Top 5 Places to Get Dessert in Doral
Get your mouth ready for an unforgettable swirl of flavors that will make you crave and drool beyond your wildest imagination!
Dessert can be a huge game-changer, don't you think?
Imagine a small, sweet plate of dessert instantly lifting the mood or enhancing an experience?
Yeah, I know most sweet tooths can relate!
A sip from that milkshake, a bite from your go-to donut, a spoonful of cake, and a lick of your favorite ice cream flavor-- dessert reminds you to savor simple pleasures that you can look back on and reminisce as you grow older.
And if you're on a hunt for the perfect dessert destination, then a trip to Doral may be the ultimate vacay that you're craving!
Are you ready for a toothachingly sweet Doral ride you're bound to remember?

Here are the top 5 dessert places you can try while you're here (in no particular order).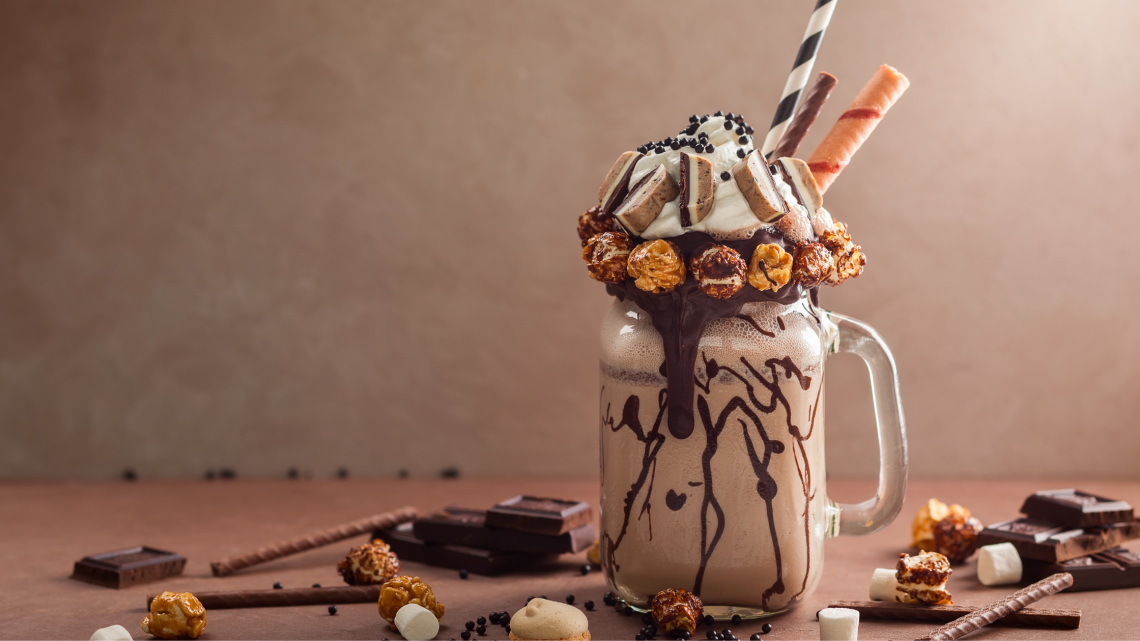 7761 NW 107th Ave Ste 2-10 Doral, FL 33178
✅ Dine-in - ✅ Takeout - ✅ Outdoor dining - ✅ Delivery
Are you ready to sip a glass of the "coolest" shake in town?
Yeah, you read it right! Holyshakes is here to shake up (pun intended, most definitely!) your Doral experience without feeling any guilt!
Making sublime shakes created by cotton candy artisans and specialists in chocolate chips (so you know they're good!), Holyshakes is a specialty dessert shop in Doral that everyone goes to for delicious, one-of-a-kind shakes!
Offering guests a menu of tasty, over-the-top milkshakes (and a hip and cool shop to hang out!), Holyshakes has surely won first place at Dessert Wars twice in a row with good reason.
Get your shakes as is or change things up according to your liking-- try out any concoction from their menu and get yourself "extra" looking shakes full of pizazz and flavor like no other!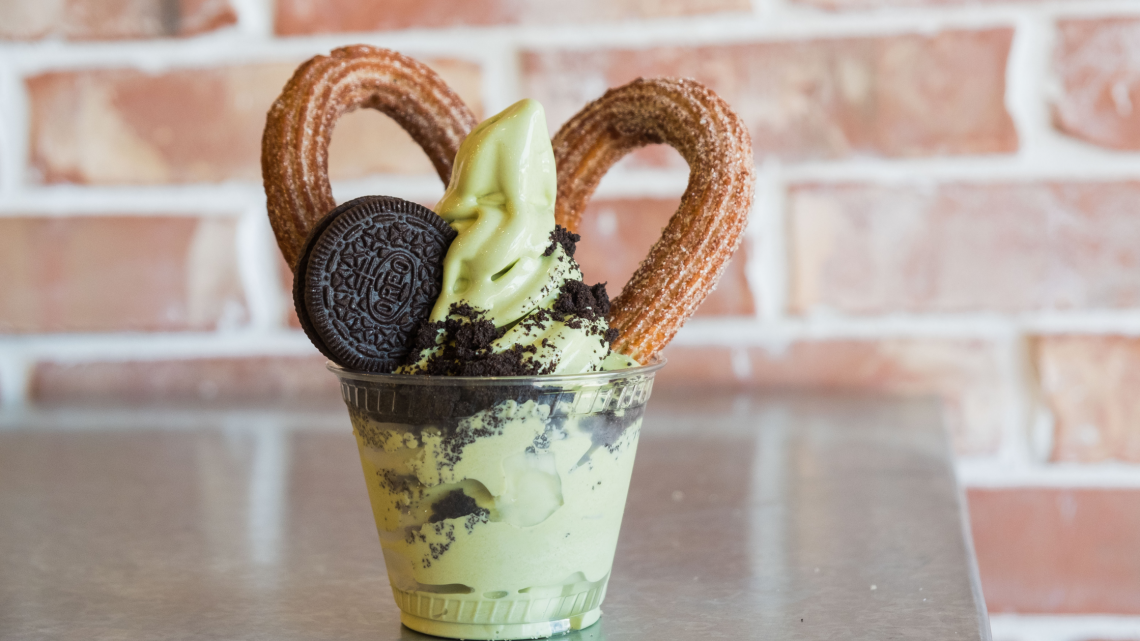 Santo Dulce Churros & Ice Cream
8455 NW 53rd St Doral, FL 33166
✅ Delivery - ✅ Takeout - ✅ Curbside pickup
A traveling truck bringing artisanal desserts to South Florida's vibrant community, Santo Dulce Churros stands out from the rest of the dessert shops in Miami.
Treat yourself to handcrafted desserts in unconventional flavors that have seemingly surged in popularity these past few years.
Santo Dulce taps into the dessert trend, twisting it unique to the neighborhood by updating the classic churro we all love (made from scratch - fresh to order) to the next level.
The team bends it into the fun rounded shape that gives its signature treat, the "Halo"!
Think we're done here? Well, the next part is where the magic happens!
Santo Dulce customizes the Halo with an endless selection of glazes and gourmet toppings to mix and match to the customer's liking!
And if you're looking for even more indulgence, get the "Santo Sundae," a Halo crowning a cup of ice cream - reckoning the mix of a warm, fresh, and crispy churro into a cup of vanilla ice cream - a heavenly extravaganza!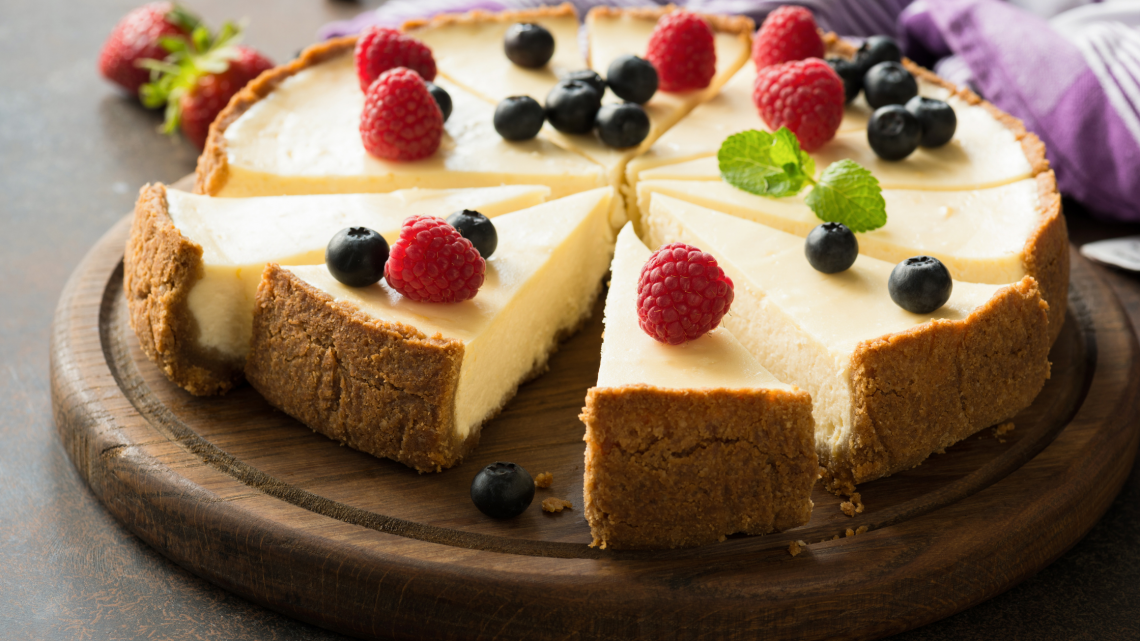 2415 NW 97th Ave, Doral, FL 33172
✅ Delivery - ✅ Takeout - ✅ Curbside pickup
Ordering a "healthy" treat for a special occasion or just looking to scarf down a whole box of dessert for yourself-- you know, minus the guilt?
Yes, look no further! Hierro Light is here to "light" up your day (can't you see, I just can't resist puns!)!
Everything you dread most about desserts has finally been answered and solved by the famous keto bakeshop, Hierro Light! Boasting a menu of low-carb delights, from cakes and pavlovas to rolls and even tiramisu, the bakeshop is a go-to for Miami health-nuts and people on a special sugar-free diet craving for some instant gratification through a round of dessert!
Laura Hierro, the shop's owner, is a nutritionist too, so you'll know you're in good hands!
Bring your dessert fantasies to life-- in a healthy way! Whenever you're itching for dessert, Hierro Light is here to deliver (literally and figuratively!).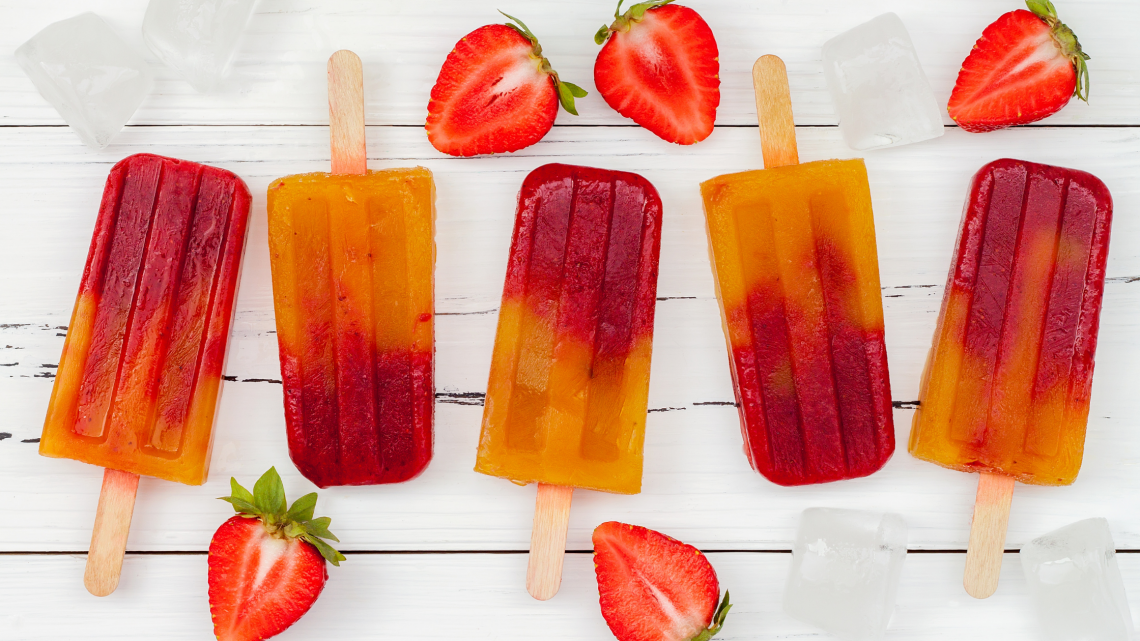 Morelia Ice Cream Paletas - Doral
8455 NW 53rd St Ste 106 Doral, FL 33166
✅ No-contact delivery - ✅ Takeout - ✅ Dine-in - ✅ Curbside pickup
Come by Morelia's and enjoy handcrafted ice cream pops at their best!
Using the highest quality ingredients, all-natural and fresh, Morelia is famous for their Paletas, which are Mexican popsicles way bigger than your normal ice pops, hand-made, artisanal, and satisfies your sweet cravings without the guilt.
Pick your favorite Paleta flavor and add delicious dippings and toppings to make your own ice cream experience-- all their products are Kosher certified by Kosher Miami.
The ice cream shop also has vegan, gluten-free, and non-dairy options.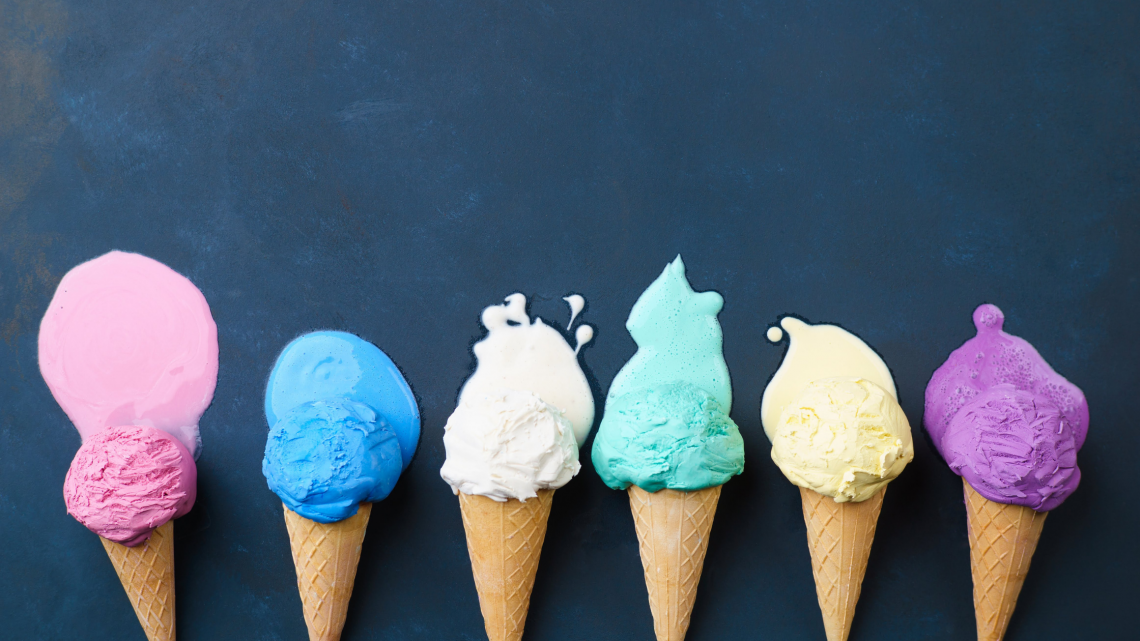 Brain Freeze®️ Nitrogen Ice Cream & Yogurt Lab
3905 NW 107th Ave Ste 106 Doral, FL 33178
✅ Dine-in - ✅ Takeout - ✅ No-contact delivery
Have you ever tried NITROGEN ice cream before?
Well, if you haven't, then Brain Freeze®️ Nitrogen Ice Cream & Yogurt Lab should be your next stop when you find yourself in Kendall!
Using science to create high-quality ice cream in your choice of flavor, Brain Freeze uses liquid nitrogen to flash freeze ice cream instead of the traditional churn method-- directly in front of their guests!
And while the old-school way of making our favorite chilled dessert still holds a special place in our hearts, the new-school Brain Freeze way produces a fresher, more flavorful individualized bowl of the creamiest, smoothest ice cream imaginable!