Top 5 Places to Get Dessert in Cutler Bay
Re-energize your appetites and indulge in the pleasures of eating once again-- desserts are the perfect finale to any savory meal and a sweet surprise that can fill your tummy with a familiar satisfaction.
Whether it's a donut, some thick, fudgy brownies, a slice of cake, or a big glass of iced cold milkshake, letting your logic take a back seat to savor your dessert, every once in a while, is never a bad thing.
It's all about feeding the soul with food that will make you feel like you've found "heaven" on earth-- and no, we're not exaggerating. Desserts really are heaven-sent!
So, if you ever find yourself within the vicinity, take a chance and check out the overwhelming number of dessert shops and stops you'll find at Cutler Bay!

To help you on your quest to find the biggest contenders in the area, here are the top 5 dessert places you can try while you're here (in no particular order).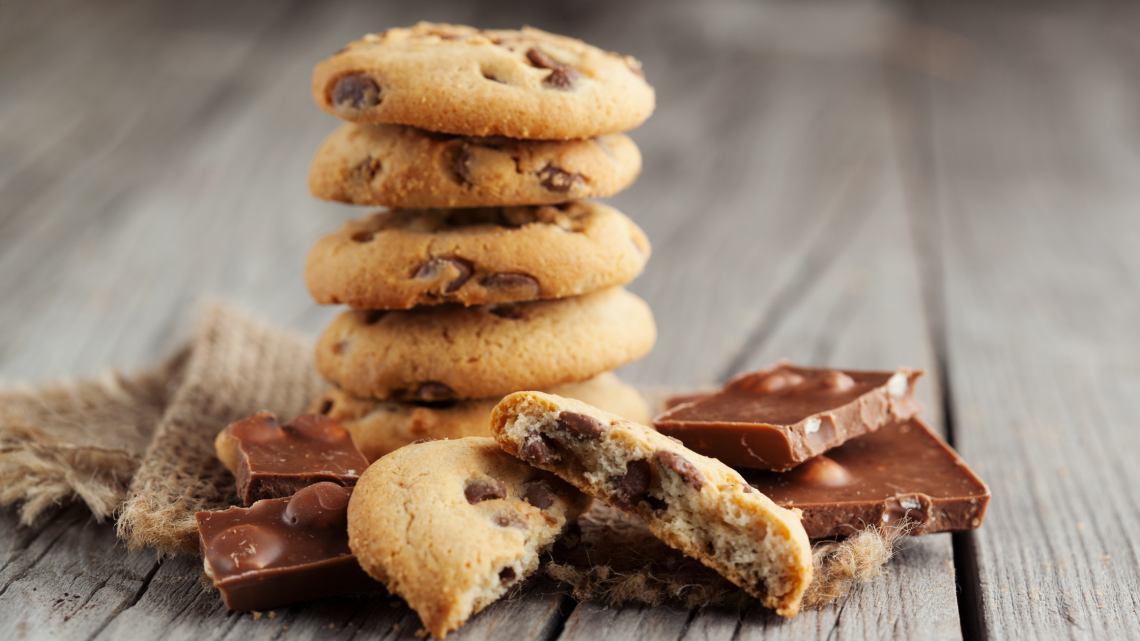 20279 Old Cutler Rd Cutler Bay, FL 33157
✅ Curbside pickup - ✅ No-contact delivery - ✅ Takeout
A new, sweet little gem in Cutler Bay, serving unique cookies and other decadent desserts, Cookie Jar Miami is one of the few cookies shops down south, established in 2019.
Promising the best gourmet cookies in the whole of Florida, the shop boasts signature family recipes that will let you truly experience "Love at First Bite."
Try their cannolis, guava cookies, and delicious s'mores whenever you're in the area!

You'll be seeing this cute little spot more than usual after you do, that's for sure!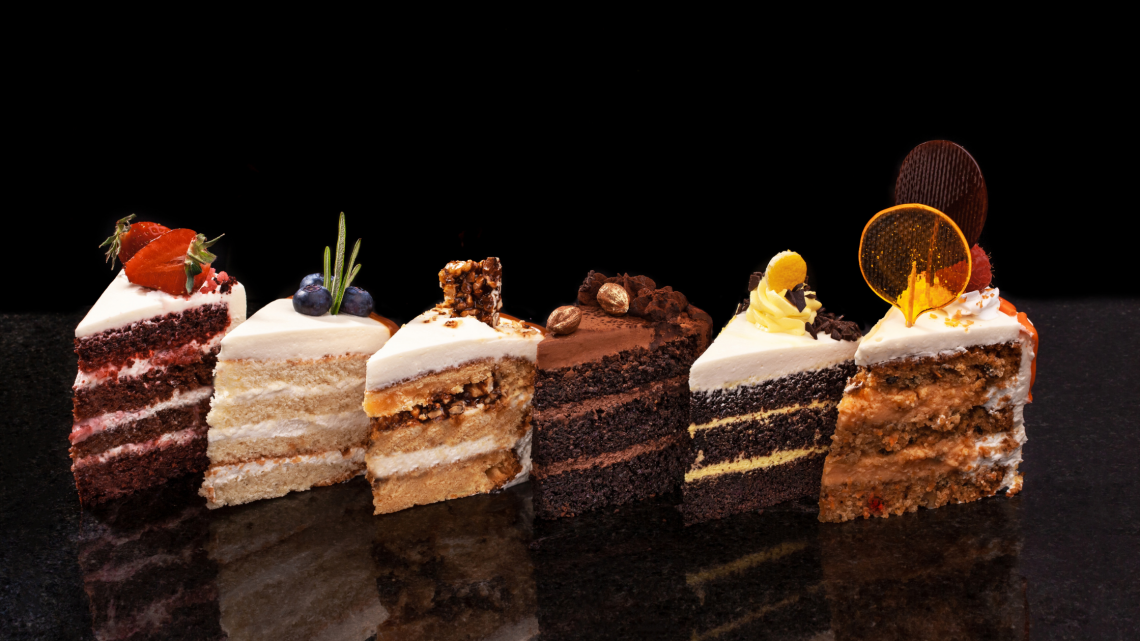 20226 Old Cutler Rd, Cutler Bay, FL 33189
✅ Dine-in - ✅ Delivery - ✅ Takeout
Pastry Cake Bakery is your one-stop shop for all your party needs, offering a family atmosphere you'd expect from a family-owned and operated business.
Soothe your sweet tooth with the bakery's exquisite selection of cakes-- Party Cake Bakery also boasts a wide range of mouthwatering catering options, as well as pastries and beverages for your important celebrations and milestones.
Buy a whole cake for yourself just because, or share it with the family if you're feeling generous-- but make sure to try their pastelitos, croquetas, and bocaditos too, while you're there, to complete the whole Party Cake Bakery experience!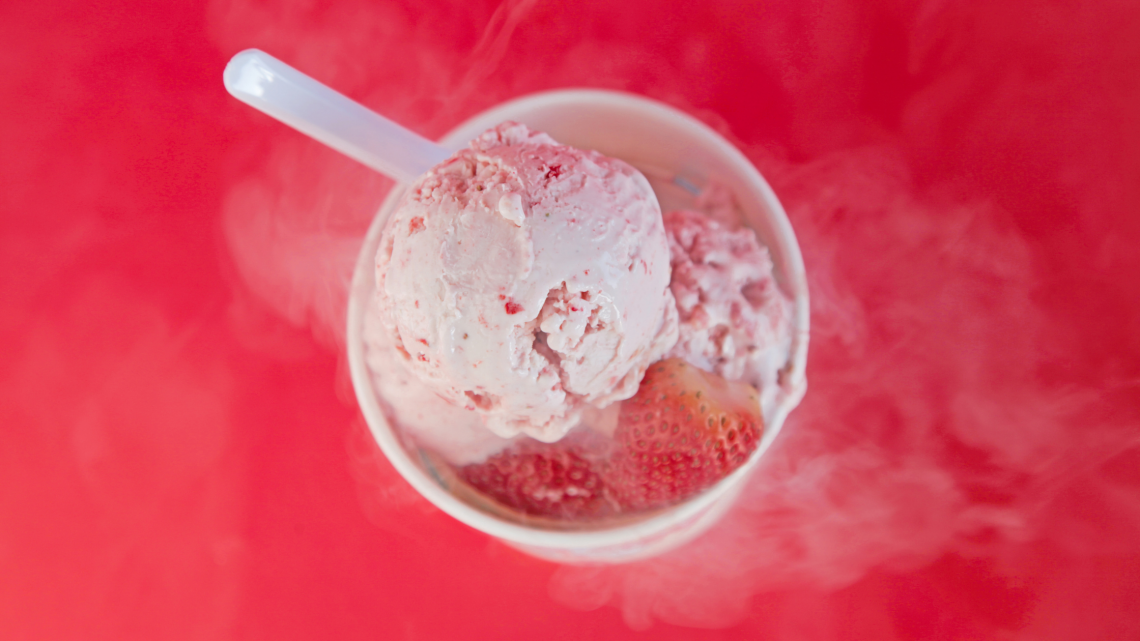 Nitrogelicious Nitrogen Ice Cream
11260 SW 232nd St, Miami, FL 33170
✅ Dine-in - ✅ Takeout
Have you ever tried NITROGEN ice cream before?
Well, if you haven't, then Nitrogelicious Nitrogen Ice Cream should be your next stop when you find yourself in Cutler Bay!
Using science to create high-quality ice cream in your choice of flavor, Nitrogelicious uses liquid nitrogen to flash freeze ice cream instead of the traditional churn method-- made directly in front of their guests!
And while the old-school way of making our favorite chilled dessert still holds a special place in our hearts, the new-school Nitrogelicious way produces a fresher, more flavorful individualized bowl of the creamiest, smoothest ice cream imaginable!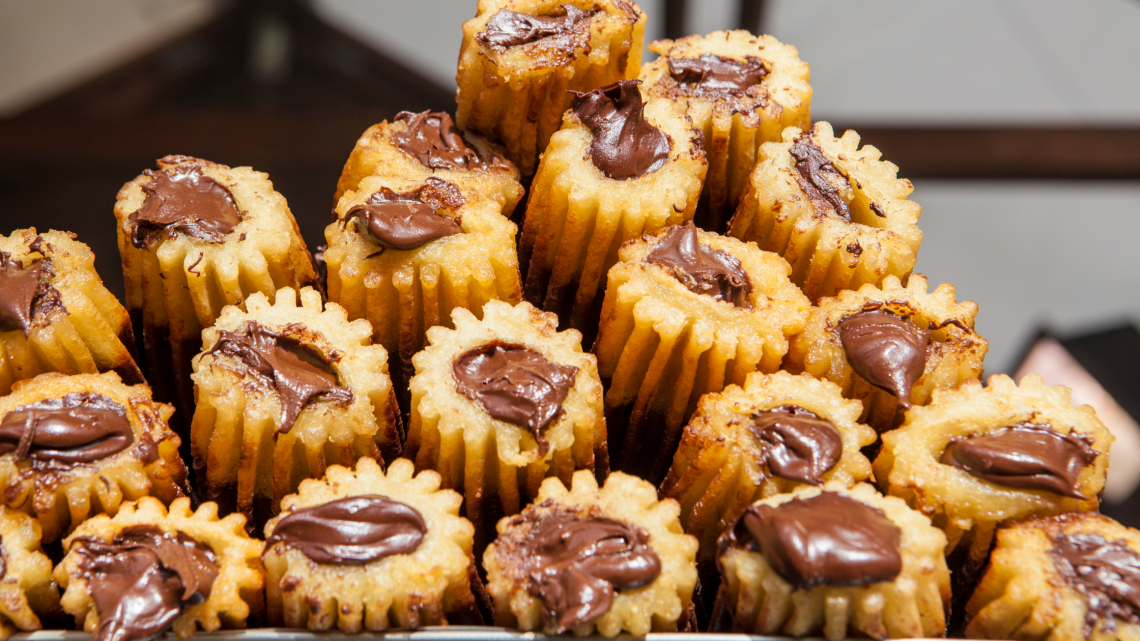 20505 S Dixie Hwy Southland Mall Miami, FL 33189
✅ Dine-in - ✅ Delivery - ✅ Takeout - ✅ Outdoor dining
Recognized as an international Spanish fast-food chain and dessert franchise, Churromania brings Cutler Bay and its neighboring communities churros of all kinds (hence, the name!) and other Spanish decadent treats without ever needing to leave the state!
Get your orders fresh and perfectly crunchy every single visit! The food stop also boasts other innovative dessert options like their Crispy Sundae, Churromania Ice Cream, Churrobites Rellenos, and several hot and cold beverages to pair!
Are you in the mood for a light, savory snack?
The shop also offers ChurroDogs, bringing a delicious twist to your classic hot dog sandwich by replacing the usual buns with churros batter!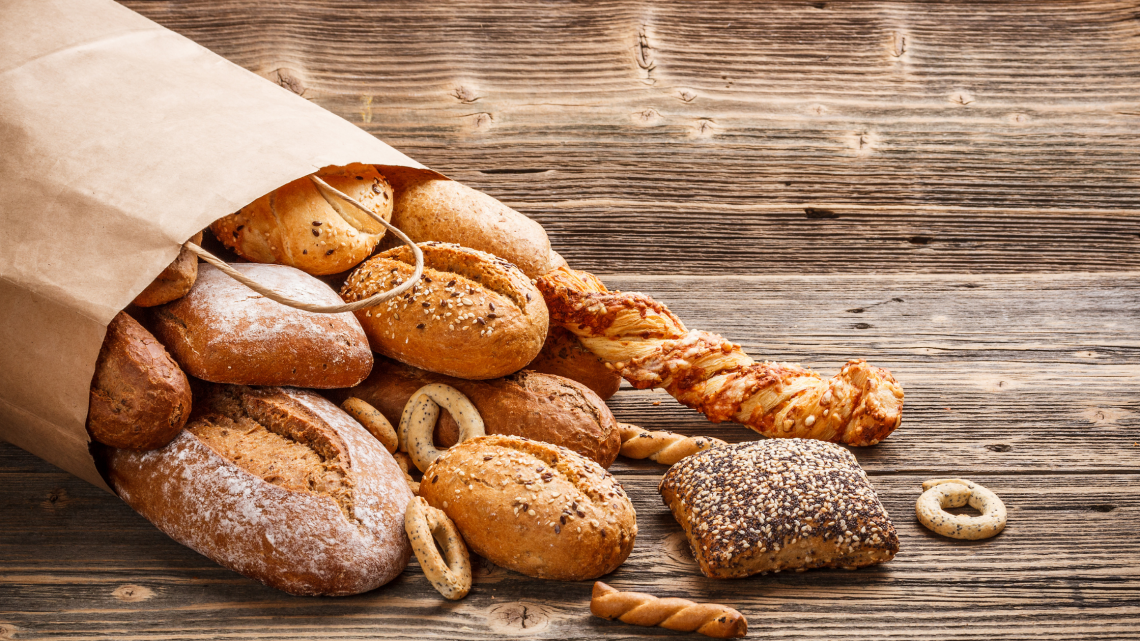 18751 S Dixie Hwy, Cutler Bay, FL 33157
✅ Dine-in - ✅ No-contact delivery - ✅ Curbside pickup
Earning a "sweet" spot in the hearts of South Miami locals and travelers alike, Pinecrest Bakery is a popular food stop in the Pinecrest village that has created a home in Cutler Bay.
That just goes to show that it's a bakery you wouldn't want to miss out on!
From tasty freshly-baked cakes and pastries to neighborhood classics like Cuban pastelitos and sandwiches, Pinecrest Bakery gives you a chance to bite into tradition and experience different bursts of Cuban flavor fused with the familiarity of American home-style cooking.
Try their specialty cakes and decadent pies for the perfect Miami-Dade County dessert experience.
Who are we?
We are the ALL IN Miami Group out of Miami.
We are Honduran, Filipino, Puerto Rican, Cuban, German, Hispanic, Indian, Syrian, and American.
We are Christian, Hindu, and Jewish.
We are many, but we are one.
We sell luxury homes in Miami, Florida.
Although some of our clients are celebrities, athletes, and people you read about online, we also help young adults find their first place to rent when they are ready to live on their own.
First-time buyers?
All the time!
No matter what your situation or price range is, we feel truly blessed and honored to play such a big part in your life.