Top 5 Places to Get Dessert in Coconut Creek
Prefer listening to audio instead of reading, click the PLAY button below
🎧
If you think that the "Butterfly Capital of the World" is only worth traveling to for its butterfly sanctuary or abundant nature, think again.
While you're not entirely wrong, a visit to this Broward County city will show you that it has a pretty good lineup of dessert spots too!
More famous for its solid commitment to preserving a green Florida environment, Coconut Creek is a gorgeous little enclave located on the outskirts of Pompano Beach.
The 12-square-mile sliver lies along Florida's Atlantic Coast, between Pompano Beach to the south and Deerfield Beach to the north.
It's also situated 37 miles north of Miami.
And if there's one thing that Coconut Creek doesn't get much credit for, it's the community's array of sweet and savory options scattered throughout the neighborhoods.
The term "diverse" will be taken to the next level soon as you see their lineup of delicious desserts!
Here are the top 5 dessert places you can try while you're here (in no particular order).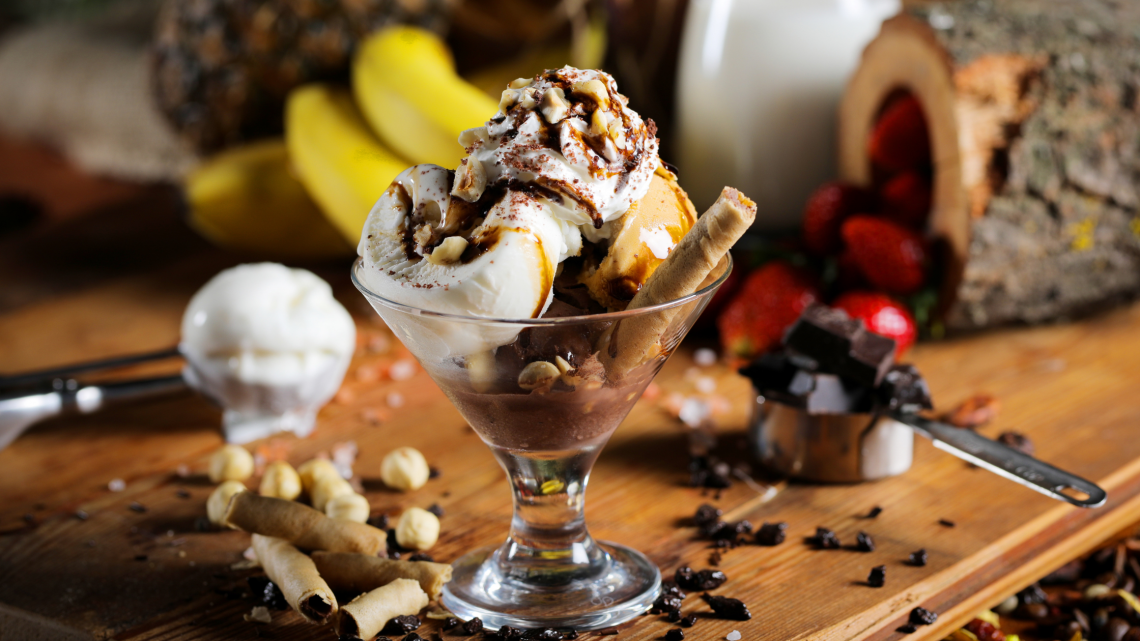 6111 Lyons Rd, Coconut Creek, FL 33073
✅ Takeout - ✅ Delivery - ✅ Dine-in
For fresh and delicious ice cream or a custom cake to share around Coconut Creek, swing by Belove Creamery, a cake shop and ice cream store in one!
The famous dessert spot offers a space where people can share love and happiness through their sweet creations, boasting a menu brimming with handmade goodies.
We're talking about drool-worthy treats like sweet and savory crepes, premium milkshakes, custom cakes, and ice cream cakes, and their most famous product yet, ice cream!
Belove offers it in a cone or different sundae variations, complete with unique and delicious toppings!
Top-notch is an understatement at Belove Creamery, and it's not surprising that it's a "Belove-d" dessert shop in Coconut Creek.
Best try it to believe it!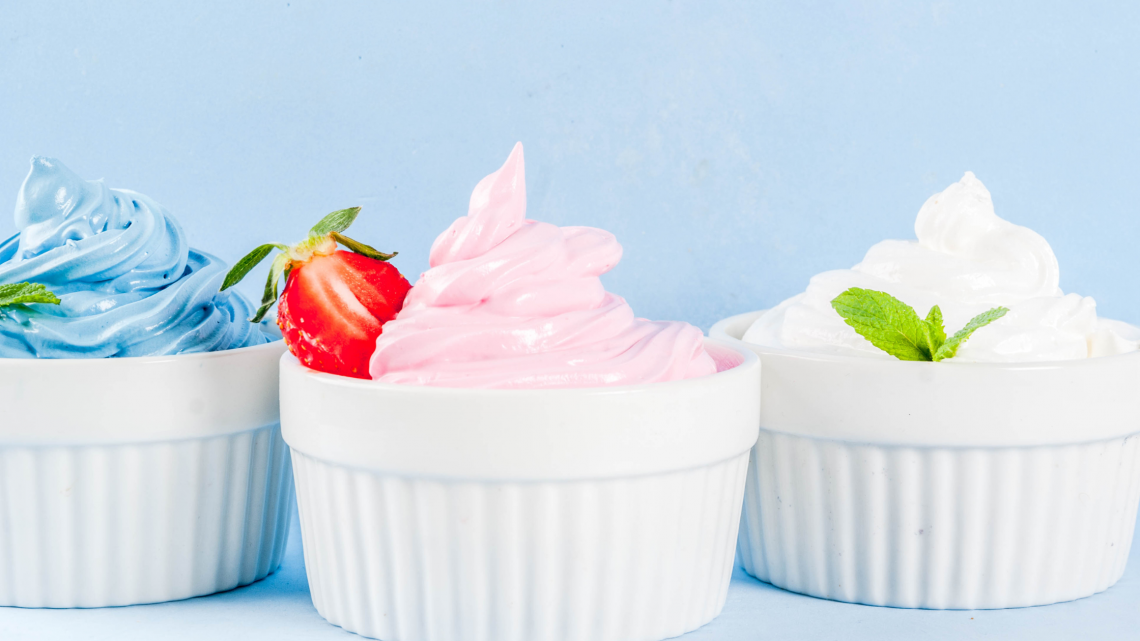 5480B W Sample Rd, Margate, FL 33073
✅ Takeout - ✅ Delivery - ✅ Dine-in
A one-of-a-kind Margate dessert destination that's easily accessible to Coconut Creek locals and tourists, Joji Yogurt & Dessert Bar is another yummy spot you shouldn't miss whenever you're in the area.
A "Think Tank" of proven experience that comes with a strong 30-plus year track record of knowledge and expertise in fro-yo and other delicious desserts, Joji isn't to be compared with those passing competitors caught up in the current frozen yogurt craze because, quite honestly, they're the STANDARD.
The famous dessert bar offers freshly mixed premium-frozen yogurt products that fit within a healthy lifestyle, including vegan, sugar-free, and gluten-free options, and an array of bubble tea and bubble coffee options too!
And you know the best thing about getting your yogurt fix at Joji?
You're not just stuck with just frozen yogurt and toppings!
There are popsicles, a cool twist on an ice cream (fro-yo) sandwich, yogurt shakes, and drinks!
It's an exciting dessert experience you shouldn't miss!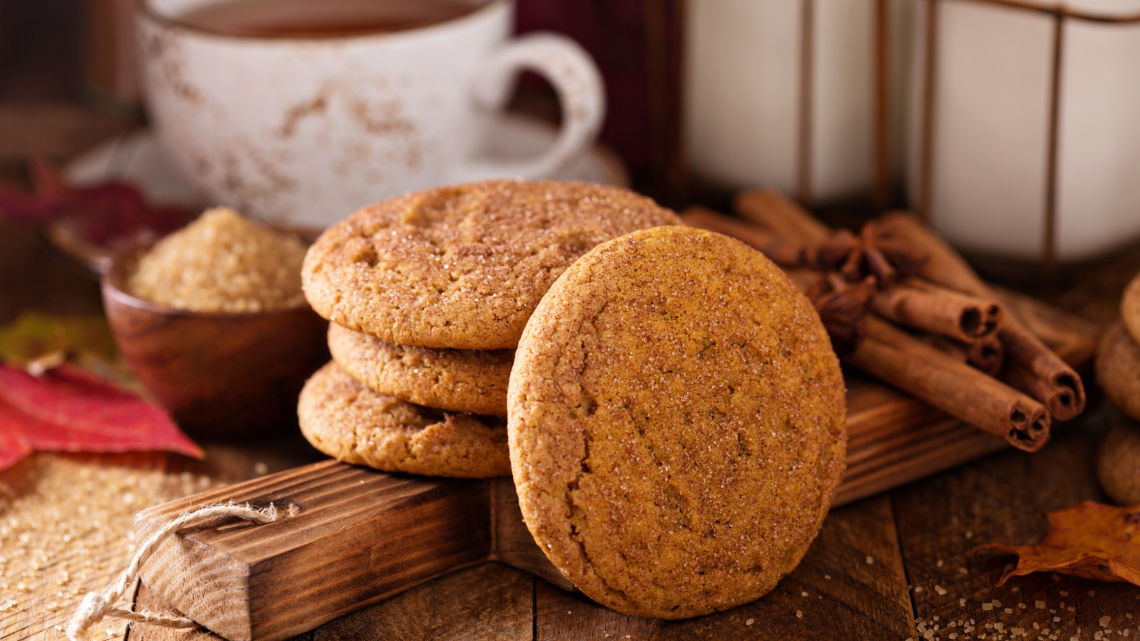 4707 St Simon Dr, Coconut Creek, FL 33073
✅ Takeout - ✅ Delivery
If you're in the mood for something sweet, warm, and baked for dessert, there's one spot in Coconut Creek that tops the rest-- Orinoco Sweets!
Specializing in cookies and brownies, the Coconut Creek bakeshop promises to have perfected the best snicker-doodle recipe and a few other staple cookie flavors in every American household!
But it doesn't stop there.
The shop is also famous for its Orinoco Sweets brownies baked from scratch and made fresh to order using rich dark chocolate and semi-sweet morsels for a full-flavor taste that's NOT overpoweringly sweet!
Are you craving something crispy on the outside and chewy in the middle?
That's exactly what you'll get in every bite!
This dessert combo overload is only available for takeout and delivery, so eat it at home (or in your hotel room) with your PJs on and pair it with hot milk or cocoa drink for some nostalgia!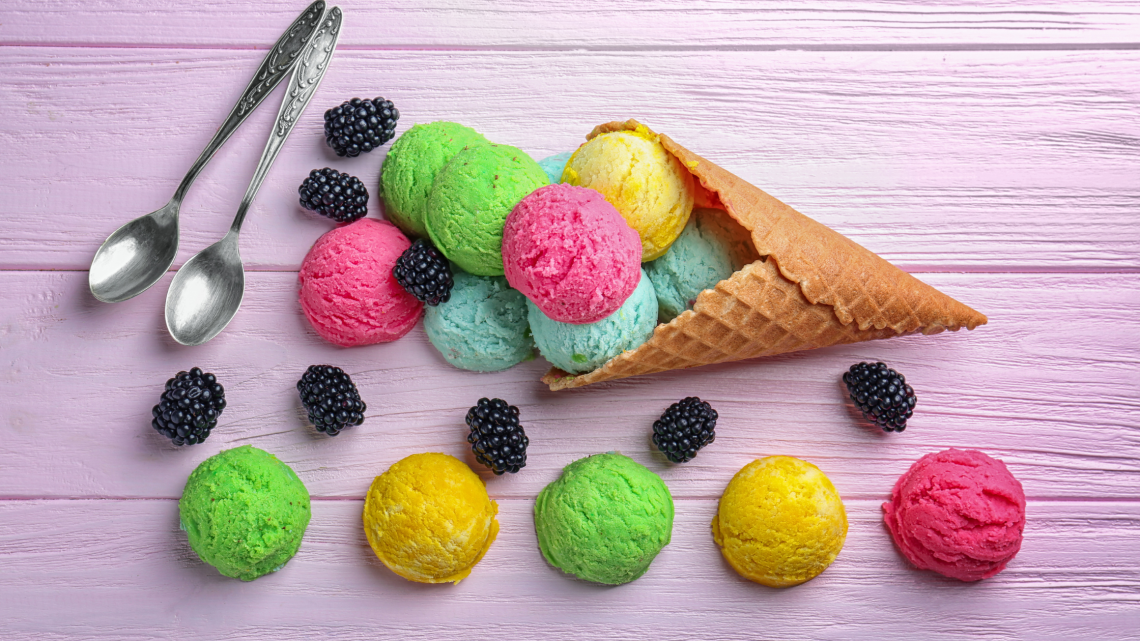 Chill-N Nitrogen Ice Cream - Coral Springs
4356 FL-7, Coral Springs, FL 33073
✅ Takeout - ✅ Delivery - ✅ Dine-in
Ever tried NITROGEN ice cream before?
Well, if you haven't, Chill-N Nitrogen Ice Cream - Coral Springs is an ideal place to visit, especially since it's so near the city that it's almost part of Coconut Creek!
A custom-order ice cream shop making waves since 2012, the Chill-N team uses liquid nitrogen to flash freeze ice cream instead of the traditional churn method.
And while the old-school way of making our favorite chilled dessert still holds a special place in our hearts, the new-school Chill-N way produces a fresher, more flavorful individualized bowl of ice cream that will surely leave you craving for more!
Always delicious, never disappointing!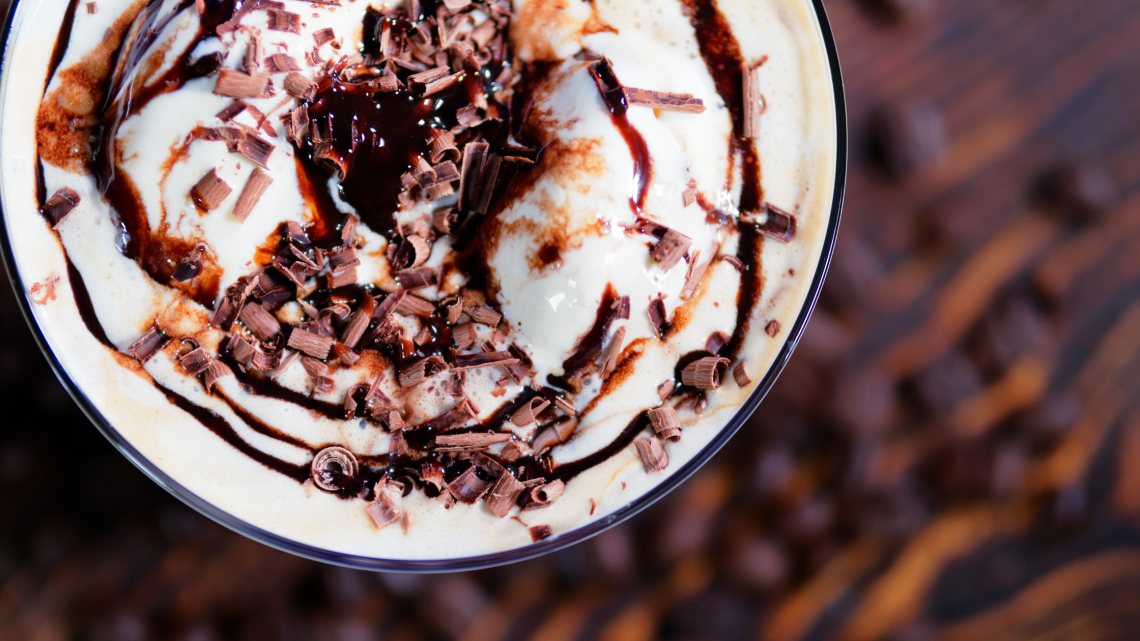 7515 FL-7, Parkland, FL 33073
✅ Takeout - ✅ Delivery - ✅ Dine-in
Boasting an array of cold desserts to try around Coconut Creek, Glyk Gelato is a Parkland gelato shop that has become a household name in its nearby areas, including Coconut Creek!
Enjoy a menu of dairy gelatos, vegan gelatos, gelato cakes, cheesecakes, and mini-pops!
Glyk Gelato combines the art and passion of artisanal gelato for a perfect balance between flavor and texture to get a taste of Happiness and Good Fortune.
One bite of their gelato (or any of their products), and you'll understand why their top-tier!
But if you're not in the mood for anything cold, Glyk also offers aromatic teas, affogatos, and coffee, so there's no excuse not to try this fantastic dessert-slash-hangout spot in Parkland while you're in the area!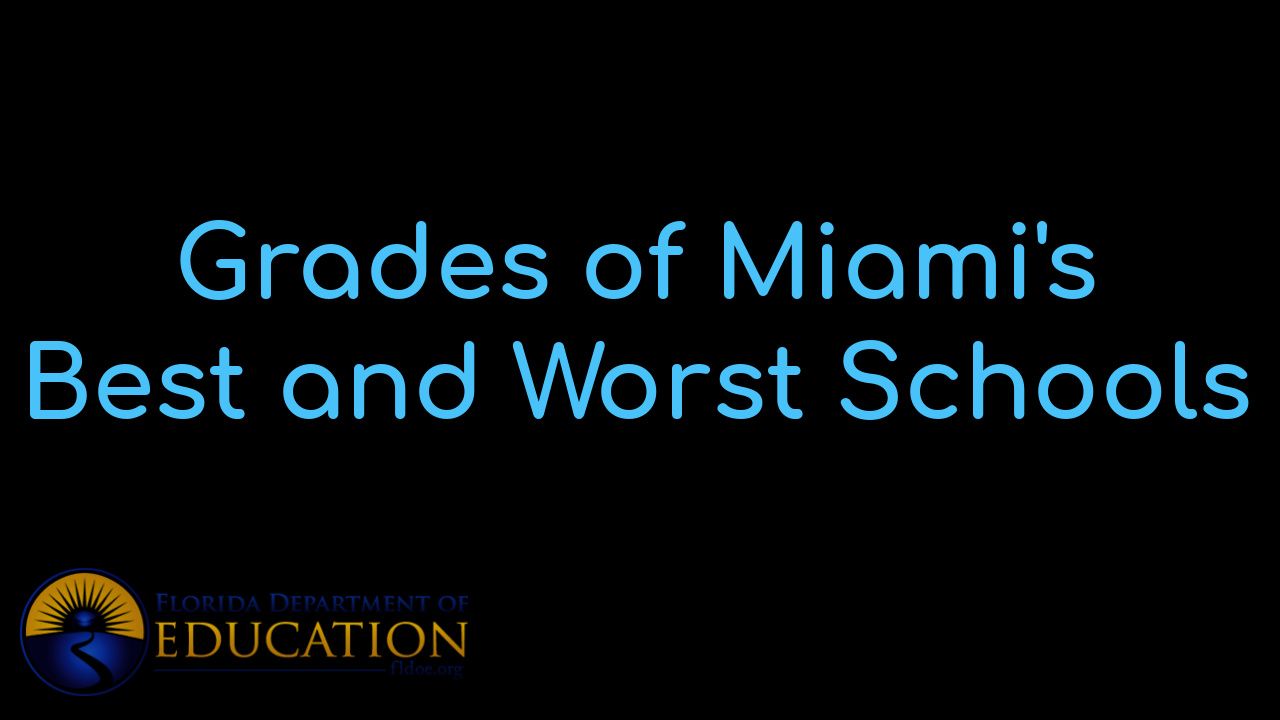 View Miami's BEST schools and the individual grades that each school received. Besides vie...

"Our home, priced at $1,225,000 was on the market for ONE YEAR with a local realtor without any offers...... the team sold it in 34 days at a price we were very happy with."
- Alicia Sandoval
"His high-end, digital marketing for sellers is truly cutting-edge and worlds ahead of the competition. Amit also offers hands-on buyer services that are the best you will find in the Coral Gables area. Hire him for all your real estate needs!"
Who are we?
We are the ALL IN Miami Group out of Miami.
We are Colombian, Filipino, Cuban, German, Hispanic, Indian, Syrian, and American.
We are Christian, Hindu, and Jewish.
We are many, but we are one.
We sell luxury homes in Miami, Florida.
Although some of our clients are celebrities, athletes, and people you read about online, we also help young adults find their first place to rent when they are ready to live on their own.
First-time buyers?
All the time!
No matter what your situation or price range is, we feel truly blessed and honored to play such a big part in your life.