Top 5 Places to Get Dessert in Buena Vista
A smart traveler knows that the way to a memorable vacation is chomping down on food-- well, desserts, if you like to get straight to the point.
At Buena Vista, the eating never stops.
The quaint-but-chic area surrounded by magnificent trees, like banyan and ficus, exuding enchanting beauty, is a Miami neighborhood full of life and history.
The community boasts a reimagined town square of a Caribbean resort village located at the north tip, Upper Buena Vista, the center of all attractions within the neighborhood.
It's a new enclave of shopping, dining, and entertainment, where you can eat your favorite sweet treats!
But that's not all!
Buena Vista is south of Little Haiti and north of the Miami Design District.
It's also a stone's throw away from Wynwood, so you can easily bike your way to any of these neighborhoods to get a bite out of your dessert craving for the HOUR. *wink*
So, sweet tooths, get ready for the "sweet" trip of a lifetime!

Here are the top 5 dessert places you can try while you're here (in no particular order).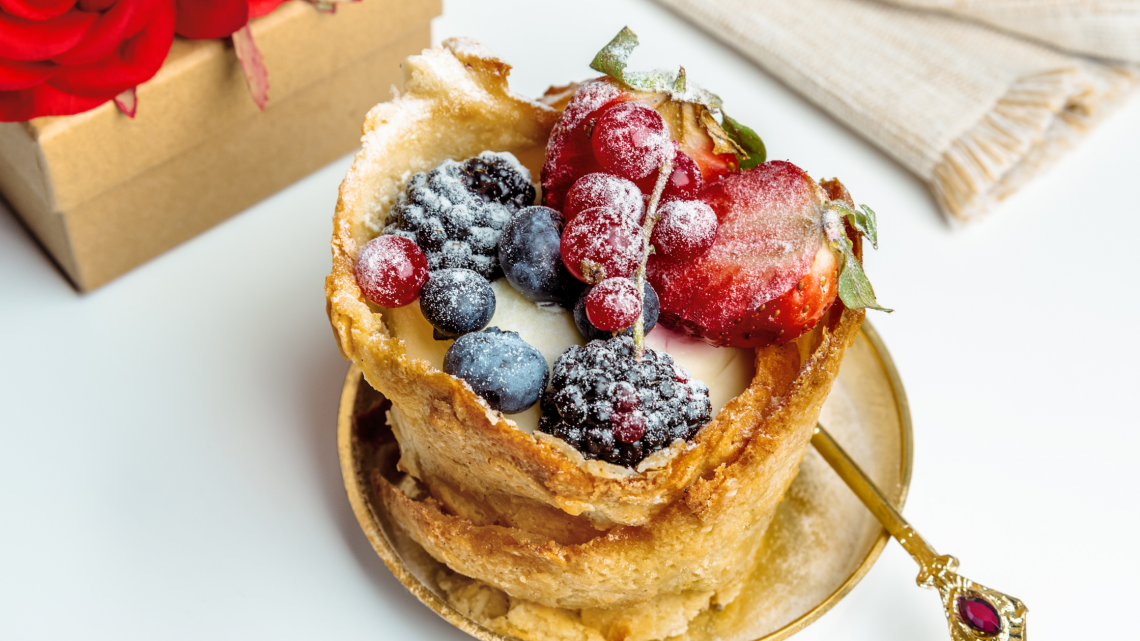 5030 NE 2nd Ave Suite 403, Miami, FL 33137
✅ Takeout - ✅ Delivery - ✅ Dine-in
An Upper Buena Vista craft pastry and confectionery shop where deliciously sweet aromas are from scratch and baked with love, Sweet Epico is a dreamland for sweet tooths.
Keeping a very French signature, the famous Buena Vista dessert spot focuses on following the standards to always guarantee a high-end gourmet quality in each final product while putting much thought and care into every pastry, which essentially reflects in every bite!
Enjoy tarts, cakes, frozen yogurts, cookies, smoothies, and macarons at Sweet Epico!
And, if you ever find yourself overwhelmed with all the options, be sure to start off your dessert experience with their famous Coquito Tres Leches-- it's "Epico!"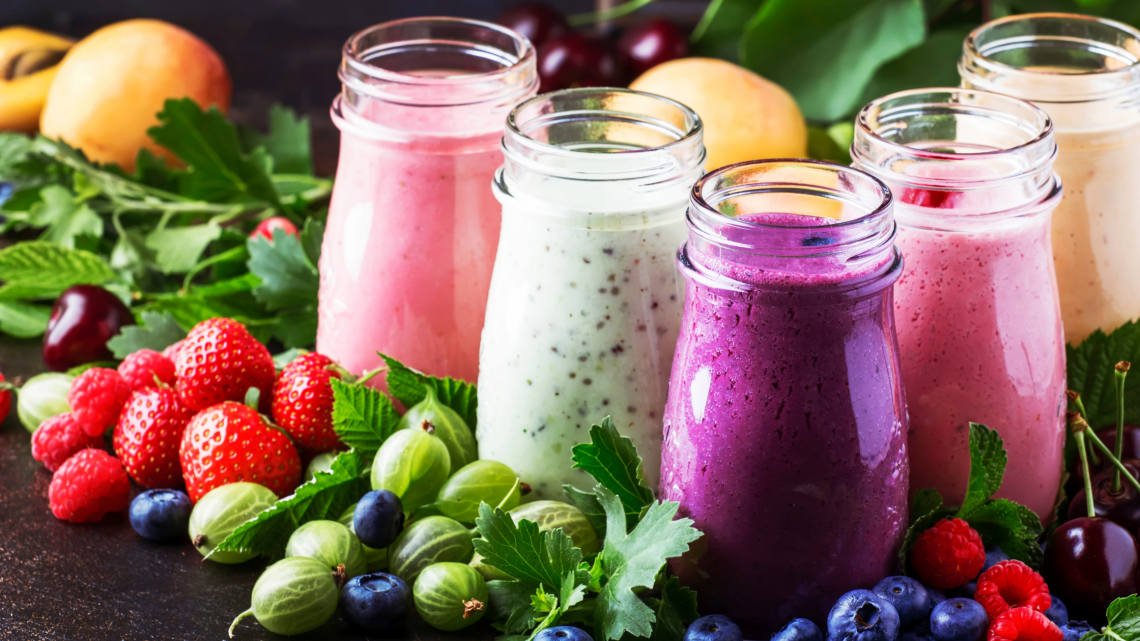 5030 NE 2nd Ave, Miami, FL 33137
✅ Takeout - ✅ Delivery - ✅ Dine-in
Another famous Upper Buena Vista food spot for baked desserts, fruit and acai bowls, and refreshments, Amazonica is a paradise for foodies everywhere-- especially those who prefer their sweets over anything savory.
But don't get me wrong.
Amazonica also has their fair share of salty (and cheesy, if I may add) items on their menu, too, and they're also pretty popular with diners.
However, since we're talking about desserts, well, let's just say Amazonica is never out of anyone's mind whenever they're craving dessert in Upper Buena Vista!
For the complete Amazonica dessert experience, don't forget to get yourself some Guava Maria smoothie to partner with your preferred Oblea flavor, a crispy wafer sandwich stuffed with yummy spreads!
Indeed, it's worth the hype!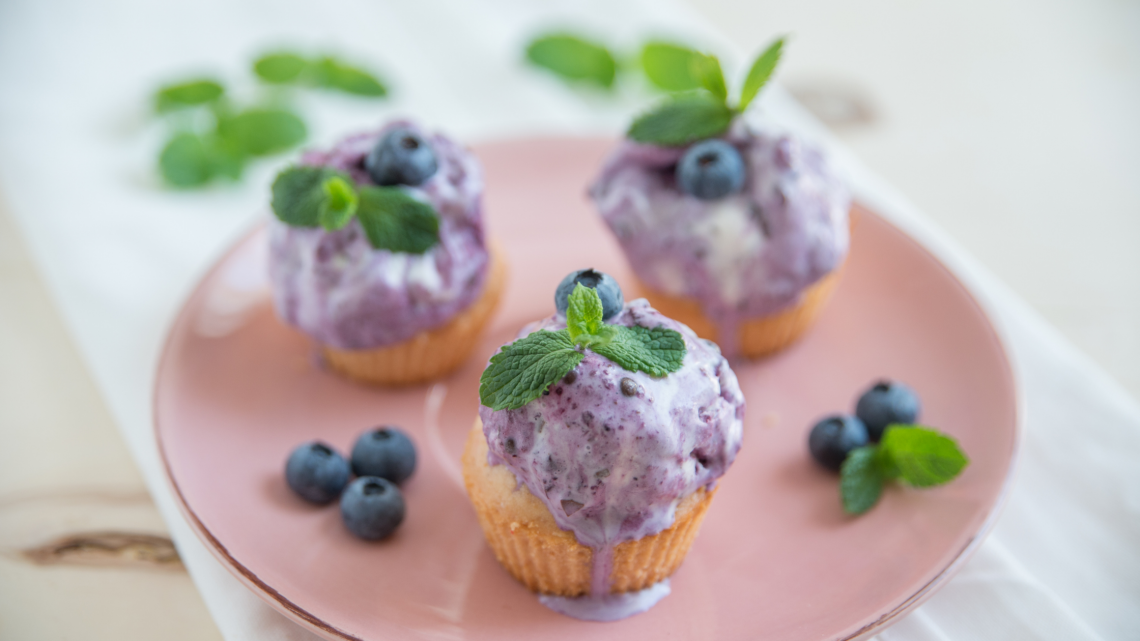 151 NE 41st St Suite 137, Miami, FL 33137
✅ Takeout - ✅ Dine-in - ✅ Outdoor dining
An innovative ice cream shop located at Paradise Plaza in the Miami Design District, Frohzen is the brainchild of Executive Pastry Chef Salvatore Martone, a longtime protégé of the legendary Joël Robuchon, and worth the crossover if you ever find yourself in Buena Vista.
The dessert haven features unique treats you won't find anywhere else (yes, aside from your ordinary ice cream!), including ice cream cupcakes, macaron ice cream sandwiches, and cakesicles!
Frohzen also offers an abundance of toppings, such as sauces, crumbles, sprinkles, and candies, alongside their variety of house-made ice creams and sorbets to customize your creations.
Are you feeling a bit thirsty for coffee?
The shop boasts a selection of espresso drinks, too, featuring La Colombe coffee for the ideal midday break!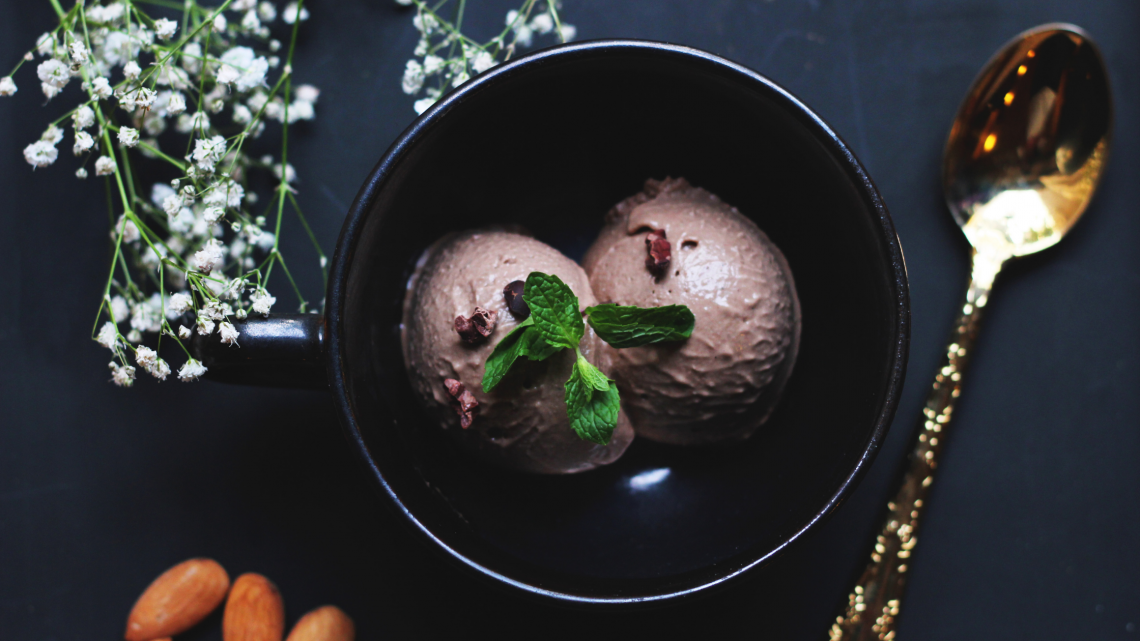 172 NE 41st St Miami, FL 33137
✅ Takeout - ✅ Dine-in - ✅ Curbside pickup - ✅ Delivery
Since you're already in the Design District, you might as well try the famous Aubi & Ramsa!
It'll be a shame not to!
Can anyone really say no to a scoop of alcohol-infused ice cream?
Yes, say hello to Aubi & Ramsa, a Miami-based brand in the business of expanding the enjoyment of wine and spirits beyond their liquid state-- in the physical form of ice cream!
Their ice cream line is the end-product of years of exploration, refining, and commitment to a novelty that has no match.
And true enough, they're one of the first in the area to have alcohol doused in their ice creams!
An ice cream parlor for the 21+ up club rocking the Miami Design District scene, and one that Buena Vista locals and tourists flock to when they want a little taste of the "wild" side of dessert!
It's too good a treat to pass up on!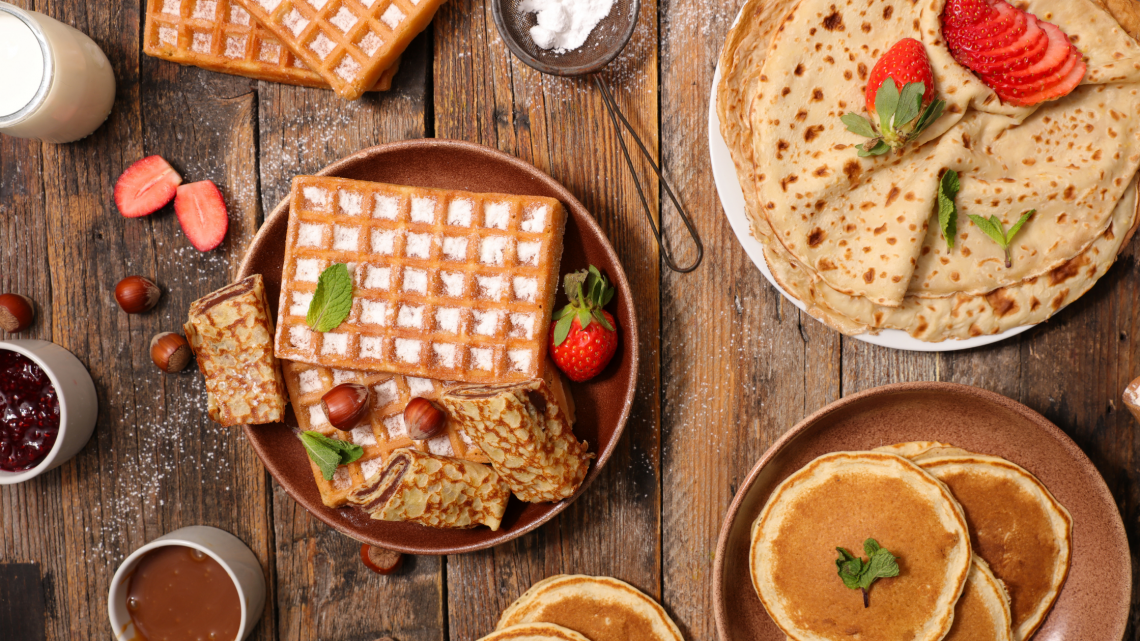 153 NE 26th St, Miami, FL 33137
✅ Takeout - ✅ Dine-in - ✅ Delivery
Are you heading back to Buena Vista?
Before you end your dessert trip at Design District, don't forget to stop at The Crepes and Waffles Bar!
The Crepes and Waffles Bar is an artisan dessert shop that offers customers a refreshing departure from boring desserts with creative and fun cooked to order crepes, waffles, and gelato, that are chef-made fresh daily with real-food ingredients and maniac-like obsession for the delicious!
That was a mouthful, wasn't it?
You'll love getting your mouths full with their cooked-to-order crepes, liege waffles, gelato ice cream, and more!
Given the current tendency of artificial desserts not having any transparency in their process, The Crepes and Waffles Bar breaks the code with their new sweet experience serving delicious desserts out of their vintage 1977 Airstream with the commitment of being as eco-friendly as possible!
If you love crepes, this is it.
It's the place you don't want to miss when you're in The District!

"Our home, priced at $1,225,000 was on the market for ONE YEAR with a local realtor without any offers...... the team sold it in 34 days at a price we were very happy with."
- Alicia Sandoval
"His high-end, digital marketing for sellers is truly cutting-edge and worlds ahead of the competition. Amit also offers hands-on buyer services that are the best you will find in the Coral Gables area. Hire him for all your real estate needs!"
Who are we?
We are the ALL IN Miami Group out of Miami.
We are Honduran, Filipino, Puerto Rican, Cuban, German, Hispanic, Indian, Syrian, and American.
We are Christian, Hindu, and Jewish. We are many, but we are one.
We sell luxury homes in Miami, Florida.
Although some of our clients are celebrities, athletes, and people you read about online, we also help young adults find their first place to rent when they are ready to live on their own.
First-time buyers? All the time!
We feel so honored and lucky to play this big a part in someone's life.