Top 5 Places to Get Dessert in Brickell
It's really no secret how much desserts make people happy.
Most, if not all people, live to enjoy a sweet (and savory) treat that can boost their mood and make them feel better almost instantly.
And even if you feel slightly guilty for eating that slice of cake, that scoop of ice cream sundae, or that last morsel of peach cobbler, there's no denying that all those extra calories are worth it-- I mean did you feel that rush of endorphins?

So if you're ready to stop fighting off the sensation to indulge, drive out to Brickell and enjoy a full array of dessert shops and stops that only THE "Manhattan of the South" can offer.
Take a trip to Brickell and enjoy your "sweet" visit-- here are the top 5 dessert places you can try while you're here.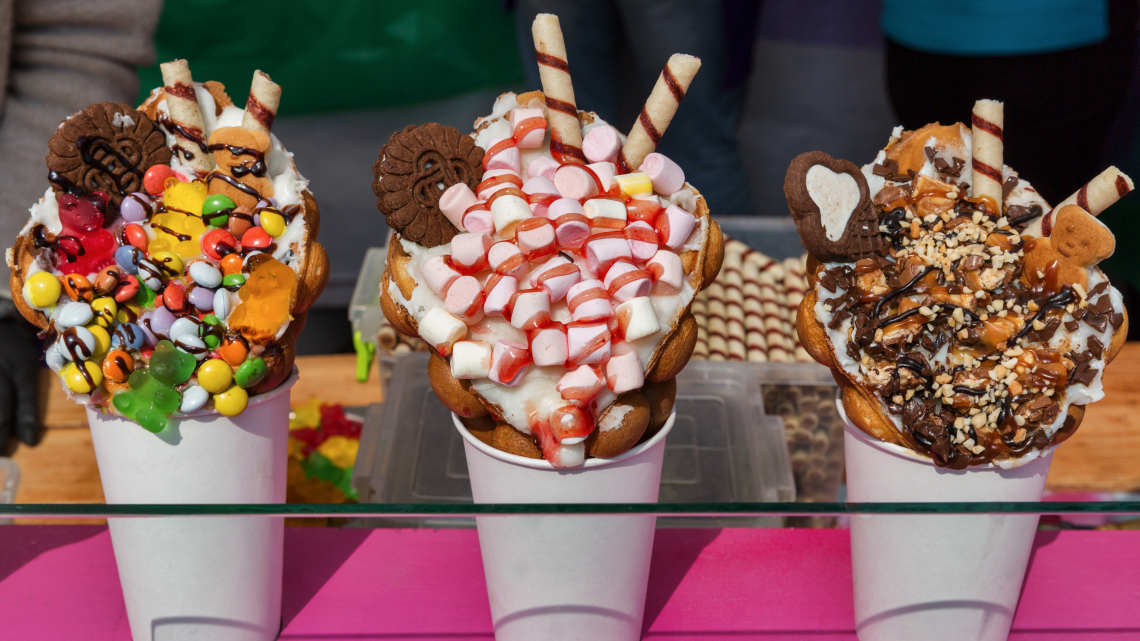 The Shops at Mary Brickell Village, 900 S Miami Ave Suite 131, Brickell, FL 33130
✅ Takeout - ✅ Delivery - ✅ Outdoor seating
If you're in the mood for something sweet and different from the norm, then find that Dulce Pecado food truck around Brickell and indulge!
Each of their signature desserts is crafted individually for a unique touch-- with a promise of hitting the spot every time you visit them!
From waffle pops and ice creams to slushies and milkshakes, you're sure to enjoy the decadent Dulce experience.
Just make sure to order with a huge appetite-- each serving will be good enough to share!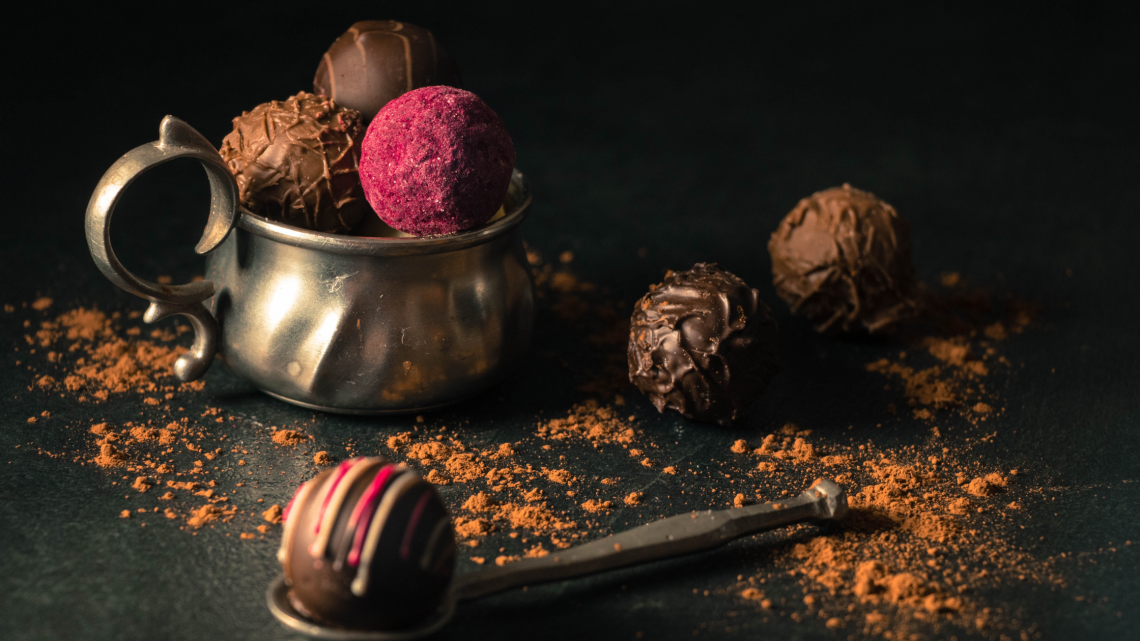 999 Brickell Ave Ste 102, Brickell, FL 33131
✅ Takeout - ✅ Delivery
Located in Brickell, Casa Fête showcases a celebration of gastronomy through their "ROSCAs" desserts, a bold approach to dessert combined with elegance, design, high quality, and class that define what has been called their "Maison du Haut désert."
Boasting the finest ingredients and innate creativity, the grandiose product is one of a kind-- imagine fusing your classic desserts to unique creations made with 100% Pure Belgian Chocolate?
Soon enough, Casa Fête desserts will be your everyday craving-- not to mention their coffee products too!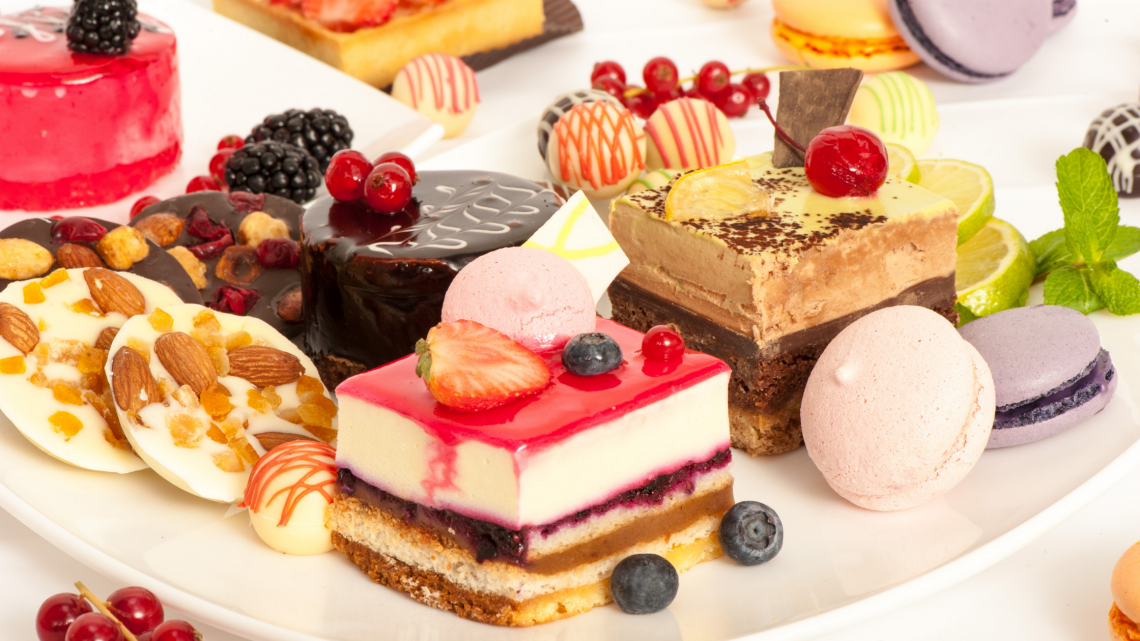 900 S Miami Ave Ste 131, Brickell, FL 33130
✅ Takeout - ✅ Delivery - ✅ Dine-in
A bakeshop that stemmed from a life-long dream and passion for desserts, Keik Bakeshop is the perfect spot to enjoy cakes and other baked desserts.
With a full menu of cakes, mini-cakes, Pavlovas, pies, and other Venezuelan-inspired sweet creations, the bakery will grant your adventurous palettes a visit-worthy experience.
Come by Keik Bakeshop and treat yourself to great-tasting, fresh, and appetizing desserts.
Keik also boasts refreshing cold tea drinks, as well as coffee concoctions to partner with their baked goodies.
1300 Brickell Bay Dr, unit #CU2, Brickell, FL 33131
✅ Dine-in - ✅ Takeaway
Are you craving an ice-cold treat in this smoking hot weather?
Come out and enjoy a cup of gelato filled to the brim at KONOS!
Hailed as one of the best choices for Brickell ice cream lovers, KONOS is the perfect location to relax, meet up with friends, and hang out with fellow dessert connoisseurs!
The good news is, this famous gelato stop also offers milkshakes, frappes, pastries, smoothies, sandwiches, super bowls, and more!
Truly, a one-stop Brickell shop for all your cravings!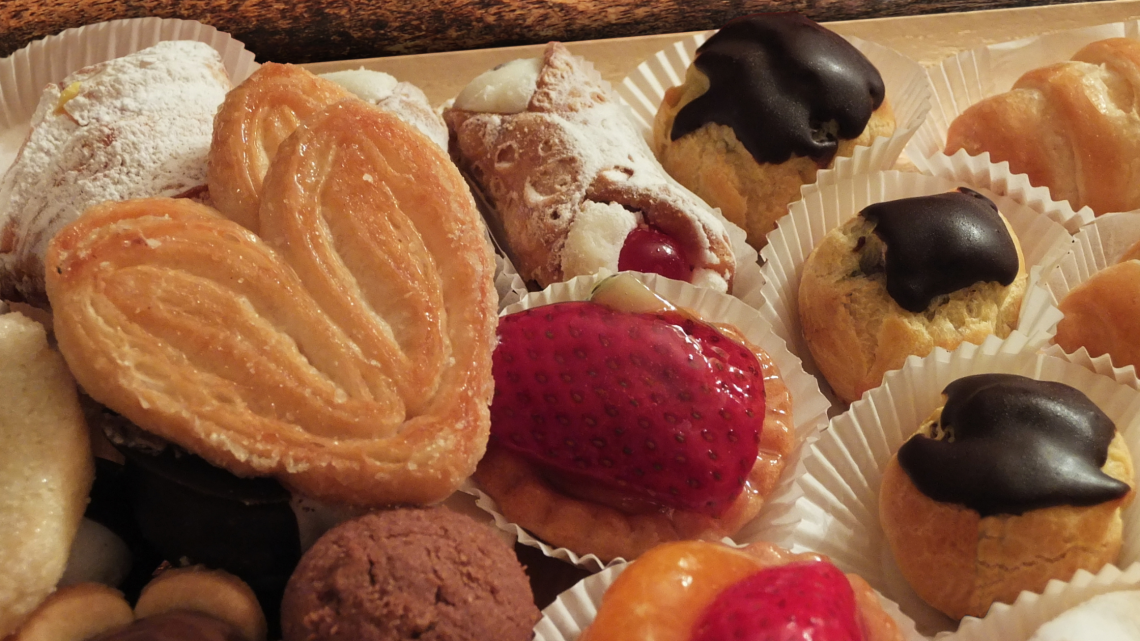 848 Brickell Ave Ste #120, Brickell, FL 33131
✅ Dine-in - ✅ Curbside pickup - ✅ No-contact delivery
Come by Atelier Monnier, a French bakery and wine boutique in one, and reward yourself with freshly-made products, all locally crafted and exquisitely balanced beyond compare!
Enjoy the fulfilling experience from the first bite-- their menu boasts several desserts to choose from, such as pastries, cakes, macarons, sorbet, artisanal loaves of bread, among others, as well as breakfast and lunch specials.
Indeed, a must-try food haven in Brickell!

"Our home, priced at $1,225,000 was on the market for ONE YEAR with a local realtor without any offers...... the team sold it in 34 days at a price we were very happy with."
- Alicia Sandoval
"His high-end, digital marketing for sellers is truly cutting-edge and worlds ahead of the competition. Amit also offers hands-on buyer services that are the best you will find in the Coral Gables area. Hire him for all your real estate needs!"
Who are we?
We are the ALL IN Miami Group out of Miami.
We are Honduran, Filipino, Puerto Rican, Cuban, German, Hispanic, Indian, Syrian, and American.
We are Christian, Hindu, and Jewish.
We are many, but we are one.
We sell luxury homes in Miami, Florida.
Although some of our clients are celebrities, athletes, and people you read about online, we also help young adults find their first place to rent when they are ready to live on their own.
First-time buyers?
All the time!
No matter what your situation or price range is, we feel truly blessed and honored to play such a big part in your life.