Top 5 Places to Get Dessert in Bay Harbor Islands
Can't live without a spoonful of your favorite dessert-- even while on vacation?
Comprised of two compact and balmy kidney-shaped islets, the neighborhood of Bay Harbor Islands is known as a sun-soaked town, sandwiched between the larger cities of Aventura to the north and Miami Beach to the south.
In many ways, most locals and tourists will agree that Bay Harbor Islands, despite its quaint size, gives the best of both worlds, with the town itself removed from the hustle and bustle of nearby metro Miami, yet the city's abundant attractions are within an easy drive.
But tourist attractions aren't the only ones to look forward to when you're here!
Bay Harbor Islands' got the food down, too! Especially if we're talking about the hardcore, sweeter-than-sweet desserts (though they've got a variety to balance it all out)!
The islands are pretty close to other famous tourist enclaves like Aventura, Bal Harbour, and Miami Beach, too, so you can also enjoy desserts from different neighborhoods, just in case you're craving just a tad bit more!
So, that said, are you ready for the sweetest dessert experience in Bay Harbor Islands?

Here are the top 5 dessert places you can try while you're here (in no particular order).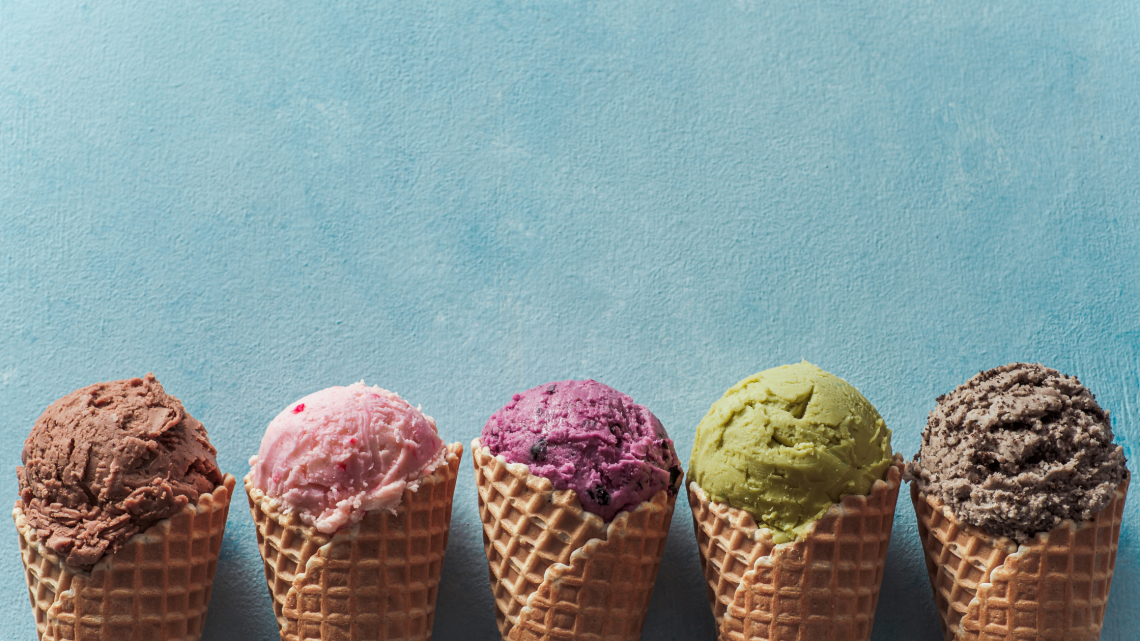 9700 Collins Ave #392A, Bal Harbour, FL 33154
✅ Takeout - ✅ Delivery
Proudly serving all-natural and organic Gelato in Coconut Grove since 2014, Bianco Gelato brings the tradition of making gelato the Italian way to Bal Harbour, Bay Harbor Islands, and all surrounding neighborhoods, earning the hearts of ice cream and gelato lovers in the area alike.
Enjoy your favorite dessert made the old-fashioned way-- with fruits and the freshest ingredients!
Each bite is filled with the best nutrients you won't normally find in a cold, sweet treat!
We're talking about no hydrogenated fats, clear of GMOs, artificial ingredients, and chemicals-- only made with love and tradition, carefully handcrafted to perfection.
Try some of their most popular flavors, pistachio, hazelnut, or Belgian chocolate.
Unique flavors are also available for the adventurous.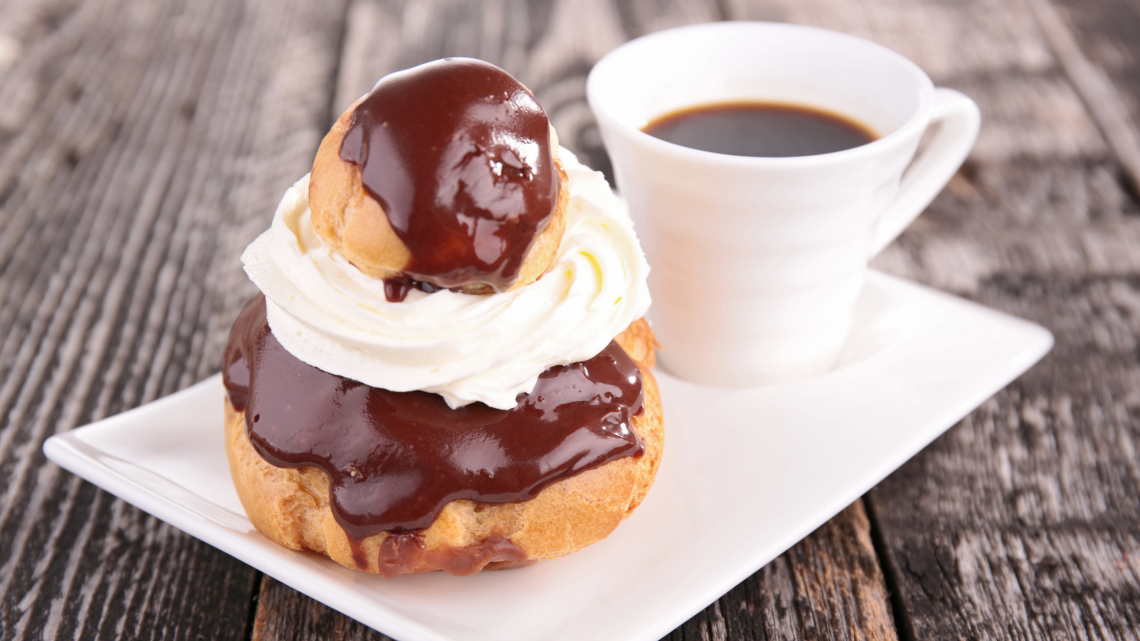 1166 Kane Concourse Bay Harbor Islands, FL 33154
✅ Takeout - ✅ Delivery - ✅ Dine-in
Saving your favorite desserts for a coffee break? Well, at Bay Harbor Islands, a coffee break isn't JUST a break enjoyed during a hectic workday-- it's an all-time favorite hangout!
Come out to Coffee Break-Enjoy, a famous coffee shop on the island, where guests munch on their favorite pastries, baked desserts, and delicious cafe eats!
And their drink selection? Well, it's an extensive list of coffee creations and non-coffee-based drinks that I'm sure EVERYBODY will love.
It's almost like a one-stop-shop for your tummy-- breakfast, lunch, dinner, and dessert!
Experience Coffee Break-Enjoy's most delicious combination-- coziness + tasteful coffee + tempting food.
It's a deadly formula, I tell you!
You might not ever get enough of Bay Harbor Islands once you're done!
9457 Harding Ave Surfside, FL 33154
✅ Takeout - ✅ Delivery - ✅ Dine-in
Don't let Serendipity Yogurt Cafe's quaint facade fool you!
The famous Surfside fro-yo spot boasts a wide array of toppings and kosher yogurt flavors-- oh, and don't forget they've got their fair share of ice cream too!
I'm not surprised this dessert place is on the favorite lists of Bay Harbor Islands locals and tourists!
Are you craving a smoothie?
Well, yogurt cafe's got a few options, with non-dairy choices, might I add!
Give in to the temptation. In this blazing hot weather, there's nothing more enticing than a big cup of creamy frozen yogurt!
Not to mention, it's healthy too!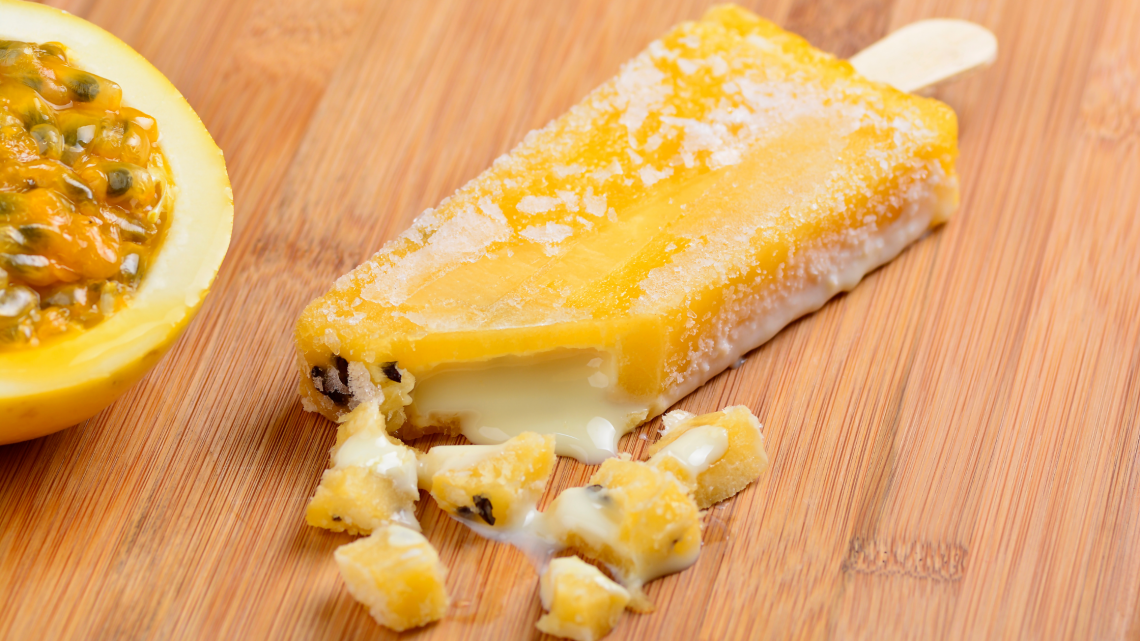 Morelia Gourmet Paletas - Surfside
9571 Harding Ave Surfside, FL 33154
✅ Takeout - ✅ No-contact delivery - ✅ Dine-in - ✅ Curbside pickup
Come by Morelia's and enjoy handcrafted ice cream pops at their best!
Using the highest quality ingredients, all-natural and fresh, Morelia is famous for their Paletas, which are Mexican popsicles way bigger than your normal ice pops, hand-made, artisanal, and satisfies your sweet cravings without the guilt.
Pick your favorite Paleta flavor and add delicious dippings and toppings to make your own ice cream experience-- all their products are Kosher certified by Kosher Miami.
The ice cream shop also has vegan, gluten-free, and non-dairy options.
A worthy drive to visit in Surfside whenever you're in Bay Harbor Islands!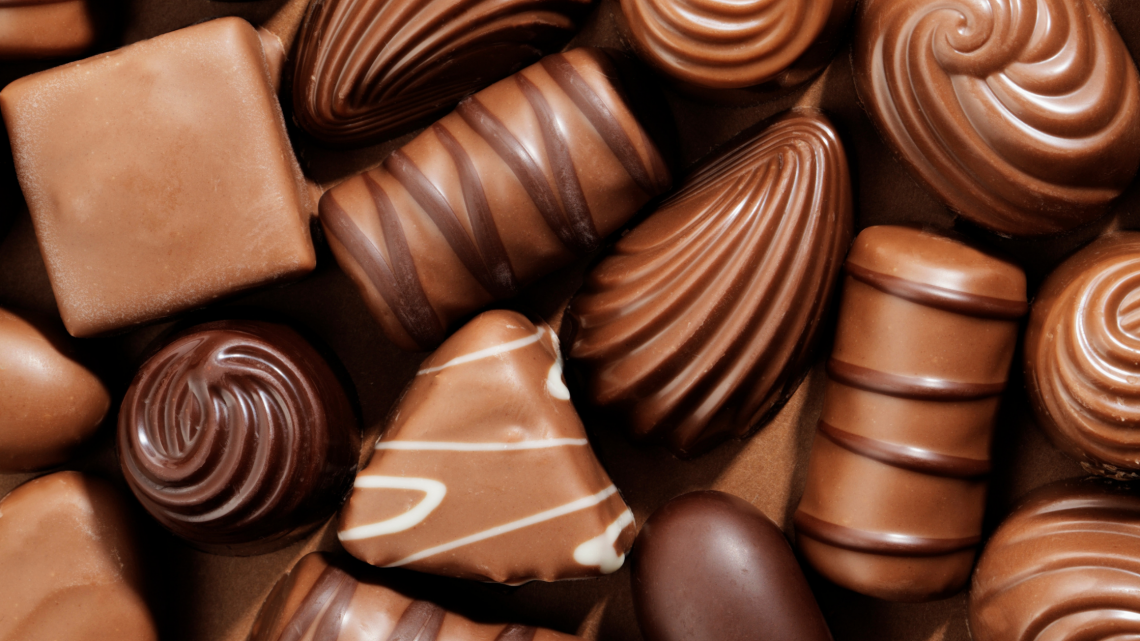 9433 Harding Ave, Surfside, FL 33154
✅ Takeout
Chocolate lovers, you are in for a treat!
Nestled in the heart of Surfside lies a shop that offers what would be the best chocolates in Miami (or so their customers say), Miami Beach Chocolates!
In fact, their delicious delights have been tingling the taste buds of people all across the Nation, from Miami to California, even to the Bahamas, raising the standard for authentic hand-made chocolates that contain only the highest-quality ingredients.
And the good thing about their chocolates, you know, aside from being just a short drive from Bay Harbor Islands?
They're all preservative and additive-free, ensuring that your experience with their chocolates is unparalleled in terms of taste, freshness, and quality-- plus their Kosher certified too!
Go ahead and get yourself a box of Miami Beach Chocolates or two!
Really, who's counting?

"Our home, priced at $1,225,000 was on the market for ONE YEAR with a local realtor without any offers...... the team sold it in 34 days at a price we were very happy with."
- Alicia Sandoval
"His high-end, digital marketing for sellers is truly cutting-edge and worlds ahead of the competition. Amit also offers hands-on buyer services that are the best you will find in the Coral Gables area. Hire him for all your real estate needs!"
Who are we?
We are the ALL IN Miami Group out of Miami.
We are Honduran, Filipino, Puerto Rican, Cuban, German, Hispanic, Indian, Syrian, and American.
We are Christian, Hindu, and Jewish. We are many, but we are one.
We sell luxury homes in Miami, Florida.
Although some of our clients are celebrities, athletes, and people you read about online, we also help young adults find their first place to rent when they are ready to live on their own.
First-time buyers? All the time!
We feel so honored and lucky to play this big a part in someone's life.