Top 5 Places to Get Dessert in Aventura
Who's a sucker for sweet treats?
A premier tourist destination in Miami, Aventura is not only the KING of retail shopping-- it's also earned a reputation for being a haven for food trips.
Both the savory and sweet kind!
In fact, a family-friendly, high-energy, world-famous celebration spot known for its sweets and desserts are what I think best describes Aventura.
But we're not just talking about the sugary, 1000% calorie-filled types.

Oh no, we're not!
They've got a fair share of healthy and vegan options, too, so health-conscious sweet-tooths can give in to their cravings without an ounce of guilt!
I bet there's bound to be a perfect spot for a quick bite of dessert in almost every corner you look at-- and I'm saying it without any exaggeration!
I mean, the Aventura Mall alone gives you a wide array of dessert options, so you'll know what to expect from the rest of the neighborhood.
But enough of all that sweet small talk.
It's time to get down to business!
The choices are endless in Aventura, but everyone has to start somewhere, and I'll make sure that it's somewhere GOOD-- the best, even!
So get in that car and start moving!
Time's running, and you've got a lot of pretty epic stops to make!

Here are the top 5 dessert places you can try while you're here (in no particular order).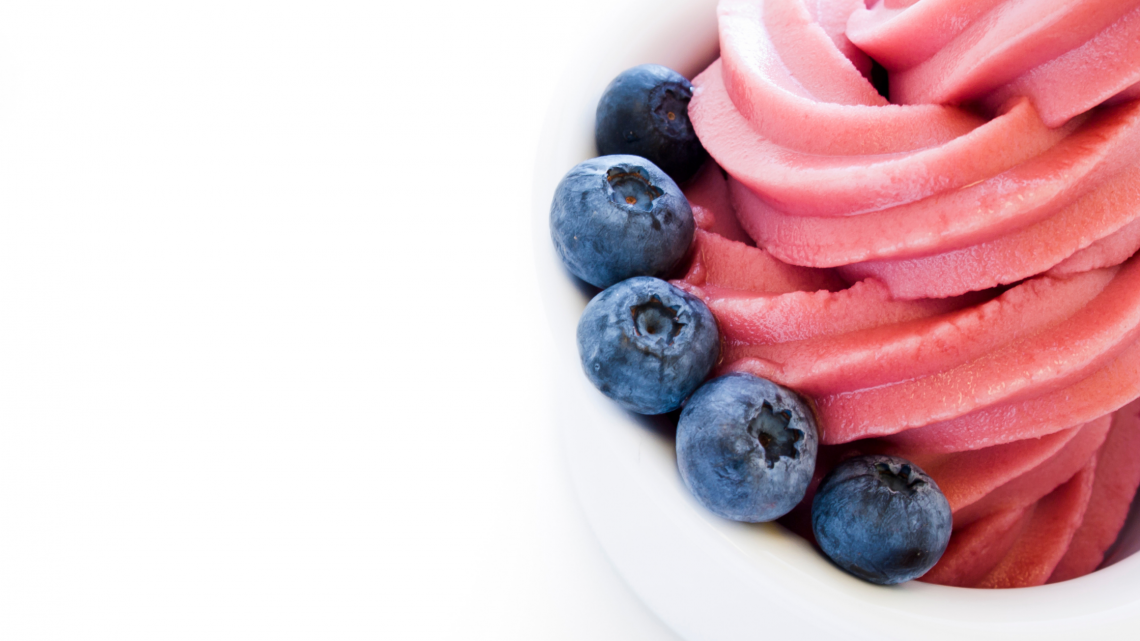 18839B Biscayne Blvd #150, Aventura, FL 33180
✅ Takeout - ✅ Delivery - ✅ Dine-in
If you're craving something cold but want to avoid adding more pounds, Menchie's is the real deal!
I mean, it's self-serve FroYo!
And they've got a rotating selection of eclectic frozen yogurt flavors at that!
And if you're feeling generous, you can choose from every topping under the sun-- and let me tell you, all of it's worth the calories!
We're talking about fresh, locally grown fruits to classic rainbow sprinkles and hot fudge!
I'm sure even a sweet tooth like you wouldn't be able to decide which to mix up first!
Go crazy and mix up as many flavors and toppings as your heart desires-- at Menchie's, you pay by weight and not by the toppings, so you can have as much OR as little as you like!
Craving for cake? Well, don't get me started on their FroYo cakes, 'coz I'm telling you, they're OUT of this WORLD!
If that doesn't excite you, I don't know what will!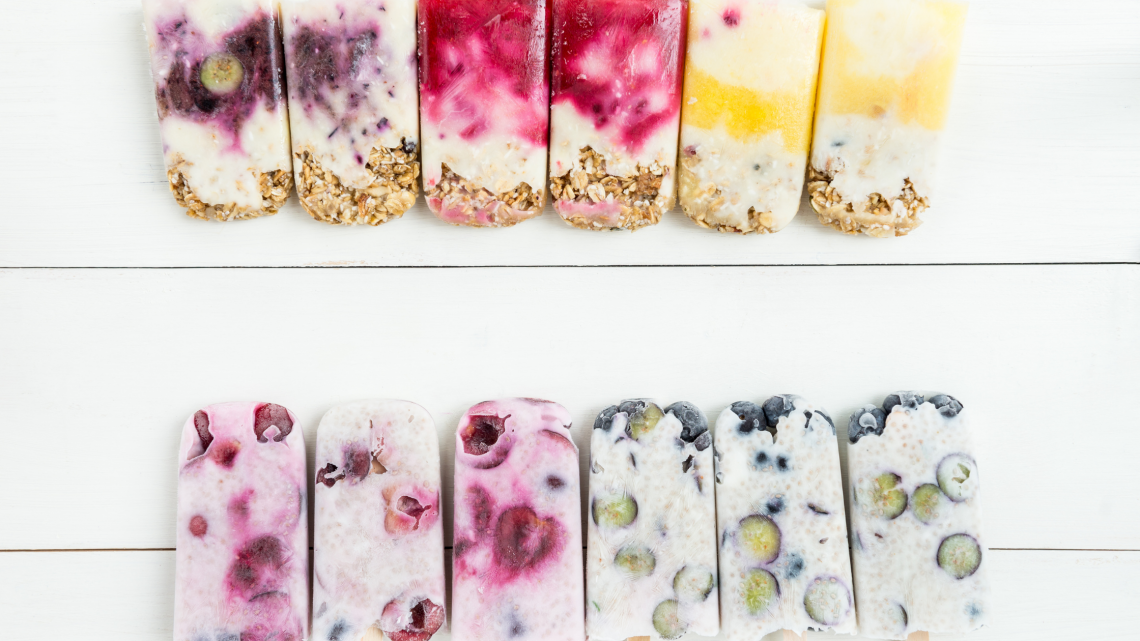 Morelia Gourmet Paletas - Aventura Commons

21211 Biscayne Blvd Aventura, FL 33180
✅ Takeout - ✅ Delivery - ✅ Dine-in - ✅ Outdoor dining
Come by Morelia's and enjoy handcrafted ice cream pops at their best!
Using the highest quality ingredients, all-natural and fresh, Morelia is famous for their Paletas, which are Mexican popsicles way bigger than your normal ice pops, hand-made, artisanal, and satisfies your sweet cravings without the guilt.
Pick your favorite Paleta flavor and add delicious dippings and toppings to make your own ice cream experience-- all their products are Kosher certified by Kosher Miami.
The ice cream shop also has vegan, gluten-free, and non-dairy options.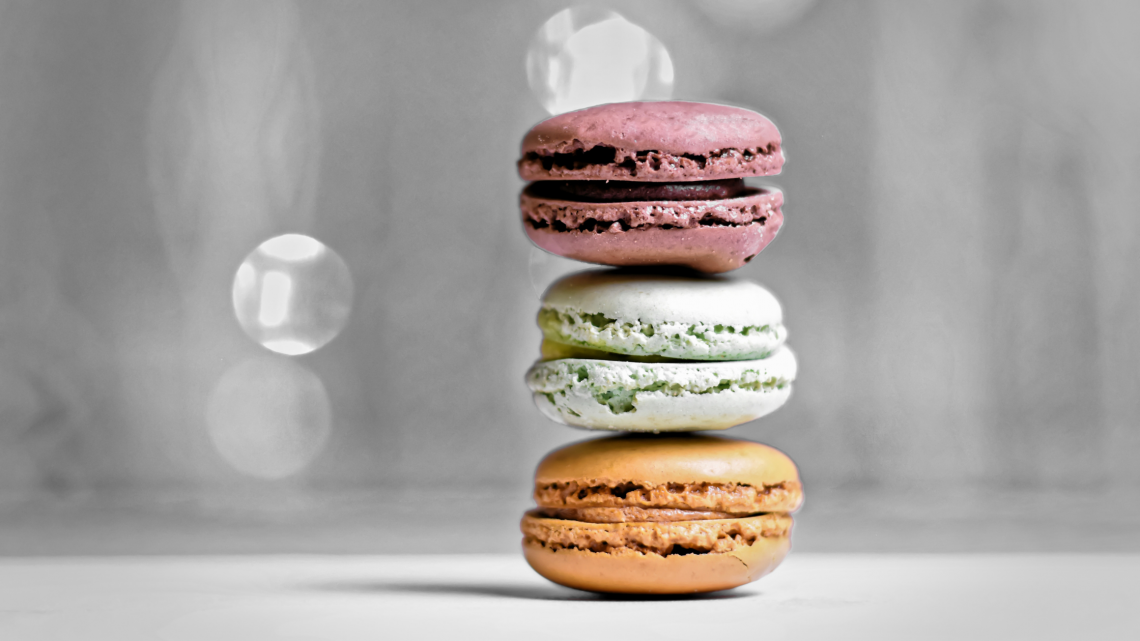 19501 Biscayne Blvd Suite 069, Aventura, FL 33180
✅ Takeout - ✅ Delivery - ✅ Dine-in - ✅ Curbside pickup
Enjoy an authentic French dessert experience in Ladurée Miami Aventura, a quaint dessert shop offering a wide range of unique classic and seasonal macarons flavors.
Boasting dozens of beautifully colored (and delicious, might I add!) macarons, the dessert shop wows customers with each bite-- airy yet flavorful.
And the filling?
You bet it's as creamy as ever.
The good news is, Ladurée's got some pastries, coffee drinks, and a few food items, too, so if you're not up for a round of macarons, you'll always have something tasty to order.
Do you want to feel like you've walked straight into a real Paris cafe?
Make sure to get a seat in their beautiful courtyard!
It'll make the experience even more memorable, for sure!
20225 NE 34th Ct, Aventura, FL 33180
✅ Takeout - ✅ Delivery - ✅ Dine-in - ✅ Outdoor dining
Are you in search of the best-tasting Baklava pastries in all of Aventura?
Well, the search is over, ladies and gents!
Baklava Bakery is here to blow your minds!
Boasting an array of unique and classic Baklava flavors, Baklava Bakery is, indeed, a rollercoaster of sweets you're bound to enjoy whenever you're in the area.
And the good news is, you don't even have to buy everything on the menu to try it (though as tasty as they are, you'll want to finish off everything you see on display!).
The bakery has a sampler you can order, one that many have said they literally couldn't stop eating!
Oh, and the flakiness?
A++! Everything is made fresh, with excellent customer service to match!
It literally can't get any better than this!
A must-try Aventura dessert!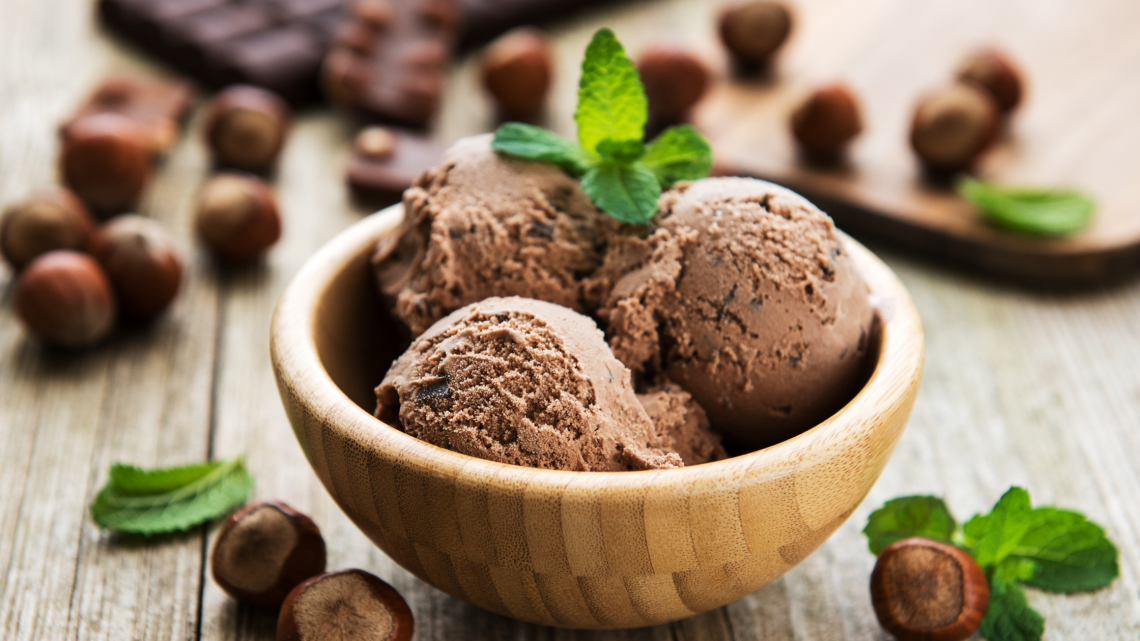 19565 Biscayne Blvd, Aventura, FL 33180
✅ Takeout - ✅ Dine-in - ✅ Delivery
Excited to try Aubi & Ramsa?
Well, who could blame you?
I mean, can anyone really say no to a scoop of alcohol-infused ice cream?
Yes, say hello to Aubi & Ramsa, a Miami-based brand in the business of expanding the enjoyment of wine and spirits beyond their liquid state-- in the physical form of ice cream!
Their ice cream line is the result of years of exploration, refining, and commitment to a novelty that has no match.
And true enough, they're one of the first in the area to have alcohol doused in their ice creams!
An ice cream parlor for the 21+ up club rocking the Aventura scene, and we see no complaints!
Truly, a too good of a treat to pass up on!

"Our home, priced at $1,225,000 was on the market for ONE YEAR with a local realtor without any offers...... the team sold it in 34 days at a price we were very happy with."
- Alicia Sandoval
"His high-end, digital marketing for sellers is truly cutting-edge and worlds ahead of the competition. Amit also offers hands-on buyer services that are the best you will find in the Coral Gables area. Hire him for all your real estate needs!"
Who are we?
We are the ALL IN Miami Group out of Miami.
We are Honduran, Filipino, Puerto Rican, Cuban, German, Hispanic, Indian, Syrian, and American.
We are Christian, Hindu, and Jewish. We are many, but we are one.
We sell luxury homes in Miami, Florida.
Although some of our clients are celebrities, athletes, and people you read about online, we also help young adults find their first place to rent when they are ready to live on their own.
First-time buyers? All the time!
We feel so honored and lucky to play this big a part in someone's life.