Top 5 Places to Eat Near Star Island
Prefer listening to audio instead of reading, click the PLAY button below
🎧
"There's nothing good to eat around Star Island." said no one who ever existed.
I know you'll agree if you've already been to the island.
While Star Island doesn't have local restaurants or eateries, it's blessed to have South Beach's, Miami Beach's, Fisher Island's, and Downtown Miami's dining scenes in its midst.
How lucky are this island's residents?
To have the opportunity to switch between the main islands of Miami Beach and mainland Florida's culinary offerings, where you'll find a concentrated number of delicious eats?
Just drive through the MacArthur Causeway and reach your preferred food destination within MINUTES!
How convenient is that?
It brings you an array of different eats, from top-tier classy dine-ins to hole-in-the-wall finds.
And if you're lucky, you're bound to discover an array of new food spots to try in every corner!
But I'll start with a few faves around this block!
Here are the Top 5 Eats to try while you're here. (in no particular order)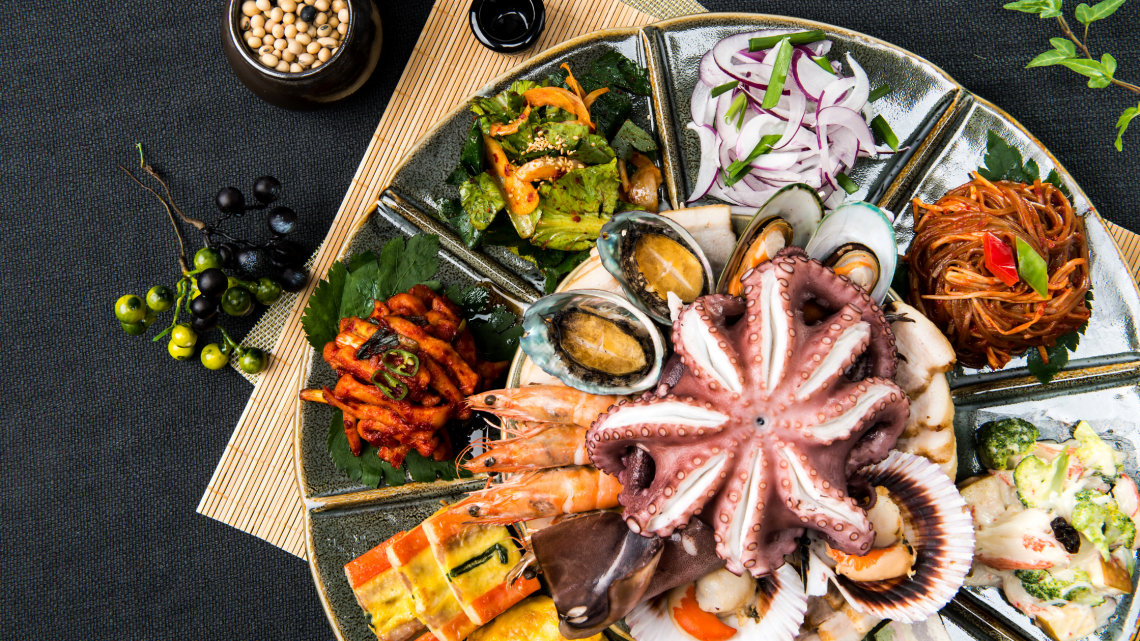 888 MacArthur Causeway, Miami, FL 33132
✅ Takeout - ✅ Dine-in - ✅ Outdoor Dining
Known as Miami's most exquisite super-yacht marina outdoor lounge, The Deck at Island Gardens is the perfect food spot for visitors to wine, dine and dance outdoors!
Sit comfortably at full-size dining tables or waterfront cabana lounges as you enjoy an epic waterfront dining experience.
The Deck at Island Gardens offers a menu of seafood and choice meat cooked with a Mediterranean theme to pattern the tropical island feel!
We're talking about Maine lobsters, stone crabs, oysters, gulf shrimps, grilled lamb chops, and more!
Try MacArthur Highway's famous chic open-air lounge at a luxe yacht marina for wine, cocktails & refined Mediterranean fare.
And don't forget to dress up, as the food spot is fairly upscale!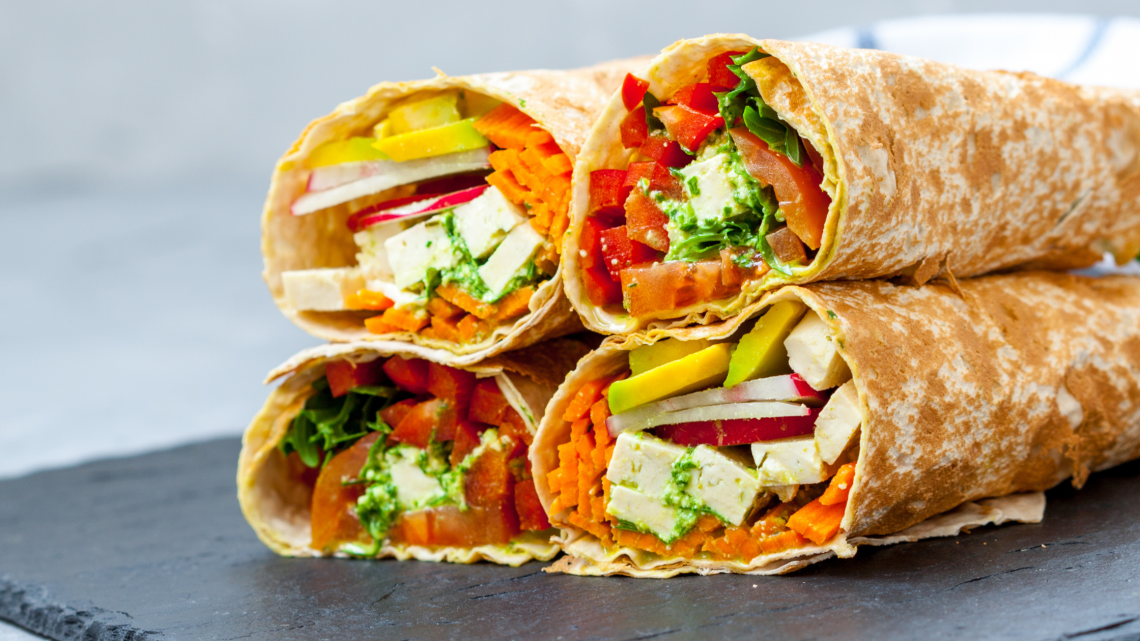 1855 Purdy Ave, Miami Beach, FL 33139
✅ Dine-in - ✅ Takeout - ✅ No-contact delivery - ✅ Curbside pickup
Famous for award-winning desserts that have been praised by Oprah Winfrey herself, Icebox Cafe is a sweet tooth's kryptonite.
But don't ever think that the offerings at this stylish spot are limited to the pastry counter!
Icebox offers brunch dishes, including the crowd's fave, guava-filled French toast, latke, and eggs!
They've also got a lunch and dinner menu that boasts dishes like veggie fritters, vegan bowls, wraps, and enough salads and entrées to appease a wide variety of palates!
Treat yourself to cakes, pies, cookies, and more at Icebox Cafe, and see why this sensational Sunset Harbour food spot is earning praise everywhere!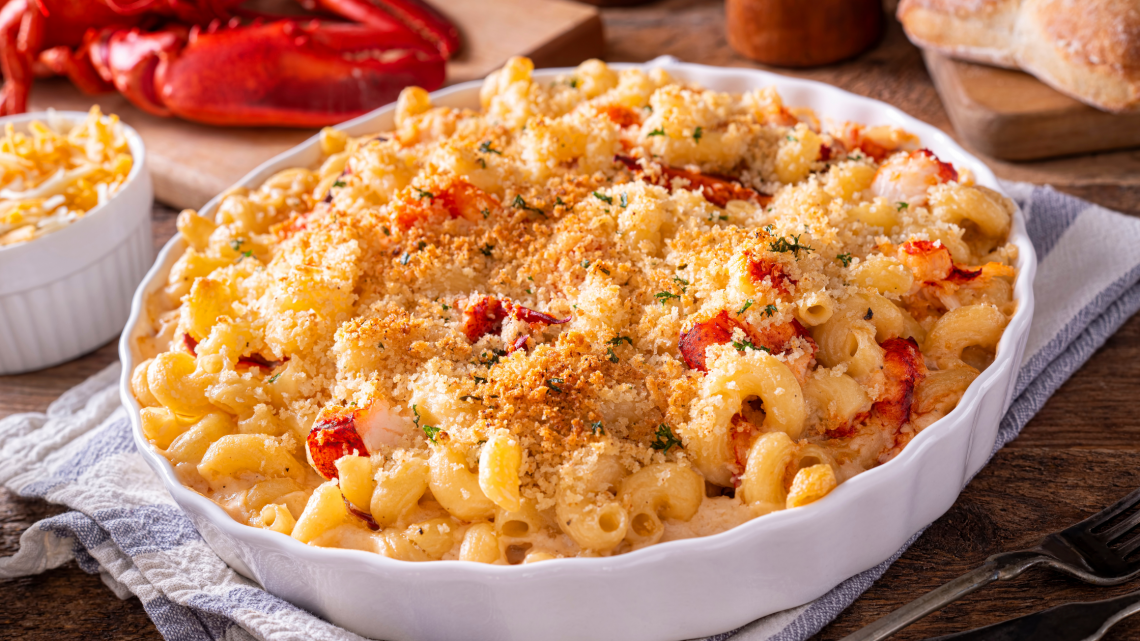 1600 Lenox Ave., Miami Beach, FL 33139
✅ Dine-in - ✅ Delivery - ✅ Drive-through - ✅ Outdoor dining - ✅ Takeout
With accolades from James Beard and Bon Appétit, Yardbird Miami Beach pays tribute to the craveable American classics that bring people together.
Boasting a menu that features delicious brunch, lunch, and dinner options, plus a curated cocktail program highlighting a dynamic collection of bourbons, Yardbird Table & Bar takes guests on a culinary journey of unapologetically indulgent dishes and heady bourbon cocktails.
Enjoy a modern take on the Southern comfort of shared plates, craft cocktails, and critically acclaimed fried chicken!
Crowd favorites include shrimp & grits, chicken and waffles, lobster mac & cheese, and smoked ribs served under a glass dome with active smoke!
Whatever brings you to yardbird, it sure will be a hardy delight.
Sunday brunch, craft cocktails, a great vibe, and delicious comfort food-- sounds like the perfect dine-out experience in Miami Beach, agree?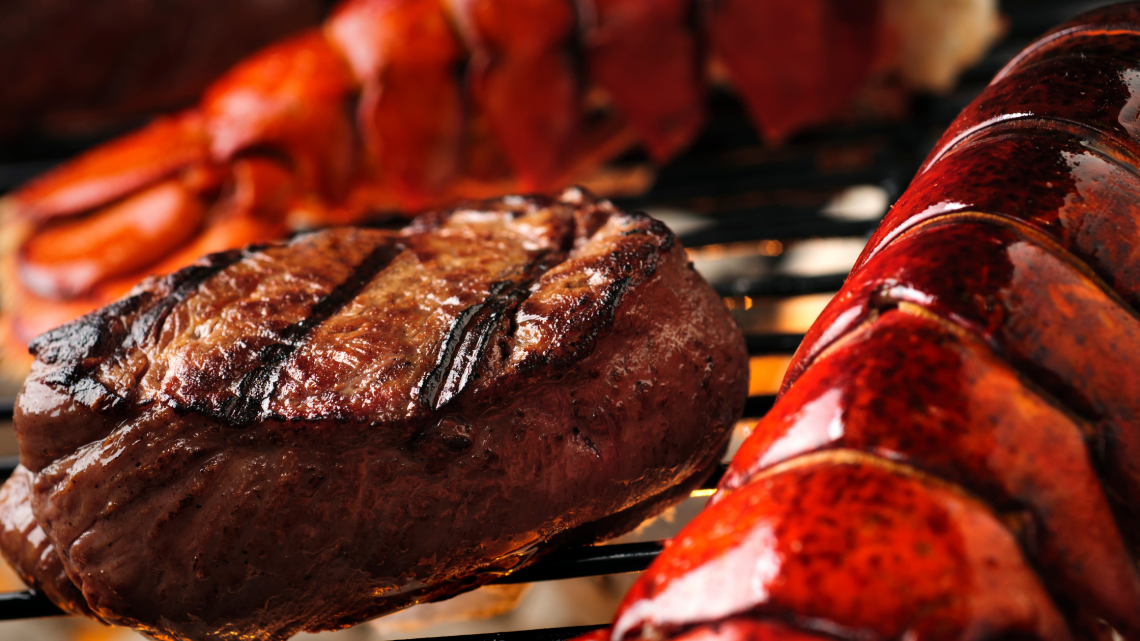 1787 Purdy Ave, Miami Beach, FL 33139
✅ Dine-in - ✅ Takeout - ✅ Delivery - ✅ Curbside pickup
Named after wooden stilt houses just off the coast, Stiltsville Fish Bar is a Florida-inspired restaurant that has seamlessly nestled into the relaxed South Beach vibe.
Boasting a menu that features fresh, local seafood with Florida-inspired ingredients and preparations, Stiltsville draws seafood lovers with its impressive daily-catch display-- a fish on ice in a giant white clawfoot tub, displayed at the entrance for all to see.
But it's not the only thing that keeps them engaged!
Their raw bar offerings of small plates, salads, and large plates will make any pescatarian salivate.
Now, if you're big on meat, there's a spot for you at Stiltsville-- a big surf 'n' turf burger topped with butter-poached lobster, to be exact!
Sounds amazing, don't you agree?
Go to Stiltsville for a weekend brunch and enjoy a bloody mary station and specials on bottles of rosé and champagne.
You'll never get a better deal than this!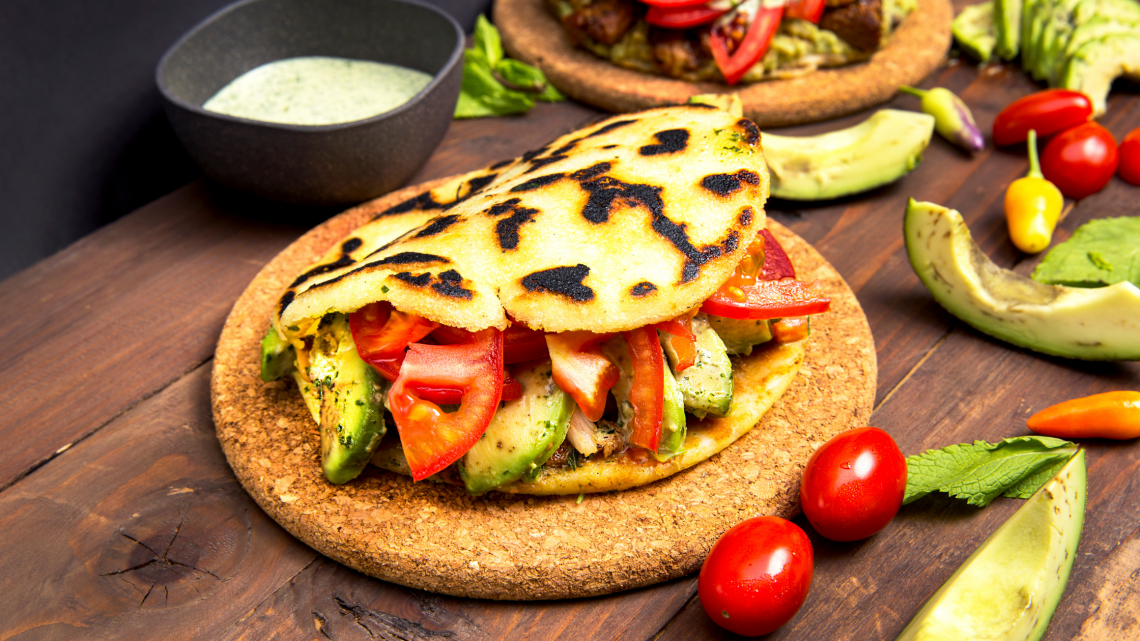 La Ventana Colombian Miami Beach
710 Washington Ave Ste 2 Miami Beach, FL 33139
✅ Dine-in - ✅ Takeout - ✅ Delivery - ✅ Outdoor Dining
For some authentic Colombian cooking, come to Miami Beach and visit La Ventana Colombian Restaurant, where you can enjoy the traditional flavors of beautiful Colombia near Star Island.
Relish your delicious meal in the comforts of the coziest, most intimate space.
La Ventana boasts an extensive menu that features their respect and love for homecooked Colombian food, from the simplest of appetizers like Abuela's Guacamole, Patacones Costenos, and more, to their largest dish (and the most famous) Pasála Bueno en La Ventana.
And that's not even half of it!
A South Beach staple that has served the neighborhood and nearby communities authentic Colombian food for over 15 years.
Indeed, a must-visit when you drive your way over to Star Island.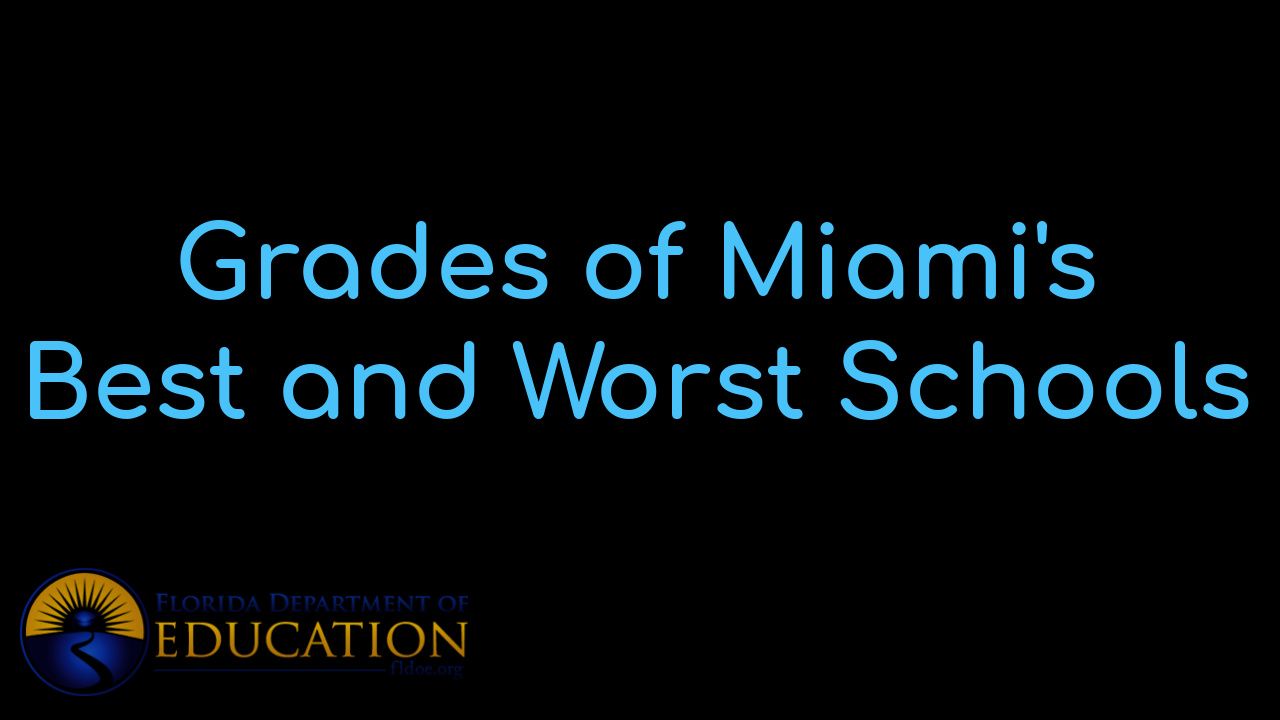 View Miami's BEST schools and the individual grades that each school received. Besides vie...

"Our home, priced at $1,225,000 was on the market for ONE YEAR with a local realtor without any offers...... the team sold it in 34 days at a price we were very happy with."
- Alicia Sandoval
"His high-end, digital marketing for sellers is truly cutting-edge and worlds ahead of the competition. Amit also offers hands-on buyer services that are the best you will find in the Coral Gables area. Hire him for all your real estate needs!"
Who are we?
We are the ALL IN Miami Group out of Miami.
We are Colombian, Filipino, Cuban, German, Japanese, French, Indian, Irish, Syrian, and American.
We are Christian, Hindu, and Jewish.
We are many, but we are one.
We sell luxury homes in Miami, Florida.
Although some of our clients are celebrities, athletes, and people you read about online, we also help young adults find their first place to rent when they are ready to live on their own.
First-time buyers?
All the time!
No matter what your situation or price range is, we feel truly blessed and honored to play such a big part in your life.