Top 5 Places to Eat Near Gables Estates
Prefer listening to audio instead of reading, click the PLAY button below
🎧
Despite its secluded location on the beautiful Biscayne Bay waters and the 24/7 security around its perimeters, the legendary community of Gables Estates is spoilt for choice when it comes to drinking and dining, thanks to Coral Gables!
The luxurious waterfront neighborhood is bordered by the shores of beautiful Biscayne Bay, on the southern edge of Coral Gables and east of Old Cutler Road.
It encompasses more than 200 acres of shoreline plus a private 200-acre lagoon.
To date, Gables Estates is a community of 192 spacious lots and is part of Florida's most prestigious addresses.
And whenever locals and lucky tourists get hungry around here, they have no doubt in mind that they'll reach their favorite restaurant in minutes-- even before their tummies start rumbling in protest!
So, let's get the ball rolling and discover the best eats around Gables Estates and its nearby areas!
Here are the Top 5 Eats to try while you're here. (in no particular order)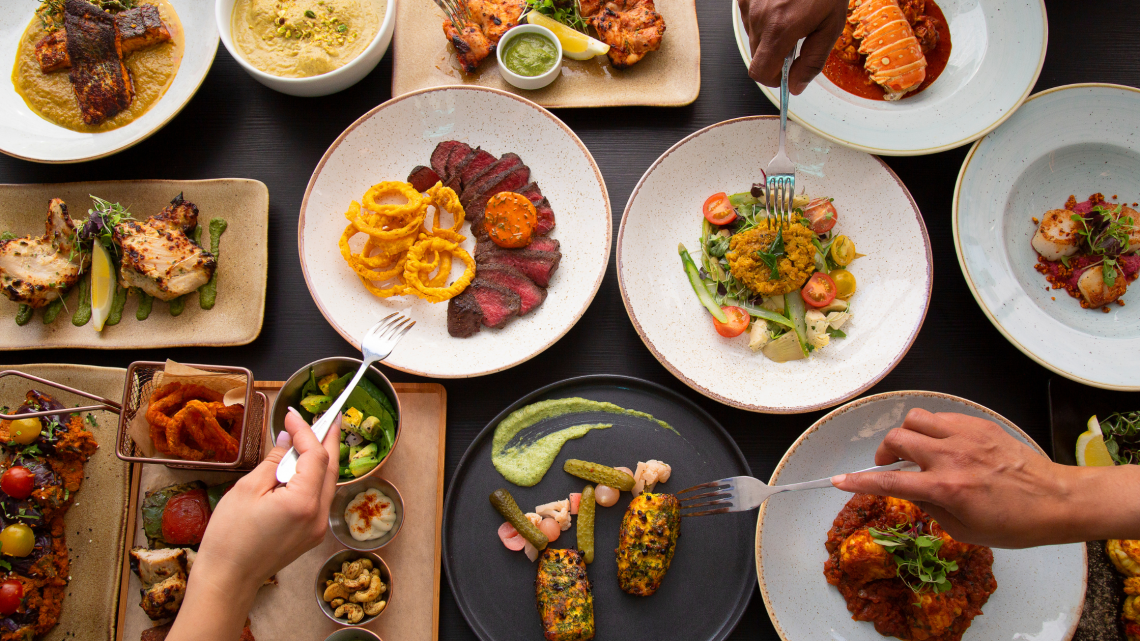 1350 S Dixie Hwy, Coral Gables, FL 33146
✅ Dine-in - ✅ Takeout - ✅ Outdoor seating
Niven Patel's tropical newcomer, Mamey Miami, is located inside the Thesis Hotel, offering a modern take on Caribbean cuisine, bearing influences from Asia and Polynesia.
Grab a drink on its rooftop terrace — created by the experts at Bar Lab — before heading to dine downstairs on its picturesque outdoor patio.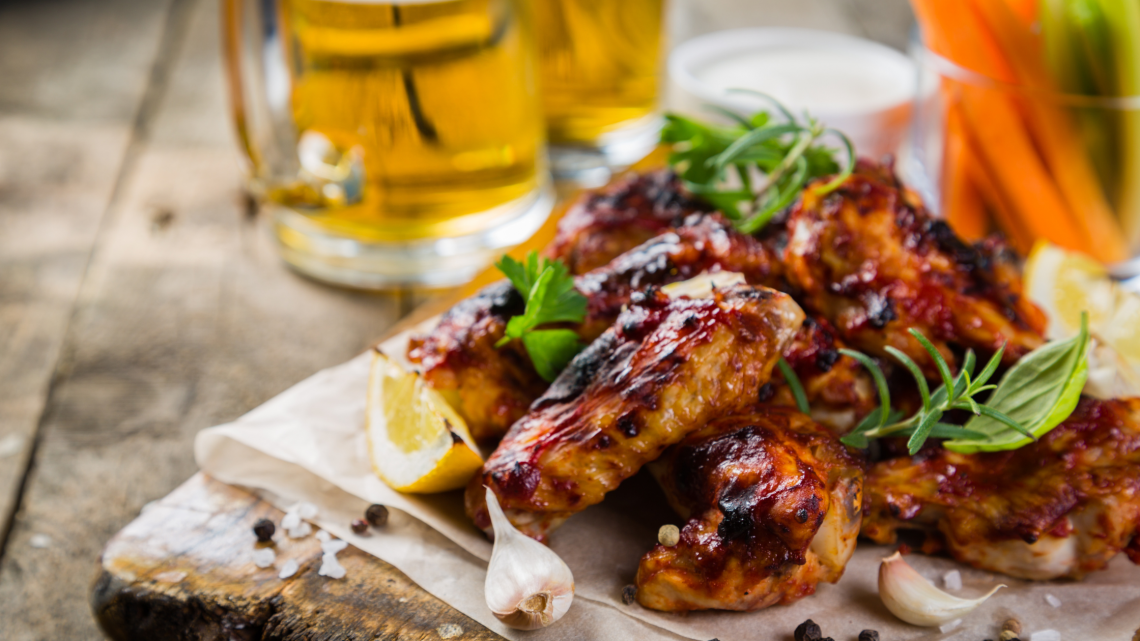 5958 S Dixie Hwy, Miami, FL 33143
✅ Takeout - ✅ Dine-in - ✅ Outdoor dining - ✅ Delivery
Are you ready for your dose of Soul food with a traditional Southern flair?
Boasting a sophisticated yet comfortable atmosphere (complete with glass panels, white wood furniture, and hanging plants all over), Root & Bone is a South Miami go-to for delicious traditional cooking, a craving that's inevitable when you're in a new place or travel destination.
Offering customers a delectable menu of Southern dishes, a few with distinct innovative twists, Root & Bone is a hot spot in the area, especially if you're looking to pair your meal with a drink and some live music.
Oh yeah, and they've got vegan options, too!
The perfect spot to dine with the whole fam, especially when you're exploring the streets of Coral Gables and their surrounding areas!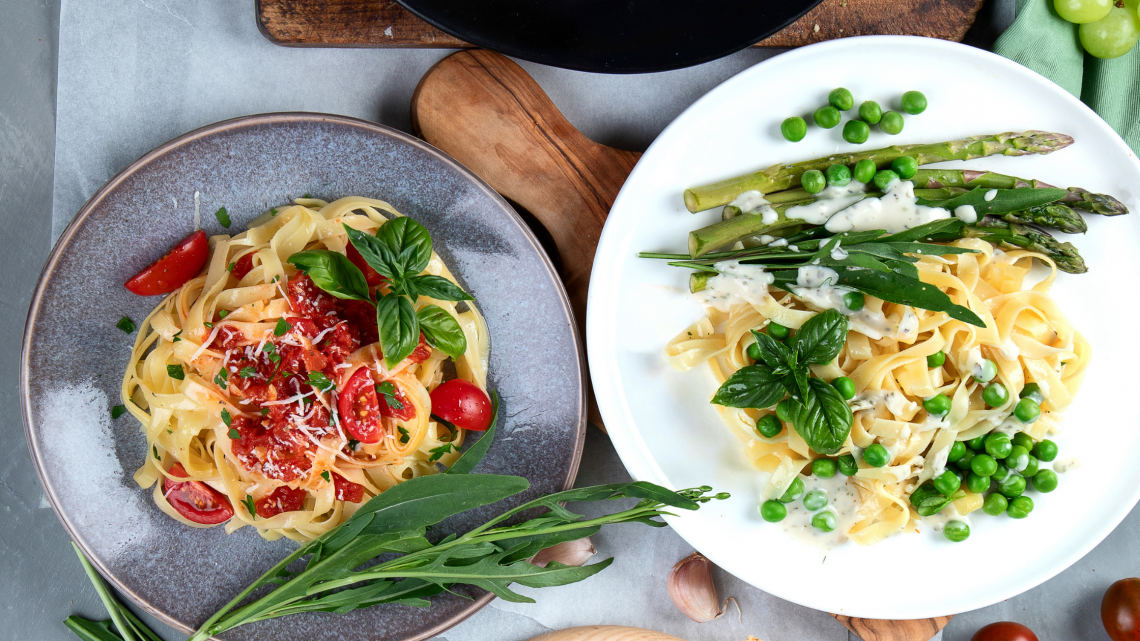 1500 San Ignacio Ave, Coral Gables, FL 33146
✅ Dine-in - ✅ Takeout - ✅ Delivery
For delicious and authentic Italian fare, drop by Fiola Miami, a restaurant that features the cuisine and culture of Italy and is one of Coral Gables locals' go-to for a filling and delicious meal.
Known for serving some tasty Italian food, dining at Fiola is like taking your tastebuds on a trip through the country shaped like a boot.
The restaurant boasts inspirations from all over Italy, and not just in a specific region, which means you'll have a diverse taste of Italy, making you feel like you're actually there rather than in Coral Gables!
Another thing Fiola is known for is infusing different cuisines into their Italian cooking, so guests also get to try innovative dishes alongside traditional ones!
Pasta Omakase?
That may sound made up, but Fiola makes all unique food creations possible!
Enjoy food far from your basic-- dine in at Fiola and see what the buzz is all about!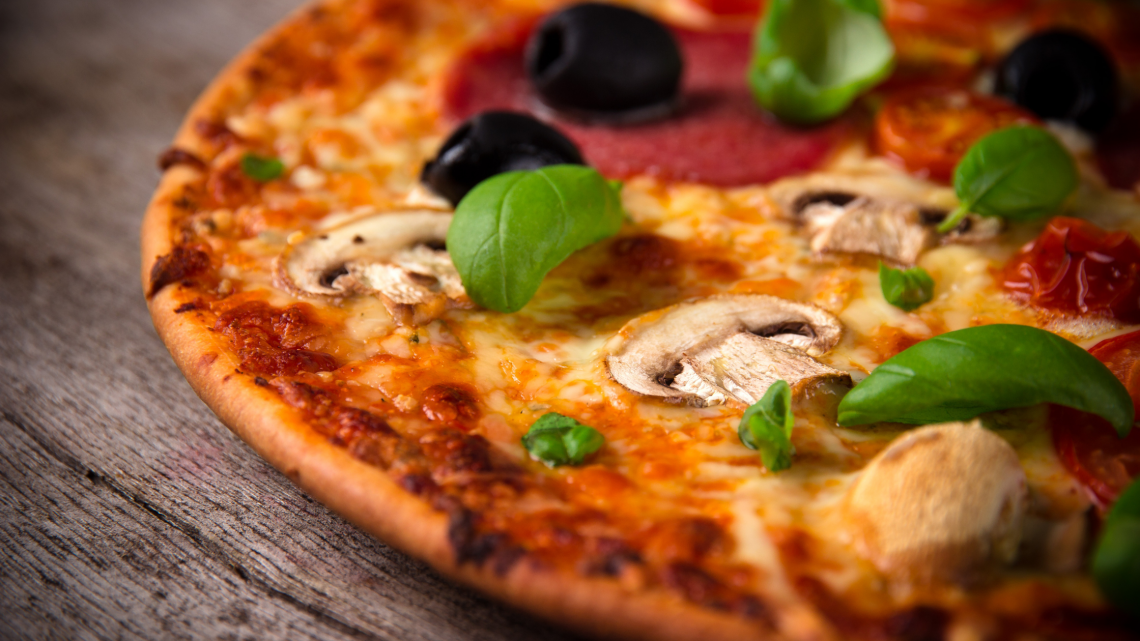 5958 S Dixie Hwy, Miami, FL 33143
✅ Takeout - ✅ Dine-in - ✅ Outdoor dining - ✅ Delivery
Bringing Miami locals and tourists a modern interpretation of Italian cuisine while celebrating Italy's breathtaking countryside, Mi'talia Kitchen & Bar should be your spot for tasty Italian cooking if you ever find yourself in the area.
Led by Chefs Janine Booth and Jeff McInnis (yes, the same chefs from Root & Bone!), the restaurant is a new neighborhood locale sharing a passion for Italian flavors through their made-from-scratch modern interpretation menu of Northern and Southern cuisine.
A beautiful outdoor patio completes the experience, perfect for sipping spritzes and cocktails al fresco on warm Miami nights.
Not sure what to try first?
Don't miss out on the restaurant's Ricotta Toast, Spicy Rigatoni Vodka, and a plate of Tiramisu for dessert!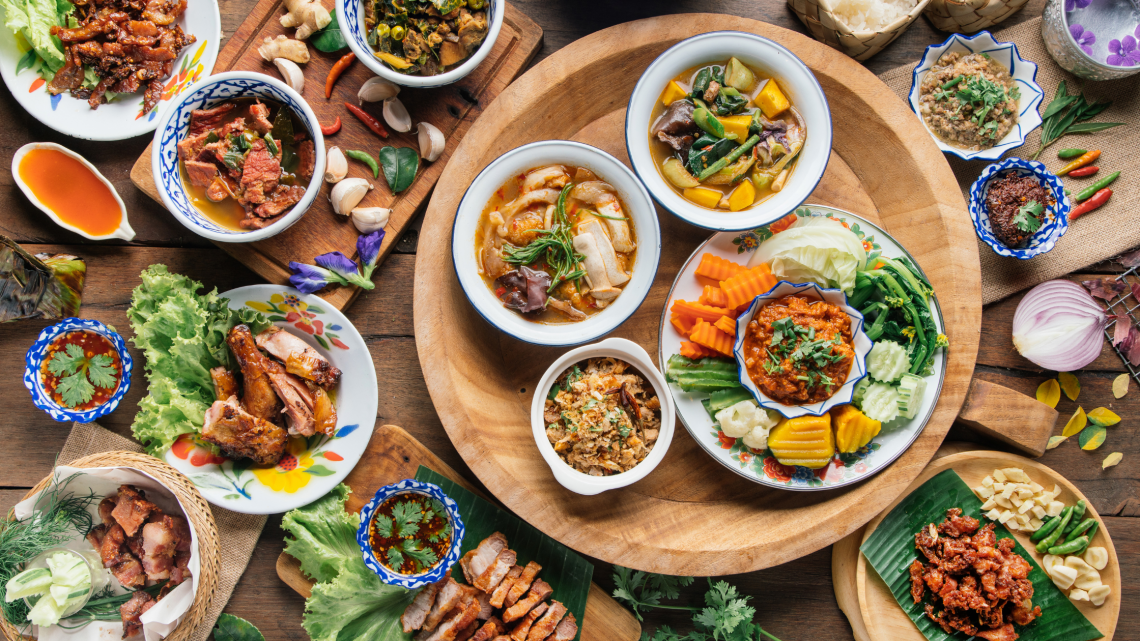 4612 S Le Jeune Rd, Coral Gables, FL 33146
✅ Takeout - ✅ Dine-in - ✅ Delivery
Are you craving something Cuban?
Visit Havana Harry's and experience first-hand why it's known to be one of the best & most innovative Cuban food, not just in Coral Gables but in the whole of Miami!
A food spot established in 1995 as Miami's premier Cuban & American fusion restaurant.
Havana Harry's is a modern restaurant inspired by Cuban, Spanish, and Latin American cuisine served with a delicious twist.
Here, guests are treated to an elegant & delicious dining experience, including an outstanding selection of the finest food quality and service at an affordable price.
Whether you're coming in for lunch, dinner, happy hour, or a late-night drinking session, there's no doubt that Havana Harry's will quickly become your favorite place for authentic food and drinks!
Enjoy #foodporn at its finest!
Cuban food is a staple in Miami, and Havana Harry's is a top contender!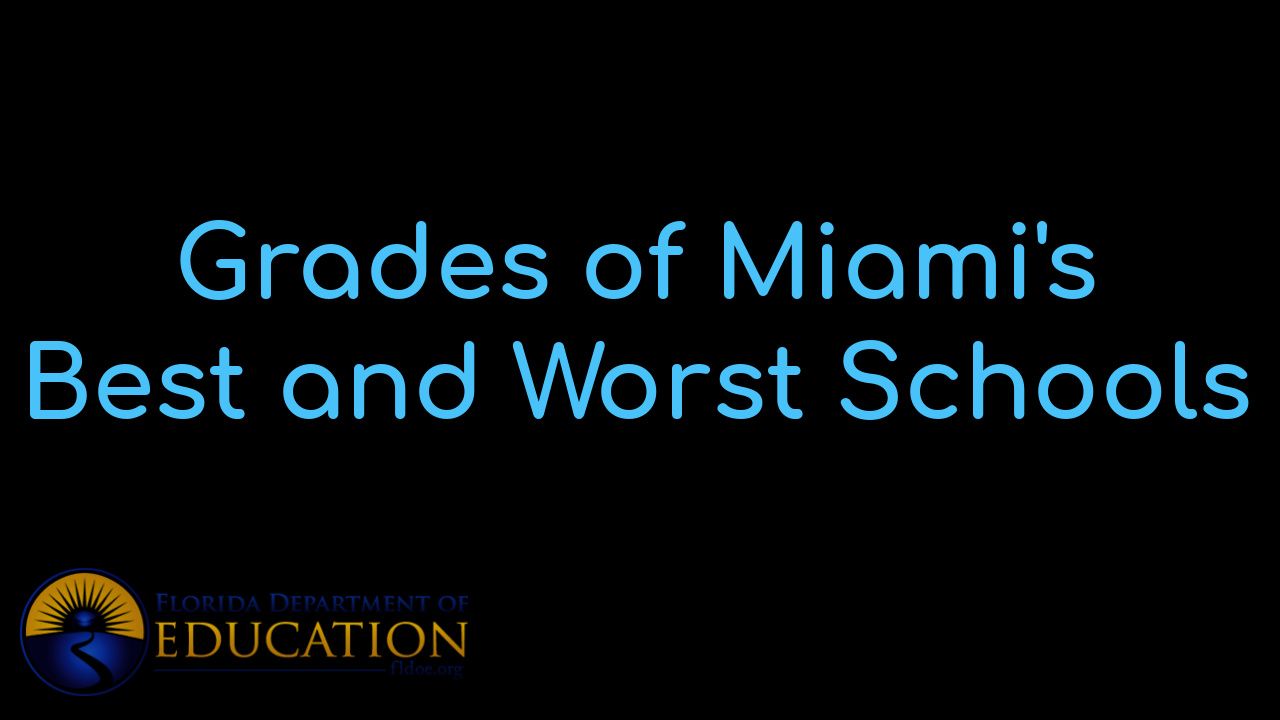 View Miami's BEST schools and the individual grades that each school received. Besides vie...

"Our home, priced at $1,225,000 was on the market for ONE YEAR with a local realtor without any offers...... the team sold it in 34 days at a price we were very happy with."
- Alicia Sandoval
"His high-end, digital marketing for sellers is truly cutting-edge and worlds ahead of the competition. Amit also offers hands-on buyer services that are the best you will find in the Coral Gables area. Hire him for all your real estate needs!"
Who are we?
We are the ALL IN Miami Group out of Miami.
We are Colombian, Filipino, Cuban, German, Hispanic, Indian, Syrian, and American.
We are Christian, Hindu, and Jewish.
We are many, but we are one.
We sell luxury homes in Miami, Florida.
Although some of our clients are celebrities, athletes, and people you read about online, we also help young adults find their first place to rent when they are ready to live on their own.
First-time buyers?
All the time!
No matter what your situation or price range is, we feel truly blessed and honored to play such a big part in your life.