Top 5 Places to Eat Near Cocoplum
Prefer listening to audio instead of reading, click the PLAY button below
🎧
While gated and exclusive Cocoplum isn't a runner-up for Miami's top tourist destination, it offers locals and their guests the best draw a neighborhood can have-- the perfect location for a complete Miami experience.
The secluded community borders the Gables Waterway and the Biscayne Bay edge and is conveniently located within "The City Beautiful" Coral Gables.
Shopping, entertainment, and dining--three significant factors of great travel-- Cocoplum has that covered!
And though the waterfront community is more a residential enclave than a public tourist spot, it has all the elements an ideal travel destination should have.
How lucky can Cocoplum residents get?
But if you ever find yourself nearby Cocoplum, there's nothing like knowing you're way around the best dining spots in the area, agree?
You're bound to get hungry one way or another!
So in an ode to Coral Gables' extensive dining scene (that Cocoplum shares, just in case you didn't know!), I'll let you in on the best restaurants in town!
Here are the Top 5 Eats to try while you're here. (in no particular order)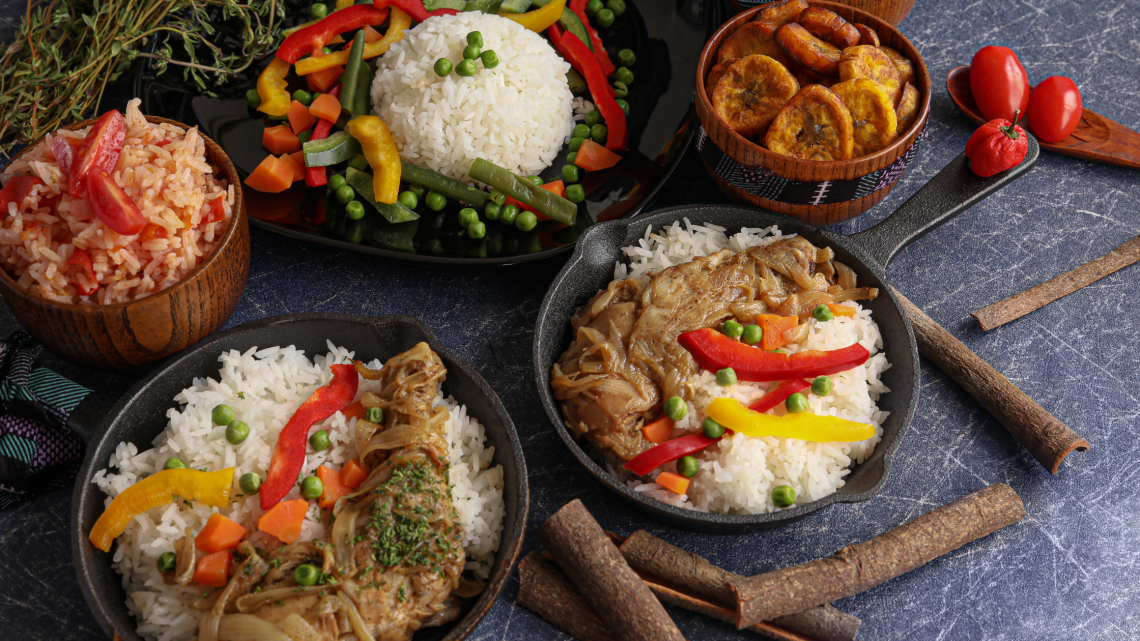 1350 S Dixie Hwy, Coral Gables, FL 33146
✅ Dine-in - ✅ Takeout - ✅ Outdoor seating
Niven Patel's tropical newcomer, Mamey Miami, is located inside the Thesis Hotel, offering a modern take on Caribbean cuisine, bearing influences from Asia and Polynesia.
Grab a drink on its rooftop terrace — created by the experts at Bar Lab — before heading to dine downstairs on its picturesque outdoor patio.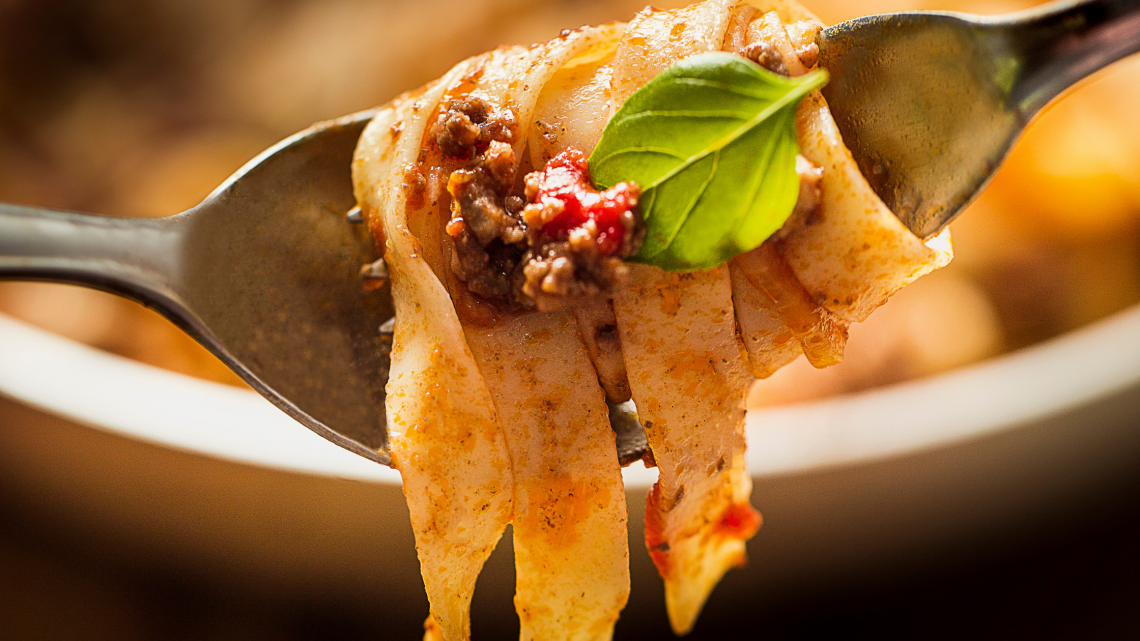 1500 San Ignacio Ave, Coral Gables, FL 33146
✅ Dine-in - ✅ Takeout - ✅ Delivery
For delicious and authentic Italian fare, drop by Fiola Miami, a restaurant that features the cuisine and culture of Italy and is one of Coral Gables locals' go-to for a filling and delicious meal.
Known for serving some tasty Italian food, dining at Fiola is like taking your tastebuds on a trip through the country shaped like a boot.
The restaurant boasts inspirations from all over Italy, and not just in a specific region, which means you'll have a diverse taste of Italy, making you feel like you're actually there rather than in Coral Gables!
Another thing Fiola is known for is infusing different cuisines into their Italian cooking, so guests also get to try innovative dishes alongside traditional ones!
Pasta Omakase?
That may sound made up, but Fiola makes all unique food creations possible!
Enjoy food far from your basic-- dine in at Fiola and see what the buzz is all about!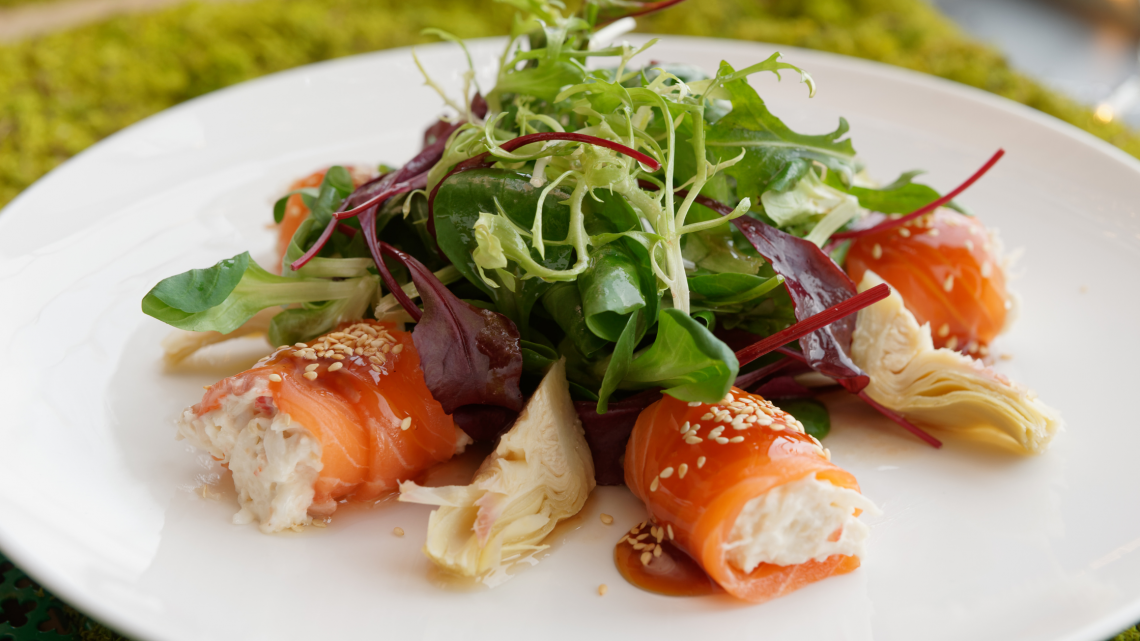 6915 Red Rd, Miami, FL 33143
✅ Takeout - ✅ Dine-in - ✅ Outdoor dining - ✅ Delivery
Taking over the former Shula's 347 space, Public Square is a new restaurant near Cocoplum that offers contemporary American dishes and a West Coast-focused wine line in a sleek setting perfect for a night out with friends or a dinner date for two with the beau.
On the restaurant's menu, guests can choose from many updated classics like Filet Mignon bites wrapped in bacon, grilled octopus, poached lobster, salmon crab rolls, and a variety of grilled steaks perfectly paired with mushroom risotto, and more -- all bound to make your mouth water!
Focusing on fresh, sustainable American fare with artisanal ingredients and California wines, Public Square redefines casual elegance by offering familiar dishes in a welcoming atmosphere.
A great Miami food spot for celebrations and occasions!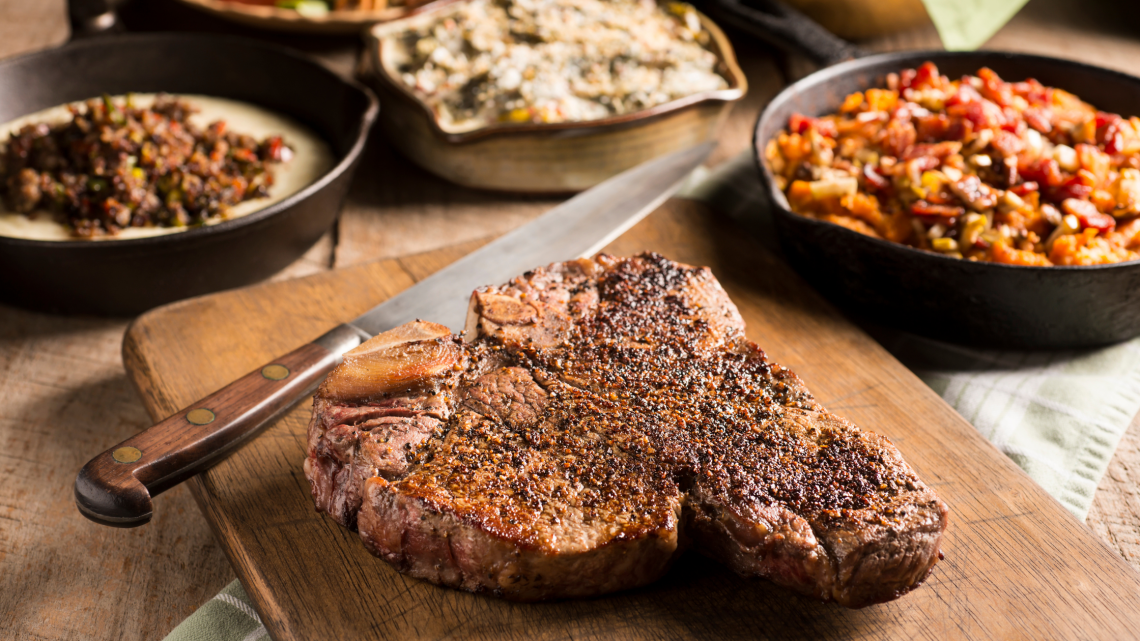 65 Miracle Mile, Coral Gables, FL 33134
✅ Dine-in - ✅ Takeout
One of the more over-the-top newcomers, The Gramercy Miami takes its inspiration from "New York power dining rooms," as it features old-school classics with an updated spin.
Treat yourselves to an impressive feast of oysters, truffle caviar deviled eggs, wagyu burgers, prime rib, salmon, and banana splits, alongside decadent sushi rolls like salmon caviar rolls, wagyu "surf and turf" rolls, and other maki rolls.
Yes, life is beautiful, more so when you choose to splurge at The Gramercy Miami!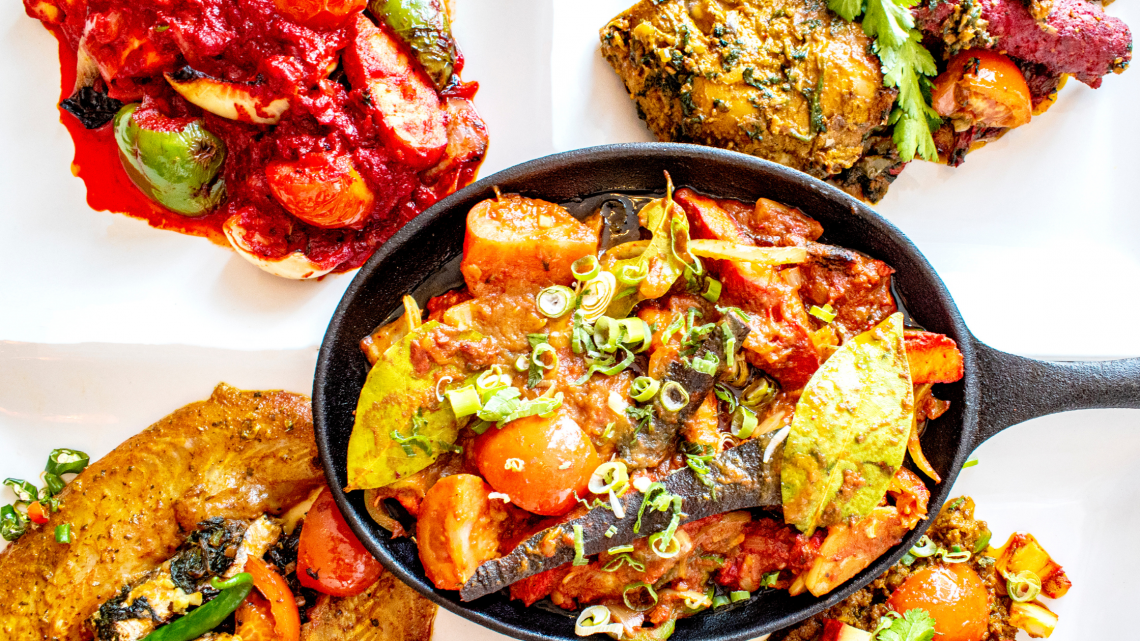 4612 S Le Jeune Rd, Coral Gables, FL 33146
✅ Takeout - ✅ Dine-in - ✅ Delivery
Are you craving something Cuban? Visit Havana Harry's and experience first-hand why it's known to be one of the best & most innovative Cuban food, not just in Coral Gables but in the whole of Miami!
A food spot established in 1995 as Miami's premier Cuban & American fusion restaurant.
Havana Harry's is a modern restaurant inspired by Cuban, Spanish, and Latin American cuisine served with a delicious twist.
Here, guests are treated to an elegant & delicious dining experience, including an outstanding selection of the finest food quality and service at an affordable price.
Whether you're coming in for lunch, dinner, happy hour, or a late-night drinking session, there's no doubt that Havana Harry's will quickly become your favorite place for authentic food and drinks!
Enjoy #foodporn at its finest! Cuban food is a staple in Miami, and Havana Harry's is a top contender!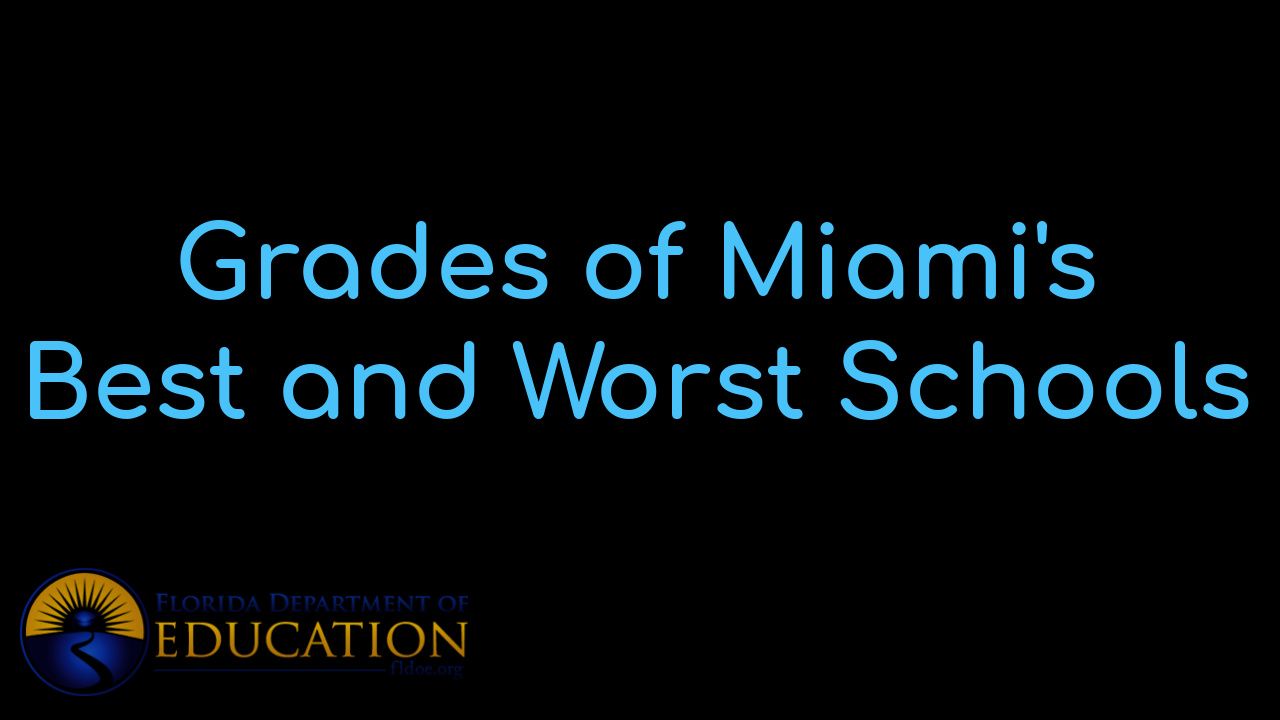 View Miami's BEST schools and the individual grades that each school received. Besides vie...

"Our home, priced at $1,225,000 was on the market for ONE YEAR with a local realtor without any offers...... the team sold it in 34 days at a price we were very happy with."
- Alicia Sandoval
"His high-end, digital marketing for sellers is truly cutting-edge and worlds ahead of the competition. Amit also offers hands-on buyer services that are the best you will find in the Coral Gables area. Hire him for all your real estate needs!"
Who are we?
We are the ALL IN Miami Group out of Miami.
We are Colombian, Filipino, Cuban, German, Hispanic, Indian, Syrian, and American.
We are Christian, Hindu, and Jewish.
We are many, but we are one.
We sell luxury homes in Miami, Florida.
Although some of our clients are celebrities, athletes, and people you read about online, we also help young adults find their first place to rent when they are ready to live on their own.
First-time buyers?
All the time!
No matter what your situation or price range is, we feel truly blessed and honored to play such a big part in your life.