Top 5 Places to Eat in West Miami
Boasting unique and rich flavors from all over the world, West Miami may as well be a treasure trove of food and a smorgasbord of cuisines.
It doesn't come off as a surprise, though.
Although the neighborhood exudes its distinct personality, most, if not all, locals can attest that West Miami is much more suitably characterized by its diverse population, culture, and rich history.
We're talking about the city having the fourth-highest percentage of Cuban residents in the country, making up more than 61 percent of the population.
Add all other nationalities in the mix, and you've got yourself a culturally-rich neighborhood and a memorable eclectic dining experience each time!
So, if you're getting too excited about your next trip to West Miami, I'll make it even more interesting for you by letting you in on all the top restaurants and food nooks you should visit while you're in the area!
Be ready to satisfy your palates!
Here are the Top 5 Eats to try while you're here. (in no particular order)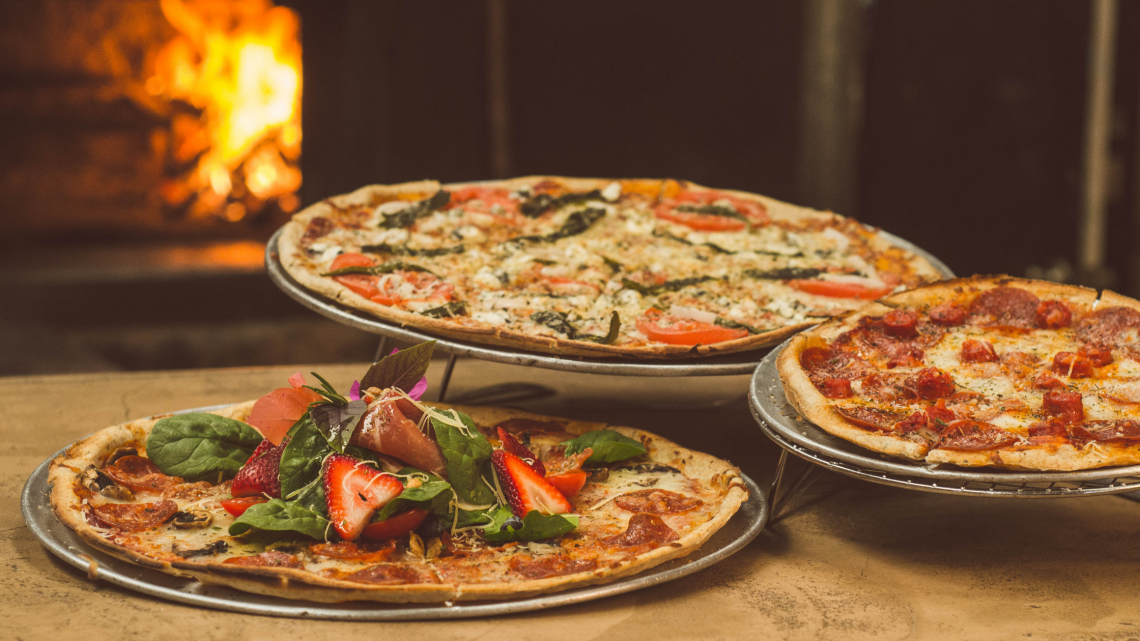 1200 SW 57th Ave West Miami, FL 33144
✅ Dine-in - ✅ Outdoor seating - ✅ Takeout - ✅ Delivery
Serving customers a combination of classic and modern Italian-inspired food, Certo Risto & Pizza boasts a menu brimming with Neapolitan and New York-style pizzas, as well as other delicious dishes cooked in a traditional wood-burning oven.
Enjoy authentic Italian dishes ranging from appetizers to unforgettably-filling mains-- Certo Risto & Pizza proudly uses the best ingredients to satisfy your cravings, including homemade fresh kinds of pasta and pizza doughs, delicious meats and seafood, vegetables, spices, and a whole lot more!
Not to mention, they also offer a unique boutique wine list to complement their chef's creations!
Indeed, a top-of-the-mind restaurant to visit whenever you're in West Miami!
Whether you live in the area or just passing by, Certo Risto & Pizza will NEVER disappoint!
The reviews don't lie!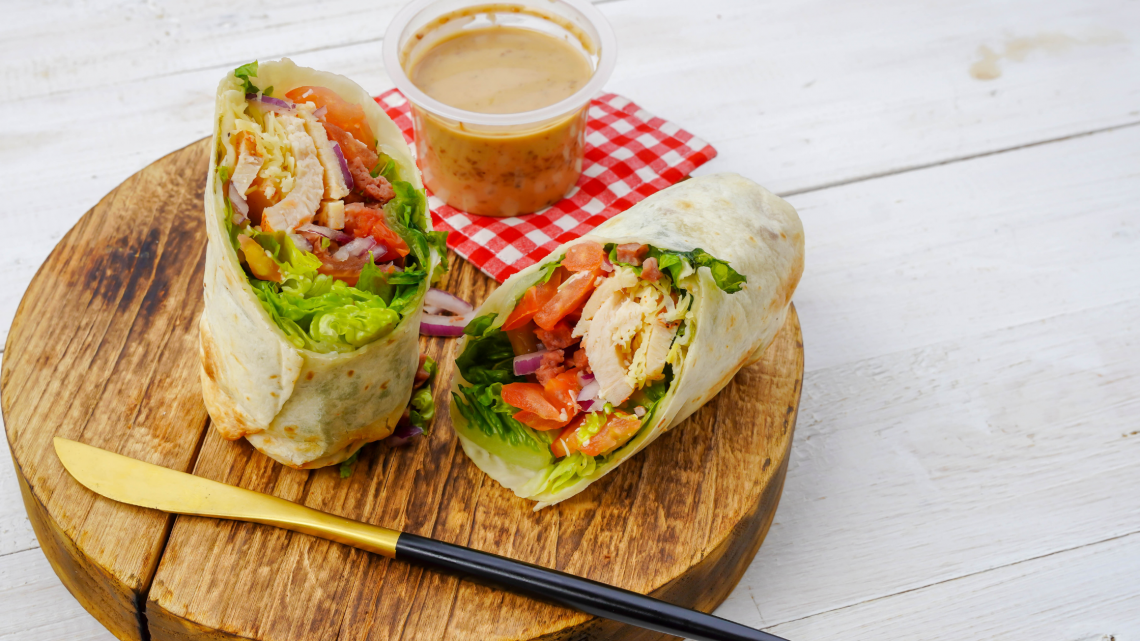 2342 SW 67th Ave West Miami, FL 33155
✅ Dine-in - ✅ Outdoor seating - ✅ Takeout - ✅ No-contact delivery - ✅ Drive-through
Are you looking for a healthy fast-food option you can eat up as you peruse the streets of West Miami?
Well, it might sound like a huge stretch, but Diced breaks the barriers to bring you the freshest and healthiest bowls, salads, wraps, and smoothies-- in a FAST-CASUAL setting!
Yes, you read it right!
Diced is a fast-food restaurant that serves healthy and filling meals.
YES, this kind of fast-food EXISTS and you can find it right here in West Miami!
But it's not only that!
The healthy food spot also boasts good service, generous portions, and a lot of varieties-- even vegan options!
Get your favorite healthy meal with a personal twist-- Diced promises to create your food to suit your preferences, always fresh and exactly how you requested! I mean, even the sauces are on point!
You'll always enjoy your salad on this side of town, that's for sure!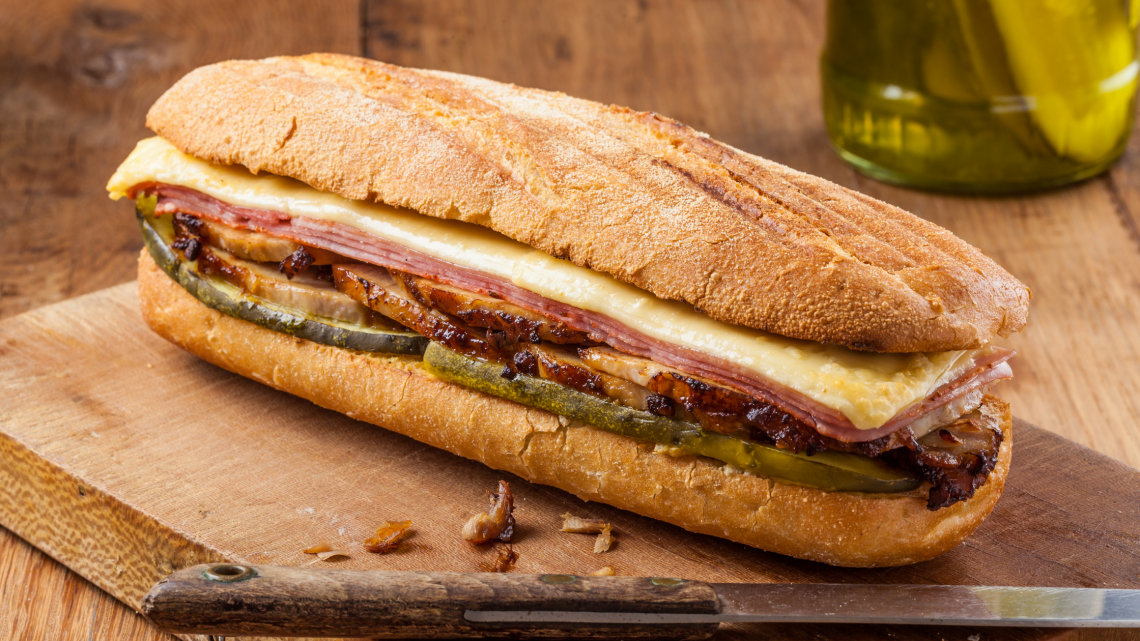 6091 SW 8th St, West Miami, FL 33144
✅ Dine-in - ✅ Takeout - ✅ Delivery
Cold days in South Florida are rare and fleeting, but when it does happen, only one thing remains constant: La Palma's long lines for their freshly fried churros, thick hot chocolate, and delicious Cuban fare.
While there are dozens of Cuban restaurants you can find in West Miami and in the whole Miami area in general, La Palma is one of the locals' go-to spots-- if not THE most preferred Cuban restaurant in the city!
At this famous restaurant, diners enjoy delicious Cuban sandwiches, rice lunch specials, ensaladas, soups, and probably their most famous menu items, churros, and hot choco!
Treat yourself to meat-centric Cuban dishes served at a casual eatery with a garden that's open year-round.
This West Miami staple is a choice food spot for locals and tourists alike, and it's a ringer for your list of must-visits in the neighborhood!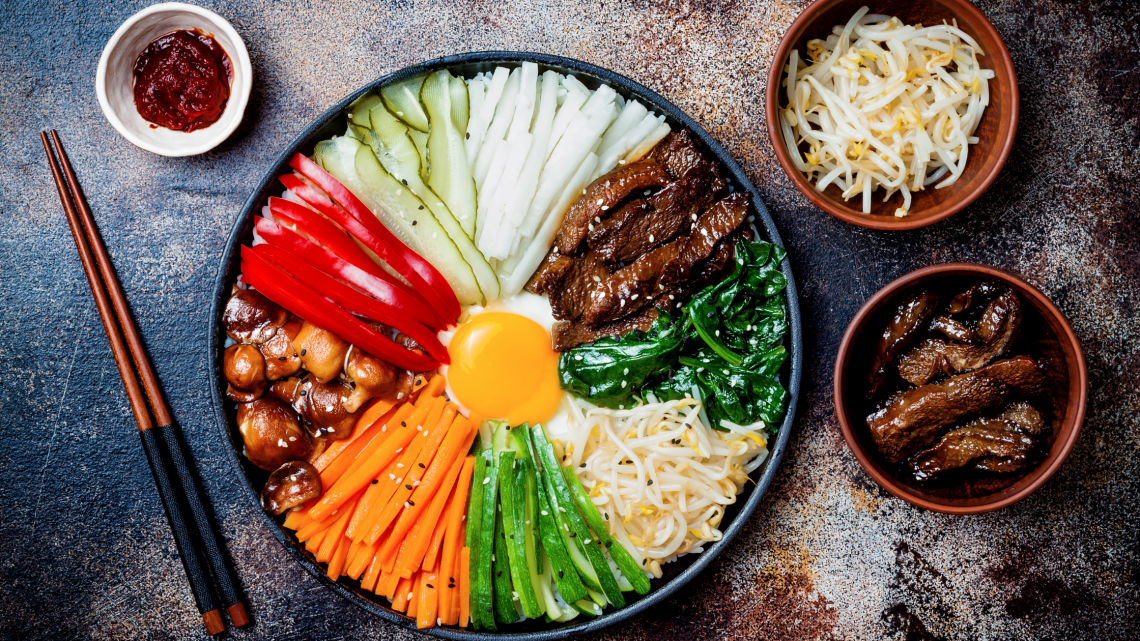 6091 SW 8th St, West Miami, FL 33144
✅ Dine-in - ✅ Takeout - ✅ Delivery
Are you craving something Asian?
Well, I don't know about you, but whenever I find myself in West Miami, I always make it a point to stop by Sakura Sushi Bar for a heaping dose of my favorite Asian delight!
Enjoy delicious genuine Japanese and Korean dishes, all of which provide consistent quality and taste each visit!
And as its name implies, the famous Asian restaurant also offers a full sushi bar, brimming with your favorite Japanese appetizers and a few of their own unique concoctions.
Do you fancy eating something heavy for dinner?
Yes, you guessed it!
Sakura Sushi Bar also offers your favorite American-Asian entrees at an affordable price!
Come by the restaurant and treat yourself to something different and refreshing.
With a diverse food spot like Sakura Sushi Bar, you'll never have to look at another restaurant while you're in West Miami!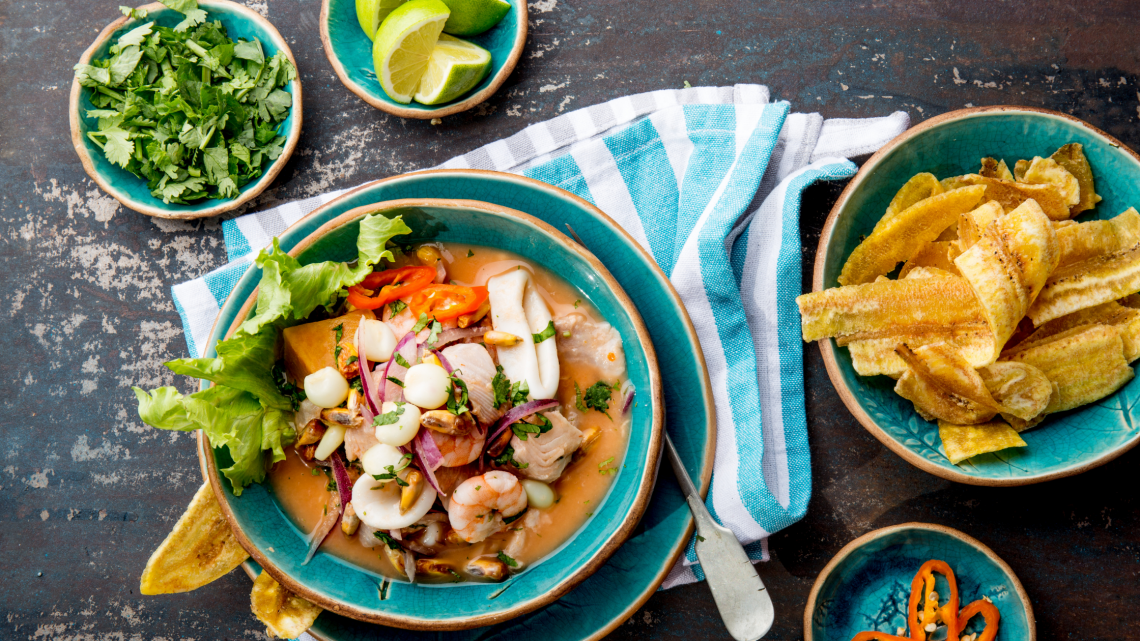 5757 SW 8th St, Miami, FL 33144
✅ Dine-in - ✅ Takeout - ✅ Delivery
Offering authentic Peruvian food fare, Aromas del Peru is another West Miami must-visit restaurant that has captured the hearts of locals and tourists alike.
The restaurant boasts a menu of traditional Creole cuisine with classic-style Aromas of Peru, as well as current food innovations that respect old traditions.
We're talking about Peruvian favorites, well-loved Peru drinks, and the likes, plus a few dishes with Asian and American-inspired dishes that are exclusive to Aromas del Peru!
Indeed, a gastronomic experience like no other!
Enjoy a consistently high-quality service and dishes, bringing the heart of Peru's most authentic and delicious recipes without losing original root sabers at Aroma del Peru!
Expect a pleasurable and memorable dining experience each time!

"Our home, priced at $1,225,000 was on the market for ONE YEAR with a local realtor without any offers...... the team sold it in 34 days at a price we were very happy with."
- Alicia Sandoval
"His high-end, digital marketing for sellers is truly cutting-edge and worlds ahead of the competition. Amit also offers hands-on buyer services that are the best you will find in the Coral Gables area. Hire him for all your real estate needs!"
Who are we?
We are the ALL IN Miami Group out of Miami.
We are Honduran, Filipino, Puerto Rican, Cuban, German, Hispanic, Indian, Syrian, and American.
We are Christian, Hindu, and Jewish.
We are many, but we are one.
We sell luxury homes in Miami, Florida.
Although some of our clients are celebrities, athletes, and people you read about online, we also help young adults find their first place to rent when they are ready to live on their own.
First-time buyers?
All the time!
No matter what your situation or price range is, we feel truly blessed and honored to play such a big part in your life.