Top 5 Places to Eat in Venetian Islands
Prefer listening to audio instead of reading, click the PLAY button below
🎧
A medley of epic eats awaits you at Venetian Islands!
Sure, one may find the food spots closest to the area underwhelming, but the same can't be said as soon as you drive through the Venetian Causeway!
And the good news is that it only takes minutes to get to your restaurant of choice, whether at the east end, where Lincoln Road, South Beach, Miami Beach, and its other neighborhoods are, or at the western part, where Downtown Miami is.
Imagine dining at these Miami communities known as top contributors to the city's coveted dining scene!
You'll never run out of restaurants to try!
Yes, folks, Venetian Islands make all this possible!
So if you're looking to experience Miami's ultimate definition of foodgasm, I have your back!
Here are the Top 5 Eats to try while you're here.
(in no particular order)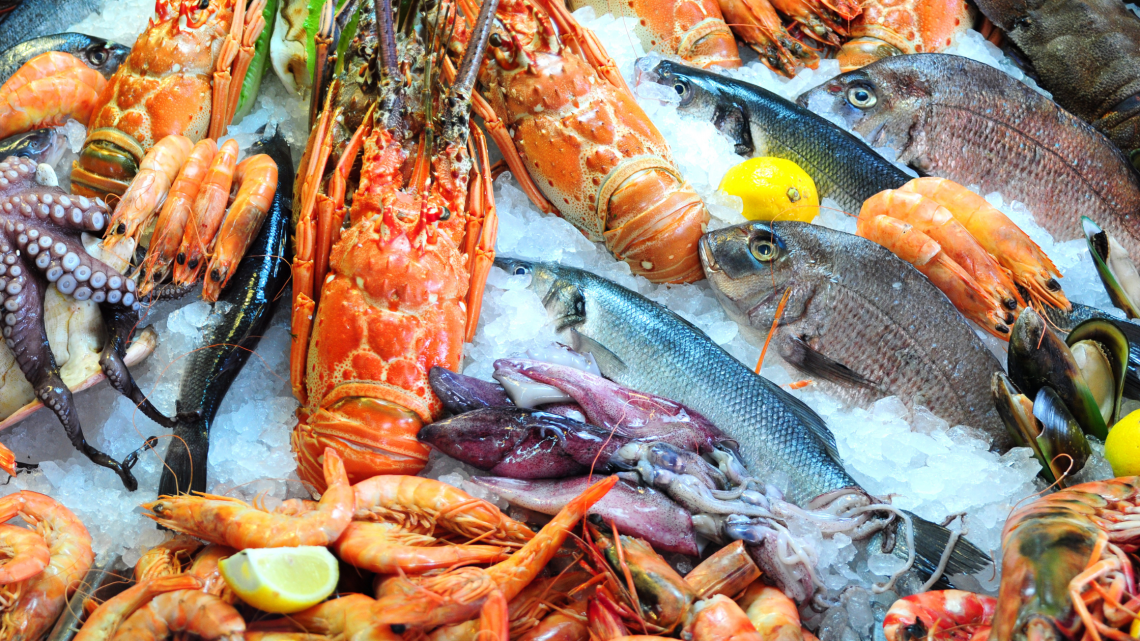 40 Island Ave, Miami Beach, FL 33139
✅ Takeout - ✅ Dine-in - ✅ Drive-through
A gathering place for friends to share drinks and bayside bites, Lido Bayside Grill is one of the local hangouts on the Venetian Islands and probably the closest food spot in the area.
The upscale restaurant is guided by locally sourced ingredients, sustainable seafood, and seasonal produce, creating an evolving menu that's both light and shareable so diners can enjoy a variety of flavors.
Their culinary concept is also diverse, influenced by global cuisines with a flavor profile that exudes the essence of Miami Beach.
Imagine savoring expertly-grilled dishes, fried comfort food, and chilled eats with the Biscayne Bay as your view.
Truly, nothing short of amazing!
And yes, there will be plenty of frosé!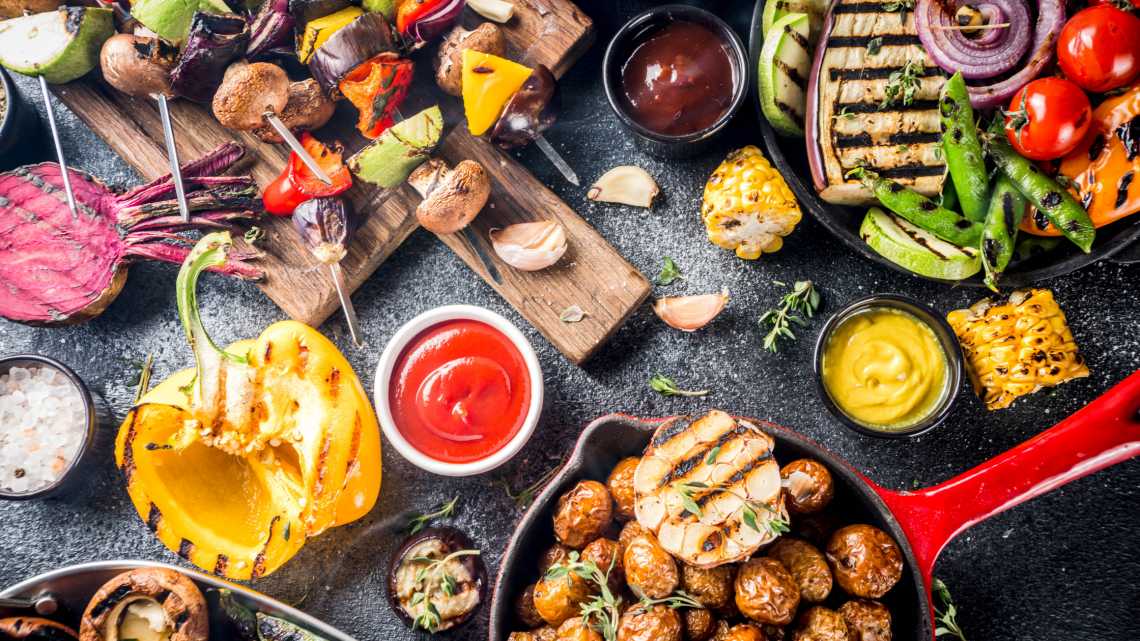 40 Island Ave, Miami Beach, FL 33139
✅ Takeout - ✅ Dine-in
Offering locals and visitors a casual neighborhood breakfast and lunch spot where they can enjoy plant-forward super-food packed options and cheat day treats, Café Standard at The Standard Spa should be the "standard" when dining out!
Here, you can elevate your physical, mental, and spiritual well-being with what you choose to put in your body.
The cafe has all-day dining with light and heavy food options, including favorites like the Mezze Bowl, Omega Salad, Vegan Bahn Mi, or Spirulina Vegan Pastries, to name a few.
Cafe Standard also has a menu of healthy drinks you can pair with your meal, with drink highlights that include cold-pressed juices, specialty coffees, vegan milk, and fresh smoothies!
Guests can dine their favorite dish under the playful Mario Lopez Torres pendant with dangling monkeys, take in the vintage tapestry with the surreal artwork of Corneille, or perch at the Arthur Umanoff mid-century inspired bar or custom enamel-topped tables! Beautiful Scandinavian aesthetic!
Indeed, a classy but casual neighborhood food spot to visit whenever you're in Venetian Islands!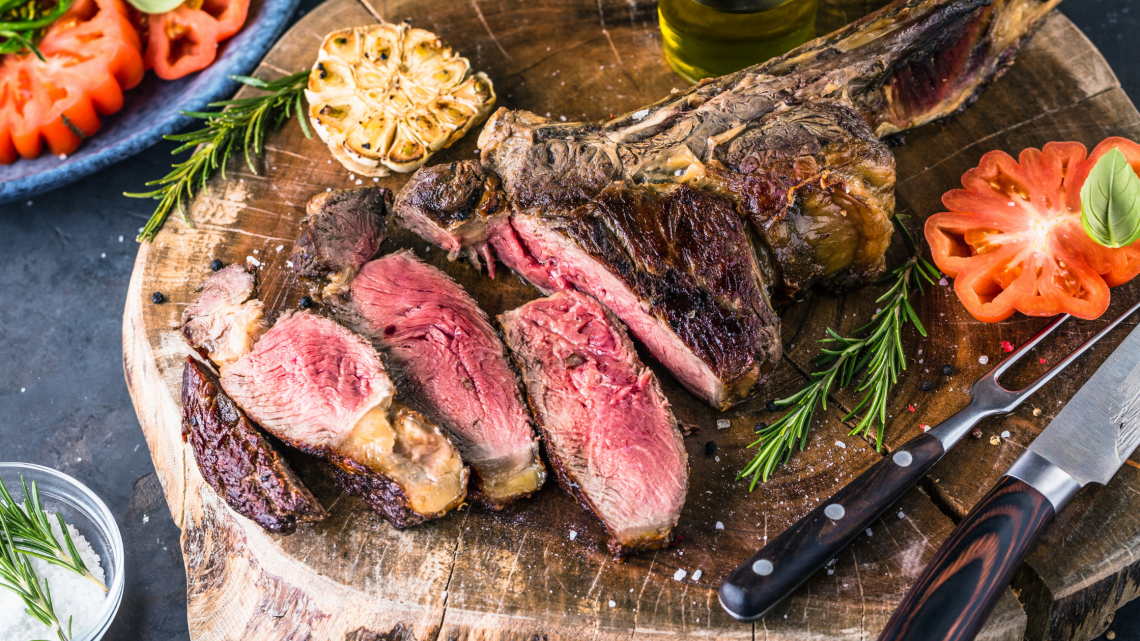 1111 Parrot Jungle Trail, Miami, FL 33132
✅ Takeout - ✅ Dine-in - ✅ Outdoor Dining
Welcome to Joia Beach, a hidden enclave in the heart of Miami, designed as a vibrant restaurant and oasis where the bright lights and the city beat meet the elements and beauty of nature.
It's also one of the local Venetian Islands food spots (on the other side of the causeway) where you can indulge, relax, and experience MAGIC!
Opened in 2020 and designed by Francois Frossard, Joia Beach nestles behind a picturesque pathway encompassed by lush jungle greenery and ambient lighting and is known as a day-to-night dining destination located in an exclusive enclave on Watson Island.
But aside from good island food, sun-drenched sands, sweeping views of Biscayne bay and the city skyline, and vibrant pink-hued golden sunsets await Joia Beach diners.
No wonder the restaurant has been hailed by Condé Nast Traveler as one of "The Best Beaches in Miami," perfect for peeps craving a slick beach scene away from Miami Beach's masses.
For their menu, acclaimed Argentinian brothers Gustavo and Maximiliano Vertone have brought their signature flavors and expertise to Joia Beach restaurant.
Here, you'll experience deliciously unique culinary fusions that enhance the beachfront venue's lunch and dinner menus using inspiration and techniques from Asian, Mediterranean, and South American regions.
And lots of great cocktails and drinks, too!
Joia Beach is indeed a travel and dining destination in one!
A must-visit whenever you're in Venetian Islands!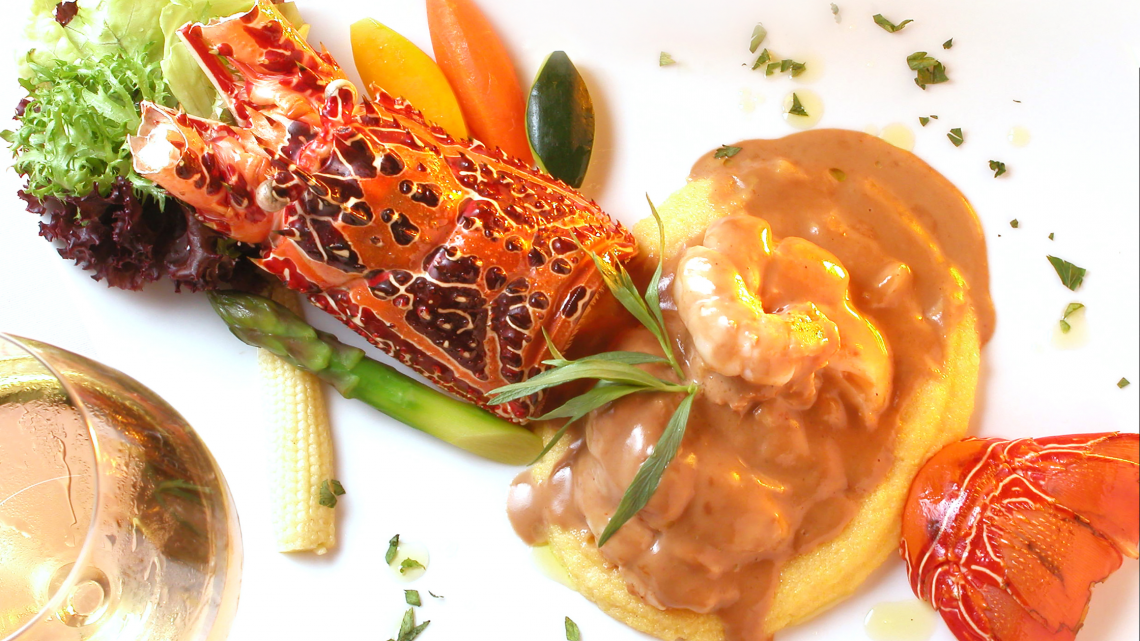 888 MacArthur Causeway, Miami, FL 33132
✅ Takeout - ✅ Dine-in - ✅ Outdoor Dining
Known as Miami's most exquisite super-yacht marina outdoor lounge, The Deck at Island Gardens is the perfect food spot for visitors to wine, dine and dance outdoors!
Sit comfortably at full-size dining tables or waterfront cabana lounges as you enjoy an epic waterfront dining experience.
The Deck at Island Gardens offers a menu of seafood and choice meat cooked with a Mediterranean theme to pattern the tropical island feel!
We're talking about Maine lobsters, stone crabs, oysters, gulf shrimps, grilled lamb chops, and more!
Try Venetian Islands' famous chic open-air lounge at a luxe yacht marina for wine, cocktails & refined Mediterranean fare.
And don't forget to dress up, as the food spot is fairly upscale!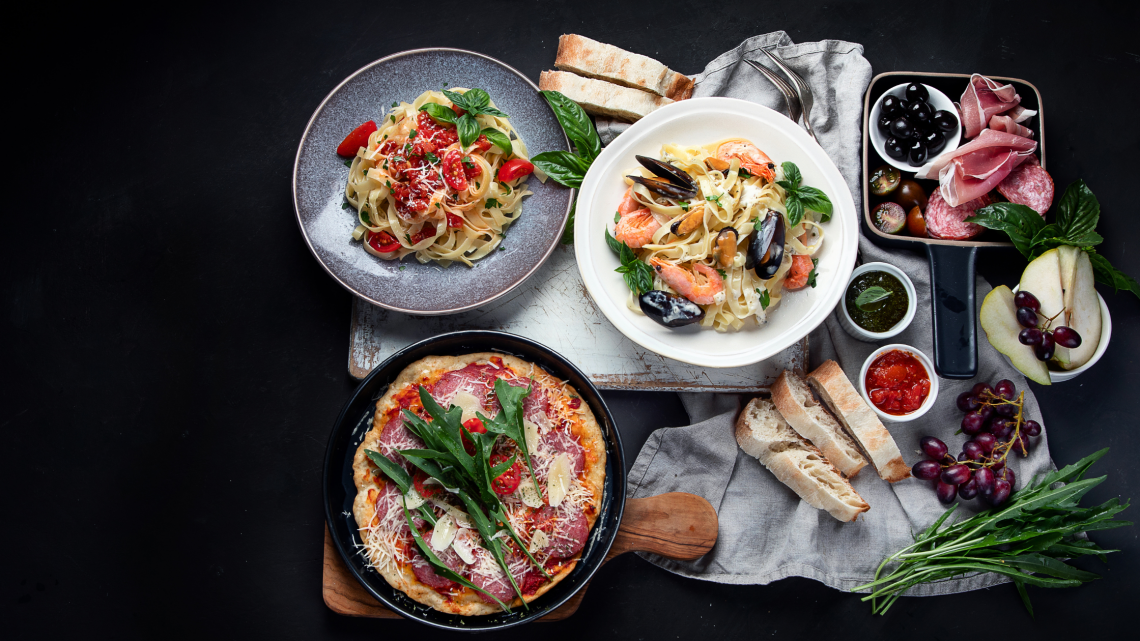 1418 20th St, Miami Beach, FL 33139
✅ Dine-in - ✅ Outdoor seating - ✅ Curbside pickup - ✅Delivery
Casa Isola Osteria is Jose Mendin's latest creation, an Italian food spot with a nod to his roots.
The popular restaurant has taken over the former Pubbelly space in Sunset Harbour, a homey space that features hearty dishes from chef Santo Angello's childhood.
Treat yourself to dishes like Prosciutto bread with Parmesan Honey Butter, burrata Panzanella, veal chop parmigiana, braised lamb Bolognese, and short rib taleggio cheese ravioli.
The abundance of Italian food choices always puts Casa Isola Osteria on every traveler's must-try food list.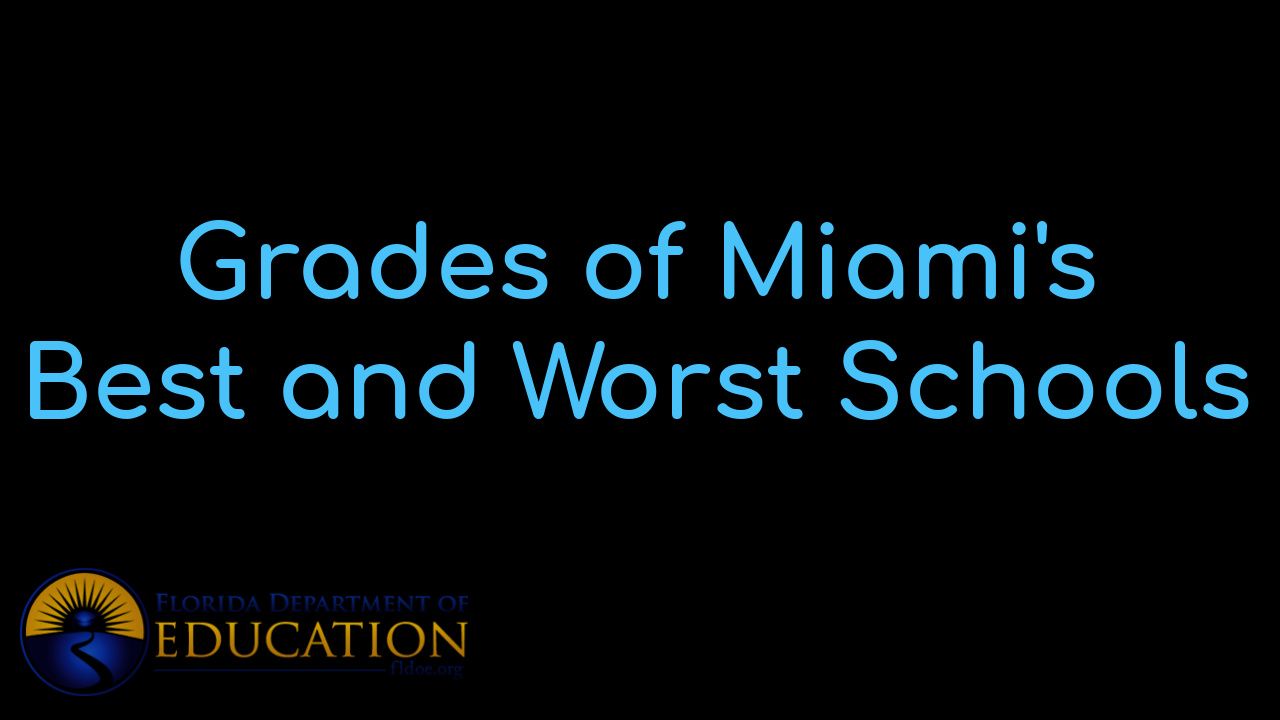 View Miami's BEST schools and the individual grades that each school received. Besides vie...

"Our home, priced at $1,225,000 was on the market for ONE YEAR with a local realtor without any offers...... the team sold it in 34 days at a price we were very happy with."
- Alicia Sandoval
"His high-end, digital marketing for sellers is truly cutting-edge and worlds ahead of the competition. Amit also offers hands-on buyer services that are the best you will find in the Coral Gables area. Hire him for all your real estate needs!"
Who are we?
We are the ALL IN Miami Group out of Miami.
We are Colombian, Filipino, Cuban, German, Hispanic, Indian, Syrian, and American.
We are Christian, Hindu, and Jewish.
We are many, but we are one.
We sell luxury homes in Miami, Florida.
Although some of our clients are celebrities, athletes, and people you read about online, we also help young adults find their first place to rent when they are ready to live on their own.
First-time buyers?
All the time!
No matter what your situation or price range is, we feel truly blessed and honored to play such a big part in your life.