Top 5 Places to Eat in The Roads
The hunt for delicious eats in The Roads is of great potential.
In fact, it may be one of the best experiences you'll have in the Miami dining scene!
You see, in this triangular community, which stretches from South Miami Avenue on the south to S.W. 13th Street/S.W. 7th Avenue/S.W. 11th Street on the north and S.W. 15th Road to S.W. 12th Avenue on its east-west axis, you're not limited to just one neighborhood's food choices!
The community is a proud neighbor to the one and only "Manhattan of the South" and the famous "The Grove," South Florida's historic hamlet, which means you're bound for a whirlwind of world-class, eclectic, and delicious eats you can only dream!
Imagine trying The Road's local food spots, which are predominantly Latin American and South American cuisines, AND famous restaurants from nearby communities!
You're guaranteed bottomless options, my friend!
Are you ready to open up the gateway to Miami's culinary greatness?
Here are the Top 5 Eats to try while you're here. (in no particular order)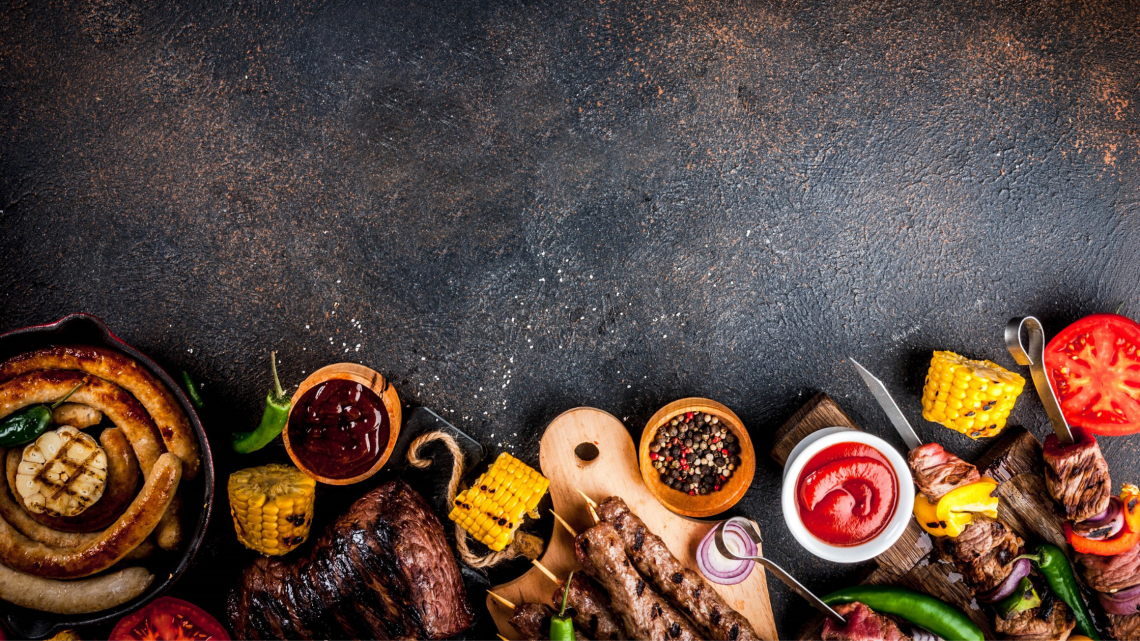 2525 SW 3rd Ave, Miami, FL 33129
✅ Dine-in - ✅ Takeout - ✅ No-contact delivery - ✅ Curbside pickup
What started as an idea that emerged during a lunch date finally became a reality-- and the whole The Roads community is much happier, indeed!
Say hello to Bocas Grill, offering locals and anyone nearby a vibrant fusion of contemporary Latin food, full of flavors capable of taking diners on a trip to South America!
The go-to The Roads food spot came to life on November 2014, bringing the most succulent flavors and generous portions, both visually amazing and delicious, for eight years-- with no signs of stopping!
Enjoy your favorite Latin American dishes at The Road's Bocas Grill, most with a unique twist, and find yourself coming back for more.
Oh, and be sure to drop by for their lunch special for discounts on their famous dishes!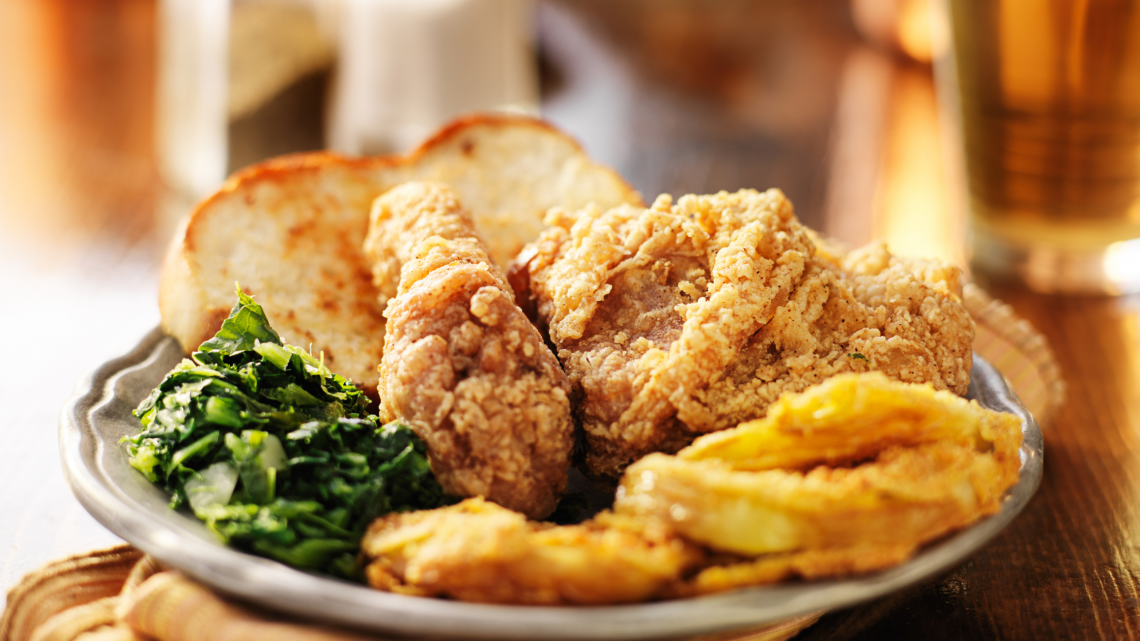 1777 SW 3rd Ave, Miami, FL 33129
✅ Dine-in - ✅ Takeout - ✅ Delivery - ✅ Curbside pickup
Bringing true Southern staples to The Roads and its nearby communities, Honey Uninhibited is another great addition to the cultural melting pot of Miami-- and it's located right in The Roads!
Enjoy an uninhibited locale with Honey's music, art, decor, and hospitality that refreshes and rewards their guests.
Mix all that with their specialty crafted drinks, mimosa kits, and innovative passion plates, and you're bound for an unforgettable dining experience!
Nothing can go wrong with a plate of your favorite Southern classic!
Escape the fast life with the newest "Honey" on the block.
Honey Uninhibited is the place to "bee" for delicious food and great vibes!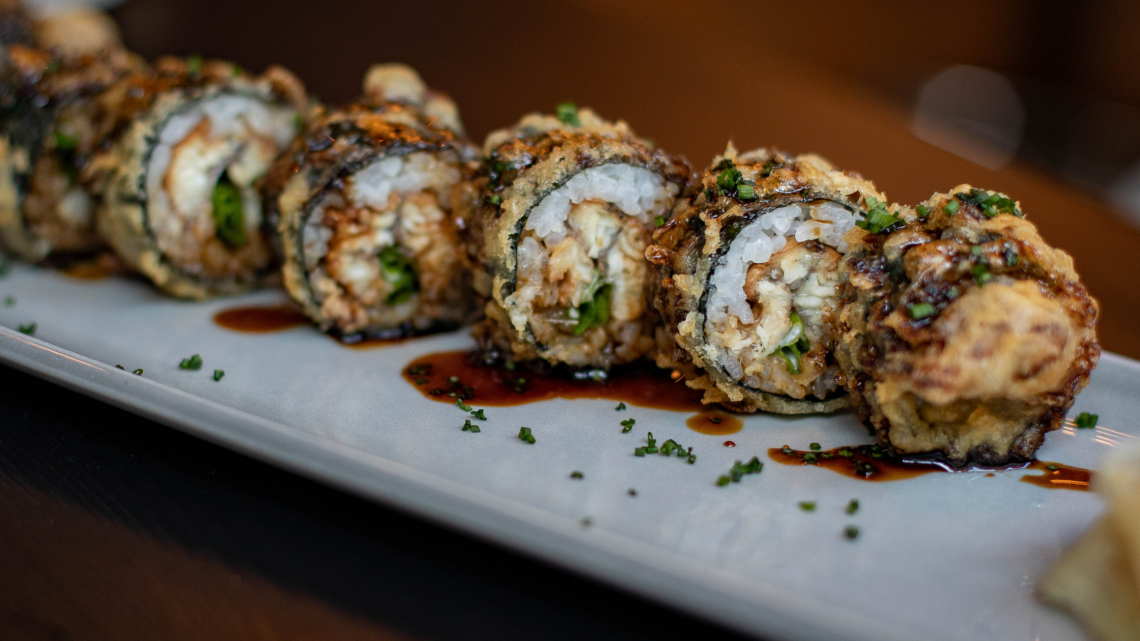 1744 SW 3rd Ave Miami, FL 33129
✅ Dine-in - ✅ Takeout - ✅ Delivery - ✅ Outdoor Dining
Are you down for some sushi, sake, and tapas?
If you are, there's no better place to go than at The Road's Moshi Moshi!
Established in 1997, Moshi Moshi has been a staple to Miami's lively customers, welcoming everyone to their fun, casual food spot for over two decades.
The famous Japanese restaurant offers a menu that caters to all walks of life and palates, their name itself, Moshi Moshi, is a traditional Japanese greeting that appropriately reflects the warmth and hospitality bestowed on all those who stumble upon the late-night sushi spot. It's the best restaurant to spend your after-hours, especially after painting the town red with the gang!
Treat yourself to traditional Japanese dishes like sushi, sashimi, fried rice, ramen, and teriyaki dishes, including fun surprises like homemade ceviches and tiraditos reflecting Miami's diverse cultural palette.
Their extensive list of Izakaya-style appetizers from the kitchen and sushi bar range from the ordinary to the extraordinary – using only the highest quality fish, fresh vegetables, and wagyu beef.
You can't miss that, right?
Perricone's Marketplace & Cafe
1700 SW 3rd Ave Miami, FL 33129
✅ Dine-in - ✅ Takeout - ✅ Outdoor Dining
After 20+ years in the heart of Brickell, Perricone's Marketplace & Cafe has re-opened in the lovely, tree-lined neighborhood, The Roads, just a quarter mile from its former location.
The Road's food scene has never been the same since.
Featuring an updated menu of the classic dishes that made the restaurant a go-to for Brickell residents and the Miami business community, Perricone's offers Italian-American favorites, including popular pasta dishes and lighter dishes that feature fresh seafood and seasonal vegetables.
Aside from an array of well-rounded food choices, diners are also treated to a reimagined Perricone's, which is in a more intimate, light-filled space with a striking view of the beautiful banyan trees that line Coral Way.
A twenty-seat bar sits adjacent to the warm, wood-trimmed dining room, with the reclaimed barn beans that adorned the dining room in its original location.
Are you dying to have some food to go?
The Marketplace offers gourmet specialties, including imported cheeses, cured meats, chocolate truffles, house-made desserts, and complete meals to bring home to family and friends.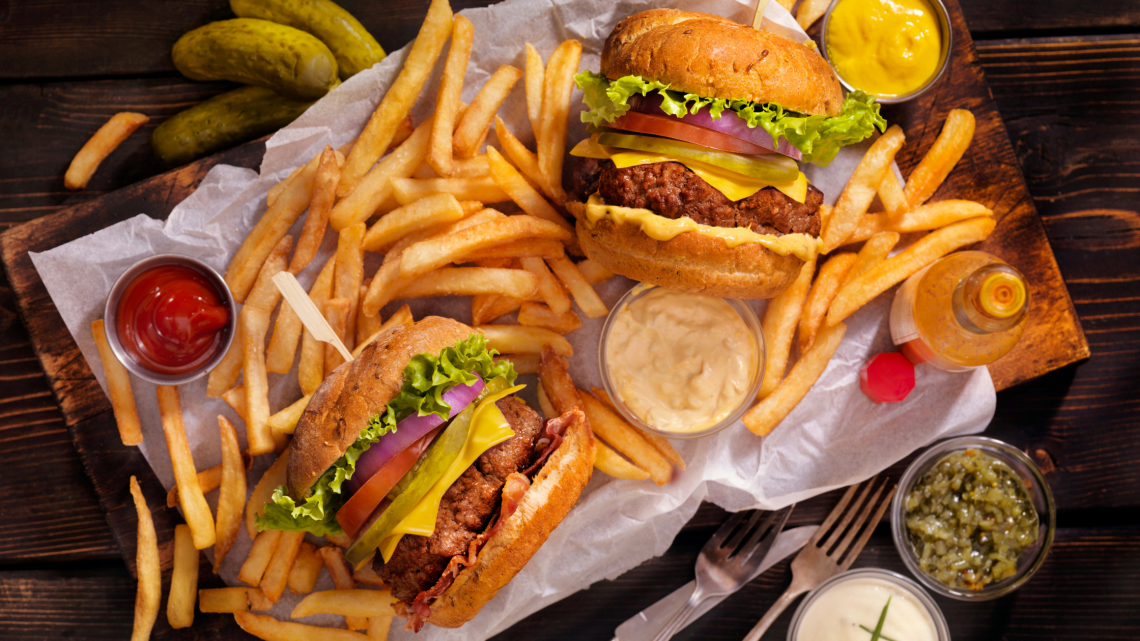 1421 S Miami Ave Miami, FL 33130
✅ Dine-in - ✅ Takeout - ✅ Outdoor Dining - ✅ Delivery
A stylish restaurant & lounge that transforms from bright and open to sensual and inviting by night, Barsecco is Brickell's pride and joy and one of The Road locals' and visitors' favorite spots.
Enter off Brickell Avenue onto the breezy canopied terrace where eclectic seating, draping vines, and reclaimed barn wood welcome guests to mingle, dine and relax.
Inside, plush interiors, towering trees, and low lighting lend a seductive edge to an otherwise cozy space.
Here, classic & creative cocktails highlight fresh ingredients, with beers, bottle service, and an international selection of spirits, wine, and champagne.
Aside from an extensive drink menu, famished guests will also enjoy Barsecco's eclectic food choices, from small plates to partner with your drinks to pizzas, burgers, salads, and mains.
Indeed, one of the best cocktail bars and restaurants to visit when looking for a night out in town!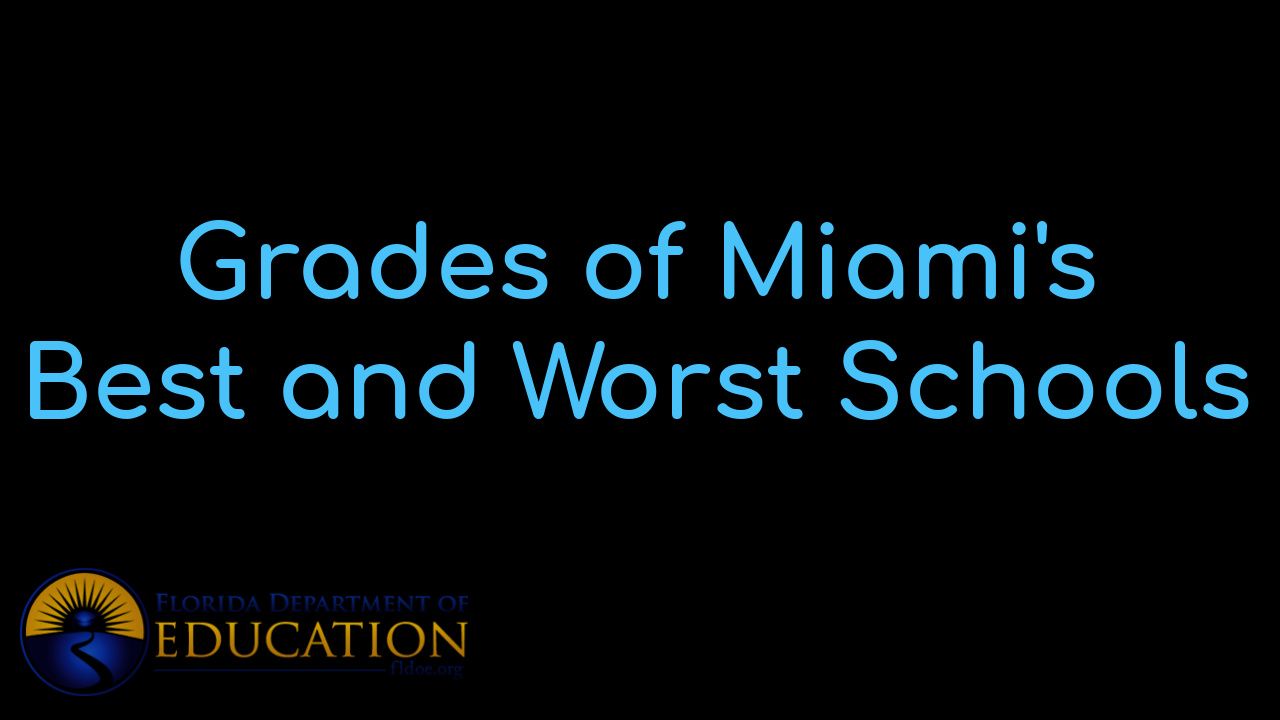 View Miami's BEST schools and the individual grades that each school received. Besides vie...

"Our home, priced at $1,225,000 was on the market for ONE YEAR with a local realtor without any offers...... the team sold it in 34 days at a price we were very happy with."
- Alicia Sandoval
"His high-end, digital marketing for sellers is truly cutting-edge and worlds ahead of the competition. Amit also offers hands-on buyer services that are the best you will find in the Coral Gables area. Hire him for all your real estate needs!"
Who are we?
We are the ALL IN Miami Group out of Miami.
We are Honduran, Filipino, Puerto Rican, Cuban, German, Hispanic, Indian, Syrian, and American.
We are Christian, Hindu, and Jewish.
We are many, but we are one.
We sell luxury homes in Miami, Florida.
Although some of our clients are celebrities, athletes, and people you read about online, we also help young adults find their first place to rent when they are ready to live on their own.
First-time buyers?
All the time!
No matter what your situation or price range is, we feel truly blessed and honored to play such a big part in your life.