Top 5 Places to Eat in Surfside
A tropical paradise with almost everything you can think of-- good food, bussing nightlife, memorable tourist attractions, world-class shopping, and more-- is what most people think of Miami Beach.
And they're not wrong. But, what they don't know is that within the famous Florida destination lies a charming beachfront town that serves as one of its best-kept secrets-- Surfside.
Well, it WAS a hidden gem up until now.
When you think about it, it's really hard to keep low-key when you've got a quaint oceanfront neighborhood that offers an array of eclectic food spots, dozens of green spaces, a truckload of outdoor opportunities, and an entire beach of its own!
And when it comes to Surfside's dining scene?
Let's just say it's more than just "palatable," but a whole other class of its own!
The good news is that most of them are Kosher-certified!
Be sure to visit with an empty stomach, 'coz it's about to get crowded in there!
Here are the Top 5 Eats to try while you're here. (in no particular order)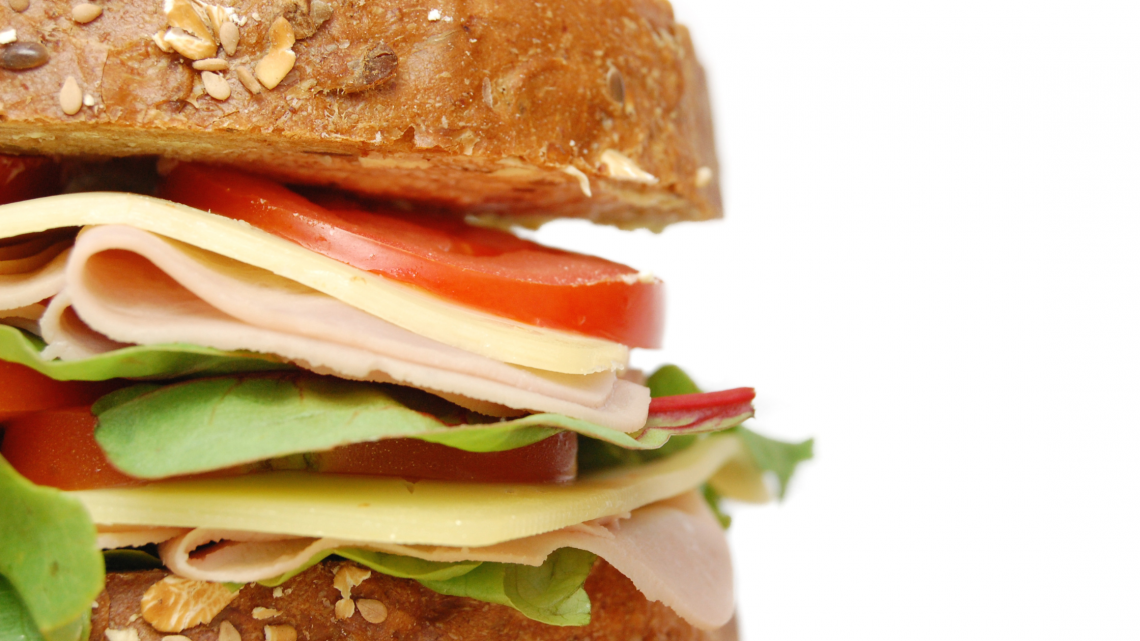 9517 Harding Ave, Surfside, FL 33154
✅ Dine-in - ✅ Takeout - ✅ Delivery
For something light, easy, but meaty during your Surfside stay, visit Josh's Deli, one of the pioneers in Surfside's food scene.
A famous artisan deli that fuses Latin American, Asian and Jewish cuisine, pushing the needle on traditional Jewish deli food, Josh's Deli offers customers an extensive menu (that often keeps them coming back), including popular faves like fresh homemade bagels, challah bread, and latkes!
Meanwhile, the deli's signature dish, the "Jewban," a quintessential triple-decker Cuban sandwich featuring the deli's cured pastrami, roast pork, and swiss cheese, is another to-die-for!
While you're there, try a sandwich made with house-cured pastrami, corned beef, roast turkey, avocado, and bacon.
Bacon in a deli, you ask?
Josh's motto is "A Jewish deli done wrong," so you get the picture!
But let me say, being wrong feels so right!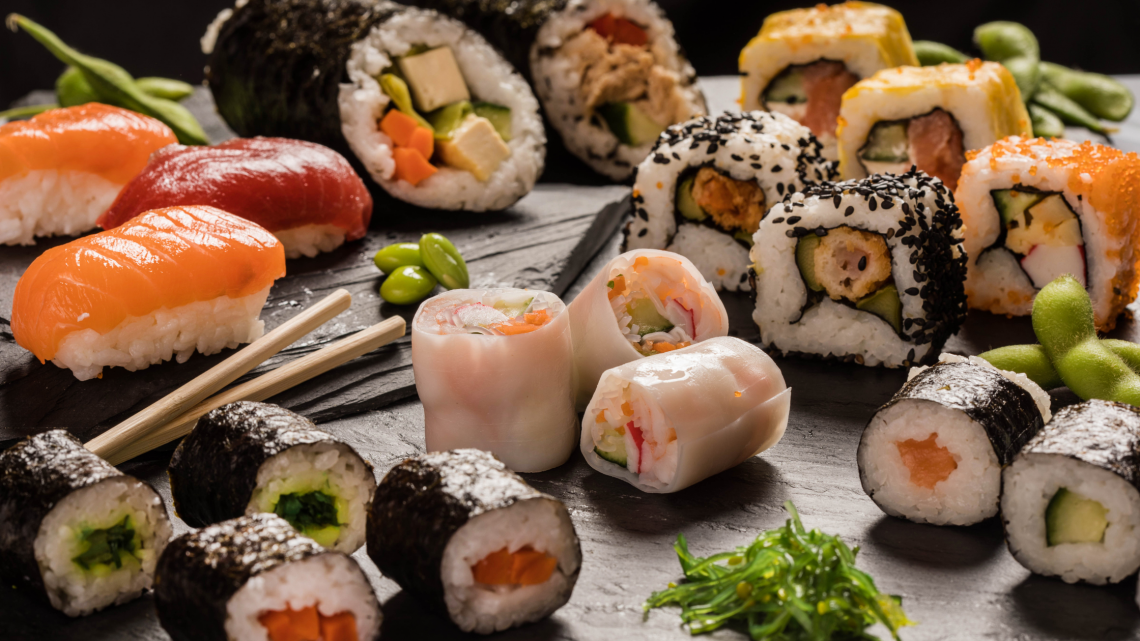 9487 Harding Ave, Surfside, FL 33154
✅ Dine-in - ✅ Takeout - ✅ No-contact delivery - ✅ Curbside pickup
Another kosher food spot that serves as Surfside's go-to for delicious Asian fusion, 26 Sushi & Tapas should be at the top of your list the next time you visit the neighborhood!
Treat yourself to an umami-rich meal at 26 Sushi & Tapas.
Lauded for its finely crafted sushi rolls and Nikkei-style cuisine, the creative restaurant offers an internationally influenced culinary experience with impressive dishes like ceviche aji Amarillo and nitro scallops.
You'll also find sushi options with Latin American accents, such as the El Miamito, with tuna, salmon, mango, avocado, coconut flakes, and guava sauce.
They even have sushi burritos and two-for-one mimosas all day Sunday!
26 Sushi & Tapas also has kosher and vegan options, so everyone who dines here will be happy.
Finish off your meal by indulging in the delectable churros dipped in dulce de leche and chocolate ganache-- you won't regret it!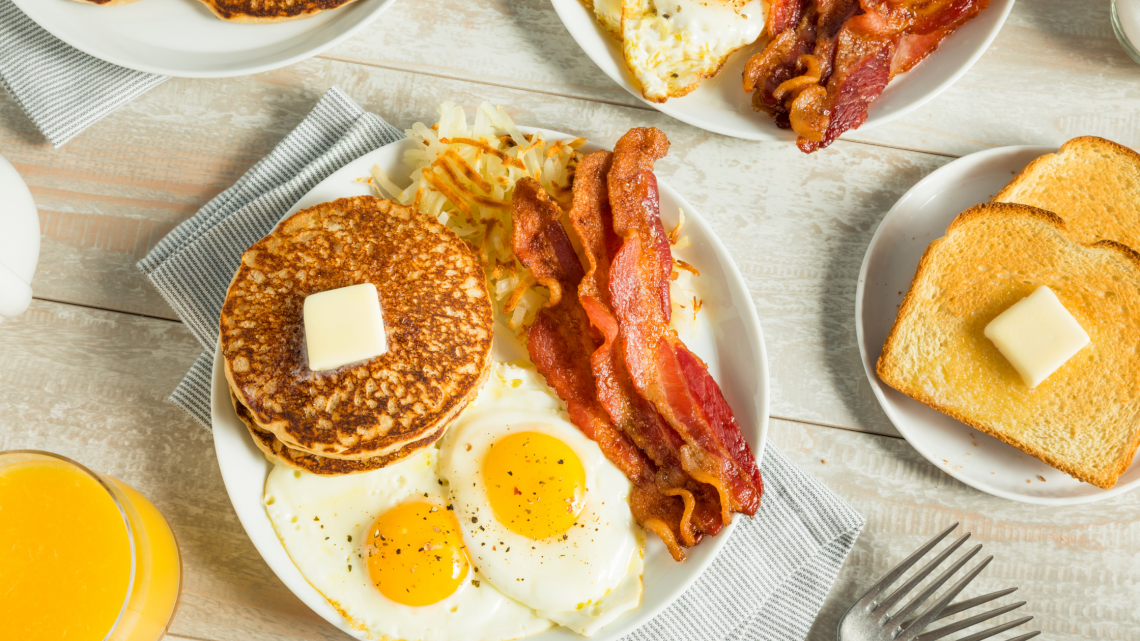 9490 Harding Ave, Surfside, FL 33154
✅ Takeout - ✅ Dine-in - ✅ Curbside pickup - ✅ Outdoor Dining
What's a beachside vacay without some delicious, world-class American comfort cuisine-- with a twist?
Check out Cafe Vert, a five-star restaurant providing quality food and service and a welcoming atmosphere.
The upscale food spot serves American-style breakfast meals, as well as delicious French baguettes, croissants, and French toasts, among others!
While you're here, don't forget to ask for the daily specials and pastries-- oh, and they've got healthy, gluten-free options too!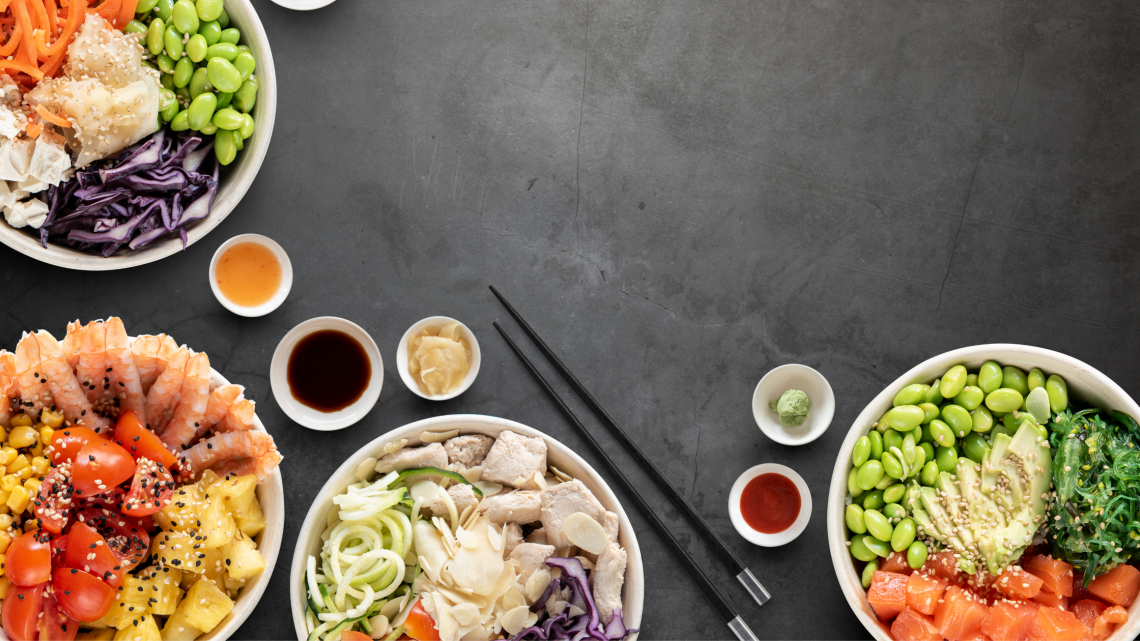 9519 Harding Ave, Surfside, FL 33154
✅ Takeout - ✅ Dine-in - ✅ Curbside pickup - ✅ Outdoor Dining
Sometimes, eating too much on a vacay calls for a healthy, energy-boosting meal (as detox) as you go for a short walk to Surfside Beach.
And what do you know?
You've got The Fresh Carrot of Surfside to give you JUST THAT!
A local cafe down by the beach, The Fresh Carrot has something for everyone, from cold-pressed juices and tropical fruit smoothies to mouthwatering poke bowls and nutritious wraps.
Their meals are so good that you won't even mind putting something THIS healthy in your mouth!
Oh, and their food is Kosher-certified, too!
Indeed, the perfect food spot to enjoy, whether you're vegan or an omnivore! Nothing beats delicious, fresh, and kosher food, agree?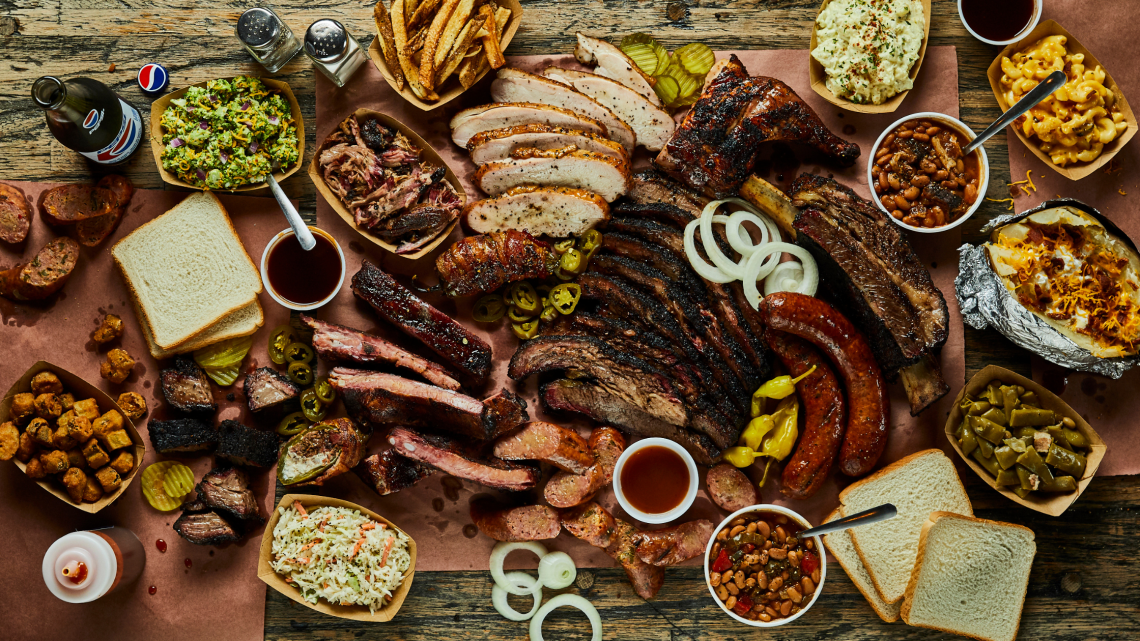 9472 Harding Ave, Surfside, FL 33154
✅ Takeout - ✅ Dine-in - ✅ Curbside pickup - ✅ No-contact delivery
Do you know why Mendel's Backyard BBQ and Brew remains one of Surfside's top food spots?
Just check their menu out-- or better yet, dine in while you're here!
Specializing in kosher meats, earning the hearts of Surfside locals and tourists alike, you'll know the BBQ is phenomenal when you're driving to Mendel's and smell the restaurant before you see it.
They have over a dozen kosher smoked meats to choose from, with the dinosaur short ribs being a finger-licking top seller!
And if you can't help but try it all, you don't have to order EVERYTHING on the menu and go home with a crying wallet-- get their all-out smoker platter and ease your craving!
Oh, but whatever you do, save some room for their scrumptious bourbon pecan pie, which is bound to keep you coming back to Mendel's for MORE!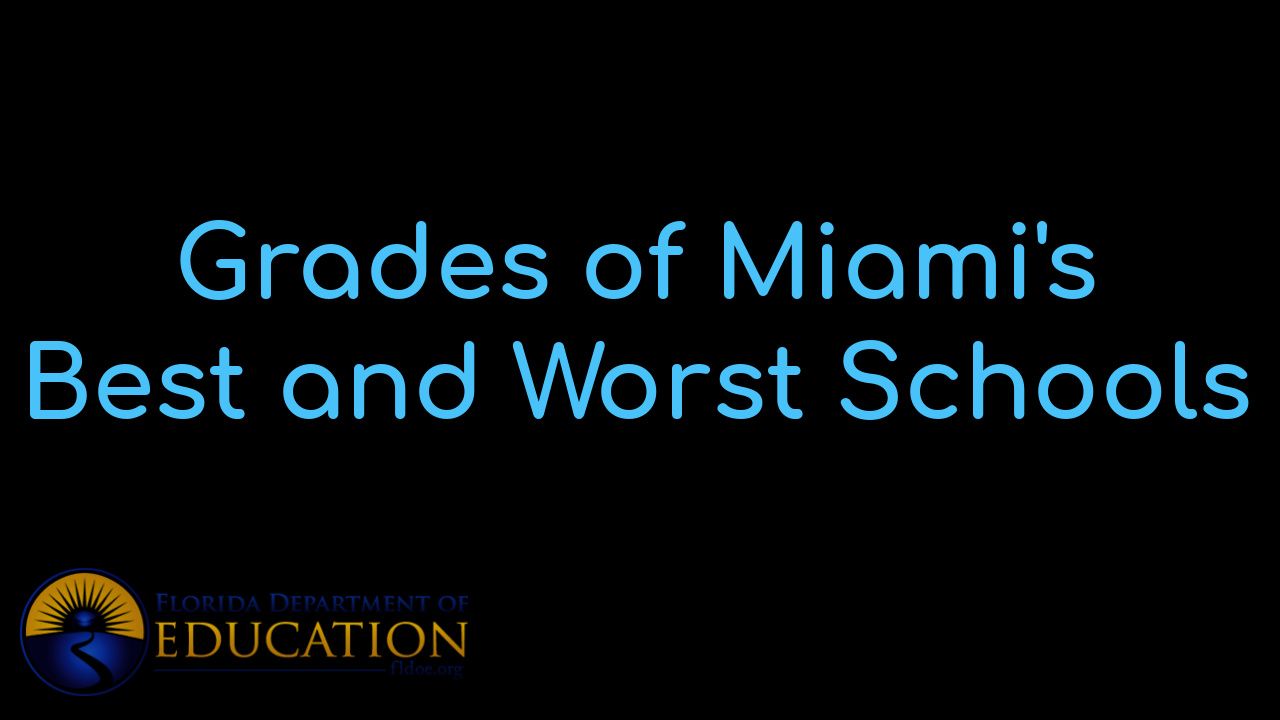 View Miami's BEST schools and the individual grades that each school received. Besides vie...

"Our home, priced at $1,225,000 was on the market for ONE YEAR with a local realtor without any offers...... the team sold it in 34 days at a price we were very happy with."
- Alicia Sandoval
"His high-end, digital marketing for sellers is truly cutting-edge and worlds ahead of the competition. Amit also offers hands-on buyer services that are the best you will find in the Coral Gables area. Hire him for all your real estate needs!"
Who are we?
We are the ALL IN Miami Group out of Miami.
We are Honduran, Filipino, Puerto Rican, Cuban, German, Hispanic, Indian, Syrian, and American.
We are Christian, Hindu, and Jewish.
We are many, but we are one.
We sell luxury homes in Miami, Florida.
Although some of our clients are celebrities, athletes, and people you read about online, we also help young adults find their first place to rent when they are ready to live on their own.
First-time buyers?
All the time!
No matter what your situation or price range is, we feel truly blessed and honored to play such a big part in your life.