Top 5 Places to Eat near Indian Creek Village
Find a smorgasbord of international cuisines and delicious eats as you step outside the island of Indian Creek Village and pamper your tummy with the taste and flavors that make up the cultural melting pot of Miami!
Widely known as the exclusive abode of the privileged and influential, the elusive Indian Creek Village is a neighborhood gem on a man-made barrier island tucked into North Beach's western edge, offering 0.46 square miles (294 acres) and connected to the mainland at Riverside via a single bridge.
With the exception of Indian Creek Village Country Club's luxury restaurant, there are no other dining options on the island (apart from your host's cooking, of course), but you won't find yourself going hungry while you're here, thanks to Indian Creek Village's proximity to the neighborhoods of Surfside, Bal Harbour, Miami Beach, and Bay Harbor Islands!
So, bid farewell to your rumbling tummy as you peruse the streets of Miami's top tourist neighborhoods and find the most unique and iconic restaurants on every corner!
All you need are some driving shoes and a pocket full of cash!
Here are the Top 5 Eats to try while you're here. (in no particular order)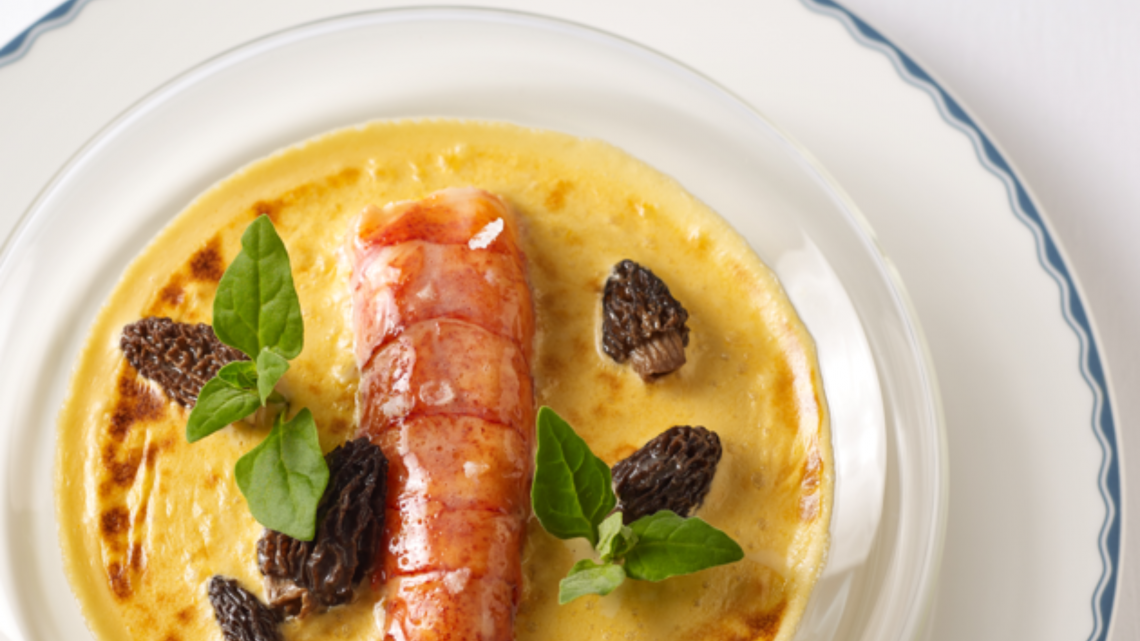 The Surf Club Restaurant - Four Seasons Hotel at The Surf Club
9011 Collins Ave, Surfside, FL 33154
✅ Takeout - ✅ Dine-in - ✅ Outdoor Dining
If you're serious about your food and drink— and keeping a classy theme for your socials, don't pass up on a visit to The Surf Club Restaurant at the Four Seasons Hotel at The Surf Club!
I promise your palates and feeds will thank you for it!
Presenting guests with an ode to Continental cuisine, amplified to fit a glamorous, mid-century bygone-area setting, The Surf Club Restaurant promises an opulent dining experience with the highest standards in the industry.
With this, its menu features scrumptious dishes familiar to most American palates but with an execution that's precise and perfect— a Thomas Keller signature.
From start to finish, its service, cuisine, and sophisticated vibe never missing a beat, The Surf Club Restaurant is a must-visit dining spot near Indian Creek Village you should make space for-- in your itineraries AND tummies!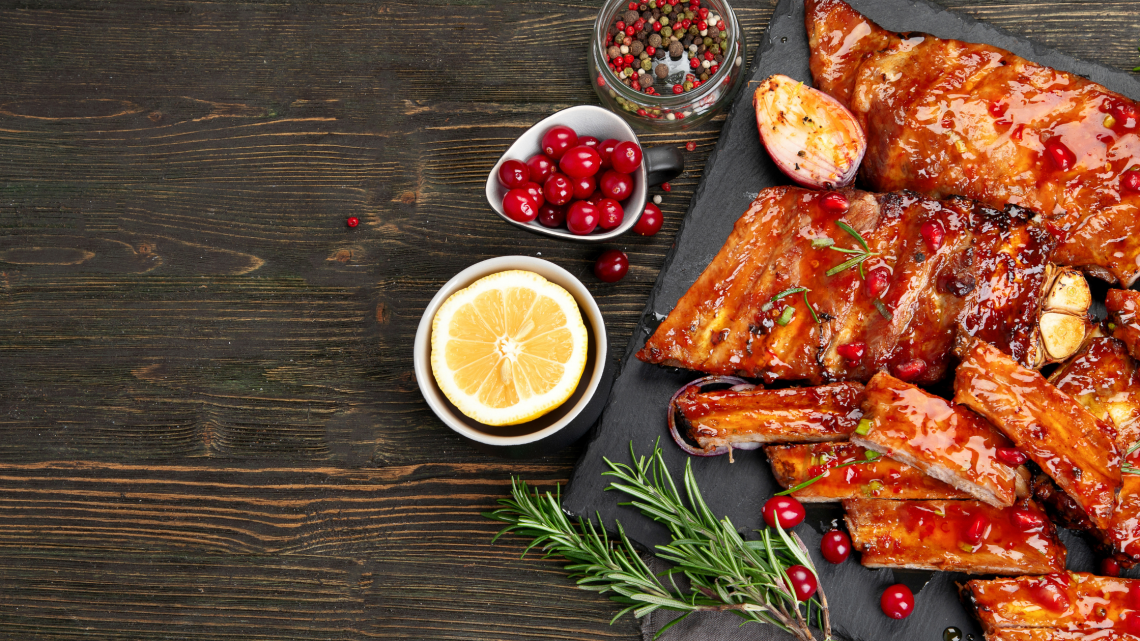 Flanigan's Seafood Bar and Grill
9516 Harding Ave, Surfside, FL 33154
✅ Takeout - ✅ Dine-in - ✅ No-contact delivery - ✅ Outdoor Dining
For American eats and fresh seafood, look to Flanigan's Seafood Bar and Grill, one of Surfside's staples!
A laidback family-run restaurant anchored by a commitment to exceptional food and drink, warm hospitality, great value, and good fun, Flanigan's has been a beloved South Florida institution since 1959 and continuously welcomes guests from near and far every day of the year, from lunch to late night.
And their cooking?
Well, let's just say they take FOOD seriously.
Their something-for-everyone menu features celebrated signature dishes, like Legendary Baby Back Ribs and classic grill fare.
And don't forget seafood, always freshly caught, cooked, and onto your plate!
Flanigan's also offers sandwiches, greens, burgers, pasta, appetizers, and sides.
Flanigan's-- a come one, come all, home-away-from-home for friends old and new.
A restaurant that always serves home-cooked meals for Surfside visitors and locals!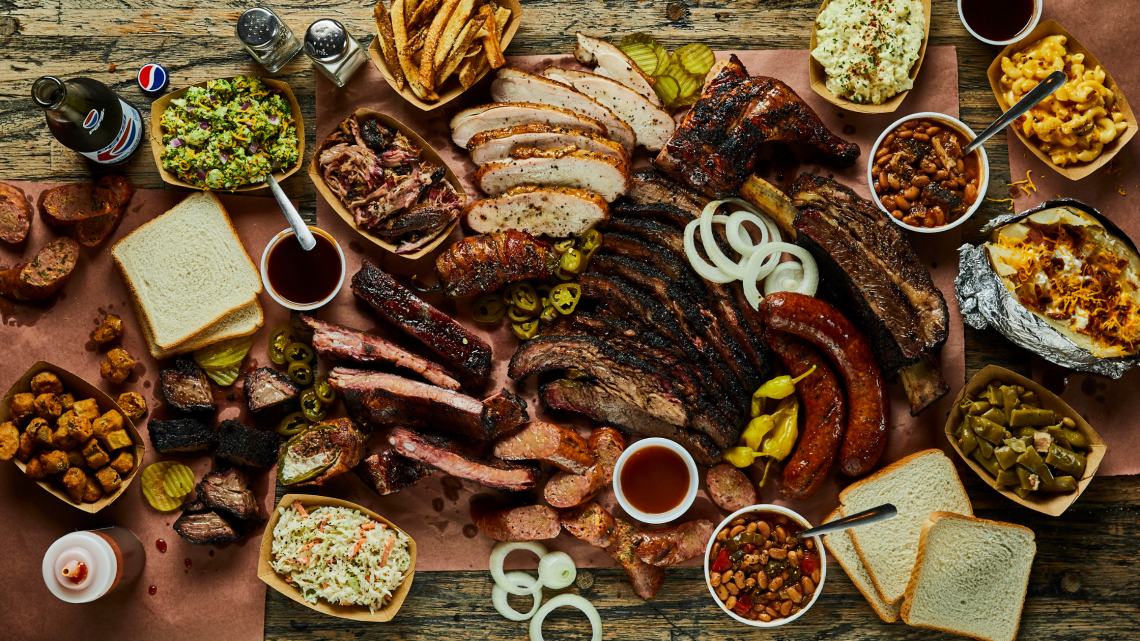 9472 Harding Ave, Surfside, FL 33154
✅ Takeout - ✅ Dine-in - ✅ Curbside pickup - ✅ No-contact delivery
Do you know why Mendel's Backyard BBQ and Brew remains one of Surfside's top food spots?
Just check their menu out-- or better yet, dine in while you're here!
Specializing in kosher meats, earning the hearts of Surfside locals and tourists alike, you'll know the BBQ is phenomenal when you're driving to Mendel's and smell the restaurant before you see it.
They have over a dozen kosher smoked meats to choose from, with the dinosaur short ribs being a finger-licking top seller!
And if you can't help but try it all, you don't have to order EVERYTHING on the menu and go home with a crying wallet-- get their all-out smoker platter and ease your craving!
Oh, but whatever you do, save some room for their scrumptious bourbon pecan pie, which is bound to keep you coming back to Mendel's for MORE!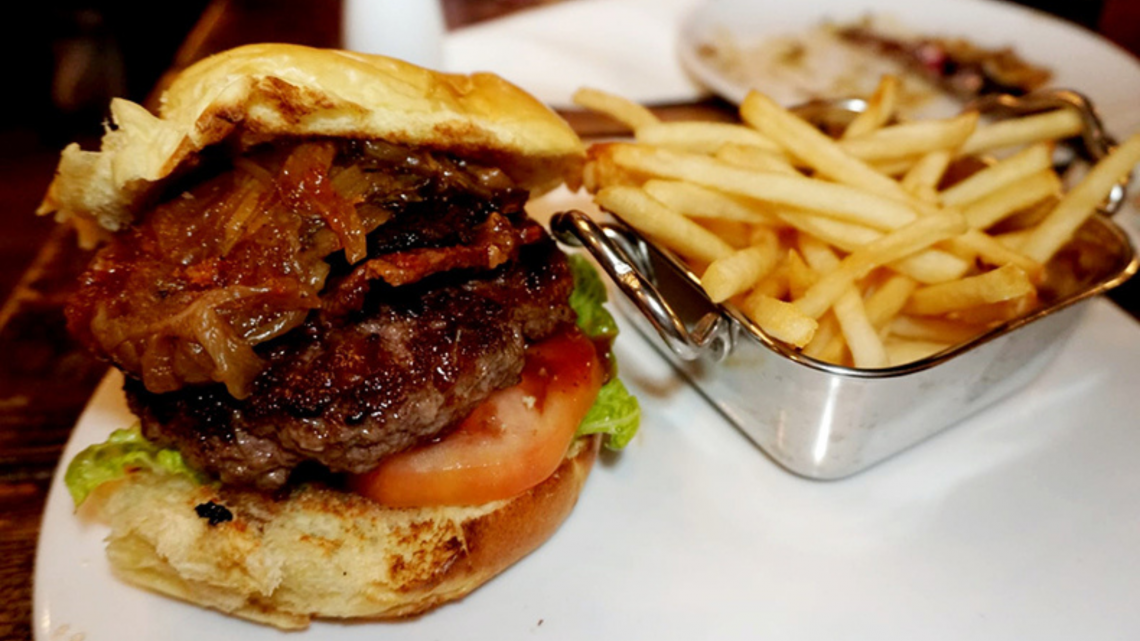 9460 Harding Ave, Surfside, FL 33154
✅ Takeout - ✅ Dine-in - ✅ Outdoor dining - ✅ No contact delivery
Are you ready for the juiciest fried chicken and steaks from the STREET?
Fortunately, I don't mean the dirty kind!
Welcome to Surfside's newest famous hangout, STREET Kitchen Miami!
Let Chef David take you and your friends on a tasty journey of bird, beef, and fish dishes.
At STREET Kitchen Miami, ordering something worth the price and your EXPENSIVE palate is a top priority!
We're talking about a diverse menu of your favorite dishes cooked fresh and from scratch, just like in your own home — Beef Carpaccio, Chicken & Waffles, salads, dry-aged steaks in different prime cuts, pan-seared Salmon, and more!
I bet your bottom dollar you'll never run out of options!
Best of all, STREET Kitchen Miami is Kosher-approved, so you can scarf down your meal without worry!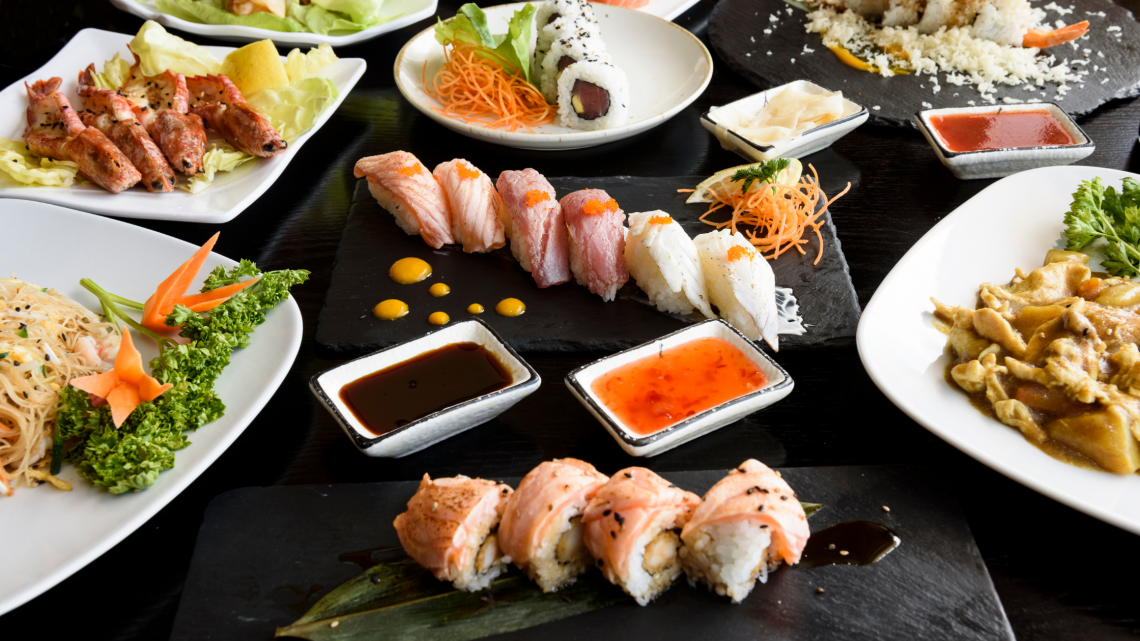 9700 Collins Ave., Miami Beach, FL 33154
✅ Takeout - ✅ Dine-in - ✅ Outdoor dining - ✅ No contact delivery - ✅ Curbside pickup
Can't get enough of Japanese food?
For an upscale Japanese dining experience, grab a table at Makoto and discover some of the best sushi in Miami!
Makoto, named after Chef Makoto Okuwa, is a sleek and elegant restaurant featuring modern, upscale Japanese entrees and sushi dishes.
The meals here are unlike any other meals around.
Produced by Chef Makoto's 20 years of experience, his skills allow him to develop his take on Japanese cuisine-- traditional Japanese dishes that marry traditional Edomae sushi with modern-day innovation.
If you're a first-timer who can't decide which to get, try the fire and ice oysters, the chef's sushi sampler, and the crispy rice topped with spicy tuna.
Other popular choices include the melt-in-your-mouth miso seabass and Japanese Wagyu-cooked tableside on a hot river stone.
A Japanese restaurant Miami locals are raving about!
It's definitely worth the drive.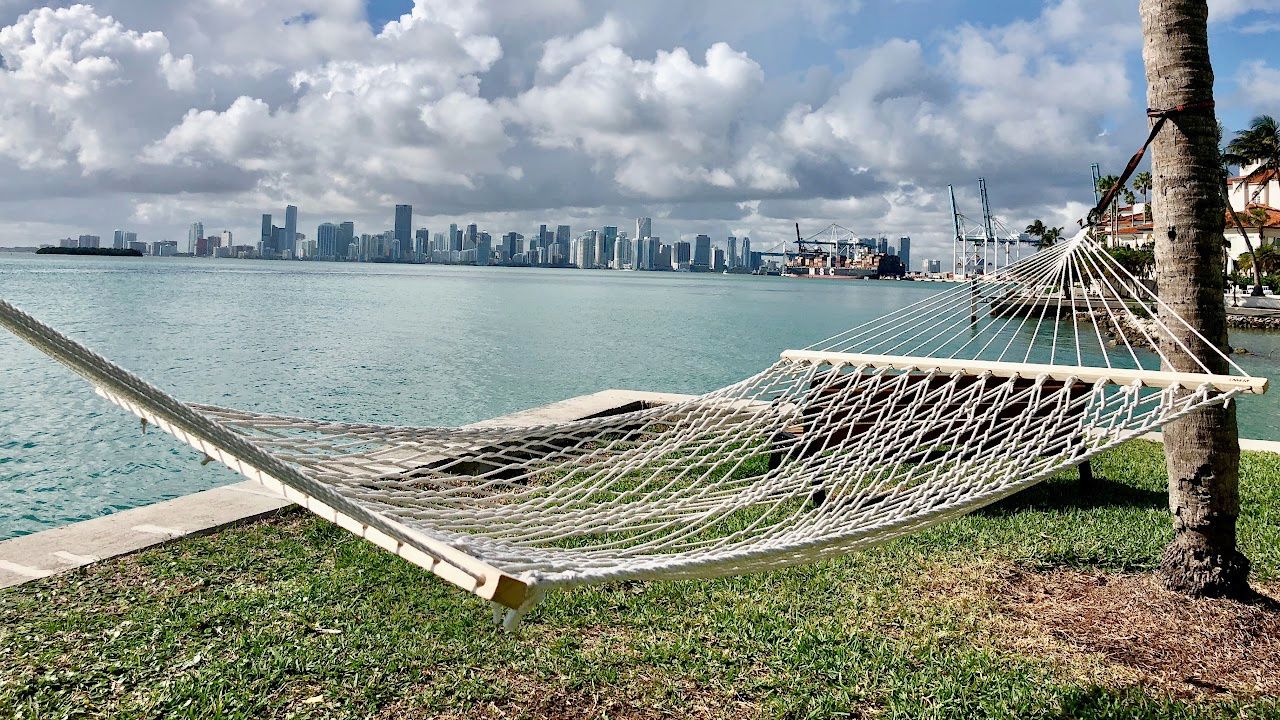 Discover Miami's top neighborhoods and schools with our comprehensive guide! Find the perf...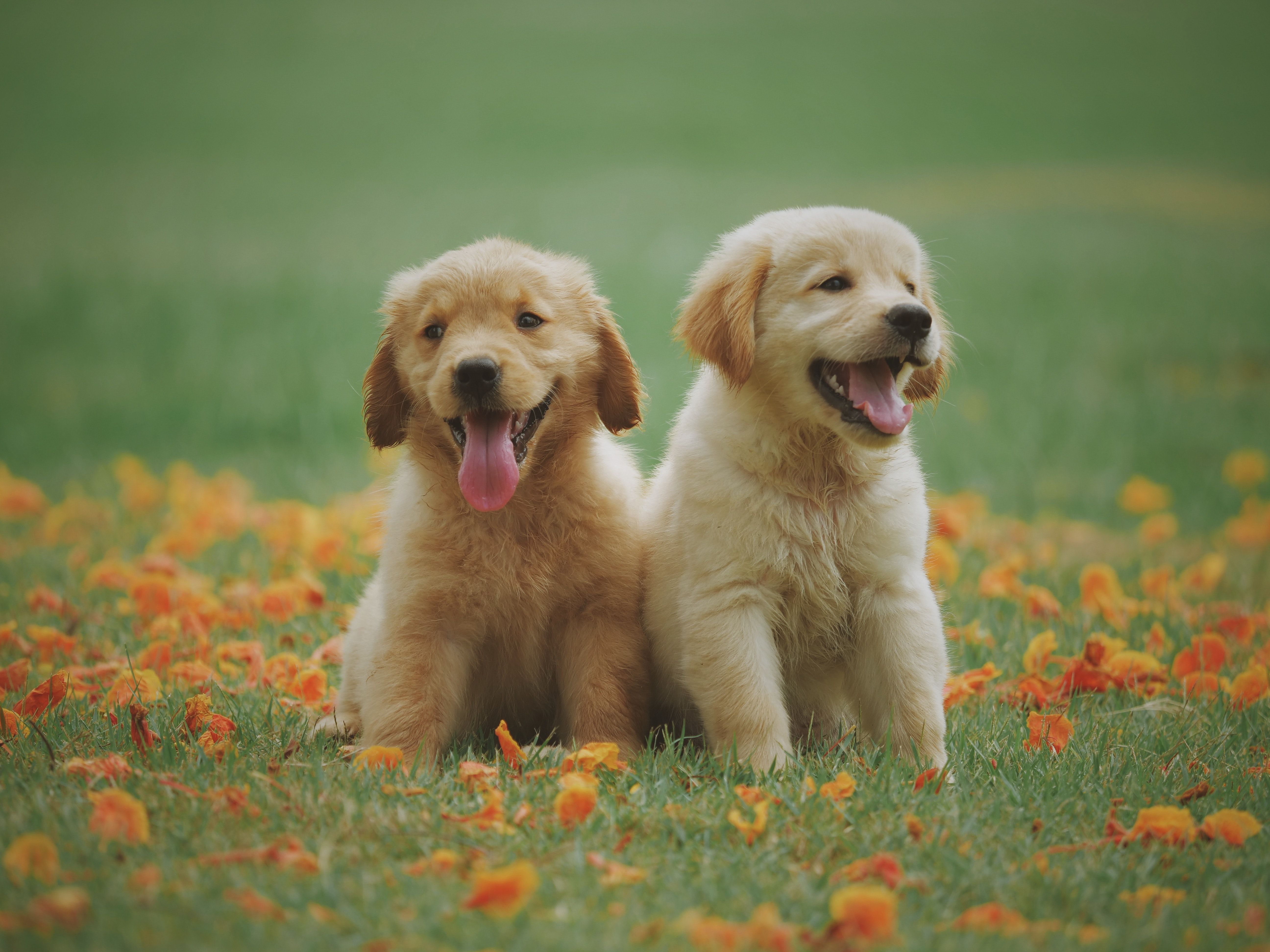 Here are the BEST dog parks in Miami. We analyzed 55 different neighborhoods in Miami, and...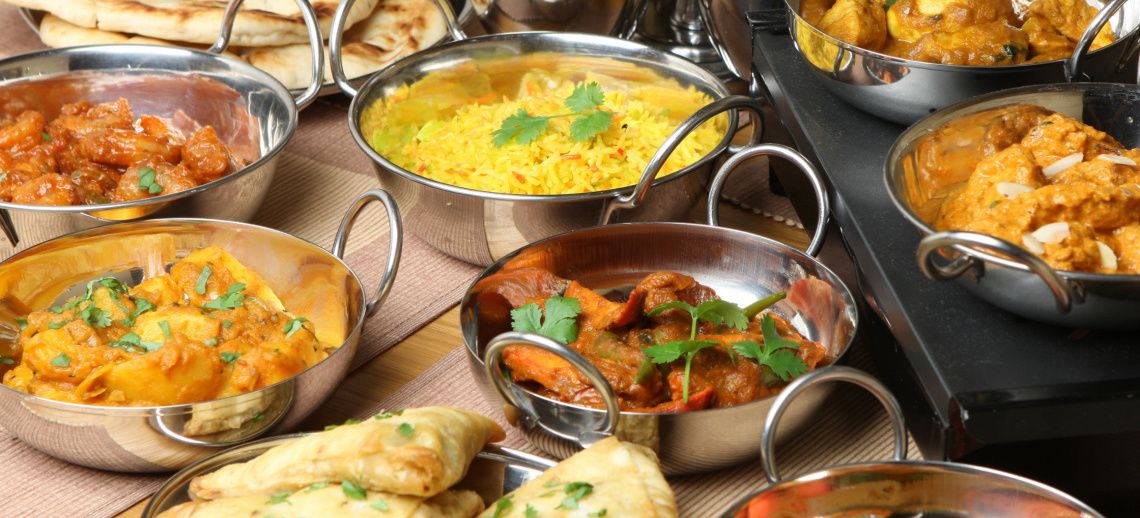 If you are a foodie or just love to eat as much as I do, here are my picks for the best pl...
Who are we?
We are the ALL IN Miami Group out of Miami.
We are Colombian, Filipino, Cuban, German, Japanese, French, Indian, Irish, Syrian, and American.
We are Christian, Hindu, and Jewish.
We are many, but we are one.
We sell luxury homes in Miami, Florida.
Although some of our clients are celebrities, athletes, and people you read about online, we also help young adults find their first place to rent when they are ready to live on their own.
First-time buyers?
All the time!
No matter what your situation or price range is, we feel truly blessed and honored to play such a big part in your life.