Top 5 Places to Eat in Overtown
Treat yourself to Overtown's cultural vibrance with a plate full of finger-licking good soul food and experience a celebration of cuisines brimming with flavor, love, and traditions!
Nestled in a unique corner of the city, Historic Overtown's 3.41 square miles overflows with history and culture, evident in its genuine love and understanding of authentic and elevated soul food and exciting New American cuisine.
In fact, most foodies agree that Overtown is home to the best comfort food and soul food Miami has to offer, with the perfect dishes to satisfy your belly and stick to your ribs!
We're talking about hole-in-the-walls, second-generation owned restaurants, small diners, and food trucks turned into streetside dine-ins!
Yes, folks, all these great eats and more-- with a side of culture-- only at Overtown!
Here are the Top 5 Eats to try while you're here. (in no particular order)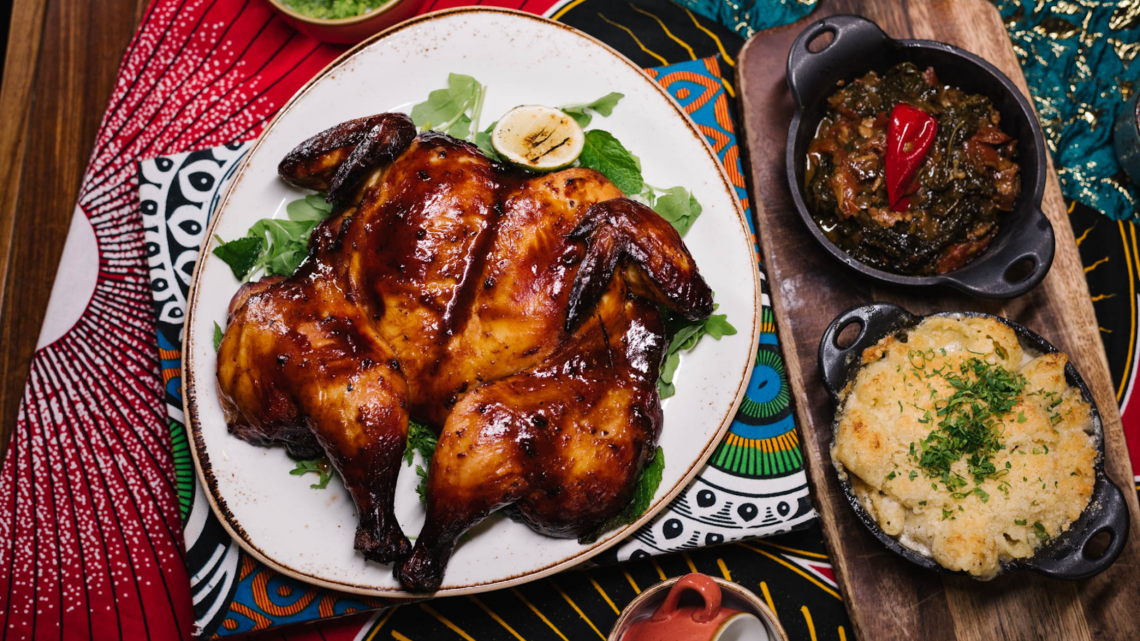 920 NW 2nd Ave, Miami, FL 33136
✅ Takeout - ✅ Dine-in - ✅ Outdoor Dining
Celebrity chef Marcus Samuelsson has opened an outpost of his Harlem hot spot Red Rooster in Historic Overtown, and food lovers couldn't be happier!
Drawing inspiration from Miami's melting pot of Caribbean and Latin cultures, plus several comfort dishes, Red Rooster is all the rave, offering Samuelsson's signature playful twist on your classic favorites, like the CK's Chicken and Waffle, made with roasted sweet potato waffles, jerk syrup, and house pickles.
For an indulgent spin on a raw bar, Red Rooster's Beach Bird Seafood Tower includes yard bird, shucked oysters, citrus-poached shrimp, caviar deviled eggs, and brown butter biscuits with hot sauce, pickles, and passion fruit piri piri-- a famous dish for big groups!
Apart from the delicious food, Red Rooster stuns the crowd with its gorgeously-decorated interiors with nods to the history of Overtown and Art Deco glam, offering diners a dose of textbook hospitality and feel-good vibes.
With live music daily and walls covered in art by Black artists, the lively scene at Red Rooster Overtown makes it an instant neighborhood classic.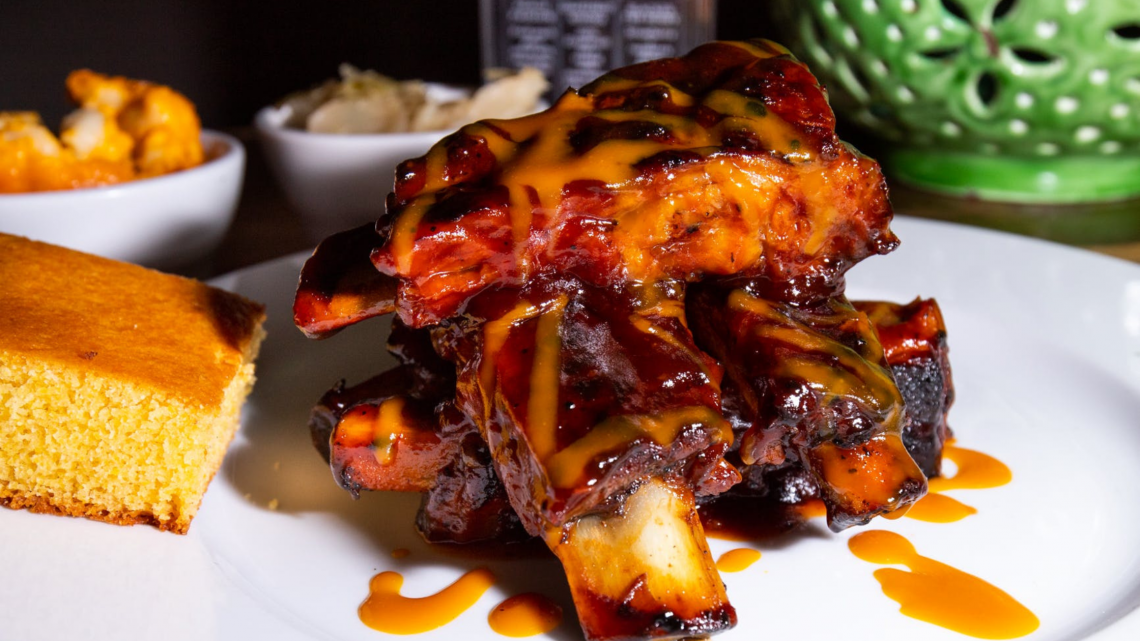 1300 NW 3rd Ave, Miami, FL 33136
✅ Takeout - ✅ Dine-in - ✅ Outdoor Dining - ✅ No-contact delivery - ✅ Curbside pickup
If you're looking to immerse yourself in Historic Overtown traditions, dish up some "neo-soul" cuisine at Lil Greenhouse Grill and see what all the hype is about!
What started as a famous food truck evolved into a neighborhood fave, Lil Greenhouse Grill, a quaint, locally owned café serving delicious comfort food made with love – at an affordable price!
Lil Greenhouse takes you on an all-day brunch fare, with the menu offering a variety of appetizers and sandwiches along with a selection of generously portioned proteins and sides-- all made homestyle, no less!
Tuck into a plate of chicken-and-waffles, BBQ rib tips, smoked wings, or seafood cakes, and if you're dining with a vegetarian buddy, don't forget to grab a black bean burger for her, too!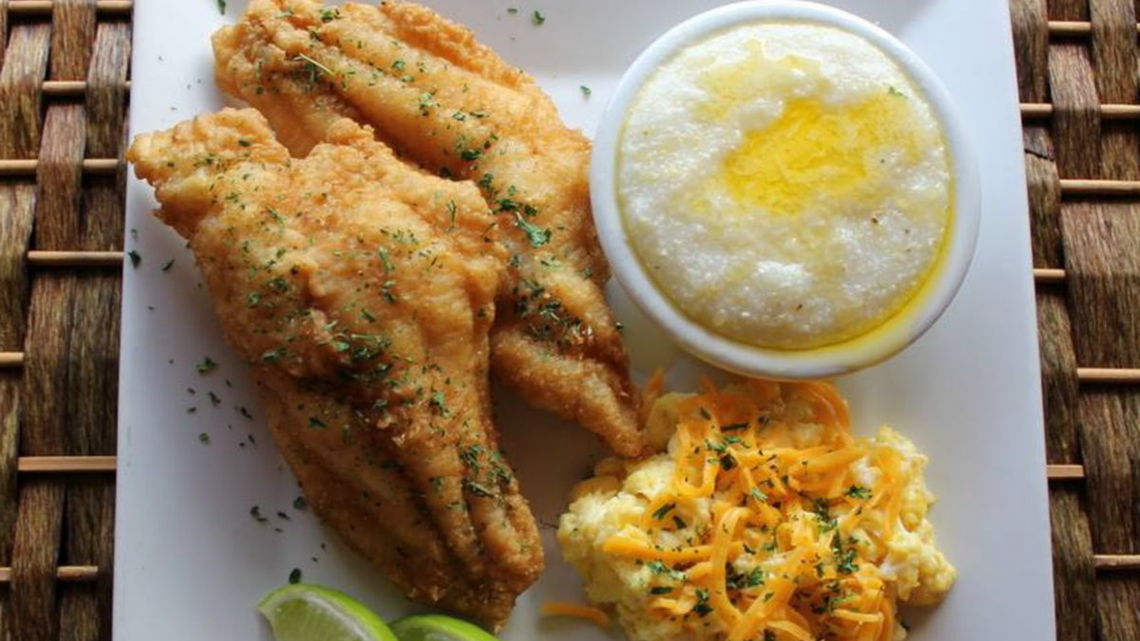 950 NW 3rd Ave, Miami, FL 33136
✅ Takeout - ✅ Dine-in - ✅ Outdoor Dining
For the ultimate celebration of soul food and a feel of old Historic Overtown, Jackson Soul Food is the way, a cornerstone of the Historic Overtown community since 1946!
At Jackson Soul Food, you'll find some of the most authentic Southern comfort fares in all of Miami, and over the years, the famous dining spot has counted as fans the likes of President Joe Biden, former Miami HEAT superstars Lebron James and Dwyane Wade, and the late Nat King Cole!
With Southern soul-food brunch classics like fried catfish and biscuits, oxtail, collard greens, and liver and onions, it's easy to see why the restaurant has become a LEGACY!
So, yes, expect nothing less than SUPERB when dining at Jackson Soul Food!
Be sure to save room for that peach cobbler.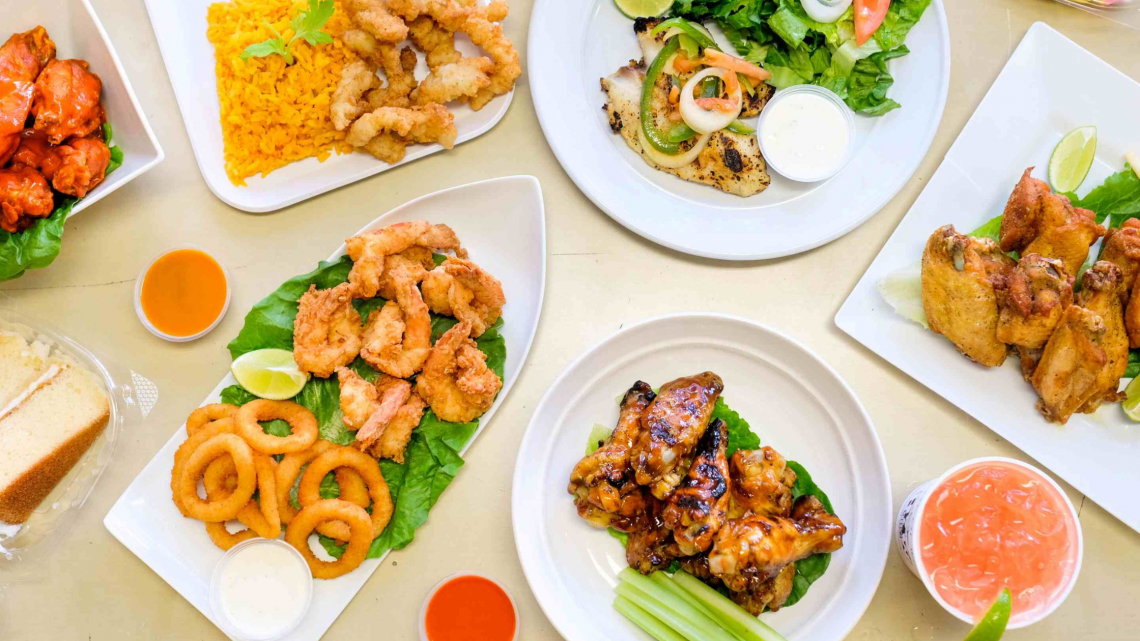 1039 NW 3rd Ave, Miami, FL 33136
✅ Takeout - ✅ Dine-in - ✅ Delivery
For the best hot wings in Overtown, drop by House of Wings and indulge in a plate or two-- and get some extra bleu cheese while you're at it!
Armed with a menu of over 60 wing flavors, including crowd-favorites like lemon-pepper and honey-garlic, and spicy variants like Japanese Spicy Chili and Spicy Teriyaki, you're guaranteed a crazy party in your mouth-- one bite after another!
But if you think Overtown's House of Wings is just about chicken wings, think again!
House of Wings also mastered several seafood dishes, sides, salads, and desserts, so you'll never run out of options, no matter how many times you visit!
Never a boring day at the House of Wings, that's for sure!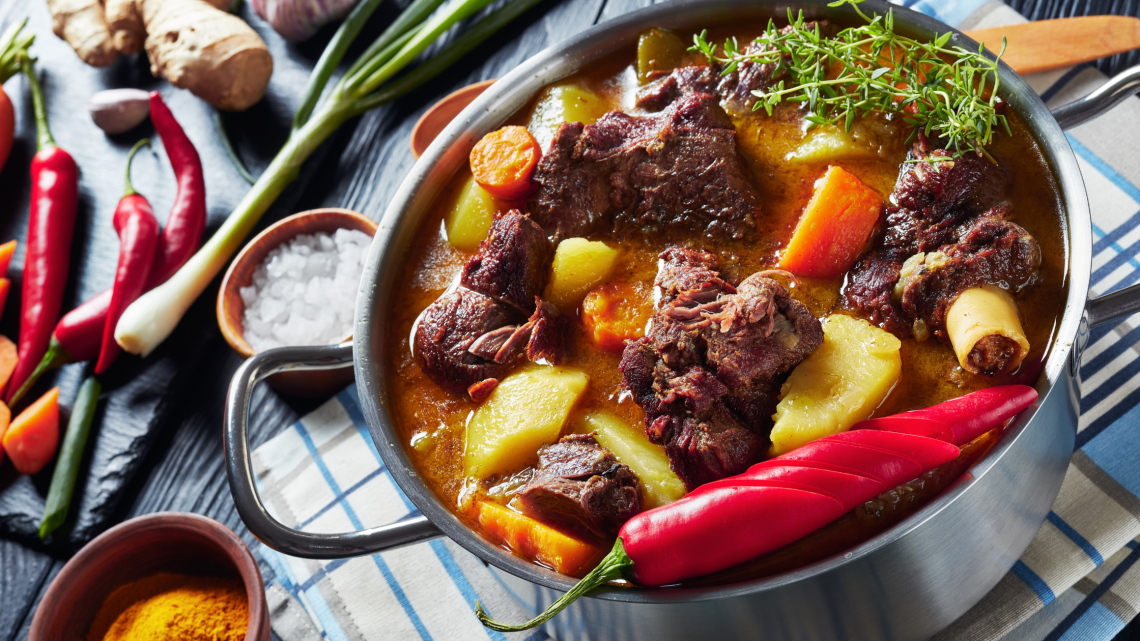 1490 NW 3rd Ave #108, Miami, FL 33136
✅ Takeout - ✅ Dine-in - ✅ Delivery
Serving Caribbean, Jamaican, and soul food classics and a few innovative comfort food dishes, Overtown's Two Guys Restaurant is your usual dive, with its simple interiors and tiny dine-in space.
The thing is, the food will make you come back for more!
We're talking about tasty meals in huge, shareable portions, items like baked chicken, fish and conch, fall-off-the-bone oxtails, and more!
Overtown's Two Guys Restaurant also boasts classic American favorites, like Mac and Cheese, wraps, meatloaf, sausage and eggs, and a few desserts for the sweet tooths!
And with its affordability, you're getting a "bang for your buck" each time!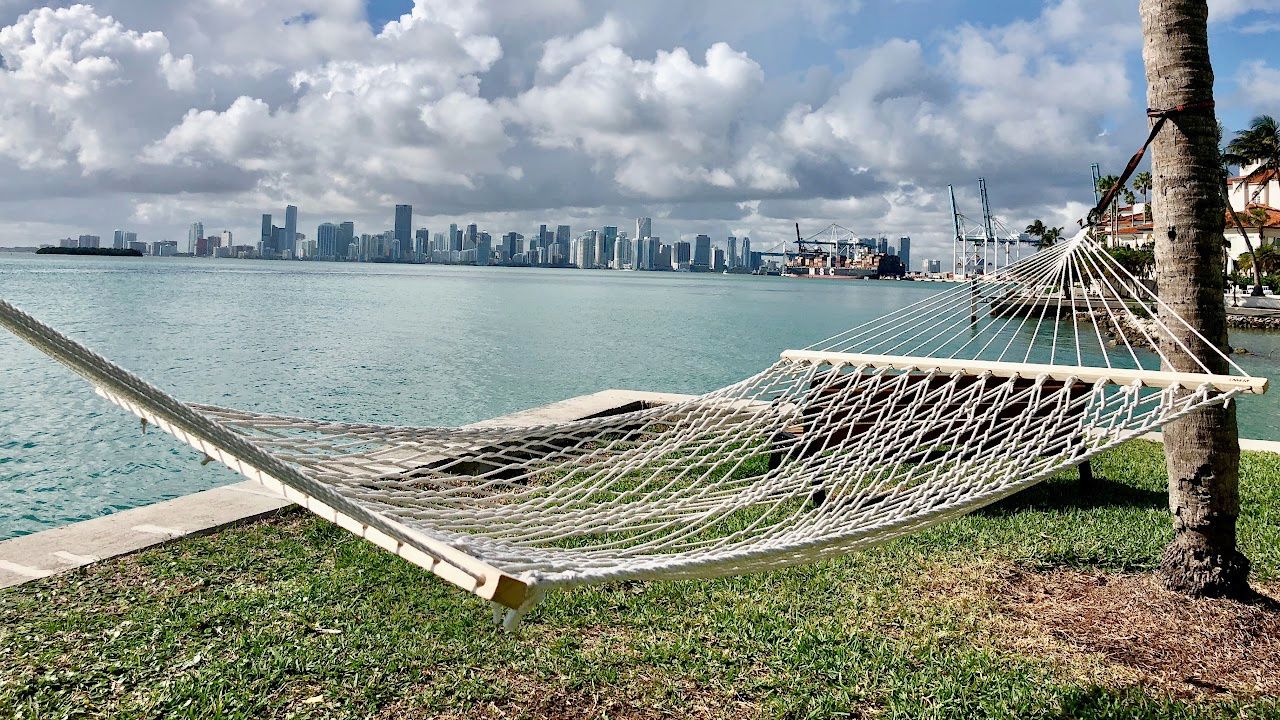 Discover Miami's top neighborhoods and schools with our comprehensive guide! Find the perf...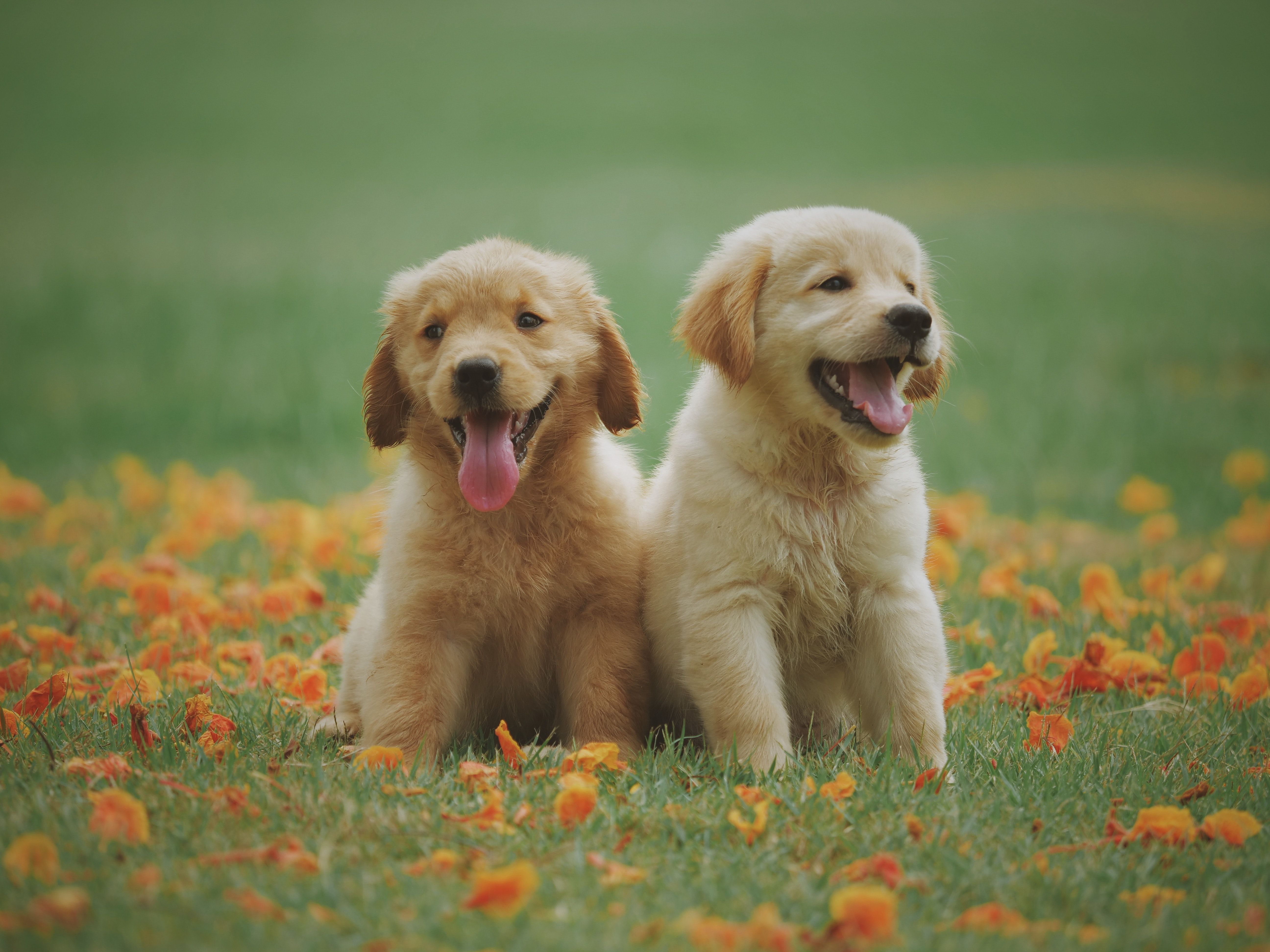 Here are the BEST dog parks in Miami. We analyzed 55 different neighborhoods in Miami, and...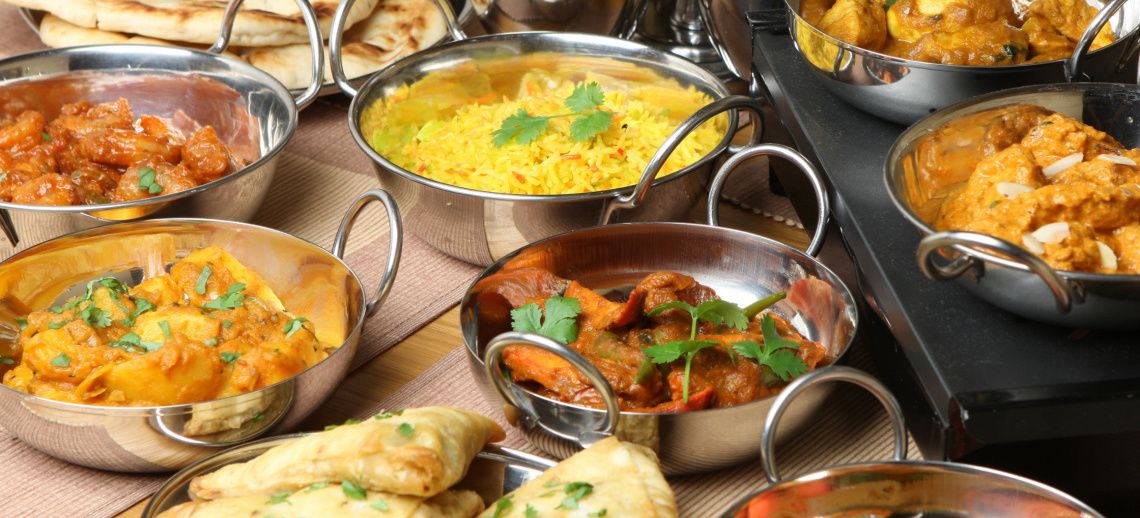 If you are a foodie or just love to eat as much as I do, here are my picks for the best pl...
Who are we?
We are the ALL IN Miami Group out of Miami.
We are Colombian, Filipino, Cuban, German, Japanese, French, Indian, Irish, Syrian, and American.
We are Christian, Hindu, and Jewish.
We are many, but we are one.
We sell luxury homes in Miami, Florida.
Although some of our clients are celebrities, athletes, and people you read about online, we also help young adults find their first place to rent when they are ready to live on their own.
First-time buyers?
All the time!
No matter what your situation or price range is, we feel truly blessed and honored to play such a big part in your life.