Top 5 Places to Eat in North Beach
Boasting a "different" side of Miami Beach, where everything is laid-back and peaceful amidst the exotic nightlife, boisterous vibe, and all the glitz and glam surrounding it, North Beach is a gem for food lovers worldwide.
The community has every Latin American food you can think of, plus Jewish delis and Italian spots that date back to the neighborhood's earlier presidents.
Indeed, the slice of paradise between the hustle and bustle of South Beach and the upscale Bal Harbour (63rd to 87th, to be exact) is a tranquil hub that offers a treasure trove of low-key restaurants-- much like the community itself-- that make its dining scene special.
Some even say that making the rounds of North Beach restaurants is like taking a trip through Latin America — the neighborhood has cuisines from Brazil, Colombia, Argentina, Uruguay, Cuba, Peru, and Mexico-- to name just a few.
And if you're a food lover like we are, you can't (and shouldn't) miss anything THAT good!
Don't know where to start?
That's where I come in!
Here are the Top 5 Eats to try while you're here. (in no particular order)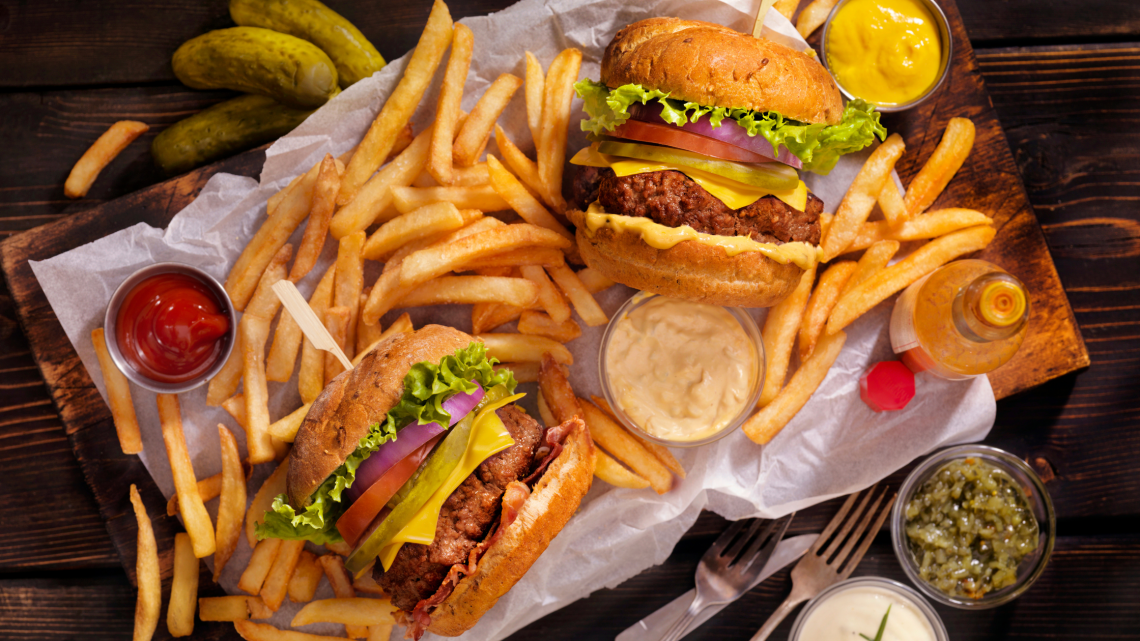 7401 Collins Ave, Miami Beach, FL 33141
✅ Dine-in - ✅ Takeout - ✅ Curbside pickup
Most food lovers will agree that, when done right, there's nothing more satisfying than a juicy burger, salty fries, and a thick milkshake.
Can anyone say "comfort food" at its finest?
Here at North Beach, locals lean on Burgers & Shakes to give them the whole ensemble, plus a good beer selection!
Just off the beach boardwalk, their beef burgers are raved by diners, and so are their Portobello mushroom burgers, which are perfect for vegan burger fanatics!
Their crispy, lightly salted sweet potato fries are also hard to track down in Miami, so when you get the chance to order, be sure to get some for the whole gang!
Do you still have room for dessert?
Order any of their milkshakes!
It's thick, creamy, and pretty much hits the spot!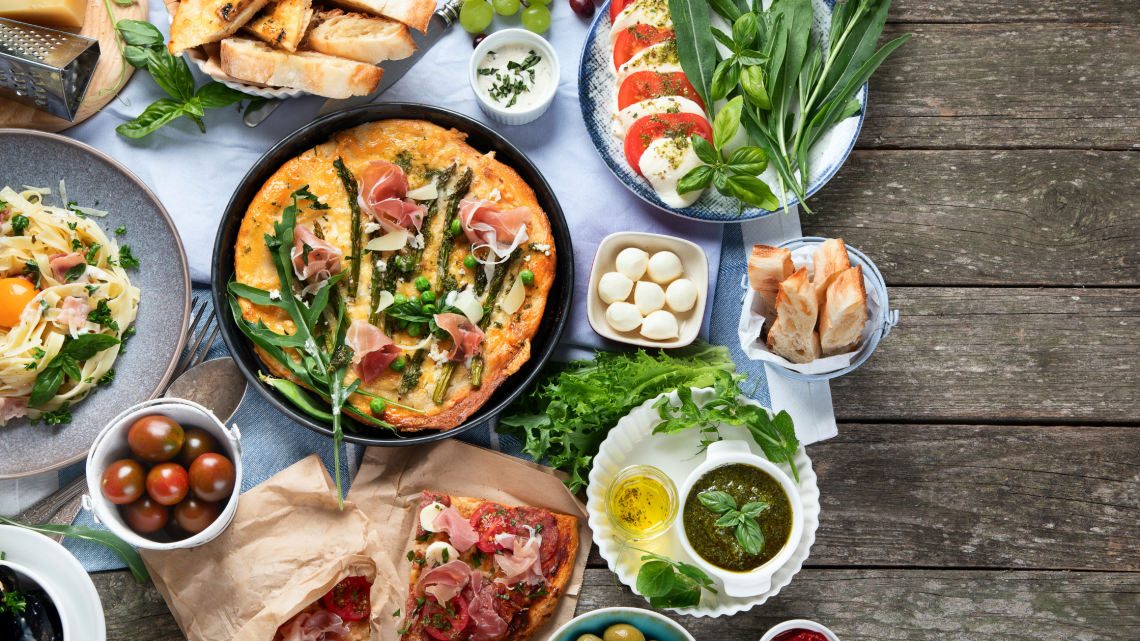 414 71st St, Miami Beach, FL 33141
✅ Dine-in - ✅ Takeout - ✅ Curbside pickup - ✅ Delivery
Serving fresh and authentic Italian food on North Beach for more than two decades, Cafe Prima Pasta is the locals' go-to for a wide range of traditional Italian entrees and appetizers within the community.
It's no wonder since the famous food spot has been in North Beach since 1993!
The family-owned and operated restaurant has built a large and loyal following of fans with a menu that successfully blends the flavorful traditions of Italian cooking with the Italian heritage and gastronomic influences of the Cea family.
Imagine what was once a small dining room on a secluded side of Miami Beach is now a bustling bistro catering to numerous celebrities, as evidenced by the signed and framed head shots adorning the dining room walls.
That alone will tell you how good the food here is!
Enjoy delicious dishes, bread, and desserts at Cafe Prima Pasta when in North Beach.
Be sure to drop by at their happy hour from 5 p.m. to 6 p.m., with half off the standard menu.
On a special night, make reservations because it's usually packed.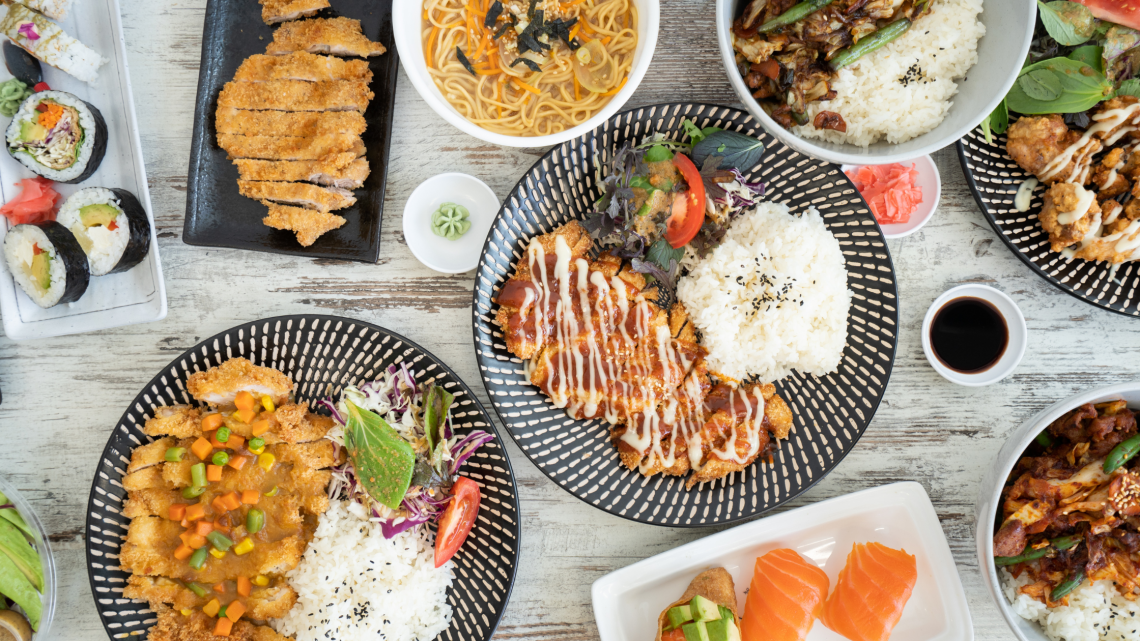 4525 Collins Ave, Miami Beach, FL 33140
✅ Dine-in - ✅ Outdoor seating - ✅ Curbside pickup - ✅ Delivery
Are you craving something Japanese?
For an unforgettable dining experience, you can never go wrong with Nobu Miami!
Boasting a significant following among celebrities and jet-setters, Nobu Miami is one of the hottest places to dine in Miami Beach.
Celebrated Chef Nobu Matsuhisa's menu elevates sushi to the next level, fusing Japanese and Peruvian fare in a luxurious setting.
Japanese food aficionados know that you can't visit without sampling the chef's signature dish, a melt-in-your-mouth black cod in miso made with a touch of sweetness, along with other fan favorites such as rock shrimp tempura served with a trio of sauces, hamachi with jalapeño, and crispy rice.
An elevated culinary offering is what you should expect from Nobu Miami, so bring extra cash to avoid missing out on a smorgasbord of delicious Japanese dishes.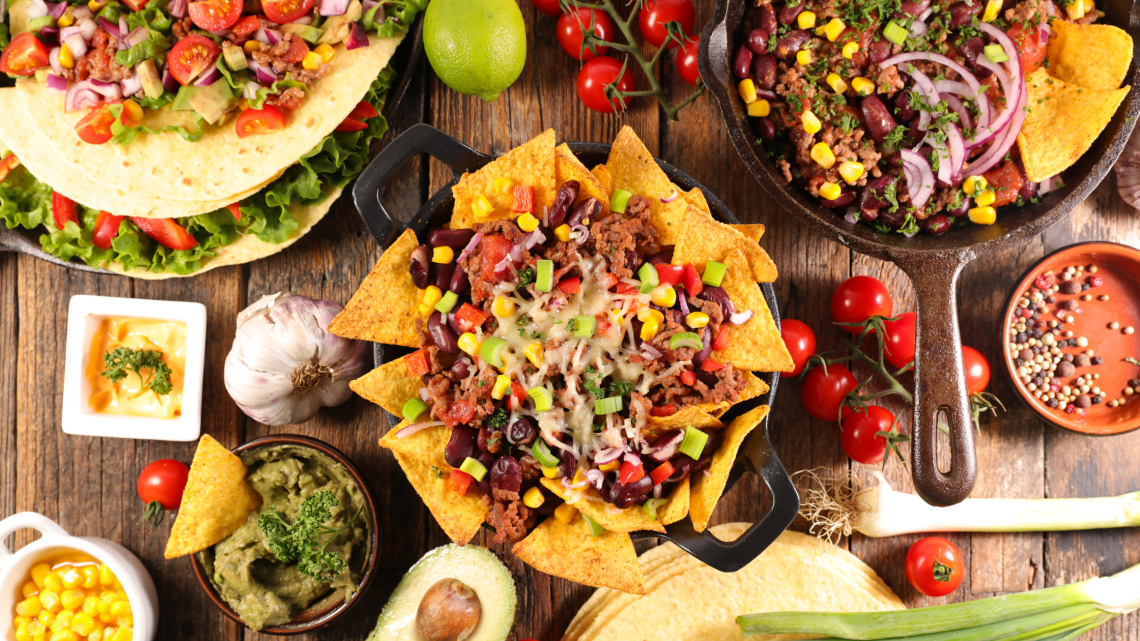 El Rancho Grande Cocina Mexicana
314 72nd St, Miami Beach, FL 33141
✅ Dine-in - ✅ Outdoor seating - ✅ Drive-through - ✅ No-contact delivery
One of the OG food spots in the area, opening its doors in 1992, El Rancho Grande has been a destination filled with Mexican Tradition in sunny North Beach.
The Mexican restaurant had recently undergone a "facelift" in 2013, relaunching a new, vibrant, fresh image and getting more loyal followers and Mexican food fanatics in the process, but its delicious menu has retained its well-loved dishes and items, bringing a modern twist to classics, but always fragrant and bursting with flavors of authentic Mexico.
In fact, El Rancho Grande may be one of the best Mexican restaurants in Miami, and that's saying a lot considering all the fire taco spots in these parts!
You can say they've got it all-- tacos al pastor, quesadillas, enchiladas.
Most importantly, their guac game is ON POINT. But if you're feelin' particularly famished, there's always the burrito grande, a grilled burrito stuffed with chicken or steak, rice, refried beans, lettuce, pico de gallo, crema Mexicana, and of course, that guacamole you can order to feed that appetite!
Don't forget to order Margarita before you go!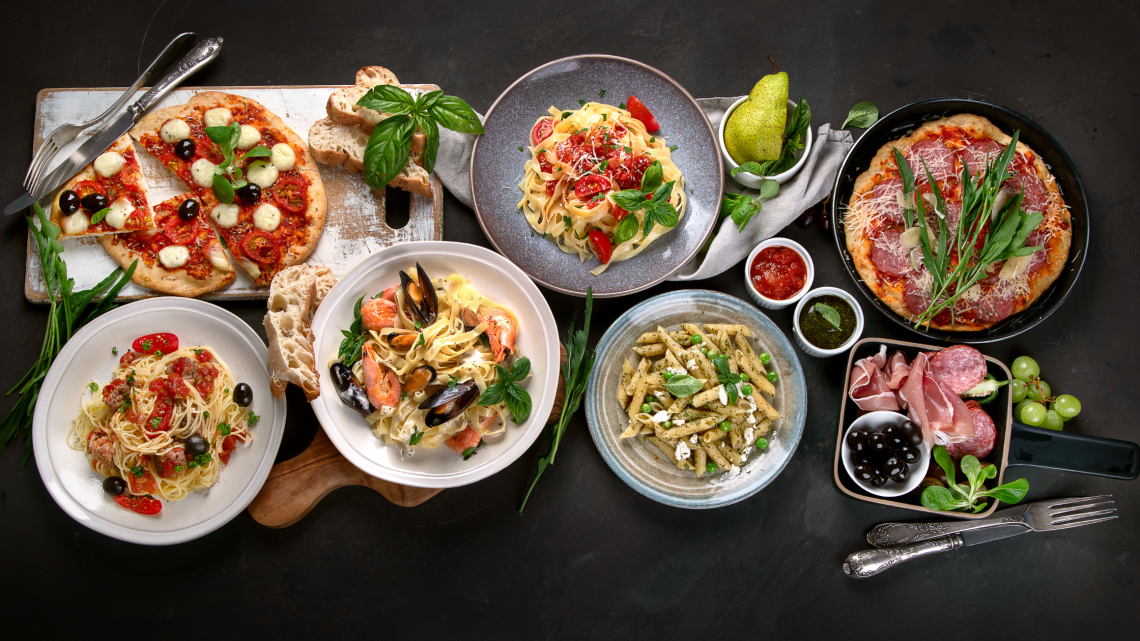 4385 Collins Ave, Miami Beach, FL 33140
✅ Takeout - ✅ Dine-in - ✅ Outdoor seating
Do you want a dreamy dining session right out of a Miami movie scene?
Tucked away in the chic digs of Soho Beach House, Cecconi's is a lovely Italian eatery nestled in a beautiful outdoor courtyard with trees draped in twinkling white lights and trellises covered in ivy.
Yes, pretty much a whole experience in itself.
Cecconi's is always buzzing, as expected, as it's a place where locals mingle with hotel guests for breakfast, lunch, and dinner-- couples also choose this romantic spot to dine at night.
Unsurprisingly, their menu also hits the right, with no-brainer favorites like handmade burrata, spicy spaghetti with lobster, and wood-oven pizzas such as the coveted pie fashioned with truffle, zucchini blossoms, and goat cheese.
You could say Cecconi's gives you a match made in heaven-- good food, the best dining scene, and the perfect company!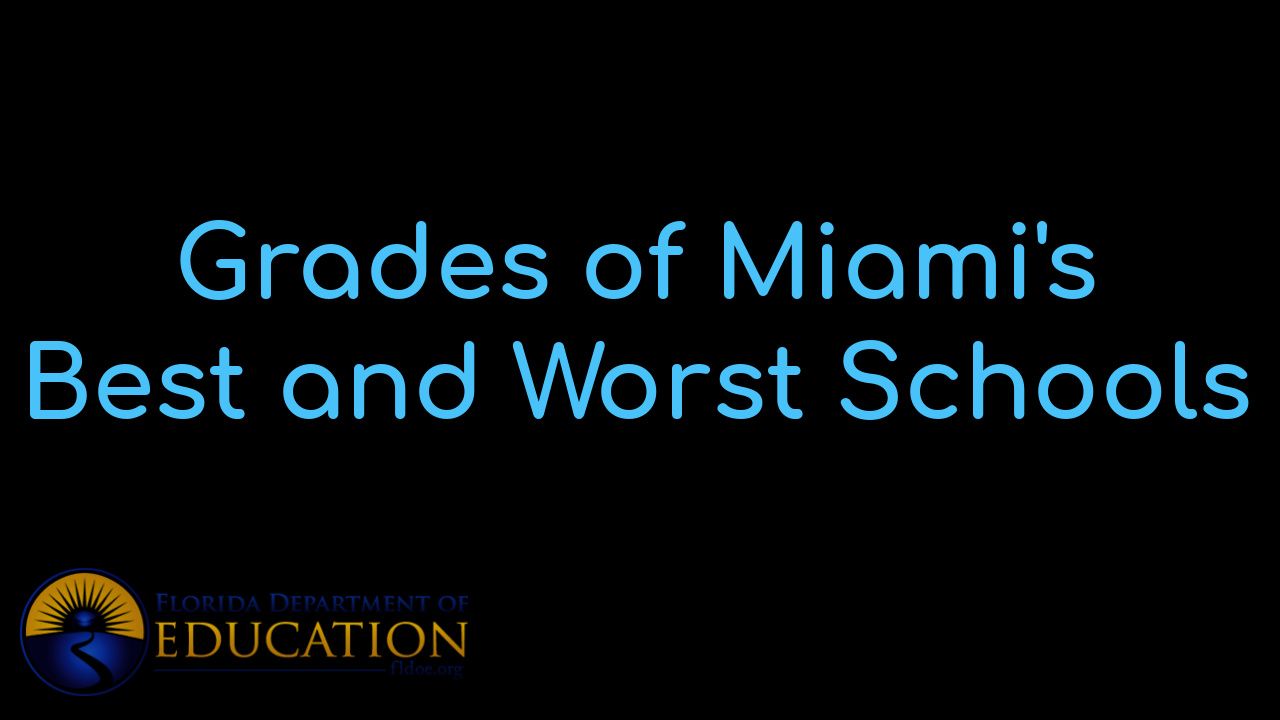 View Miami's BEST schools and the individual grades that each school received. Besides vie...

"Our home, priced at $1,225,000 was on the market for ONE YEAR with a local realtor without any offers...... the team sold it in 34 days at a price we were very happy with."
- Alicia Sandoval
"His high-end, digital marketing for sellers is truly cutting-edge and worlds ahead of the competition. Amit also offers hands-on buyer services that are the best you will find in the Coral Gables area. Hire him for all your real estate needs!"
Who are we?
We are the ALL IN Miami Group out of Miami.
We are Honduran, Filipino, Puerto Rican, Cuban, German, Hispanic, Indian, Syrian, and American.
We are Christian, Hindu, and Jewish.
We are many, but we are one.
We sell luxury homes in Miami, Florida.
Although some of our clients are celebrities, athletes, and people you read about online, we also help young adults find their first place to rent when they are ready to live on their own.
First-time buyers?
All the time!
No matter what your situation or price range is, we feel truly blessed and honored to play such a big part in your life.