Top 5 Places to Eat in North Bay Village
Prefer listening to audio instead of reading, click the PLAY button below
🎧
"A tiny size with a big bite" may be the best phrase to describe North Bay Village's array of eats.
You'll be surprised at how many delicious culinary spots this quaint island paradise offers!
A three-island residential paradise nestled in the "Heart of the Bay" of Miami-Dade County, North Bay Village is the perfect destination for gorgeous views and an all-around chill vibe.
The gorgeous enclave consists of three islands, North Bay Island, Treasure Island, and Harbor Island, and is situated between mainland Miami and Miami Beach via the John F. Kennedy Causeway.
And yes, you read it right. This waterfront community isn't one to discount when it comes to exceptional iconic dining experiences, especially if you're looking for a tropical setting to share with your pals, loved ones, or significant other!
Do you want a destination with diverse food choices that you won't have to cross neighborhoods to get your fill of delicious food? North Bay Village is the ONE!
Italian, Classic American, Seafood, Japanese, Mexican, Indian, bakeries, cafes, and pizzerias-- whatever you're craving for the day, North Bay Village doesn't scrimp on choices!
The trio also offers proximity to the mainland Miami and Miami Beach dining scenes via the JFK Causeway, so whatever's missing from the menu, you can easily get it at any of its neighboring communities.
Here are the Top 5 Eats to try while you're here. (in no particular order)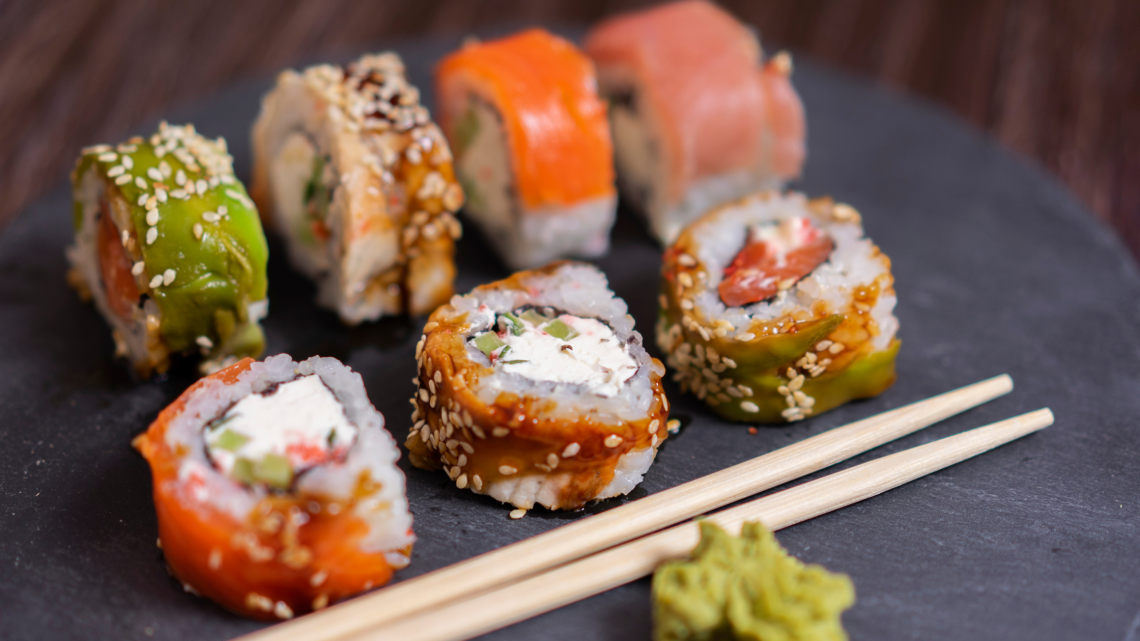 1700 John F Kennedy Causeway #100, North Bay Village, FL 33141
✅ Dine-in - ✅ Takeout
With little to no social media presence, Sushi Erika breaks all odds, climbing atop the North Bay Village food chain-- organically-- mainly for their delicious sushi and other Japanese specialties!
Welcome to Sushi Erika, a small spot in North Bay Village that's considered one of the best sushi restaurants in Miami.
You'll normally see a long line of diners waiting to get in the quaint Japanese restaurant, which is pretty telling how much you'll enjoy your feast!
And the good news is that you won't have to shell out too much, as Sushi Erika promises to be a bastion for sushi lovers, particularly those who can't afford to frequent pricey sushi places!
Come to the famous sushi haven for some octopus karaage, various nigiri, the macadamia roll, and more.
I'm sure just a whiff of this sushi goodness will keep you coming back for MORE!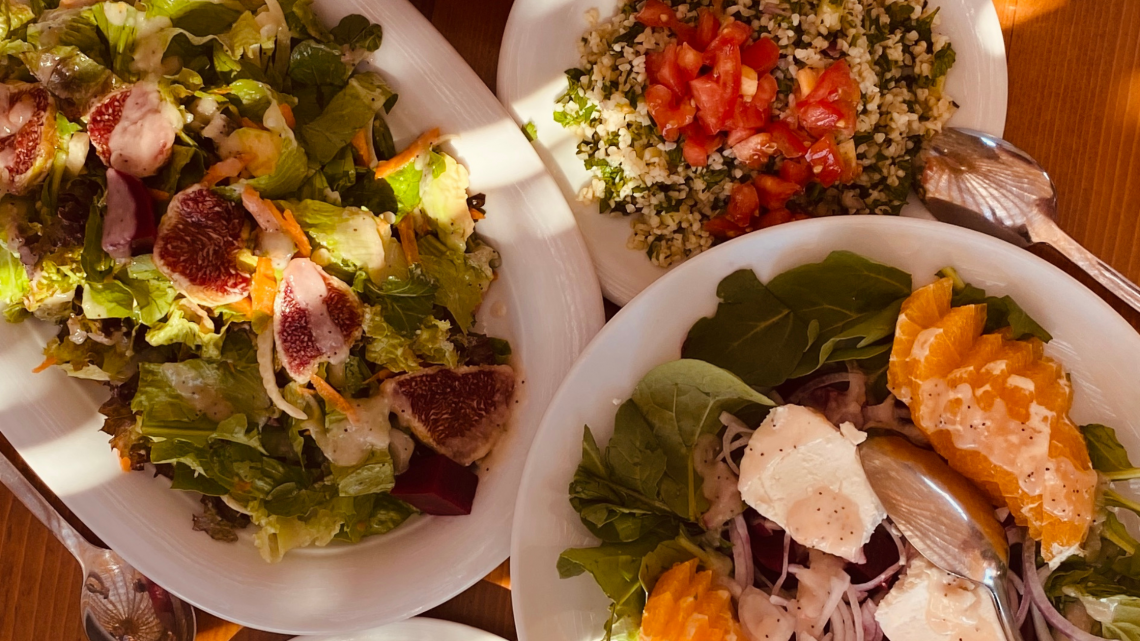 7601 E Treasure Dr Unit Cu-21, North Bay Village, FL 33141
✅ Dine-in - ✅ Takeout - ✅ Outdoor Dining
Specializing in contemporary pizza gourmet, Mediterranean cuisine, and cocktails, Petralunga Miami is a go-to spot for North Bay Village locals and visitors-- and one that Miami folks drive a few minutes for whenever they crave anything Italian.
The famous North Bay Village food spot is known for delivering Gourmet Pizza with healthy whole-grain dough, high-quality ingredients, and creativity.
You can be sure that every bite is carefully crafted and good for sharing, like the customer favorite Cacio e Pepe Truffle pizza and Patanegra pizza with burrata stracciatella cheese.
Meanwhile, if you're not in the mood for pizza, their menu offers other delicious specialties from Italy, such as dentice in Gazzetta (red snapper in our Sicilian chef's special sauce), octopus Alla siciliana, pasta dishes with seafood of the day, and more.
There are also a couple of wine and cocktail pairings to enjoy, and Petralunga features over 40 types of tequila in the mixology bar!
A must-visit when you're in North Bay Village!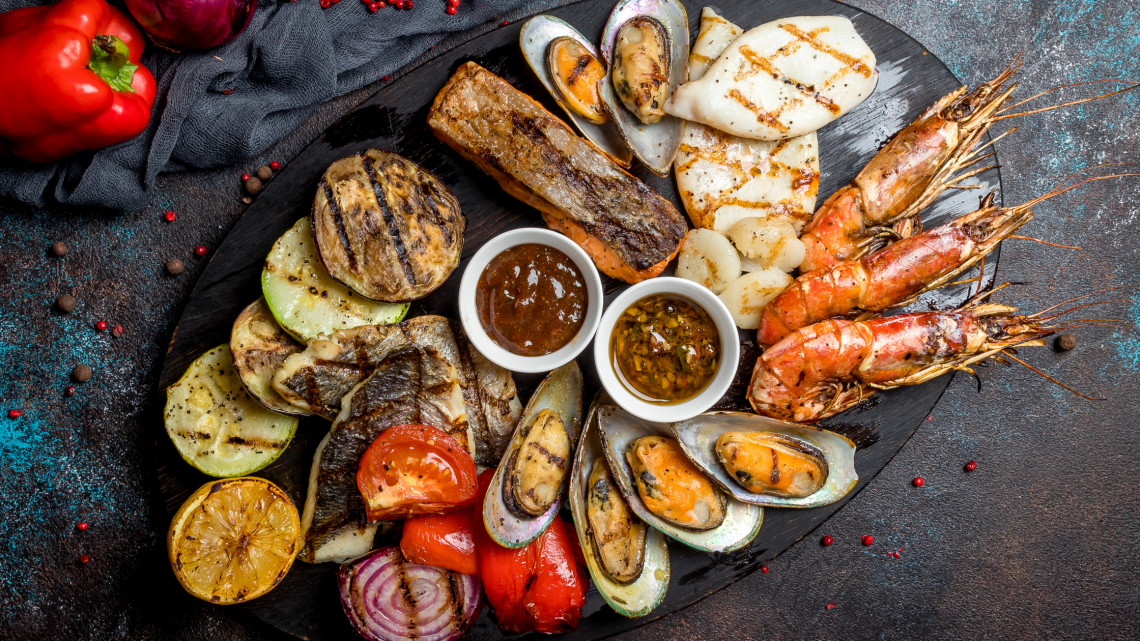 1819 79th St Causeway North Bay Village, FL 33141
✅ Dine-in - ✅ Takeout - ✅ Outdoor Dining
Say hello to Shuckers Waterfront Grill, hailed as Miami's favorite waterfront grill of all time!
And yes, you read it right-- this famous gem is nestled in the heart of North Bay Village.
Specializing in grilled wings, fresh seafood, and other local favorites, Shuckers Waterfront Grill offers tropical dining with a view.
The local hangout spot also has a full-stock bar, hand-crafted cocktails, and an array of local beers, so if you want to come with the gang to get together or relax at the bar to watch your favorite team on any of Shuckers' 30 screens, you can!
Indeed, you'll find something for everyone here at Miami's best!
Come by land or sea, as Shuckers has a few docks where you can park your boat.
Who knows?
You may even meet some like-minded folks over there and get yourself your crew while on vacation!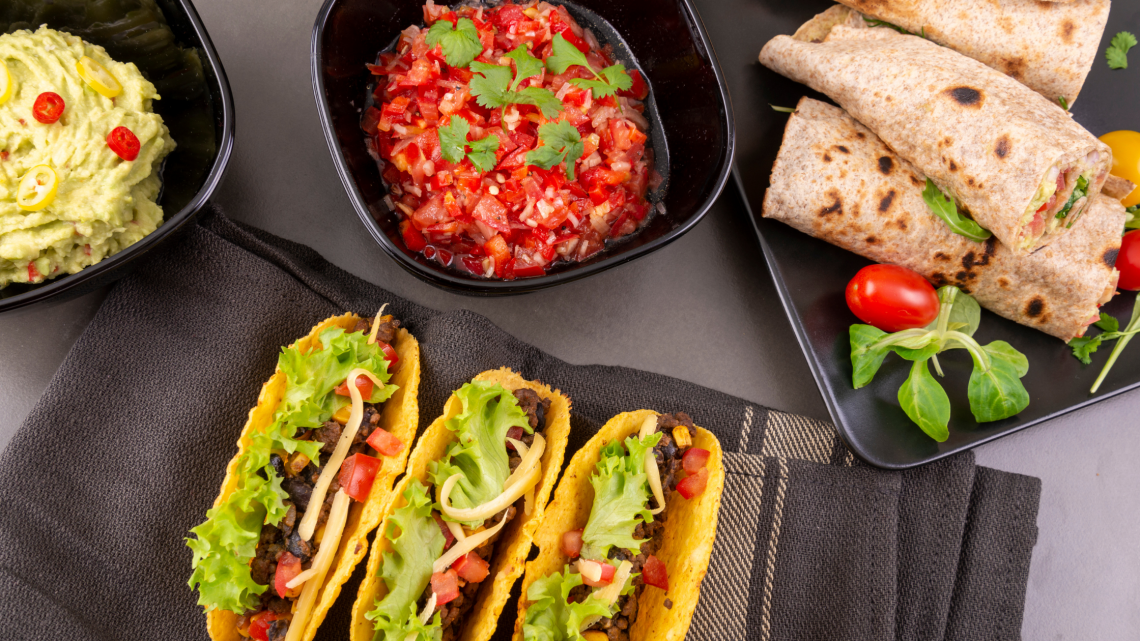 1888 79th Street Causeway, North Bay Village, FL 33141
✅ Dine-in - ✅ Takeout - ✅ Delivery
Find out which is better-- tacos or burritos-- at this famous Mexican spot in North Bay Village, Tacos vs. Burritos Cantina!
Known for its cozy nook, colorful Mexican decor, and artsy vibe, Tacos vs. Burrito is an IG-worthy spot to get your fill of Mexican faves like chips and salsa, carnitas, tacos, burritos, and more!
In fact, at their salsa bar, you can build your order, so everything is tailored to fit your palate and not anyone else's!
How cool is that, right?
It's, no doubt, a hole-in-the-wall that will surprise you with an action-packed menu and excellent service!
Try authentic and innovative Mexican tacos and wraps at Tacos vs. Burritos Cantina, and change the way you see and enjoy your favorite meal!
It's not one of the best eats at North Bay Village for nothing!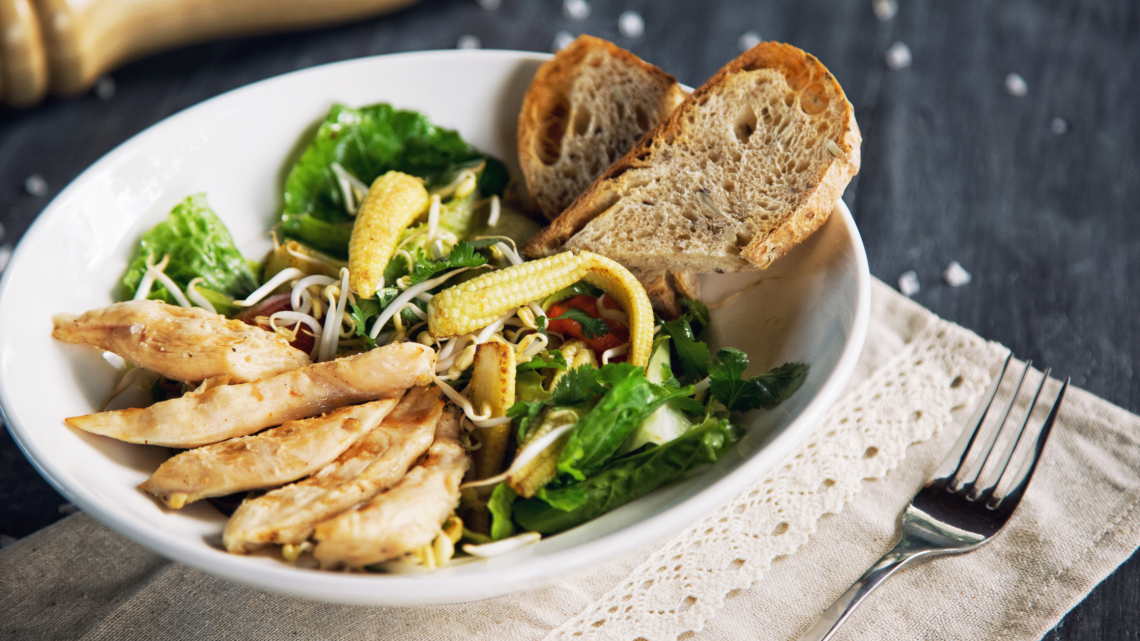 1440 79th Street Causeway #1402, North Bay Village, FL 33141
✅ Dine-in - ✅ Curbside pickup - ✅ Delivery
For light and easy Brazilian meals that are fresh, healthy, and tasty, come to Sana's Cafe and fit for health and wellness even with a crazy schedule!
A tiny cafe with a nice size menu of breakfast and lunch items, Sana's culinary offering is centered around healthy eating-- but not the typically boring, tasteless kind!
Oh no, you've got it upside down!
Sana's believes that healthy food should be delicious, so instead of the usual greens paired with unseasoned meat, you get passionate gastronomy that's hard to find anywhere-- and a few Brazilian faves too!
Visit the cafe and treat yourself to a generous acai bowl, or pair your iced coffee with a banana cake or avo toast.
For lunch, you can try the fish salad (with a big slice of fish, might I add), natural chicken sandwich, or chicken salad.
Either way, I'm sure you'll have a wonderful and healthy dining experience you won't soon forget!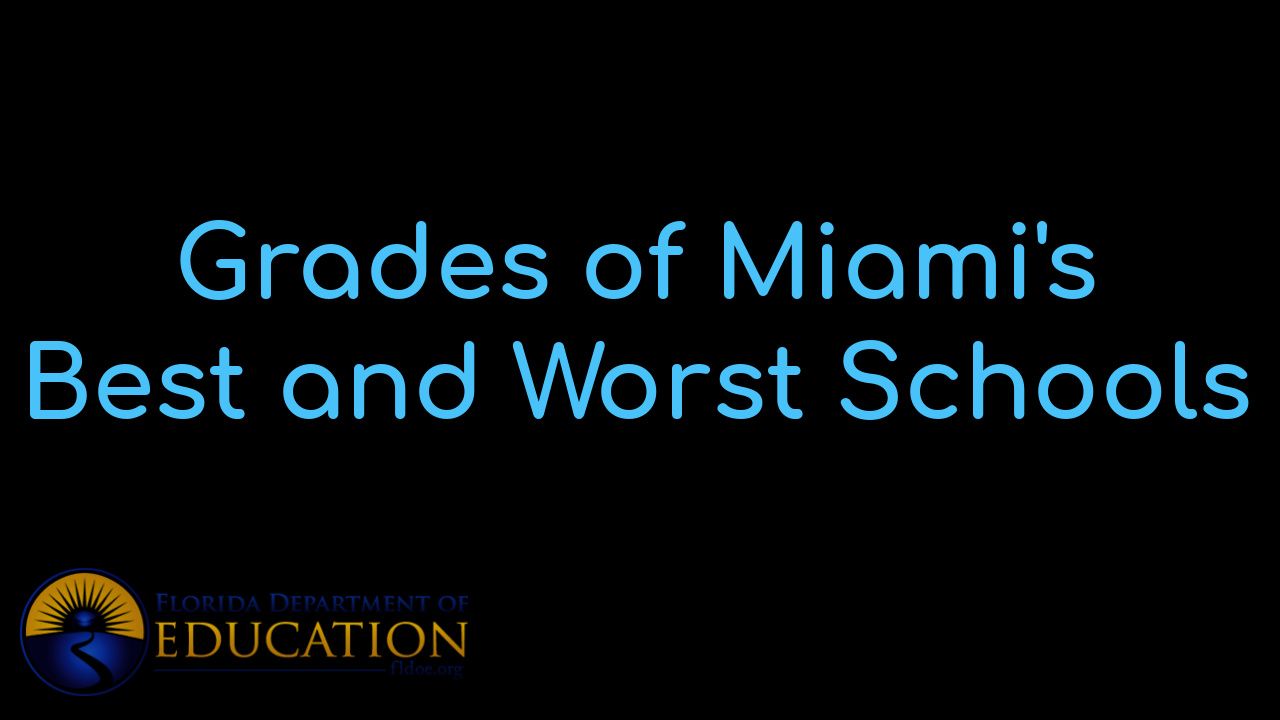 View Miami's BEST schools and the individual grades that each school received. Besides vie...

"Our home, priced at $1,225,000 was on the market for ONE YEAR with a local realtor without any offers...... the team sold it in 34 days at a price we were very happy with."
- Alicia Sandoval
"His high-end, digital marketing for sellers is truly cutting-edge and worlds ahead of the competition. Amit also offers hands-on buyer services that are the best you will find in the Coral Gables area. Hire him for all your real estate needs!"
Who are we?
We are the ALL IN Miami Group out of Miami.
We are Colombian, Filipino, Cuban, German, Hispanic, Indian, Syrian, and American.
We are Christian, Hindu, and Jewish.
We are many, but we are one.
We sell luxury homes in Miami, Florida.
Although some of our clients are celebrities, athletes, and people you read about online, we also help young adults find their first place to rent when they are ready to live on their own.
First-time buyers?
All the time!
No matter what your situation or price range is, we feel truly blessed and honored to play such a big part in your life.