Top 5 Places to Eat in Lauderdale-By-The-Sea
Prefer listening to audio instead of reading, click the PLAY button below
🎧
As tiny a town as it may seem, Lauderdale-By-The-Sea doesn't hold back when it comes to food, thanks to its doting local owners and small businesses!
Nestled between the Atlantic Ocean to the east and the Intracoastal Waterway to the west, Lauderdale-By-The-Sea is a gorgeous coastal town that holds its own in tourism, boasting golden beaches, world-class sport-fishing, and fun activities on land and sea!
The laidback barrier island town is bordered by Fort Lauderdale and the Village of Sea Ranch Lakes.
On its north is Pompano Beach. It has a total area of 1.57 square miles, of which 0.876 square miles is land and 0.694 square miles is water.
Yes, you read it right!
The dining scene in Lauderdale-By-The-Sea is not your typical fare.
Here, the 'stars of the show' are the 'indie' digs more than chains, so you know you're trying new cooking almost every time.
Of course, there are also some familiar options you can 'go to' if your palate is looking for the usual.
Chill, laidback, and tasty grub at reasonable prices-- all these and more await you at Lauderdale-By-The-Sea!
Here are the Top 5 Eats to try while you're here. (in no particular order)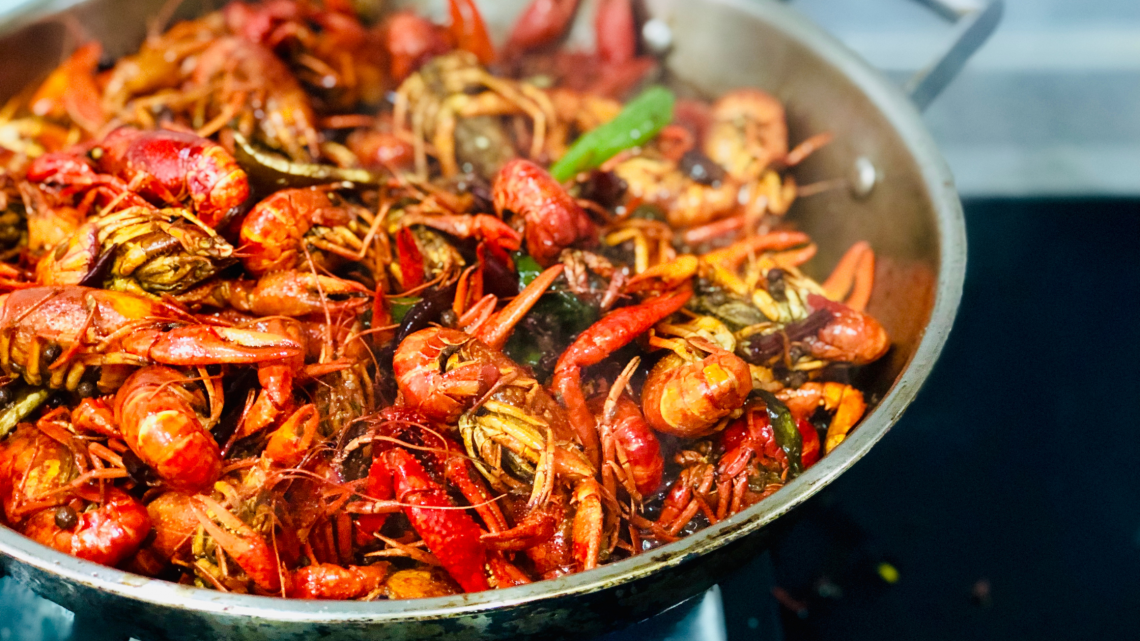 1 Commercial Blvd, Lauderdale-By-The-Sea, FL 33308
✅ Takeout - ✅ Dine-in - ✅ Outdoor Dining
If you're looking for some fresh and tasty grub at reasonable prices, look to Aruba Beach Cafe, a Lauderdale-By-The-Sea food staple.
Here, the ultimate chill vibes and some of the best scenery in the area come with your order, so you're not just paying for food but a whole experience.
Meanwhile, on the menu, seafood is the main attraction, but you'll also find many non-seafood options, like burgers, soups, and salads, among others.
Nestled in the swaying palms of the beach at Lauderdale-by-the-Sea, Aruba Beach Cafe is a reminder of the Caribbean and a must-visit whenever you're in the area-- just don't forget to grab a tropical cocktail from Aruba's three friendly bars.
It's the perfect drink to cap off a fun night dancing to the beat of the cafe's live island music!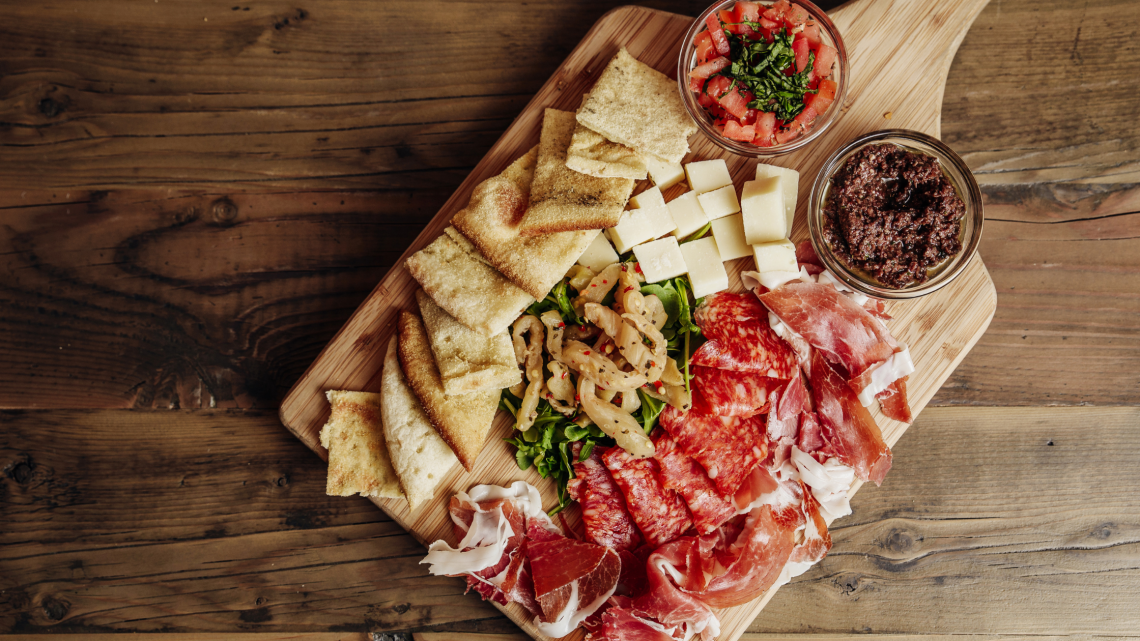 4405 W Tradewinds Ave, Lauderdale-By-The-Sea, FL 33308
✅ Takeout - ✅ Dine-in - ✅ Outdoor Dining
If you didn't already know, Lauderdale-By-The-Sea's seaside location doesn't allow any shortages of seafood, warranting a visit to another famous seafood restaurant in town, Blue Moon Fish Co.
Boasting an array of locally-caught seafood cooked in various ways and styles, the restaurant is understandably popular with locals and visitors alike, most especially on Sundays, when they serve their award-winning Sunday Brunch, which includes a main dish, your choice of omelet, a salad station, charcuterie plate, a soup station, carving station, a raw bar, and a scrumptious dessert station!
Charcuterie on a Sunday?
Nothing could be fancier!
And as if it can't get any better, this famous Lauderdale-By-The-Sea restaurant also features a robust offering of old and new vine wines, so you can choose any wine on the menu to pair with your meal!
Fresh seafood and wine to boot?
Yes, please!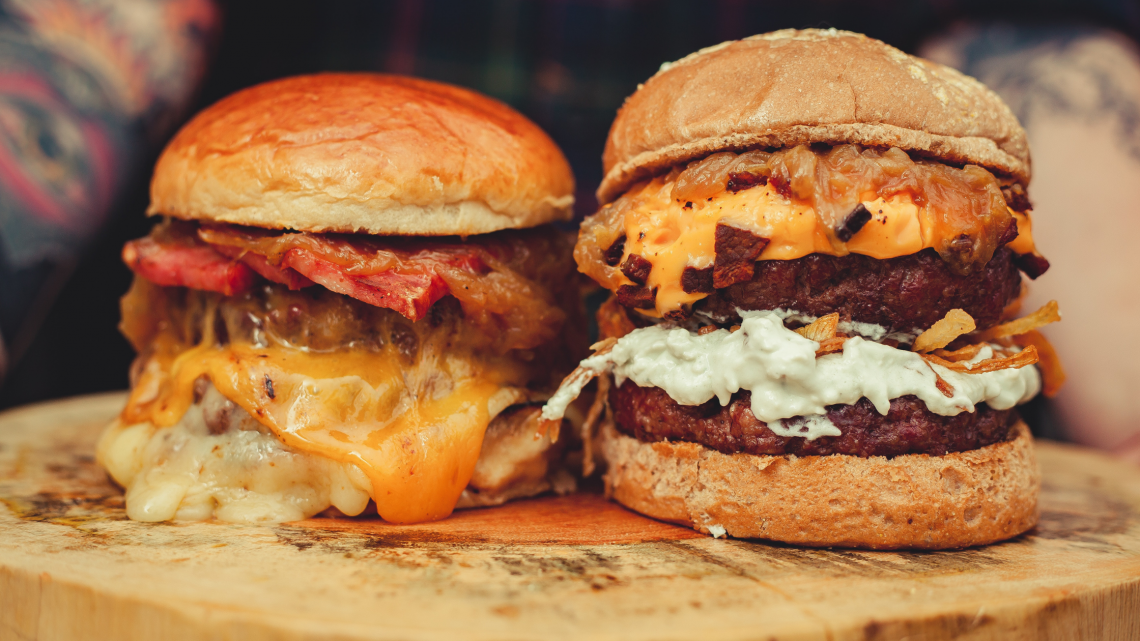 218 FL-870 Suite 102, Lauderdale-By-The-Sea, FL 33308
✅ Takeout - ✅ Dine-in - ✅ Outdoor Dining - ✅ No-contact delivery
Is your tummy 'rumbling' for Classic American food?
Here's a lively bar in Lauderdale-By-The-Sea that's sure to catch your attention!
Welcome to Billy Jack's Shack, a Lauderdale-By-The-Sea go-to for burgers, chicken sandwiches, seafood, salads, and hot dogs, all accompanied by a fresh raw bar.
BJ's is widely popular for its creative comfort food, offering hungry folks a wide variety of rotating draft and craft beer, a full-service bar, an oyster bar, and funky desserts in a fun, friendly, and eclectic atmosphere.
It's not a surprise that the restaurant is jam-packed almost every day of the week, but mostly during their "Bottomless Brunch" on the weekends and during their food and drink special promos on selected days!
Can't decide which dish to order?
Start your dining experience with BJ's caesar salad, and choose the spicy Nashville chicken and homemade chips for your main.
As they say, you'll never go wrong with any food from the South!
106 Commercial Blvd, Lauderdale-By-The-Sea, FL 33308
✅ Takeout - ✅ Dine-in - ✅ Outdoor Dining - ✅ No-contact delivery
Dress down and come as you are at Vinnie's, a full-service cocktail bar, clam & oyster raw bar, and wood-burning-oven pizza bar, serving fresh seafood, and Italian fare in a mid-century modern vibe, right in the heart of Lauderdale-By-The-Sea!
Owner and restaurateur Vincent Foti is well known on the Fort Lauderdale restaurant scene as the owner of Kitchenetta Trattoria Tipica Italiana for 15 years.
Meanwhile, Head Chef Vincent Salzano moved from Kitchenetta to Vinnie's by the Sea, assuring the same quality and authenticity you've come to expect.
Together, they make a great tag team, making all your Italian food dreams come true!
Enjoy your favorite 'squisito' dishes at Vinnie's, including classic Italian pizza favorites like Calabrese, Margherita, and Caprese, plus delicious seafood from the raw bar.
It's always a *chef's kiss* at Vinnie's, so BUON APPETITO!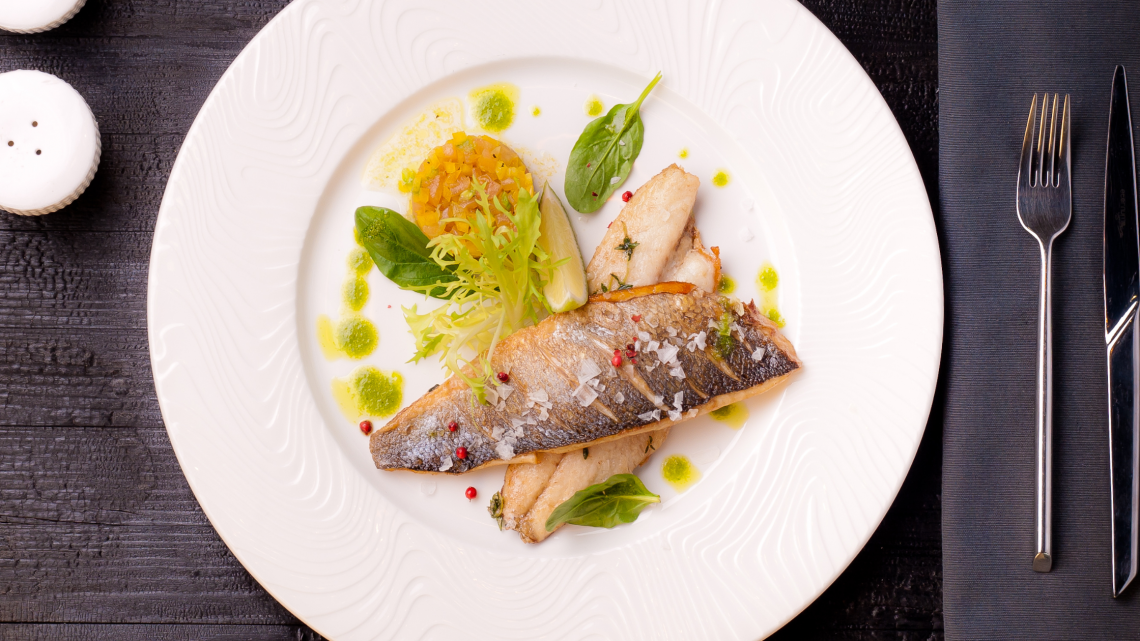 3300 E Commercial Blvd, Fort Lauderdale, FL 33308
✅ Takeout - ✅ Dine-in - ✅ Outdoor Dining - ✅ Curbside pickup
An upscale New American restaurant overlooking the beautiful Intracoastal, Kaluz Restaurant offers spectacular waterfront views from its elegant dining room and a more casual setting at its patio and bar.
But their dining scene isn't just popular for the views or ambiance.
Serving an extensive array of appetizers, salads, sandwiches, flatbreads, wood-fired grilled steaks, and seafood, Kaluz Restaurant has risen to the top of the Fort Lauderdale "food chain" for two main things-- quality and consistency.
No wonder Lauderdale-By-The-Sea peeps are all the rave about this joint!
Their servers know about the menu and each dish and eagerly help guests pick food items that suit their tastebuds.
And their food?
Everything is cooked to perfection-- especially when you get a glass (or a whole bottle) to come along with it!
Good thing, Kaluz has a wine list too!
Try their Bell & Evans Roasted Chicken or Kaluz Chilean Seabass, dine out on the patio, and treat your eyes and palate to delicious food and divine views.
Indeed, Kaluz isn't one to miss whenever you're visiting the area!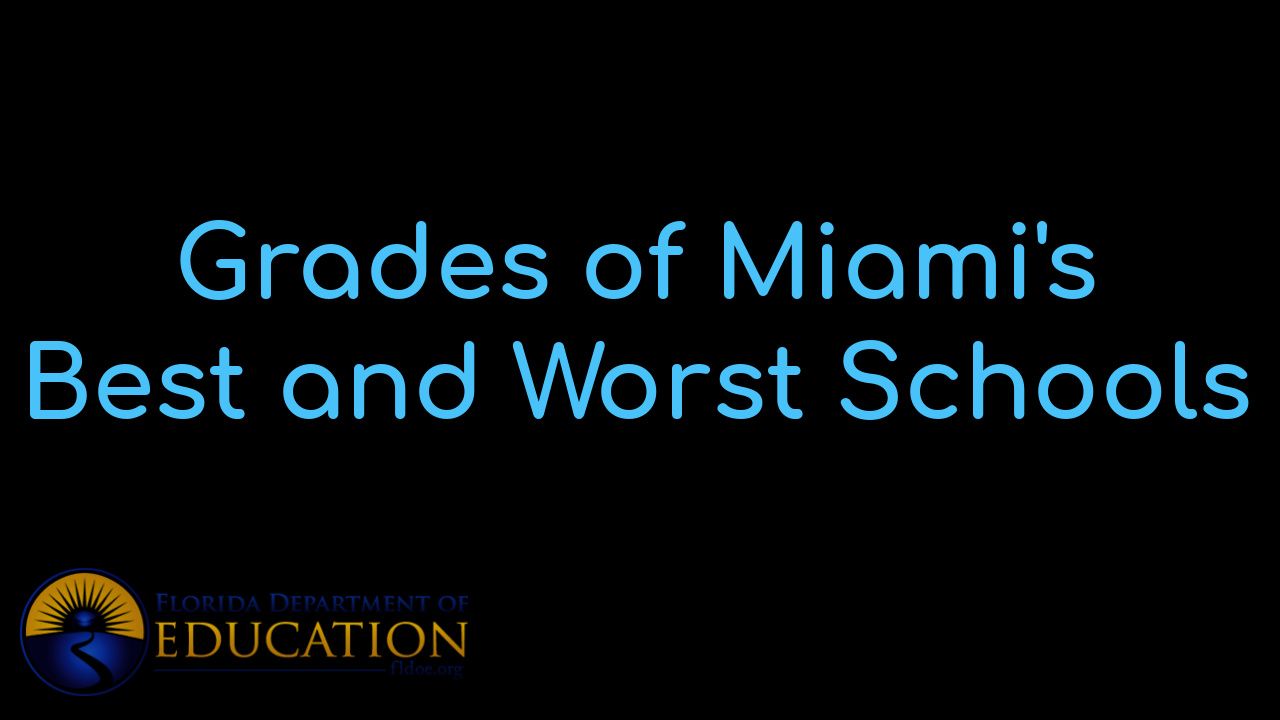 View Miami's BEST schools and the individual grades that each school received. Besides vie...
Who are we?
We are the ALL IN Miami Group out of Miami.
We are Colombian, Filipino, Cuban, German, Hispanic, Indian, Syrian, and American.
We are Christian, Hindu, and Jewish.
We are many, but we are one.
We sell luxury homes in Miami, Florida.
Although some of our clients are celebrities, athletes, and people you read about online, we also help young adults find their first place to rent when they are ready to live on their own.
First-time buyers?
All the time!
No matter what your situation or price range is, we feel truly blessed and honored to play such a big part in your life.