Top 5 Places to Eat in Downtown Miami
Discover the culinary treasure that lies in Magic City's downtown neighborhood and welcome the delicious, bursting flavors that embed in your minds and palates for a lifetime!
It's not a secret that the best restaurants in Miami are its local gems.
These are places that locals and tourists turn to for delicious meals and a great time, spoiling our palates with a perfect combination of extremes.
These food spots range from white tablecloth fine-dining and trendy diners leading the way in culinary innovation to tried-and-tested cheap eats that never, ever disappoint.
And where do you find some of the city's most interesting eats, you ask?
Well, look no further!
These unforgettable dining stops lie in the heart of downtown— just north of the bridge that connects Brickell and Downtown.
In fact, there's no neighborhood that better embodies Miami's world-class cuisine extremes quite like Downtown Miami!
So, braise yourself for a mouthwatering meal in the city's best!
From dining rooms full of fancy people to cash-only joints and cafeterias with no AC, there's a restaurant for every kind of foodie, mood, and budget in this neighborhood!
I hope you're hungry!
Here are the Top 5 Eats to try while you're here. (in no particular order)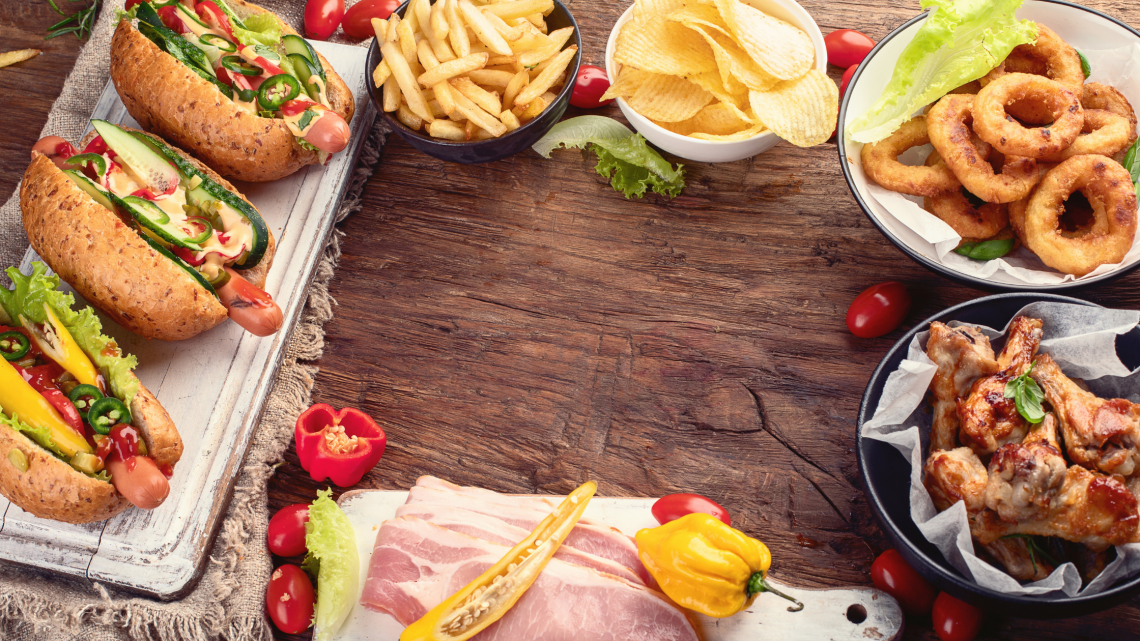 1103 Biscayne Blvd Perez Art Museum Miami Miami, FL 33130
✅ Takeout - ✅ Dine-in - ✅ Outdoor dining
Offering sweeping views of Biscayne Bay and delicious traditional American meals to beat, Verde is a waterfront bar and restaurant worth the Downtown Miami trip.
The modern casual restaurant features dishes prepared with fresh, seasonal ingredients, giving guests a well-rounded menu promising a burst of unforgettable flavors, plus handcrafted specialty cocktails and a select list of carefully curated wines to complement the creative cuisine.
Come for the food and fall in love with the view and the serene vibes-- I'm sure you're going to enjoy a hearty meal at Verde after your exhausting tour at Pérez Art Museum Miami!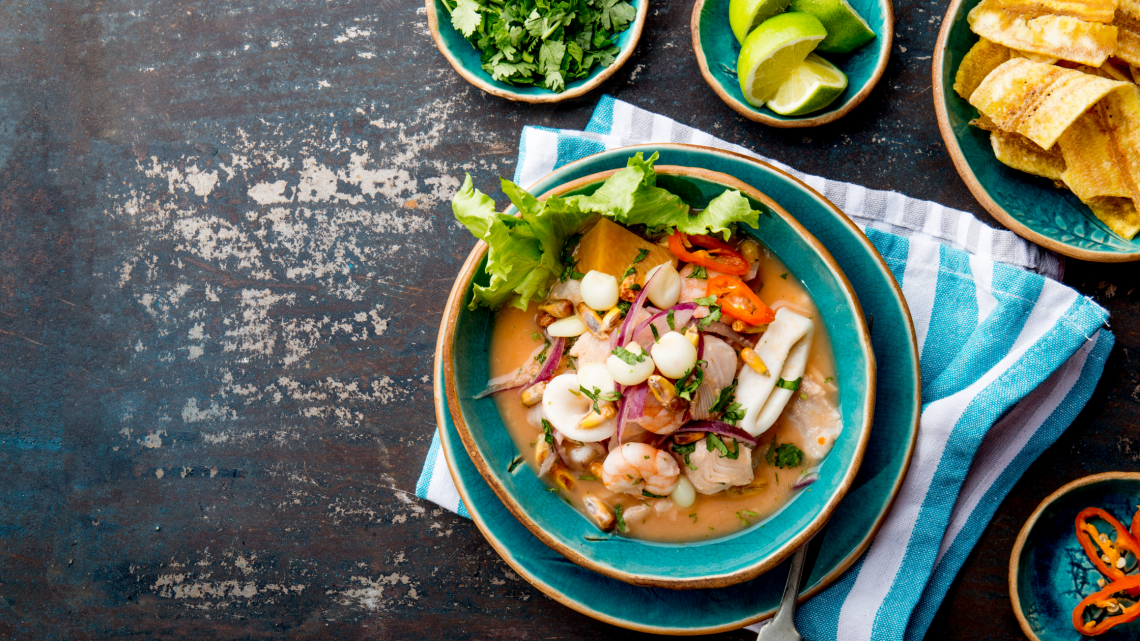 105 NE 3rd Ave, Miami, FL 33132
✅ Takeout - ✅ Dine-in - ✅ Curbside pickup - ✅ No-contact delivery
A twelve-year award-winning Peruvian restaurant with locations in South Beach-Lincoln Road, Aventura Mall, and of course, Downtown Miami, CVI.CHE 105 boasts a vast selection of creative and fresh ceviches, among several other traditional dishes, offering guests unforgettable Peruvian gastronomy in one of the most important destinations in the country!
Yes, the famous Downtown Peruvian food spot has conquered the most demanding palates locally and nationwide, crafting the most marvelous and delicious experience for each customer.
And don't get me started about their scrumptious menu (which keeps getting revamped with new food items, nonetheless!)
So, go ahead and take a chance-- dine at CVI.CHE 105 and see what I'm talking about first-hand!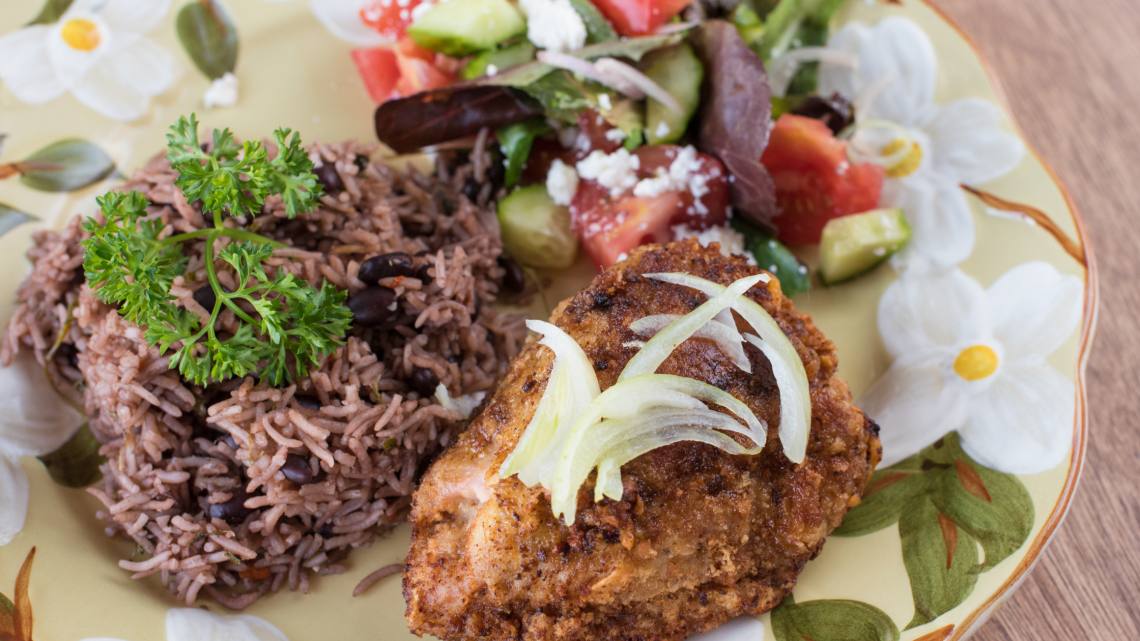 146 Biscayne Blvd Miami, FL 33132
✅ Takeout - ✅ Dine-in - ✅ Outdoor dining - ✅ Delivery
A quaint Cuban restaurant located at The Yve Hotel in Downtown Miami, Colada Cuban Cafe & Grill offers customers innovative, top-notch Cuban dishes in hearty portions with amazing flavors.
Treat your palates with something new today and check out this hole-in-the-wall everyone's been raving about.
You're bound to have a great relaxed time with delicious food and drinks (or cocktails, if you will), no matter if you're an eager, first-time tourist or a Miami local!
Not sure what to order?
Try out Croqueta Imperial and their Queso Frito, or get an expert recommendation from your designated Colada server!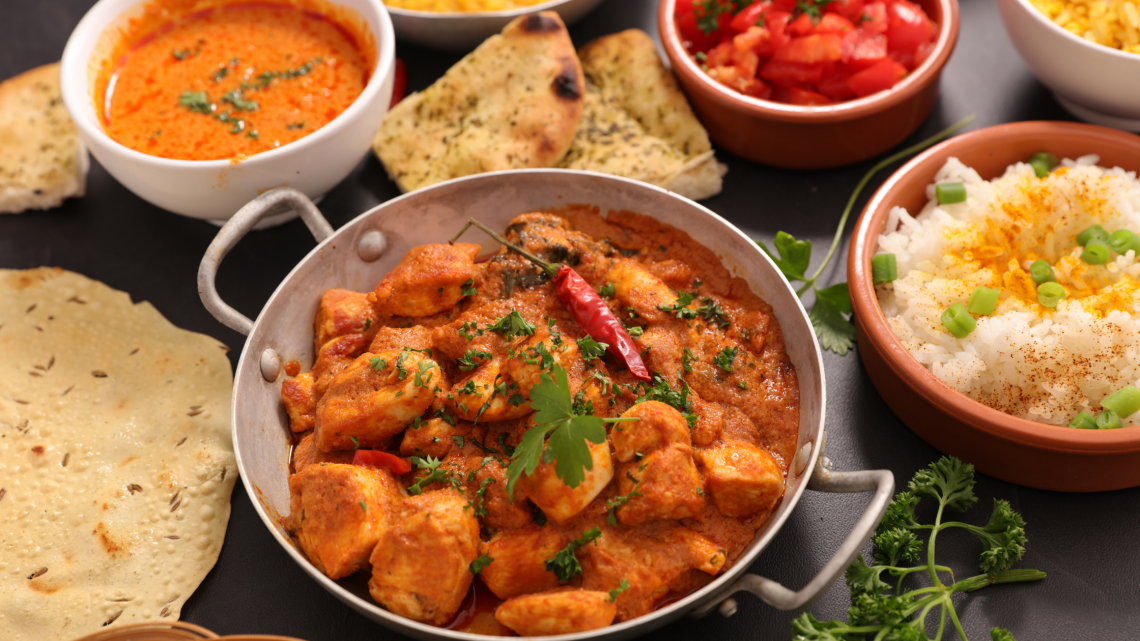 900 Biscayne Blvd Unit 101 B Miami, FL 33132
✅ Takeout - ✅ Dine-in - ✅ Outdoor dining - ✅ Delivery
Are you craving some Indian food today?
Visit Swagat Indian Kitchen in Downtown Miami for a blend of flavors, spices, and fresh creativity in every bite!
The well-loved Indian restaurant follows recipes that root from authentic Indian food AND use cooking techniques originating from Bombay-style street foods!
Talk about a complementing combo!
Treat your tummies to food with mouthwatering flavor and huge portions!

Must-try dishes include the Chicken Tikka Masala, Butter Chicken, Chana Masala, Samosas, Naan, Garlic Naan, and Parantha.
The perfect Indian spot in Downtown Miami, for sure!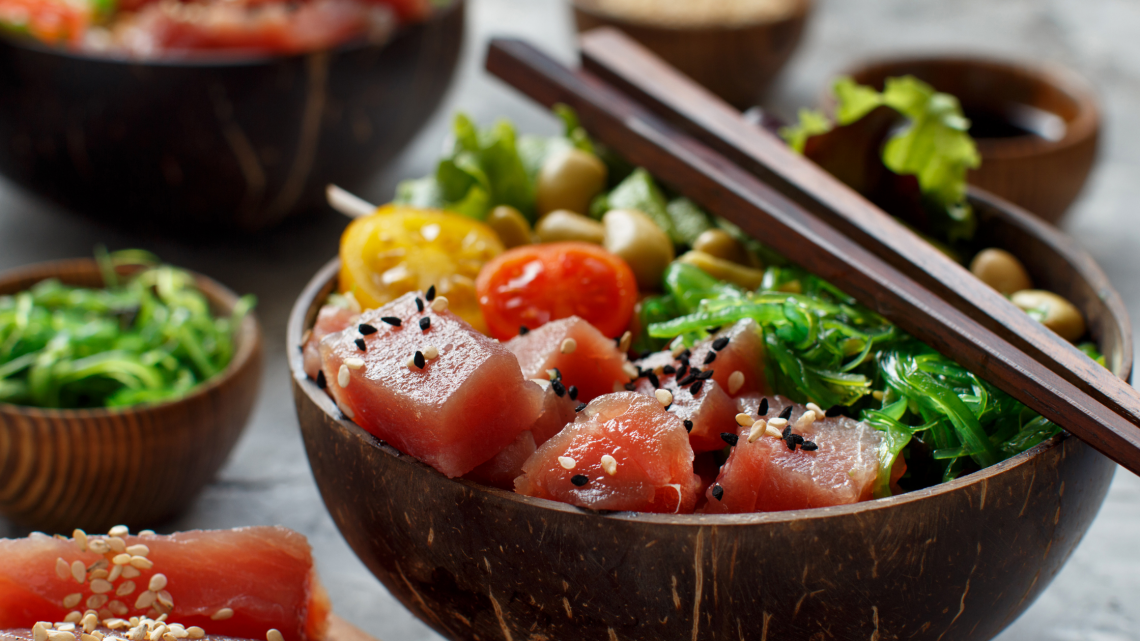 22 NE 3rd Ave, Miami, FL 33132
✅ Takeout - ✅ Dine-in - ✅ Outdoor dining - ✅ No-contact delivery
A hidden Asian gem tucked away in Downtown Miami, Sovereign - Miami is a food spot you shouldn't miss out on while you're here!
Putting forth the best selection of Poke bowls made with the freshest ingredients, the trendy Asian restaurant promises guests a memorable dining experience and a menu packed with nutrients and bold Asian flavors.
Oh, yeah, and they serve boba tea too!
Come out to Sovereign - Miami and give their menu a try.
I promise you it'll be your favorite weekly takeout spot, for sure!