Top 5 Places to Eat in Cutler Bay
Are you psyched to taste incredible food like no other?
Trying out new cuisines when traveling is a great way to know a culture through your palate.
Not to mention, a tasty and satisfying way to do it, too!
And while Cutler Bay is far from what you'd call happening and eventful, unlike, say, Brickell or South Beach, the beautiful coastal community is home to some amazing food spots that could give popular Miami restaurants a run for their money!
The youngest municipality in Miami-Dade County surprises our tummies with main arteries that provide a wide range of cuisines and places to relax with friends and family, so skip the national franchises and hit up locally beloved spots!
Enjoy a mix of Mexican, Asian, BBQ, and other South American cuisines -- here are the Top 5 Eats to try while you're here. (in no particular order)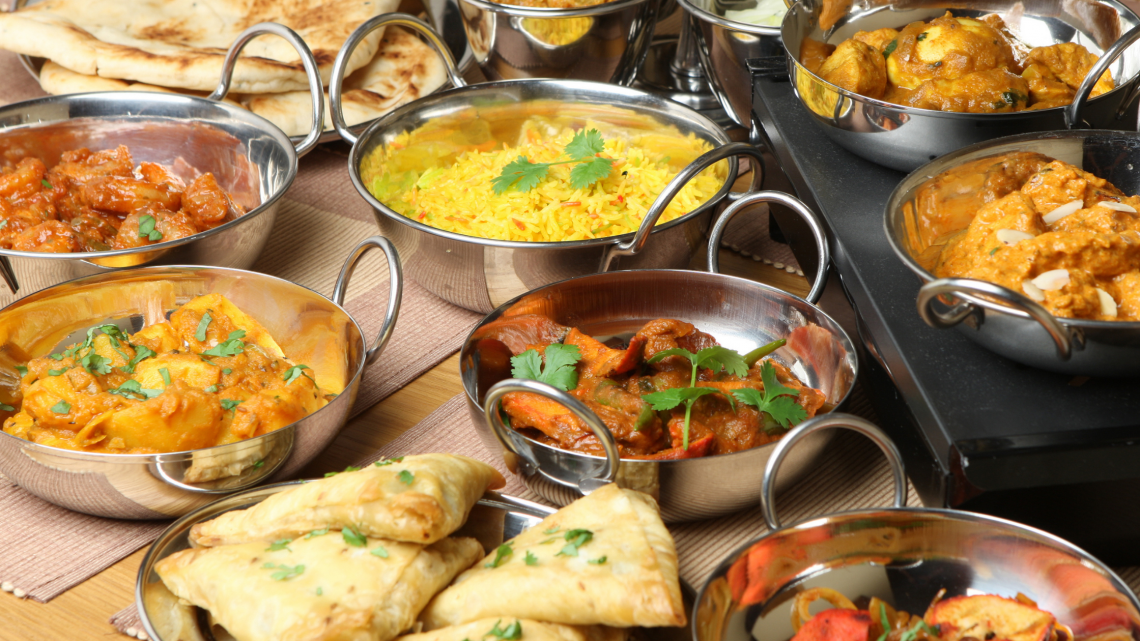 20218 Old Cutler Rd, Cutler Bay, FL 33189
✅ Curbside pickup - ✅ Takeout - ✅ No-contact delivery
Are you craving some Indian grub today?
Check out Urban Rasoi in Cutler Bay for a blend of diversity and fresh creativity in every bite!
The famous Indian restaurant follows recipes and cooking techniques that go back for centuries-- with their modern twist!
Patience is the secret ingredient the Urban Rasoi team uses in every dish they serve, whether it's dal, naan, curry, or tandoori!
Bring both your vegan and non-vegan friends to try their tasty menu and find a plethora of meals available.
When you visit, we promise you your taste buds will say "thank you!"
Try the Chicken Tikka Masala, Butter Chicken, Chana Masala, Samosas, Naan, Garlic Naan, and Parantha.
Everything is authentic and delicious, and you'll find the portions ample and shareable!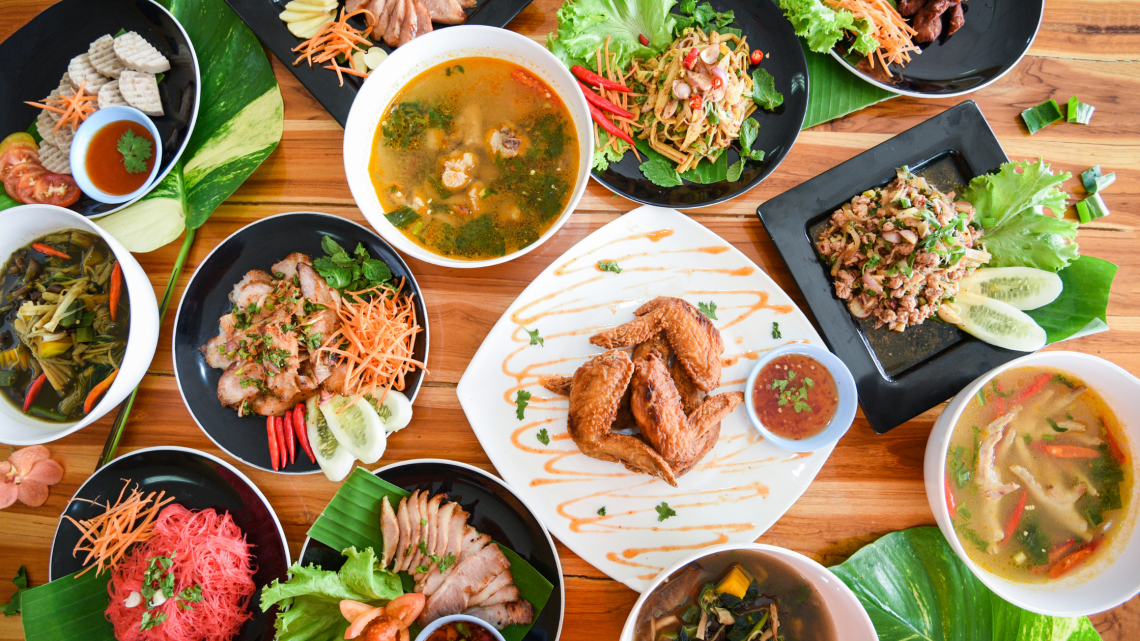 20505 S Dixie Hwy Cutler Bay, FL 33189
✅ Curbside pickup - ✅ Takeout - ✅ No-contact delivery - ✅ Dine-in
Get your sushi fix in order at Moon Thai & Japanese, a contemporary Asian food spot located at Southland Mall!
A small franchise established in Coral Gables, Moon Thai & Japanese has created a home in Cutler Bay and several other locations in Miami-Dade County.
They're obviously doing something right-- and that something is DELICIOUS FOOD!
Enjoy delicious sushi and traditional Thai and Japanese dishes, coupled with a chill, modern ambiance.
The Asian restaurant also serves the best hibachi in town, with a pleasant crew to boot!
24775 SW 87th Ave Cutler Bay, FL 33032
✅ Outdoor dining - ✅ Takeout - ✅ Dine-in
A waterfront restaurant consistently earning a spot in the hearts of Cutler Bay's locals and tourists, Black Point Ocean Grill offers fresh seafood, hand-cut steaks, salads, and sandwiches with an outstanding view.
Aside from their delicious menu, Black Point Ocean Grill is also well known for its casual dining ambiance, with seating available in an Al Fresco setting or along the boardwalk and live band performances throughout the day.
Truly, the perfect spot to enjoy a night in town or celebrate special milestones!
Treat yourselves to some oysters, tuna burgers, and fried calamari, paired with patron Margaritas-- there's no better way to spend your Cutler Bay vacay than at Black Point Ocean Grill!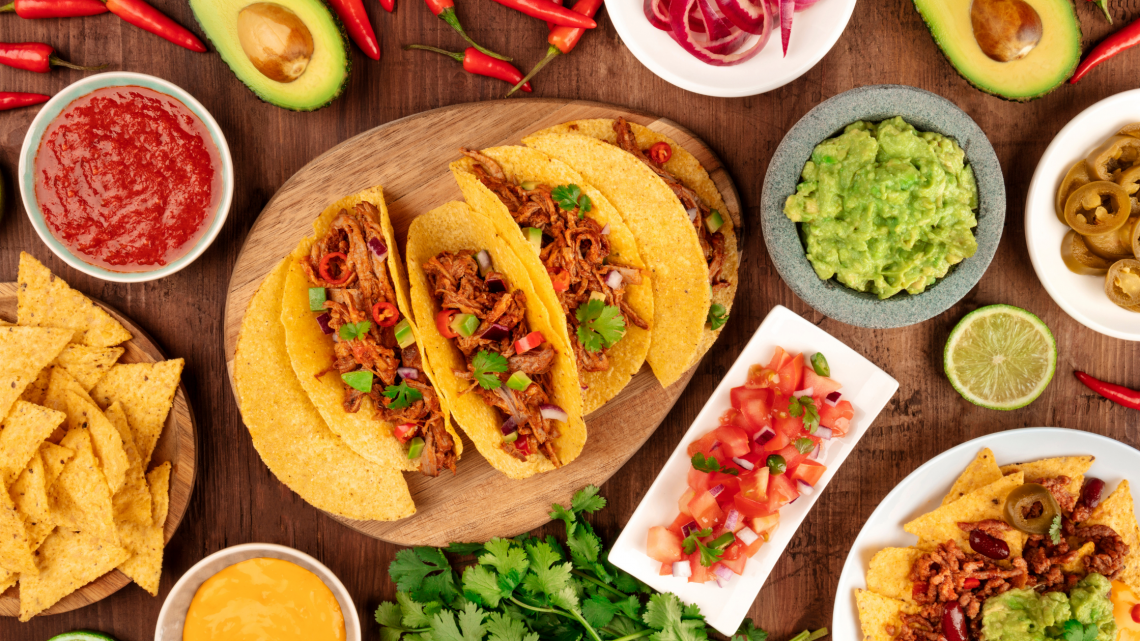 20095 S Dixie Hwy, Cutler Bay, FL 33189
✅ Dine-in - ✅ Takeout - ✅ Delivery
Do you want to experience fresh, delicious, and traditional Mexican Tacos?
Of course, you do!
Come out to Ernesto's Taco Shop and treat yourself to a wide selection of your favorite Mexican dishes!
Whether it's your family, friends, or even yourself that you're grabbing food for, their variety of choices, along with its great quality, will be sure to make Ernesto's your one-stop taco shop!
Great food calls for the best, freshest ingredients, and at Ernesto's, you're sure to get homemade quality with convenience to keep you at ease!
Try their Enchiladas, Chimichanga, Quesadilla, Alambre, rice, and refried beans-- you're welcome!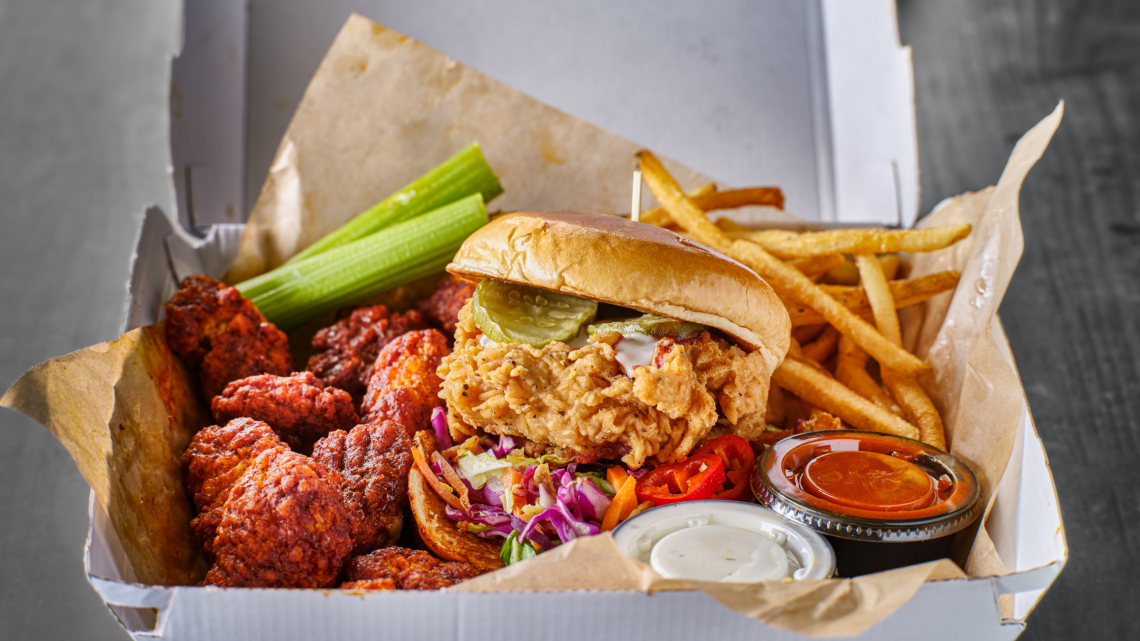 18503 S Dixie Hwy, Cutler Bay, FL 33157
✅ Dine-in - ✅ Takeout - ✅ No-contact delivery - ✅ Curbside pickup
What's not to like about comfort pub food?
When it's fried and grilled food that you're craving, there's no better place to dine than at Pubgrill!
A nice little hole in the wall with a secluded bar feel, Pubgrill brings you all your favorite pub food, plus the coldest beers to boot!
Eat the tastiest burgers and wings in this side of town, oh, and the Nacho Tots, too!
Indeed, a little something for everyone at a slightly more buttoned-up place to catch up on sports!
Who are we?
We are the ALL IN Miami Group out of Miami.
We are Honduran, Filipino, Puerto Rican, Cuban, German, Hispanic, Indian, Syrian, and American.
We are Christian, Hindu, and Jewish.
We are many, but we are one.
We sell luxury homes in Miami, Florida.
Although some of our clients are celebrities, athletes, and people you read about online, we also help young adults find their first place to rent when they are ready to live on their own.
First-time buyers?
All the time!
No matter what your situation or price range is, we feel truly blessed and honored to play such a big part in your life.