Top 5 Places to Eat in Coconut Creek
Prefer listening to audio instead of reading, click the PLAY button below
🎧
The Florida dining scene is vast and varied, and there's no denying that a significant part of it is Coconut Creek's lineup of delicious eats.
A gorgeous little enclave that lies along the Atlantic Coast, Coconut Creek is a 12-square-mile sliver in Broward County, between Pompano Beach to the south and Deerfield Beach to the north.
Boasting an array of international cuisines, the "Butterfly Capital of the World" is not just a lush city with a robust environmental stance-- it's also a culinary destination you shouldn't skip when traveling around Florida!
Yes, peeps, the food options in Coconut Creek are as diverse as they can get!
Eat Middle Eastern, Greek, French, Japanese, Classic American, Italian, and more!
There's not the tiniest bit of chance that you'll run out of options!
Indeed, a "foodie" city in Florida that deserves all the credit!
Here are the Top 5 Eats to try while you're here. (in no particular order)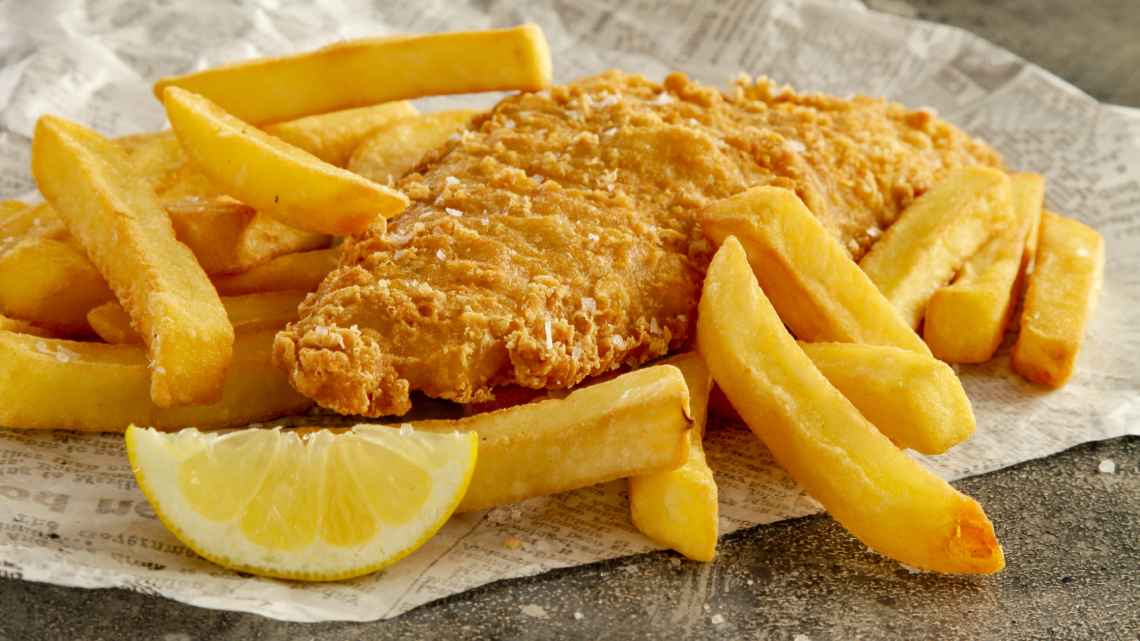 4570 Lyons Rd #103, Coconut Creek, FL 33073
✅ Takeout - ✅ Dine-in - ✅ Curbside pickup - ✅ No-contact delivery
Fresh seafood is always a good idea no matter the season, and at Fish Joint, it's as fresh as it gets!
Offering customers a complete Coconut Creek dining experience, from the appetizers down to dessert, The Fish Joint is a little neighborhood gem tucked away in a strip mall that has become a go-to seafood destination for those craving fresh giant portions at affordable prices.
Here, you'll find specialty dishes like Fish N' Chips, Fried Shrimp Po, Blackened Shrimp Caesar, Seafood Boil, and more, and several "Land Lovers" faves like burgers, sandwiches, and fried chicken, in case you don't feel like having seafood!
For something light, The Fish Joint also has some sandwiches and taco choices, perfect for eating on the go or when you want to sneak in some dessert after, so you don't feel all that full!
A must-visit Coconut Creek food spot, indeed!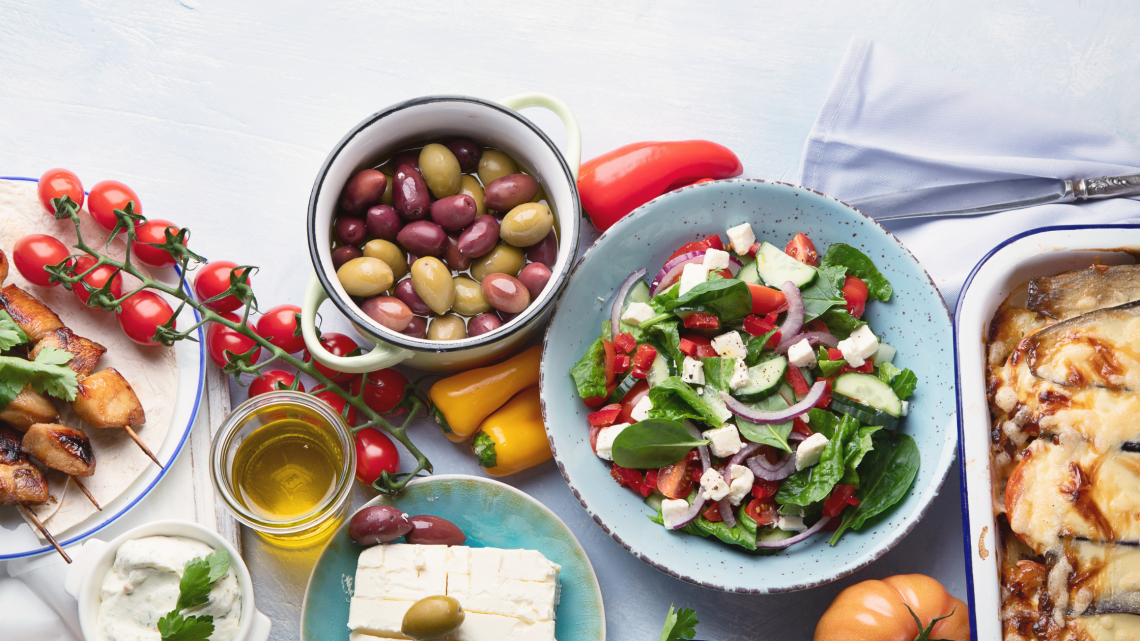 4437 Lyons Rd Unit E104, Coconut Creek, FL 33073
✅ Takeout - ✅ Dine-in - ✅ Outdoor Dining - ✅ No-contact delivery
A famous restaurant in Coconut Creek, Ethos Greek Bistro offers authentic Greek and Mediterranean cuisines, served in a contemporary ambiance that keeps customers coming back!
Ethos, a Greek word meaning "character" or the fundamental values of cultures, ideas, and customs-- or, in short, a distinct spirit of a culture-- is what inspires the overall flair of Ethos Greek Bistro.
And while their cooking style is vastly based on the native island of Crete, situated in the southern part of Greece, and surrounded by the Aegean and Mediterranean seas, Ethos serves a modern take on most of their dishes from family recipes passed down from generations.
And if you didn't know, Crete is also the birthplace of the Mediterranean diet, so you'll be enjoying mainly vegetarian and seafood-based meals with less emphasis on red meats and pasta.
Healthy, tasty, and unique?
There's no way you can resist indulging in the guilt-free pleasures of fresh, high-quality dishes!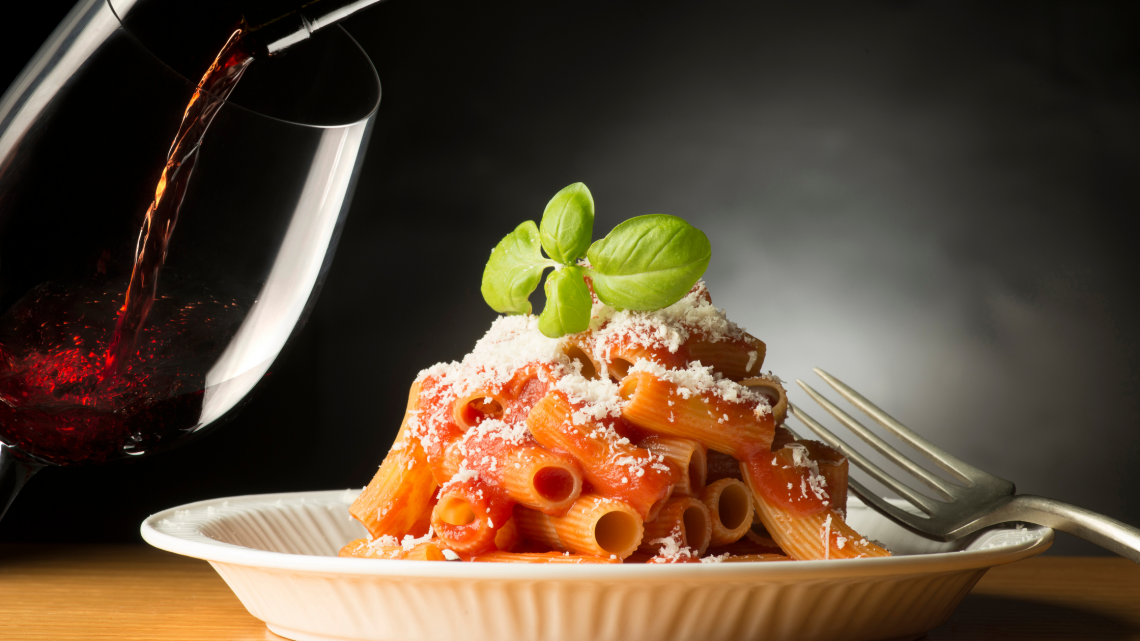 4443 Lyons Rd Coconut Creek, FL 33073
✅ Takeout - ✅ Dine-in - ✅ Outdoor Dining - ✅ No-contact delivery
The latest and greatest addition to The Promenade at Coconut Creek, Truli Italian Food & Drink is a "Truli delicious" Italian restaurant with all the comfort food & drinks you'd expect!
The new "kid on the block" was developed by global restaurant and bar concept creator and operator Doug Zeif to fill a gap in The Promenade at Coconut Creek's amazing roster of consumer offerings.
It's since become a hotspot for locals, especially for people out for some authentic Italian cooking!
Come to Truli and dine in a modern Italian trattoria & bar designed and meant to be a place where people get together to eat well and enjoy the company of families, friends, and couples- old and young.
Here, you'll find a lively atmosphere and the delicious smell of authentic Italian cuisine that lingers in the air, making you feel like you're on a one-hour vacation in Italy!
You can't top something like that!
Drop by and treat yourself to the taste of the most genuine Italian culinary and mixology traditions combined with thoughtful, playful, relevant "twists!" Indeed, Truli is a "next-gen" restaurant & bar that deserves all the hype.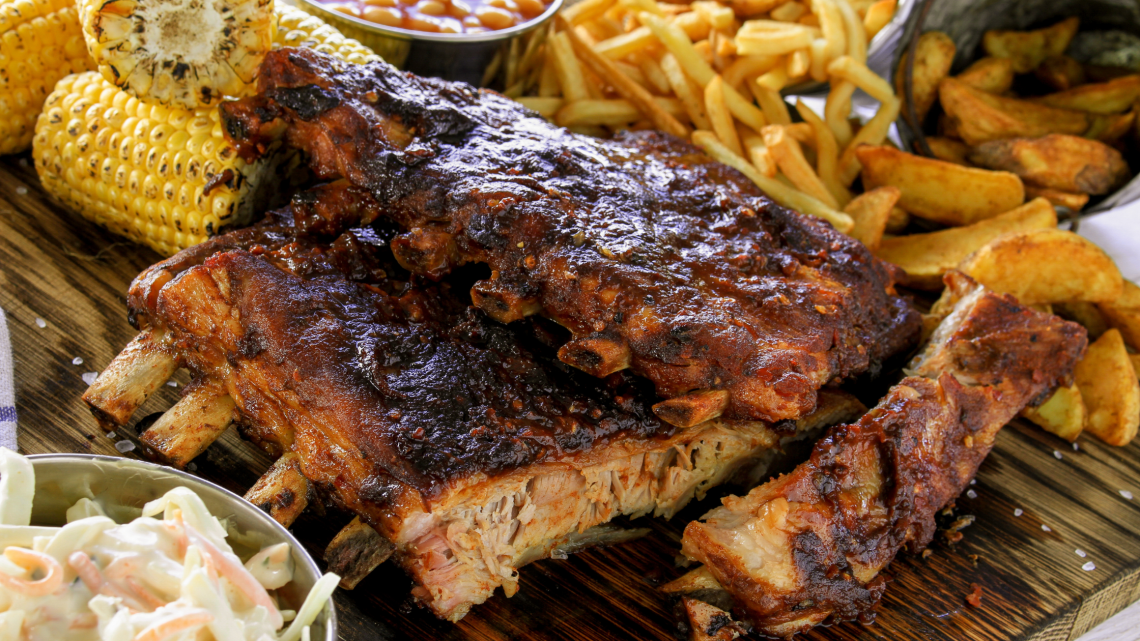 4651 State Rd 7 (US441), Coconut Creek, FL 33073
✅ Takeout - ✅ Dine-in - ✅ Delivery
One of the tastiest and most unique dines in Coconut Creek, Rock n Roll Ribs, is where BBQ meets Metal!
Yes, you read it right! Combining 45 years of Rock n Roll experience with a lifelong love for grilled meat, Rock N Roll Ribs satisfy two great passions — food and music.
It boasts a simple yet exciting, high-quality menu of both, with a kick-ass atmosphere where diners can hang out, enjoy timeless Rock n Roll music, and enjoy award-winning baby back ribs and signature sauces!
And if that wasn't enough, do you know the "brains" behind the mayhem? It's no other than Nicko McBrain, aka "The Rhythm of the Beast," the legendary drummer for Iron Maiden!
He brings his passion for food and knowledge from dining all over the world to this slice of heaven in Coconut Creek, so you'll know it's going to be an unforgettable food spot!
Dine here and experience first-hand what everyone's talking about!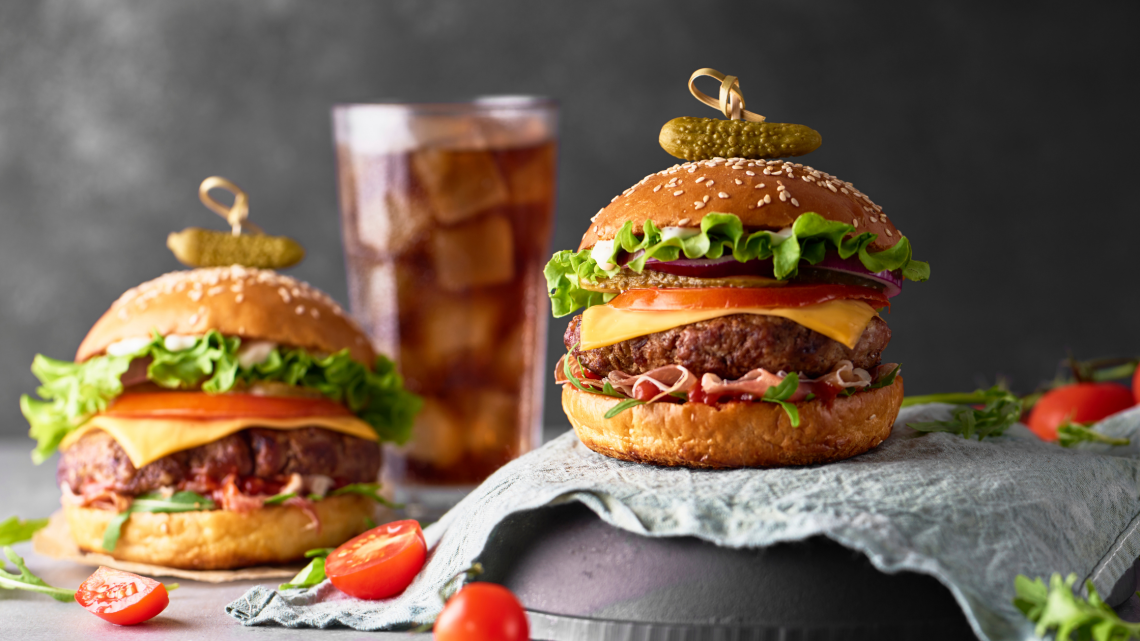 4443 Lyons Rd Coconut Creek, FL 33073
✅ Takeout - ✅ Dine-in - ✅ Delivery - ✅ Outdoor Dining
Eat, drink, and be Happy are the tenets of a legit gastro bar, and Bar Louie is known for just that!
Enjoy great drinks, chef-inspired food, and excellent service in a comfortable atmosphere where you are encouraged to relax and hang out.
With Bar Louie, no two bars will be the same.
The bar promises to listen to the neighborhood and offer what they deserve-- no excuses and no cutting corners!
Add this vision to their extensive menu of good food and refreshing cocktails, and you've got a perfect Coconut Creek dining experience you'll want to relive again and again!
Come to Bar Louie and order your fave bar fare-- burgers, salads, sandwiches, main plates, sides, and desserts!
Who knows?
You may chance upon any of their festive events-- and get yourself a rockin' party with your meal!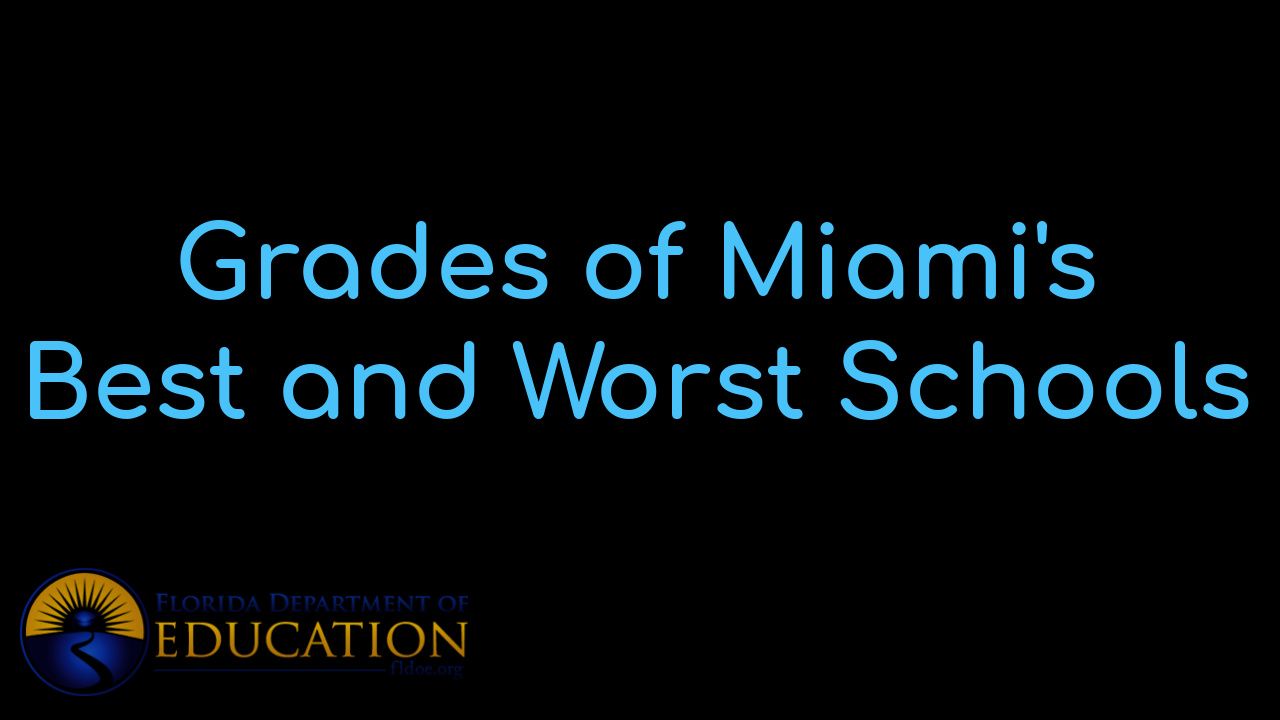 View Miami's BEST schools and the individual grades that each school received. Besides vie...

"Our home, priced at $1,225,000 was on the market for ONE YEAR with a local realtor without any offers...... the team sold it in 34 days at a price we were very happy with."
- Alicia Sandoval
"His high-end, digital marketing for sellers is truly cutting-edge and worlds ahead of the competition. Amit also offers hands-on buyer services that are the best you will find in the Coral Gables area. Hire him for all your real estate needs!"
Who are we?
We are the ALL IN Miami Group out of Miami.
We are Colombian, Filipino, Cuban, German, Hispanic, Indian, Syrian, and American.
We are Christian, Hindu, and Jewish.
We are many, but we are one.
We sell luxury homes in Miami, Florida.
Although some of our clients are celebrities, athletes, and people you read about online, we also help young adults find their first place to rent when they are ready to live on their own.
First-time buyers?
All the time!
No matter what your situation or price range is, we feel truly blessed and honored to play such a big part in your life.