Top 5 Interior Designers in Miami
Influencers Making Waves Across Miami
There's a thick line in the sand regarding what it means to be an expert.
As real estate agents and entrepreneurs, we are driven by passion.
We bring light to the details that our clients may not see and are excited about impacting their lives.
But we aren't the only entrepreneurs out there with this same drive and skill set.
Influencers across social media driven by their passion are working hard to highlight pockets of the world and unexplored topics to bring them to life for their followers.
Top interior designing experts who have invited followers in for a real look at what it takes to make a home work both aesthetically and energetically define what it means to go beyond expectations.

Interior designers play a huge role in the real estate industry.
The ones at the top of the charts have an admirable talent for rousing a home's authentic energy and its residents through the art of decorating.
While most of us are amateurs at the craft looking to Pinterest pages that appeal to our visual senses, these experts take all senses into account when bringing a home to life.
These interior designers are the ones we look to for their skills in staging a home just the right way to attract just the right potential buyers.
They are also the experts our clients look to after buying their dream home in hopes of bringing it alive in alignment with who they are.
Here are five interior designing accounts I have gravitated toward following, in no particular order: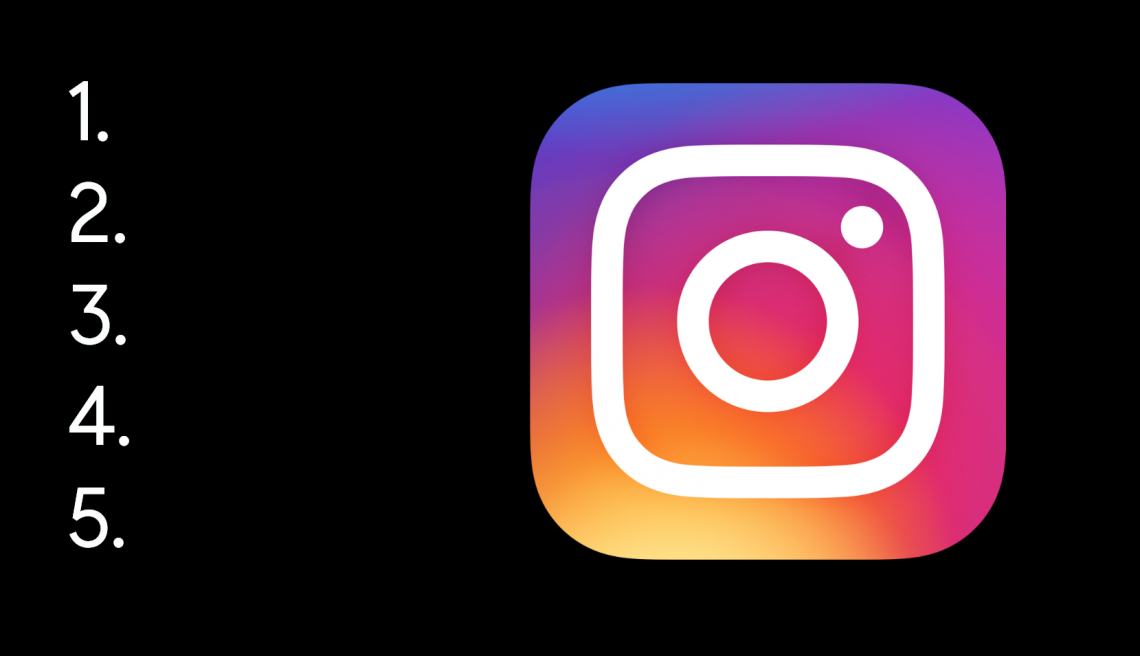 One look at Steven G's portfolio, and you won't be able to resist wanting to live in anything he has touched!
His South Florida design firm offers full-service, high-end interior design, while his 134k+ followers eagerly wait for his next post to see what's next.
Comprised of S. Marc Thee and Michael J. Abbott, Marc-Michaels Interior Design is a name to know in high-end interior design.
They work on not only residential and commercial projects but are primarily known for unique yacht interiors.
Their firm's tagline is "The difference is in the details," and it can definitely be seen in the work they share through their feed and website gallery.
With 20k+ followers, this Miami Interior Design firm features a portfolio that boasts homes from Coral Gables to Bal Harbour.
DKOR Interiors' unique style showcases brilliantly fun patterns in a delicate and alluring fashion.
Michael Wolk's name and work are well-known in the Miami modern design world, specializing in residential and commercial work.
His work can be admired on both his feed and online portfolio of endless media praise.
Showhomes Miami's Instagram account may have fewer followers than the ones above, but their staging services have enabled our team to get many challenging homes sold.
Many of these properties were on the market previously with other agents and did not sell.
It's very enjoyable to see the staging process take place in their posts.

"Our home, priced at $1,225,000 was on the market for ONE YEAR with a local realtor without any offers...... Amit sold it in 34 days at a price we were very happy with."
- Alicia Sandoval
"His high-end, digital marketing for sellers is truly cutting-edge and worlds ahead of the competition. Amit also offers hands-on buyer services that are the best you will find in the Coral Gables area. Hire him for all your real estate needs!"