Top 5 Instagrammable Places near Star Island
With its unmatched architectural wonders, five-star amenities, and central location to Miami's Instagram greatness, Star Island is the perfect luxurious seaside getaway and your destination for the best snaps around Magic City!
Hailed the unofficial "Disneyland" of Miami real estate, Star Island, together with Palm and Hibiscus Islands, lies off the MacArthur Causeway between the main islands of Miami Beach and mainland Florida, spanning 86.5 acres south of the Venetian Islands and east of the Palm and Hibiscus islands.
And despite being accessible only by boat or the single bridge that connects to MacArthur Causeway, Bridge Road, this exclusive island is also a tourist destination you shouldn't keep off your Miami bucket list, especially if you love adventure, land and water activities, and easy access to Magic City's famous spots-- Instagrammable, of course!
Swimming, dining, beach-hopping, shopping, and tons of Instaworthy photos?
There's nothing you CAN'T do in and around Star Island!
Here are the top five Instagrammable places near Star Island.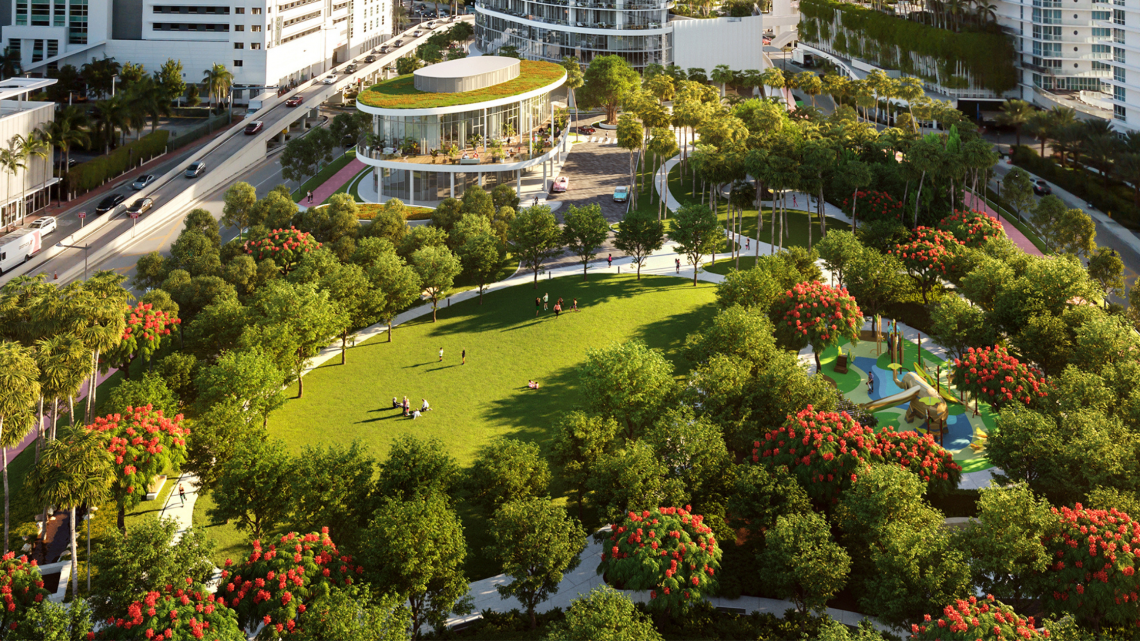 1) Canopy Park
701 West Ave, Miami Beach, FL 33139
As they say, there's no ecosystem on Earth quite like Florida's with its ancient mangroves, towering palms, and myriad displays of colorful, fragrant botanicals, and at South of Fifth's Five Park, you'll have all that and more right outside your front door!
Say hello to Canopy Park, a three-acre lush paradise blooming between the 600 and 700 blocks of Alton Road, just a 3-minute drive from Star Island!
At Canopy Park, you'll have open greenspaces shaded by native tree species, pedestrian trails and bike paths, an outdoor gym, a dog run, an expansive children's playground, and public art installations to pose with for your snaps.
The Canopy Park also boasts a botanic grove of Florida's native trees and plants, including over 600 orchids (a backyard oasis, if I say so myself) and contextual and climbable sculptures promising to delight and amaze children and adults alike!
Who can resist this beauty?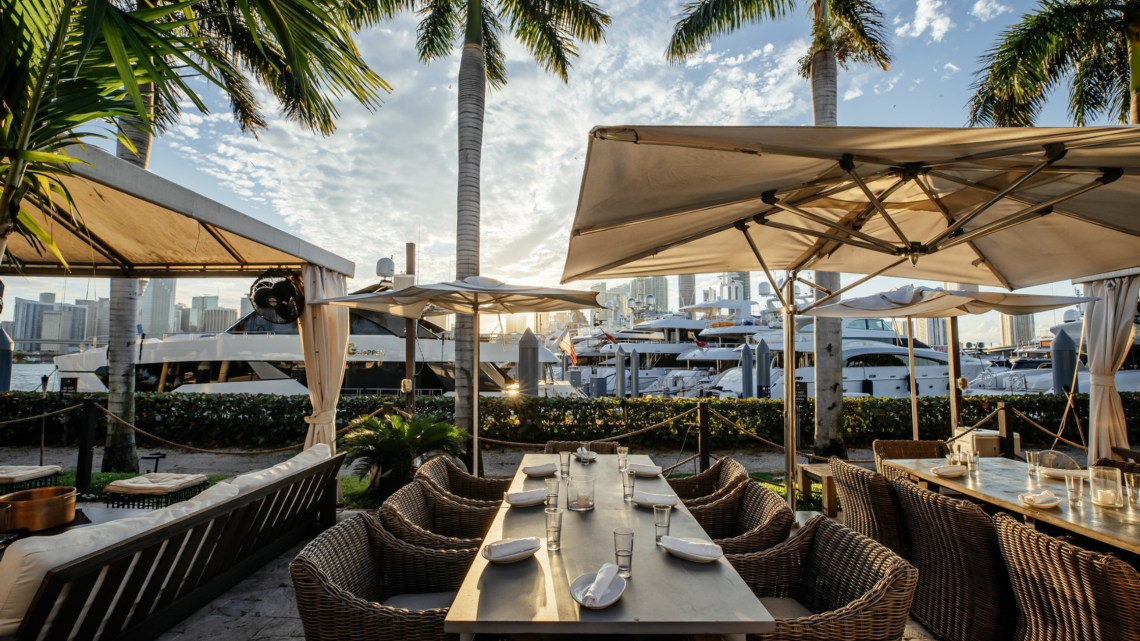 888 Mac Arthur Cswy, Miami, FL 33132
Sipping wine with your favorite dish on the waterfront?
Can anyone say IG-PERFECT?
No, you're not dreaming-- you're in The Deck at Island Gardens, a 5-minute drive from Star Island!
Known as Miami's most exquisite super-yacht marina outdoor lounge, The Deck at Island Gardens is the perfect food spot for visitors to wine, dine and dance outdoors!
Sit comfortably at full-size dining tables or waterfront cabana lounges as you enjoy an epic waterfront dining experience.
The Deck at Island Gardens offers a menu of seafood and choice meat cooked with a Mediterranean theme to pattern the tropical island feel!
We're talking about Maine lobsters, stone crabs, oysters, gulf shrimps, grilled lamb chops, and more!
And don't forget this chic MacArthur Highway open-air lounge overlooks a luxe yacht marina, so apart from enjoying wine, cocktails & refined Mediterranean fare, The Deck is the PERFECT IG-approved spot for your postings!
Dress your best-- this food spot is pretty upscale!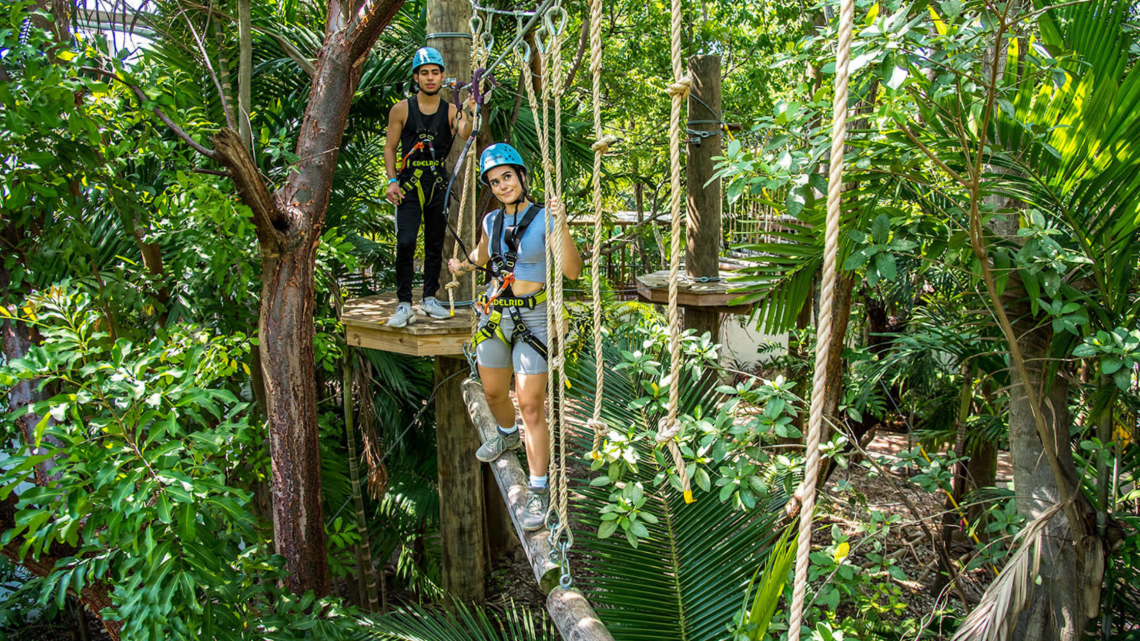 1111 Parrot Jungle Trail, Miami, FL 33132
A sucker for wildlife and outdoor adventures?
How does a unique excursion in the heart of Miami sound?
Yes, folks, you're looking at Jungle Island, an eco-adventure theme park like no other!
Hailed as Miami's premier entertainment destination and a favorite South Florida landmark, Jungle Island is an intimate zoological park between Downtown Miami and South Beach, only 6 minutes away from Star Island.
Building upon a rich tradition that started in 1936, Jungle Island is home to some of the world's rarest and most exotic animals, shows and exhibits, treetop trekking, and immersive, real-life jungle experiences.
Not to mention, Jungle Island also has its own private beach, picturesque outdoor spaces, a lush canopy of tropical trees, and an 18-acre park!
Can you just imagine how your photos will turn out with streams and waterfalls as your background-- or dozens of flamingos as your selfie buddies?
The 'likes' won't ever stop rolling in!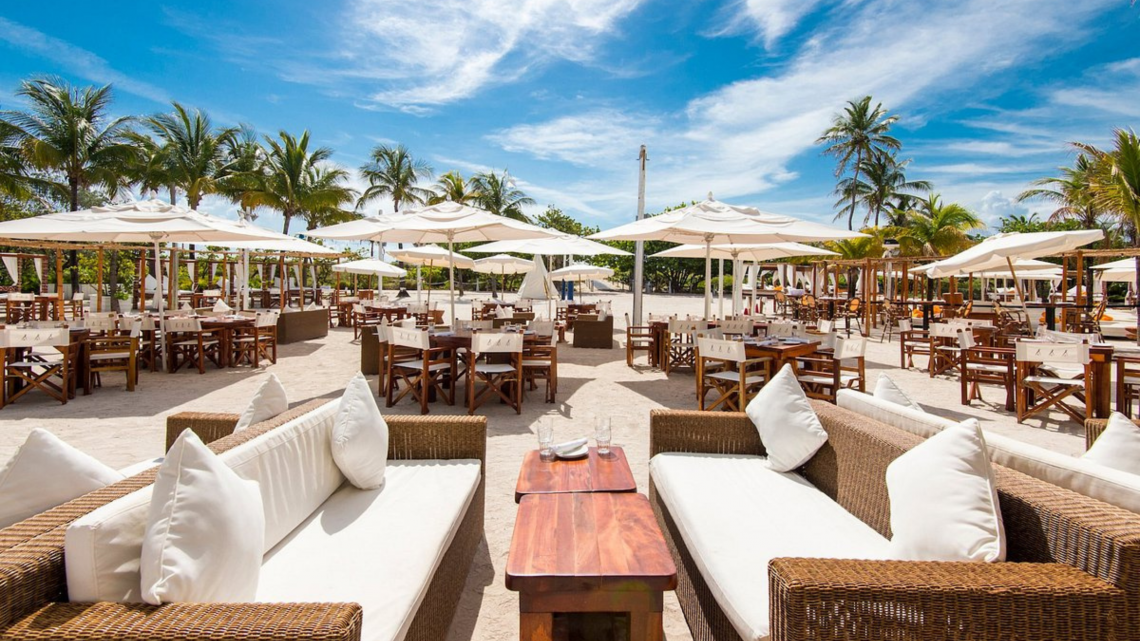 1 Ocean Dr, Miami Beach, FL 33139
Are you ready to enter into a "Summer" state of mind, all day, every day, on the comforts of South Fifth's white sandy stretches, just 7 minutes away from Star Island?
Well, you better get your best chic beach dress and comfortable heels ready-- you're in Nikki Beach Miami, a quintessential South Beach landmark since 1998!
Renowned for being one of Miami Beach's top tourist destinations and an Instagram hotspot in its own right, Nikki Beach Miami is a gigantic oceanfront complex that's a beach club, tiki bar, award-winning restaurant, and nightclub in one.
Enjoy some nibbles and creative cocktails as you bop to excellent disco music by the resident DJs or attend a themed party with live performers, burlesque dancers, and more if you're lucky-- Nikki Beach Miami is the dreamy tropical paradise that only exists in your Instagram feeds come to life!
If you're not too big on the party scene, make your trip down in the afternoon for an unmatched selection of food and handcrafted cocktails before dipping in the refreshing waters a few steps away.
Beach and luxury never looked this good!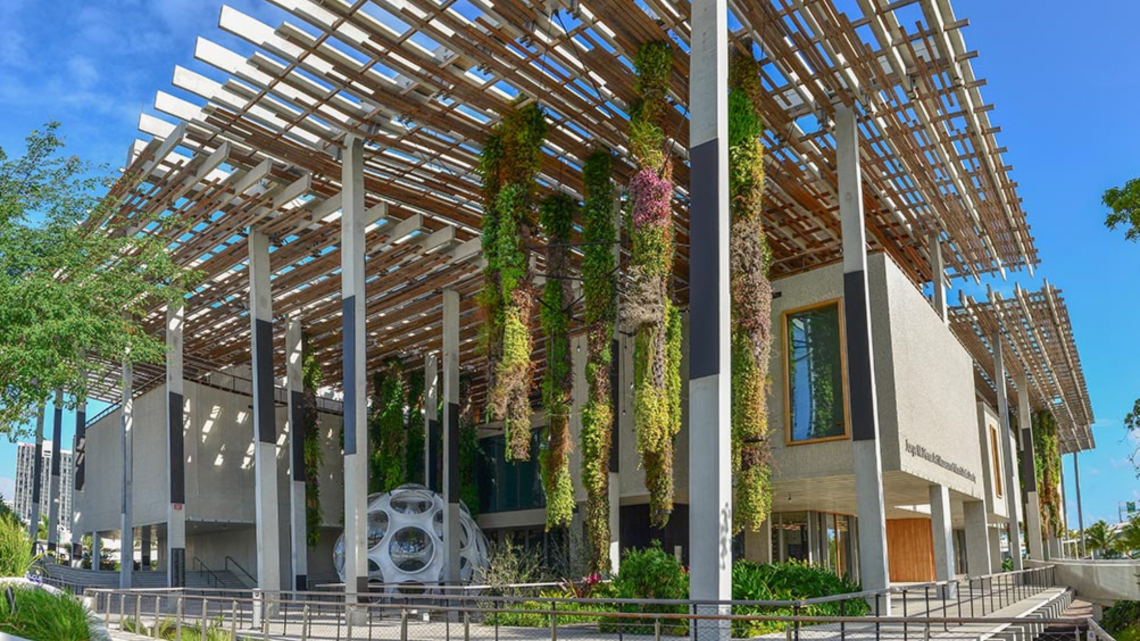 1103 Biscayne Blvd, Miami, FL 33132
Who needs proper angling and filters when you've got a haven of IG-worthy backdrops within your midst?
Say hello to the Pérez Art Museum Miami, one of Downtown Miami's most prominent cultural destinations, a 7-minute drive from Star Island!
Offering a vibrant lineup of exhibits, hands-on workshops, educational programs, lectures, and community events, the Pérez Art Museum Miami is the PERFECT destination for art lovers, museum geeks, and Instagram socialites (or hopefuls)!
In fact, the Pérez Art Museum Miami (which was designed by Herzog & de Meuron, by the way) boasts an impressive collection of 20th and 21st-century art, some emphasizing Miami's ethnically rich community, Latin America, the Caribbean, and the African diaspora!
At the Pérez Art Museum Miami, you can explore three floors of galleries comprised of nearly 3,000 permanent collection pieces plus additional rotating exhibits, then head outdoors to marvel and take photos of the lush hanging gardens and large-scale sculptures amidst the native hammock garden!
It truly doesn't get any better than this-- for your eyes AND your Instagram feed!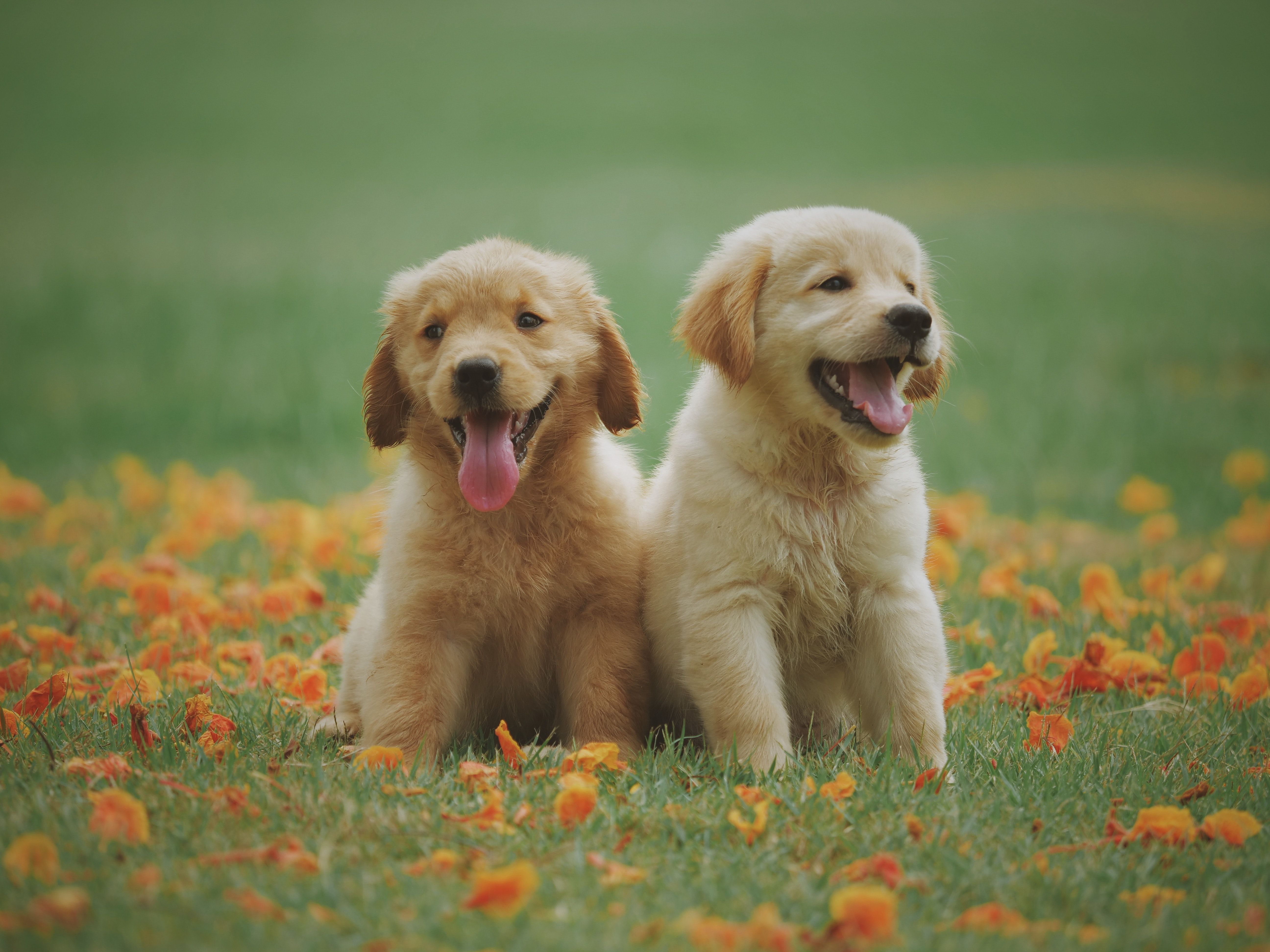 Here are the BEST dog parks in Miami. We analyzed 55 different neighborhoods in Miami, and...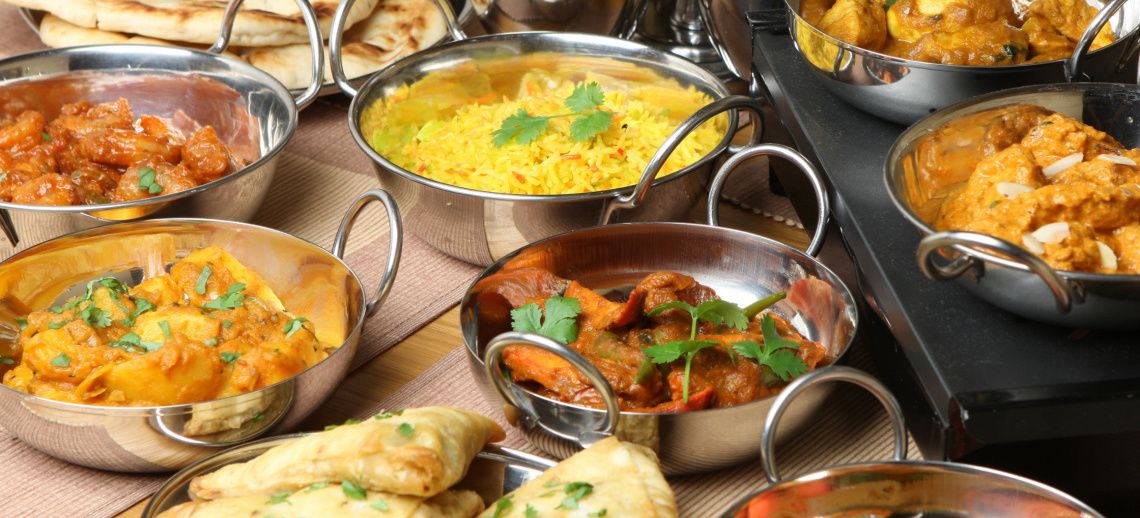 If you are a foodie or just love to eat as much as I do, here are my picks for the best pl...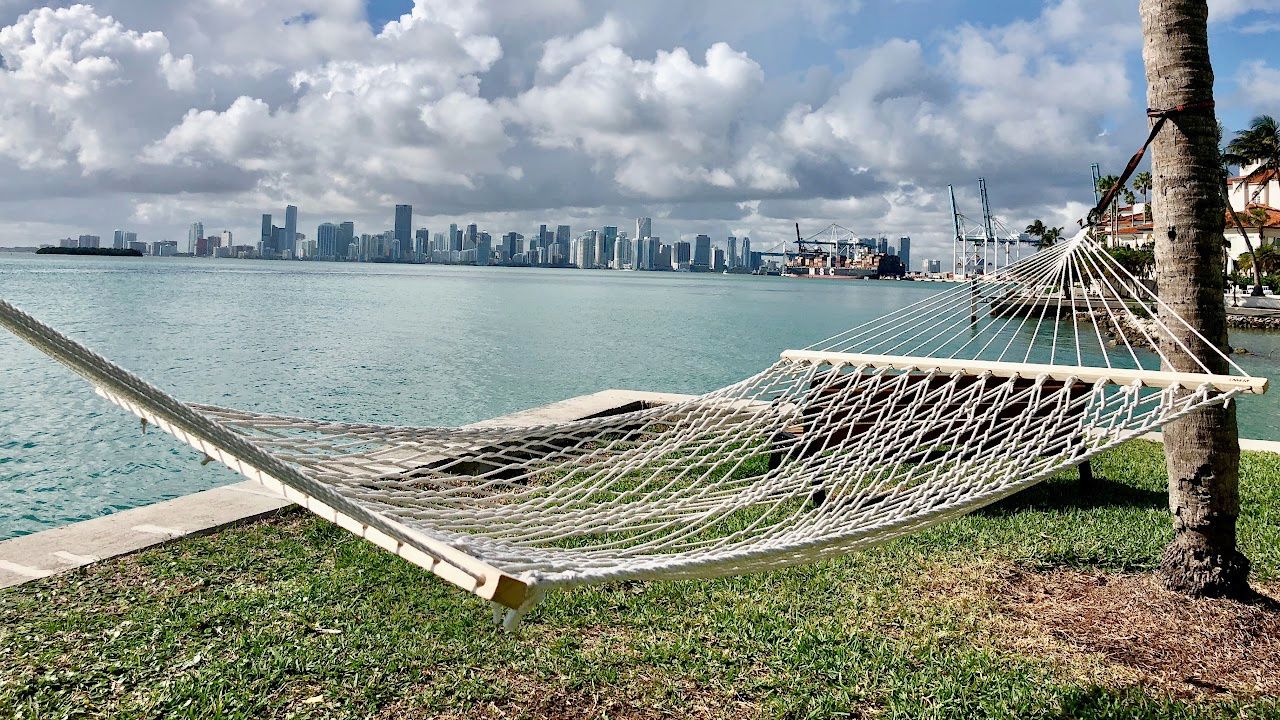 Discover Miami's top neighborhoods and schools with our comprehensive guide! Find the perf...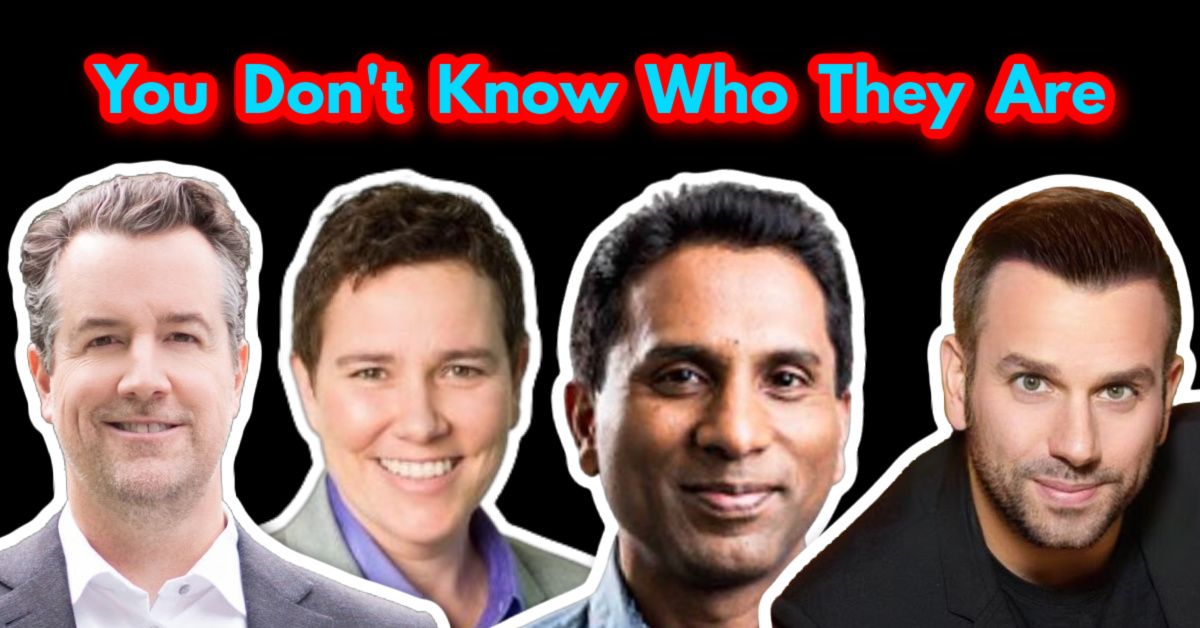 Sotheby's, Coldwell Banker, EWM, eXP, and the list goes on and on. This is absolutely why ...
Who are we?
We are the ALL IN Miami Group out of Miami.
We are Colombian, Filipino, Cuban, German, Japanese, French, Indian, Syrian, and American.
We are Christian, Hindu, and Jewish.
We are many, but we are one.
We sell luxury homes in Miami, Florida.
Although some of our clients are celebrities, athletes, and people you read about online, we also help young adults find their first place to rent when they are ready to live on their own.
First-time buyers?
All the time!
No matter what your situation or price range is, we feel truly blessed and honored to play such a big part in your life.