Top 5 Instagrammable Places in Tamiami
Charm your way into Instagram stardom with UNFILTERED snaps of Miami's 'greener' side that lies in Tamiami, a serene Metro Miami suburban gem offering a unique twist to the everyday Magic City tourist scene!
Offering a total area of 7.6 sq mi west of Westchester, near University Park, Coral Terrace, and Sweetwater, is Tamiami, a Miami-Dade community that often goes unnoticed, even by seasoned travelers, apart from its "claim-to-fame," THE Tamiami Trail, which goes through the Everglades, connecting Tampa and Miami.
In fact, if not for its famous roadway, Tamiami would remain under the radar, a perk for locals who enjoy tourist-free surroundings year-round!
Nonetheless, if one dares to go against the Miami "hype" and uncover a community brimming with culture, history, and outdoor recreation, Tamiami is the REAL DEAL, with its lush nature, abundant wildlife, and everything in between!
I'm telling you, your followers won't see it coming!
Here are the top five Instagrammable places in Tamiami.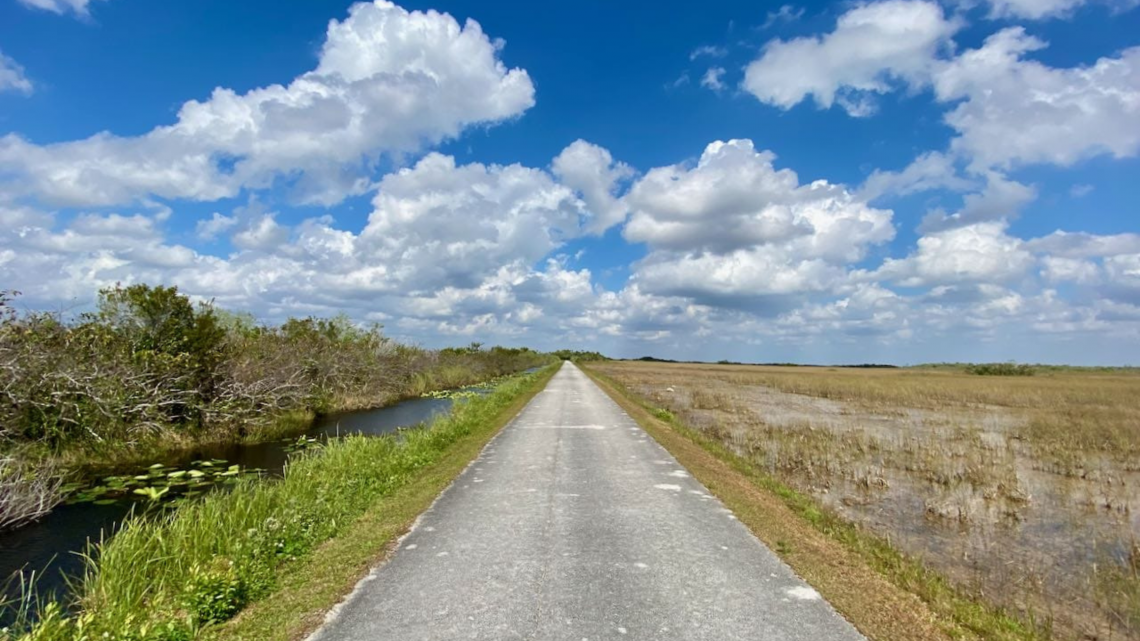 Southernmost (457 km) of U.S. Highway 41 (US 41), from State Road 60 (SR 60), Tampa to US 1, Miami
Raise your hands if you're ready for an Instagram-worthy adventure of a lifetime!
If you're looking for one, there's nothing better than a fruitful road trip along the Tamiami Trail (U.S. Highway 41) between Miami and Naples!
I mean, it's Tamiami's claim-to-fame and the most scenic Florida route at that!-- it can't NOT be an option!
Offering a truckload of attractions and pitstops, including famous Florida tourist spots like Shark Valley – Everglades National Park, ValuJet Flight 592 Memorial, Big Cypress Gallery, Kirby Storter Roadside Park, and Kirby Storter Boardwalk, and more, Tamiami Trail promises to be the highlight of your Miami trip and the STAR of your Instagram feed!
Cruise through the roadway and enjoy an exhilarating trip that's one for the books— you'll thank me later!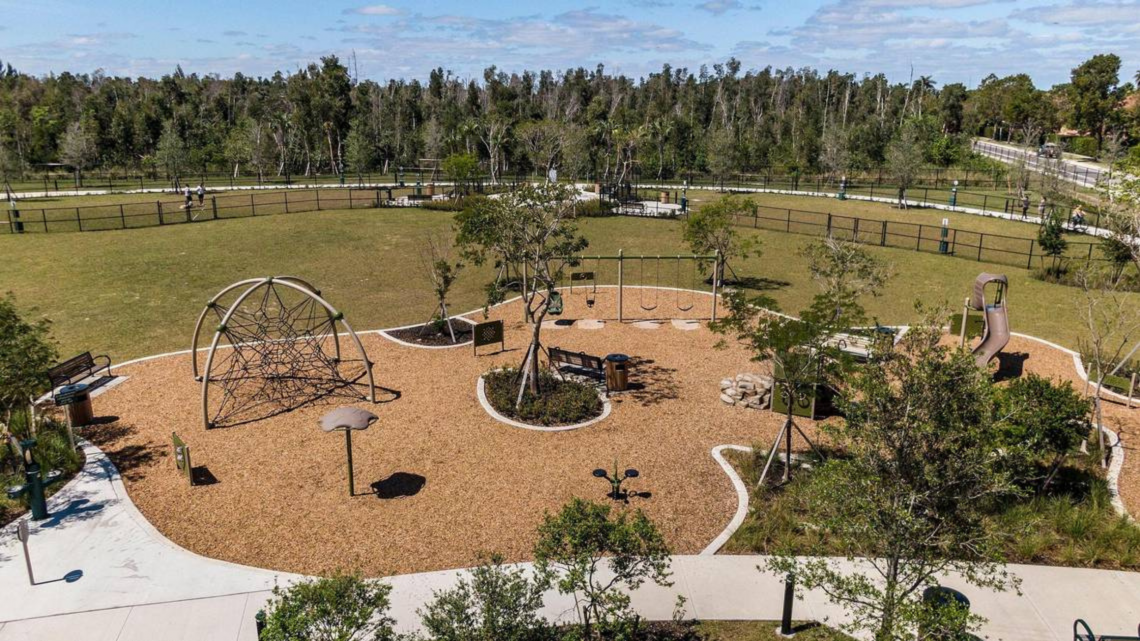 14700 SW 10th St, Miami, FL 33184
Nature shots at the park, anyone?
How about if we make it a "tree"lling one?
Jokes and puns aside, Tamiami's Tree Island Park deserves a spot on your list of Instagrammable spots, and once you step inside this nature-filled destination, you'll understand what I'm talking about!
Revered for its 4,666-square-foot kiddie playground, picnic shelters, dog park, and fitness zones, Tree Island Park is a ringer for recreation around Tamiami.
But if you think that's all there is to it, I'll stop you right there!
Tree Island Park also boasts native butterfly-attracting plants and trees, including live oaks, gumbo limbos, and wild tamarinds!
To top it all off, Tree Island Park is surrounded by a natural preserve with 20 acres of native tree islands (hydric hammocks) and 50 acres of muhly grass (marl prairie), a habitat characteristic of Florida's East Everglades!
It's a nature "Disneyland" right within the perimeters of Tamiami!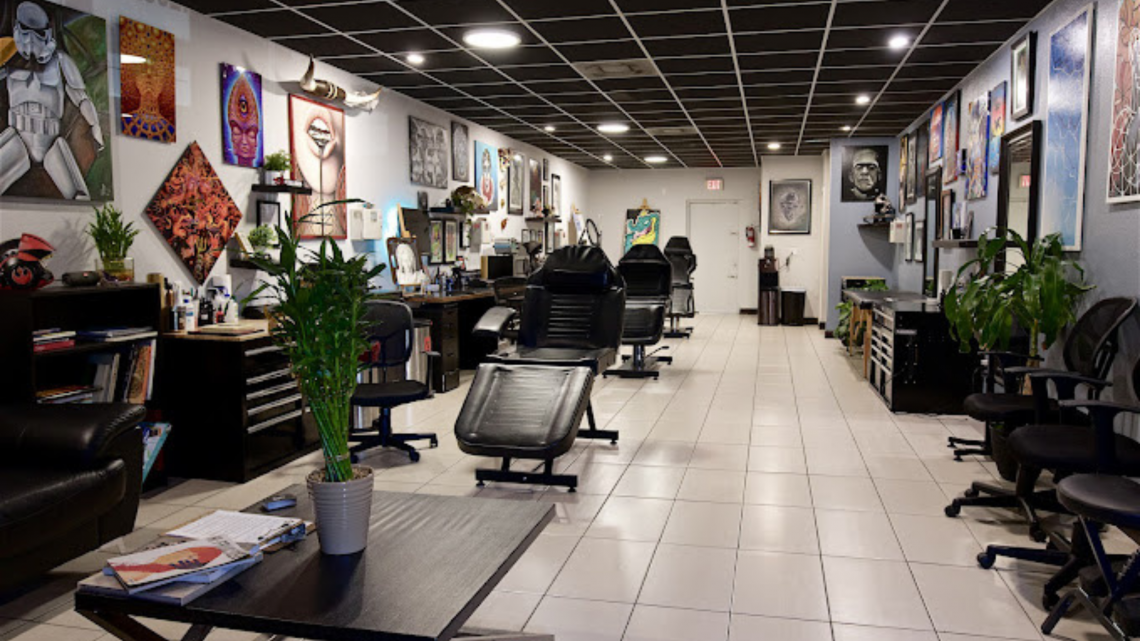 3) Black Craft Tattoo Collective
13617 SW 26th St, Miami, FL 33175
A tattoo shop for an Instagram hotspot?
Don't be too quick to count this Tamiami tattoo shop out!
Welcome to Black Craft Tattoo Collective, a famous tattoo and piercings shop bringing class and artistry to Miami's tattoo and piercings culture.
And aside from giving their customers jaw-dropping art pieces on their skins, this funky tattoo shop boasts an aesthetically-pleasing ambiance filled with iconic paintings and artworks worthy of a spot on your social media feeds!
Star Wars, Mustangs, Goth masterpieces, art from Cuba, and more-- art lovers will have a field day!
And don't worry-- you're welcome to drop by and take a peek and a quick snap WITHOUT getting inked!
But once you see their work, you might change your mind!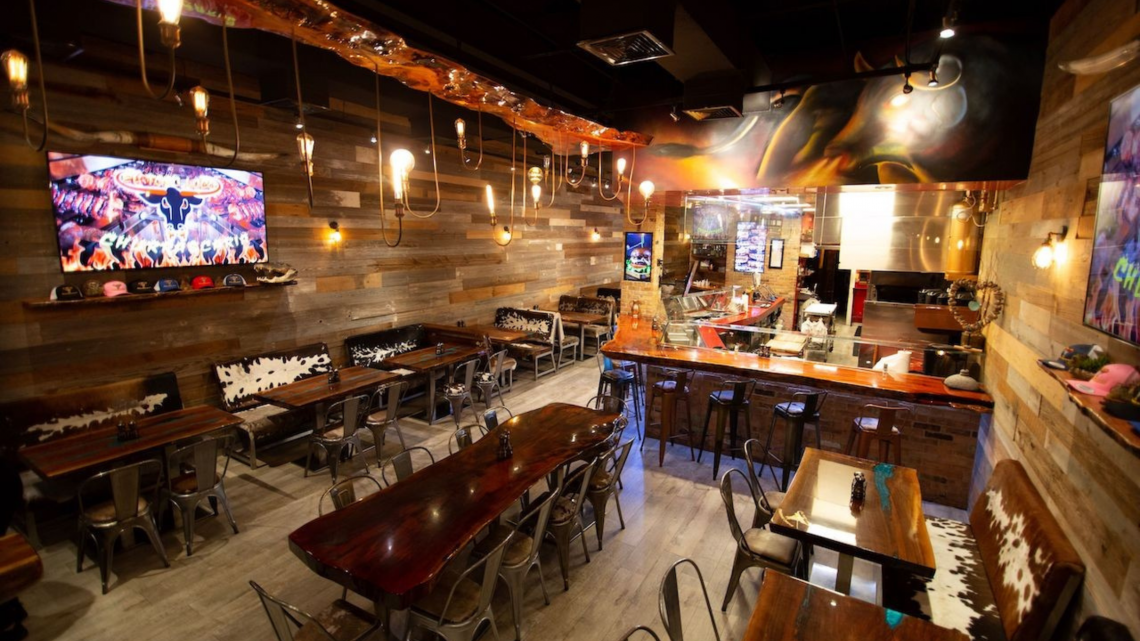 13800 SW 8th St, Miami, FL 33184
Fancy a trip to the churrascarias of Portugal for a slab of some meaty goodness?
Well, you won't have to, and you have Tamiami's El Toro Loco Churrascaria to thank for!
From their humble food truck, beginnings to their highly-acclaimed chain of restaurants, El Toro Loco Churrascaria has become a hotspot to enjoy expertly butchered cuts by the Masters in The Art of Meat, not only in Tamiami but in several parts of Miami.
At El Toro Loco Churrascaria, diners enjoy a menu that showcases a drool-inducing selection of meats, including premium meats like SRF American Wagyu Gold Edition, A5 Japanese Wagyu, lamb, pork, and poultry, side dishes, desserts, and more.
Treat yourself to an exquisitely luxurious experience with their In-House curated Dry Aged Beef featuring a robust and rich flavor profile, cooked using a Brazilian charcoal grill to perfectly sear the meats to each guest's desired temperatures.
Sit on El Toro Loco Churrascaria's cow leather seating and savor this delicious spread as you bask in the beautiful rustic ambiance-- it's a picture-perfect dining experience-- literally and palate-wise!
You can't tell me the cow leather seats didn't get you hooked!
Aside from signature and luxury meats, El Toro Loco Churrascaria offers sandwiches, burgers, salads, and craft cocktails to enjoy on a Saturday night out in town!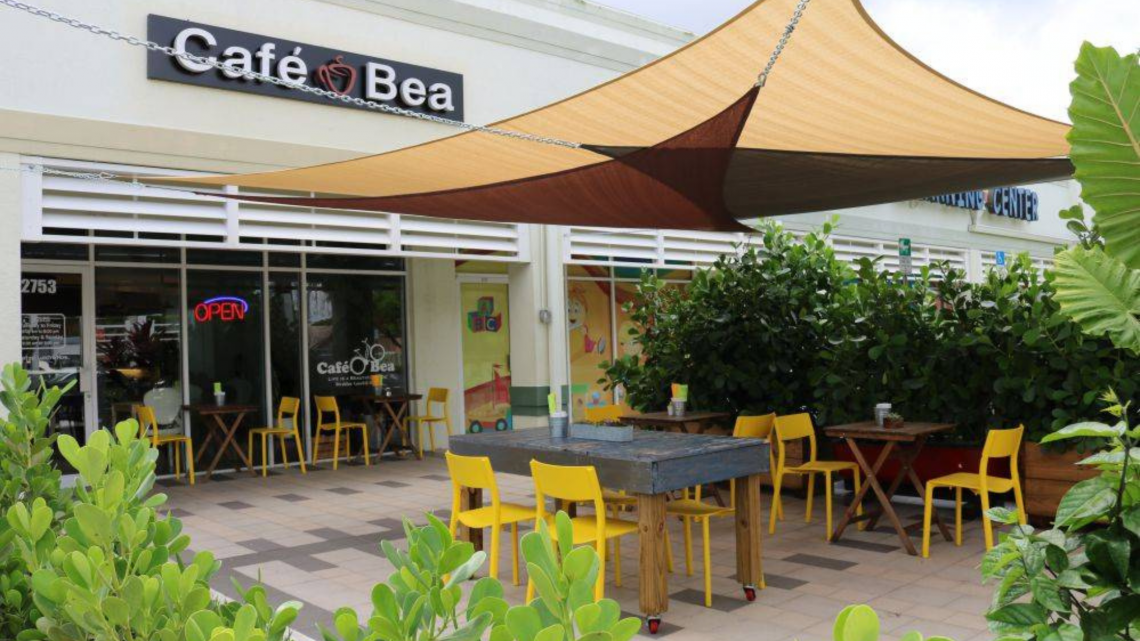 5) Café Bea
2753 SW 142nd Ave, Miami, FL 33175
As they say at Café Bea, "Life is a beautiful ride," and boy, did they mean it literally!
I've never seen that many bike displays in all sorts of colors and sizes, mind you, in my lifetime!
Hailed as a Tamiami hidden gem, Café Bea is a Mediterranean cafe offering breakfast, lunch, dinner, desserts, and drinks.
Croque Madame, Chorizo, Michelada, Eggs Benedict, tasty French toasts, bagels, Mimosas, Sangrias-- the works!
And aside from their delicious dishes, Café Bea's cozy ambiance and unique bike displays will keep you coming back!
White and wood accents, floral displays, bike planters, heck, even their restrooms have bikes on display!
I'm pretty sure Café Bea will have bike enthusiasts AND food lovers going crazy!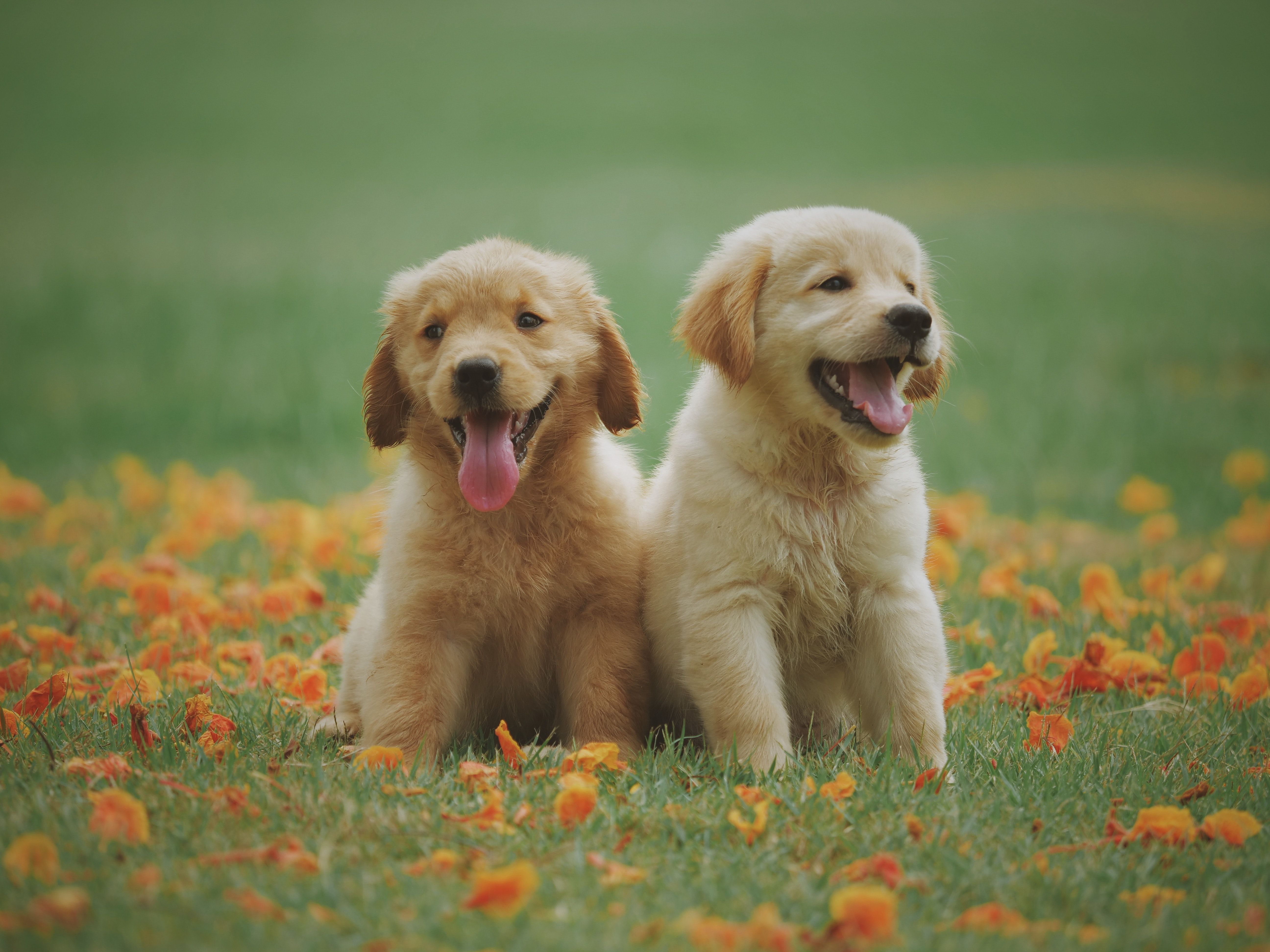 Here are the BEST dog parks in Miami. We analyzed 55 different neighborhoods in Miami, and...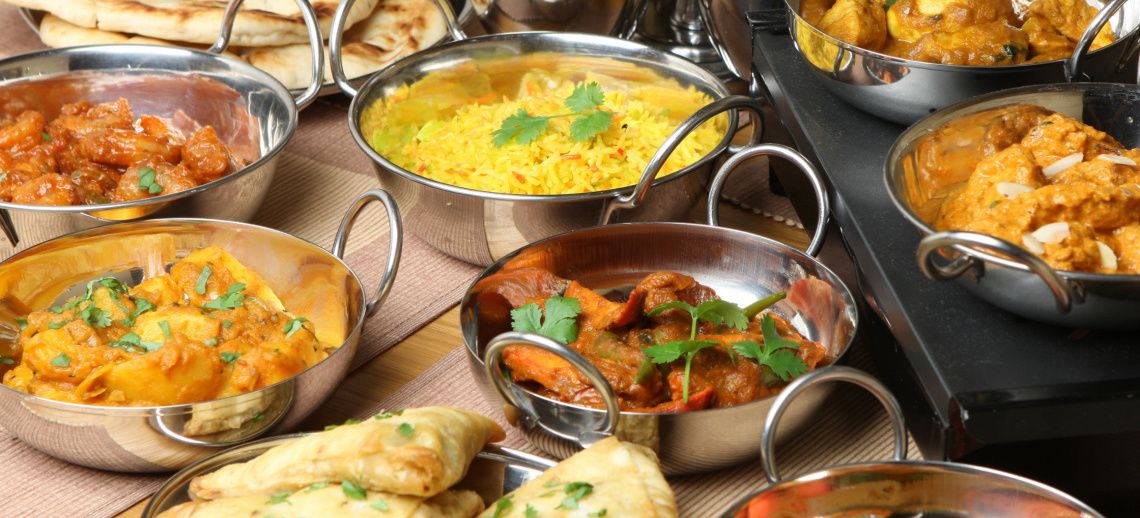 If you are a foodie or just love to eat as much as I do, here are my picks for the best pl...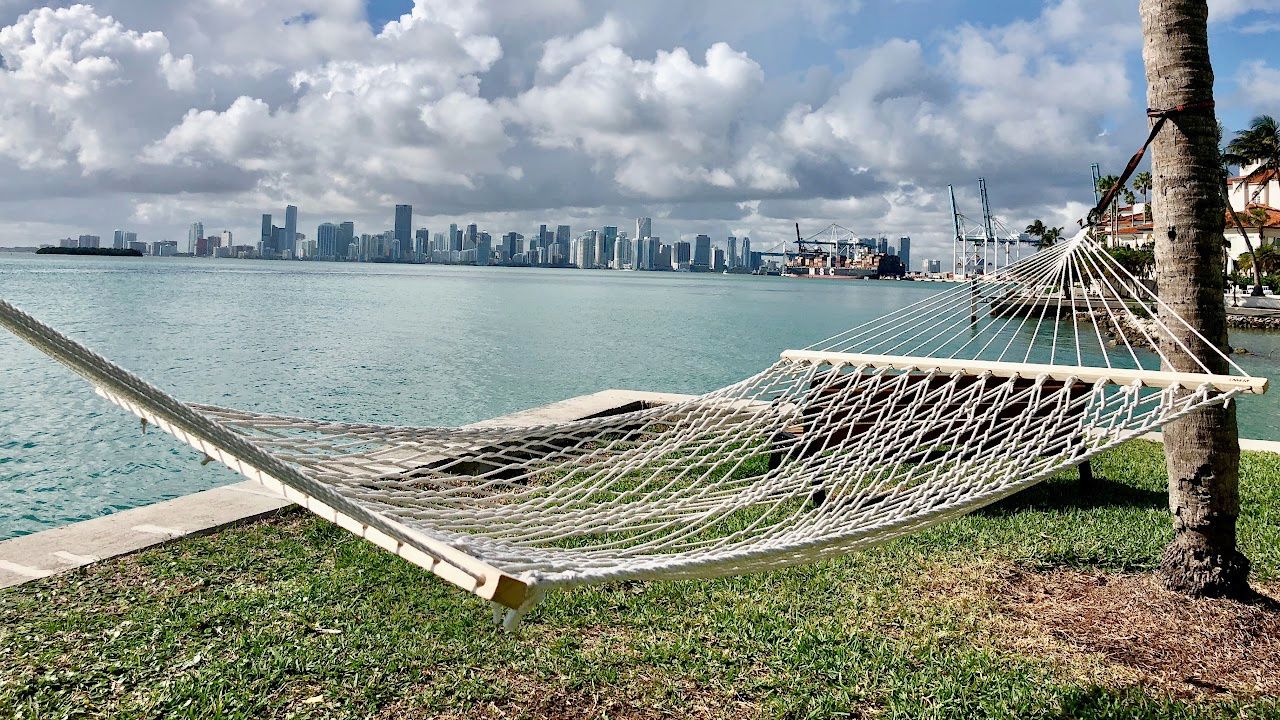 Discover Miami's top neighborhoods and schools with our comprehensive guide! Find the perf...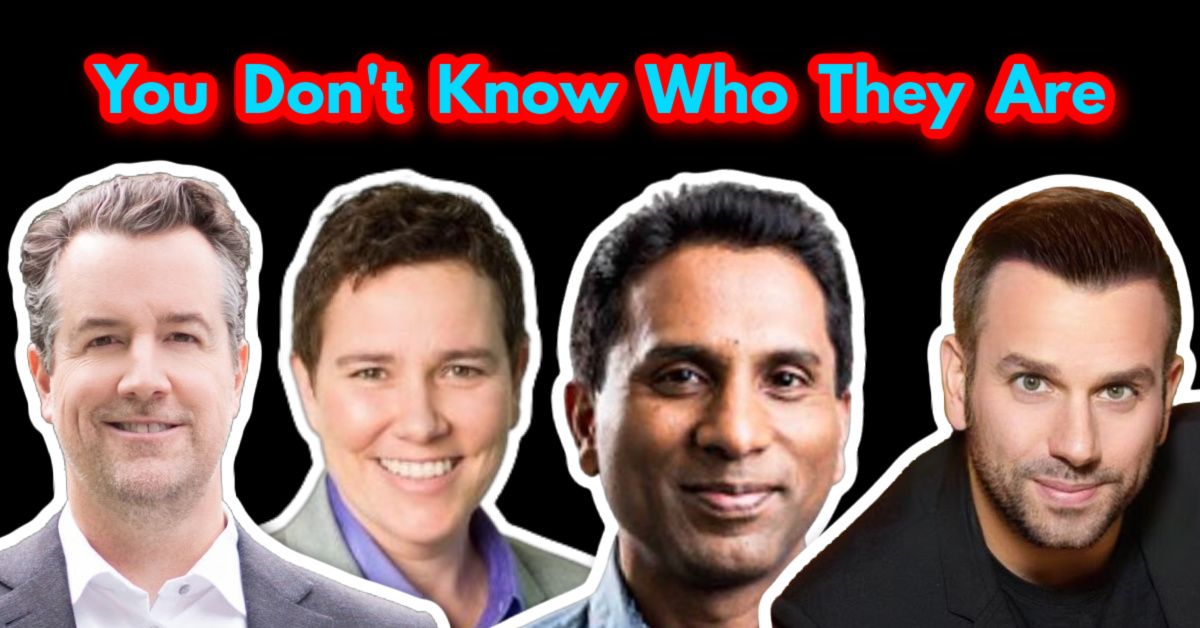 Sotheby's, Coldwell Banker, EWM, eXP, and the list goes on and on. This is absolutely why ...
Who are we?
We are the ALL IN Miami Group out of Miami.
We are Colombian, Filipino, Cuban, German, Japanese, French, Indian, Syrian, and American.
We are Christian, Hindu, and Jewish.
We are many, but we are one.
We sell luxury homes in Miami, Florida.
Although some of our clients are celebrities, athletes, and people you read about online, we also help young adults find their first place to rent when they are ready to live on their own.
First-time buyers?
All the time!
No matter what your situation or price range is, we feel truly blessed and honored to play such a big part in your life.