Top 5 Instagrammable Places in Sunset Harbour
Enjoy shopping, dining, leisure, and wellness away from crowds on the coveted sands of South Beach-- Ladies and gents, you're in Sunset Harbour, a budding hub with a subdued mix of serenity and energy!
Armed with the perfect location on Biscayne Bay, within the trendy South Beach area, Sunset Harbour is a tiny but affluent district listed among Miami Beach's prime neighborhoods.
Yes, folks, Sunset Harbour's more-than-ideal location says it all.
Like any SoBe neighborhood, it swarms with trendy shops, picture-perfect restaurants, and some of Miami Beach's most beautiful water views and Instagram hotspots.
Needless to say, boredom is never an option on Sunset Harbour, albeit it's in a non-touristy part of Miami Beach right before you get on the Venetian Causeway!
So if you're down for a lovely Instagrammable paradise with a lifestyle of its own -- a toned-down South Beach vibe with a mix of nature and tranquility -- Sunset Harbour may be the perfect Miami Beach destination you're looking for!
Here are the top five Instagrammable places in Sunset Harbour.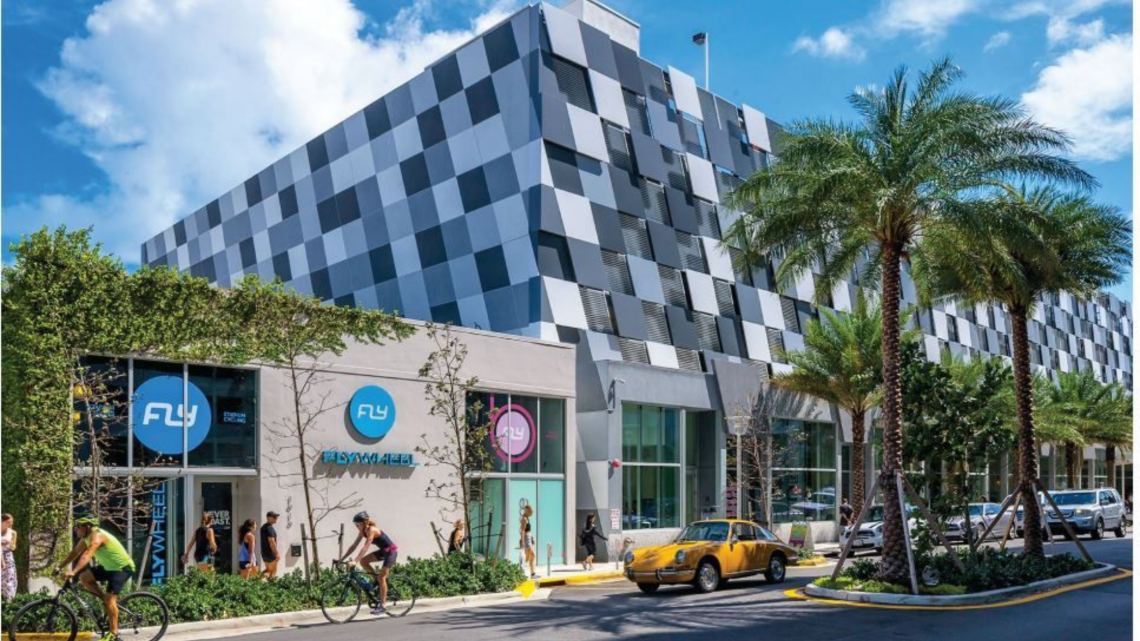 1900 Bay Rd, Miami Beach, FL 33139
Discover an enchanting destination of sophistication, luxury, and an unparalleled shopping experience at Sunset Harbor Shops, an opulent oasis for fashion enthusiasts, culinary connoisseurs, and those in search of unique adventures--
Or a bountiful amount of Instagrammable nooks and crannies!
Feast your eyes on elegant flagship stores like Frankie Miami and Eberjey, where you'll be amazed by various colors, textures, and styles.
After indulging in retail therapy, you can treat your tastebuds to an exquisite culinary symphony via Sunset Harbor Shop's lineup of gourmet restaurants offering a unique ambiance and tantalizing flavors, from cozy cafes to award-winning fine dining establishments.
Need more Sunset Harbor Shops highlights?
Impress your followers with a plethora of snaps amid the enchanting fountains at the central courtyard or enjoy the vibrant colors of a marvelous sunset in one of the rooftop bars and capture the beauty of the daily spectacle of nature!
Whether you're looking for an aesthetic backdrop for a fashionable ensemble or a breathtaking scene to satisfy your wanderlust, Sunset Harbor Shops promises countless striking photos for your socials and keepsakes!
Need I say more?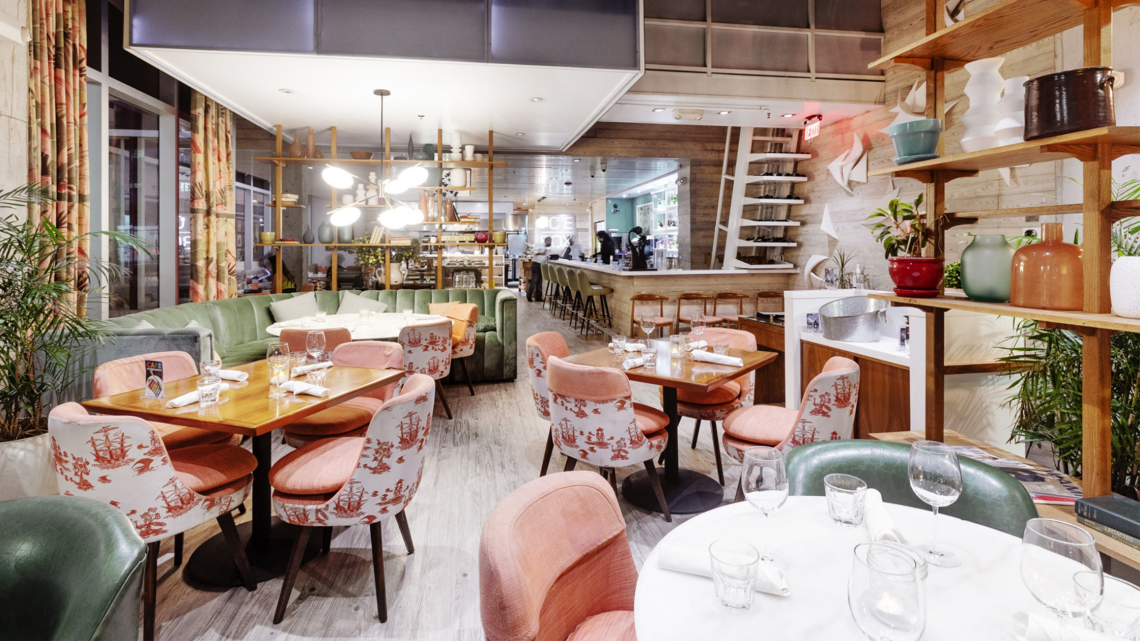 2) Icebox Cafe
1855 Purdy Ave, Miami Beach, FL 33139
Famous for award-winning desserts praised and raved by Oprah Winfrey herself, the Icebox Cafe is a sweet tooth's kryptonite.
And lucky for you, this stylish spot is a sight for sore eyes too!
Aside from limitless options at its pastry counter, Icebox offers brunch specialties and delights, including the crowd's fave, guava-filled French toast and latke, and eggs!
Icebox Cafe also has a lunch-dinner menu with notable dishes, such as vegan bowls, wraps, and enough salads and entrées to appease unique palates!
Cakes, pies, cookies, delectable dishes, and more-- visit Icebox Cafe and see why this sensational Sunset Harbour food spot is earning praise everywhere!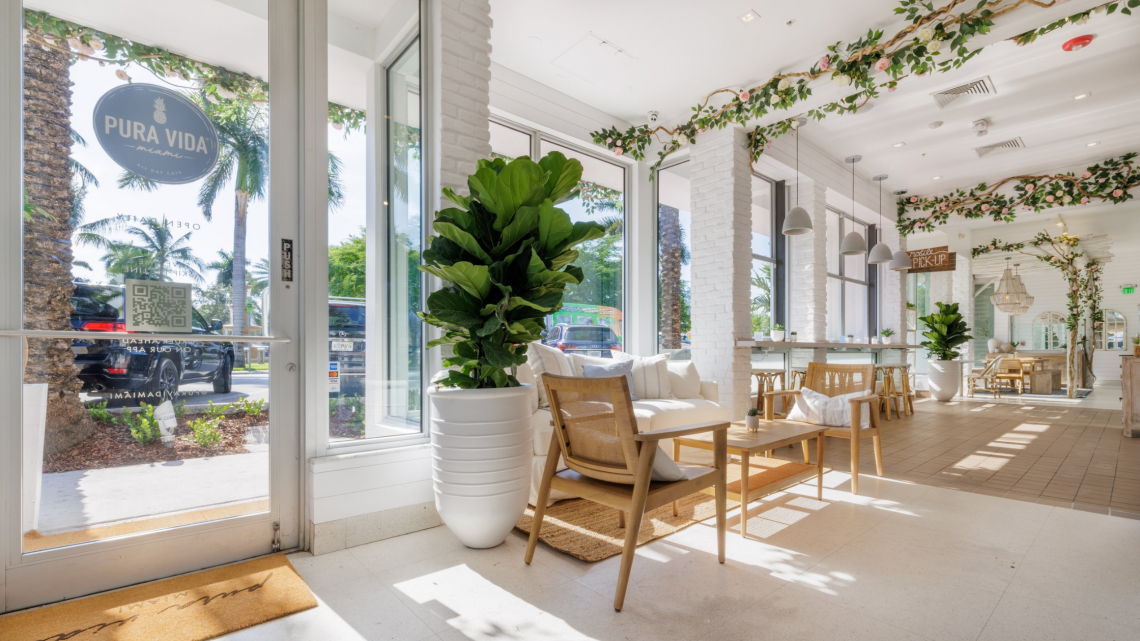 3) Pura Vida
1940 Alton Rd, Miami Beach, FL 33139
Are you swapping your sugary goodies for a green smoothie?
Eating healthier doesn't have to be boring, especially when you can do it with STYLE!
Located steps from the water's edge, nestled in the heart of Sunset Harbour, Pura Vida wows diners with outdoor seating with shaded, signature boho-chic tables and chairs and mesmerizing interiors featuring natural tones and light wooden finishes.
And, of course, a menu of scrumptious, healthy bites!
Imagine eating greens and actually liking them.
Step inside Pura Vida, and you'll know what I'm talking about!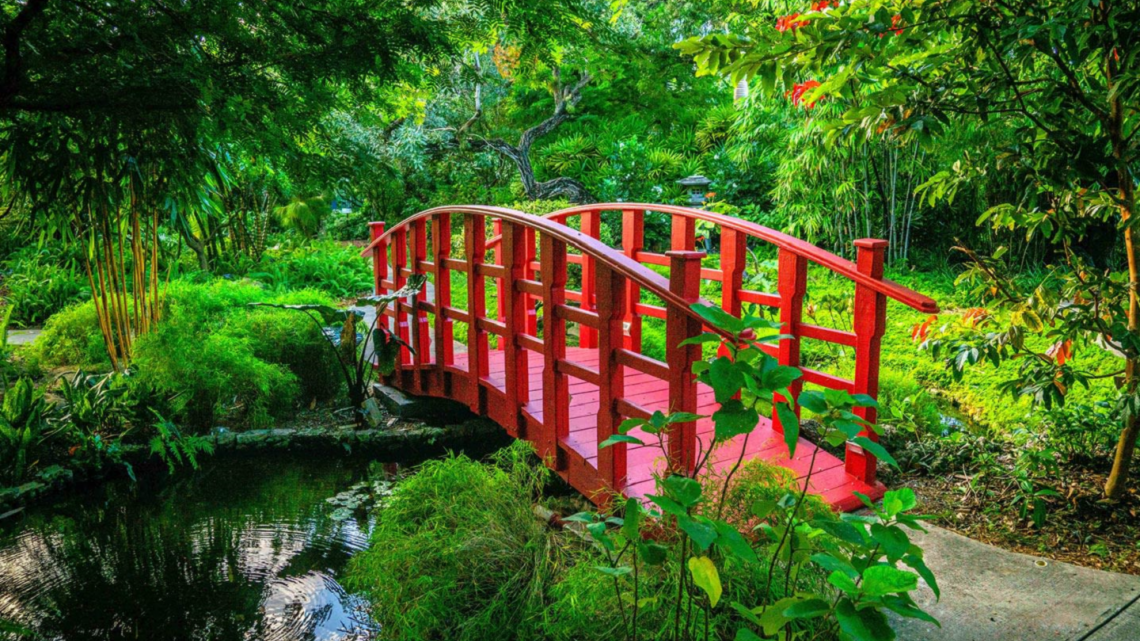 4) Miami Beach Botanical Garden
2000 Convention Center Dr, Miami Beach, FL 33139
Miami Beach's high energy can be draining, especially for peeps who aren't used to crowds, so if you need a little tranquility away from the water, the Miami Beach Botanical Garden is the key to your woes!
An intimate 3-acre tropical garden serving as a sustainable urban oasis in the middle of the glitz and neon of South Beach, Miami Beach Botanical Garden welcomes visitors worldwide, educating those who meander its pathways and connecting gardens that showcase its gorgeous horticulture collections.
Yes, folks, it's the ULTIMATE Miami Beach backyard, and we're all for it!
From its different plant and flower species blooming at different times of the year, a beautiful Japanese Garden with an iconic red bridge that tops all Instagram-worthy spots, ponds, wildlife, and fountains creating a tropical escape in the middle of Miami, Miami Beach Botanical is everything you'd expect in a botanical garden-- and so much more!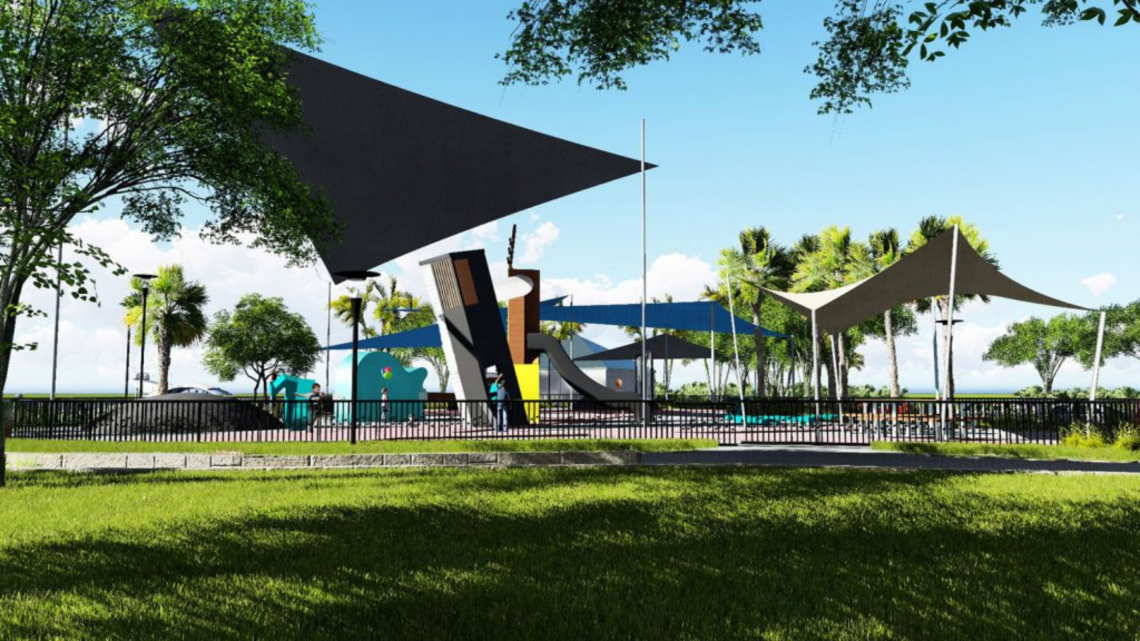 18th St & Purdy Avenue, Miami Beach, FL 33139
Are you ready for sweeping water views and lush green spaces worthy of filling up your 'gram feeds?
Well, expect this and more to come your way at Maurice Gibb Memorial Park, a waterfront park honoring the late Bee Gees member Maurice Gibb.
At Maurice Gibb Memorial Park, you'll find an expansive natural area with big trees that provide shade, a playground for kids, and many paths for a stroll.
You can also take mesmerizing snaps by the wooden platform on the water, covered by trees, for that unmatched aesthetic touch.
Adjacent to Maurice Gibb Memorial Park is the Sunset Harbour condos and its marina, so the park makes for some fun people-watching and boat-watching, too!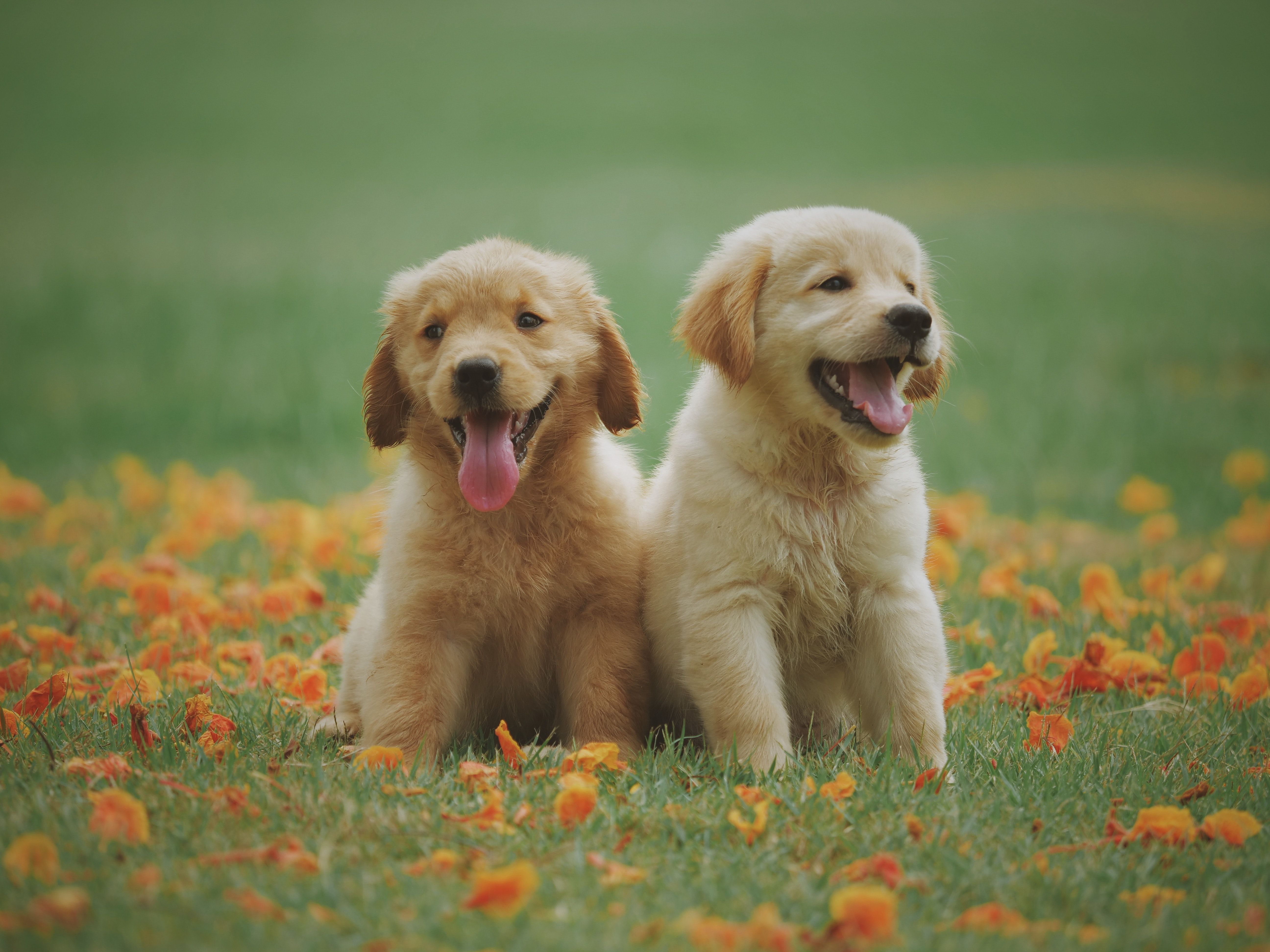 Here are the BEST dog parks in Miami. We analyzed 55 different neighborhoods in Miami, and...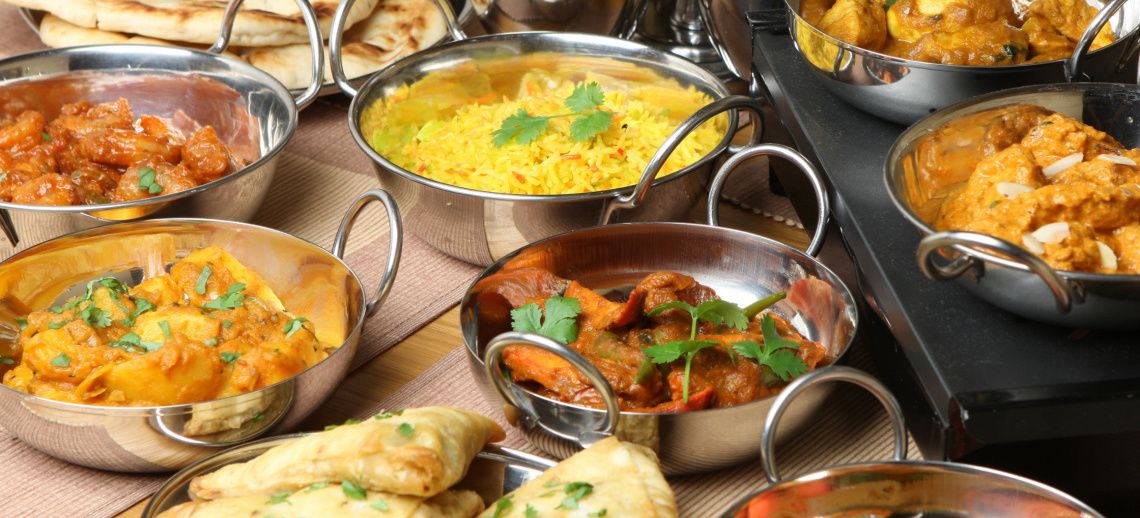 If you are a foodie or just love to eat as much as I do, here are my picks for the best pl...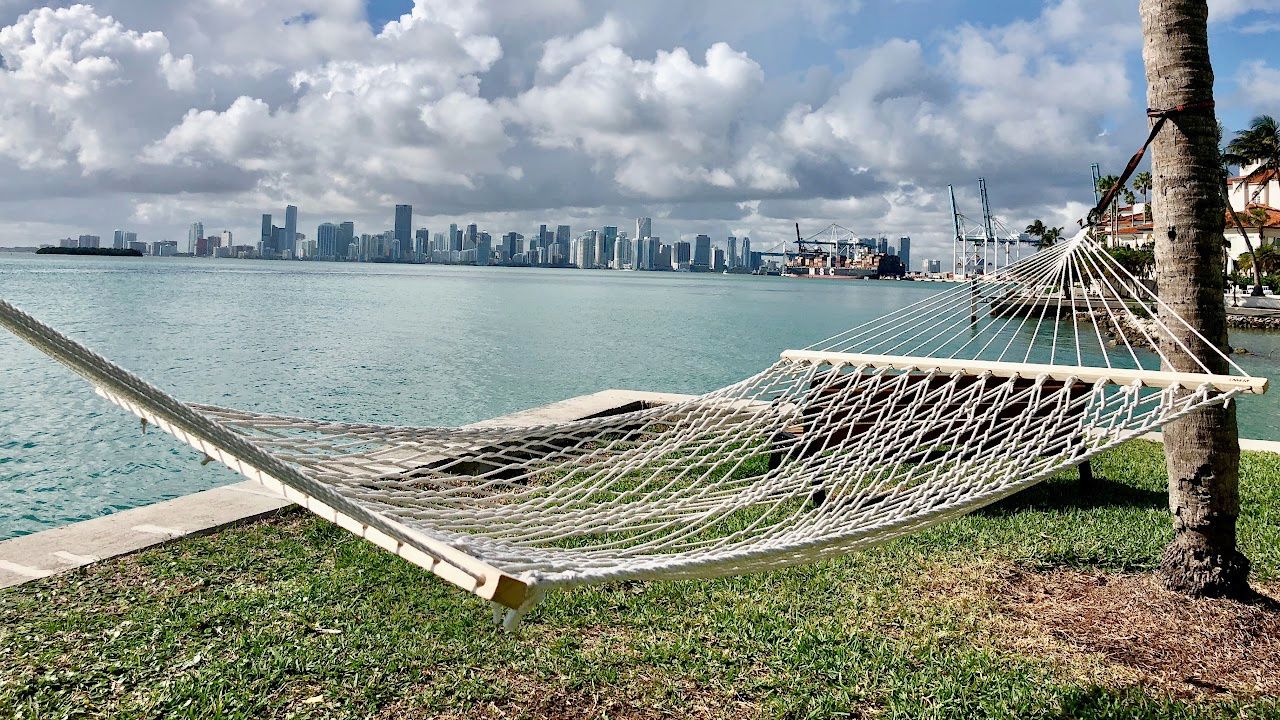 Discover Miami's top neighborhoods and schools with our comprehensive guide! Find the perf...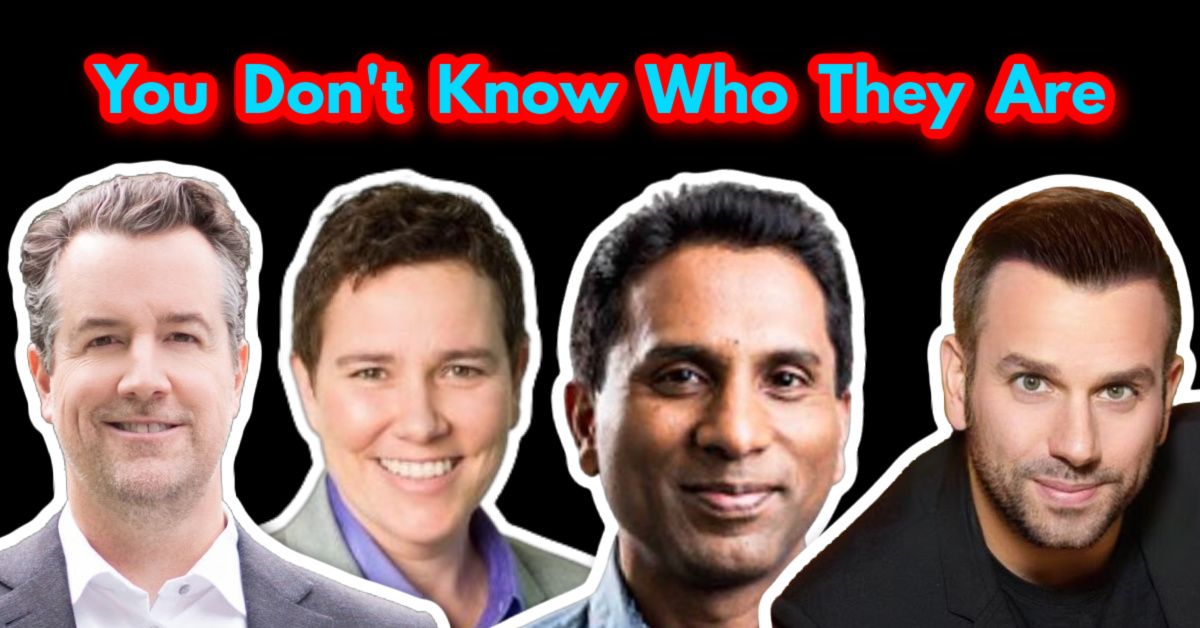 Sotheby's, Coldwell Banker, EWM, eXP, and the list goes on and on. This is absolutely why ...
Who are we?
We are the ALL IN Miami Group out of Miami.
We are Colombian, Filipino, Cuban, German, Japanese, French, Indian, Syrian, and American.
We are Christian, Hindu, and Jewish.
We are many, but we are one.
We sell luxury homes in Miami, Florida.
Although some of our clients are celebrities, athletes, and people you read about online, we also help young adults find their first place to rent when they are ready to live on their own.
First-time buyers?
All the time!
No matter what your situation or price range is, we feel truly blessed and honored to play such a big part in your life.