Top 5 Homes in Miami for Under $750,000
Luxury lofts… modern interior and exterior designs… beautiful waterfront views… These luxurious amenities are some of the plenty included in this list of properties.
These homes represent a type of distinct luxury seen in their illustrious areas of Miami-Dade County.
The size and features of these properties are ideal for a family, looking for an amalgam of quality and indulgence.
With everything from resort-style clubhouses to waterfront views, these homes are equipped to provide more than enough for a family.
Nevertheless, narrowing down hundreds of properties to find a home that fits your needs, can be very time-consuming and stressful.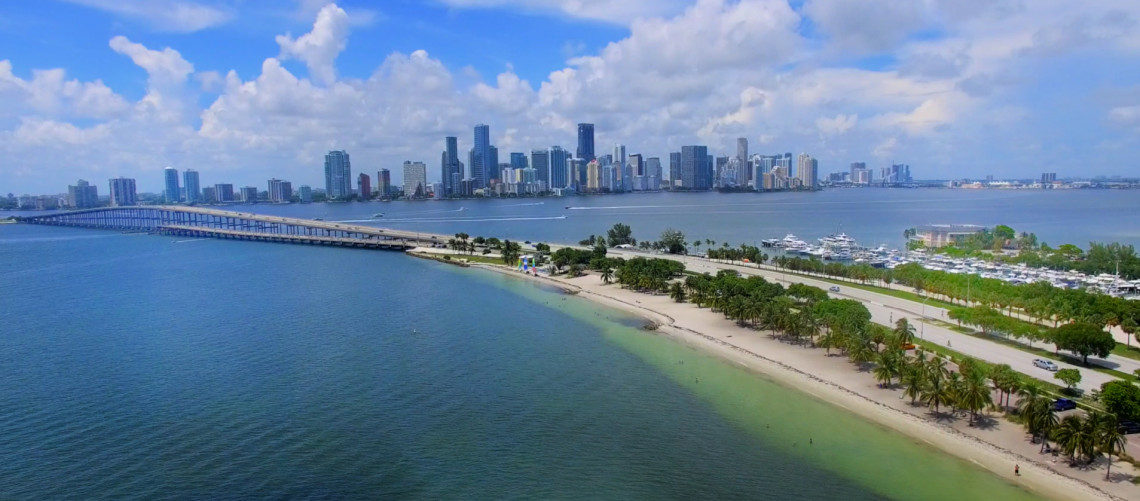 Decisions including location, property size, aesthetics, and price are components of this stress.
At the ALL IN Miami Group, our focus is on making your move simple and smooth sailing.
On account of this, we have researched and created this list, highlighting some of our top choice homes under $750k in Miami Dade County.
Hopefully, this list of homes, chosen based on thorough research, will make it easier for you to find a home.
#5 - 15535 SW 10th St, Miami, FL 33194
With its double driveway and four bedrooms, this property is a suburban contrast to its city's downtown architecture.
The exterior design resembles properties in the close-by and luxurious city of Boca Raton.
This property is 5000 square feet and serves as a great family home.
The interior is unique and very alluring.
It is an alluring and contemporary style.
Most of the interior is white, with the exception of hints of red in the living and dining areas.
I wouldn't want anyone to miss out on this simple and beautiful home.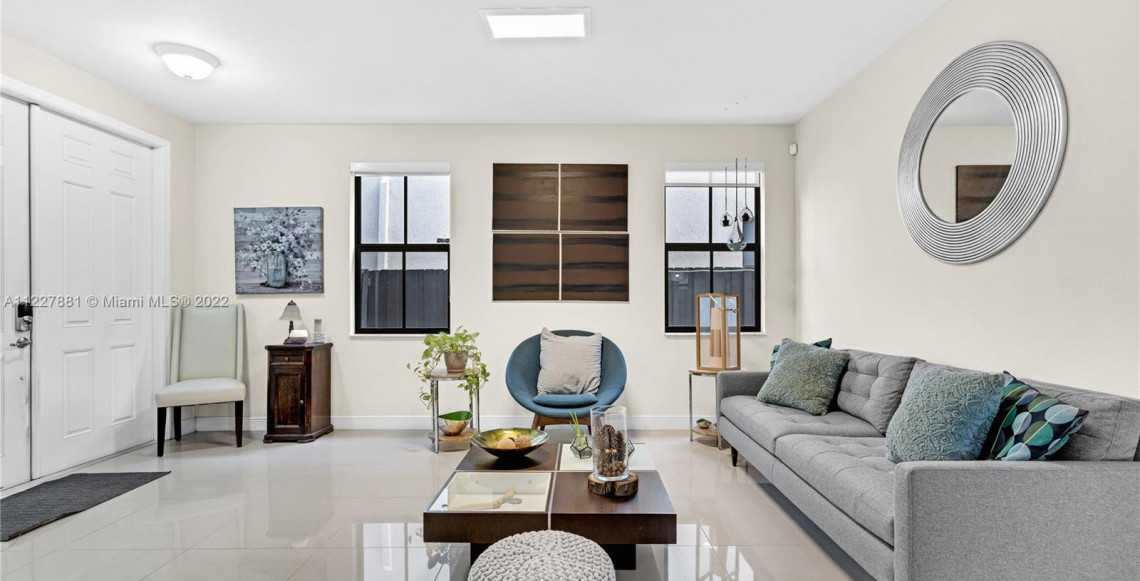 #4 - 8640 NW 101st Place, Doral, FL 33178
This two-story property is in the comforts of a gated community.
The property includes:
Four bedrooms

Three-and-a-half bathrooms

A kitchen with a wine cooler and double wall oven.
There are 6000 square feet of property, including a pergola, located in the backyard.
A pergola is a type of archway or framework, generally located on the patio of a home, often covered with plants or trained climbing.
The pergola is one of this property's key amenities.
While under 24-hour security, the "resort-style1" clubhouse offers an extravagant swimming pool, jacuzzi, basketball court, tennis courts, and gym.
The community is family-friendly, to say the least.
It even has a water park for children!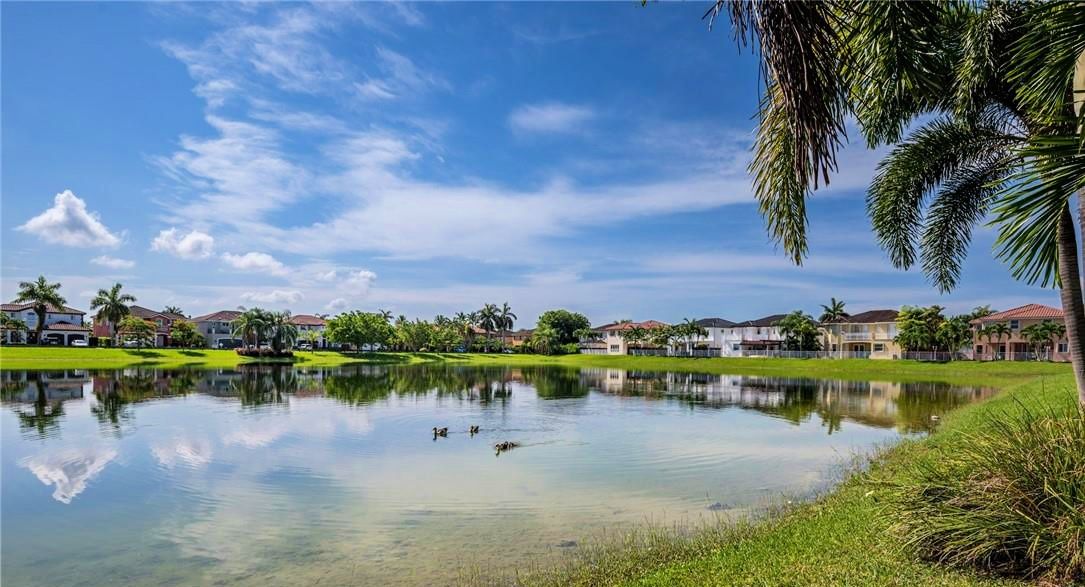 #3 - 6445 SW 164th Avenue, Miami, FL 33193
This charming property is on the market for the first time!
With its pleasing lake view, the backyard leaves space for a pool or other renovations.
The front porch is spacious and perfect for relaxation and al fresco.
It also features a nice and subtle lot.
The open kitchen includes the KitchenAid Appliance Package.
The house features a loft and a wooden second-story floor.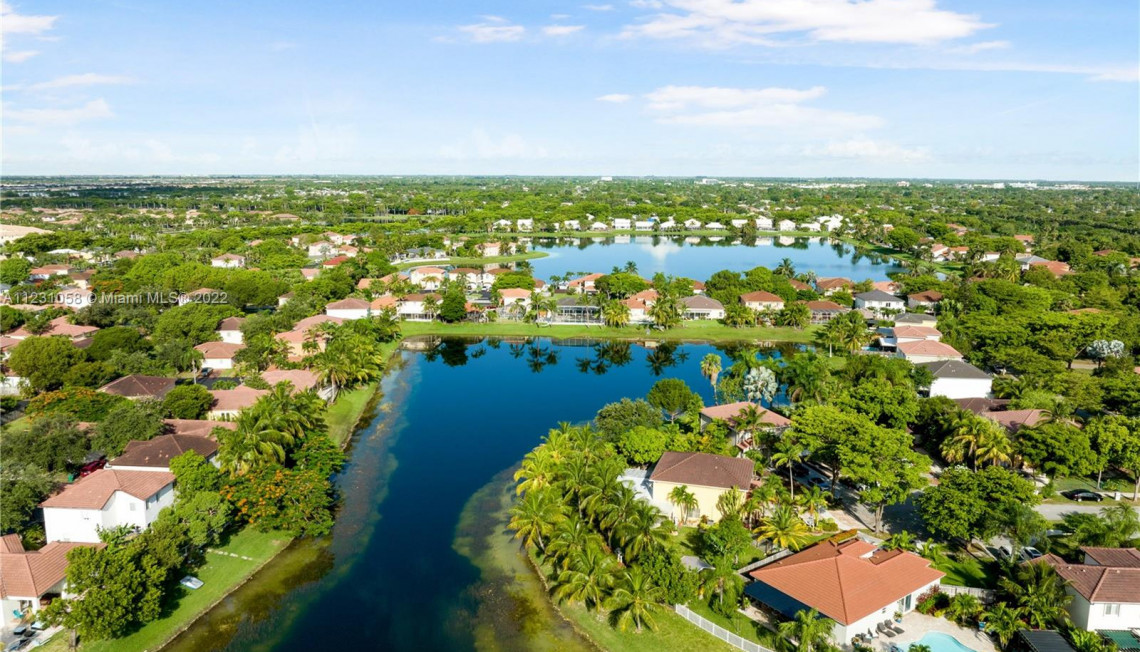 #2 - 21369 SW 92nd Avenue, Cutler Bay, FL 33189
This water-front property is eye-catching from all angles.
With state-of-the-art appliances, the kitchen includes a wine storage cooler and kitchen island.
The pool and patio area contains a deep overhang, per a popular and desired architectural style.
There is a surrounding privacy fence and a netted patio enclosure.
The property is also designed in a convenient split plan.
Located in the lively city of Cutler Bay, the property's backyard has space for a boat and nearby Marina access.
Cutler Bay is well known for its attractions and top-grade dining.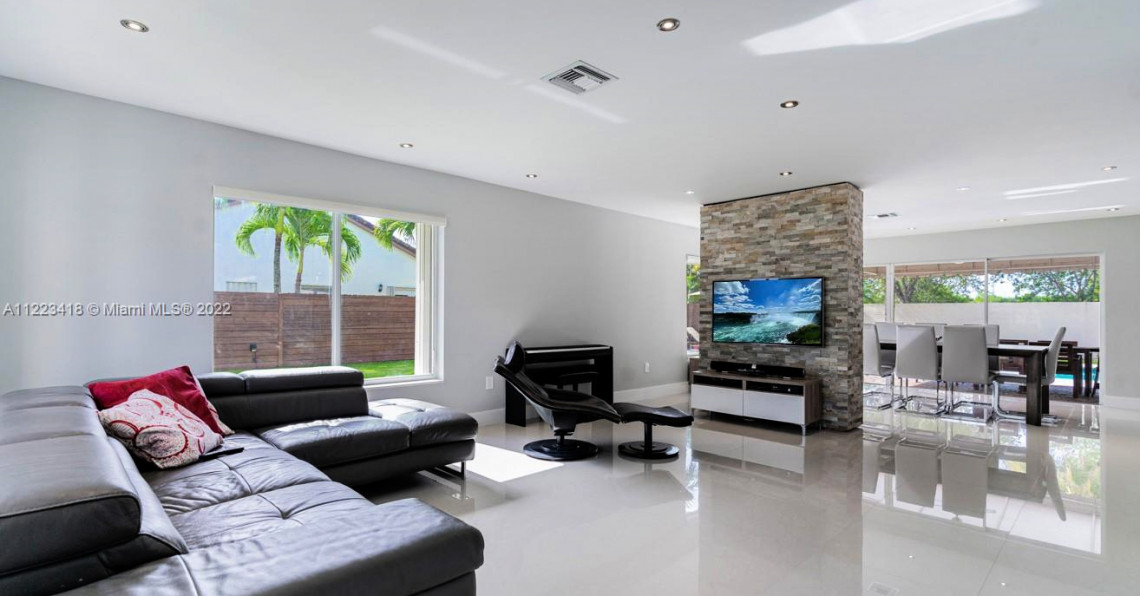 #1 - 8826 NW 189th Terrace, Hialeah, FL 33018
This recently remodeled property is captivating, to say the least.
The property includes entry-level porcelain flooring, a spacious living room, a dining room, and an open kitchen.
A key point of this home is the unique interior design.
The kitchen is based on a new style which is strongly based on modern cabinetry, state-of-the-art steel appliances, and granite countertops.
The first story includes a spontaneous wall segment that compliments the rest of the floor's furnishing.
The second floor, built out of wood, includes a nice laundry area.
Some key amenities of the home include a walk-in closet, and a full master bathroom (double sinks, a tub, shower, and bidet).
Outside is a relaxing patio with a grill, pool, and pool deck!
This property's nighttime illumination, beautiful landscaping, and 24/7 community security make it preeminent to other properties in the area.
Who are we?
We are the ALL IN Miami Group out of Miami.
We are Honduran, Filipino, Puerto Rican, Cuban, German, Hispanic, Indian, Syrian, and American.
We are Christian, Hindu, and Jewish.
We are many, but we are one.
We sell luxury homes in Miami, Florida.
Although some of our clients are celebrities, athletes, and people you read about online, we also help young adults find their first place to rent when they are ready to live on their own.
First-time buyers?
All the time!
No matter what your situation or price range is, we feel truly blessed and honored to play such a big part in your life.