Top 5 Differences between Living in Brickell (Miami) vs Manhattan
"It's like a mini New York. "
I can't tell you how many times I have heard that from my neighbors and friends since moving to Brickell in January of 2020.
I originally moved to Miami in 2013 from New York, trying different neighborhoods, till finally embracing Brickell as my home and favorite, because it's kind of, sort of, like a mini New York.
The great thing about NYC is that when leaving your apartment, everything you need and want is within walking distance of where you live.
Most neighborhoods in Miami are not like that, requiring a car or Uber to get around.
Well, Brickell is the most similar Manhattan neighborhood in South Florida, because literally you can walk everywhere and do not need a car at all.
Prefer listening to audio instead of reading, click the PLAY button below
🎧
Everything is within walking distance here, from two Equinox gyms, Whole Foods, all major banks, two Publix supermarkets, CVS/Walgreens, and a shopping mall with Saks, Zara, Apple, Lululemon among plenty of other stores within.
Necessities that are ubiquitous in New York, like dry cleaners and shoe repair shops, are not that accessible in other Miami neighborhoods, believe it or not.
Here in Brickell, I can pretty much do all my errands within a four-block radius of my apartment like I did back in Manhattan.
Although not as dense as New York, when you walk outside there is a constant flow of people on the streets, at the cafes, restaurants, bars, and stores.
Walk Brickell Key after work and you wouldn't be able to ascertain whether it's more or less crowded than the Central Park reservoir loop.
If you like seeing people on the streets, Brickell is a great choice.
However, there are some crucial, pronounced differences for me, and here are 5 of them:
1) Cultural / Educational Activities
When I lived in New York, I would love the extracurricular cultural activities that I felt made me grow and kept life interesting.
Twice a week after work, I would either be in dance school learning swing or salsa, at the New School taking a film or literature class, or at the Alliance Francaise brushing up on my French.
Sunday nights, I would usually go to the Comedy Cellar or the Angelica theatre, where they would have up to six obscure, old, or foreign movies playing.
Plenty of live music venues was also an option. I'm sure you can find most of the above in Miami, but it's definitely not as robust, full, and accessible as New York.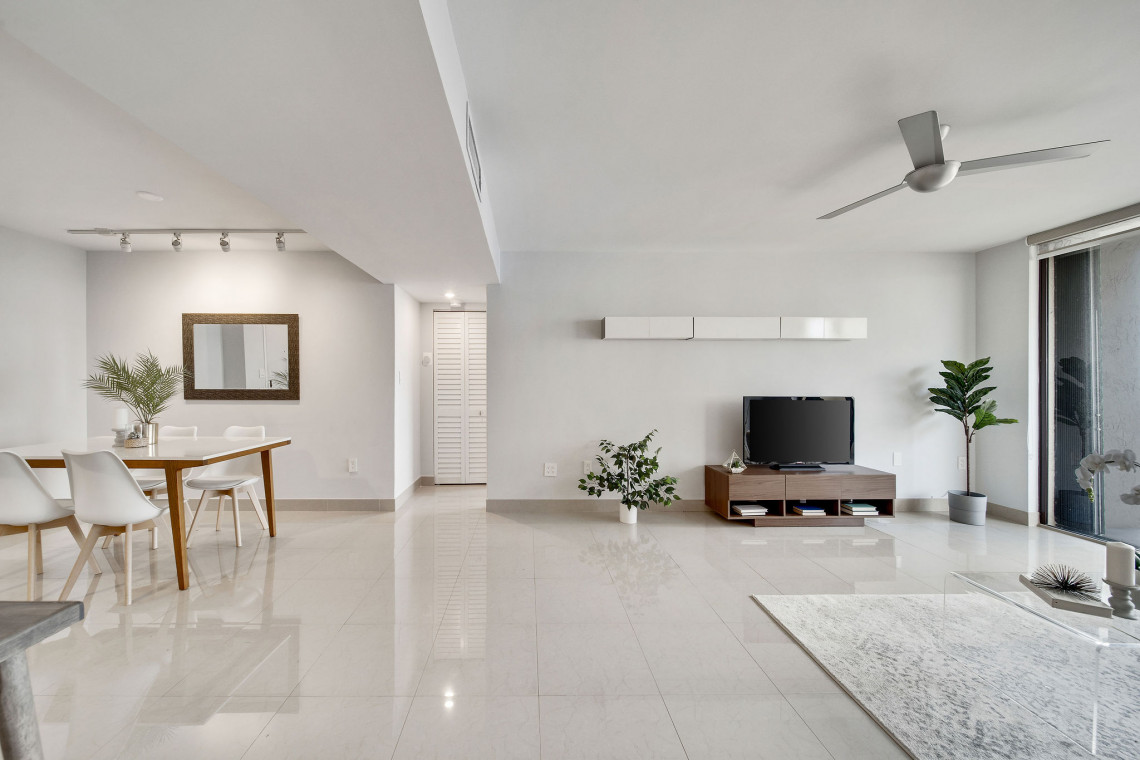 2) Quality of Apartments
Most of the buildings in Brickell are relatively new compared to New York and for the same rent, there is a world of difference.
Brickell feels like an ultra-modern city - It's fresh and has a newish glow to it.
Almost all the buildings in Brickell have a pool, gym, valet parking, and cozy lounge spaces where you can work or just hang out.
Pound for pound, you get much more value for your money in Brickell.
3) Public Transportation
I used to live on the Upper East Side, and the 6 Train was my go-to, to get anywhere in the city.
Five minutes to Union Square, 8 minutes to Soho, 15 minutes to Brooklyn.
While we do have a Metro Mover here, to get to different neighborhoods like Wynwood, Design District, or South Beach, it is not feasible as of yet.
They are currently working on it, and hopefully, that will improve.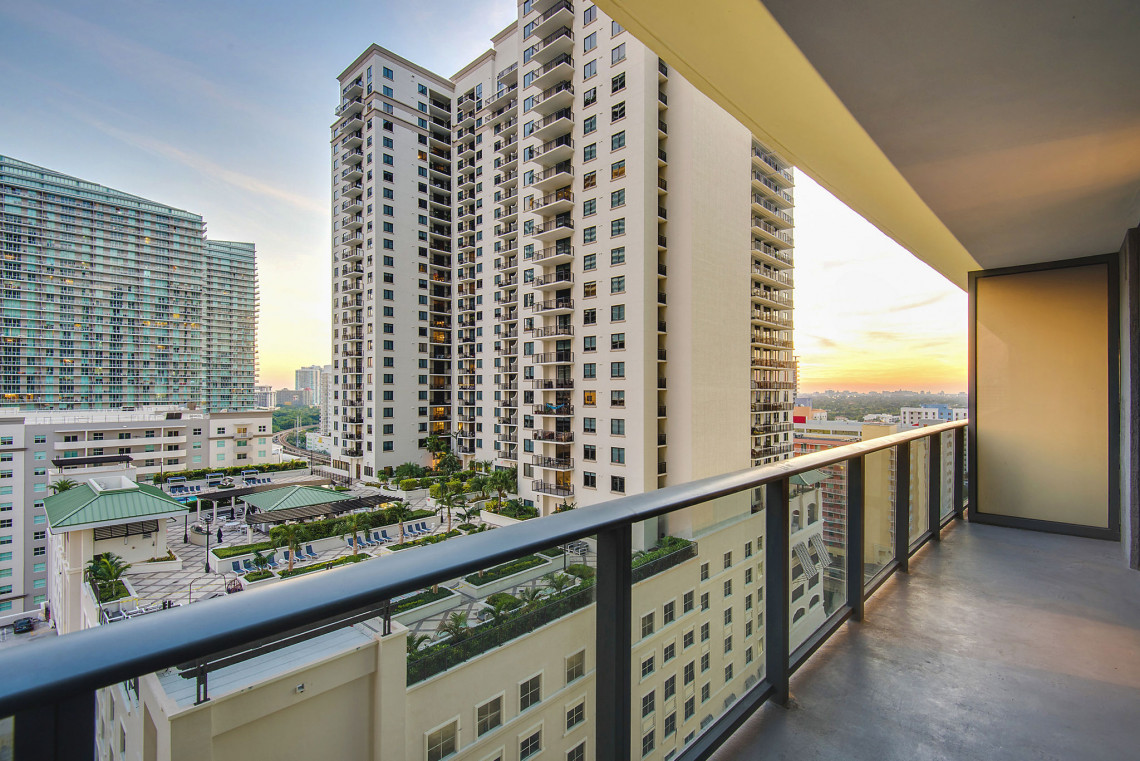 4) Seasons
Look out your window in New York and you can kind of ascertain what season it is.
Consequently, my emotional state followed the same cycle.
Pushing the clock back one hour, Halloween, the New York City Marathon, made you sense the darkness was foreboding.
In December, the Rockefeller Center Christmas tree and the Christmas windows in the department stores gave you a mild high but made you more aware of what was coming as well.
Then three months of leafless trees, grey, short days, icy streets, and mild depression.
When you finally saw people wearing tank tops and shorts on the first day it hit 62 degrees, you had a sense of relief, joy, and rebirth - Spring/Summer is finally here!
In Brickell, you hardly are aware of the current month of the year, for the most part.
It's steady Eddie compared to the highs and lows of living in New York.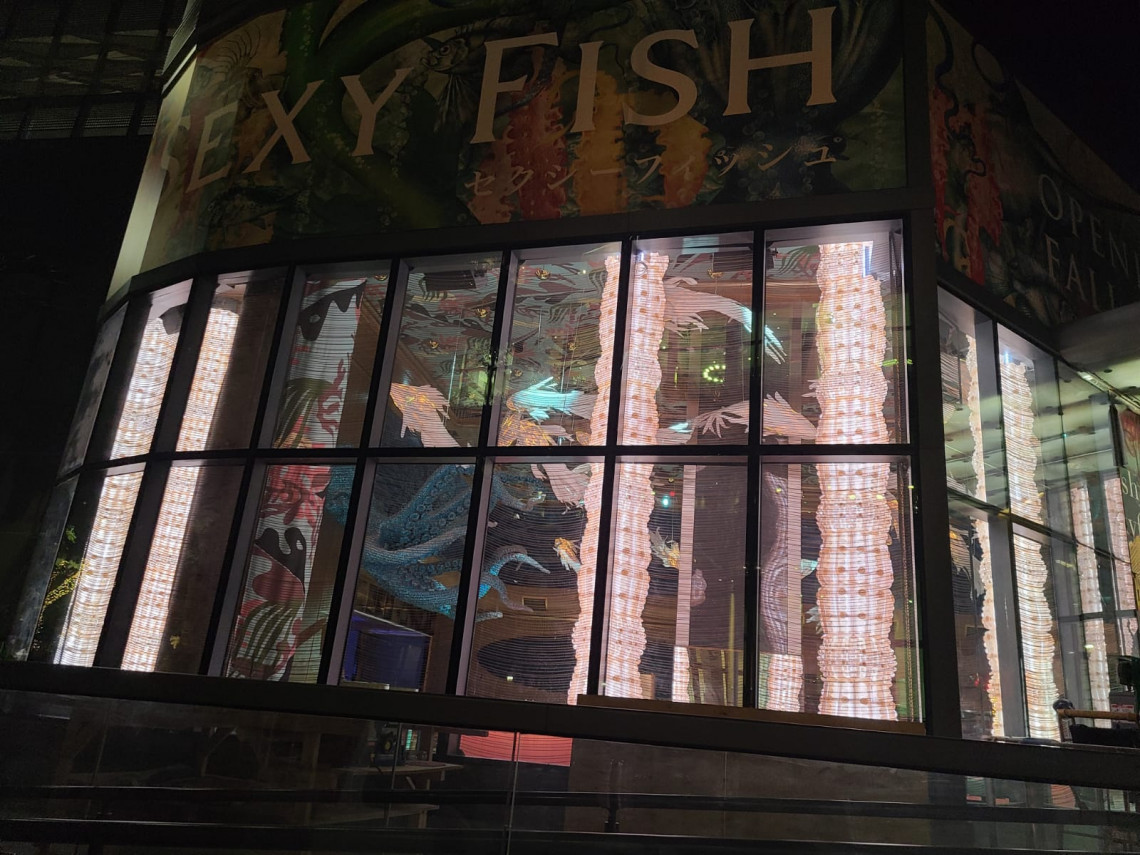 5) Restaurants
I am a foodie and while upscale places like Cipriani's, Zuma, Komodo, and Sexy Fish are all within walking distance, the diversity and preponderance of cuisines can not be matched anywhere in the world like New York.
Turkish, Indian, Korean, Afghani, African, Burmese, Vietnamese, Polish, Kosher Delis are just some of the many cuisines available.
Most are small mom and pops, but that process of discovery and experimentation is not as robust in Brickell.
So do I miss living in New York?
Not for a second.
Although I miss some aspects of New York life, I am so much happier living here.
My day-to-day is so much more pleasurable - from after-work swims on my rooftop pool, hitting the jacuzzi with fellow residents, walks around Brickell Key, playing tennis, or going to the beach on the weekends to eating outdoors at one of the many restaurants on South Miami Ave.
I feel like I know the whole neighborhood and made so many friends.
It feels like one big community that I am thrilled to be a part of.
Mini New York is my kind of town!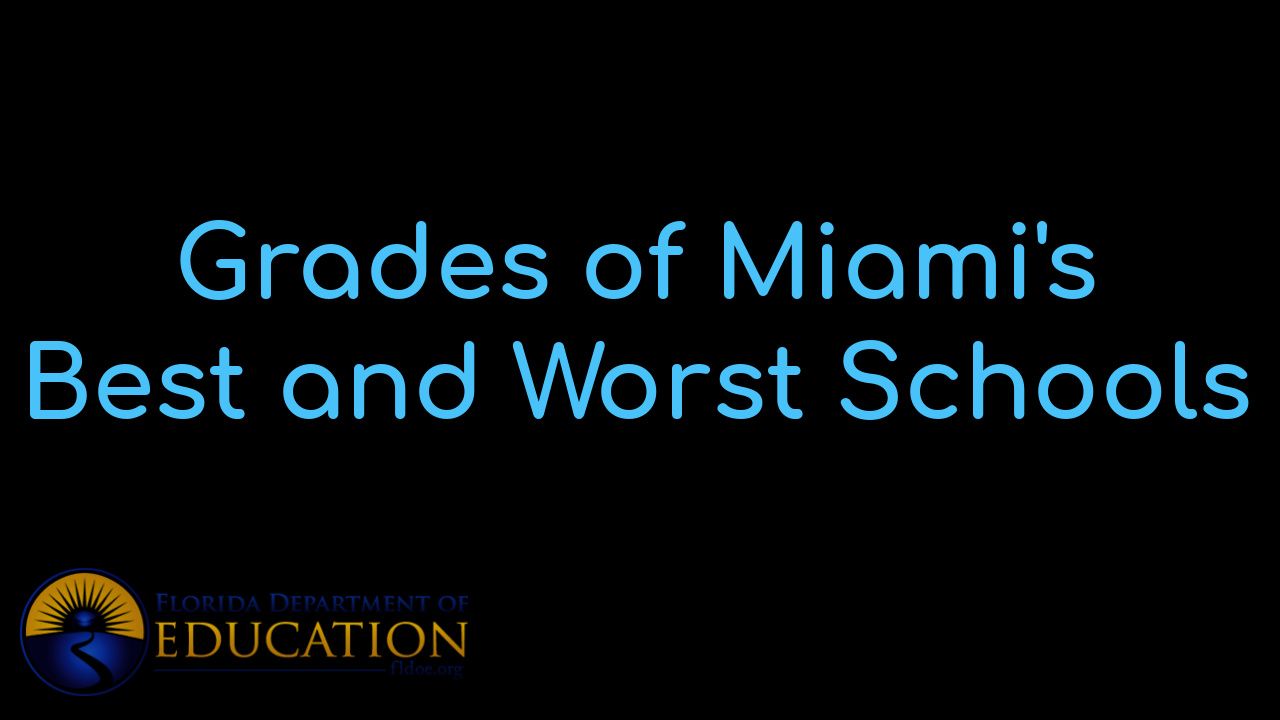 View Miami's BEST schools and the individual grades that each school received. Besides vie...

"Our home, priced at $1,225,000 was on the market for ONE YEAR with a local realtor without any offers...... the team sold it in 34 days at a price we were very happy with."
- Alicia Sandoval
"His high-end, digital marketing for sellers is truly cutting-edge and worlds ahead of the competition. Amit also offers hands-on buyer services that are the best you will find in the Coral Gables area. Hire him for all your real estate needs!"
Who are we?
We are the ALL IN Miami Group out of Miami.
We are Colombian, Filipino, Cuban, German, Japanese, French, Indian, Irish, Syrian, and American.
We are Christian, Hindu, and Jewish.
We are many, but we are one.
We sell luxury homes in Miami, Florida.
Although some of our clients are celebrities, athletes, and people you read about online, we also help young adults find their first place to rent when they are ready to live on their own.
First-time buyers?
All the time!
No matter what your situation or price range is, we feel truly blessed and honored to play such a big part in your life.
Let's plan your move! Hit the chat button 👉