Top 5 Coffee Shops near Star Island
Fulfill your craving for a first-class coffee getaway on Star Island, an equally luxurious seaside community near the finest cafés of Miami!
Hailed the unofficial "Disneyland" of Miami real estate, Star Island, together with Palm and Hibiscus Islands, lies off the MacArthur Causeway between the main islands of Miami Beach and mainland Florida, spanning 86.5 acres south of the Venetian Islands and east of the Palm and Hibiscus islands.
And despite being accessible only by boat or the single bridge that connects to MacArthur Causeway, Bridge Road, this exclusive island is also a tourist destination you shouldn't keep off your Miami bucket list, especially if you love adventure, land and water activities, and easy access to Magic City's famous spots-- mind-blowing coffee included!
Are you ready to cross the seas for the best coffee around Magic City?
Here are the top five coffee shops near Star Island.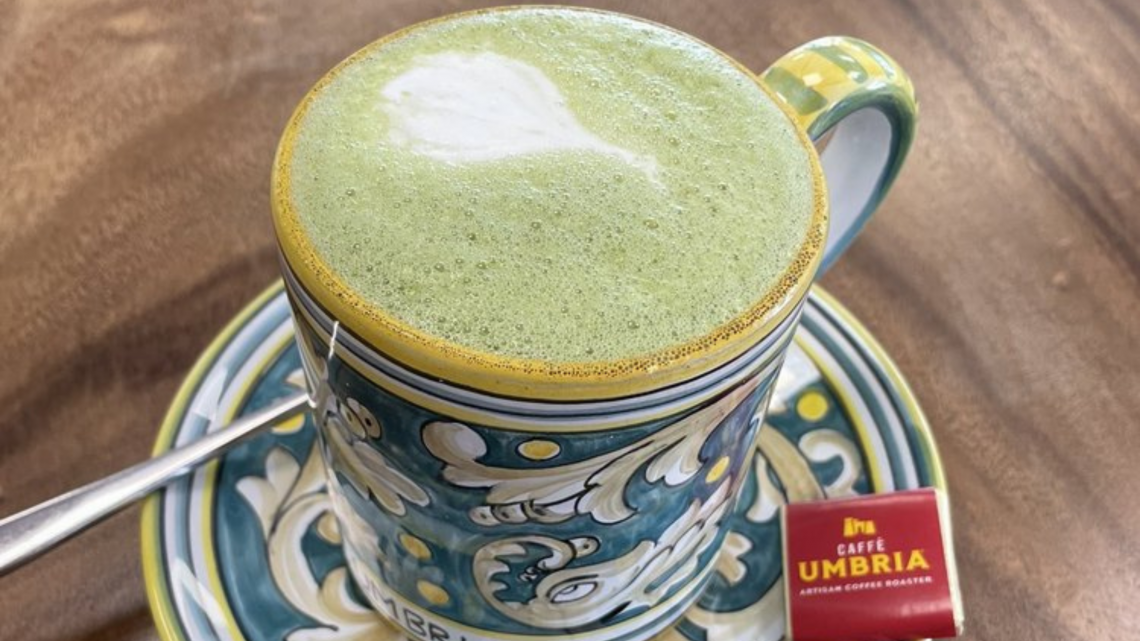 1) Caffe Umbria
959 West Ave Suite 1, Miami Beach, FL 33139
If Italian coffee is in the running for your top coffee blends (or even if it isn't!), you'll love sipping your cup of Joe at Caffe Umbria, one of South Beach's finest coffee shops just 4 minutes away from Star Island!
Offering gourmet coffee in a contemporary space with a modern vibe complemented with rustic Italian elements, Caffe Umbria is a haven for coffee lovers, especially those who enjoy pairing their Java drink with freshly baked pastries and light lunch bites!
We're talking about a full menu of expertly crafted coffee drinks made on a La Marzocco Strada — over 20++ options!
You can't miss out on this coffee gem!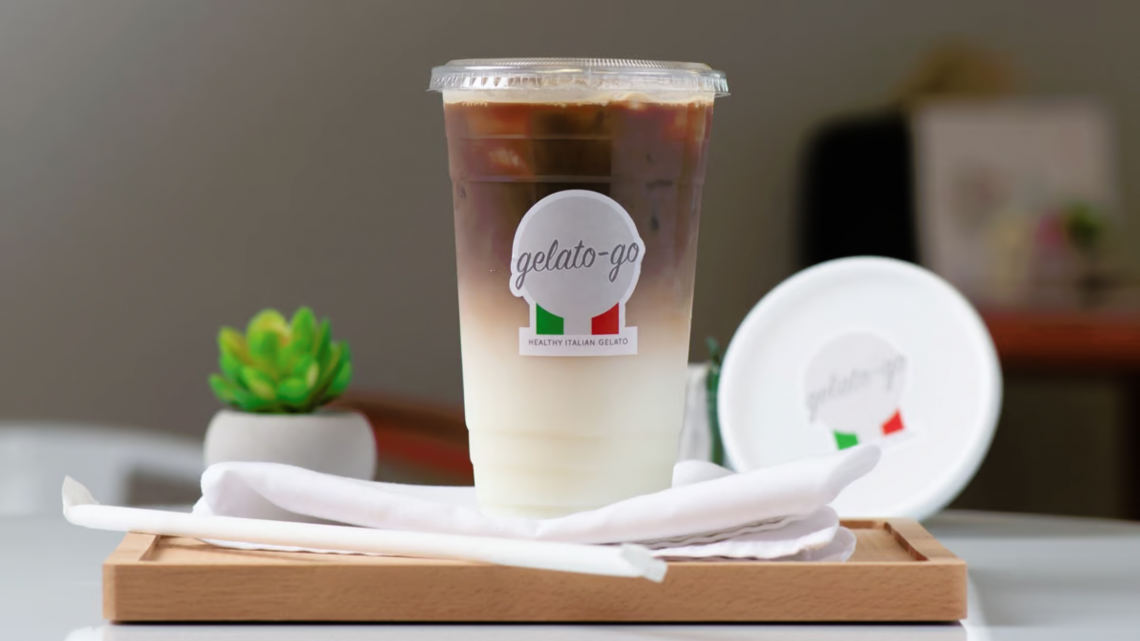 458 Ocean Dr, Miami Beach, FL 33139
If you're a sucker for sweets and like your coffee creamy, I know something that can make that cup of goodness a hundred times better!
Here's a hint — it involves ice cream and lots of it!
Welcome to Gelato-Go South Beach, one of South Beach's famous ice cream spots, a local go-to for dessert on a sunny afternoon, just 5 minutes away from Star Island!
Offering authentic Italian gelato in different flavors and sizes, Gelato-Go promises high-quality & fresh ingredients with each scoop, including gluten-free, vegan, and sugar-free options!
But gelato isn't the only thing you'll see on Gelato-Go's menu!
Gelato-Go also offers coffee, pastries, on-the-go breakfast and lunch items, and sweet desserts!
Americanos, Cappuccinos, Lattes, Espressos, Double Espressos, Affogatos, and more — with so many options, who needs a coffee shop?
Pair your gelato with Cannoli, and don't forget the Affogato Al Cafe to round up the dining experience!
Yes, you're welcome.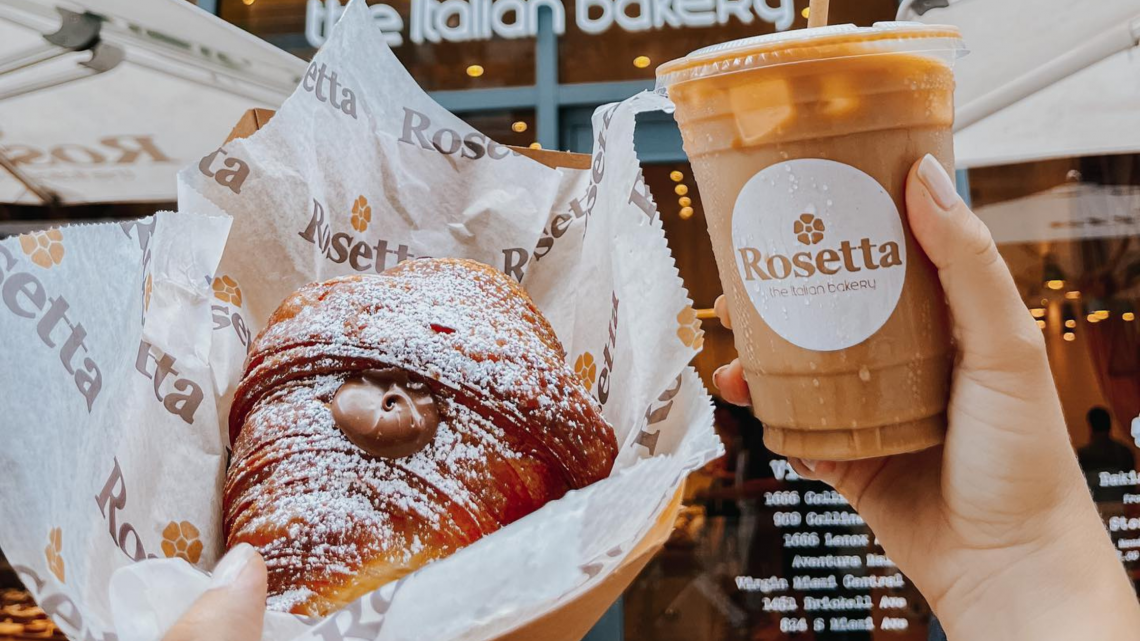 929 Collins Ave, Miami Beach, FL 33139
1666 Lenox Ave., Miami Beach, FL 33139
Are you looking for grab-and-go pastries and coffee near Star Island?
Well, look no further than at Rosetta Bakery, one of South Beach's esteemed Italian bakeries, 6 minutes away from Star Island!
Receiving accolades and praises for its intricate menu of classic Italian sweets and pastries, Rosetta Bakery vies to be an official ambassador of the Italian art of baking, a genuine mix of history, the highest quality ingredients exclusively made in Italy, and timeless traditions!
At Rosetta Bakery, customers enjoy a quaint, cozy, and homey space where they can choose foods directly from the display, interact with excellent and professional staff, and savor fresh goodies — coffee drinks and pastries!
Order from Rosetta's tempting array of baked goods and coffee, with options ranging from tarts and croissants to other delicious concoctions that will make your mouth water!
Every item is made by hand and looks as gorgeous as it tastes!
I won't be surprised if you come back every day!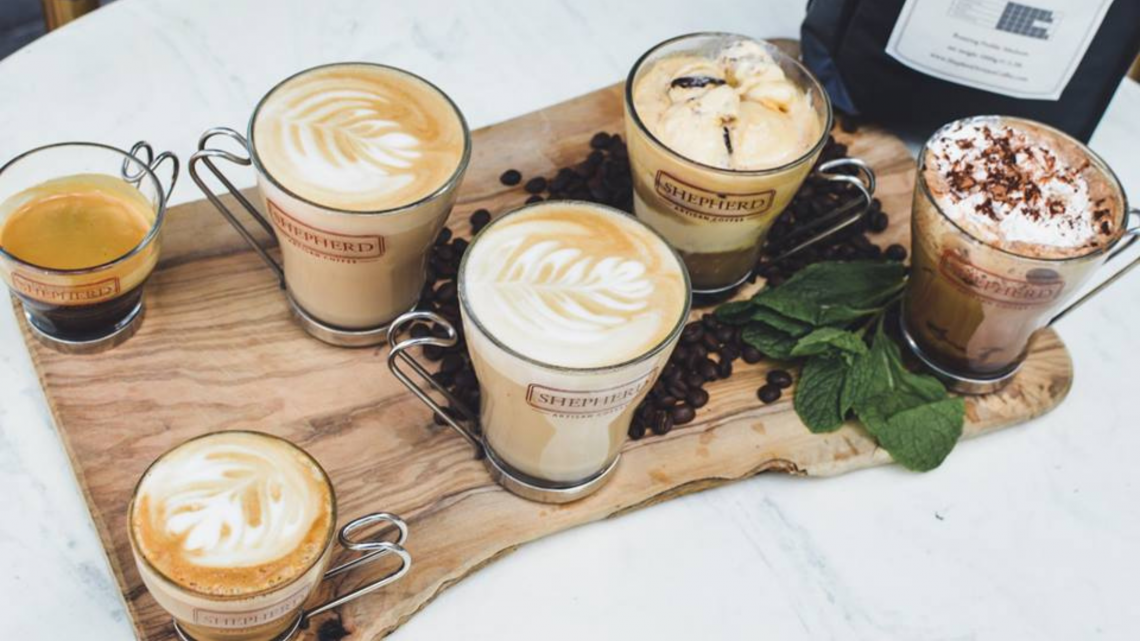 919 Collins Ave, Miami Beach, FL 33139
Are you ready to sip delicious artisan coffee by the beach?
Your luxury vacation on the golden sands of Miami Beach deserves a high-quality coffee experience, so if you're looking for the ULTIMATE Java destination, look no further than Shepherd Artisan Coffee, one of Miami Beach's finest coffee spots, a 6-minute drive from Star Island!
Fusing a modern take on traditional recipes while retaining its cornerstone of providing the most relaxed cafe atmosphere a beach community deserves, Shepherd Artisan Coffee is what all coffee lovers' dreams are made of!
At Shepherd Artisan Coffee, you'll find All-Day Breakfast specialties, baked desserts, pastries, sandwiches, salads, fresh juice drinks, smoothies, grab-and-go snacks, and the Star of the Show, hot and iced coffee concoctions that shame mainstream coffee companies!
And the verdict?
Well, you'll be staying awake the whole night because these addictive caffeinated drinks are hard to resist!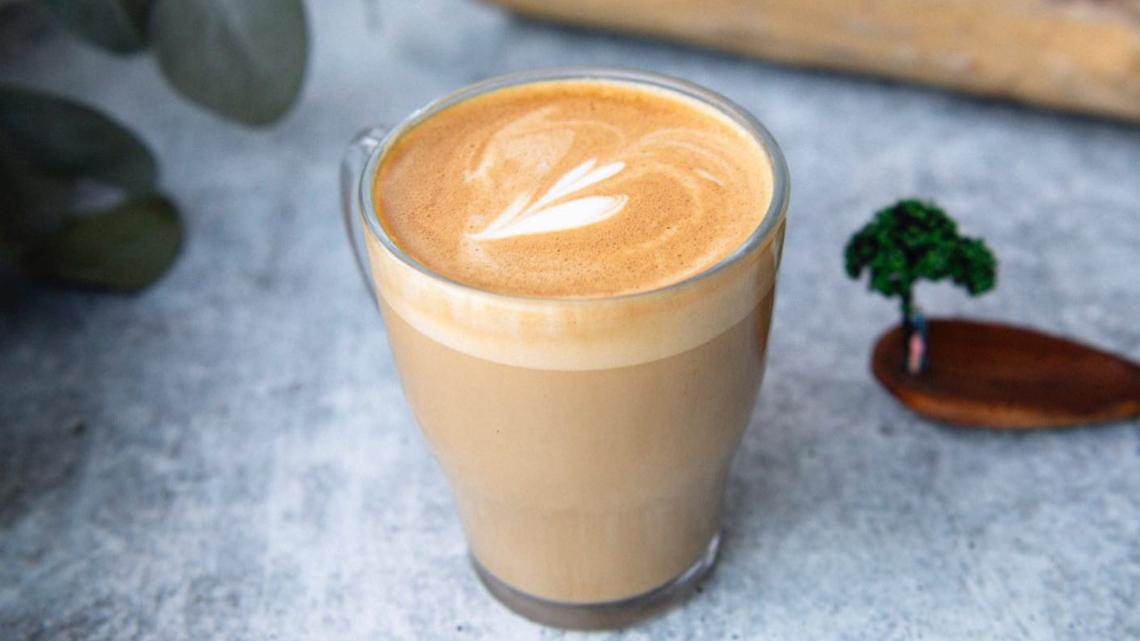 5) Sagrado Cafe
900 Biscayne Blvd r102, Miami, FL 33132
Enjoy a savory slice of Brazil at Downtown Miami's Sagrado Café, a unique dining destination that offers a culinary voyage around Brazil through a homage to colors, scents, and unique natural ingredients that make up its hearty culture and cuisine!
A dog-friendly cafe housed in a spacious Biscayne Boulevard front address, just a 7-minute drive from Star Island, Sagrado Café boasts an abundant outdoor patio where you can soak up the local scenery to the relaxing soundtrack of bossa nova tunes, where you can scarf down a range of artisanal baked pies, sandwiches, and salad dishes bursting with fresh flavor!
To elevate your experience, pair your meal with Sagrado Café's exclusive blend of coffee, wellness drinks, signature teas, and cold-pressed juices, all 'stamped' with the Sagrado Café flair!
Sit down and enjoy a cup of delicious coffee, a crunchy-crusted pão de queijo fresh from the oven, and a handful of chocolate-sprinkled Brigadeiros for dessert at Sagrado Café — your Star Island travel won't be complete without it!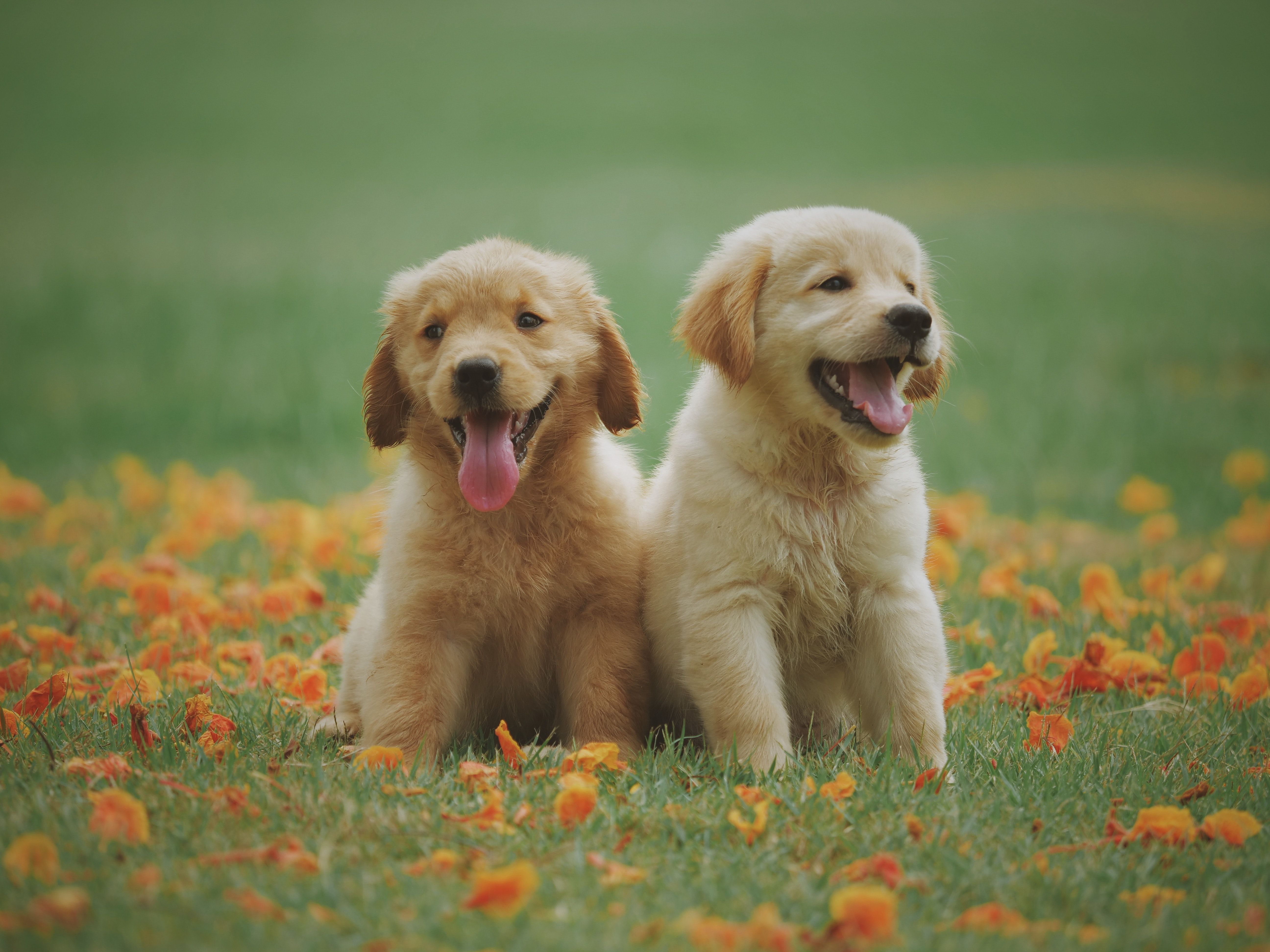 Here are the BEST dog parks in Miami. We analyzed 55 different neighborhoods in Miami, and...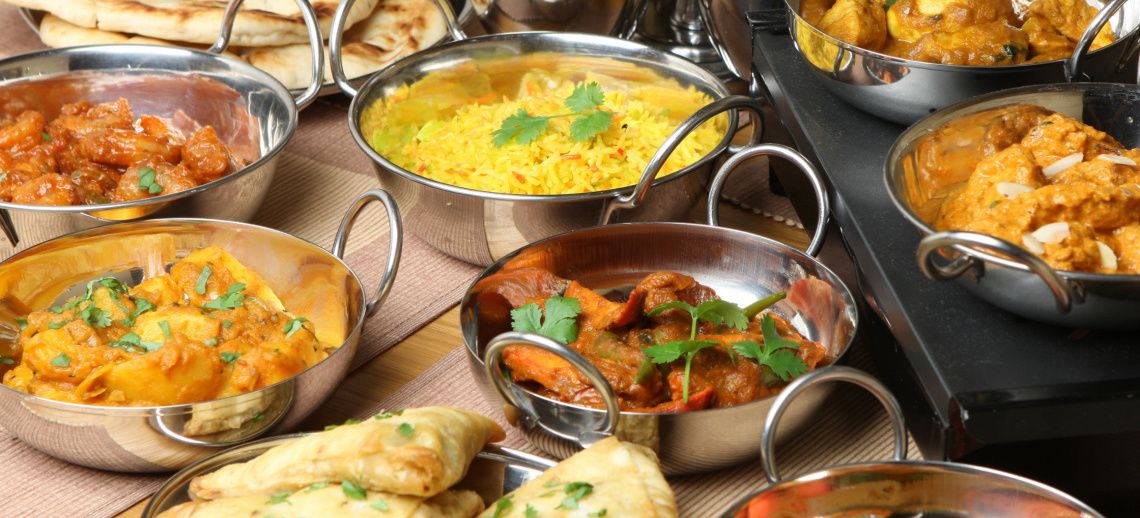 If you are a foodie or just love to eat as much as I do, here are my picks for the best pl...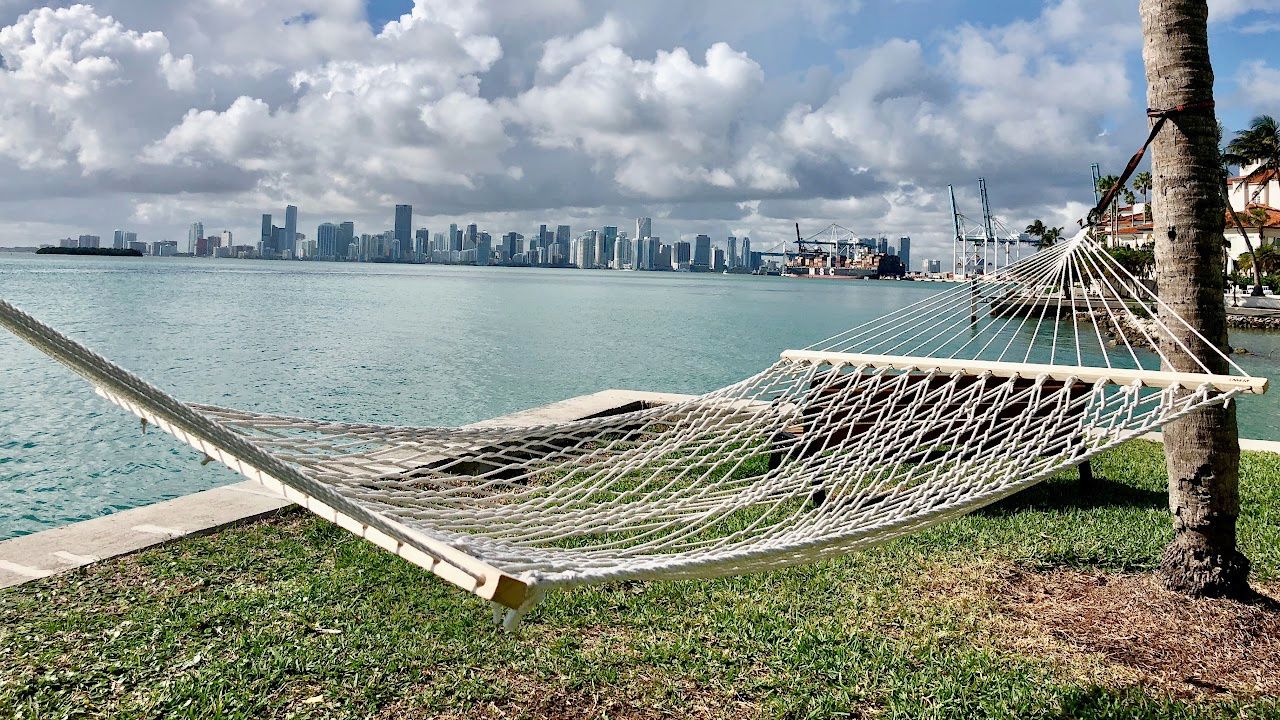 Discover Miami's top neighborhoods and schools with our comprehensive guide! Find the perf...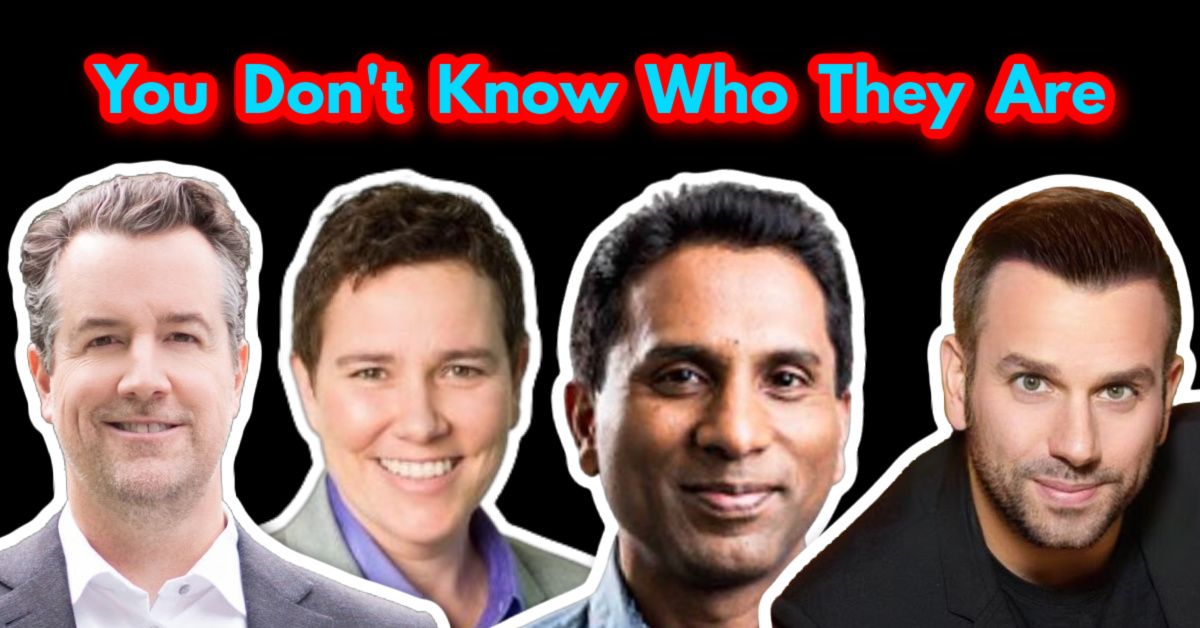 Sotheby's, Coldwell Banker, EWM, eXP, and the list goes on and on. This is absolutely why ...
Who are we?
We are the ALL IN Miami Group out of Miami.
We are Colombian, Filipino, Cuban, German, Japanese, French, Indian, Syrian, and American.
We are Christian, Hindu, and Jewish.
We are many, but we are one.
We sell luxury homes in Miami, Florida.
Although some of our clients are celebrities, athletes, and people you read about online, we also help young adults find their first place to rent when they are ready to live on their own.
First-time buyers?
All the time!
No matter what your situation or price range is, we feel truly blessed and honored to play such a big part in your life.