Top 5 Coffee Shops near High Pines | Ponce Davis
Venture blocks of hip coffee shops in the heart of South Miami, minutes away from High Pines and Ponce Davis, two beautiful suburban pockets representing the "City of Pleasant Living!"
A little hamlet between South Miami and the Ponce Davis area, High Pines boasts wide, tree-shaded boulevards and neighborhood residential streets.
Meanwhile, Ponce Davis is a municipality within an already-notable surrounding area, tucked away from the bustling metropolis but close to downtown Miami and the financial district.
While these two areas are considered residential hotspots rather than tourist destinations, you'll find your travel itineraries filled to the brim with just one visit to High Pines and Ponce Davis, with their convenient proximity to Coral Gables, South Miami, Pinecrest, and Kendall.
And the coffee experience?
Well, I'll let this "brewing" list do all the talking!
Here are the top five coffee shops near High Pines and Ponce Davis.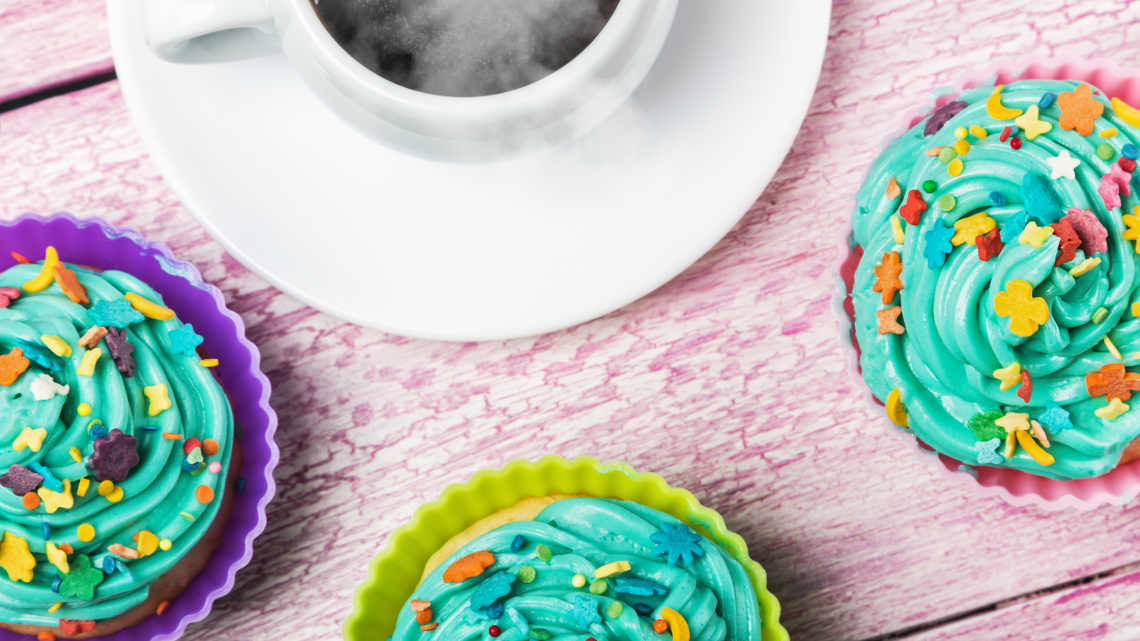 1) Buttercream Cupcakes & Coffee
1411 Sunset Dr, Coral Gables, FL 33143
Buttercream cupcakes paired with coffee?
I don't know about you, but that sounds like what dreams are made of!
If you feel the same way, mad-dash over to Buttercream Cupcakes & Coffee (yes, they're taking things LITERALLY!), a quaint coffee-slash-dessert shop offering imaginative cupcakes and specialty coffees and teas to coffee lovers and dessert aficionados across Coral Gables and its neighboring communities, including High Pines and Ponce Davis, only a minute drive!
Choose between twelve specialty coffee drinks and over 30 cupcake flavors — yes, it's a never-ending dessert fantasy come to life!
Have an Iced Caramel Latte with your Surprise Flavor Cupcake and take that leap of faith on a sunny Florida day — who knows, you may just fall in love with that unexpected combo!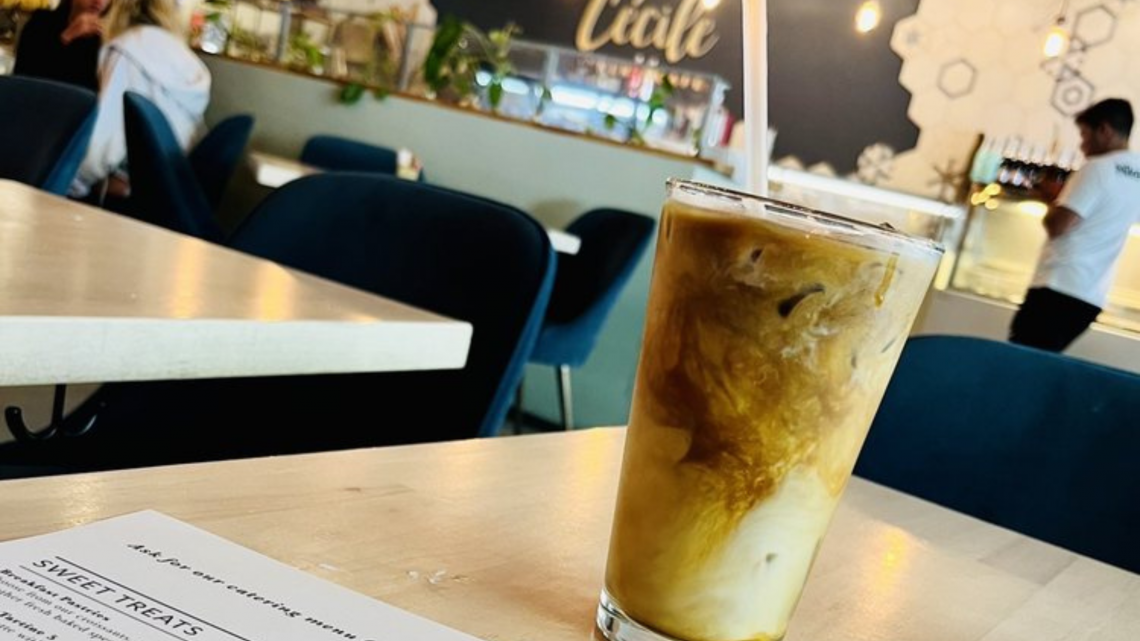 5744 Sunset Dr, South Miami, FL 33143
Where there are delectable desserts is a menu of all your coffee faves, and at Cecile Bakery + Cafe, the pairings are on a whole other level!
Say hello to Cecile Bakery + Cafe, a charming coffee shop in the heart of South Miami offering sweet and savory food items and, of course, the Star of the Show, different varieties of coffee!
Breakfast dishes, soups, salads, French faves, sandwiches and Tartines, hearty specials, and desserts — you name it, Cecil Bakery + Cafe delivers (literally!).
Cecil Bakery + Cafe also has a lineup of hot and cold coffee and non-coffee drinks, created to elevate your dining experience and get you fueled up for the long day ahead!
Drip coffee?
Matcha Latte?
A straight-up Americano?
No matter which drink you choose, Cecil Bakery + Cafe has all your coffee drink dreams covered, and it's just 2 minutes away from High Pines and Ponce Davis!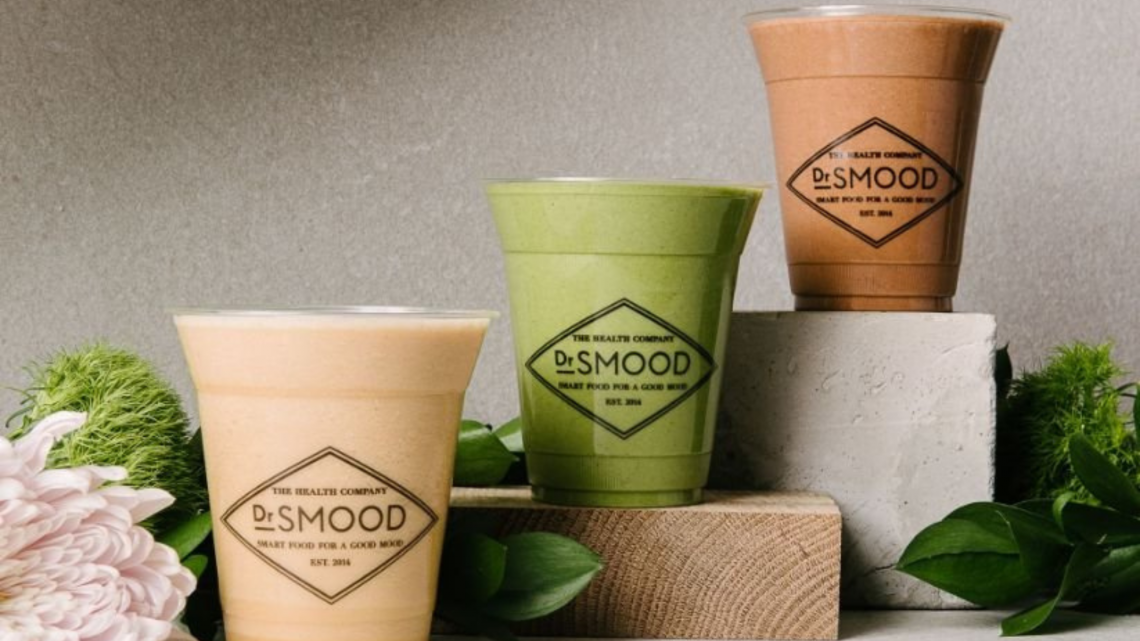 3) Dr Smood - South Miami Organic Cafe
5801 Sunset Dr, Miami, FL 33143
"Don't panic, it's organic!"
Before you get the wrong ideas, I'm talking about coffee and everything that makes up Dr. Smood - South Miami Organic Cafe, a hip South Miami coffee spot and probably the healthiest cafe concept in town, just a 3-minute drive from High Pines and Ponce Davis!
Offering a carefully crafted menu of organic performance foods and juice programs backed by science for optimal performance, body, and mind, Dr. Smood is here to revolutionize the way you eat and enjoy your cup of coffee!
Specialty drinks, "Smoodys" (smoothies), healthy sandwiches, Grain and salad bowls, superfood bowls, cold pasta, toasts, and more — have your favorite meal the Dr. Smood way!
One latte with Organic Cashew milk, please!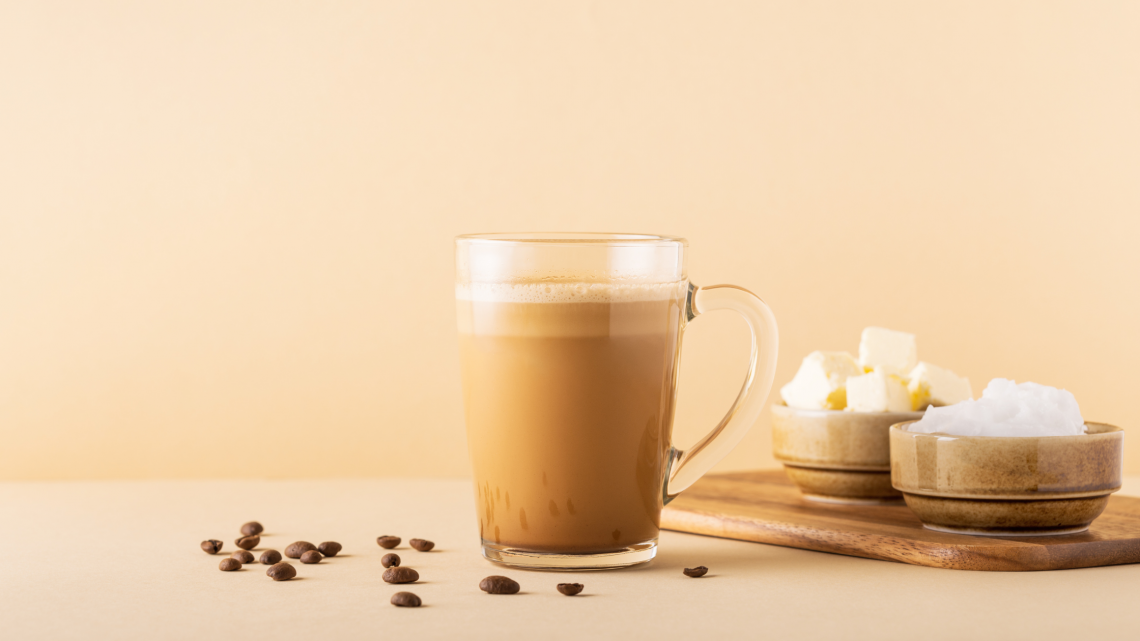 7313 SW 59th Ct, South Miami, FL 33143
If you've been in Miami long enough, you'll know that healthy eating in this city is more than a fad but a LIFESTYLE, and a pretty diverse one, too!
You've got organic food, juices, dairy, and even... coffee?
Indeed, the Organic Lifestyle is evolving, and Pure Organics Cafe is ready to take you to a next-level coffee experience that's healthy and packed with taste and flavor!
Say hello to Pure Organics Cafe, a food spot where everyone can enjoy healthy, delicious comfort food inspired by Ayurvedic traditions, a 3-minute drive from High Pines and Ponce Davis!
A part of a Holistic Center offering yoga classes and private holistic services such as sound healing therapy with gong and Tibetan singing bowls, wellness workshops, teacher training, and wellness events, Pure Organics Cafe is the perfect coffee destination for peeps who want to eat healthy WITHOUT sacrificing taste and quality!
Apart from organic drinks, Pure Organics Cafe boasts a pretty extensive menu of organic food choices, including All-Day breakfast specials, baked treats, salads, organic bowls, soups, sandwiches, and wraps!
Just imagine — chugging some delicious Golden Milk latte after a refreshing yoga session and downing an Immune Remedy Organic Wellness shot for the extra kick of nutrition.
This coffee spot is a no-brainer!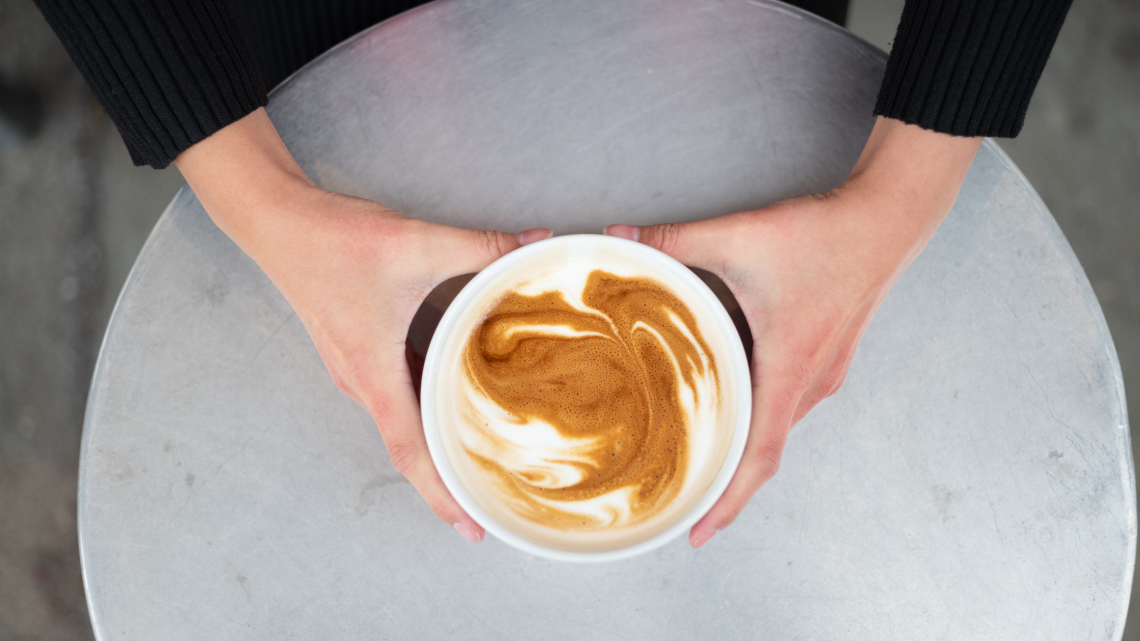 5) Cafe Bonjour
6222 S Dixie Hwy, South Miami, FL 33143
Here's a pro tip —
If you're looking for the best coffee and pastry experience, go OG and have it the French way — literally!
And since you're in High Pines and Ponce Davis, the best French coffee spot is just 4 minutes away!
Say "Bonjour" to Cafe Bonjour, a French bistro and bakery known as the little corner of France in the heart of South Miami!
At Cafe Bonjour, you'll find all the French classics you know and love, including favorites like Quiche Lorraine, steak frites, Croque Monsieur, and many famous French pastries!
Aside from its yummy food selection, Cafe Bonjour boasts a select lineup of hot and iced coffee drinks, which pair perfectly with its divine menu!
So, who's up for a Café au lait and Tartine combo?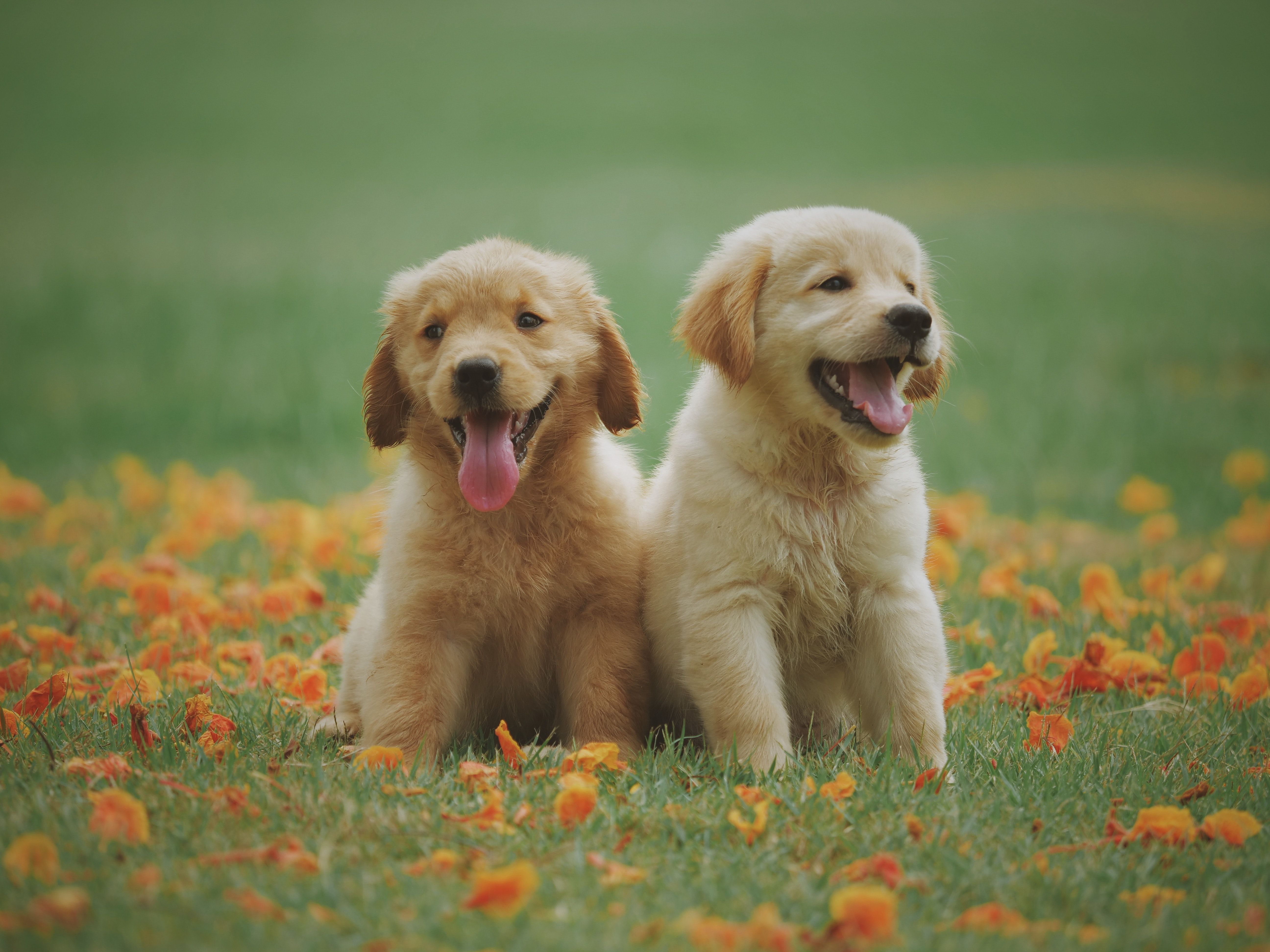 Here are the BEST dog parks in Miami. We analyzed 55 different neighborhoods in Miami, and...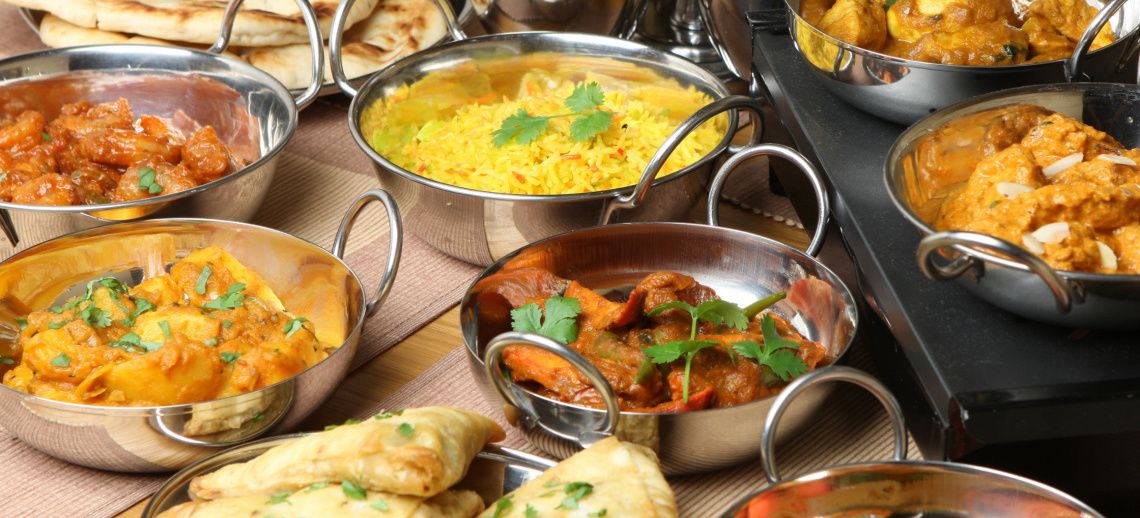 If you are a foodie or just love to eat as much as I do, here are my picks for the best pl...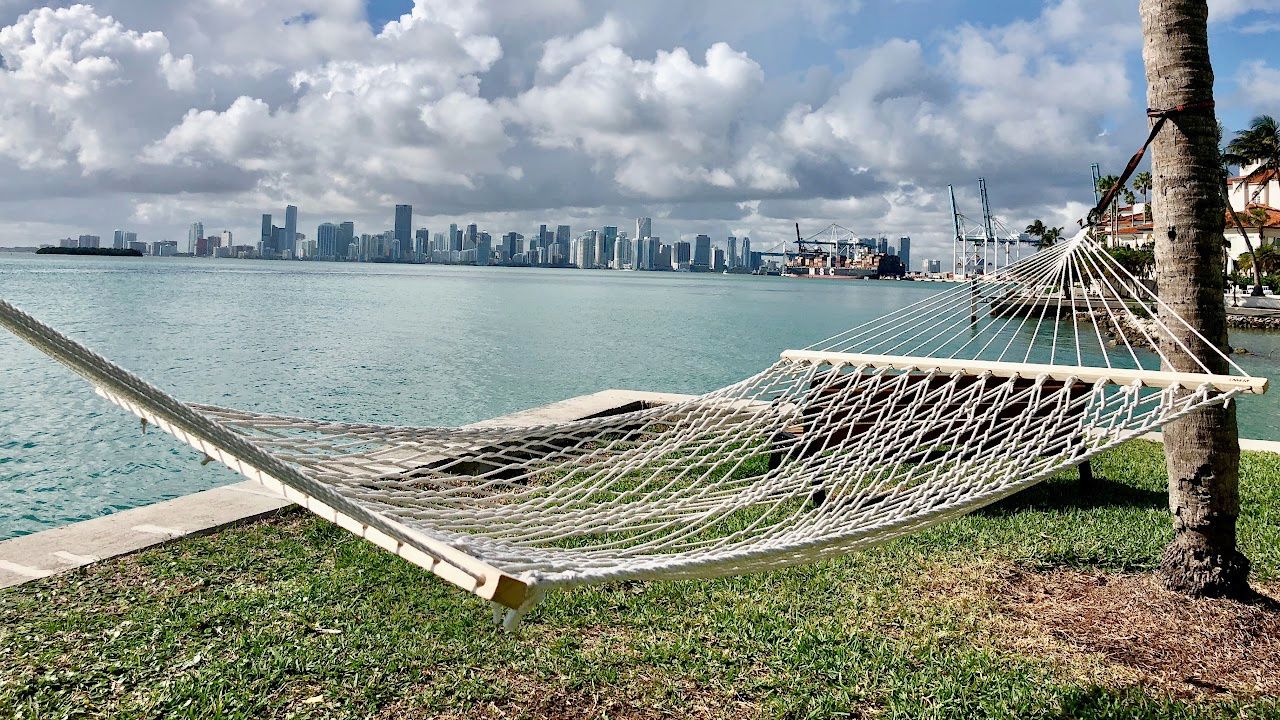 Discover Miami's top neighborhoods and schools with our comprehensive guide! Find the perf...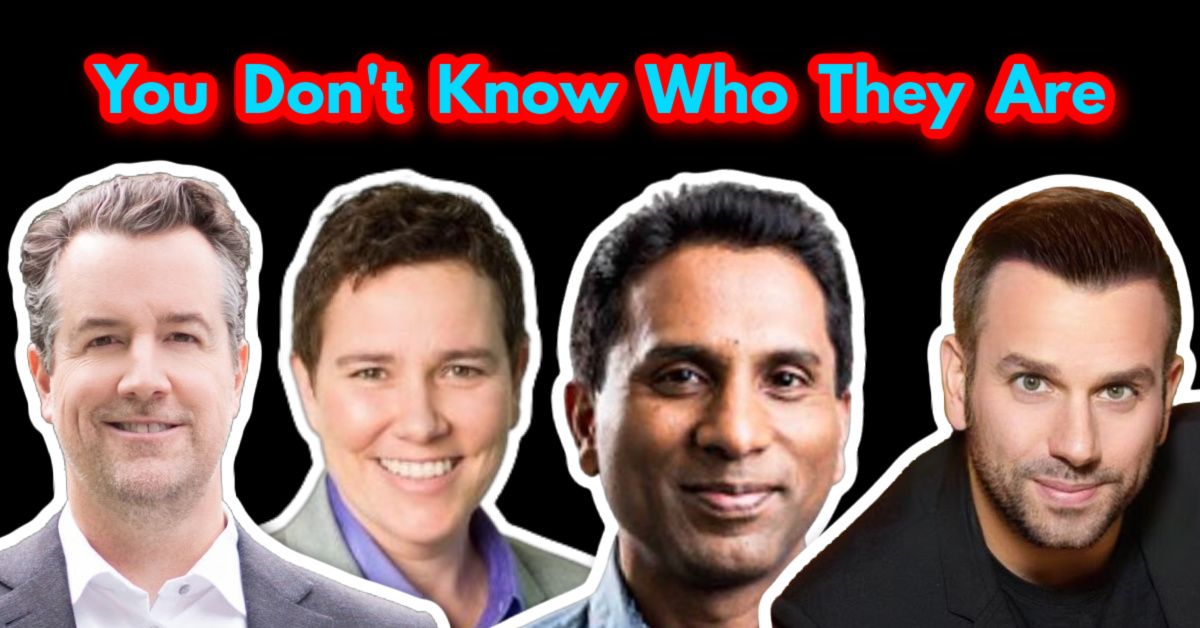 Sotheby's, Coldwell Banker, EWM, eXP, and the list goes on and on. This is absolutely why ...
Who are we?
We are the ALL IN Miami Group out of Miami.
We are Colombian, Filipino, Cuban, German, Japanese, French, Indian, Syrian, and American.
We are Christian, Hindu, and Jewish.
We are many, but we are one.
We sell luxury homes in Miami, Florida.
Although some of our clients are celebrities, athletes, and people you read about online, we also help young adults find their first place to rent when they are ready to live on their own.
First-time buyers?
All the time!
No matter what your situation or price range is, we feel truly blessed and honored to play such a big part in your life.