Top 5 Coffee Shops in North Beach
Level up North Beach's tranquil sandy stretch with a cup of your favorite Joe and enjoy a fulfilling escapade within an equally chill beachfront community with a small-town atmosphere on Miami Beach!
Occupying the northernmost section of Miami Beach (hence, its name), North Beach collectively refers to the communities of the Isles of Normandy, Biscayne Point, and La Gorce, roughly bounded by 63rd Street and Indian Creek Drive to the south and 87th Terrace to the north.
Although a largely residential area, unlike other parts of Miami Beach (which means fewer tourists visit this side of the beach annually), North Beach is far from a SLEEPER community!
In fact, North Beach boasts a culturally diverse population and vibrant and eclectic aura, plus a lot of shopping and dining (much like most parts of Miami Beach), but with a heavy emphasis on small, local gems.
And another thing that North Beach doesn't skimp on?
World-class coffee shops!
Here are the top five coffee shops in North Beach.
251 71st St, Miami Beach, FL 33141
Are you ready for a cup of coffee blended to perfection?
When in North Beach, gourmet coffee is non-negotiable, and there's no other place to get it than at Cachito Coffee and Bakery!
Offering freshly prepared, locally roasted coffee and tasty treats in a relaxed atmosphere, Cachito Coffee and Bakery is a cozy coffee shop promising a magical cafe experience in North Beach!
Whether you choose to complement your cup of coffee with pastries or on its own, Cachito Coffee and Bakery guarantees you the best cup all the time, ALWAYS according to your specific taste!
Imagine 20+ coffee drinks, hot and iced, made of freshly roasted and grounded select coffee beans, all customizable and pairable with breakfast specialties or Cachito Coffee and Bakery's organic chocolate imported from Mexico in four flavors — Almond, Cardamon, Cinnamon, and Mint!
Safe to say, Cachito Coffee and Bakery is NEVER NOT an option when you're craving coffee around North Beach!
2) Gelato-go Bakery Miami Beach
725 71st St, Miami Beach, FL 33141
If you're a sucker for sweets and like your coffee creamy, I know something that can make that cup of goodness a hundred times better!
Here's a hint — it involves ice cream and lots of it!
Welcome to Gelato-Go Miami Beach, one of North Beach's famous ice cream spots, a local go-to for dessert on a sunny afternoon!
Offering authentic Italian gelato in different flavors and sizes, Gelato-Go promises high-quality & fresh ingredients with each scoop, including gluten-free, vegan, and sugar-free options!
But gelato isn't the only thing you'll see on Gelato-Go's menu!
Gelato-Go also offers coffee, pastries, on-the-go breakfast and lunch items, and sweet desserts!
Americanos, Cappuccinos, Lattes, Espressos, Double Espressos, Affogatos, and more — with so many options, who needs a coffee shop?
Pair your gelato with Cannoli, and don't forget the Affogato Al Cafe to round up the dining experience!
Yes, you're welcome.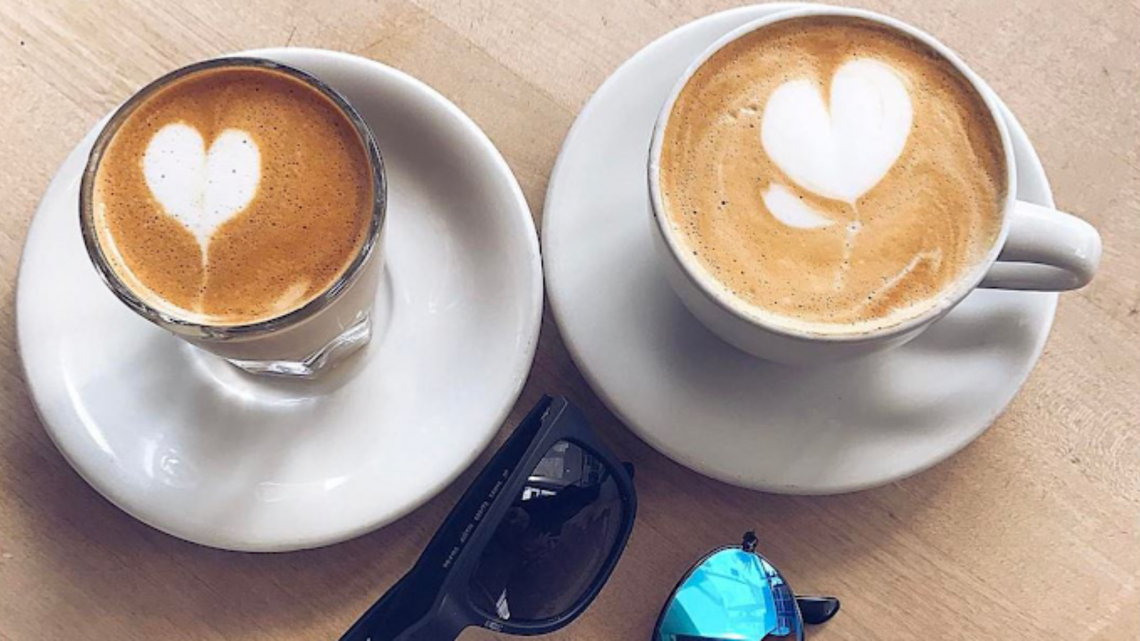 3) 7tyone Restaurant & Coffee Bar
1130 Normandy Dr, Miami Beach, FL 33141
As you step inside 7tyone Restaurant & Coffee Bar and hear contemporary pop music fill its 30-seater indoor dining room, you'll know you're bound for an unforgettable party — in your mouth, that is!
Welcome to 7tyone Restaurant & Coffee Bar, a casual Venezuelan food spot in a cozy, modern space with a buzzy atmosphere!
And what do Venezuelans and Americans have in common?
A good taste for food and coffee!
Over the years, 7ty One Restaurant & Coffee Bar has become a lively destination, not just for South American expats but also for the curious, hungry, and those in love with coffee!
With a menu of delicious Venezuelan delights, like Arepas, Cachapas, Empanadas, breakfast and lunch specials, and desserts, it's not a surprise!
And here's the catch — 7ty One Restaurant & Coffee Bar (as you can tell by its name) is also a "connoisseur" in coffee — a big draw for those who live for a delicious cup of Joe!
We're talking 27 options of hot and iced coffee drinks, people!
Now, tell me this ISN'T a good, if not a better, alternative for a legit coffee shop!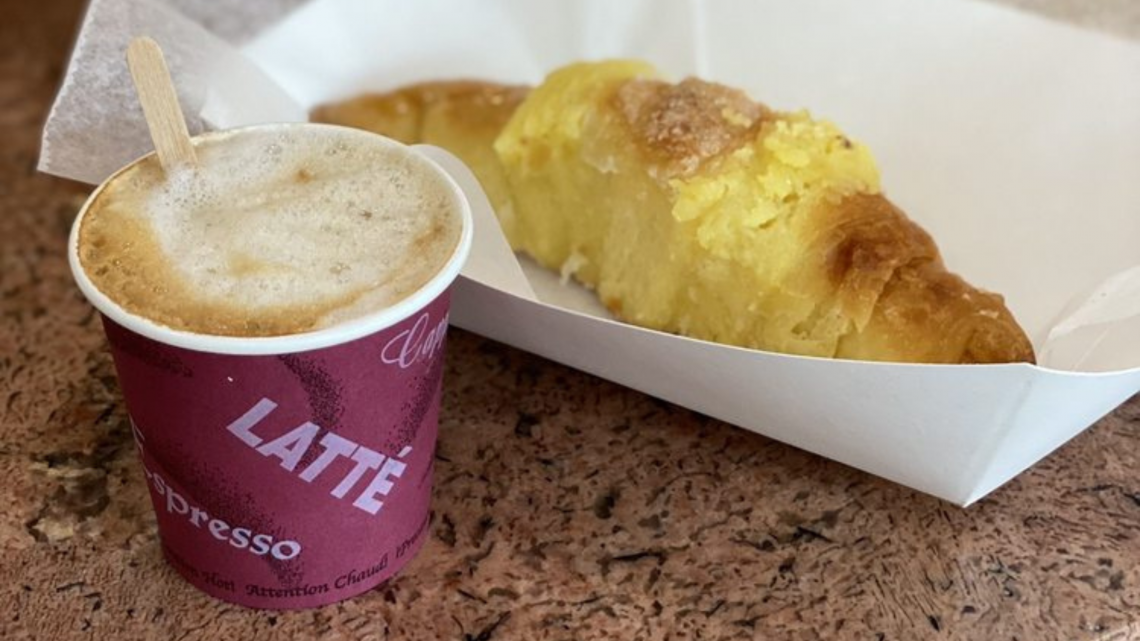 230 71st St, Miami Beach, FL 33141
Are you traveling through North Beach hungry with an unshakeable craving for coffee?
Buenos Aires Bakery & Cafe is the spot to stop!
A combination bakery, coffeehouse, and meeting place promising to bring you a taste of the faraway land that gave us Lionel Messi, Gabriela Sabatini, and Manu Ginobili, Buenos Aires Bakery & Cafe's menu is flavorful and extensive, with delicious options like pizzas, salads, burgers, and Milanesas.
But the real stars at Buenos Aires Bakery & Cafe are the pastries, the miga sandwiches, the desserts, and the coffee — yes, all eleven drinks!
Order a cup of your favorite coffee and pair it with any specialty pastry or a slice of their famous cakes!
Your palate will thank you for it!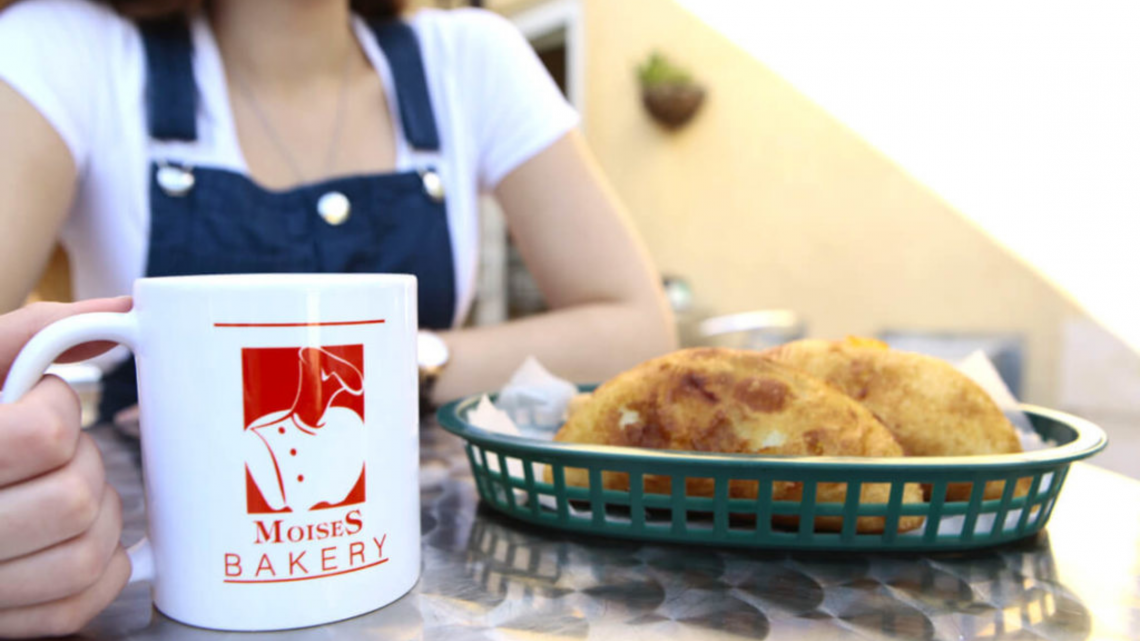 7310 Collins Ave, Miami, FL 33141
Making the best loaves of bread, empanadas, Pan de Jamón, and Cachitos in South Florida, Moises Bakery is a European Bakery with Hispano-American specialties — and a worthy spot for delicious coffee and pastries!
Taste salty or sweet pastries as you relax with the best coffee, chocolate, tea, or refreshing natural juice.
Americano, Colada, Espresso, Marron Claro, Guayoyo — name your favorite coffee, and Moises Bakery has it!
Moises Bakery is also known to customize the perfect cakes (and offers some for retail), so you can grab a slice to pair with your breakfast, lunch, or snack for a full-circle dining experience!
Or, try Venezuelan pastry with your coffee for a completely different approach to the coffee-pastry combo!
I'm telling you, you'll find yourself coming back for MORE!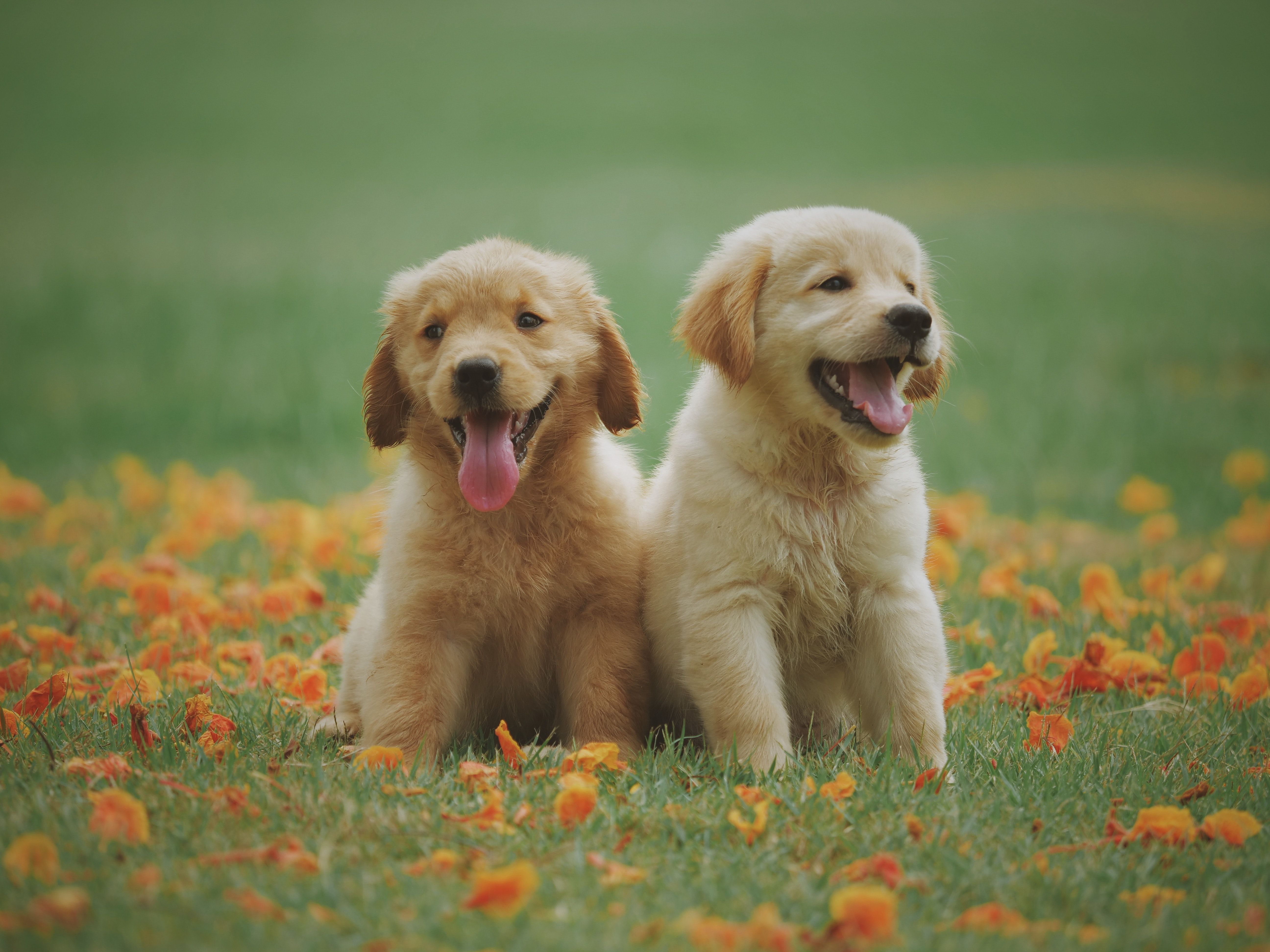 Here are the BEST dog parks in Miami. We analyzed 55 different neighborhoods in Miami, and...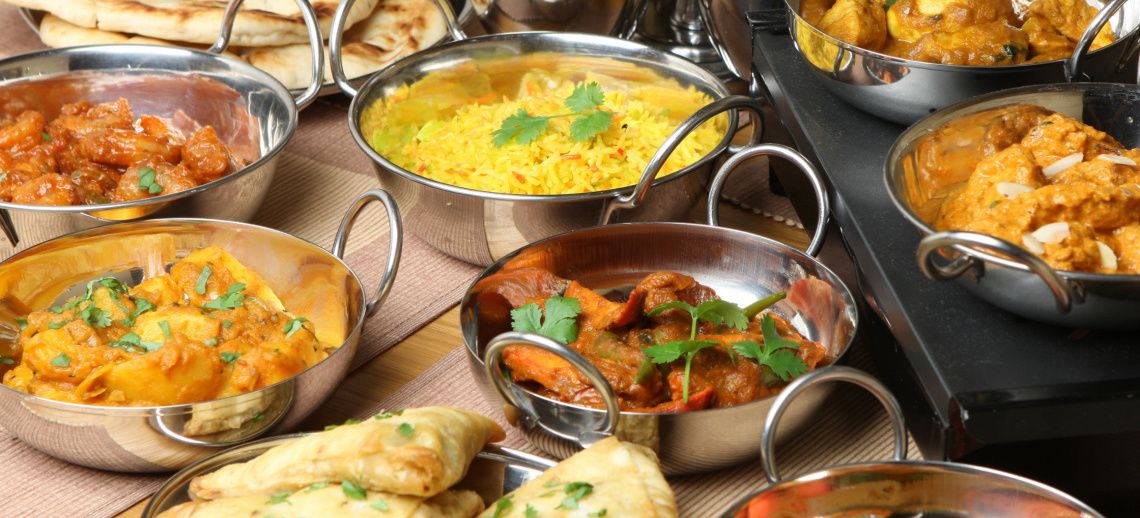 If you are a foodie or just love to eat as much as I do, here are my picks for the best pl...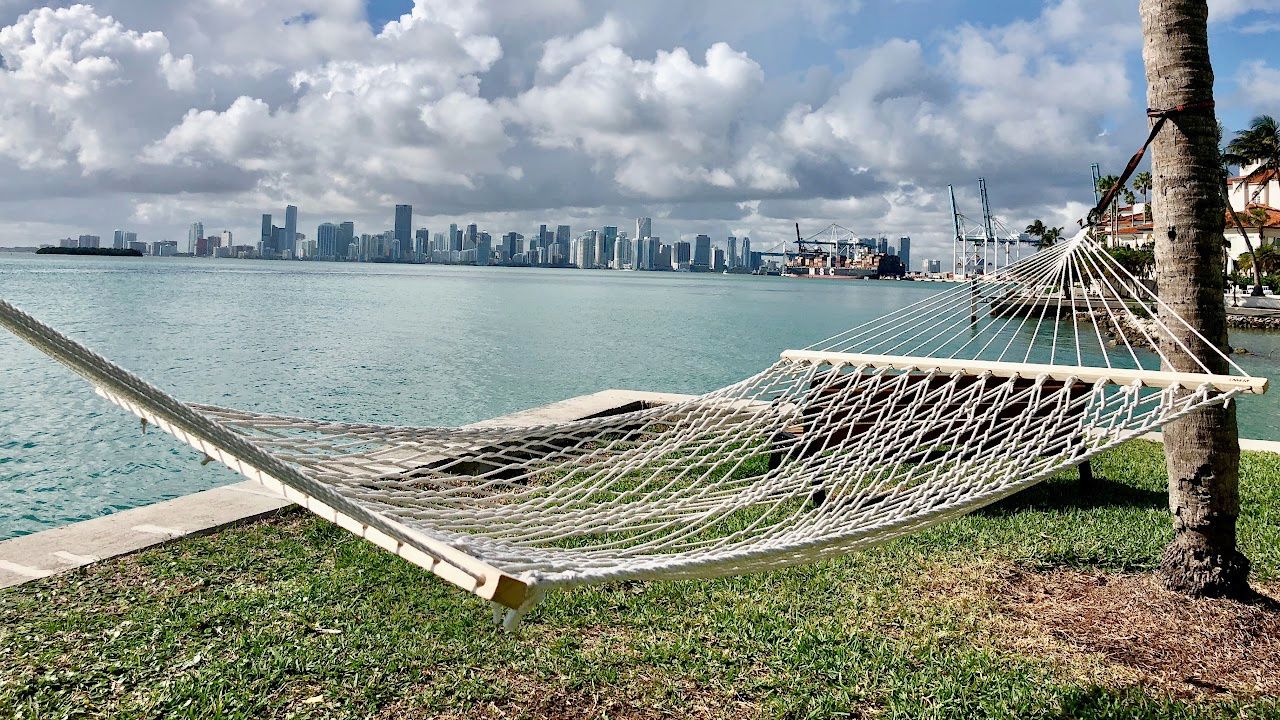 Discover Miami's top neighborhoods and schools with our comprehensive guide! Find the perf...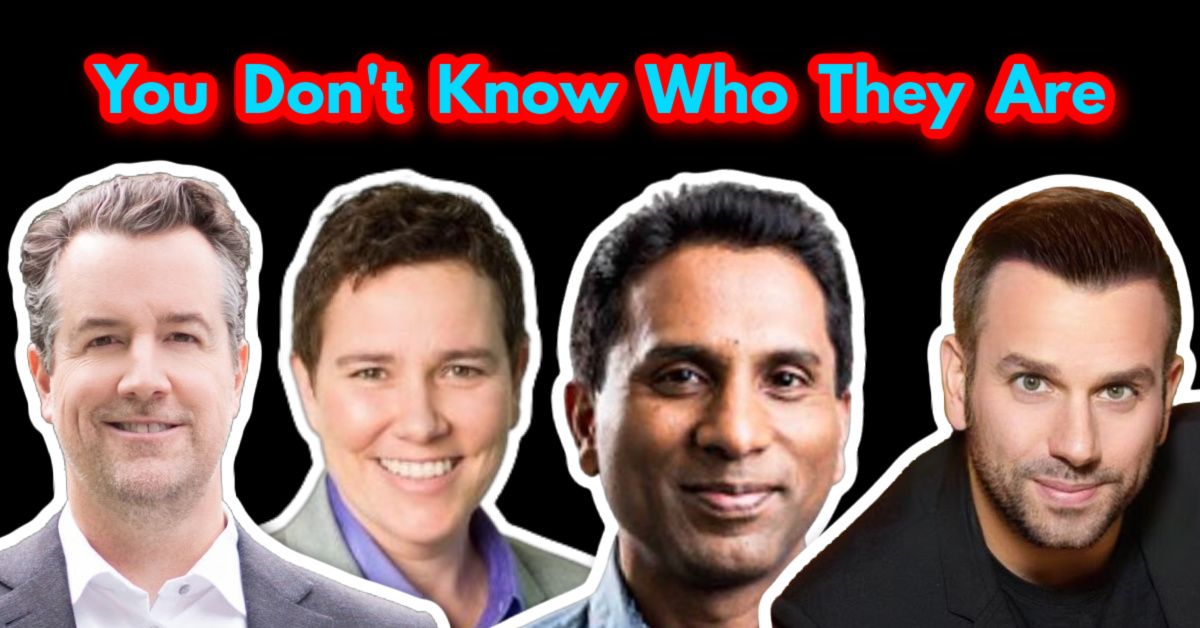 Sotheby's, Coldwell Banker, EWM, eXP, and the list goes on and on. This is absolutely why ...
Who are we?
We are the ALL IN Miami Group out of Miami.
We are Colombian, Filipino, Cuban, German, Japanese, French, Indian, Syrian, and American.
We are Christian, Hindu, and Jewish.
We are many, but we are one.
We sell luxury homes in Miami, Florida.
Although some of our clients are celebrities, athletes, and people you read about online, we also help young adults find their first place to rent when they are ready to live on their own.
First-time buyers?
All the time!
No matter what your situation or price range is, we feel truly blessed and honored to play such a big part in your life.