Top 5 Coffee Shops in Midtown
Load up on caffeine as you dabble in the art and culture of vibrant Midtown, a six-block community filled with electric culture, eclectic dining spots, unforgettable entertainment, and "cream of the crop" coffee shops in urban Miami!
Lying between two iconic art districts, north of Downtown Miami, bounded by the street-art-famous Wynwood to its west, luxurious waterfront Edgewater to its east, and chic Design District to its north is Midtown, a tiny pedestrian-friendly neighborhood brimming with industrial-chic art galleries, cutting-edge contemporary skyscrapers, and world-class shopping.
A one-stop destination for art lovers and shopaholics alike, the pocket-sized neighborhood is a sight to behold-- bars, clubs, art hotspots, cafes, world-class dine-ins, boutiques, the works!
Unsurprisingly, this fast-rising neighborhood has remained one of Miami's places to be, especially for those who fancy the hip, cool, eclectic, and delicious!
Oh, and great coffee, of course!
Here are the top five coffee shops in and around Midtown.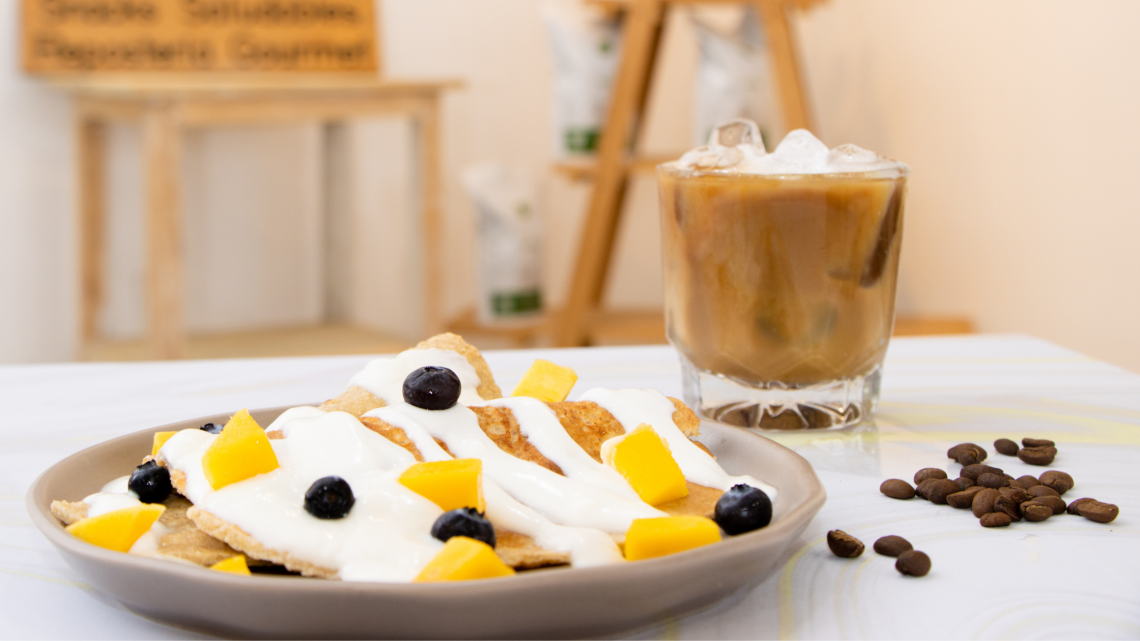 1) Angelina's
3451 NE 1st Ave #102B, Miami, FL 33137
Enjoy the daily pleasures of urban dining at Angelina's, a casual cafe dolling out your breakfast and brunch faves, hearty bowls, sweet pastries, and refreshing drinks — coffee included!
Boasting a hip Midtown vibe and a simple but delicious menu covering all your cravings, from breakfast to lunch, Angelina's is heaven-sent to foodies around this six-block community, especially those who enjoy having breakfast for dinner (yes, they serve all-day breakfast specials!).
And if you're big on coffee, Angelina's got you!
Although their options aren't as extensive as legit coffee shops, this brunch nook takes coffee seriously, creating a lineup of all your favorite coffee drinks, hot and iced!
Cafe Con Leche, Cortadito, Colada, Cappuccino, the works!
And if you fancy something sweet with your coffee, just see their pastry counter for your delectable treat of choice!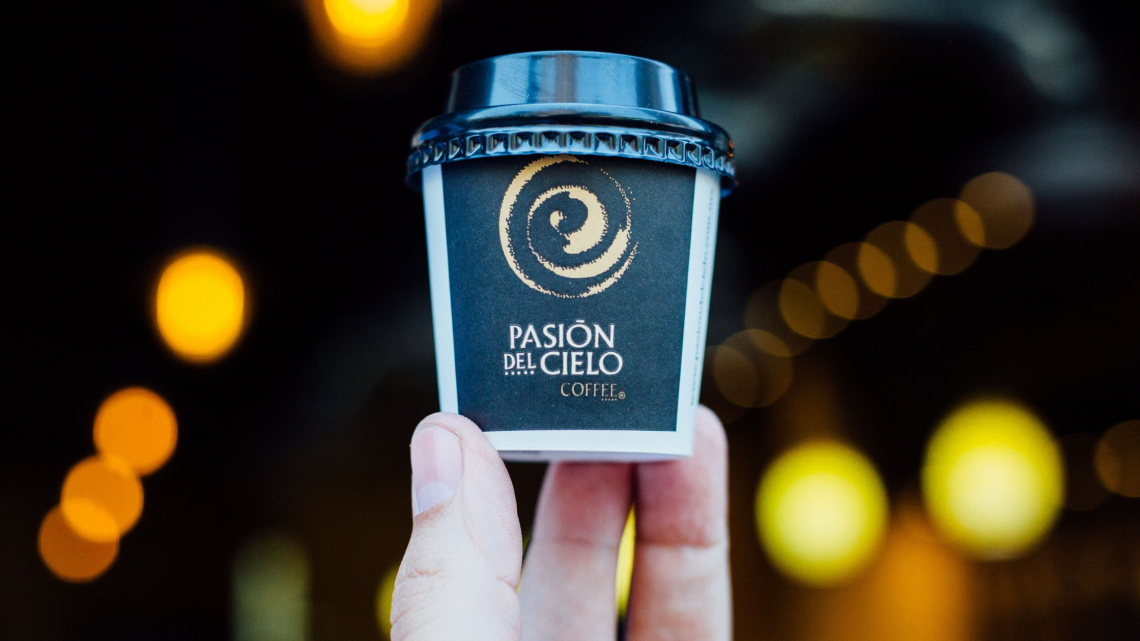 2) Pasion Del Cielo Coffee - Midtown
3301 NE 1st Ave STE 100, Miami, FL 33137
Where will your love for coffee take you today?
Well, I don't know about you, but mine will be at Midtown's Pasion del Cielo Coffee, and I'm sure you're wondering why!
Since 2009, Pasion del Cielo Coffee has stayed true to its "Pasión" (no pun intended!) for providing guests with a completely unique coffee experience, including addictive specialty coffee drinks, teas, smoothies, and a gigantic selection of coffee beans!
Yes, folks, we're talking about a menu filled with coffee varieties from all around the globe!
And if that's not enough to have you running straight to Pasion del Cielo Coffee, this famous coffee spot also offers a rotating menu of baked goodies to pair with your coffee.
And a cute outdoor area to hang out at, if I say so myself!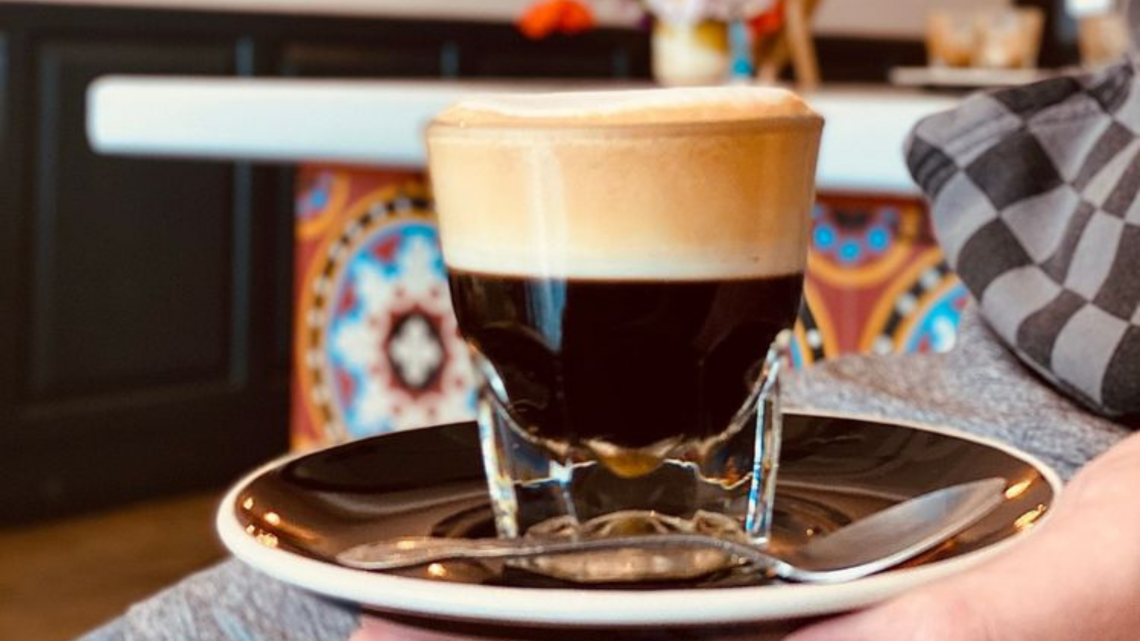 2609 N Miami Ave, Miami, FL 33127
Don't want to settle for the regular Joe?
Have it classy and top-tier at Suite Habana Cafe, a Cuban-inspired coffee shop serving your all-time favorite Cuban coffee drinks and light bites!
Nestled within a space modeled after a "paladar" — a.k.a a small restaurant found in a private home in Cuba, Suite Habana Cafe promises to be your 'home away from home,' or in this case, your coffee nook away from home, complete with a welcome mat and plush furniture seating!
Now the question is, is the coffee here as good as the whole place looks?
Well, you've got friendly, expert baristas concocting everything you love about Cuban coffee, from cortaditos and coladas to lattes and other espresso drinks, so you know that Suite Habana Cafe is THE REAL DEAL!
Aside from the delicious coffee, Suite Habana Cafe offers a fast-casual breakfast of homemade croquettes, empanadas, locally sourced pastries, and pastelitos, so you can grab something to eat here, too, while you explore the rest of Midtown Miami!
So, to all devoted coffee lovers and local digital nomads out there, get that morning cafecito fix at Suite Habana Cafe — you won't regret it!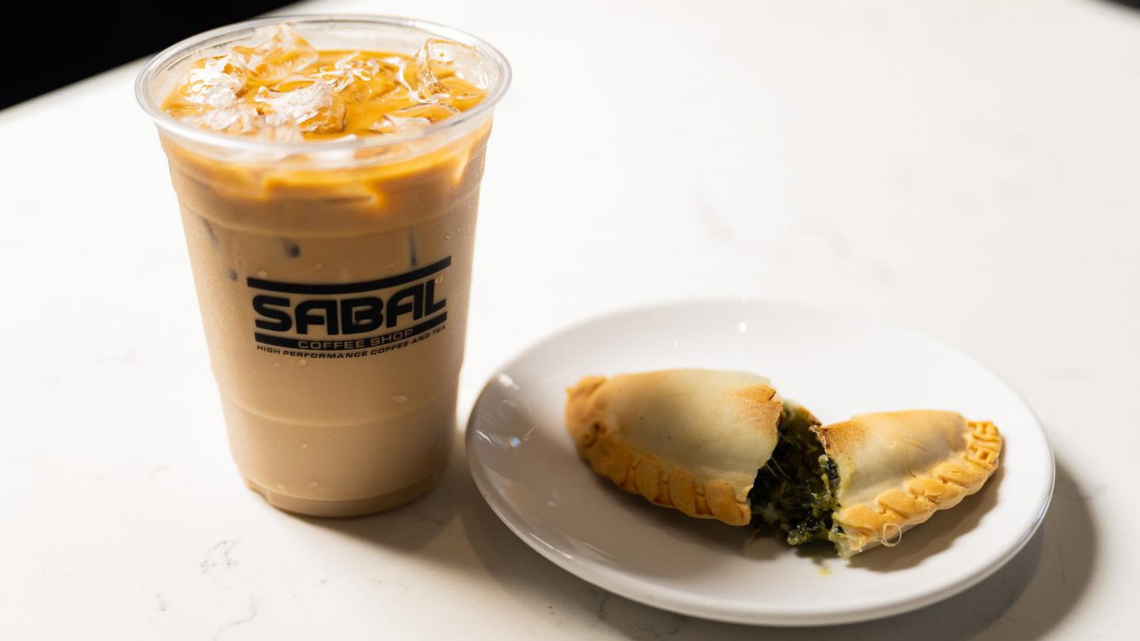 140 NE 39th St #241, Miami, FL 33137
Are you thinking of grabbing coffee before an exhausting shopping spree around Midtown?
Your plan is stellar, but take it up a notch by getting a cup of coffee from Sabal Coffee @ MIA Market, and you're golden!
Only an authentic coffee shop knows its way around the PERFECT coffee, right?
Offering specialty coffee, team, freshly baked Empanadas, vegan cookies, and locally-made Paletas within MIA Market, Sabal Coffee prides on serving high-quality drinks created with passion and love for coffee.
They say that coffee at Sabal Coffee is so delicious that even picky coffee peeps (yes, they exist!) fall in love with their creations, and that's saying a lot!
It also helps that Sabal Coffee is amidst Design District's shops and boutiques, so if you ever need a coffee break in the middle of your retail therapy, you'll have easy access to a cup of Joe at Sabal!
Convenient, delicious, and just a 2-minute drive from Midtown?
Sounds good to me!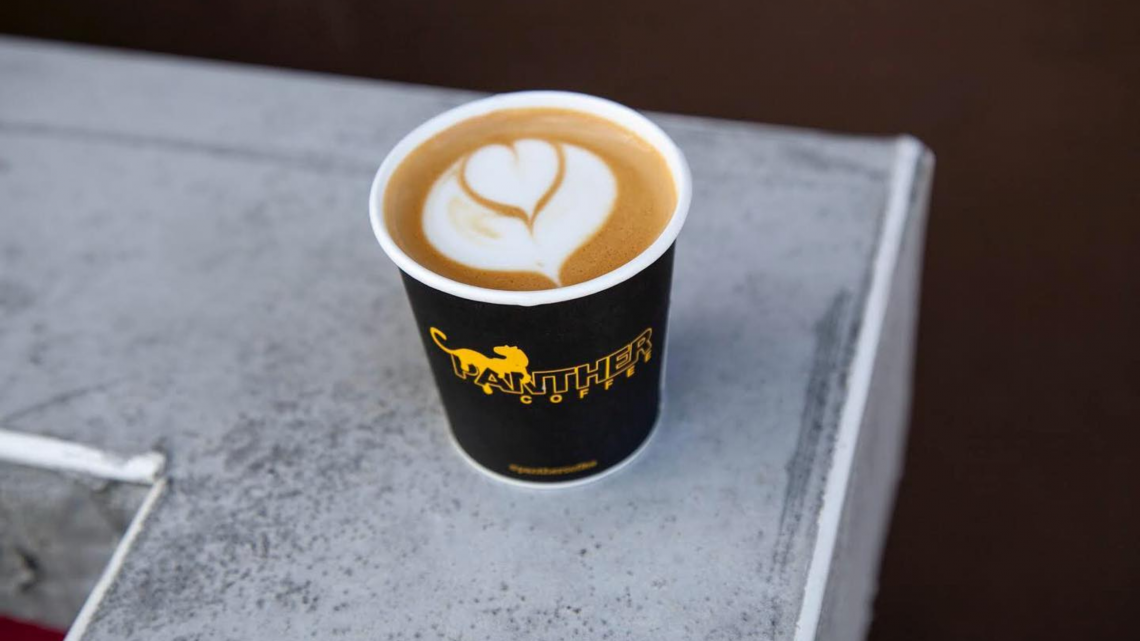 2390 NW 2nd Ave, Miami, FL 33127
If you think a "coffee paradise" is just a figment of one's imagination, think again!
Local coffee lovers and dessert enthusiasts know it exists on the streets of Midtown-Wynwood, right in Panther Coffee, the ultimate destination for a cup of delicious coffee — and a whole lot more delectable surprises!
What began as a bicycle cart selling cold brew is now one of the city's cultural and culinary touchstones with multiple locations across Miami.
Folks, meet Panther Coffee, a hip local cafe with barista drinks, coffee beans roasted in small batches and sold by the pound, and a menu of delicious partner desserts, serving coffee lovers since the early 2000s-- a local institution, if I say so myself!
Apart from selling specialty coffee beans in all variations, Panther Coffee boasts drip coffee drinks, cold brew favorites, espressos, lattes, and teas, making it one of the most popular hangouts in the Midtown-Wynwood area, even for non-coffee drinkers!
And as expected, it doesn't stop there!
Panther Coffee also offers an array of unique treats you won't see elsewhere, including baked goodies like Pamela Wasabi Vegan Treats, Nutella Croissants, Raspberry Lemon Scones, and more!
Indeed, Panther Coffee is a gift that keeps on giving, and it's only 3 minutes away from Midtown!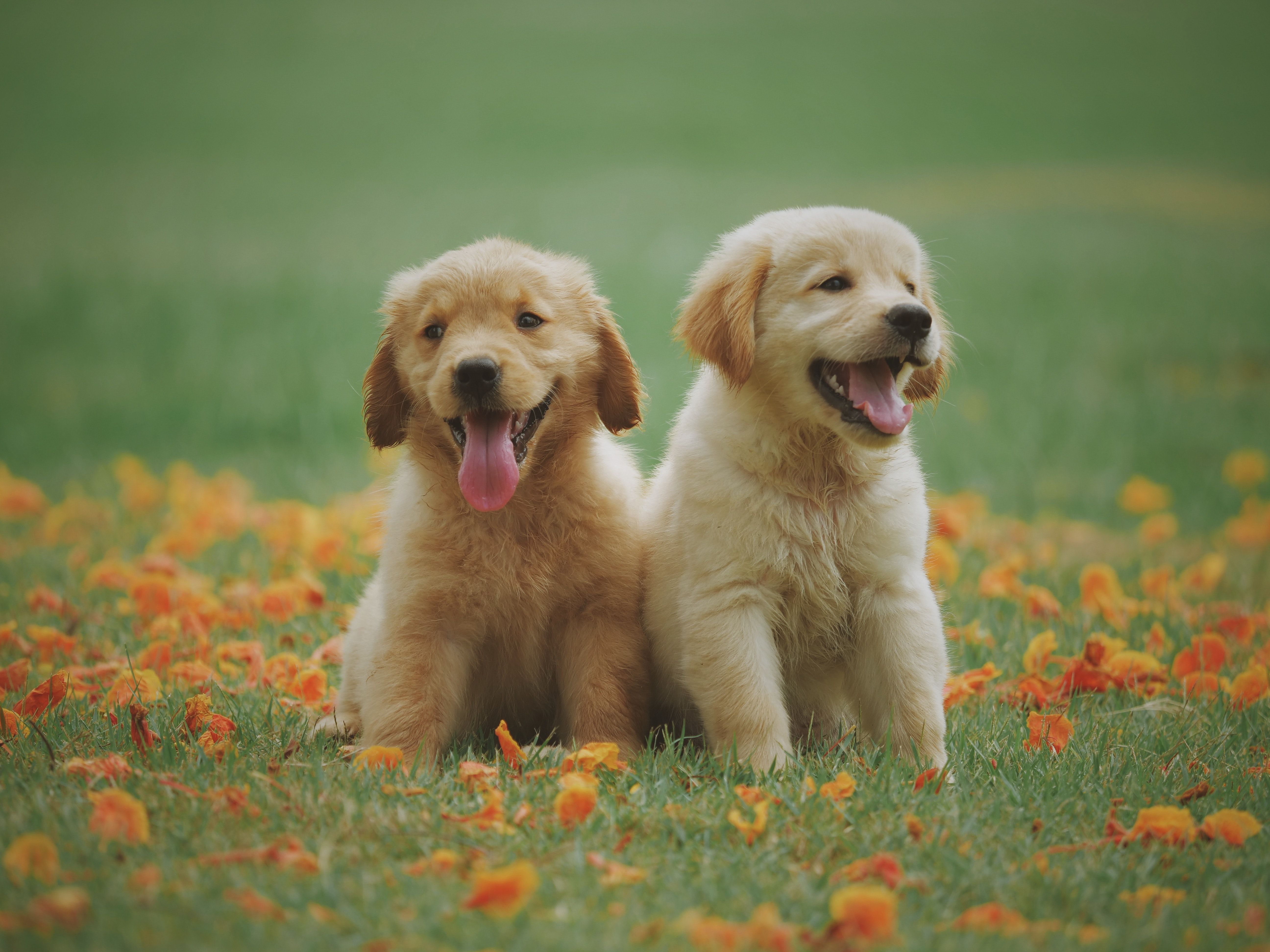 Here are the BEST dog parks in Miami. We analyzed 55 different neighborhoods in Miami, and...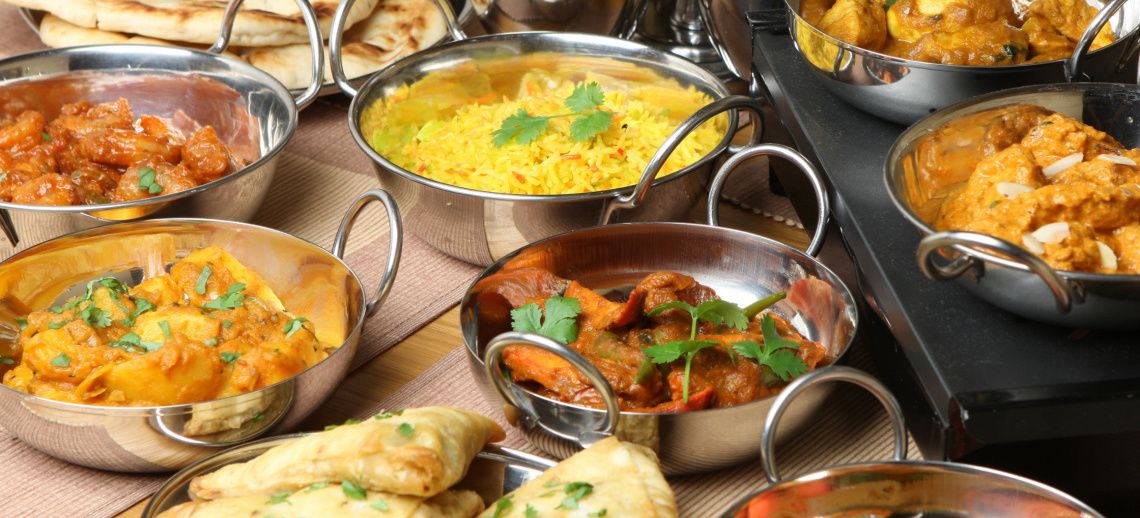 If you are a foodie or just love to eat as much as I do, here are my picks for the best pl...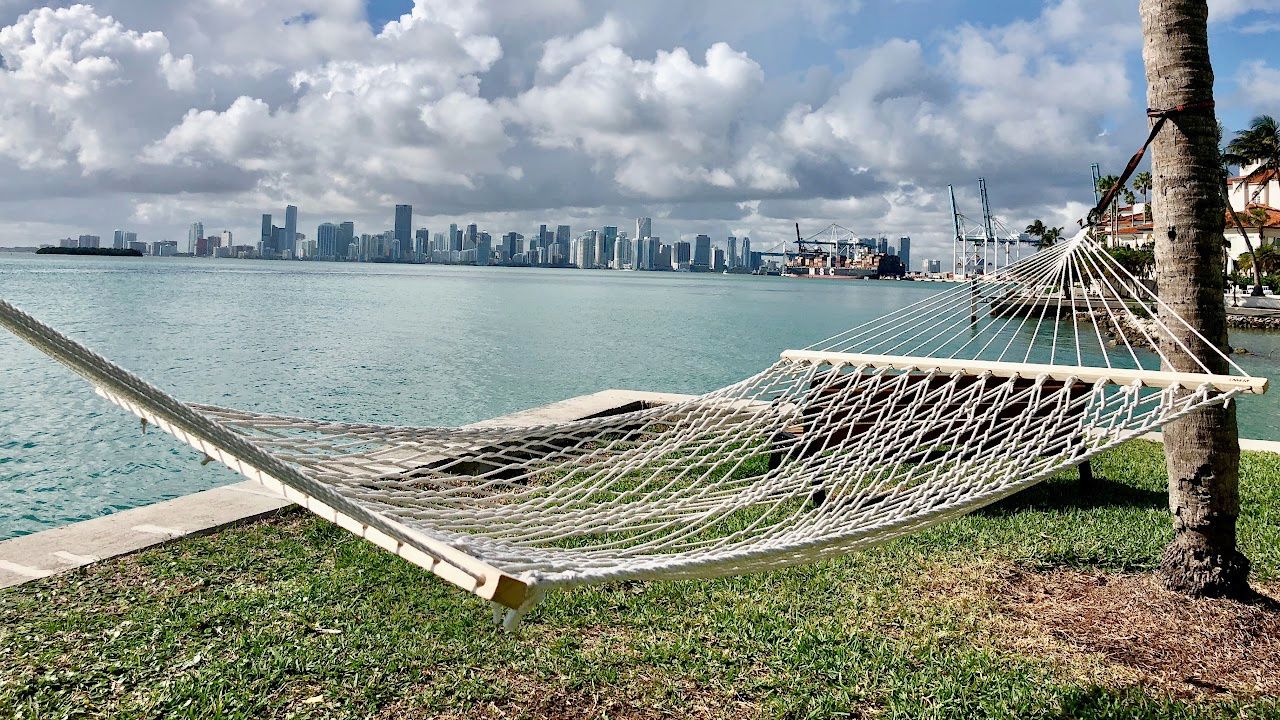 Discover Miami's top neighborhoods and schools with our comprehensive guide! Find the perf...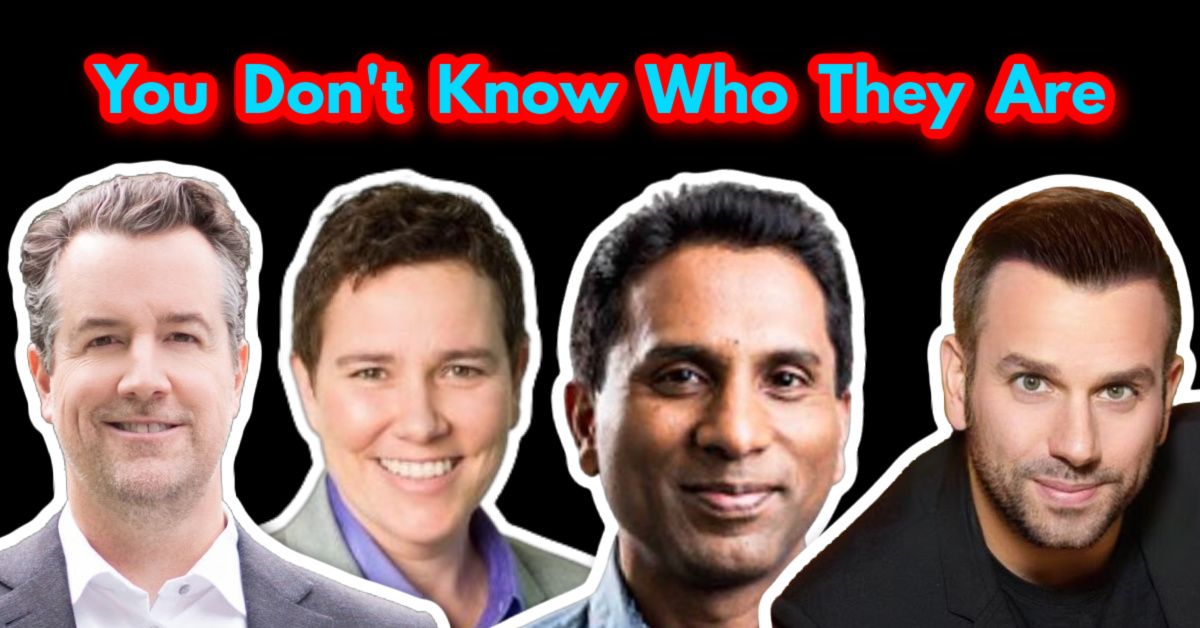 Sotheby's, Coldwell Banker, EWM, eXP, and the list goes on and on. This is absolutely why ...
Who are we?
We are the ALL IN Miami Group out of Miami.
We are Colombian, Filipino, Cuban, German, Japanese, French, Indian, Syrian, and American.
We are Christian, Hindu, and Jewish.
We are many, but we are one.
We sell luxury homes in Miami, Florida.
Although some of our clients are celebrities, athletes, and people you read about online, we also help young adults find their first place to rent when they are ready to live on their own.
First-time buyers?
All the time!
No matter what your situation or price range is, we feel truly blessed and honored to play such a big part in your life.