Top 5 Coffee Shops in Kendall
Re-energize and revitalize with a big cup of coffee as you explore the inviting streets of one of Miami's "strongholds of suburbia" — this is Kendall, a sprawling suburban oasis known for its ambiguous identity!
An unincorporated Miami-Dade community 10 miles southwest of Miami, along US1, Kendall is a comfortable suburb far enough from the hubbub of the Metro to offer a cheaper way of living, cleaner air, a beautiful setting, and plenty of space for calm and serenity.
Much like most suburbs, you may find Kendall among the least favored areas to put on your travel bucket lists-- or so you thought!
Over the years, Kendall has evolved into a noteworthy Miami destination, offering a plethora of shopping, dining, entertainment, and jaw-dropping destinations, including a variety of Miami's best coffee spots!
So do this classic suburban neighborhood the "right" way and uncover South Florida's most treasured hidden gems!
And you know, by that, I meant Kendall's top "java" hotspots!
Here are the top five coffee shops in Kendall.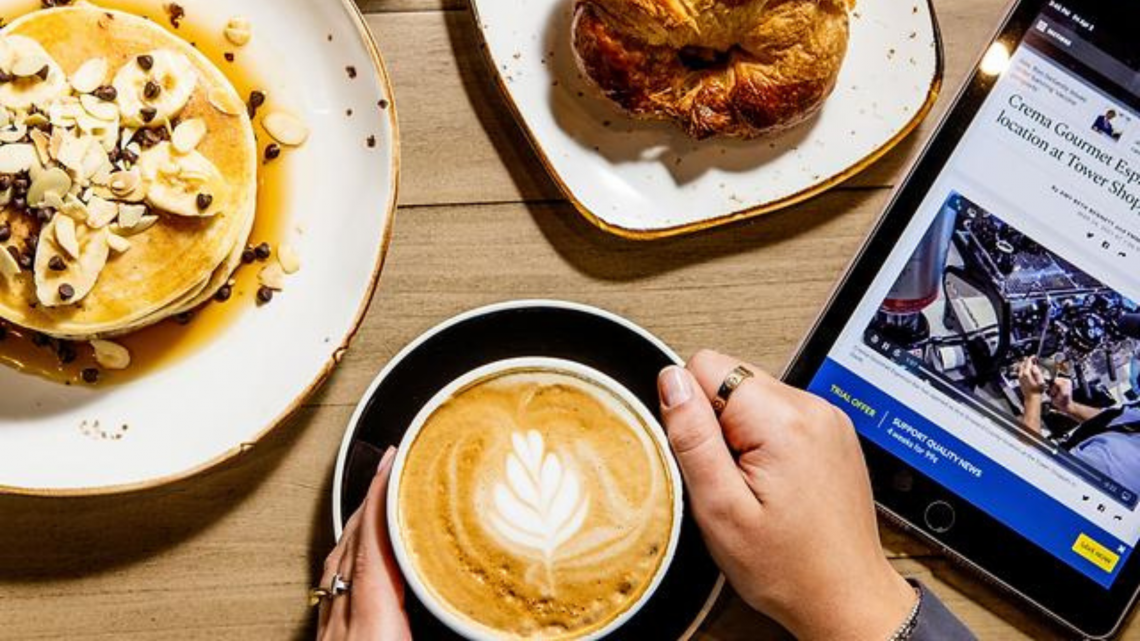 1) Crema Gourmet Espresso Bar Dadeland
8915 SW 72nd Pl, Kendall, FL 33156
Shake up your world with Crema Gourmet Espresso Bar's modern approach to the usual coffee experience!
After a cup, you'll be wondering where this famous Kendall coffee shop has been all your life!
Say hello to Crema Gourmet Espresso Bar, a coffee destination offering a vast menu of food and drinks, from espressos to penne pasta.
We're talking All-Day Breakfast specials, salads, pasta, soups, sandwiches, hearty bowls, juices, smoothies and power drinks, and coffee and tea, covering all the meals you need from sun up to sundown!
And the coffee and tea selection?
Well, you've got 23 options, which shows how much Crema Gourmet Espresso Bar takes your coffee experience seriously!
Save room on your itinerary for the new IT PLACE in town — your 'javaphile' heart will thank you for the visit!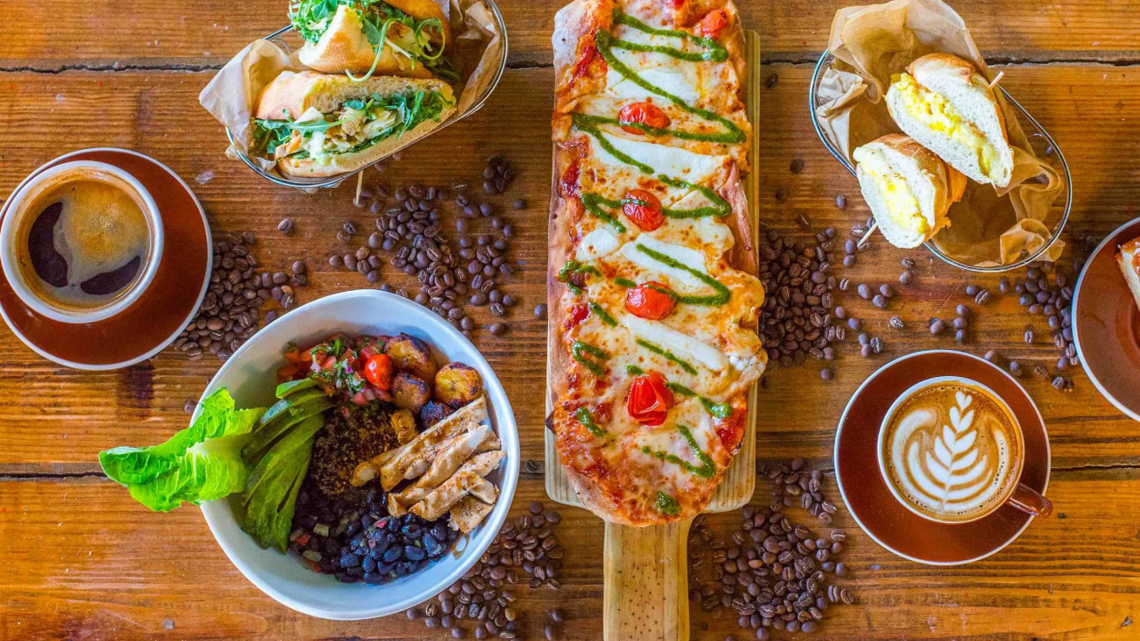 2) Macondo Coffee Roasters - Kendall
13021 SW 88th St, Miami, FL 33186
While it's normal to gravitate to your usual coffee spot for a grasp of something familiar while visiting a new travel destination, trying something DIFFERENT will make your Kendall escapade so much better — especially when it involves a cup of Joe at Macondo Coffee Roasters!
A Miami-based specialty coffee roaster and cafe boasting beans imported from small farms in Colombia, Macondo Coffee Roasters is a pride and joy of the city and a pretty famous coffee destination at that!
And why the hype, you ask?
Well, apart from a gigantic lineup of hot and iced coffee drinks, Macondo Coffee Roasters offers a varied menu featuring Latin American favorites and traditional American breakfast and lunch dishes, making it a popular gathering place for friends and family to share a bite, create memories, and enjoy a truly delicious cup of coffee, no matter the time of day!
Not to mention, Macondo Coffee Roasters is a charming and homey nook to hang out at, too, so the vibe will make you want to hole up inside the whole day!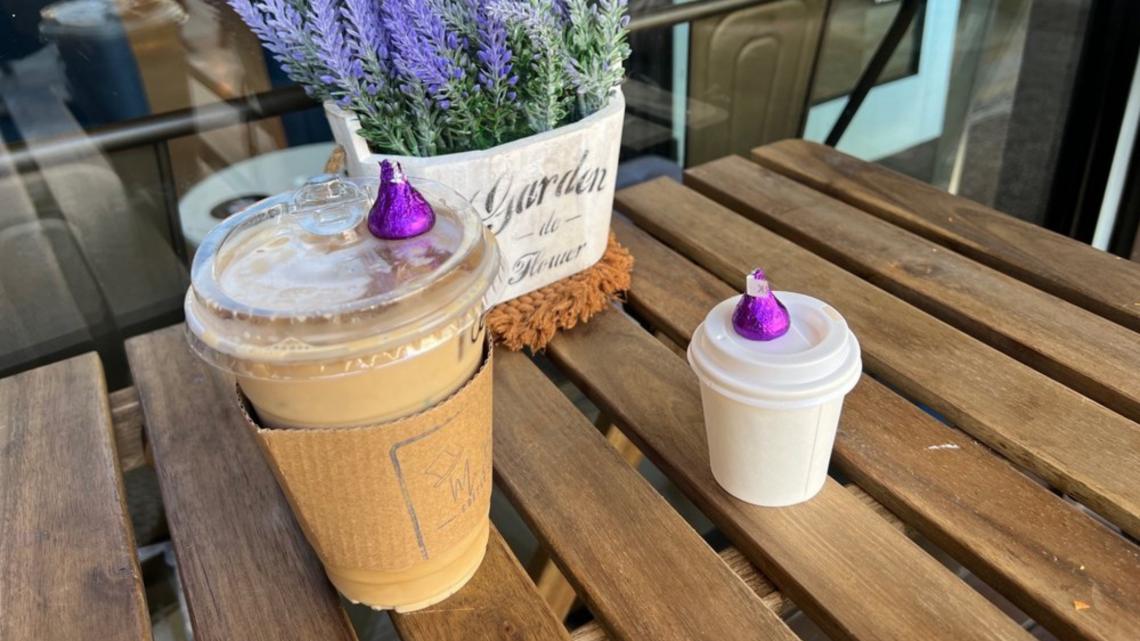 3) Mr. Bean
8888 SW 136th St Suite 585, Miami, FL 33176
In the coffee industry, "Mom and Pop" businesses are often the ones with the most unique coffee concoctions, so if you're down to support a friendly neighborhood go-to coffee shop, check out Mr. Bean, one of Kendall's top local coffee spots!
At Mr. Bean, you'll find an atmosphere that gives a "home away from home" cozy feel, where everyone gets greeted with a hello wave, and customer service and attention to detail are essentials.
Meanwhile, its coffee options don't fall far behind leading coffee brands, with its expansive menu of drinks providing the ULTIMATE experience filled with customizable A-Z coffee!
Are you craving some sweet treats with your coffee?
Pick from Mr. Bean's display of deliciously hand-picked pastries and baked goodies from local bakers and chefs!
Indeed, at Mr. Bean, you'll inevitably be creating java-filled moments of happiness!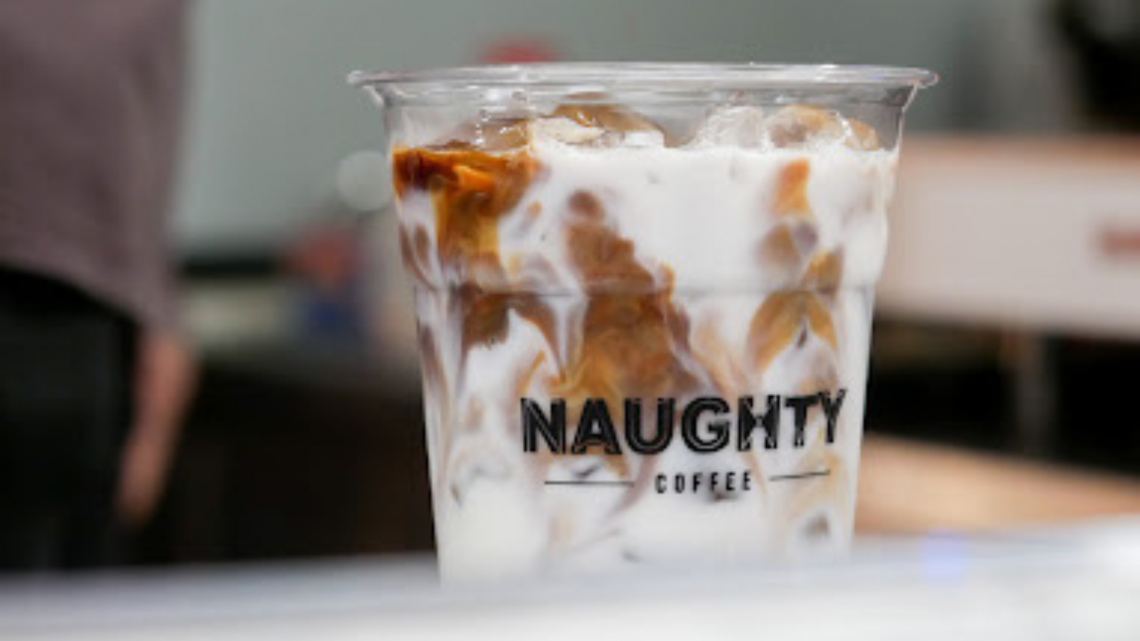 7535 N Kendall Dr, Miami, FL 33156
Let Naughty Coffee's unique and Insta-worthy van lure you in and catch yourself staying the WHOLE DAY for this hidden gem's delicious beverages — once you see their menu, you'll understand why!
Occupying a tiny area within the Dadeland Mall, Naughty Coffee is the newest coffee hotspot in town, boasting classic coffee drinks, fancy lattes, and seasonal concoctions that ALWAYS leave patrons in awe.
We're talking about creamy matcha lattes that keep you energized throughout the day, Salted Caramel lattes that keep you wanting more, and innovative creations like Lavender lattes and Espresso tonics that leave you wide-eyed in amazement!
Not to mention, Naughty Coffee has the warmest and most courteous baristas, so even just the customer service experience will be worth the trip!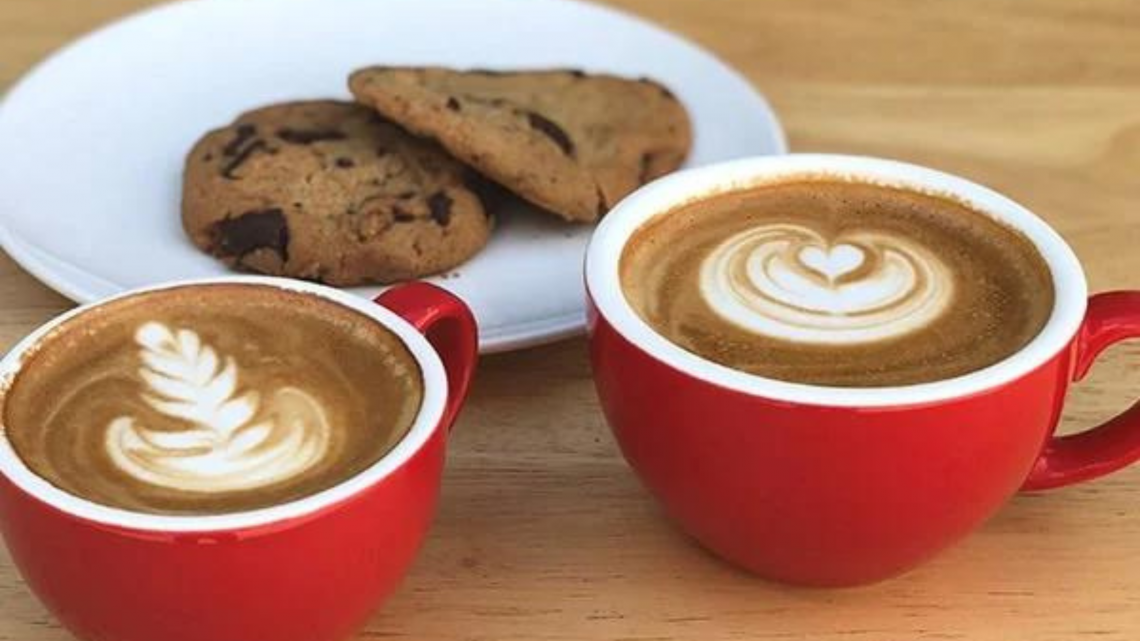 12700 SW 128th St #105, Miami, FL 33186
Are you ready to uncover one of the many "perks" of living in Miami?
Well, it's actually just that — Magic City Perks, the famous coffee lounge of choice in the Miami-Kendall area!
Offering specialty coffee, natural wine, sandwiches, wine bites, and more, Magic City Perks is a HAVEN for coffee AND wine lovers — and those who'd like to enjoy a little more than just wine and coffee!
And the biggest draw that makes Magic City Perks stand out?
Well, at Magic City Perks, you'll always feel special, from the friendly baristas committed to creating coffee drinks the way you like them to their freshly roasted premium coffee beans that ensure the best quality and taste!
It also helps that the Magic City Perks lounge is pretty cozy, making hanging out at this coffee spot a relaxing and fulfilling coffee experience!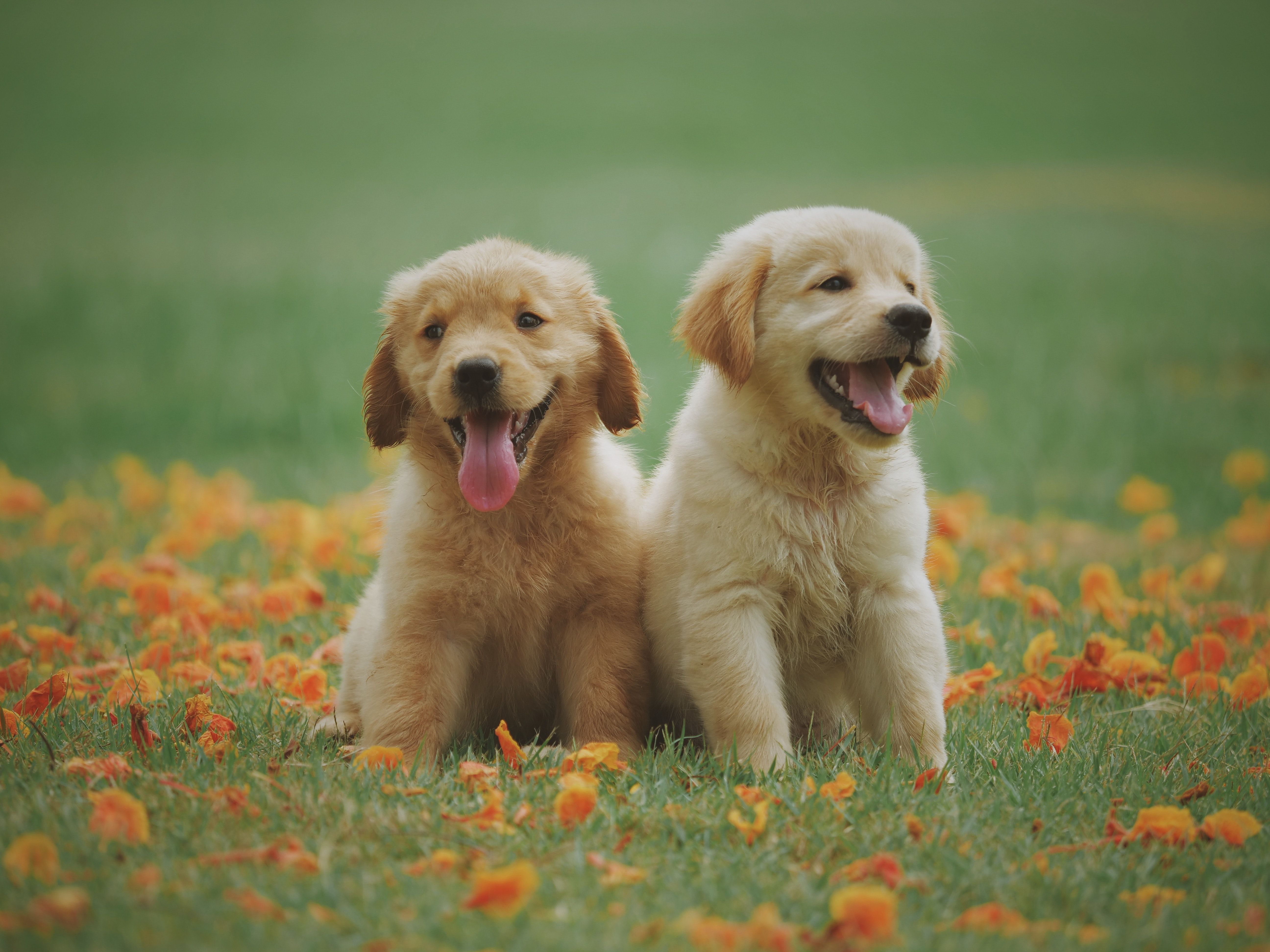 Here are the BEST dog parks in Miami. We analyzed 55 different neighborhoods in Miami, and...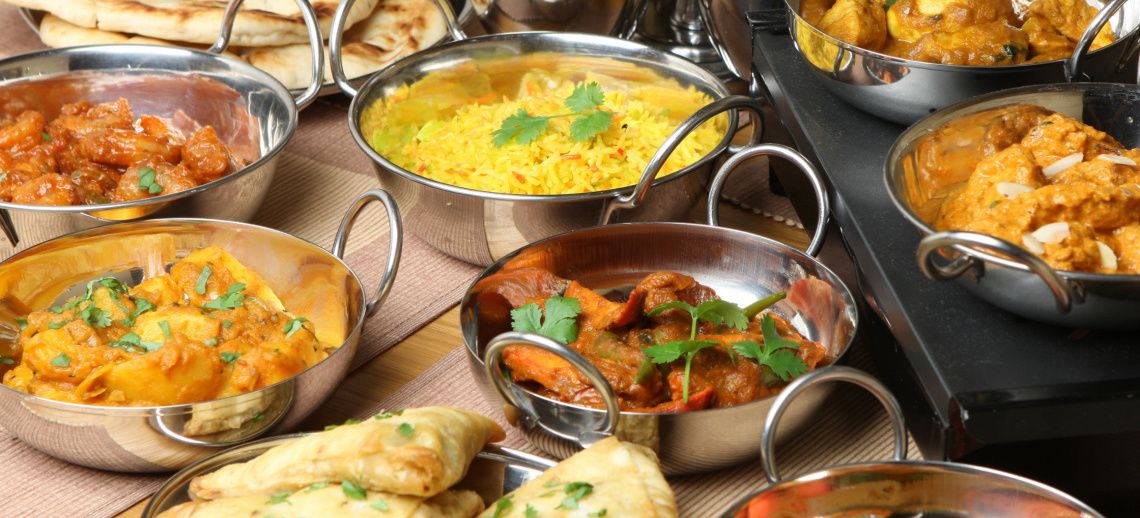 If you are a foodie or just love to eat as much as I do, here are my picks for the best pl...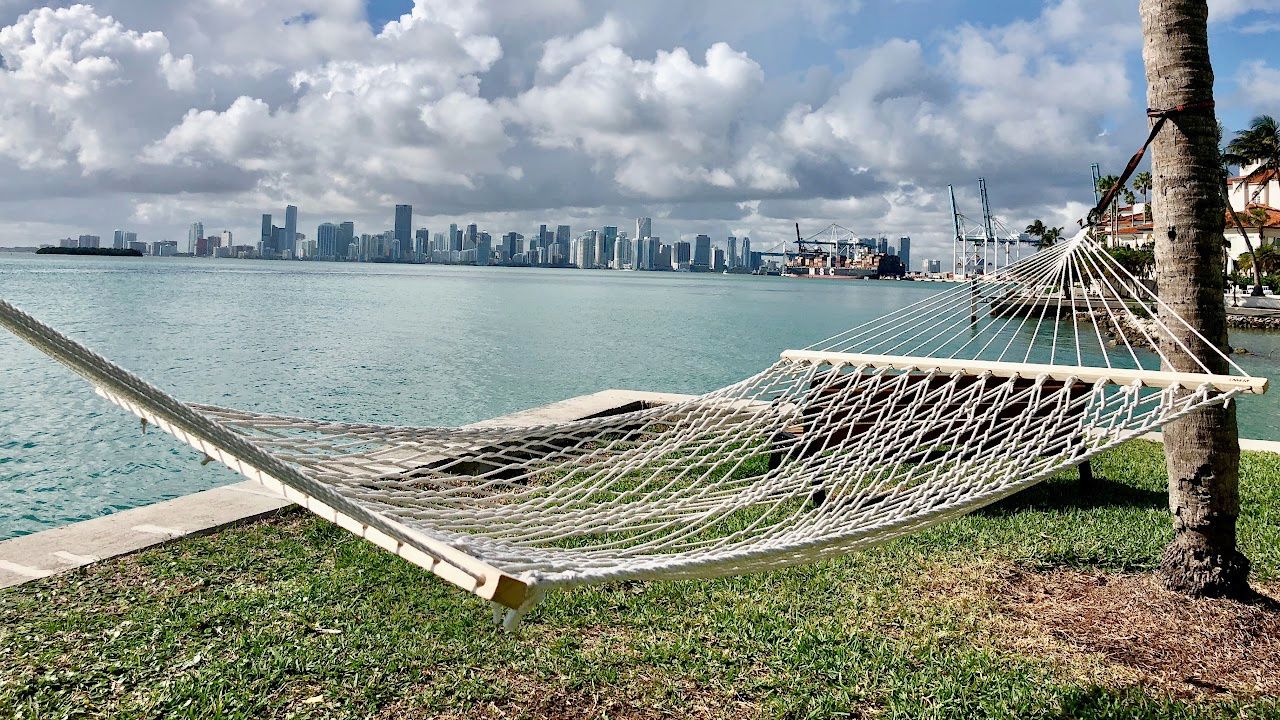 Discover Miami's top neighborhoods and schools with our comprehensive guide! Find the perf...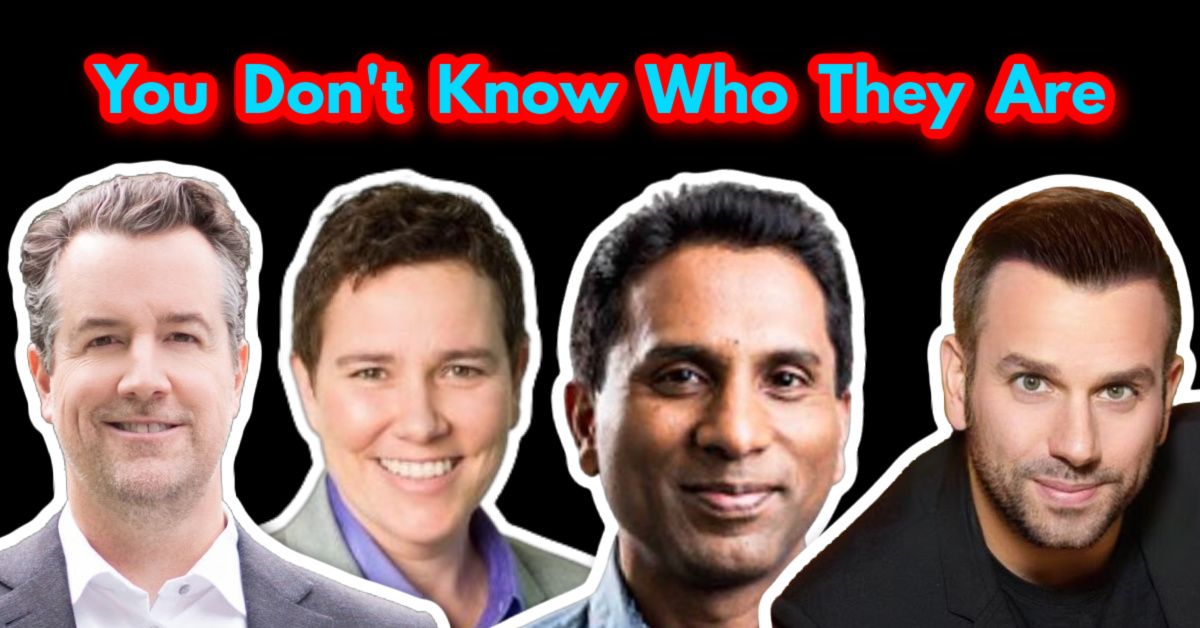 Sotheby's, Coldwell Banker, EWM, eXP, and the list goes on and on. This is absolutely why ...
Who are we?
We are the ALL IN Miami Group out of Miami.
We are Colombian, Filipino, Cuban, German, Japanese, French, Indian, Syrian, and American.
We are Christian, Hindu, and Jewish.
We are many, but we are one.
We sell luxury homes in Miami, Florida.
Although some of our clients are celebrities, athletes, and people you read about online, we also help young adults find their first place to rent when they are ready to live on their own.
First-time buyers?
All the time!
No matter what your situation or price range is, we feel truly blessed and honored to play such a big part in your life.