Top 5 Coffee Shops in Downtown Miami
Curate a memorable coffee experience as you drink your way through Downtown Miami's modern and highly urbanized coffee spots nestled amidst a cityscape of impressive skyscrapers, bustling streets, and rich Miami culture!
Dubbed Miami's "Central Business District," Downtown Miami is a waterfront community lined with marinas and off-shore islands backed by architecturally pristine high buildings brimming with history and culture amidst an otherwise modern and urbanized facade.
We're talking about lively streets that blossom with nightlife, a vibrant art scene, world-class shopping, and a rich Miami culture, with Caribbean and Latin American influences to boot, including the best of the best Miami coffee destinations bound to keep your adrenaline going!
And let me tell you, you'll need that extra pump of energy to get through a gorgeous and eventful place like Downtown Miami!
Here are the top five coffee shops in Downtown Miami.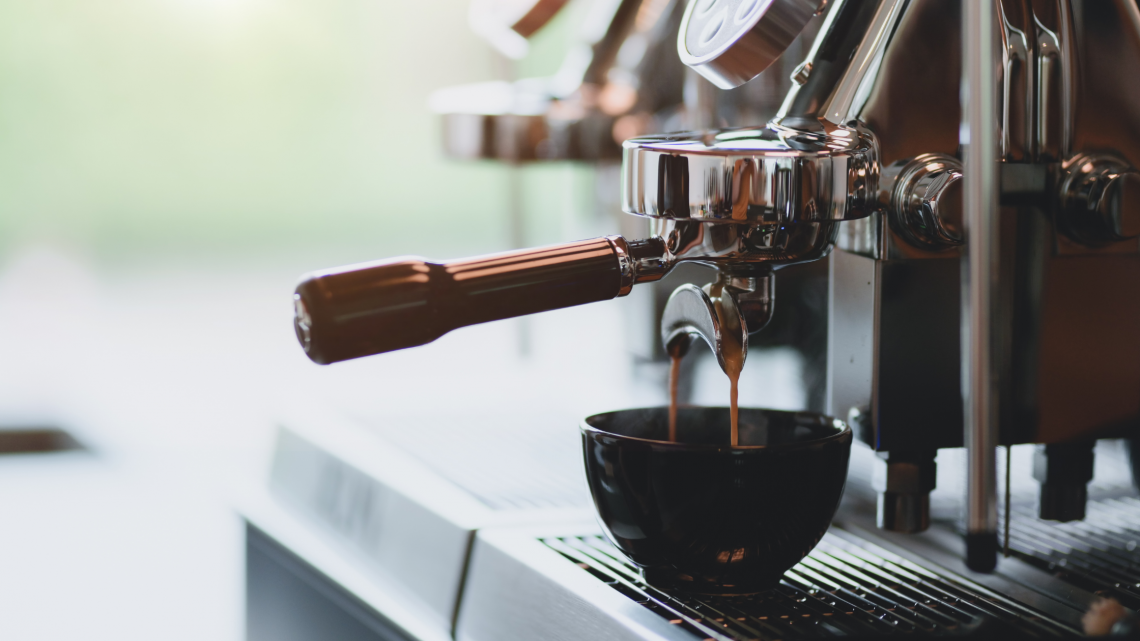 401 Biscayne Blvd, Miami, FL 33132
Nicky Jam is making his mark in Downtown Miami with La Industria Bakery & Cafe, a new bakery promising to delight all visitors, including coffee heads needing morning fuel!
And I'm pretty sure after one sip of your coffee drink of choice, you'll be joining that bandwagon yourself!
Peeps, say hello to La Industria Bakery & Cafe, a rustic dining spot offering your favorite breakfast staples, several Latin American delicacies, and a lineup of coffee concoctions that'll keep you coming back for more!
Pancakes, waffles, Arepas, sandwiches, sought-after Chef Specials, delicious hot and iced coffee drinks, and more — each visit to La Industria Bakery & Cafe provides a different but pleasant dining experience, earning them a spot in the list of the top restaurants of Miami!
I mean, Ferrero Rocher Frappe Coffee?
Enough said!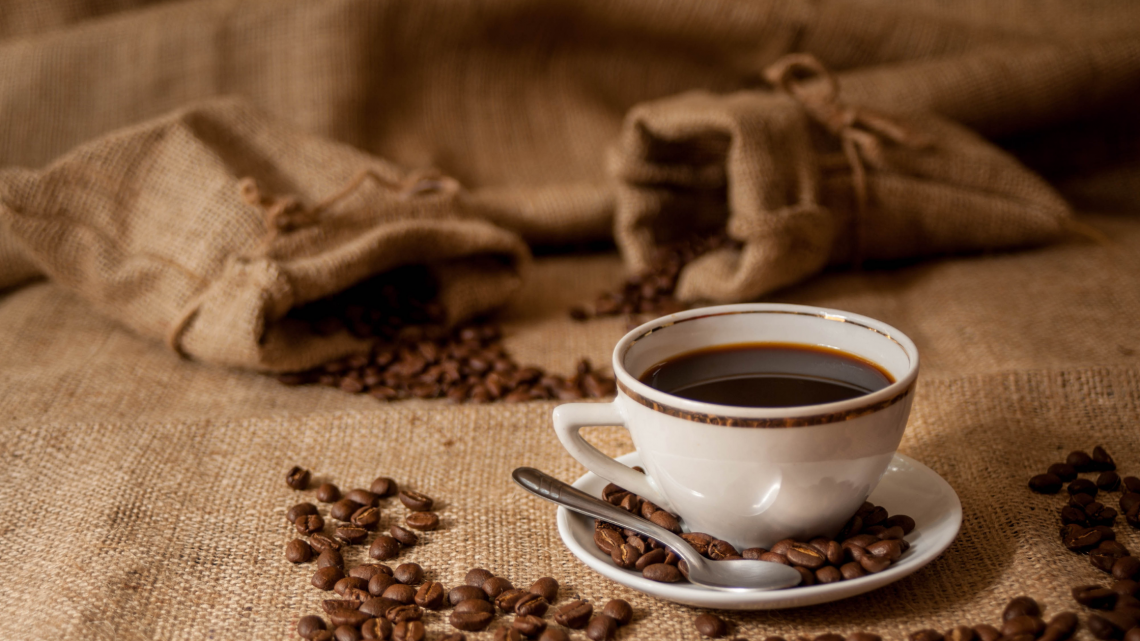 2) Sagrado Café
900 Biscayne Blvd r102, Miami, FL 33132
Enjoy a savory slice of Brazil at Downtown Miami's Sagrado Café, a unique dining destination that offers a culinary voyage around Brazil through a homage to colors, scents, and unique natural ingredients that make up its hearty culture and cuisine!
A dog-friendly cafe housed in a spacious Biscayne Boulevard front address, Sagrado Café boasts an abundant outdoor patio where you can soak up the local scenery to the relaxing soundtrack of bossa nova tunes, where you can scarf down a range of artisanal baked pies, sandwiches, and salad dishes bursting with fresh flavor!
To elevate your experience, pair your meal with Sagrado Café's exclusive blend of coffee, wellness drinks, signature teas, and cold-pressed juices, all 'stamped' with the Sagrado Café flair!
Sit down and enjoy a cup of delicious coffee, a crunchy-crusted pão de queijo fresh from the oven, and a handful of chocolate-sprinkled Brigadeiros for dessert at Sagrado Café — your Downtown Miami travel won't be complete without it!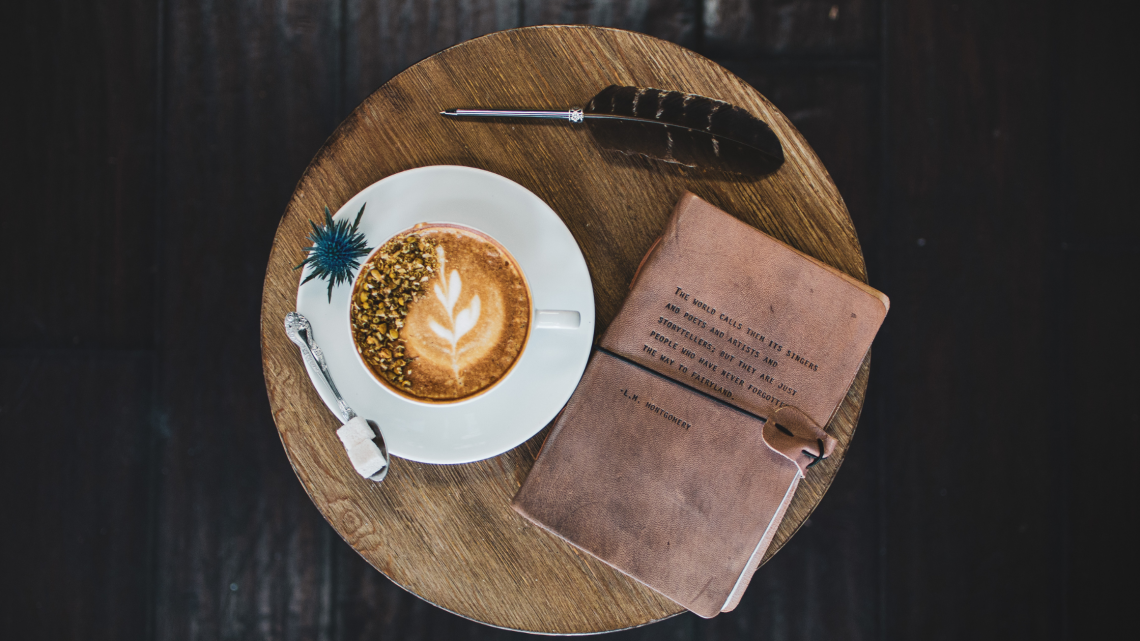 3) Bistro Café
1352 NE 1st Ave, Miami, FL 33132
Are you ready for the #BestBrunchinMiami?
I don't know about you, but I heard that where there's delicious brunch are top-notch coffee drinks, so head over to Bistro Café and discover your new favorite dining spot in the city!
Sandwiches, Breakfast specials, Spanish delicacies, and unique coffee creations — these are all that make up Bistro Café.
Sure, some will say their menu is "pretty basic," but once you take that first bite... well, you'll think otherwise!
Apart from their expertly prepared dishes, you'll also find that this famous brunch spot has upped its coffee game with glitz and glamour — and I mean that LITERALLY!
Three words: Magical Glitter Lattes!
Yes, folks, Bistro Café serves whimsical, glitzy lattes and cappuccinos that look straight out of the best fairytale dreams, and watching the baristas put them together is equally tantalizing!
There's no way you can miss THAT for the world!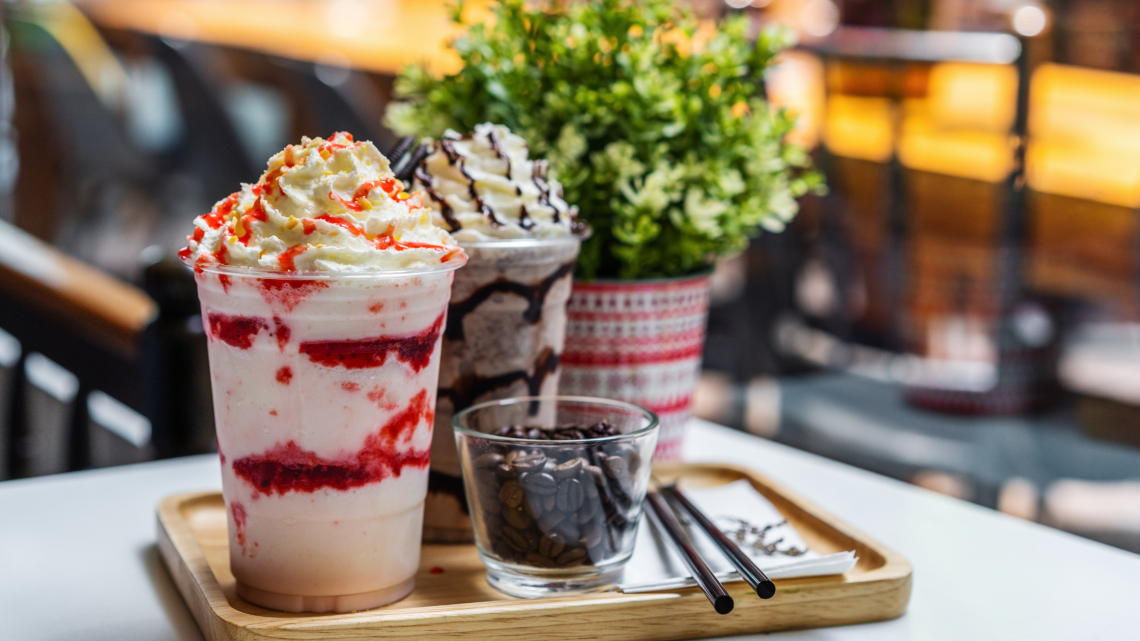 248 SE 1st St, Miami, FL 33131
The dream of dining at the mesmerizing cafés of Paris is alive at Café Bastille Downtown, an all-day café taking its inspiration from the wonders of French cuisine!
Armed with a menu that promises to please even the most unique palates, Café Bastille Downtown is heaven-sent to breakfast, brunch, and lunch lovers because, well, this café has all your favorite meals covered — the French way, nonetheless!
Omelets, burgers, Benedicts, sweet and savory pastries, pancakes, salads, hearty bowls, and more — the Cafe Bastille Downtown menu promises to overwhelm you, in a good way, with all the delicious options!
Add everything to their lineup of coffees and teas, and well, you may have just discovered your new favorite brunch spot in Miami!
One large Cappuccino, please!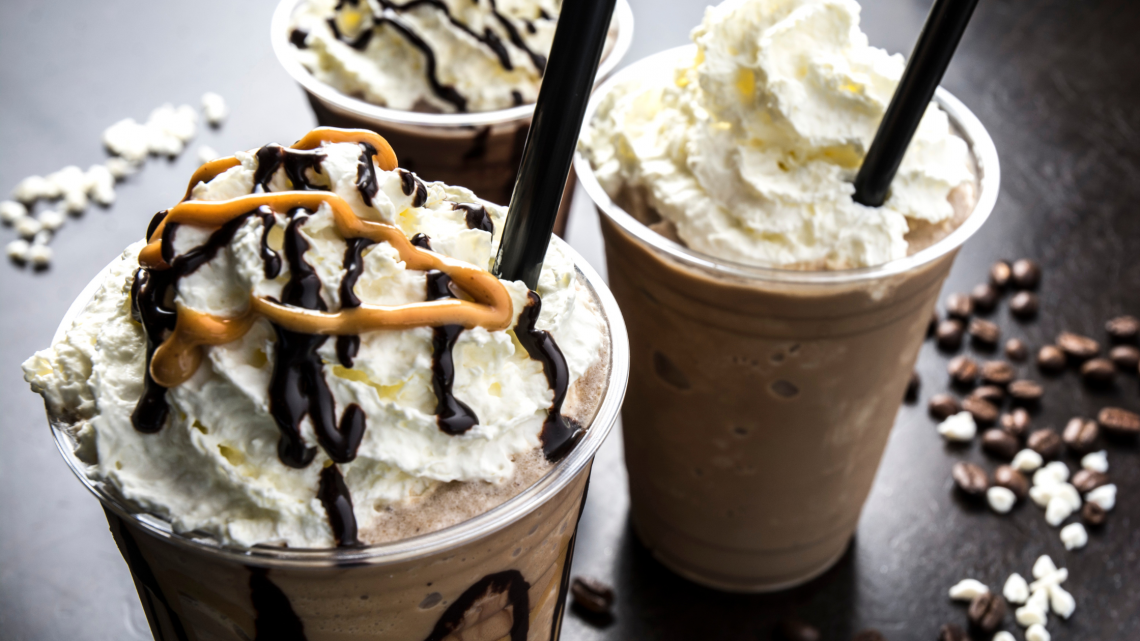 401 Biscayne Blvd, Miami, FL 33132
A one-stop shop for all your culinary needs and fantasies?
No, this is not a drill — you're in Rolly's Bistro!
Get your breakfast, appetizers, salads, smoothies, pizza, sandwiches, coffee, and, of course, THE famous specialty rolled ice cream, all in one place!
At Rolly's Bistro, there's no need to hop around from one place to another for your dining essentials — all you need is a menu and a palate ready to try amazing flavors, and you're all set!
Feeling a bit conflicted between coffee and dessert?
Well, you don't have to be, because, at Rolly's Bistro, you can have both, even at the same time if you're feeling adventurous!
In any case, you'll have 18 coffee options, including liquored coffee drinks, AND 18 rolled ice cream choices, so there's no way you can let that delicious combo pass!
So, stop reading and get that tall cup of Bailey's Latte at Rolly's Bistro!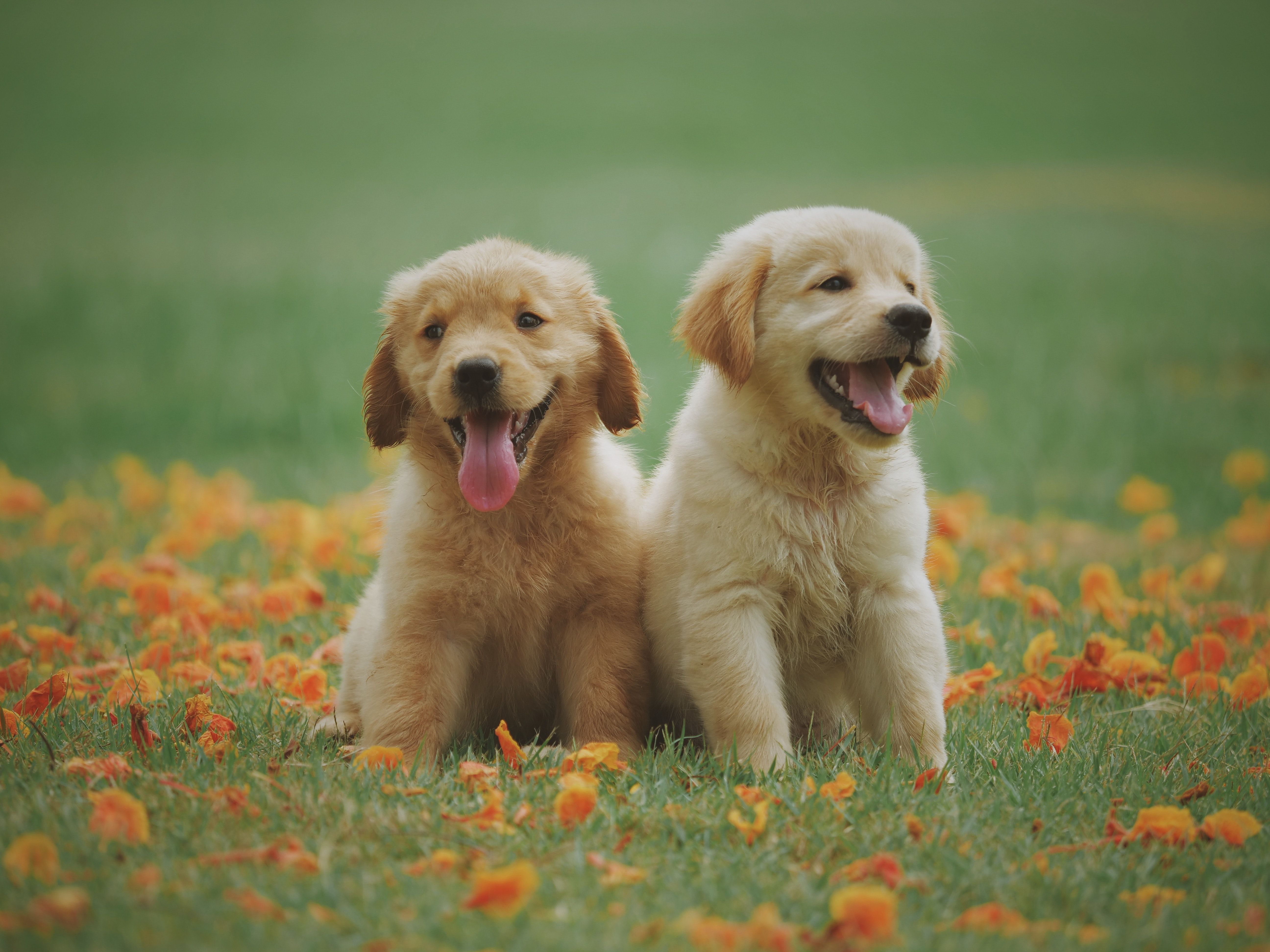 Here are the BEST dog parks in Miami. We analyzed 55 different neighborhoods in Miami, and...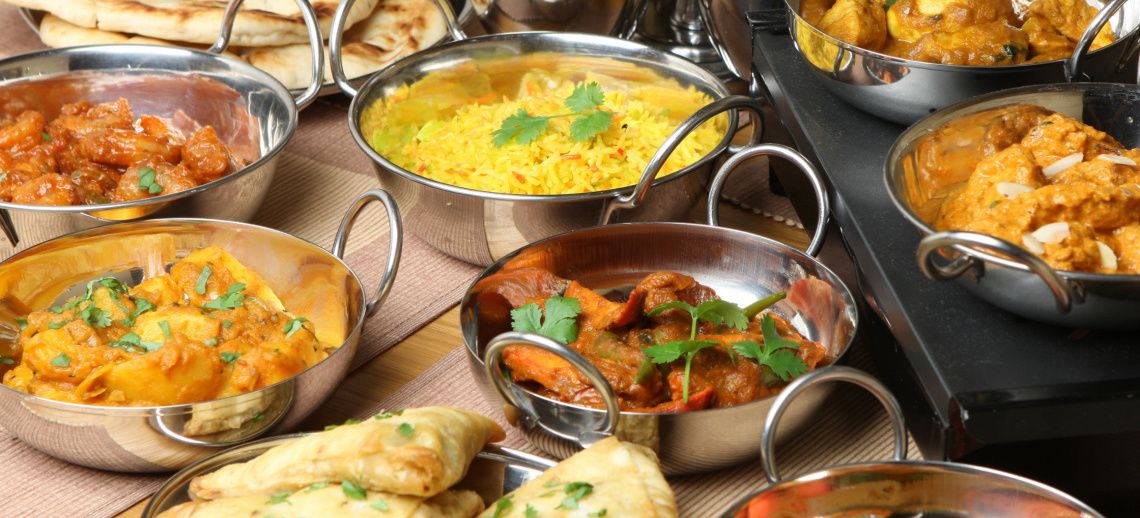 If you are a foodie or just love to eat as much as I do, here are my picks for the best pl...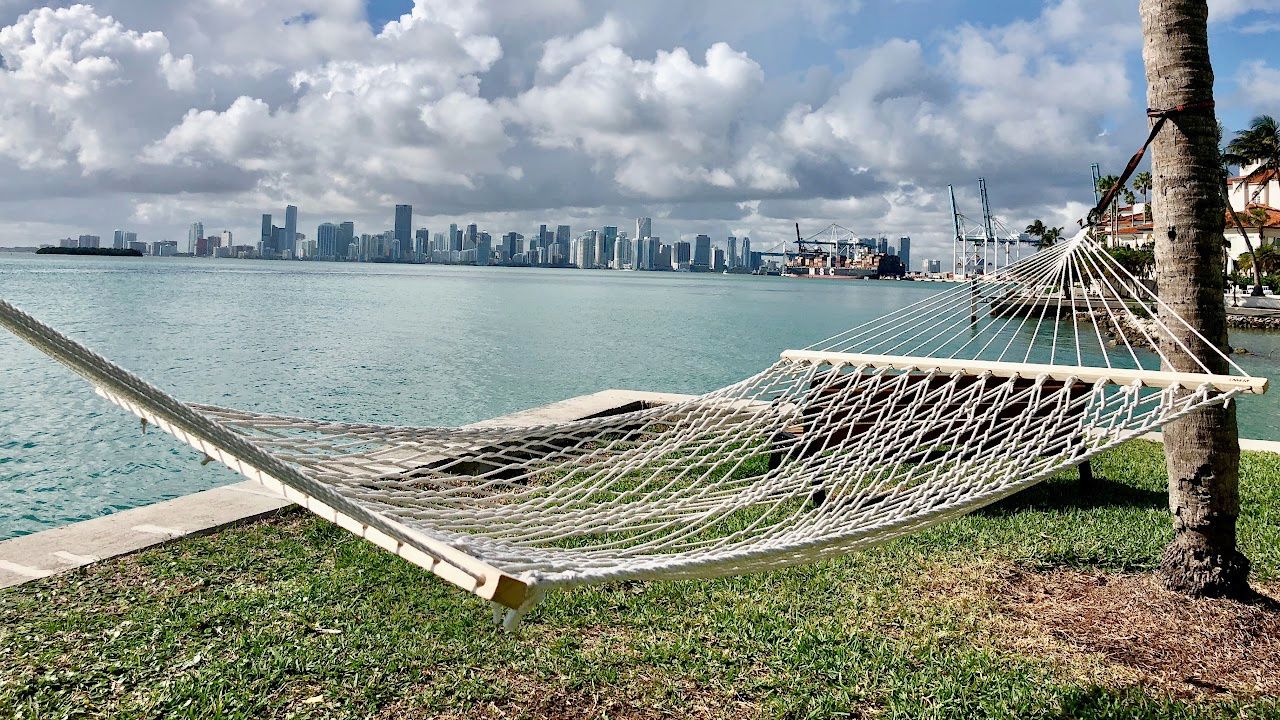 Discover Miami's top neighborhoods and schools with our comprehensive guide! Find the perf...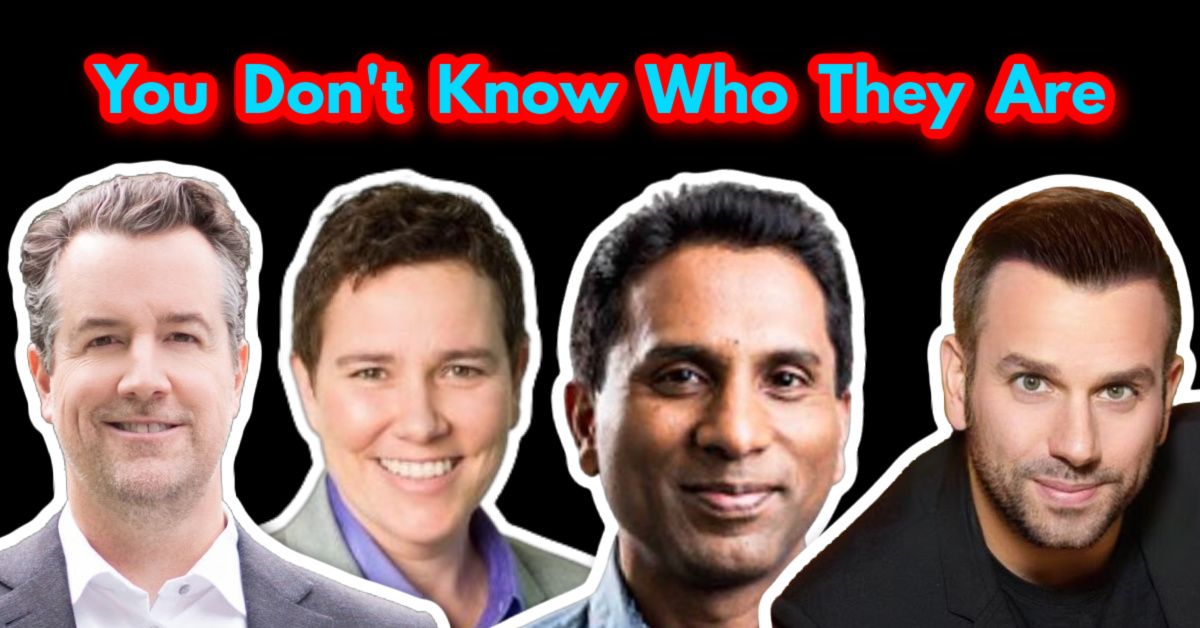 Sotheby's, Coldwell Banker, EWM, eXP, and the list goes on and on. This is absolutely why ...
Who are we?
We are the ALL IN Miami Group out of Miami.
We are Colombian, Filipino, Cuban, German, Japanese, French, Indian, Syrian, and American.
We are Christian, Hindu, and Jewish.
We are many, but we are one.
We sell luxury homes in Miami, Florida.
Although some of our clients are celebrities, athletes, and people you read about online, we also help young adults find their first place to rent when they are ready to live on their own.
First-time buyers?
All the time!
No matter what your situation or price range is, we feel truly blessed and honored to play such a big part in your life.