Top 5 Coffee Shops in Doral
Tickle your tastebuds with delicious coffee that screams class and nutty perfection presented to you by South Miami's very own "Doralzuela," Doral, a beautiful community of fairways and fine living!
Open your hearts and arms to Doral, one of South Florida's best-kept secrets and a thriving city home to exciting shopping and entertainment complexes, picturesque city parks, and world-class golf courses!
Occupying 15 square miles bordered on the west by the Ronald Reagan Turnpike, to the north by the Town of Medley, to the east by the Palmetto Expressway, and to the South by the City of Sweetwater, Doral is a principal metro Miami city with a chock-full of opportunities to shop, eat, play, and stretch your imagination, promising an exciting adventure for your eyes AND palates!
And first on the list of essentials?
Our star of the show — coffee!
Starting with the best of the best, of course!
Here are the top five coffee shops in Doral.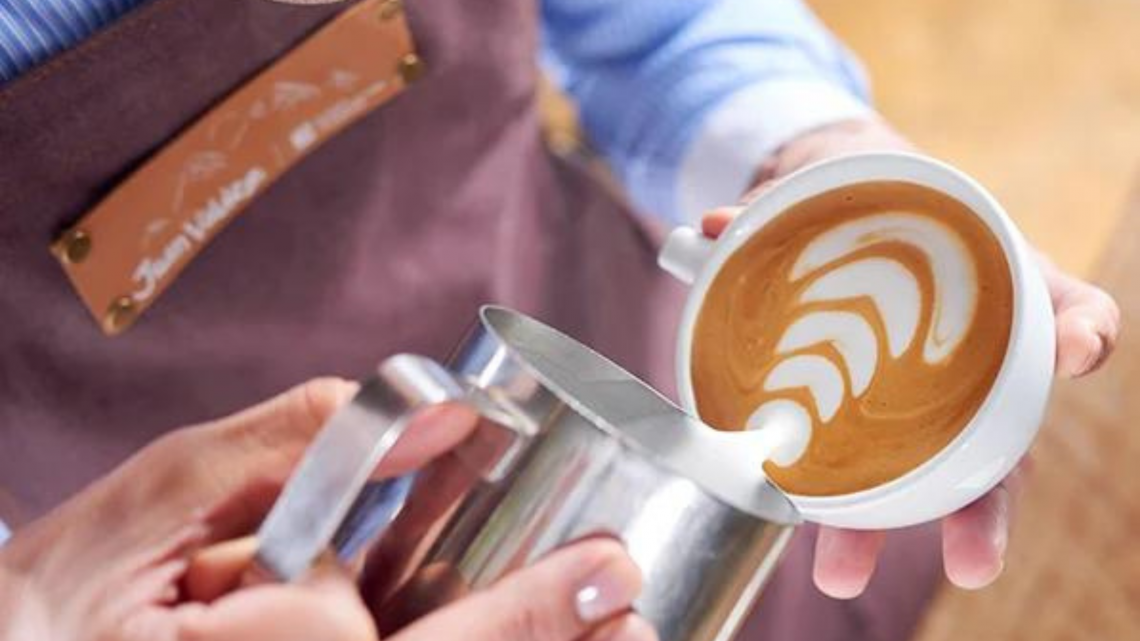 City Place, 3530 NW 83rd Ave STE 100, Doral, FL 33166
8455 NW 53rd St Suite 100, Doral, FL 33166
If it's premium coffee you want, it's what you'll get, courtesy of Juan Valdez Café, a famous Colombian growers' shop boasting the unique flavors and aromas of authentic Colombian coffee!
Priding itself as the only coffee chain legitimately owned by more than 500,000 coffee-growing families and small producers around Colombia, Juan Valdez Café stands out from the rest of the multi-million dollar coffee shop chains around the country, armed only with the passion and hard work of each of its coffee-growing families AND delicious Colombian coffee concoctions, made from the farm to the cup!
In fact, these drinks aren't just concoctions — they're MASTERPIECES, and a day won't be enough to try all of them out!
Apart from an extensive menu of hot and iced coffee drinks, Juan Valdez Café sells sweet and savory baked goods and pastries, so don't forget to order a few to match your drink for the complete Juan Valdez Café experience!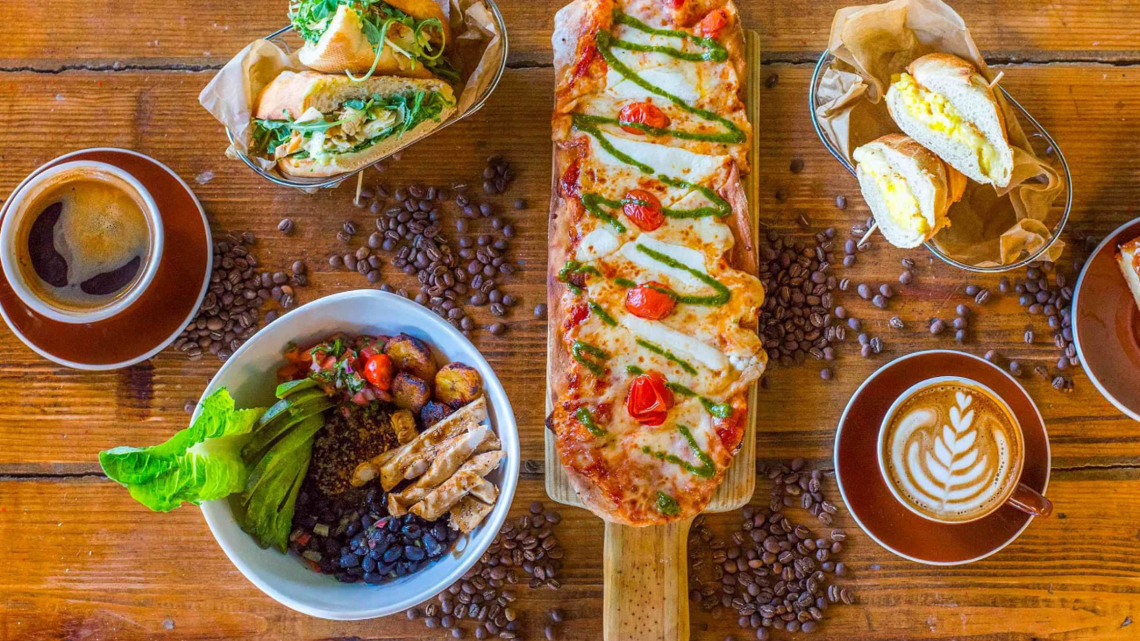 2) Macondo Coffee Roasters - Doral
2494 NW 89th Pl, Doral, FL 33172
While it's normal to gravitate to your usual coffee spot for a grasp of something familiar while visiting a new travel destination, trying something DIFFERENT will make your Doral escapade so much better — especially when it involves a cup of Joe at Macondo Coffee Roasters!
A Miami-based specialty coffee roaster and cafe boasting beans imported from small farms in Colombia, Macondo Coffee Roasters is a pride and joy of Doral and a pretty famous coffee destination at that!
And why the hype, you ask?
Well, apart from a gigantic lineup of hot and iced coffee drinks, Macondo Coffee Roasters offers a varied menu featuring Latin American favorites and traditional American breakfast and lunch dishes, making it a popular gathering place for friends and family to share a bite, create memories, and enjoy a truly delicious cup of coffee, no matter the time of day!
Not to mention, Macondo Coffee Roasters is a charming and homey nook to hang out at, too, so the vibe will make you want to hole up inside the whole day!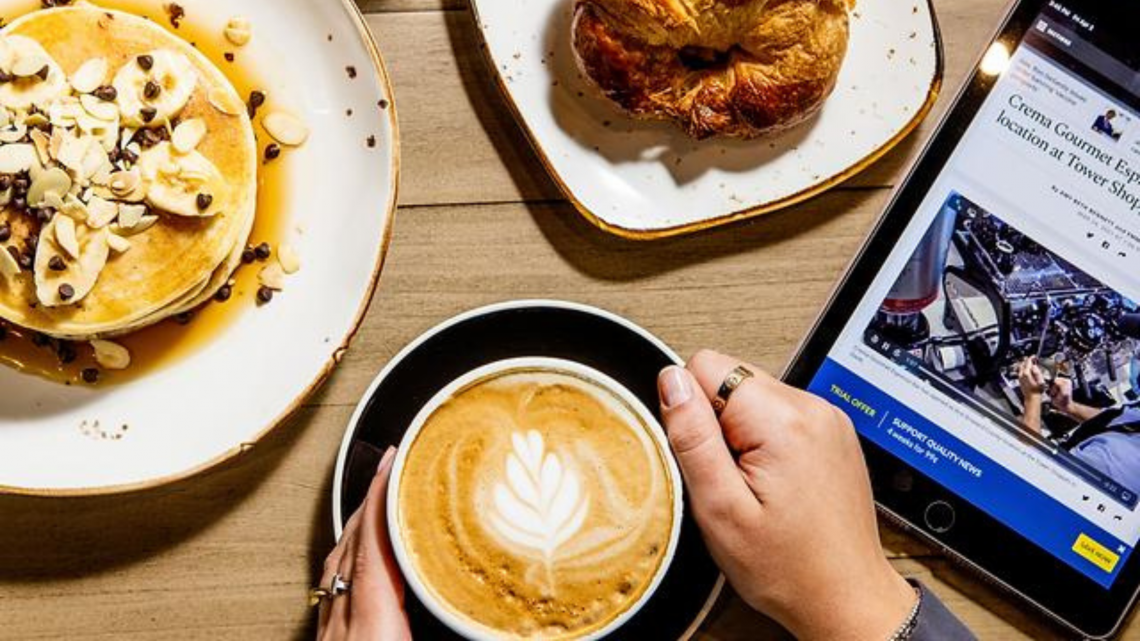 8550 NW 53rd St B-106, Doral, FL 33166
Shake up your world with Crema Gourmet Espresso Bar's modern approach to the usual coffee experience!
After a cup, you'll be wondering where this famous Doral coffee shop has been all your life!
Say hello to Crema Gourmet Espresso Bar, a coffee destination offering a vast menu of food and drinks, from espressos to penne pasta.
We're talking All-Day Breakfast specials, salads, pasta, soups, sandwiches, hearty bowls, juices, smoothies and power drinks, and coffee and tea, covering all the meals you need from sun up to sundown!
And the coffee and tea selection?
Well, you've got 23 options, which shows how much Crema Gourmet Espresso Bar takes your coffee experience seriously!
Save room on your itinerary for the new IT PLACE in town — your 'javaphile' heart will thank you for the visit!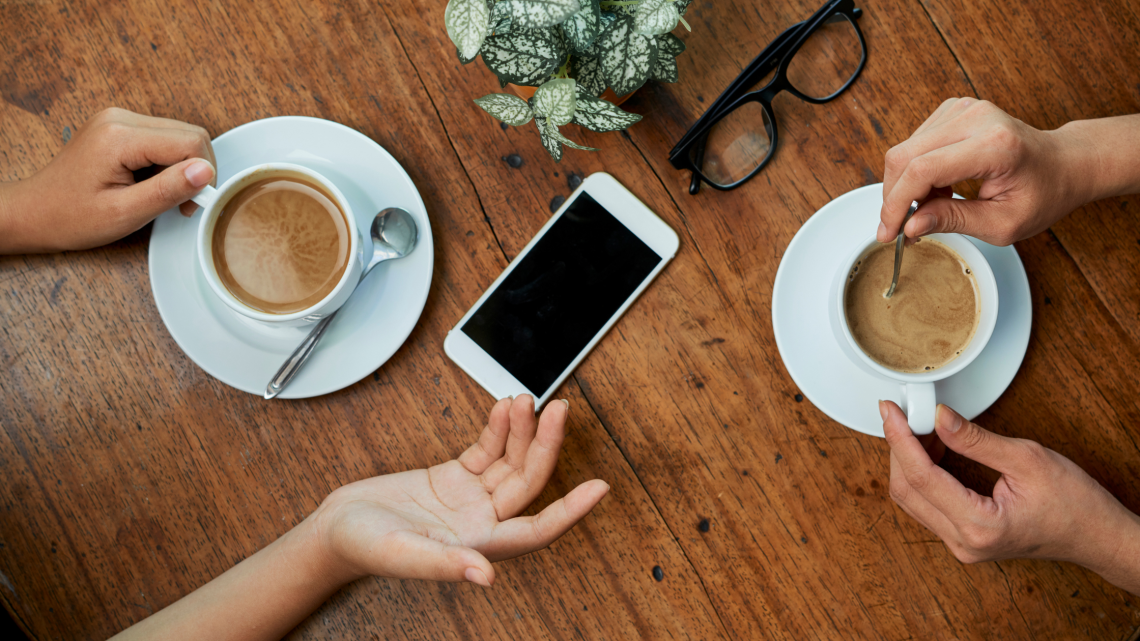 8665 NW 66th St, Doral, FL 33166
Kick back, relax, and revive with good coffee, company, and food at Garage Cafe Bistro, a famous restaurant celebrating Hispanic heritage and culture through delicious food and drinks!
With a name that comes from the idea of giving artists, musicians, and entrepreneurs a space to share their work, Garage Cafe Bistro isn't your usual coffee spot, and that's why diners can't get enough of it!
Instead, Garage Cafe Bistro strives to create a warm, welcoming space where people can come together and connect over shared experiences while devouring delicious food and top-notch coffee!
And yes, we are all here for it!
Enjoy some of the best locally roasted coffee at Garage Cafe Bistro — Americano, espresso, Mochaccino, Cortadito, and more!
There's a reason why this coffee shop has been a staple of Doral coffee lovers since 2000, and you'll have to stop by and try them for yourself!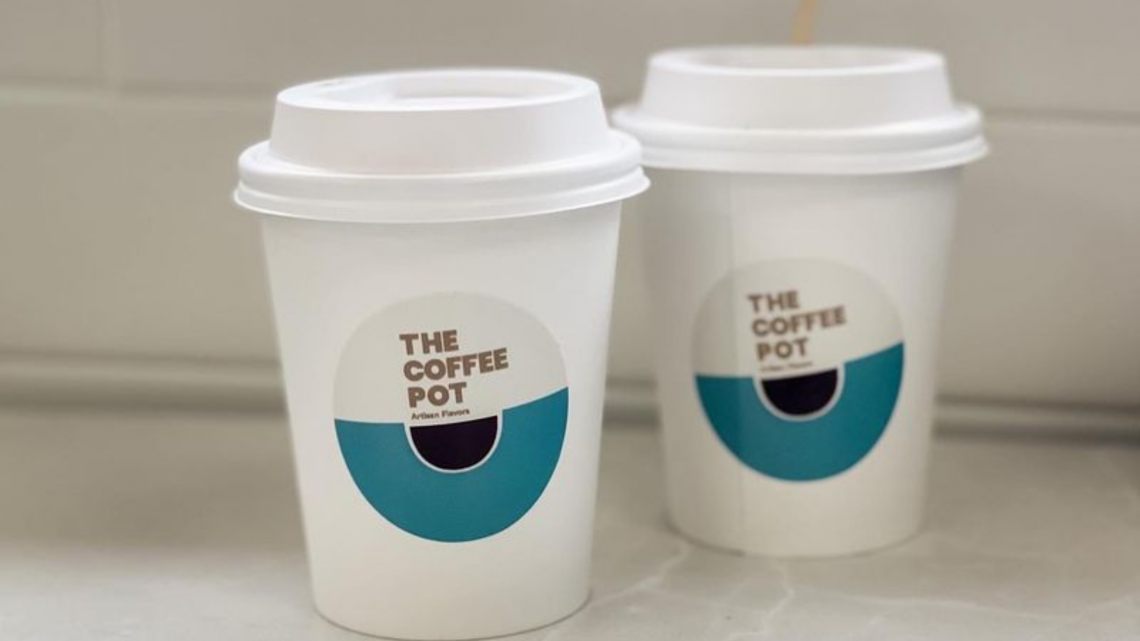 9682 NW 25th St, Doral, FL 33172
With a name like Coffee Pot, you'd expect to find delicious coffee, and luckily, those expectations wouldn't fall short because this cafe is a Doral gem, not only for its drinks but the whole dining experience!
Feast your eyes on The Coffee Pot, a destination for home-cooked meals and artisan coffee drinks!
At The Coffee Pot, you'll enjoy delicious Venezuelan food and Latin specialties, freshly baked pastries, and an extensive menu of coffee creations made as soon as you order it!
In fact, The Coffee Pot is such a hit with locals and tourists that the parking is always full to the brim!
But don't worry, though — all that waiting and struggling for a parking space will be rewarded with the best-tasting coffee in town!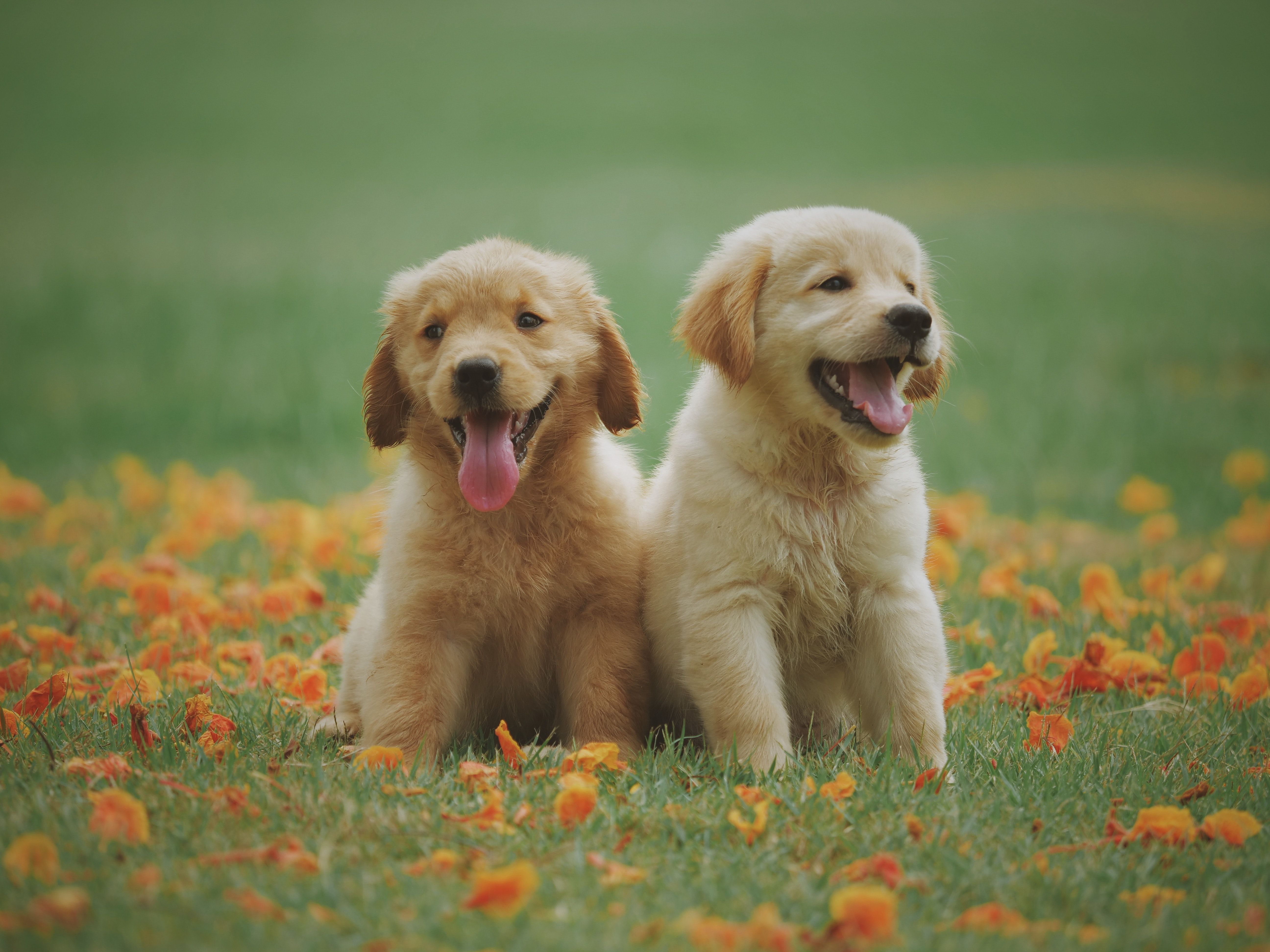 Here are the BEST dog parks in Miami. We analyzed 55 different neighborhoods in Miami, and...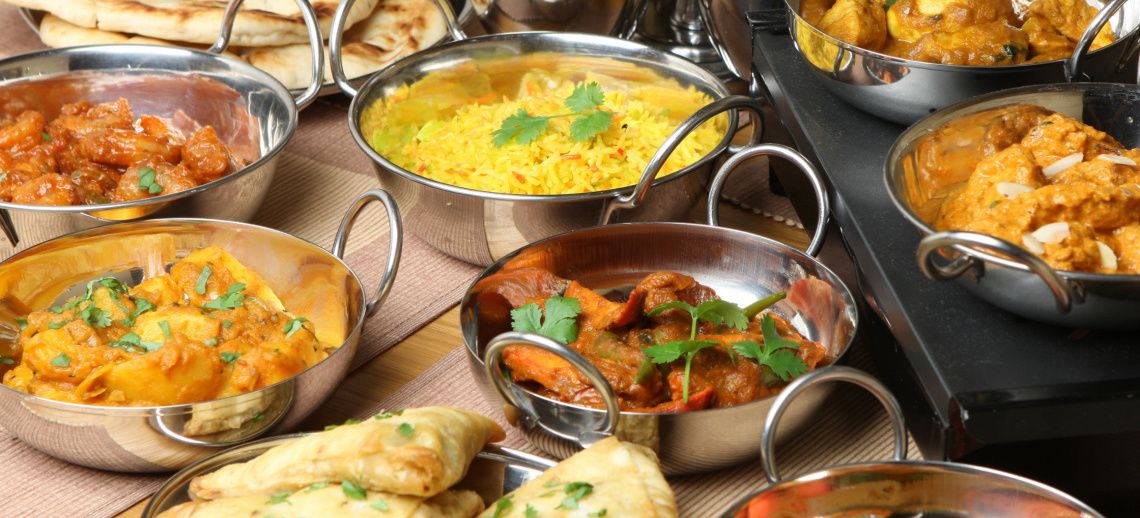 If you are a foodie or just love to eat as much as I do, here are my picks for the best pl...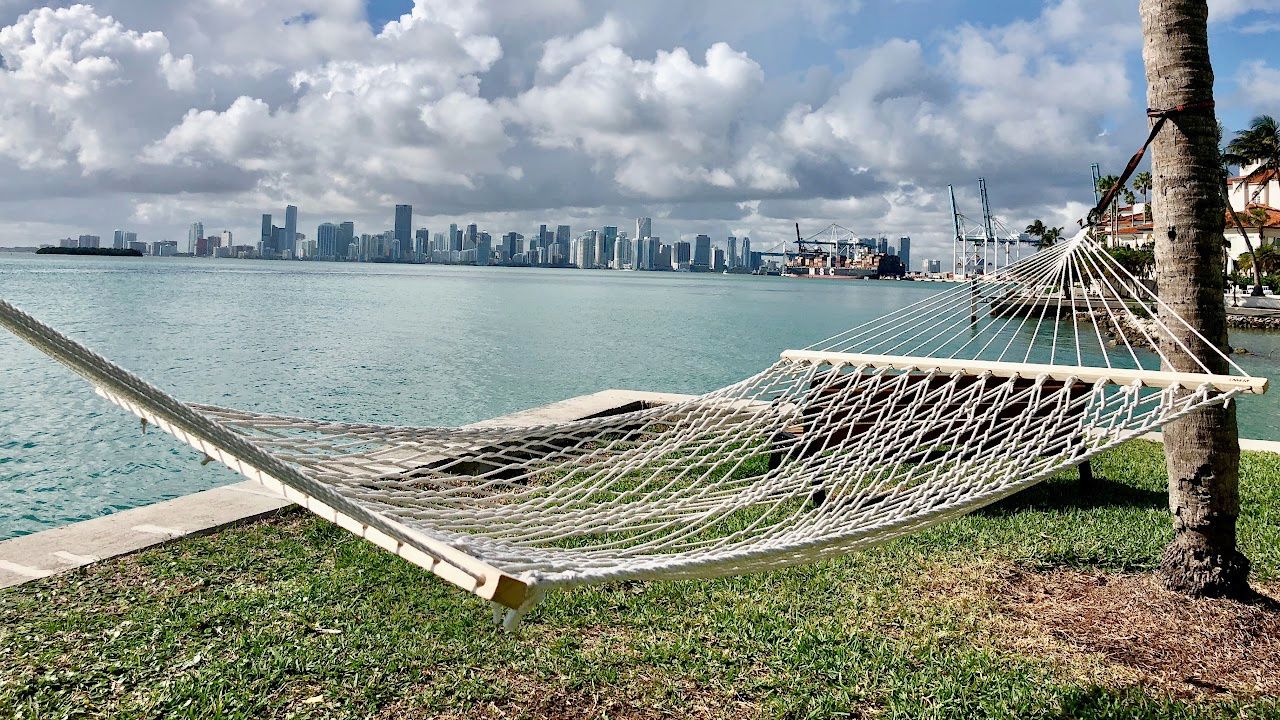 Discover Miami's top neighborhoods and schools with our comprehensive guide! Find the perf...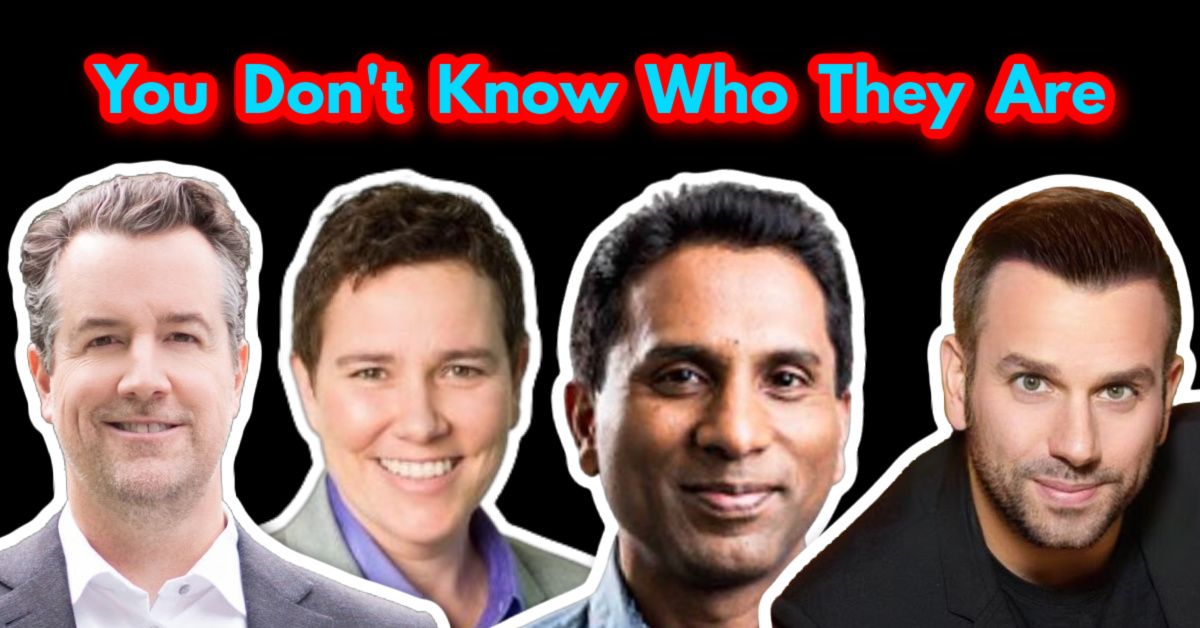 Sotheby's, Coldwell Banker, EWM, eXP, and the list goes on and on. This is absolutely why ...
Who are we?
We are the ALL IN Miami Group out of Miami.
We are Colombian, Filipino, Cuban, German, Japanese, French, Indian, Syrian, and American.
We are Christian, Hindu, and Jewish.
We are many, but we are one.
We sell luxury homes in Miami, Florida.
Although some of our clients are celebrities, athletes, and people you read about online, we also help young adults find their first place to rent when they are ready to live on their own.
First-time buyers?
All the time!
No matter what your situation or price range is, we feel truly blessed and honored to play such a big part in your life.