Top 4 Vegan Restaurants in Key Biscayne
Let revitalizing bites of delicious plant-based delights dance in your mouth as you explore the streets of Key Biscayne, a sunkissed paradise of idyllic nature and mouthwatering cuisines!
A low-key tropical oasis between two state parks, the Atlantic Ocean and Biscayne Bay, connected to the city via Rickenbacker Causeway, Key Biscayne is an island town south of Miami Beach and east of Miami.
It brims with quaint neighborhoods, palm tree-lined streets, and various outdoor activities, coupled with a vibrant and laid-back island culture offering a sweet escape from the busy streets and honking horns of city life.
You're looking at daily bouts of fabulous beaches and summer weekends matched with dazzling bayside and oceanfront views perfect for noteworthy IG postings!
And for your VEGAN food tripping, you won't be disappointed!
Key Biscayne may be far off the grid, but this breathtaking paradise doesn't scrimp on vegan-friendly eats!
Here are the top four vegan restaurants in Key Biscayne.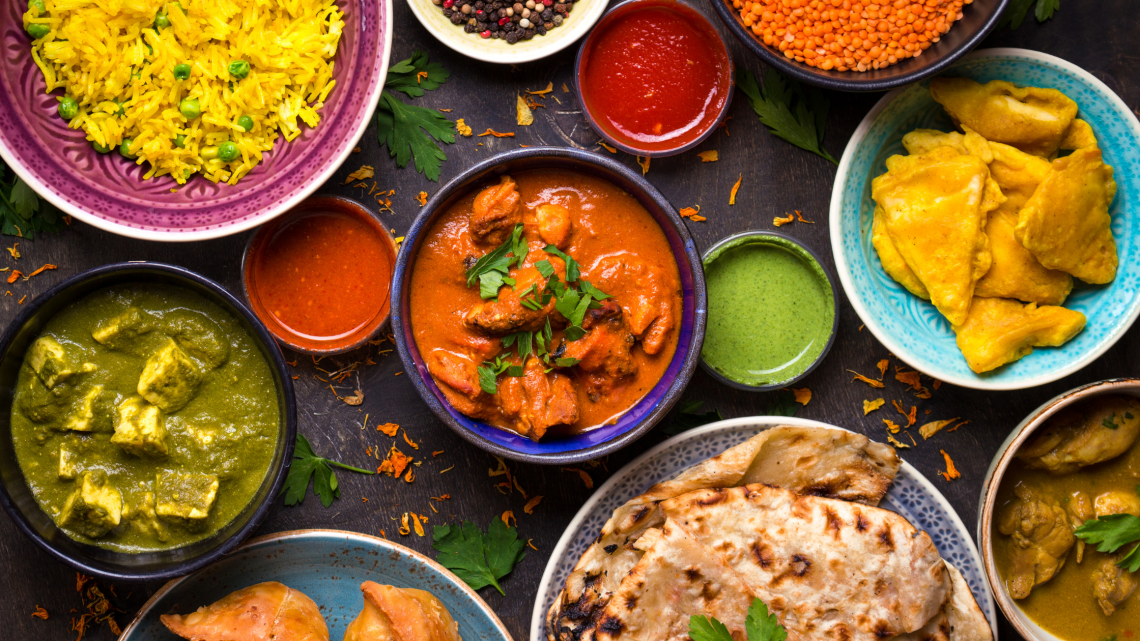 1) Ayesha Indian Fine Dining - Key Biscayne
328 Crandon Blvd 115 shop, Key Biscayne, FL 33149
Adventurous "foodies," I'm talking to you!
Finally, your craving for Indian food has been realized, thanks to Ayesha Indian Fine Dining, your go-to for vegan-friendly Indian cuisine in Key Biscayne!
Introducing authentic, traditional, but innovative food to the island of Key Biscayne, Ayesha Indian Fine Dining expertly combines Indian and American cuisines to finesse Florida's finest fusion — with vegan-friendly dishes to boot!
Really, who wouldn't want to try a menu showcasing authentic Indian cuisine with a distinctly untraditional Florida flair?
Let vegetable standouts like eggplant bharta baked on an open flame, lentil soup, Indian salad, Kashmiri Pilaf, Dal Makhni, and more fill up your palates with the flavorful spices of India!
And for dessert, try their ramslai, made with fresh cheese bathed in sweetened milk, cashews, almonds, pistachios, and nuts — you can't go wrong!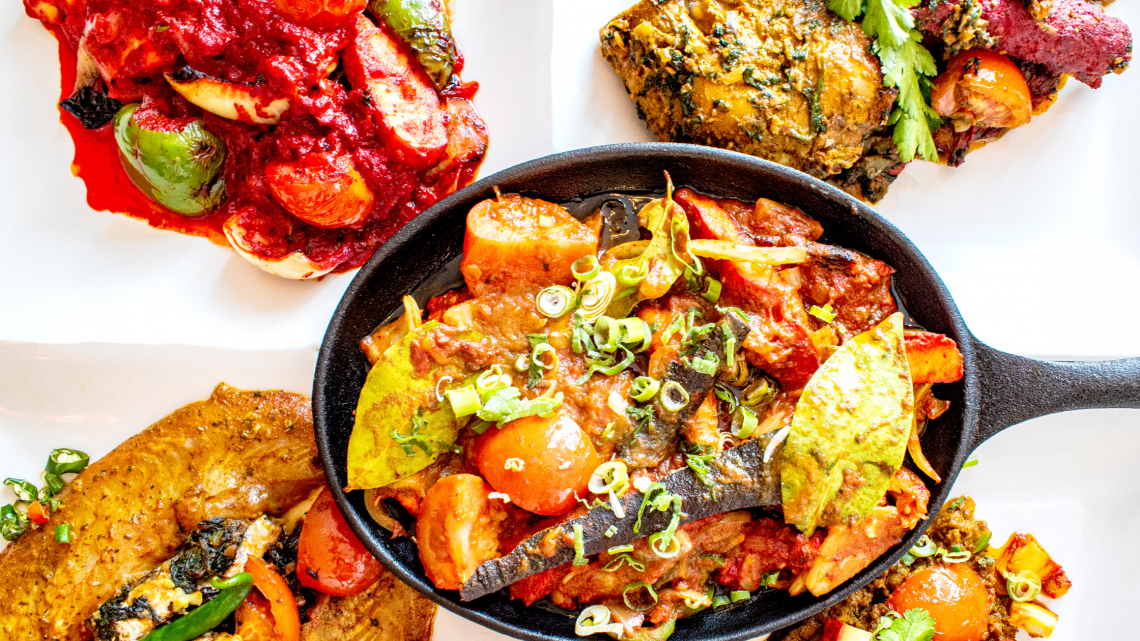 658 Crandon Blvd, Key Biscayne, FL 33149
Honest, simple, healthy, and delicious — this sums up Artisan Kitchen & Bar, a vegan-friendly kitchen bringing the most mouthwatering dishes to Key Biscayne!
Using the best ingredients sourced locally to create a unique spin on classic Latin dishes, Artisan Kitchen & Bar takes on the challenge of introducing diners to a rotating menu to enjoy daily — and 'foodies' can't be any happier!
Arepas, artisan Latin specials, croissants, light bites, signature dishes, and more — with Artisan Kitchen & Bar's diversity and unique flair, everyone's going home with smiling tummies!
Yes, including VEGANS, thanks to Artisan Kitchen & Bar's lineup of vegan-friendly plates!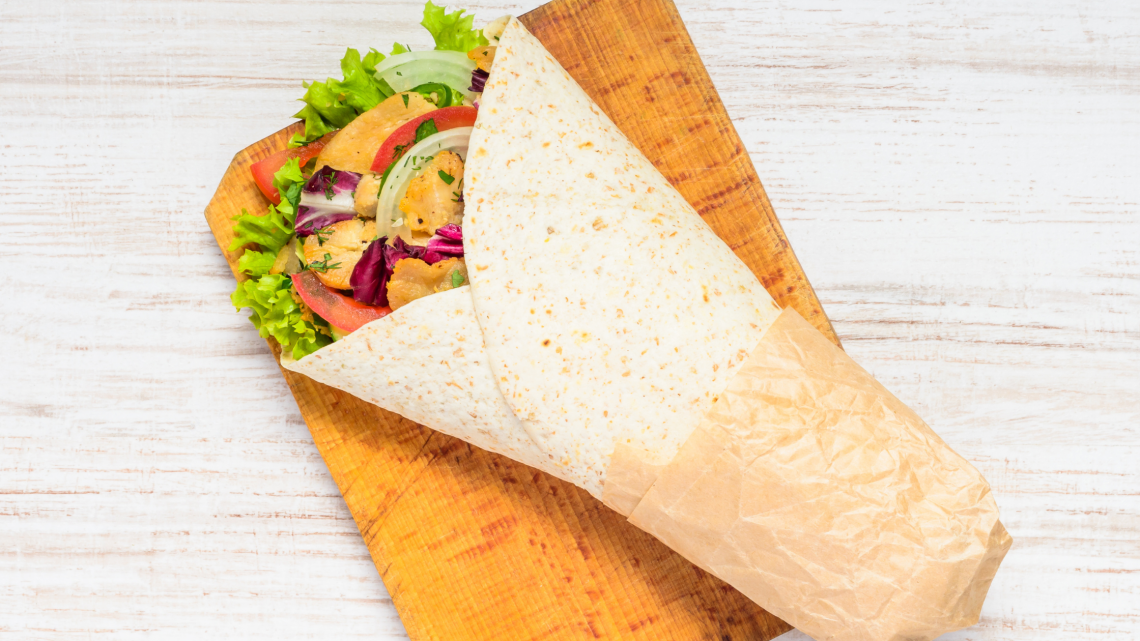 3) Pita Pockets
180 Crandon Blvd #116-117, Key Biscayne, FL 33149
A Lebanese food spot with a heart for plant-based 'foodies?'
Pita Pockets is where it's at!
Say hello to Pita Pockets, Key Biscayne's haven for classic, "eat-anywhere" Lebanese specialties!
At Pita Pockets, you'll find a menu that will leave you stuffed and happy, from the appetizers and salads to their hearty platters and pita pockets!
And best of all, you won't feel guilty scarfing everything down, thanks to Pita Pockets' veganized options!
Vegan kebob wraps, pita pockets, salads, and more — unlimited veggie delights in a hole-in-the-wall Key Biscayne food spot!
Need I say more?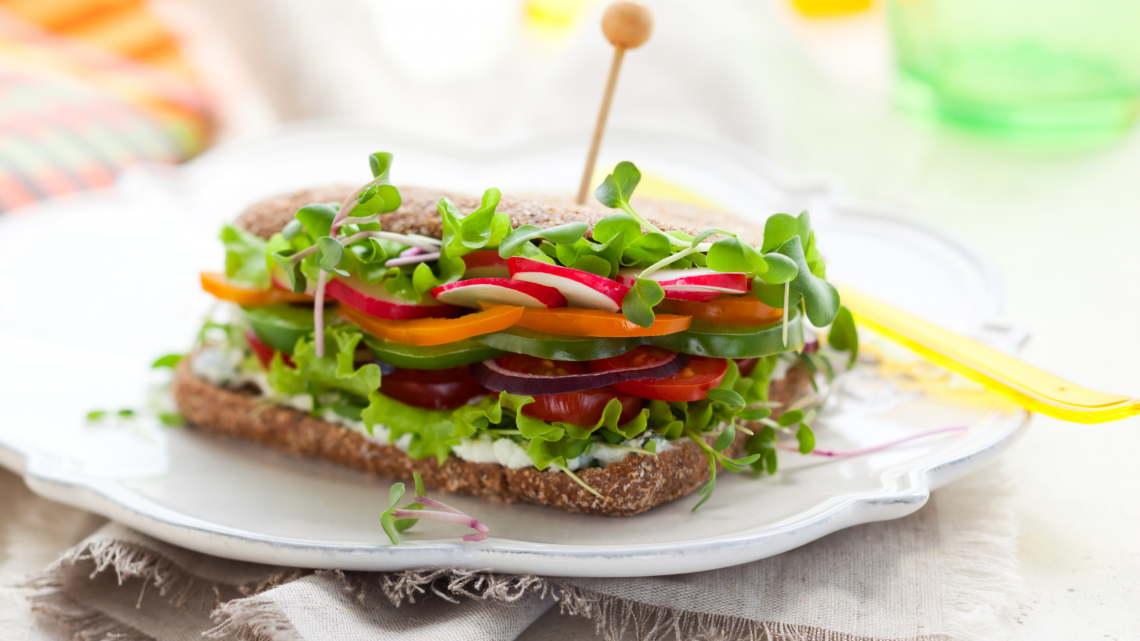 4) MESTIZO Latin Cuisine & Coffee
600 Crandon Blvd APT 130, Key Biscayne, FL 33149
Who's up for a unique coffee and vegan-friendly dining experience in Key Biscayne?
If you're ready to try something new, I know the best place to start!
A fair warning — be ready for an explosion of flavors!
Say hello to MESTIZO Latin Cuisine & Coffee, a restaurant celebrating the diversity of flavors and cultures that intertwine in Latin America, served in a homey atmosphere that matches MESTIZO's spectacular flair!
At MESTIZO's, you'll find a menu brimming with South American specials like Arepas, Cachapas, and Empanadas in different varieties, along with hearty burgers and sandwiches, salads, grilled dishes, breakfast meals, and pastries!
And yes, you can VEGANIZE your order — just give your server a shoutout!
For drinks, MESTIZO offers a well-rounded lineup of coffee concoctions (with options for non-dairy milk) and beer and wine for late-hours visits!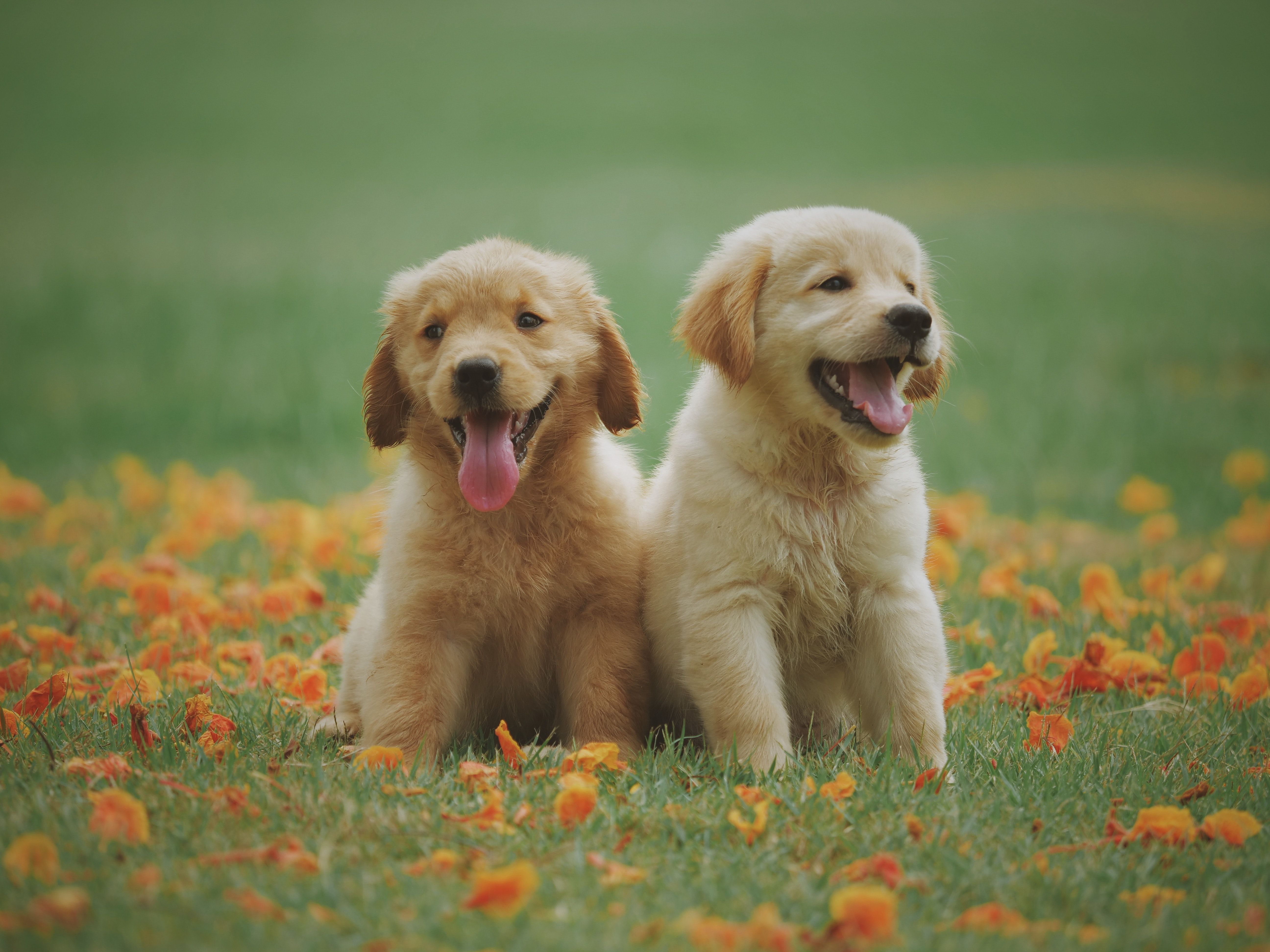 Here are the BEST dog parks in Miami. We analyzed 55 different neighborhoods in Miami, and...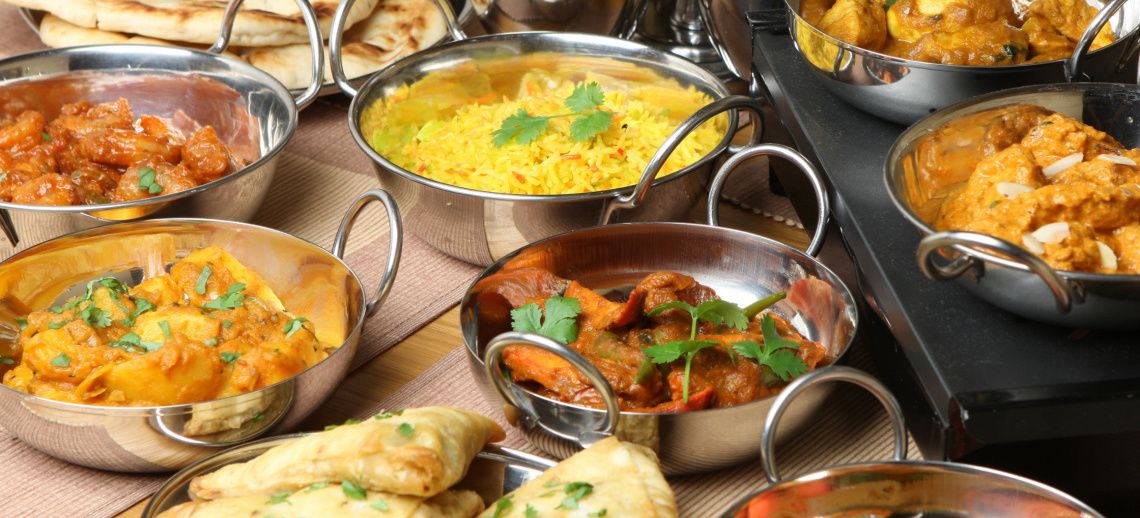 If you are a foodie or just love to eat as much as I do, here are my picks for the best pl...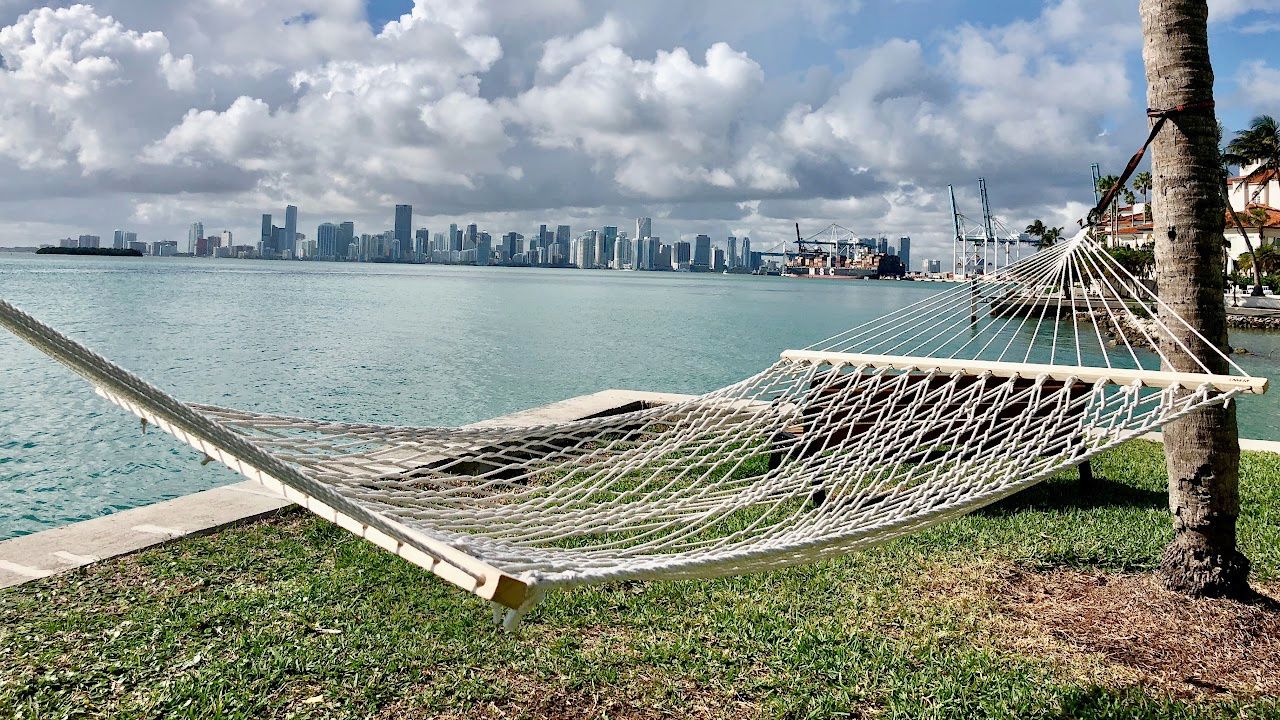 Discover Miami's top neighborhoods and schools with our comprehensive guide! Find the perf...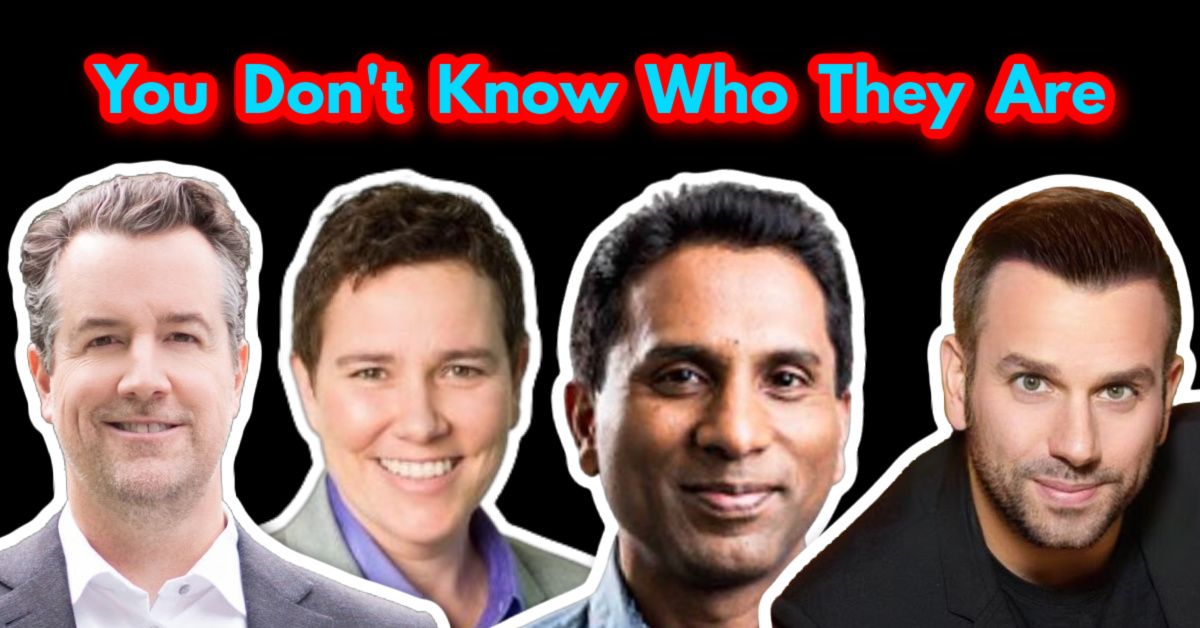 Sotheby's, Coldwell Banker, EWM, eXP, and the list goes on and on. This is absolutely why ...
Who are we?
We are the ALL IN Miami Group out of Miami.
We are Colombian, Filipino, Cuban, German, Japanese, French, Indian, Syrian, and American.
We are Christian, Hindu, and Jewish.
We are many, but we are one.
We sell luxury homes in Miami, Florida.
Although some of our clients are celebrities, athletes, and people you read about online, we also help young adults find their first place to rent when they are ready to live on their own.
First-time buyers?
All the time!
No matter what your situation or price range is, we feel truly blessed and honored to play such a big part in your life.