Top 4 Coffee Shops in Miami Gardens
Down a cup(s) of delicious coffee to keep your "battery" full as you traverse a unique Miami destination of gaming, recreation, and supreme Caribbean soul food — you're in Miami Gardens, Miami-Dade's youngest city!
Covering 20 square miles in the North-Central region, mid-way between Fort Lauderdale and Miami, Miami Gardens is accessible through all the major highways, including I-95, the Palmetto Expressway (SR 826), and the Florida Turnpike.
While often revered for its culinary and entertainment scenes, Miami Gardens is also a ringer for lush scenery, as it boasts four state parks and eight more local parks within its boundaries, drawing outdoor enthusiasts and nature lovers from all over the globe.
Not to mention, Miami Gardens hosts epic annual festivals and concerts, too, so your weekends won't be a drag while you're here!
Of course, with all that to uncover, you'll need more than just a full phone battery to get through an eventful day!
The keyword?
A strong cup of deliciously nutty coffee!
Here are the top four coffee shops in Miami Gardens.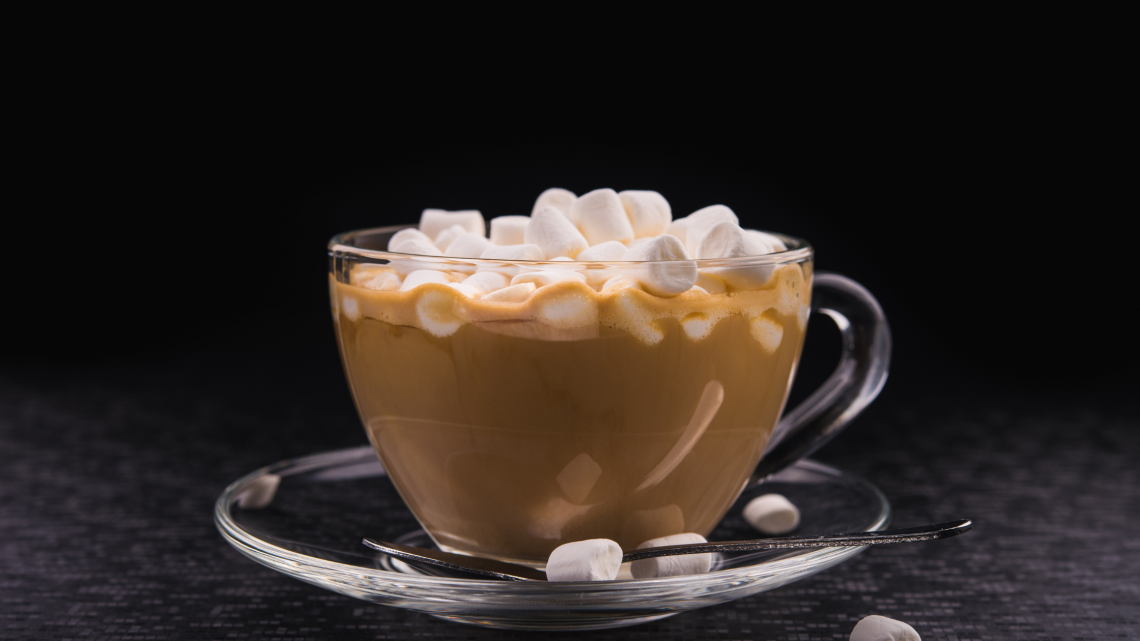 18800 NW 2nd Ave, Miami Gardens, FL 33169
Does delicious coffee = Cuban coffee?
Well, you'll find the truth right after you sip a cup at LASSCUBANCAFE, one of Miami Garden's famous Cuban restaurants & cafes!
Offering traditional Cuban cuisine, including All-Day breakfast meals, daily specials, sandwich combos, and Cuban coffee drinks, LASSCUBANCAFE is a testament that good food doesn't have to be expensive and that an unforgettable coffee experience ALWAYS involves Cuban coffee!
Don't believe me?
Have you ever heard of DAILY Happy Hour SANDWICHES?
Yep, I didn't think so!
So, what are you waiting for?
Snag that jaw-dropping deal and get yourself a yummy cup of Cuban Espresso!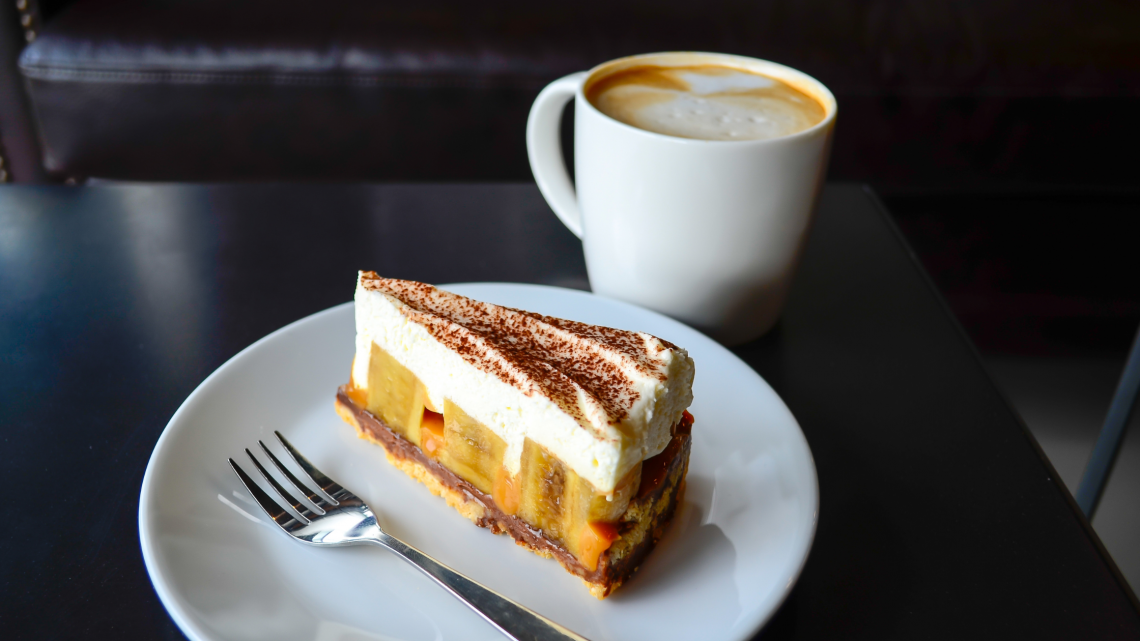 2) Baby Bakery
4809 NW 167th St, Miami Gardens, FL 33055
Tasty, traditional, AND CUBAN?
This hidden gem is about to keep your coffee game more interesting!
Say hello to Baby Bakery, a little slice of pastry heaven in Miami Gardens, satisfying tastebuds with wonderous baked treats-- all made fresh, tasty, and in hearty portions!
From cakes and eclairs to signature delights like pastelitos, croquetas, flans, and more, Baby Bakery wows every customer with good vibes and delicious flavor.
It's no wonder the shop has been around forever!
Aside from pastries and a few meat dishes, Baby Bakery offers a list of "cafecitos" for your morning (afternoon or evening!) fuel, which tastes immaculate paired with their menu!
It's safe to say that you'll never go hungry AND thirsty, no matter the time or day, while you're in Baby Bakery!
A Miami Gardens staple you don't want to miss!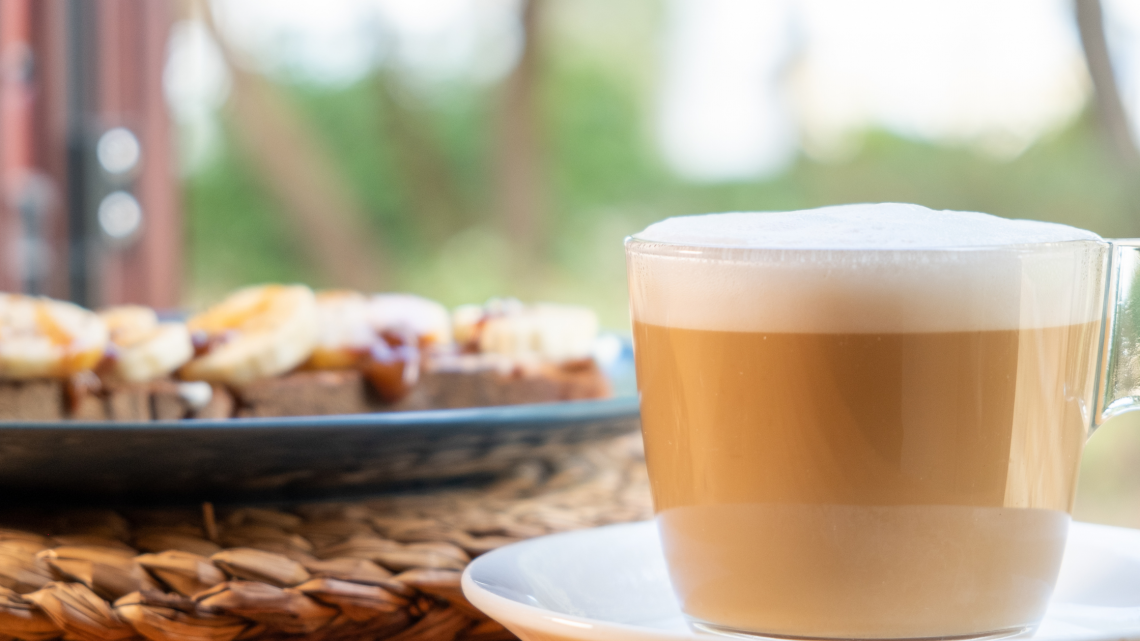 3) Mega Bakery
19615 NW 57th Ave, Miami Gardens, FL 33055
Are you ready to surprise your tastebuds with toothsome Cuban pastries, baked sweet and savory goodies, and an array of delicious coffee drinks?
Well, this off-the-beaten-path coffee spot may not look like much from the outside, but it's a hidden gem you wouldn't want to miss if you're a fan of good food and excellent customer service!
Folks welcome to Mega Bakery, a go-to food haven promising to make all your baking dreams come true!
Armed with a passion for baking and a love for Cuban food, Mega Bakery offers pastries, desserts, sandwiches, and drinks that will fill your belly and warm your heart — without hurting your pocket!
We're talking about a menu brimming with famous Desayuno combinations that will keep you full and energized throughout the day, paired with hot coffee drinks that'll leave any coffee lover speechless, plus several Cuban delights (baked and fried) perfect to munch on at any time of the day — Tostones Rellenos, Pollitos Y Papitas, Sandwich Cubano, Pastel de Coco and more!
Oh, and don't forget their delectable desserts too!
Yes, foodies, this bakery is much more than a quick stop in Miami Gardens.
Mega Bakery is THE DESTINATION!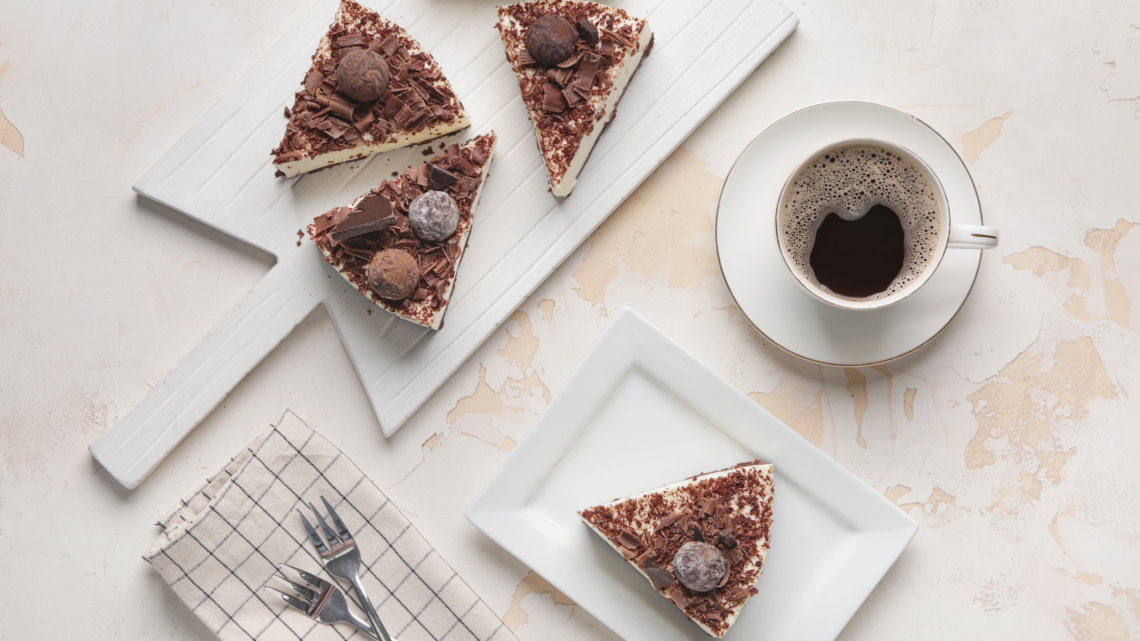 16345 NW 57th Ave, Miami Gardens, FL 33014
Everyone knows that bread is the best match for coffee, but at Emmy's Artisan Bakery, you'll indulge in more than baked goods and a cup of strong coffee!
A French and Latin fusion bakery, cafe, and restaurant serving freshly baked goods, sandwiches, lunch specials, and desserts all made in an artisanal way, Emmy's Artisan Bakery exceeds each diner's expectations of a community bakery, from its unique food options to its impeccable service!
Yes, folks, Emmy's Artisan Bakery is a crowd-favorite for a truckload of reasons, one of which is having an incredible array of coffee and tea drinks, all at an affordable price!
And if that's not enough to get you running over to Emmy's to clean out your cash, this well-loved food spot is also known for its scrumptious desserts — cheesecakes, tarts, Petit Gateaux, Copitas, the works!
Coffee head or not, a visit to Emmy's is just what you need to jumpstart a memorable Miami Gardens adventure!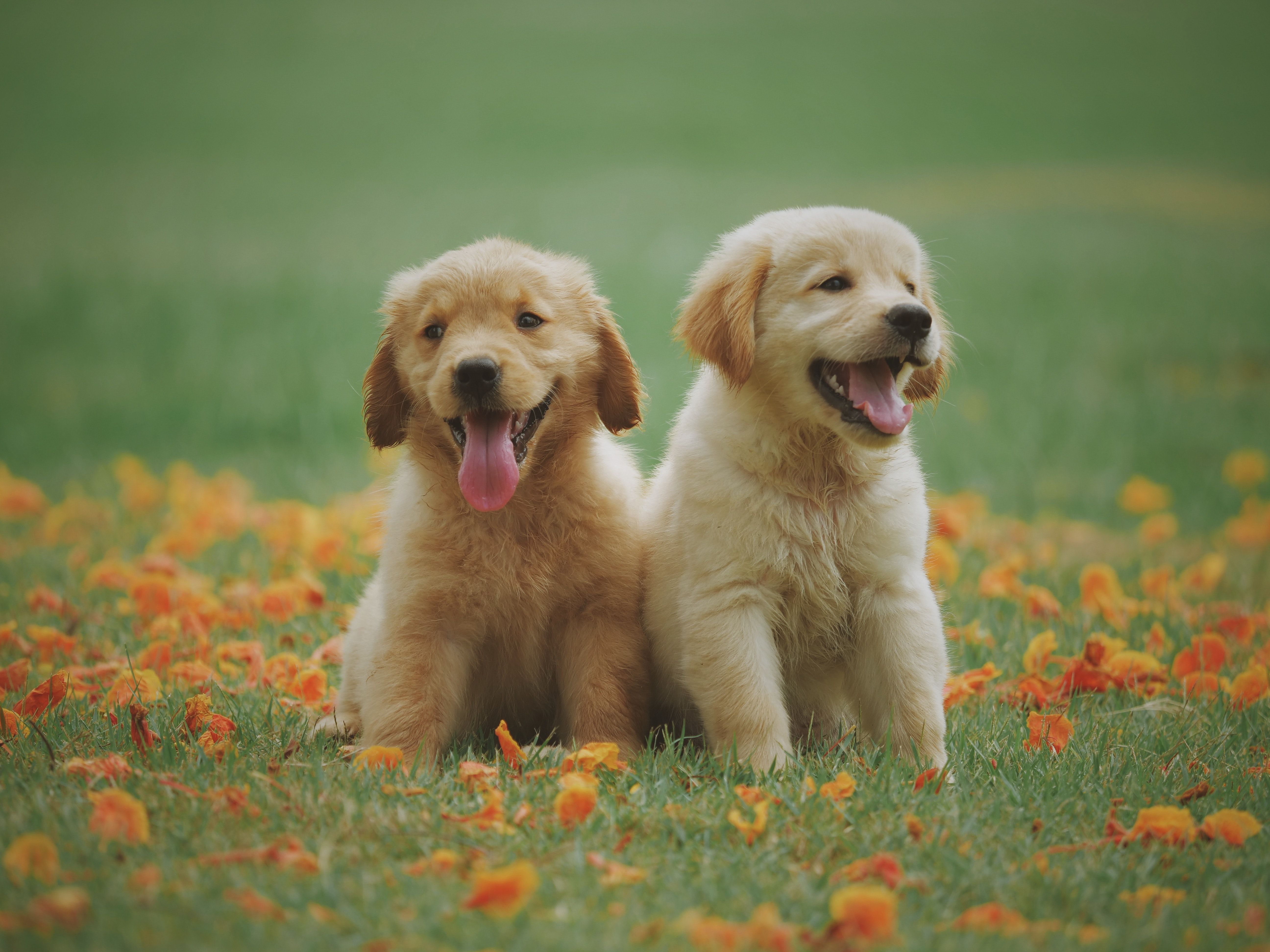 Here are the BEST dog parks in Miami. We analyzed 55 different neighborhoods in Miami, and...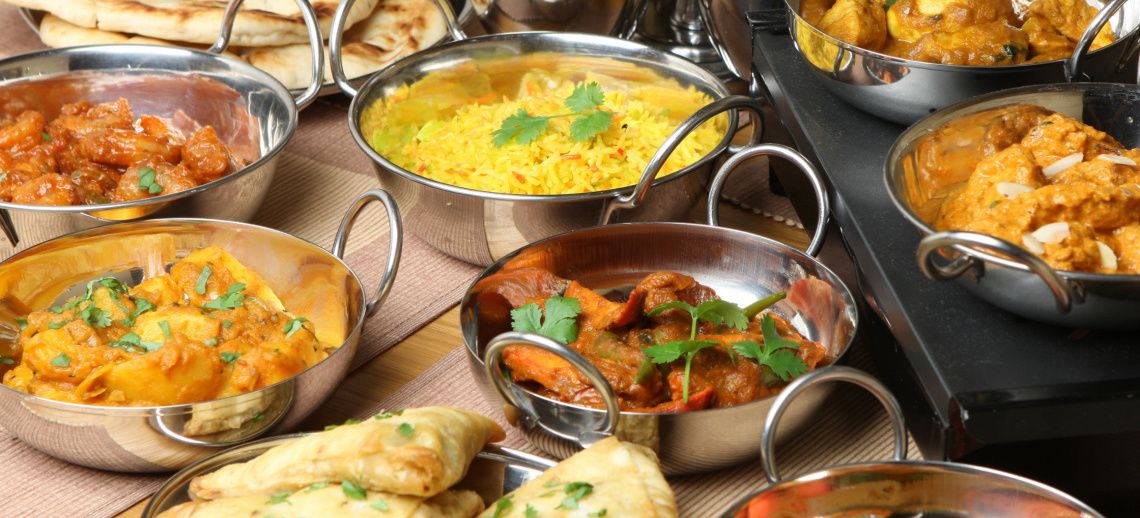 If you are a foodie or just love to eat as much as I do, here are my picks for the best pl...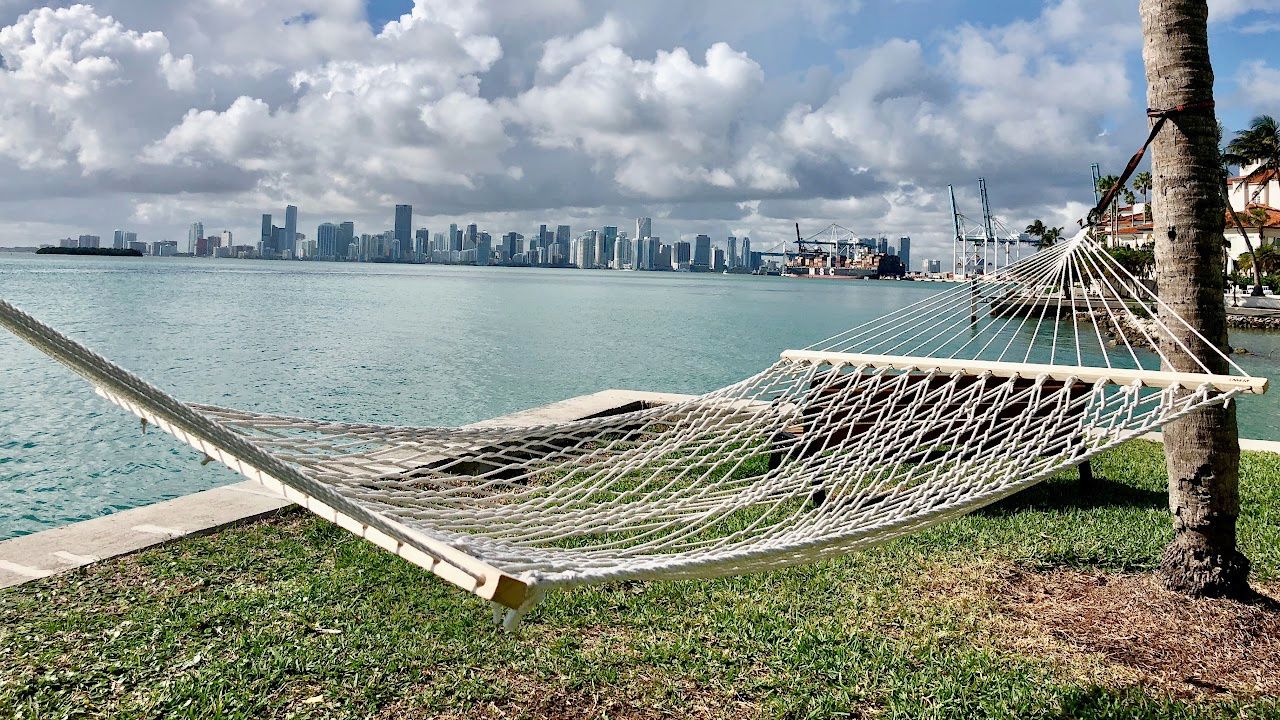 Discover Miami's top neighborhoods and schools with our comprehensive guide! Find the perf...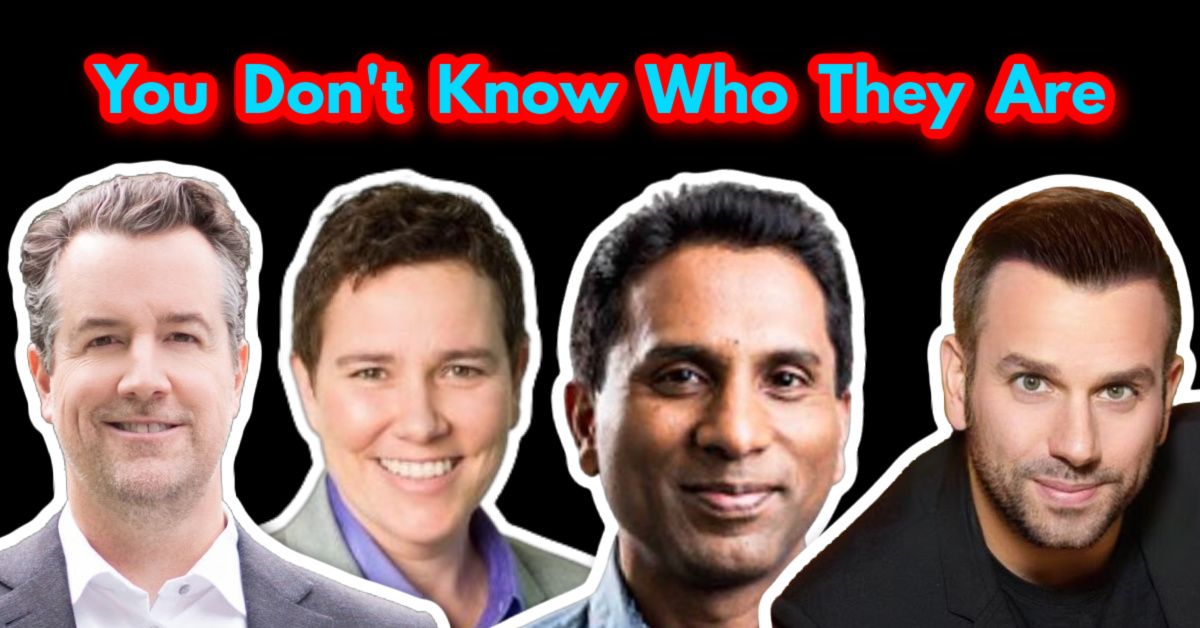 Sotheby's, Coldwell Banker, EWM, eXP, and the list goes on and on. This is absolutely why ...
Who are we?
We are the ALL IN Miami Group out of Miami.
We are Colombian, Filipino, Cuban, German, Japanese, French, Indian, Syrian, and American.
We are Christian, Hindu, and Jewish.
We are many, but we are one.
We sell luxury homes in Miami, Florida.
Although some of our clients are celebrities, athletes, and people you read about online, we also help young adults find their first place to rent when they are ready to live on their own.
First-time buyers?
All the time!
No matter what your situation or price range is, we feel truly blessed and honored to play such a big part in your life.