Top 4 Coffee Shops in Homestead
Relish delicious coffee on a nature-filled oasis of never-ending natural beauty and rural charm — you're in Homestead, where outdoor adventures and java-filled experiences come alive!
Say hello to Homestead, Miami-Dade's second oldest municipality between east of Biscayne National Park and west of Everglades National Park, approximately 30 minutes southwest of Miami.
The 40th largest city in Florida and the 531st in the US, Homestead amps its irresistible small-town charm with an abundance of greens and blues, a draw for tourists looking to avoid Miami's high prices, exclusivity, and round-the-clock party scene.
But if you don't intend to avoid delectable coffee, don't fret!
Although this rural community is a far throw from Miami's famous tourist neighborhoods, there's no FOMO (Fear of Missing Out) in Homestead where coffee's involved!
In fact, you may even find your next favorite coffee spot while you're here!
Here are the top four coffee shops in Homestead.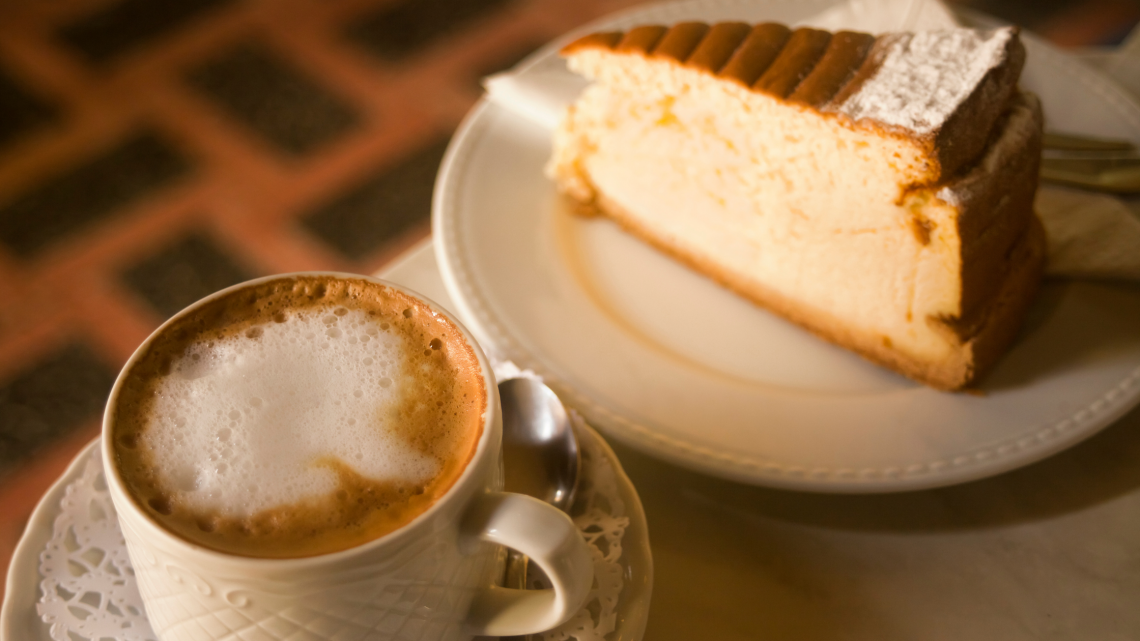 13390 SW 288th St, Homestead, FL 33033
Are you celebrating a milestone or treating yourself to a slice of cake just because?
Why not pair it up with coffee?
All you need is a visit to Havanas Bakery Cafe, one of Hialeah's finest cake and pastry shops!
Feast your eyes on Havanas Bakery Cafe, a family-owned and operated business and your one-stop shop for all your party needs.
Soothe your sweet tooth with Havanas Bakery Cafe's exquisite selection of cakes, pastries, and beverages, including a varied selection of coffee drinks, hot and iced!
Buy that whole cake for yourself (because you deserve it), or share it with the family if you're feeling generous-- but make sure to try their other baked treats, sandwiches, and lunch specials, too, while you're there to complete the whole Havanas Bakery Cafe experience!
Oh, and don't forget to grab coffee on your way out!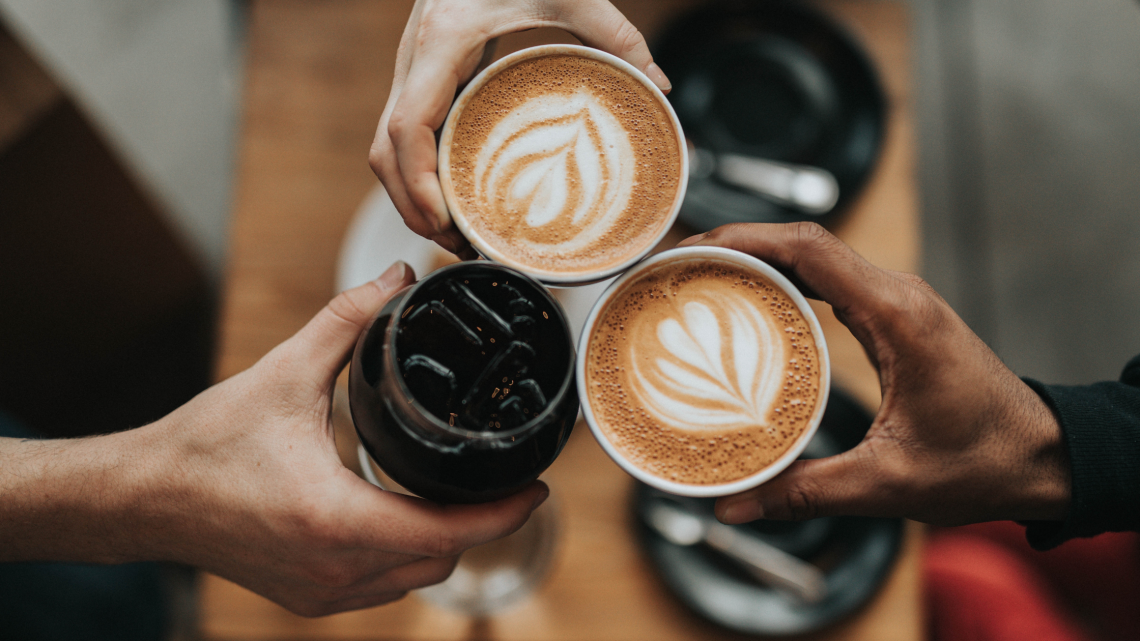 2) Pinecrest Bakery - Homestead
2540 NE 10th Ct, Homestead, FL 33033
Do you have a big appetite for baked goodies and a "sweet" spot for coffee?
How about I do you a favor and show you where you can get BOTH around Homestead?
Say hello to Pinecrest Bakery, a famous food spot known for delicious breakfast combos, pastries, international delicacies, traditional and specialty sandwiches, desserts, and coffee (the Star of this blog)!
At Pinecrest Bakery, you'll get a chance to bite into tradition and experience different bursts of Cuban flavor fused with the familiarity of American home-style cooking, even in their coffee drinks!
Café con Leche, anyone?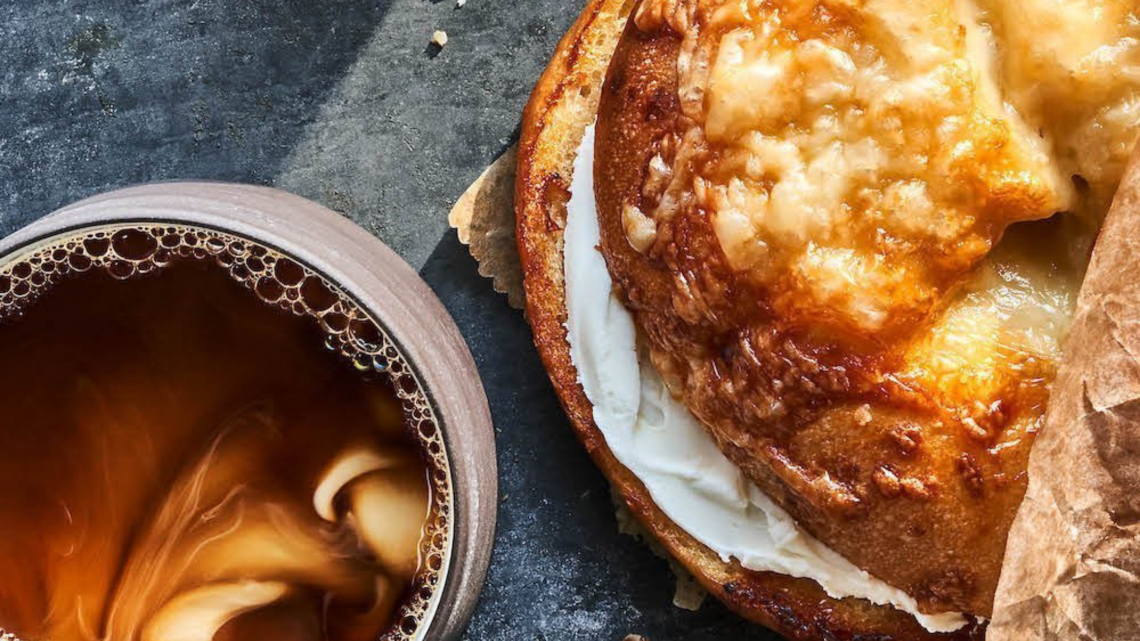 3) Panera Bread
2493 NE 9th Ct, Homestead, FL 33033
Why skip breakfast when you can enjoy a big plate with a cup of black coffee to fuel you up for the day?
Welcome to Panera Bread, a one-stop shop for all your cravings from sun up to sundown!
At Panera Bread, you can enjoy an extensive menu of all your favorite dishes— sandwiches, pizzas, pasta, salads, hearty bowls, and more!
Panera Bread offers a few dessert picks, too, so if you're craving something sweet to match your plain black, you won't have to go elsewhere!
And if you'd like everything "to-go," just pick up an on-the-go meal and be on your merry way!
Not too shabby for a quick coffee run, don't you think?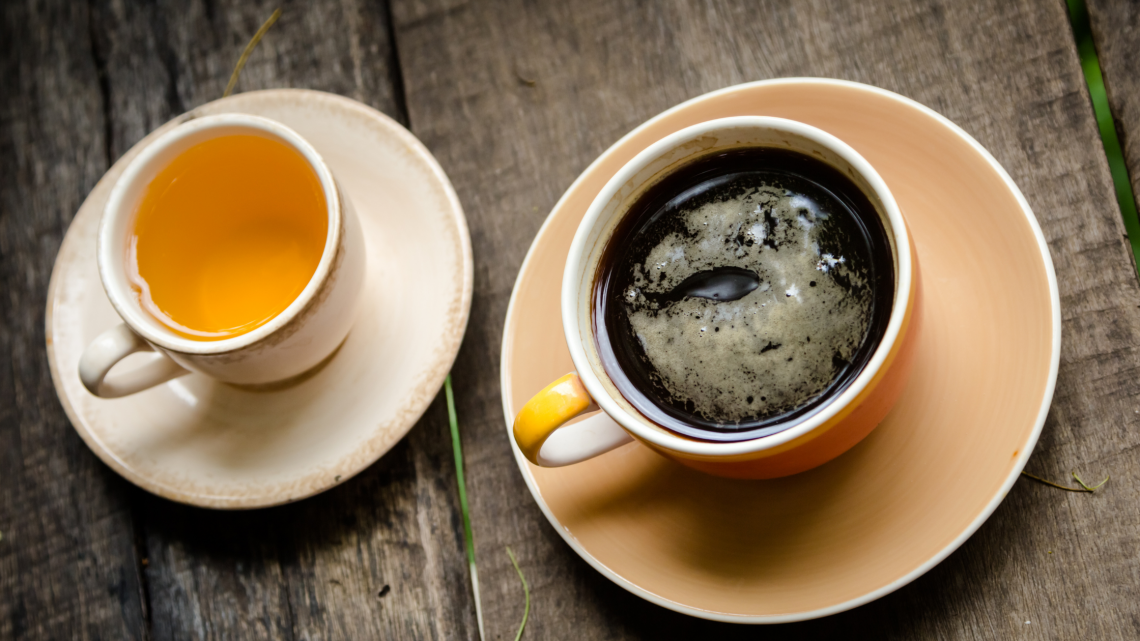 4) Sweet Bakery Cafeteria
1467 N Krome Ave, Homestead, FL 33030
Affordable and scrumptious Cuban fare with delicious coffee, all available in an unsuspecting little hole-in-the-wall?
No, this is not a drill!
I'm talking about Sweet Bakery Cafeteria, a Homestead staple for Cuban pastries, breakfast delights, and yummy coffee in different varieties!
Despite its quaint size, Sweet Bakery Cafeteria packs a punch in food offerings, and we're talking an overwhelming number of options!
Cuban sandwiches, pastries, bread, classic American breakfast dishes, and more — no palate can resist this diverse temptation!
Add everything to Sweet Bakery Cafeteria's modest lineup of coffee drinks, and you've found your next favorite breakfast spot!
Don't have the time to dine in?
Don't worry — request for everything to go and be on your merry way!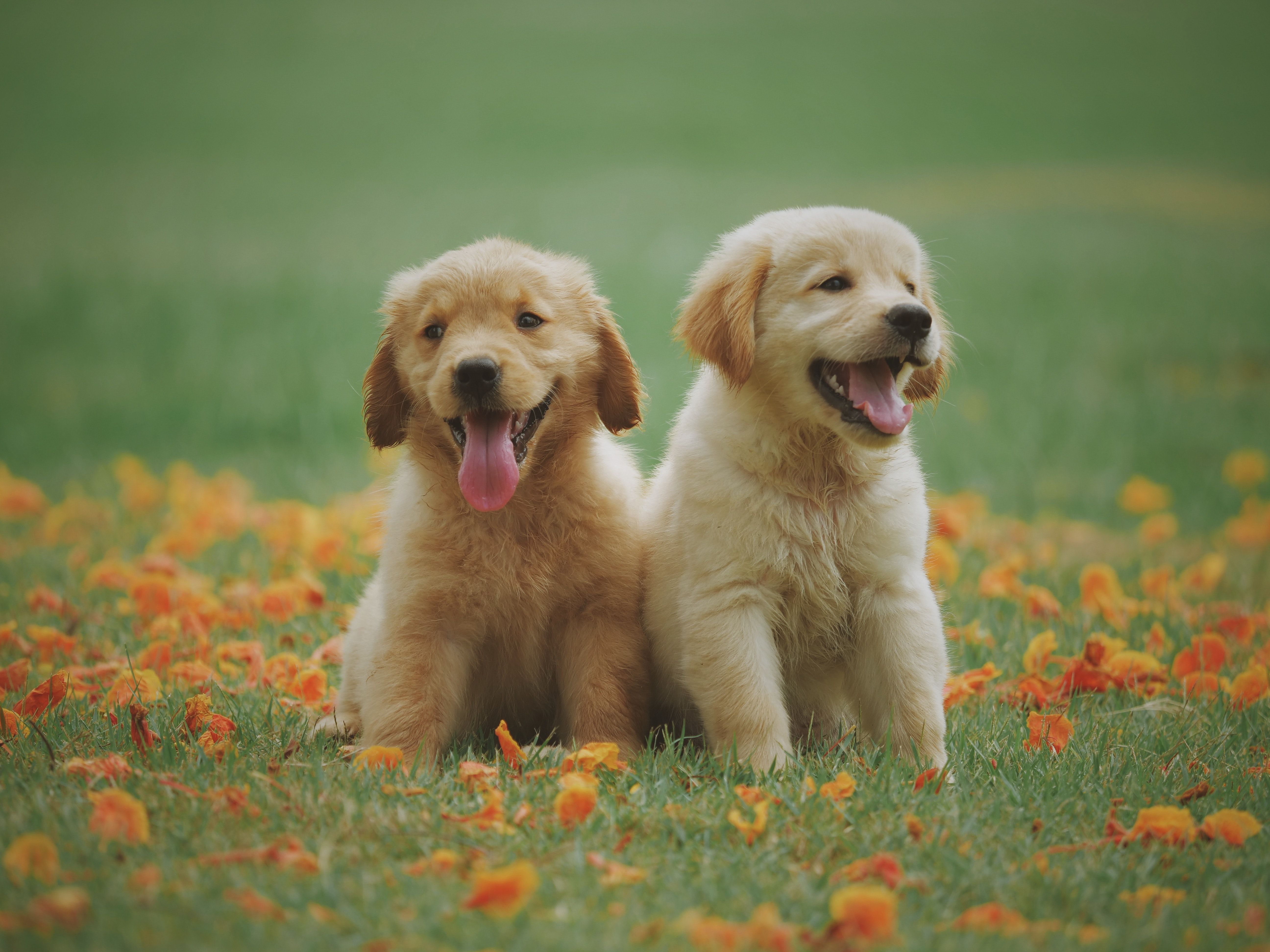 Here are the BEST dog parks in Miami. We analyzed 55 different neighborhoods in Miami, and...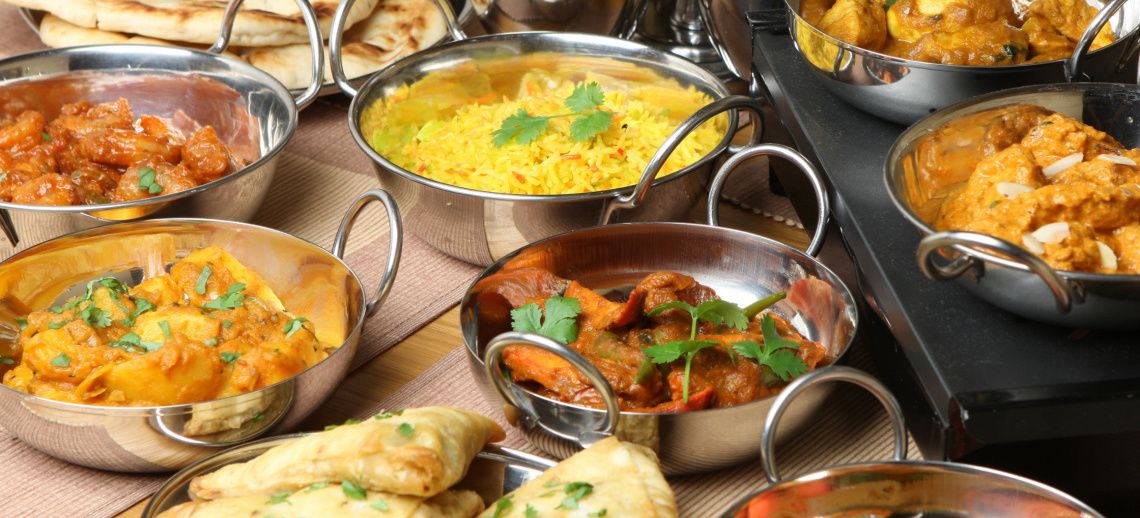 If you are a foodie or just love to eat as much as I do, here are my picks for the best pl...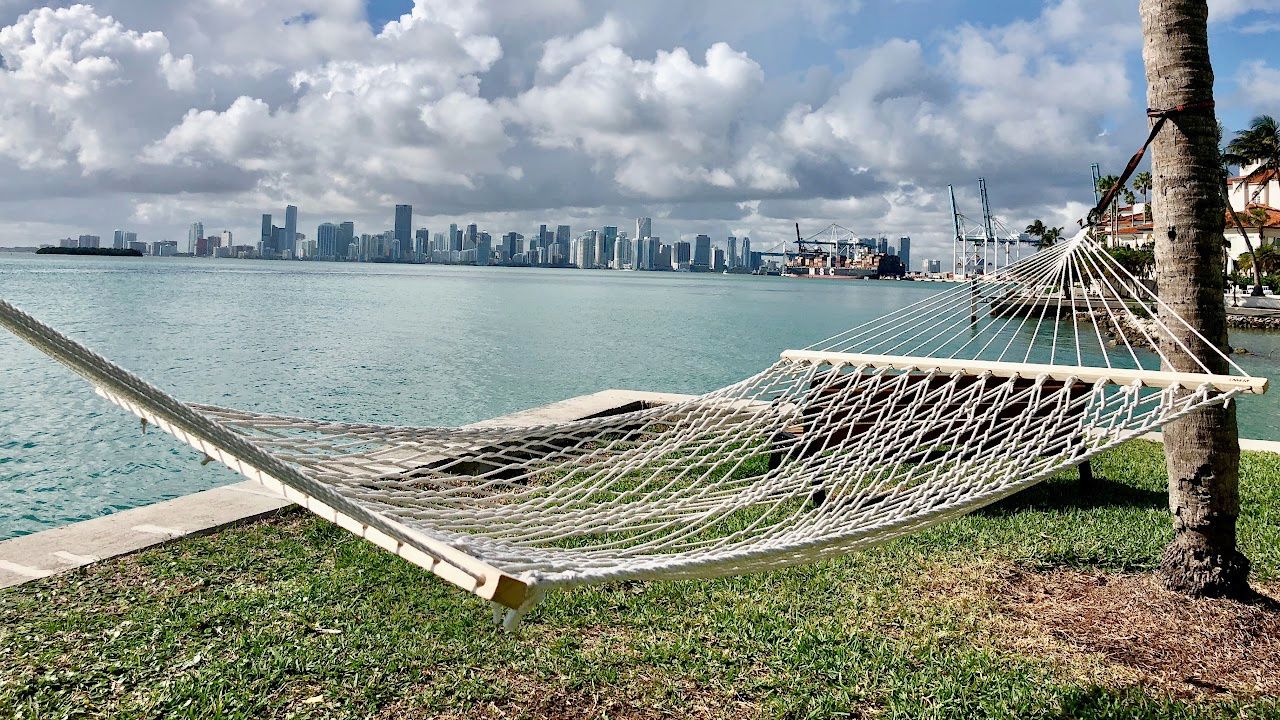 Discover Miami's top neighborhoods and schools with our comprehensive guide! Find the perf...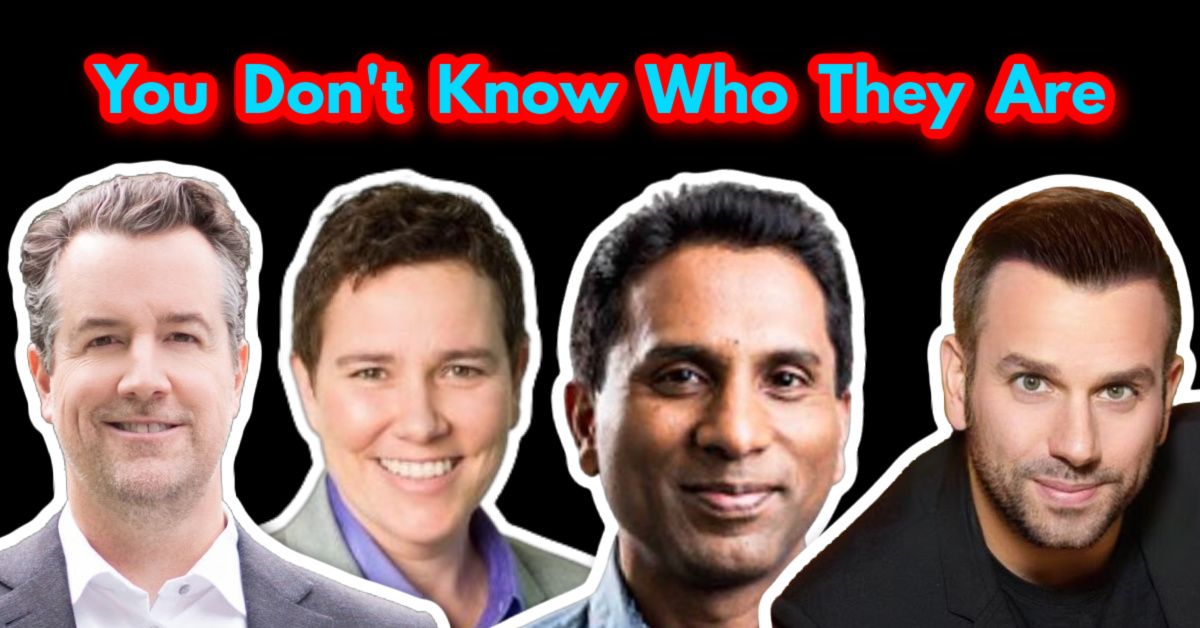 Sotheby's, Coldwell Banker, EWM, eXP, and the list goes on and on. This is absolutely why ...
Who are we?
We are the ALL IN Miami Group out of Miami.
We are Colombian, Filipino, Cuban, German, Japanese, French, Indian, Syrian, and American.
We are Christian, Hindu, and Jewish.
We are many, but we are one.
We sell luxury homes in Miami, Florida.
Although some of our clients are celebrities, athletes, and people you read about online, we also help young adults find their first place to rent when they are ready to live on their own.
First-time buyers?
All the time!
No matter what your situation or price range is, we feel truly blessed and honored to play such a big part in your life.