The TOP 3 Ways to Invest in Miami Real Estate
The Miami Movement
Miami has always been synonymous with beaches, fun, and a vibrant lifestyle.
However, the COVID pandemic has shone the spotlight on Miami as more than just a city for vacation and partying.
Today, Miami is growing faster than Los Angeles, Boston, San Francisco, and Washington DC.
In the twelve months following July 2020, more Americans moved to Florida than any other state in the country.
Over 15% of tech workers are relocating to Miami - now being known as "The Miami Movement."
Miami's relaxed COVID policies, no state income tax, and overall sex appeal as a city have put it on the map domestically, and quite frankly, I don't think that is changing any time soon.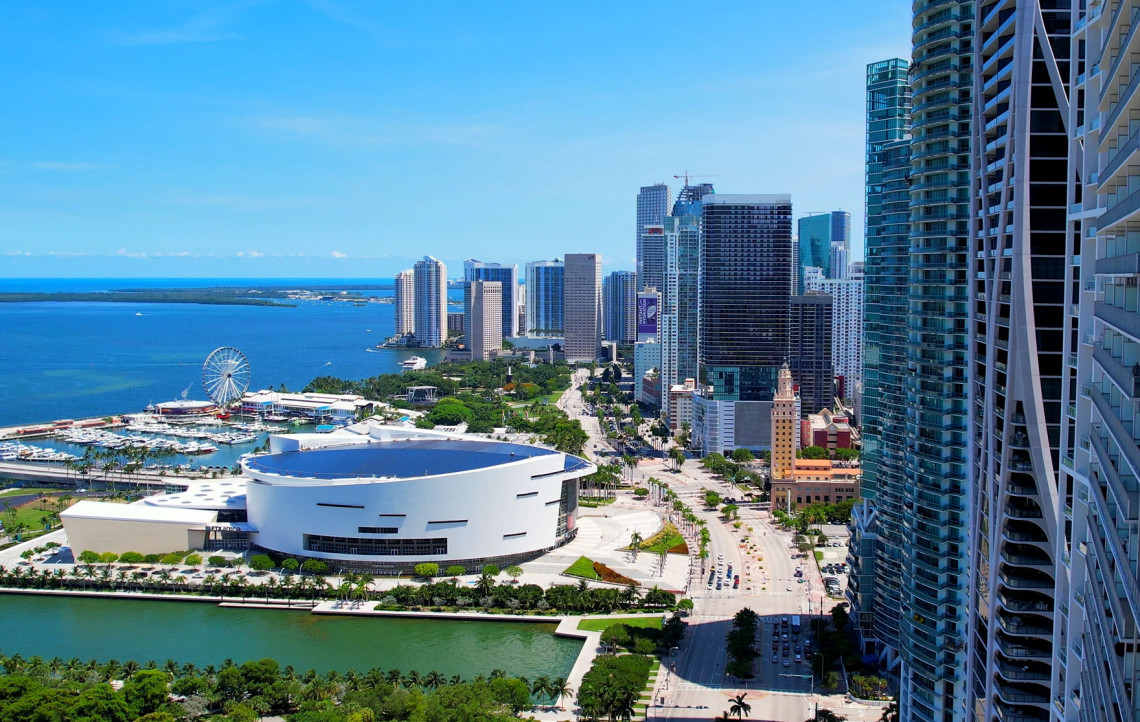 So you want to invest in Miami real estate but have no idea where to start?
Today, the hype is all for Airbnb and short-term rental units, and I get it - the returns are attractive, and they have a relatively low starting price point.
Nonetheless, I have never been one to follow the herd, and if your grandmother is asking about an Airbnb property, the secret is out.
Where do I see opportunity in Miami real estate for investment?
Three places: pre-construction condos, very old buildings, and waterfront single-family home development.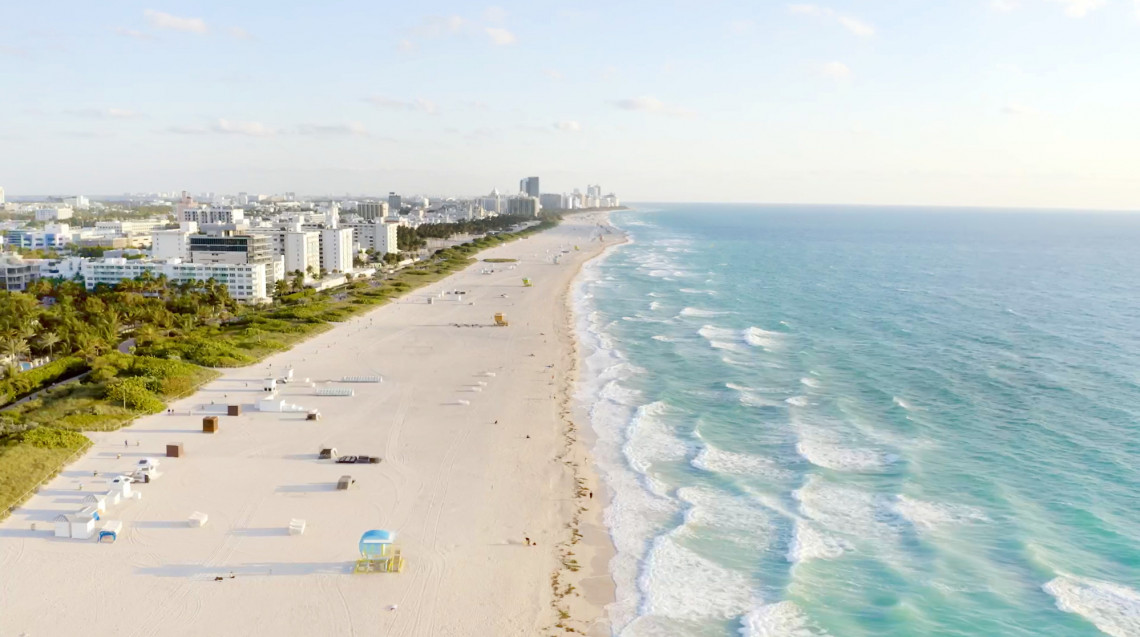 Pre-Construction Condos
One of the easiest ways to make money in Miami real estate is by buying pre-construction.
You need to know how to do it and when to strike.
Essentially, when a developer first releases a project, they will have "family and friends" pricing.
This is the lowest price point that the developer will start with, and as the units get reserved, the pricing goes up.
So, you need to be in the know and ready to pull the trigger as soon as it is announced- or even before.
Then, you wait. That's pretty much it.
You get in at the right time and wait until the building is complete.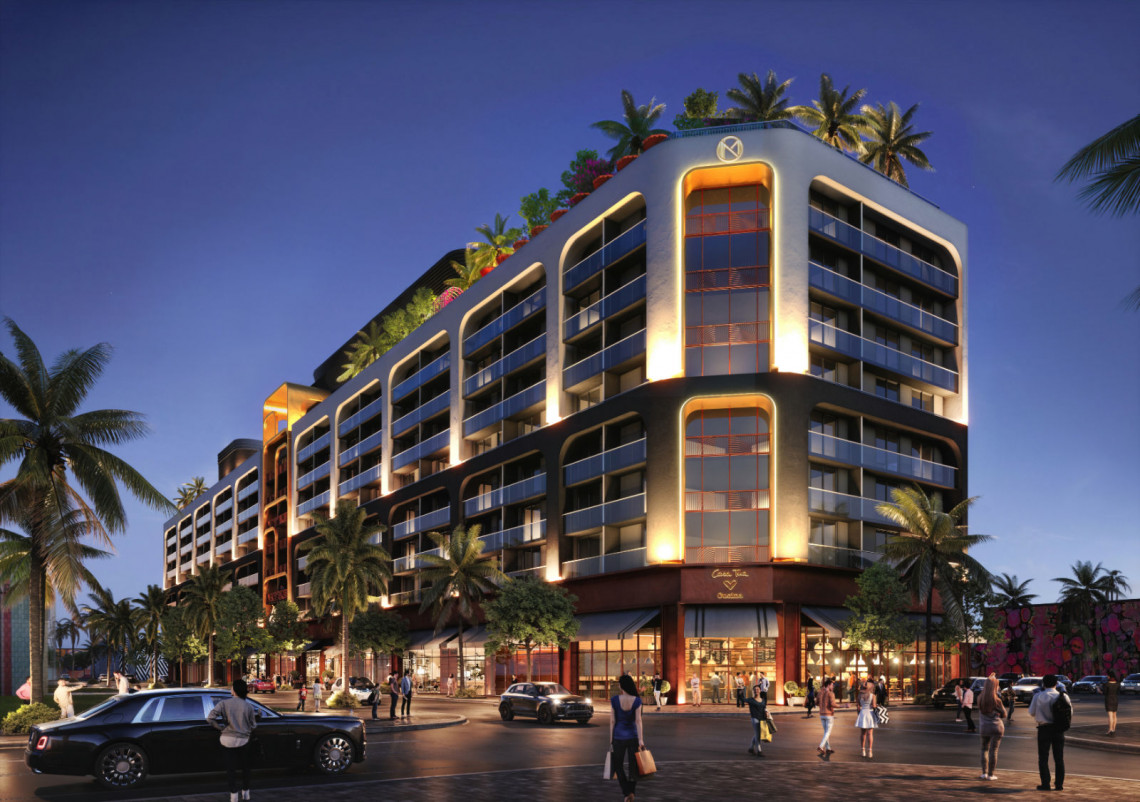 Then, you have built-in equity, because you got in before prices went up.
As soon as the doors open, there is a premium, because not everyone wants to wait three to four years for delivery, but if you can, it literally pays off.
This is particularly interesting for international buyers because they can store their money in the United States, and have an increase in equity, without a headache.
Then, when the building is ready and open, you sell it, rent it out, or you can cash out refinance, and buy another property.
My favorite projects for this right now: Nomad Residences, Aria Reserve, MAJOR.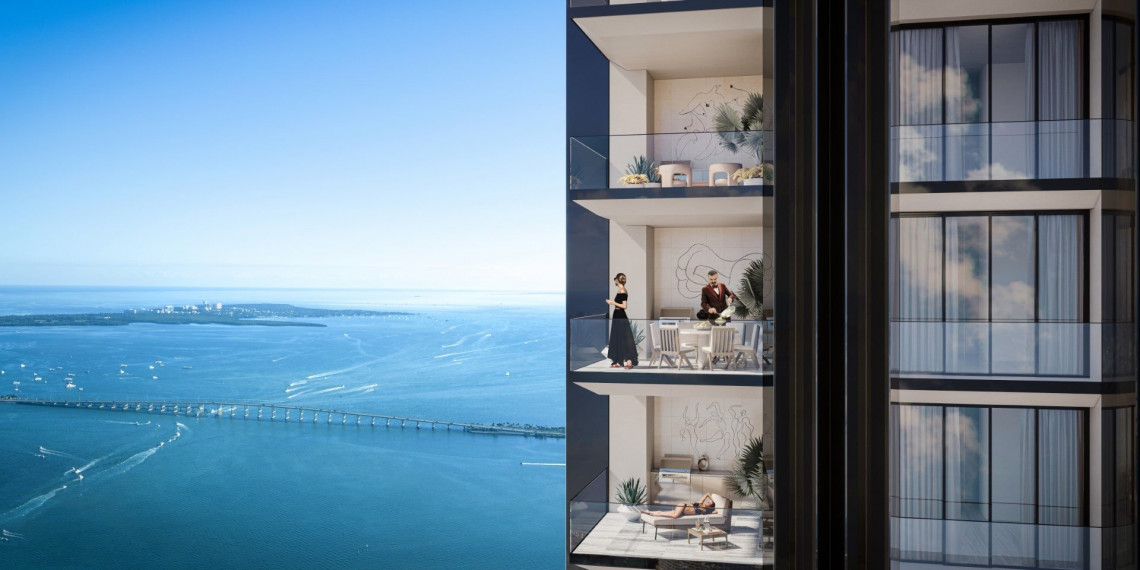 Very Old Buildings
This is riskier, and you have to have the stomach for it, but it can pay off enormously.
Why?
Well, developers buy out buildings - particularly those on the water or ocean - that are older- to knock them down and put up something brand new and sexy that will sell at new price records.
When developers are doing a buyout of a condo building, they offer significantly more than the market price for the units.
It is not an easy or fast project, and many times can fall apart a few times prior to being complete.
However, when it pays off, HELLO!
The strategy here is to buy in an old building - around the 1960s - rent it out to cover costs - and sell to a developer when they come, and they will come - sometimes in five years, sometimes in one, but if it is waterfront and old, in Miami, it will eventually get replaced.
This is also because, since the Surfside collapse, the city has cracked down on older buildings meeting their recertification requirements, which often leads to hefty assessments on a monthly basis, to complete concrete restoration and structural reinforcement.
This is when developers typically swoop in to make offers.
The current example is a building on Miami Beach - called Castle Beach Club - which has an LOI from Related - and is currently in due diligence.
The key to this tactic is to make sure the property is large and waterfront- either beach or bay.
What buildings do I think have the potential to be bought out?
Well, that info I only share with my best clients 🙂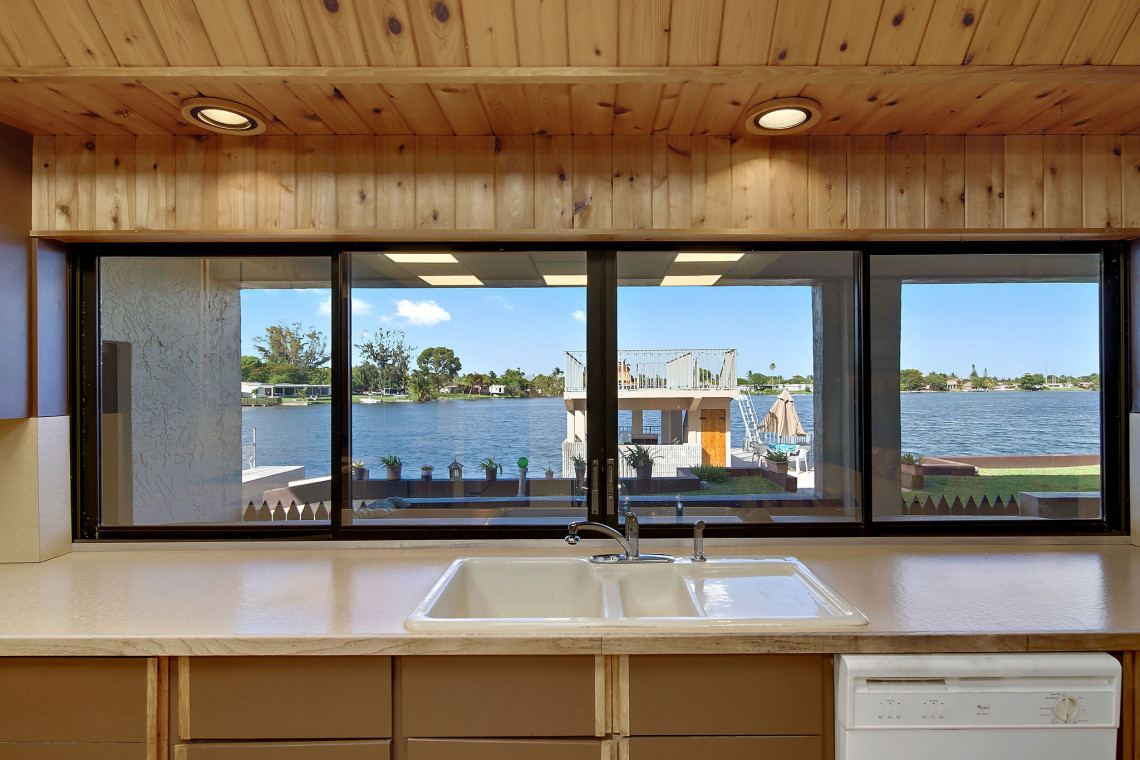 Waterfront Single-Family Development
This one is kind of obvious, but still grossly undervalued in my opinion, in the right neighborhood.
The key here is to have a good team for construction and to know which areas to do this in.
Personally, I think the Venetian Islands and Sunset Islands are overrated for projects like this, and they are also monopolized by a few big wigs.
For the new investor, areas that are not part of Miami Beach, like Belle Meade, parts of Miami Shores, Keystone Islands, Morningside, and parts of South Brickell, have great upside, lower purchase, and all in price, and less monopoly.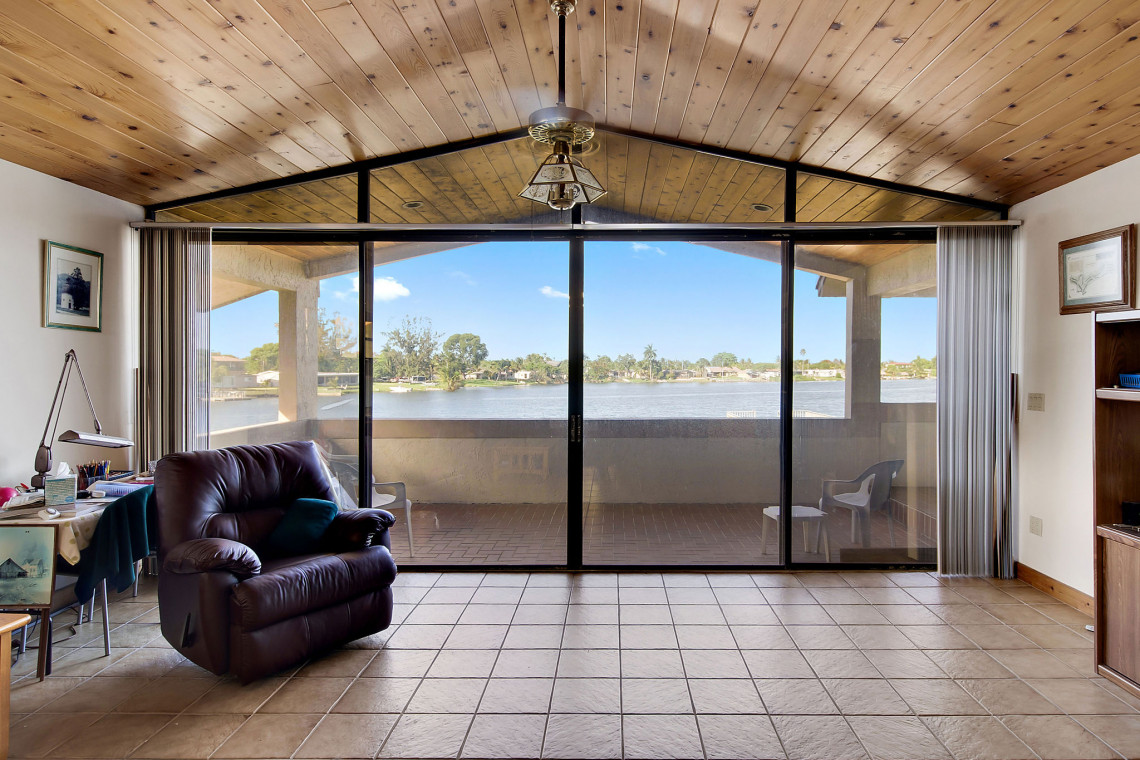 When you think about the new Miami resident, a young software developer, or a family from NY, they want new, sexy, but they also want to be able to access the city - Brickell, Downtown, Design District.
This is easier on the "Downtown/bay side," as I call it.
There is no more water, and they aren't building more, so it is always a safe bet, especially in such an aquatic-based city, like Miami.
If the budget allows, demolish and do ground-up construction, always.
The end product will feel newer than a remodel, and buyers will pay a premium, which translates into a phenomenal return for the developer (you!)
If you would like to learn more about the project, my contact information is below.
Who are we?
We are the ALL IN Miami Group out of Miami.
We are Honduran, Filipino, Puerto Rican, Cuban, German, Hispanic, Indian, Syrian, and American.
We are Christian, Hindu, and Jewish.
We are many, but we are one.
We sell luxury homes in Miami, Florida.
Although some of our clients are celebrities, athletes, and people you read about online, we also help young adults find their first place to rent when they are ready to live on their own.
First-time buyers?
All the time!
No matter what your situation or price range is, we feel truly blessed and honored to play such a big part in your life.