The Top Seven Pizza Places in Miami: Which One is the Best?
There are thousands of pizza places in Miami, but there's only one that makes the best pizza in Miami, according to Yelp reviews.
However, those reviews aren't always reliable, and there are actually several other best pizza places in Miami you might like more than the first place on the list (depending on your preferences).
This article lists the top seven pizza places in Miami so you can find out which one fits your tastes best!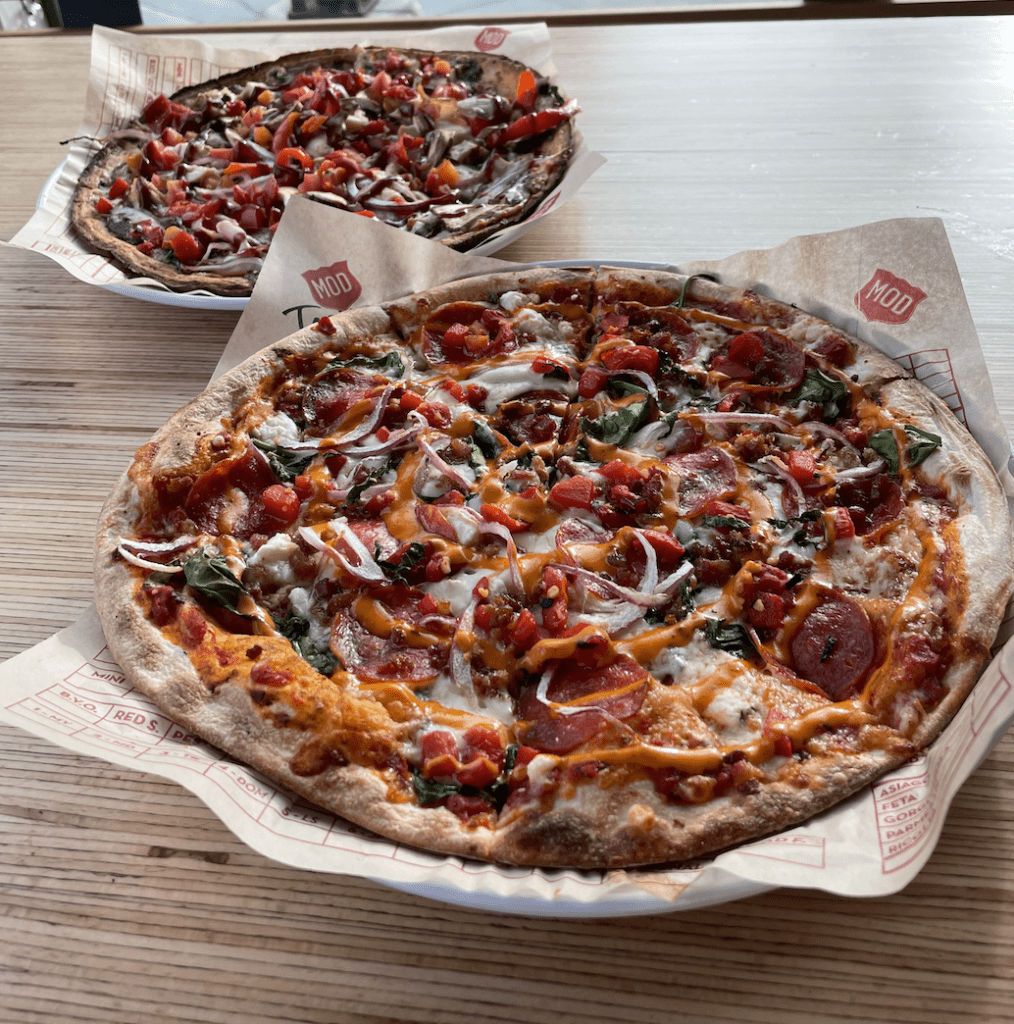 7) Mod Pizza - Multiple Locations throughout the Country
When it comes to the best restaurants in Miami, Mod Pizza is always near the top of the list.
This popular pizza chain has become a favorite for locals and visitors alike thanks to its delicious pizzas and friendly atmosphere.
At Mod Pizza, you can build your own pizza from an array of fresh ingredients or choose from one of their signature pies.
They also offer wine, salads, cheesy garlic bread, the BEST ice (it DOES make a difference), and desserts for a complete meal.
But what really makes Mod Pizza stand out is its commitment to quality and flavor.
The pizza is made with only the freshest ingredients, and each pie is cooked to perfection by its extremely friendly staff.
It's no wonder why Mod Pizza is one of the top-rated pizza places in Miami.
My Favorite Mod Pizza pick is getting it loaded with almost all of Mod Pizza's ingredients (no artichokes, chickpeas, cucumbers, or pineapples), but definitely extra mushrooms and all the meats.
The Sri-Rancha sauce on top of the pizza, fresh out of the oven, completes the mouth-watering and inexpensive pie.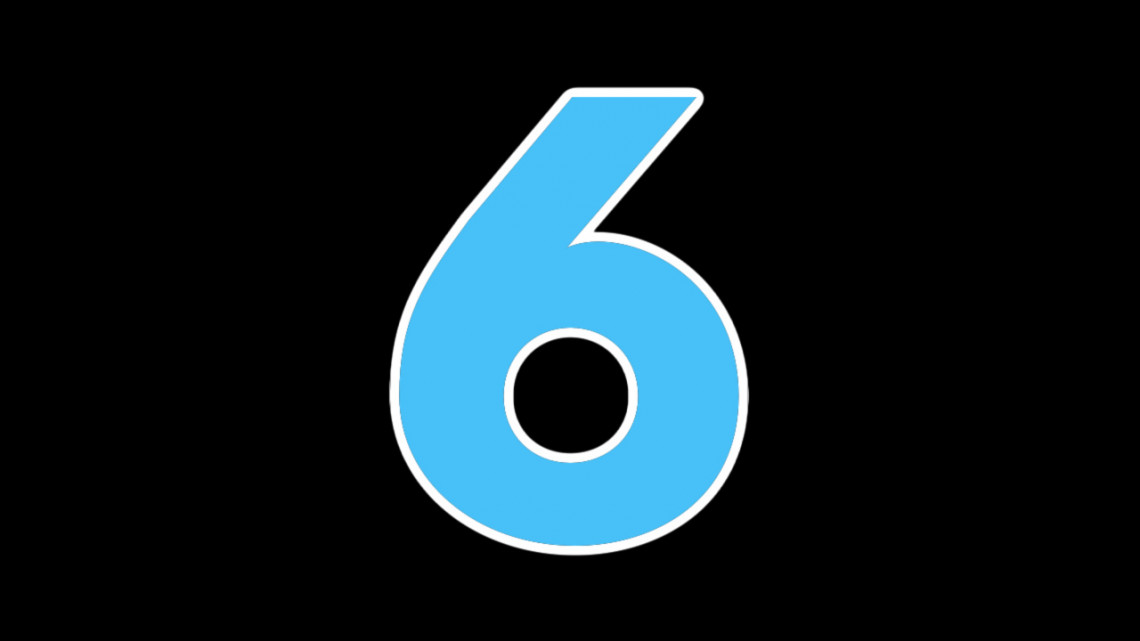 6) New York New York Pizza
When you're looking for the best restaurants in Miami, it's hard to go wrong with pizza.
From classic New York-style slices to deep-dish Chicago-style pies, Miami has a wide variety of pizzerias to choose from.
One of the most popular spots for pizza lovers is New York New York Pizza.
Located in the heart of South Beach, New York New York Pizza offers a selection of classic and creative pizza options for every type of appetite.
Their menu includes everything from classic pepperoni and cheese to creative toppings like salami, feta cheese, and jalapeños.
Whether you're looking for a quick slice or a full pizza meal, New York New York Pizza has you covered.
Not only do they offer delicious food, but they also have an extensive beer and wine list to enjoy while you indulge in their tasty creations.
So if you're looking for the best pizza in Miami, be sure to check out New York New York Pizza!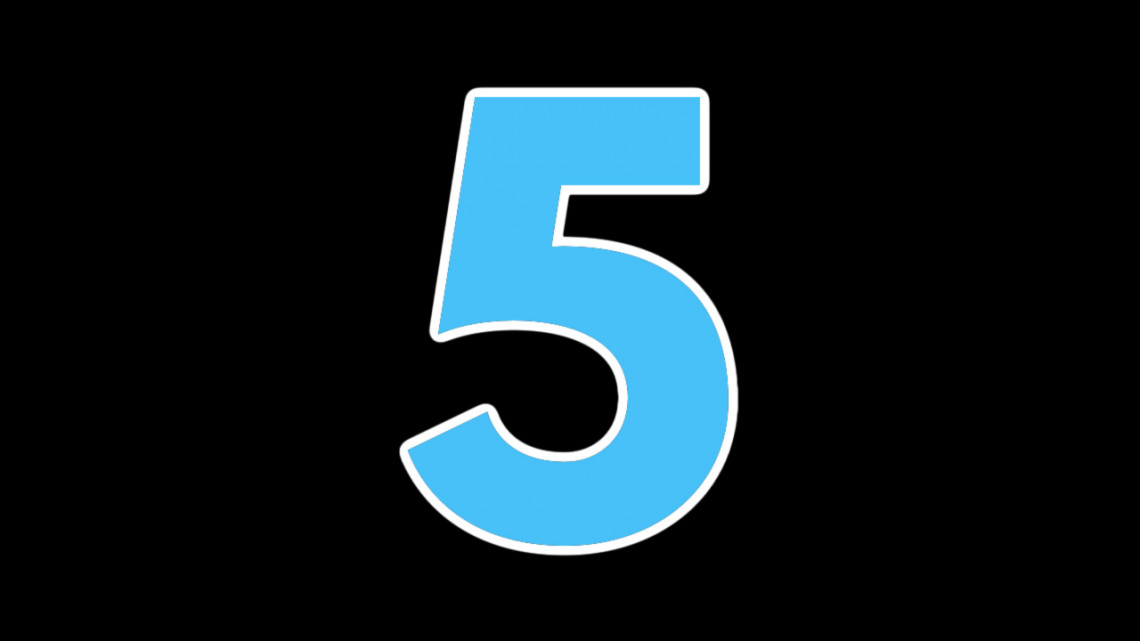 5) Poor Public Transportation
To me, it seems like if Miami had great public transportation, the streets would be less congested because there would be fewer cars on the road.
And, it would make sense to me that could potentially lower car insurance rates.
BUT, Miami doesn't have good public transportation.
Although things have improved greatly since a decade ago with the Brightline trains and Miami-Dade County's Transportation Improvement Program (TIP), Miami is still way behind many other comparable big cities.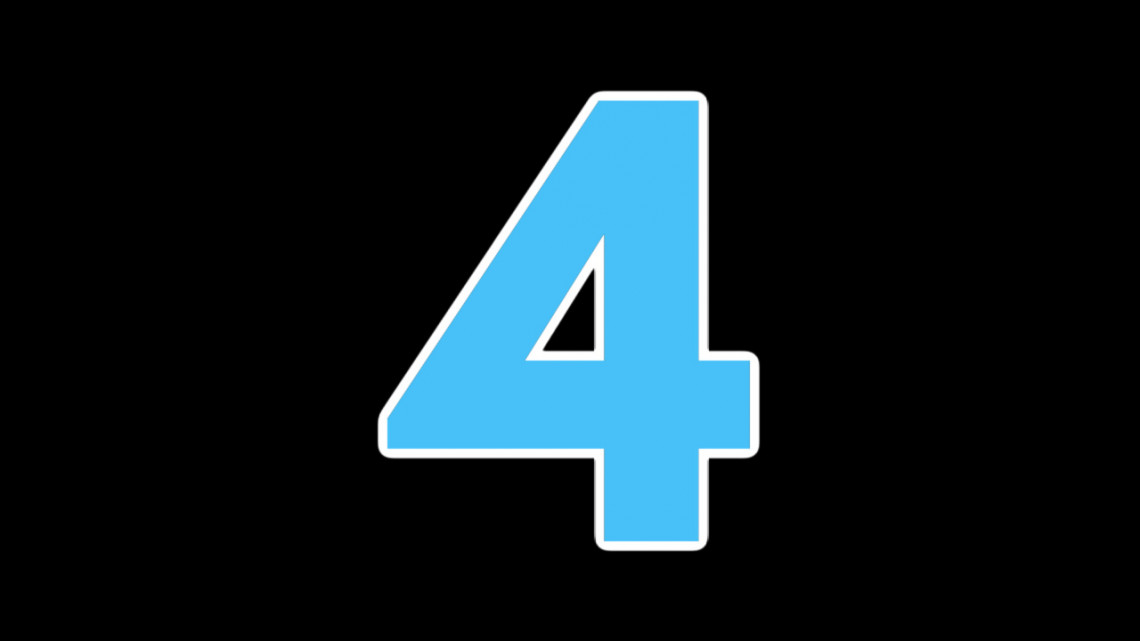 4) NEVER ENDING Construction
I can't remember the last time there wasn't any construction on the major highways in Miami in thirty-plus years.
Because we don't get snow here, the condition of the roads is always in far better condition than almost all other states that have to deal with the snow severely impacting the condition of their roads.
But with that said, it seems like there is never-ending construction going on.
Waze is ALWAYS wrong with times that are typically less or much less than how long it takes to get to your destination.
This leads me to Number Five of the worst things about moving to Miami.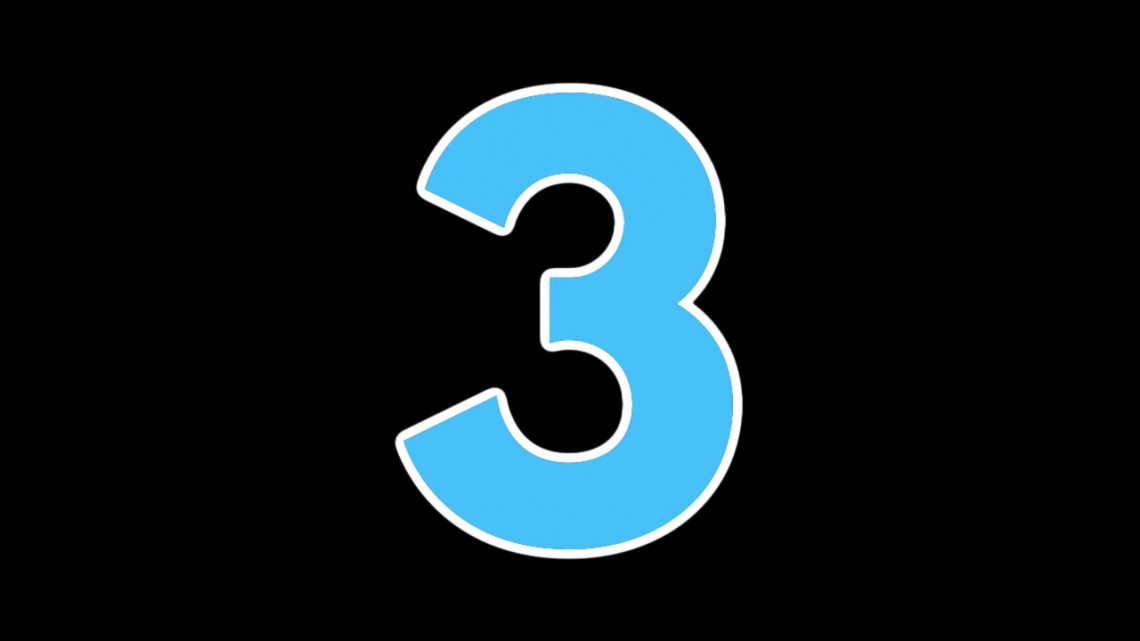 3) People are ALWAYS Late
Although it really sucks to always wait on people, you have a HUGE advantage against your competition in Miami if you are a punctual person.
It doesn't matter what you do for a living or who you work for; the odds are that the majority of people that work where you work are usually late for everything.
I can't tell you how many times I've been thanked or complimented for just being on time.
At first, I used to think it was other people's arrogance and not caring about other people's time.
Although that is the case, sometimes, people are late because of two things.
One, they overestimated their ability to do more than they thought they could and were late.
Or two, they didn't make allowances for potential traffic issues.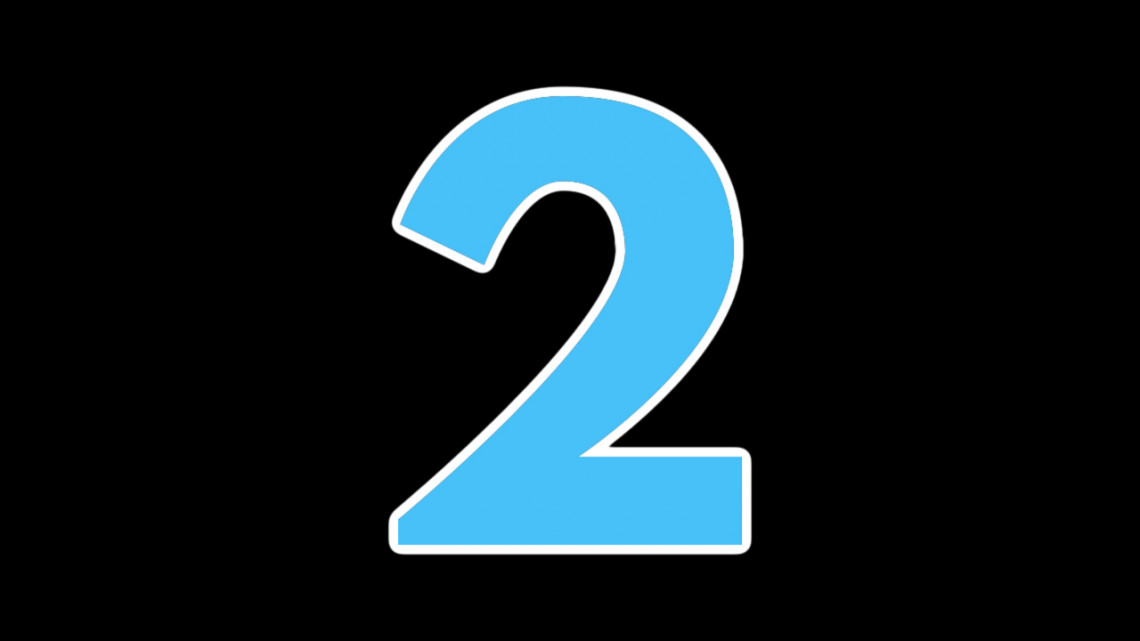 2) Rude Drivers
If you are driving in Miami for thirty minutes or more, the odds are that you heard someone honk.
About fifteen years ago, Miami was rated as having the rudest drivers in the country.
Although Miami does not rank that high anymore, drivers in South Florida are definitely on the rougher side.
1) Miami Slice -
This is the BEST and WORST pizza spot on this listust like number five, this negative becomes a positive if your work ethic is good.
If you are just average in other parts of the country, you will be above average in Miami more often than not.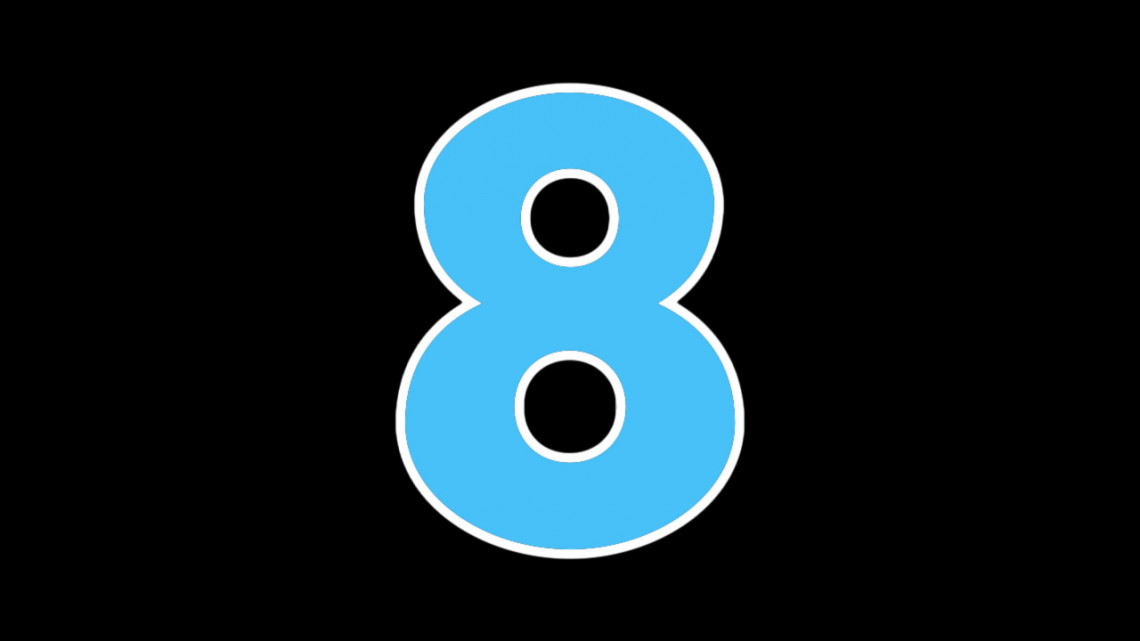 8) Very Few True Sports Fans
When I think of other big cities like Chicago, Boston, Atlanta, and so many other places, I can't help but think of all their fans' pride for their sports teams.
It never matters how well their teams are doing; they almost always sell out their games and have packed stadiums and arenas.
Miami is so different than that.
Even when Miami had the big three - LeBron James, Dwyane Wade, and Chris Bosh - and the Miami HEAT were winning multiple championships, people were always late to the games, and the arenas weren't always full.
The Miami Marlins typically have amongst the worst attendance (actual people at the game, not sales) in the Major League.
The Miami Dolphins games are typically sold out, but the stadiums' attendance often doesn't reflect that.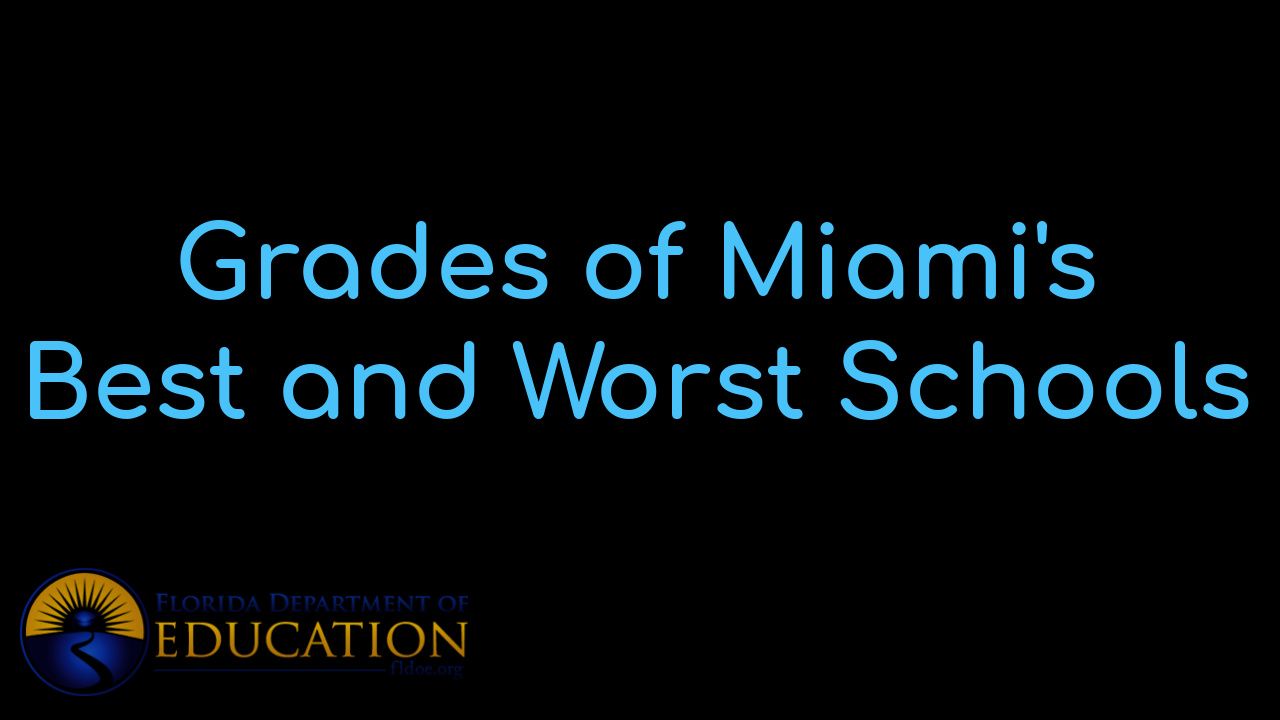 View Miami's BEST schools and the individual grades that each school received. Besides vie...
Who are we?
We are the ALL IN Miami Group out of Miami.
We are Colombian, Filipino, Cuban, German, Hispanic, Indian, Syrian, and American.
We are Christian, Hindu, and Jewish.
We are many, but we are one.
We sell luxury homes in Miami, Florida.
Although some of our clients are celebrities, athletes, and people you read about online, we also help young adults find their first place to rent when they are ready to live on their own.
First-time buyers?
All the time!
No matter what your situation or price range is, we feel truly blessed and honored to play such a big part in your life.