The HIGHEST Sale EVER in Pinecrest | Miami | Florida
Seven days ago, on December 20, 2022, the highest sale ever for a residential property in Pinecrest, Florida, closed for over ten million dollars.
I remember showing the property at the end of July to my out-of-town buyer through a video.
It's not uncommon, nowadays, for people looking at ten million-dollar-plus properties to view them through videos and purchase them without ever seeing them in person until after the closing.
Although my buyer ended up NOT BUYING this absolutely gorgeous Pinecrest home, I made a comprehensive home and yard walkthrough video for him.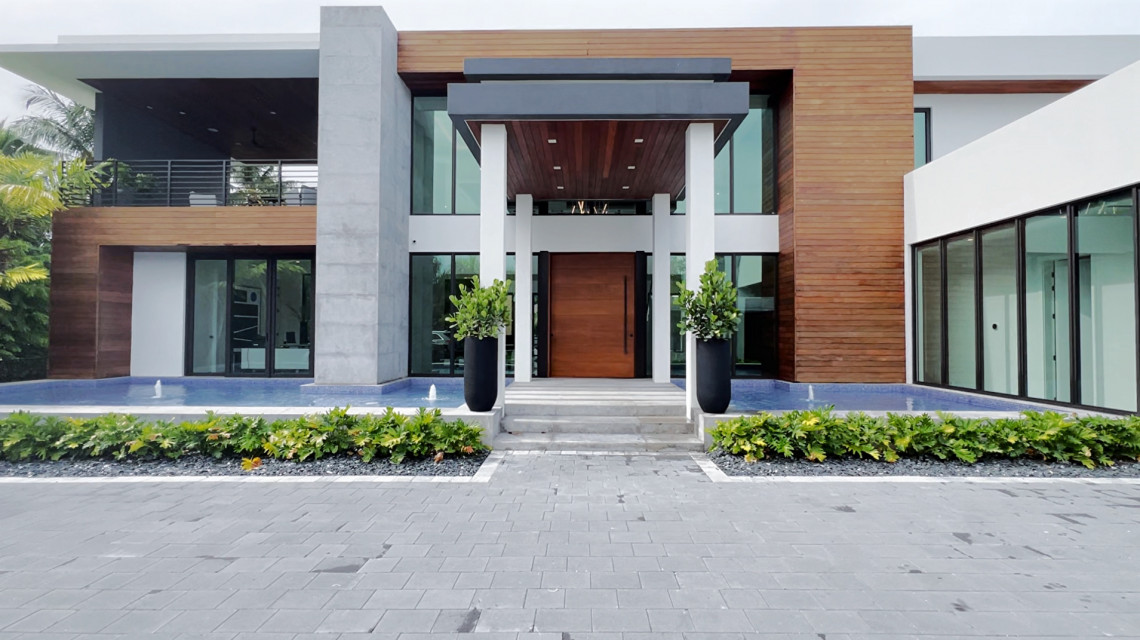 I figured many of you are probably interested in seeing the most expensive home that has ever sold in Pinecrest, so here's the video of this record-breaking sale in Pinecrest.
If you aren't familiar with Pinecrest, quite a few celebrities have lived here in the past and currently - Jeff Bezos, Dwyane Wade, Timbaland, David "Big Papi" Ortiz, Marc Anthony, etc.
I'm very proud to say that the home sale was made by a few agents of COMPASS in my office - Angel Nicolas and Jose Nicolas represented the buyer, and the Jo-Ann Forster team represented the seller and had the listing.
Brian Shapiro from their team is in the video.
Thanks for watching!
*Sorry about some of the glitches with the video*
My bad.
If you are ever interested in buying or selling a home anywhere in America, our team would be happy to help put more money into your pocket and get you to your next destination.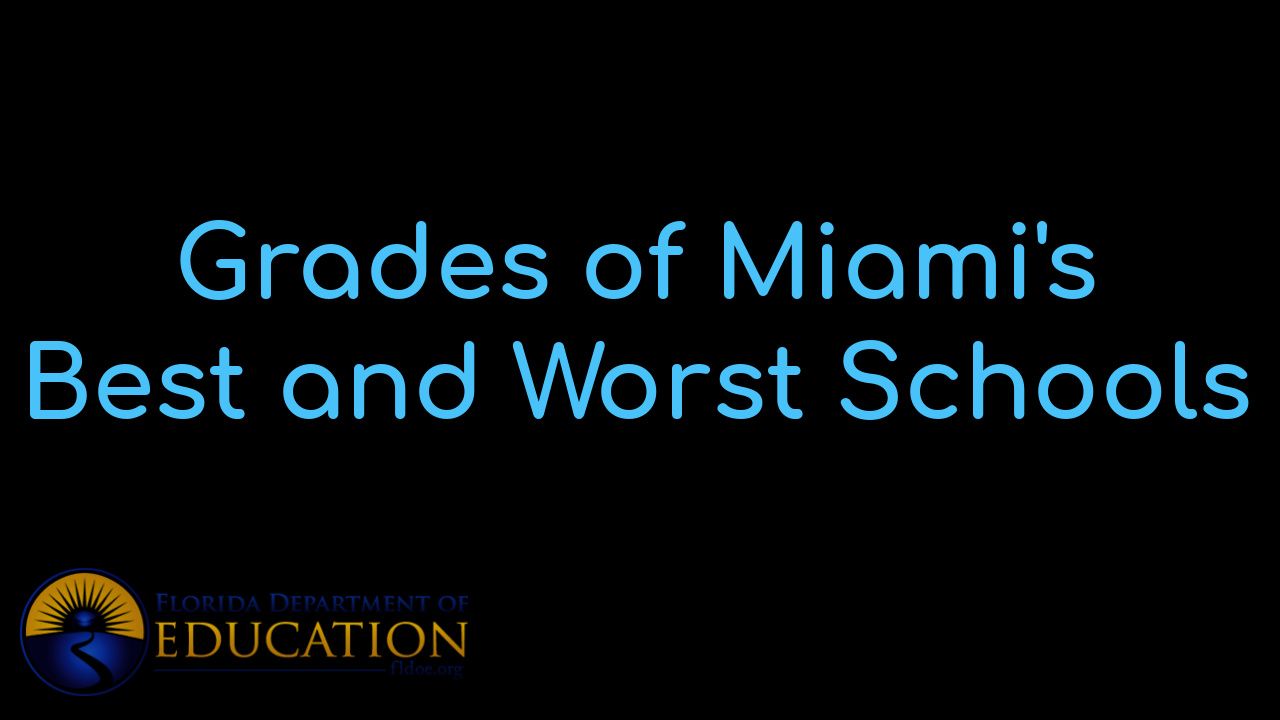 View Miami's BEST schools and the individual grades that each school received. Besides vie...
Who are we?
We are the ALL IN Miami Group out of Miami.
We are Colombian, Filipino, Cuban, German, Hispanic, Indian, Syrian, and American.
We are Christian, Hindu, and Jewish.
We are many, but we are one.
We sell luxury homes in Miami, Florida.
Although some of our clients are celebrities, athletes, and people you read about online, we also help young adults find their first place to rent when they are ready to live on their own.
First-time buyers?
All the time!
No matter what your situation or price range is, we feel truly blessed and honored to play such a big part in your life.