The Current Status of the Miami-Dade Real Estate Market
Prefer listening to audio instead of reading, click the PLAY button below
🎧
Since the beginning of COVID in 2020, real estate in Miami-Dade County has never quite been the same.
Following its initial decline, the market took a turn for the better in the following months.
The majority of people moving to Miami, besides the typical out-of-towners, were from California.
This is much different than the past.
Prior to COVID, it was usually Northeasterners and people from Chicago moving to South Florida for the weather and the benefit of Florida not having a state sales tax, as opposed to their places of residences having a high state tax rate.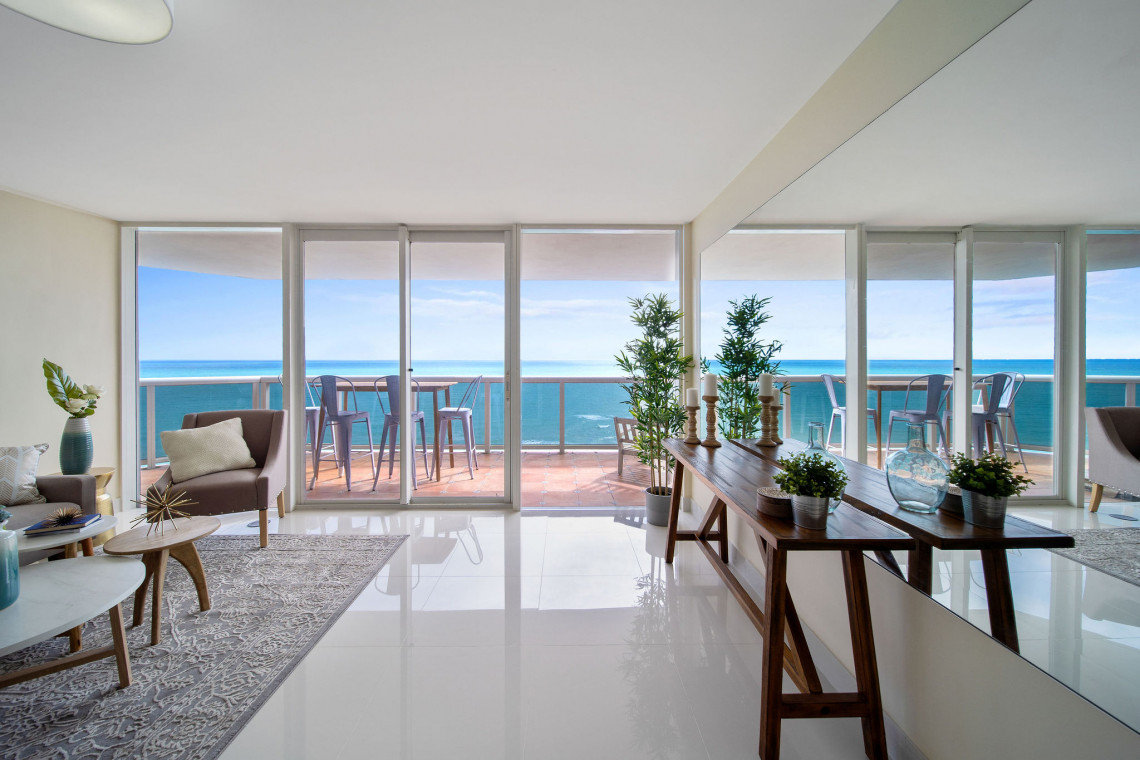 Since COVID and currently, because of the ease of working remotely and the advantage of no state tax in Florida, many digital nomads are making Miami their short-term or long-term residence.
The pandemic also familiarized the greater public with remote communication.
It enabled buyers the ability and comfort to tour properties and make purchases or leases via Zoom, all without ever physically being there.
This influx of demand created momentum in the market, with effects that are still experienced today.
An important real estate concept, in regard to a specified area, is the median listing home price. This is a price that is equidistant between the greatest and lowest listed home prices. Essentially, half of the listed homes are below this price, while half are above.
In October of 2020, the median listing home price was just under $400,000 in Miami-Dade County.
Exactly one year later (October 2021), the amount had risen to $450,000.
It's safe to say that the upwards trend has continued to date, as the median listing home price was $564,000 last month.
Another drastic shift in Miami-Dade County real estate since 2020 has been the median amount of days (that properties are listed) on the market.
Some months after the pandemic first hit, properties were on the market for a median of 101 days.
Currently, properties stay on the market for a median of only 74 days.
Homes are selling faster than they have in years, even though property values are clearly at a high.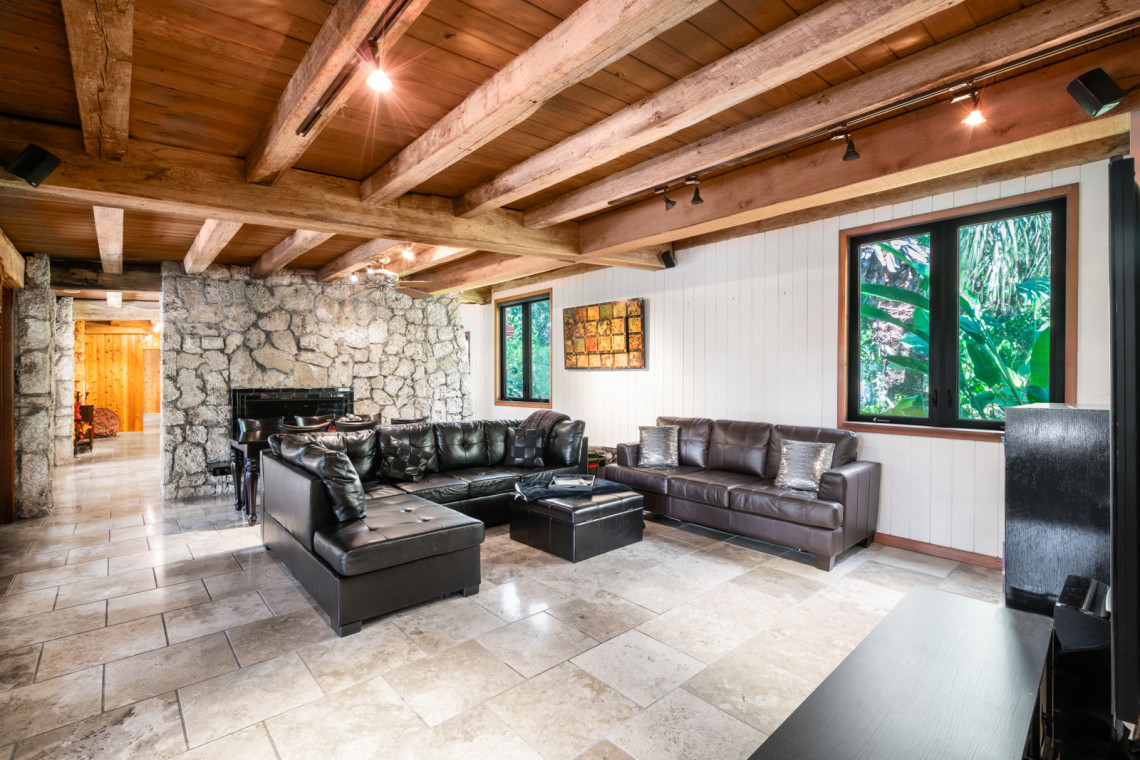 Tracing back to 2020, a ban was placed on the majority of Airbnb rentals in Miami-Dade County.
Before the ban, condominiums were frequently used for vacation rentals.
The halt on rentals, as well as general tourism, significantly hurt the value of condominiums in Miami-Dade County.
They have dropped $200 million in value (6.59%) since 2021.
As most rental restrictions have now been lifted, a condominium might be a wise investment for the future.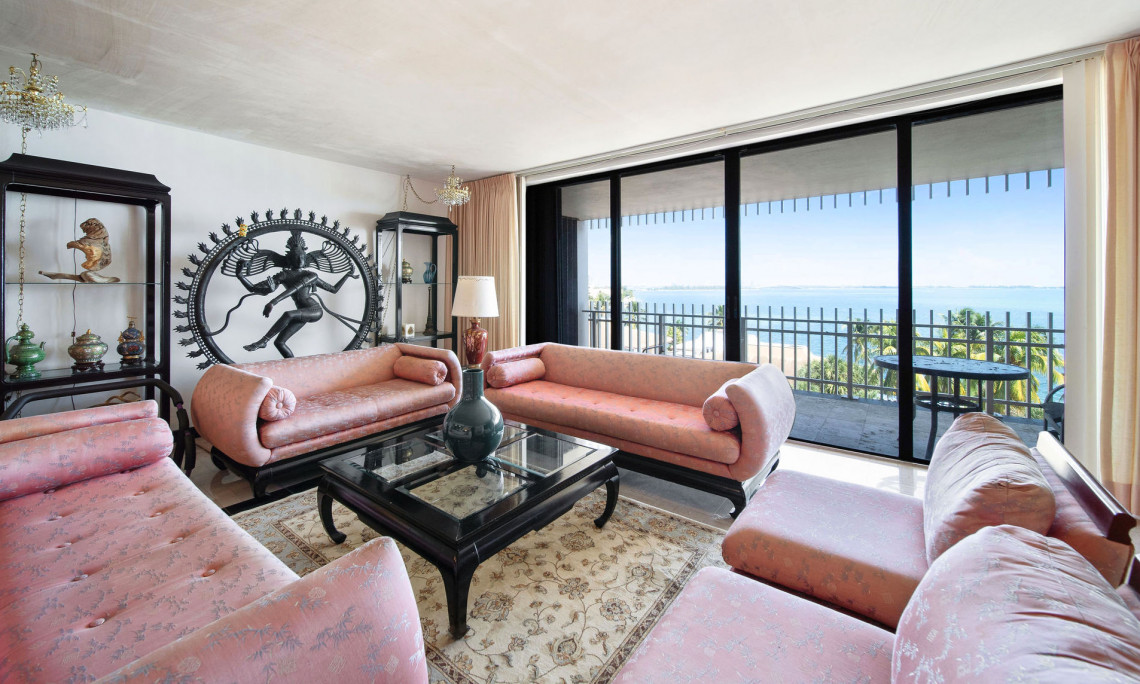 Overall, the majority of statistics point to home values increasing over the next year, but at a much slower pace.
The past few years have brought immense saturation to Miami-Dade County real estate, which will likely not dissipate any time soon.
Being a global tourist destination, Miami-Dade County will have a continued influx of people renting properties for work, pleasure, and just about anything else.
The county will also continue to welcome newcomers who wish to move away from high-tax regions.
As the data suggests, there is a clear imbalance in the supply and demand interrelation within Miami-Dade real estate.
The unpredictable nature of the market leaves many wary of purchasing any real estate, while others are bloodthirsty for monetization opportunities.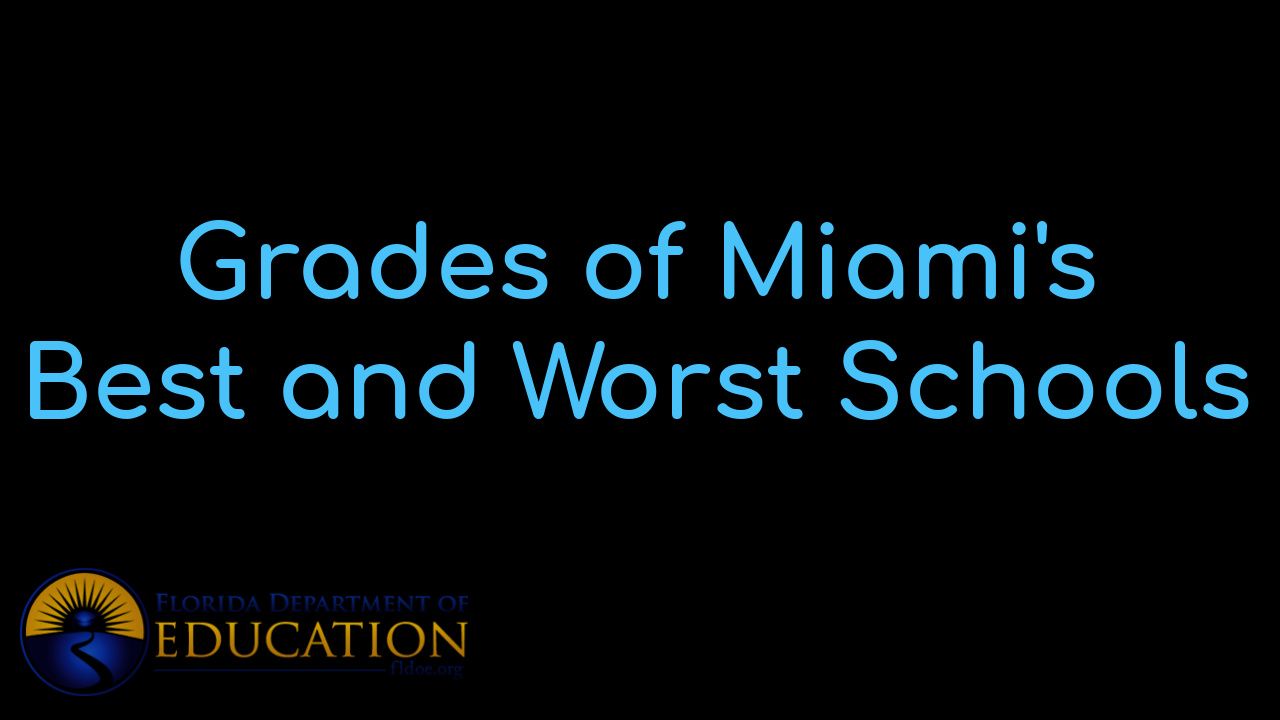 View Miami's BEST schools and the individual grades that each school received. Besides vie...
Who are we?
We are the ALL IN Miami Group out of Miami.
We are Colombian, Filipino, Cuban, German, Hispanic, Indian, Syrian, and American.
We are Christian, Hindu, and Jewish.
We are many, but we are one.
We sell luxury homes in Miami, Florida.
Although some of our clients are celebrities, athletes, and people you read about online, we also help young adults find their first place to rent when they are ready to live on their own.
First-time buyers?
All the time!
No matter what your situation or price range is, we feel truly blessed and honored to play such a big part in your life.