South Beach 1st Impressions
South Beach First Impressions
Your First Time Won't Be the Last
The rhythmic thumping of nightclub beats, the pops of color from the Art Deco architecture, fine white sand between your toes and the taste of salt on your skin: welcome to South Beach!
Resonating the dynamic Miami culture while also setting itself apart, South Beach is brimming with unique characteristics that make it a place like no other.
From local cuisine (not to be confused with South Beach diet plan options) and world-class dining to street vendors and some of the poshest shopping in the world, South Beach welcomes in those that want to stand out among the glamorous, and those that want to sink right into the melting-pot-population of over 39k people.
By day, the sparkling blue water is the sight to see as it rushes up on the beaches lined with locals, tourists, and if you pan the crowd slowly enough, a superstar or two.
While the picturesque beach is the draw for the masses, venturing down the sidewalks of Lincoln Rd you will find people moving in cadence with the striking Miami vibe fueled by one of the city's most prevalent pastimes: shopping.
And if you're thinking of making an appearance on the South Beach nightlife scene, make sure to take that late afternoon siesta.
Whether you fancy a local epicurean experience or a legendary libation adventure at one of the cities notorious bars or nightclubs, every option is a 5-star choice.
Inarguably, the beach takes center stage; but it is surrounded by an equally magnetic attraction. Step onto Ocean Drive and you will find The Miami Art Deco District, home to the largest concentration of 1920s and 1930s architecture in the world. With 960 historic retro buildings, it really is breathtaking.
You can easily spot cafes, restaurants, boutique hotels, and bars that not only mirror those featured in movies and TV—they are those featured in movies and TV! And it is as if the fresh and bright energy of these fantastic structures is the shining light illuminating all of South Beach.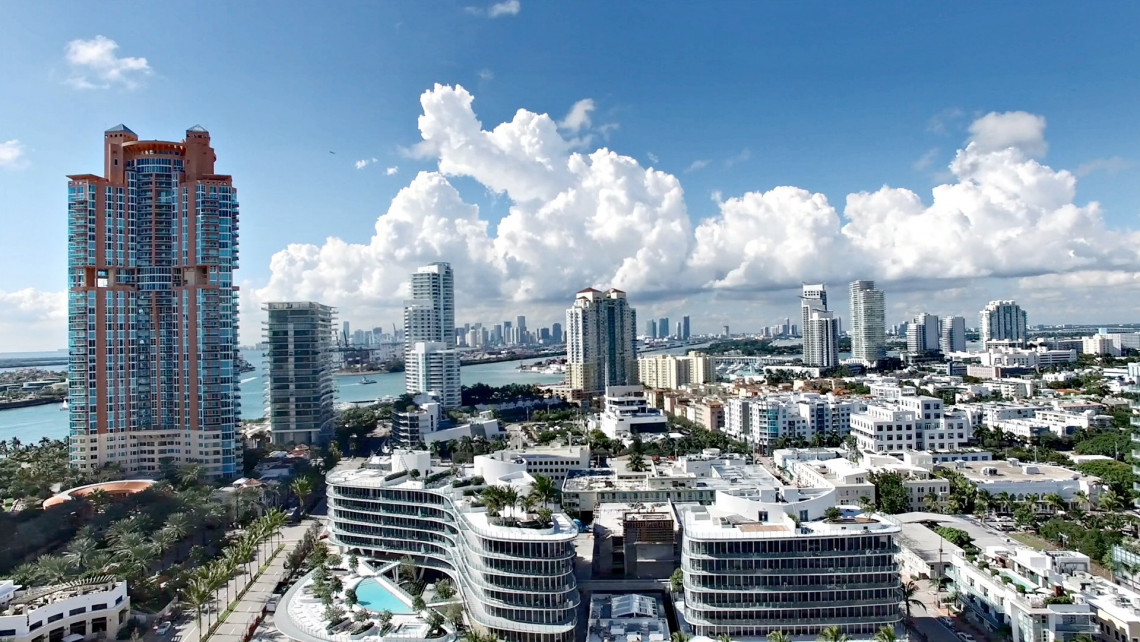 If you've thought about making South Beach your home for the winter or final destination, there isn't an elephant in the room that would make a case against it.
Anchored within its iconic reputation for sand, sun and fun, South Beach also serves as home to many.
From natives to transplants from across the nation and around the globe, South Beach extends a sunny and vibrant vacation-esque living experience that mirrors no other destination in the world.

"Our home, priced at $1,225,000 was on the market for ONE YEAR with a local realtor without any offers...... Amit sold it in 34 days at a price we were very happy with."
- Alicia Sandoval