Reasons to Keep Your Home On the Winter Market
Buyers are more Motivated
Winter buyers are more often than not highly motivated buyers. The reason? Winter house-hunters often search for homes due to urgent reasons such as job transfers and other relocation reasons. Companies also tend to place and/or relocate their workers during the first quarter of the new year. This means that every winter, there is an assured populace that's looking for a new home, quickly. Many buyers also deliberately choose to look for a home after the busy spring and summer rush, since they know it will be easier to look and negotiations will be less stressful.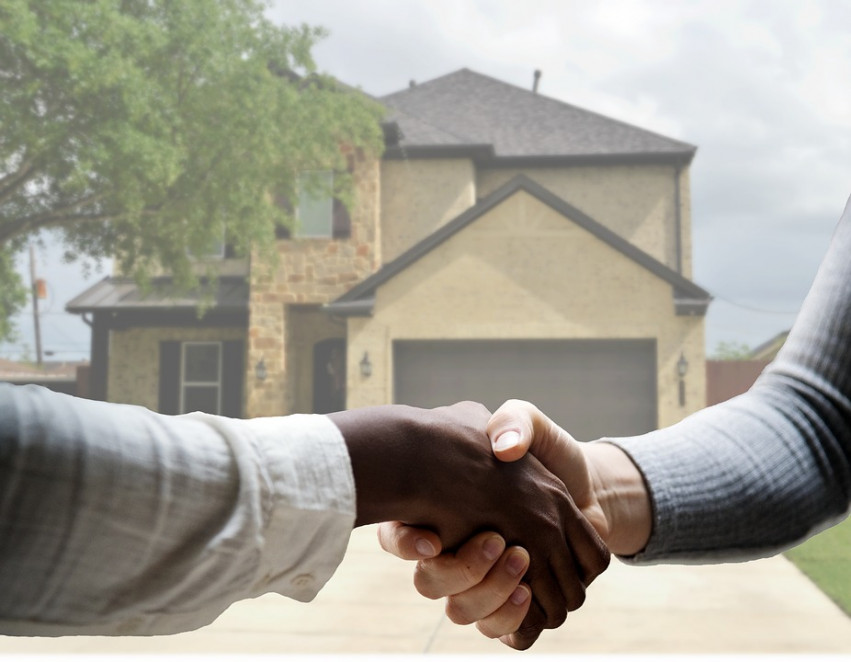 You Tap Other People
Keeping your home listing for the holidays means you don't miss out-of-town house-hunters, specifically people who grew up in your community but moved away in adulthood often come back for the holidays, and sometimes they decide to take a good look at the local real estate while they're around. Modern buyers also check listings are always real estate aware, regardless of the season. Modern technology has allowed them to keep track of listings through mobile apps, and keeping your home on the market means you get to stay in their radars too.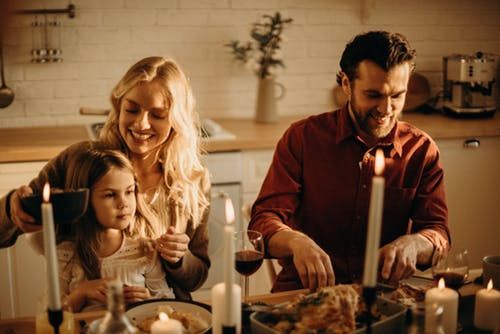 You have the advantage of a holiday feel
There's nothing like a warm, friendly residence at holiday time to attract buyers. A large chunk of the reason people buy is based on their emotion, and visiting a house decorated for Christmas or another religious holiday can become very emotional for some people. It lets them imagine themselves living in the home the next time the holidays roll over, increasing your chances of making a sale.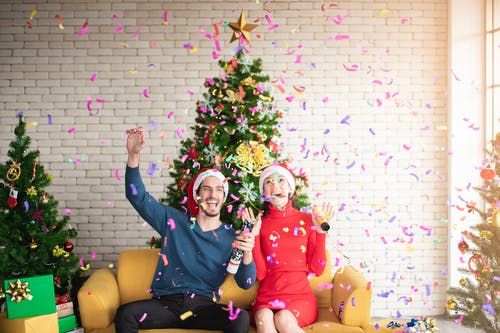 Less Inventory Means Your Home Stands Out
With a lot of people resting or taking off their listings during the winter and holiday season, there is a marked decrease of homes available for buyers. That means your home has a better chance to be noticed. And as we mentioned before, buyers who are actively looking for a new home during the holidays are that much more serious. The reality is homes do sell year-round, and any time there is a dip in inventory a home seller can take advantage and attract the home buyers who are ready.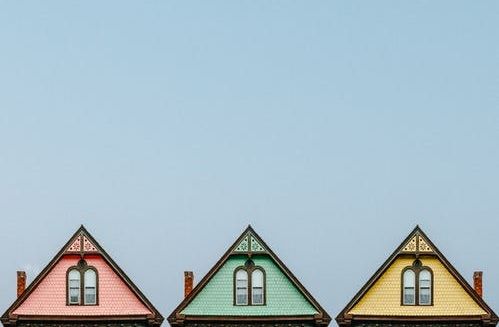 Your Home Might Sell Faster
While it may seem counterintuitive, homes actually sell more quickly in the winter months. This may be due to the low inventory, but the colder season plays a factor in this as well. In winter, most people just don't want to slog through showing after showing. Instead, they want the buying process to be over and done with, and so they're more willing to pull the trigger.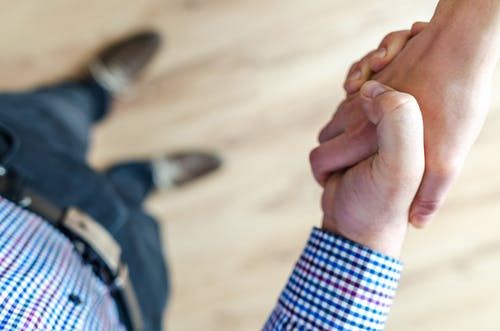 Fewer People Come Around
Generally, there are quite likely fewer buyers dropping during the winter months, and you can be sure that those that do are more focused and more motivated. This is good because fewer showings mean fewer people are coming through your home, and fewer open houses, which usually can take hours of preparation and don't always pay off.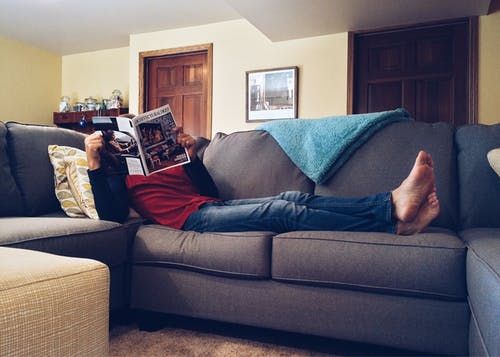 Listing Prices are Higher
Statistics show that homes actually sell at a slightly higher price in winter. Motivated buyers usually submit a price that's too good to refuse, and a fear of rising mortgage rates, since rates tend to go up in the spring, might also cause a buyer to be more willing to pay a higher price upfront.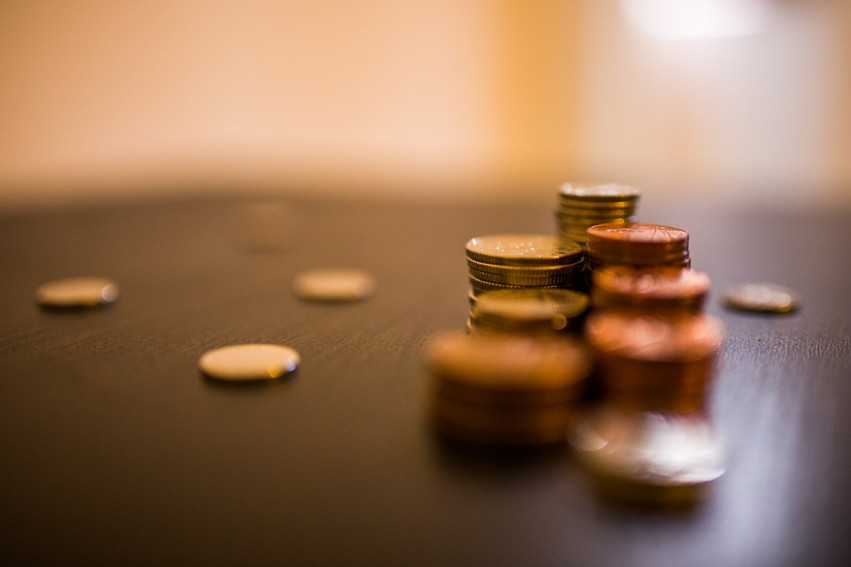 "Our home, priced at $1,225,000 was on the market for ONE YEAR with a local realtor without any offers...... Amit sold it in 34 days at a price we were very happy with."
- Alicia Sandoval
"His high-end, digital marketing for sellers is truly cutting-edge and worlds ahead of the competition. Amit also offers hands-on buyer services that are the best you will find in the Coral Gables area. Hire him for all your real estate needs!"