Every sale has a meaningful story behind it, but the closing of this house meant the most to me in my 15-year real estate career. Although I've sold homes for nearly 20 times the price of this one, the circumstances behind this one are what made it so special for me.⠀
⠀
The couple that owned it had bought it pre-construction and spent about two years customizing it. At the time, they lived in New Jersey and had never lived anywhere else.
The reason for the future move was to take care of the aging father of the wife. His health was deteriorating and the cold weather in Jersey was taking quite a toll on his health.⠀
⠀
So after customizing the home to the smallest detail over 26 months for the father's comfort, it was finally done and time to move to Miami. The first day they moved in, the father unexpectedly died. It was heartbreaking.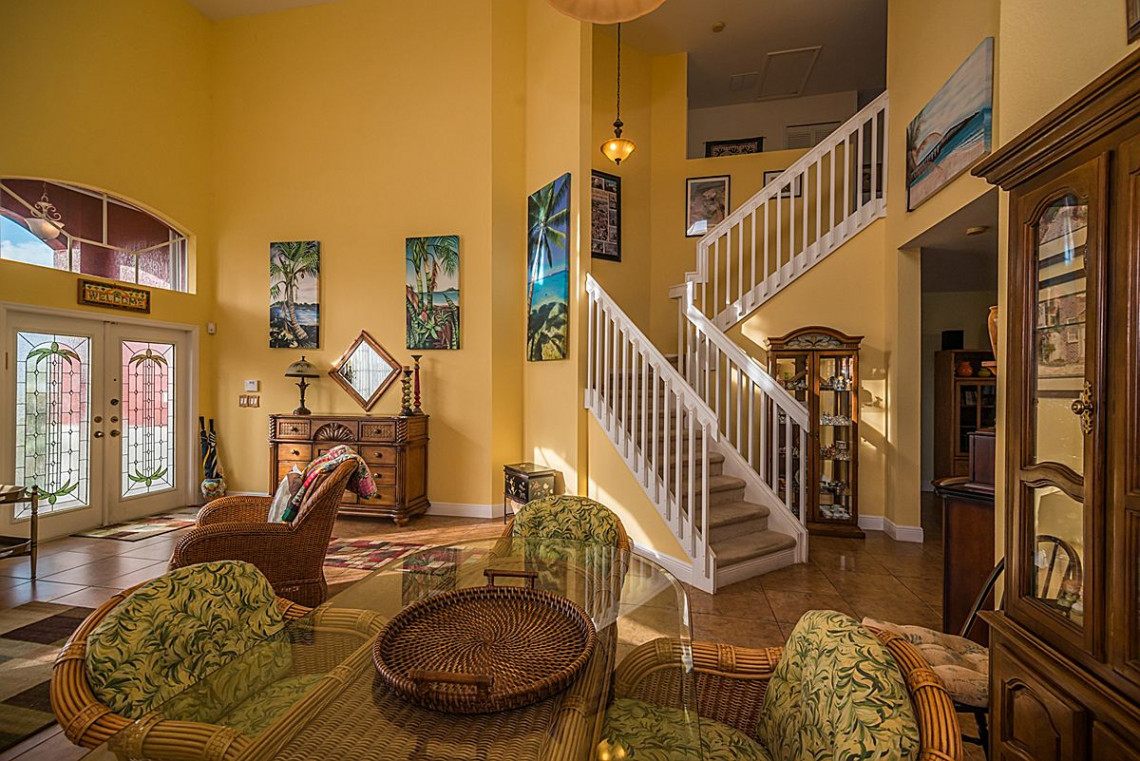 Besides the unbearable pain, it was impossible to move back to New Jersey because of the job market and the crash of the real estate market at the time.
⠀
Fast forward 8 years, the sellers felt they were finally in a position to sell their property. After 182 unsuccessful days trying to sell it with another agent, they had given up hope moving back to New Jersey. They were told over and over how bad the real estate market was and that it would be impossible to sell. ⠀
⠀
The saddest part is that they promised their niece that they would be living back in New Jersey in a few months to witness the birth of her son. They now felt that wasn't possible anymore.⠀
⠀
To make this long story a bit shorter - I met the couple, put their house on the market, figured out how to get it sold quickly for a higher price, and they were able to see the birth of baby Jonah❤

"Our home, priced at $1,225,000 was on the market for ONE YEAR with a local realtor without any offers...... Amit sold it in 34 days at a price we were very happy with."
- Alicia Sandoval
"His high-end, digital marketing for sellers is truly cutting-edge and worlds ahead of the competition. Amit also offers hands-on buyer services that are the best you will find in the Coral Gables area. Hire him for all your real estate needs!"