"I hope you and my wife don't think you can make decisions on the sale of my house without me," said Bernie (all fake names). I had just gotten off the phone with him and discussed everything. He had told me to send him over the paperwork for him to sign.
I had no idea that he would reply to my email that way. I was really angry and confused at the same time. It made me feel like he thought his wife (Grace) and I were trying to pull a fast one over him and force him to do something that he didn't want to do.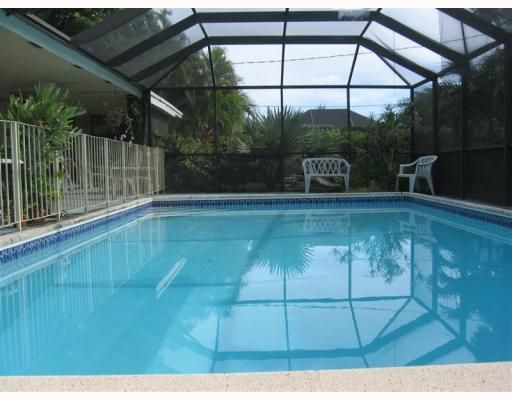 That was totally not the case. I hardly ever get angry but I was LIVID! How dare him accuse me of something like that after all the work I had put into selling his property!
Right before I made an angry call to him to defend myself, I took a step back and thought about the situation. I'm not sure why I did, but I did.
Before I called Bernie, I decided to call Grace. She told me about Bernie's very long career in the military and many of the things that he went thru. I felt terrible that I was angry at a war hero.
I also realized that this was the first time that I ever came across someone with PTSD, and I needed to learn much more about this terrible disease and how to help those suffering from it.

"Our home, priced at $1,225,000 was on the market for ONE YEAR with a local realtor without any offers...... Amit sold it in 34 days at a price we were very happy with."
- Alicia Sandoval
"His high-end, digital marketing for sellers is truly cutting-edge and worlds ahead of the competition. Amit also offers hands-on buyer services that are the best you will find in the Coral Gables area. Hire him for all your real estate needs!"