This is not a story with a happy ending. This isn't about a record sale or getting a property sold super fast at the asking price. It's about some of the tough things we come across as real estate agents.⠀
⠀
I first got a call from Betty (all names and locations are fake but the story is real) 9 years ago. Betty and John Brown lived in Michigan and they wanted to buy a 2nd home in Miami.
They had two young sons and thought this would be the perfect place to spend family vacations. They bought this home and loved spending time in it for three years.
That's when things changed. They were no longer a happy family. John and Betty weren't getting along anymore and it was taking quite a toll on their kids mentally.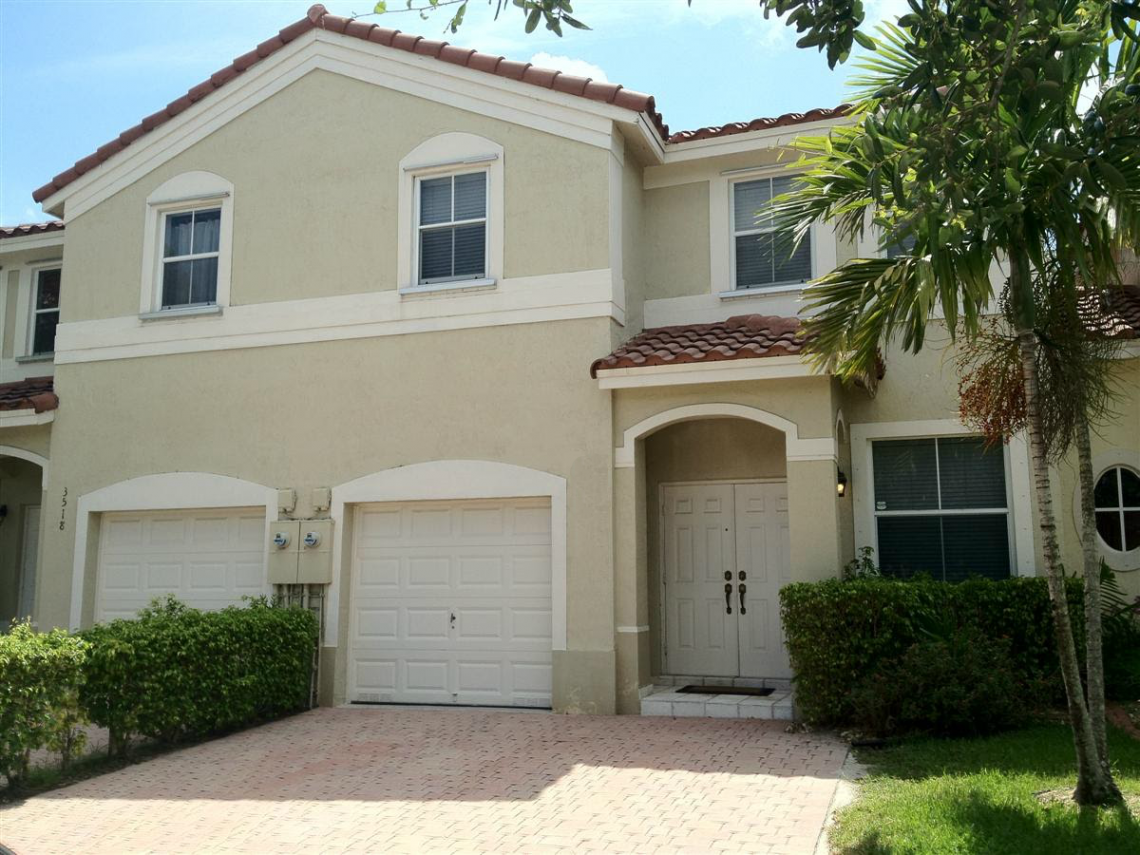 Six years ago I got a call from John saying that he needed to sell the home because he wanted to get a divorce. I've done about thirty divorce sales in the past but this one was pretty difficult.
I had gotten pretty close to the family from their visits and it was tough seeing everyone, especially the kids, so sad. We put the house on the market and sold it for 7% less than the asking price in about 4 months.
I wish I could have sold it quicker and for more money but I wasn't able to. I wish that Betty and John were still together but they're not. Not all stories have a happy ending.

"Our home, priced at $1,225,000 was on the market for ONE YEAR with a local realtor without any offers...... Amit sold it in 34 days at a price we were very happy with."
- Alicia Sandoval
"His high-end, digital marketing for sellers is truly cutting-edge and worlds ahead of the competition. Amit also offers hands-on buyer services that are the best you will find in the Coral Gables area. Hire him for all your real estate needs!"