This was the most nervous I ever was to meet customers. Although my family was friends with the Molinas (fake name) and we had spoken at least a half dozen times on the phone, my heart was beating pretty fast. I kept taking deep breaths to make it appear I was fully relaxed. I'm sure it didn't work.
So why was I so nervous? This was the first time my clients were going to view the condo that they were buying the next day. They were using my judgment and video and photo skills to determine whether they should spend a few hundred thousand dollars on a second home. Talk about pressure!
They even brought their kids to take a look at the home. Now four opinions instead of two. Even more pressure! There was no turning back. If they weren't happy with it and didn't close on the sale the next day, they would lose roughly $30,000.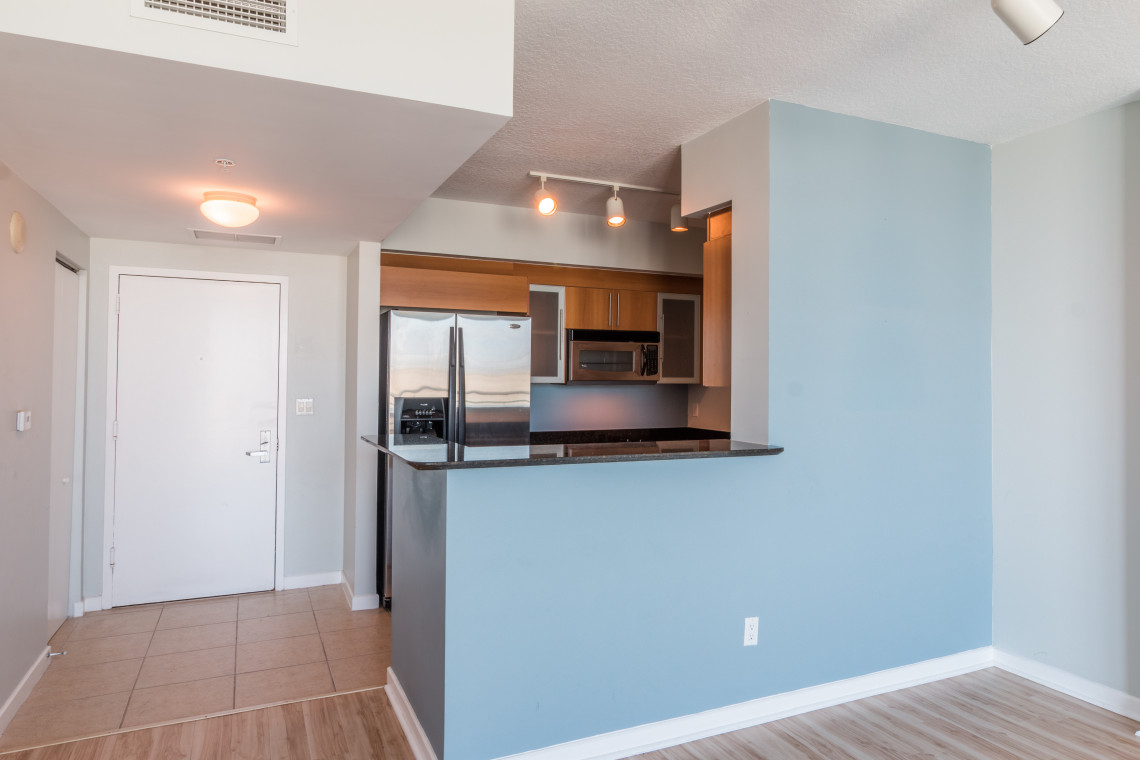 The nearly 40 flight ride in the elevator up to the unit was pretty quiet. Definitely my fault because of my nerves. When we got inside the condo, it was extremely quiet the whole ten minutes we were in it.
As we got out and into the elevator for 39 story ride down to the lobby, I finally asked the question. "What did you guys think of your place?" They said they loved it. Total relief!

"Our home, priced at $1,225,000 was on the market for ONE YEAR with a local realtor without any offers...... Amit sold it in 34 days at a price we were very happy with."
- Alicia Sandoval
"His high-end, digital marketing for sellers is truly cutting-edge and worlds ahead of the competition. Amit also offers hands-on buyer services that are the best you will find in the Coral Gables area. Hire him for all your real estate needs!"