"I'm going to give the listing to another agent that has more experience than you." That is how I got introduced to the luxury real estate market by my best friend, Jimmy. ⠀
⠀
I still remember it like it was yesterday. It was 2004 and I had been in the business just a few months. The most expensive house I had ever sold then was about $350,000.⠀
⠀
Jimmy was buying and selling properties, and this home he had spent about a year renovating. The property was going to be listed for $1,150,000. ⠀
⠀
When he told me that he wasn't going to use me, he also told me that if the top luxury agent he was going to hire didn't sell it in a few months, he was going to give me a shot.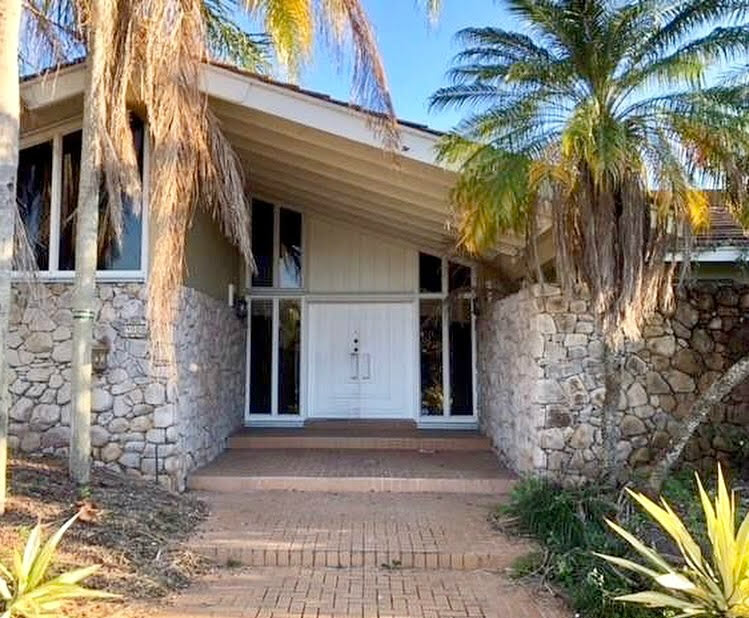 I was so grateful that he had even considered me. I would look almost every day on the MLS to see if it sold. Fast forward a few months later. ⠀
⠀
Jimmy told me the other agent couldn't sell it and that I was getting the listing. I was so happy that he gave me the chance to get into a market that I didn't deserve to be in.⠀
⠀
Besides doing the regular marketing that agents did at the time, I made sure that I also did an open house every single weekend. A few weeks later an agent came by one of the open houses and brought a buyer. ⠀
⠀
They had no idea the home was on the market because they were looking in another area. About a month and a half later, that buyer bought the home for $1,134,000. It was my first million dollar sale and a sale that I will never forget.

"Our home, priced at $1,225,000 was on the market for ONE YEAR with a local realtor without any offers...... Amit sold it in 34 days at a price we were very happy with."
- Alicia Sandoval
"His high-end, digital marketing for sellers is truly cutting-edge and worlds ahead of the competition. Amit also offers hands-on buyer services that are the best you will find in the Coral Gables area. Hire him for all your real estate needs!"