Robbie (fake name, but true story) was 67 years old and had worked 418 days in a row. Twelve hour days usually. At the beginning of October last year, he was able to stop that crazy schedule and only work five days a week from then on. That was the day we sold his house that he lived in for 33 years.⠀
⠀
His wife of 27 years had divorced him out of the blue one day. He thought she was just as in love with him as he was with her, but he was badly mistaken. ⠀
⠀
Besides telling him that she was going to divorce him, she said that her attorney was going to fight him to get their house and his 93-year-old mother's home. Four years ago his mom had dementia and her house across the street was put in his name.⠀
⠀
Because Robbie had a very low paying job, he was forced to take out a very high-interest rate loan on his property to pay for an attorney to try and save his mom's house so she wouldn't be homeless. Fast forward nine months or so. Robbie was able to save both his home and his mom's home.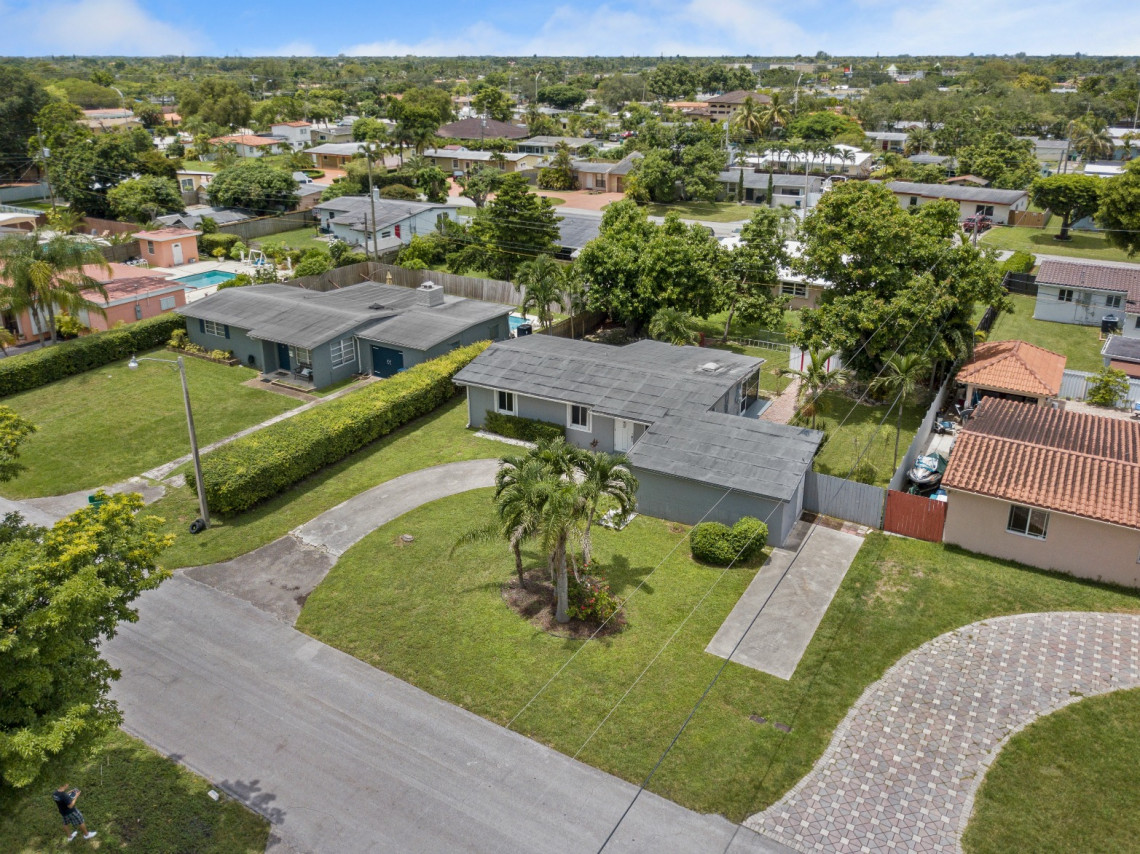 The problem was that the short term loan that he took out was going to be due in a few months. Because the interest rate was so high on the loan, he had to work twelve hour days 7 days per week to just pay for the interest.

A few months after that I met Robbie with the task of selling his house in three months or he would lose his home. I spent $3,370 on as much marketing as possible on his home, and thank God we were able to sell his house in 36 days. ⠀

Robbie called me the day after Thanksgiving last year and told me that he kept thinking about me the day before because I changed his life. What he didn't realize, before I told him, is that his undying positivity throughout his incredibly difficult circumstances changed my life.

"Our home, priced at $1,225,000 was on the market for ONE YEAR with a local realtor without any offers...... Amit sold it in 34 days at a price we were very happy with."
- Alicia Sandoval
"His high-end, digital marketing for sellers is truly cutting-edge and worlds ahead of the competition. Amit also offers hands-on buyer services that are the best you will find in the Coral Gables area. Hire him for all your real estate needs!"